Want a cosy time at home this Moon Fest but still have something special? Then celebrate this wondrous occasion with these yummy traditional Asian dishes, and enjoy a private full-moon gazing party at home.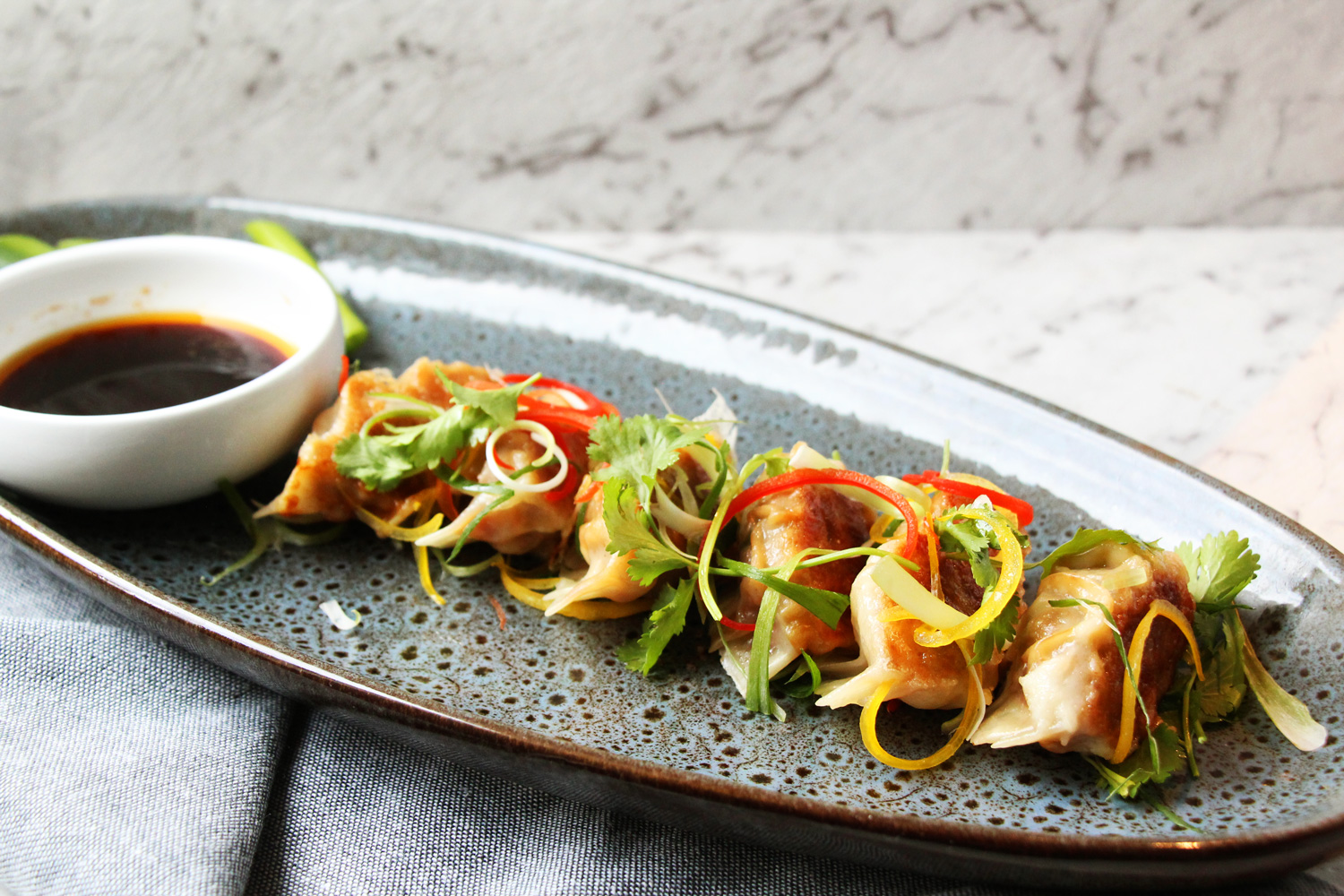 Shanghai Pan-fried Dumplings
Dumplings are a Chinese symbolic food for reunions, and togetherness with family is a central theme for most Asian Festivals, including the Moon Fest.
Shanghai Pan-fried Dumplings
is easy to cook and delicious to taste, these crispy dough-wrapped minced pork dumplings will keep you and your loved ones munching with smiles. Be sure to make plenty for everyone.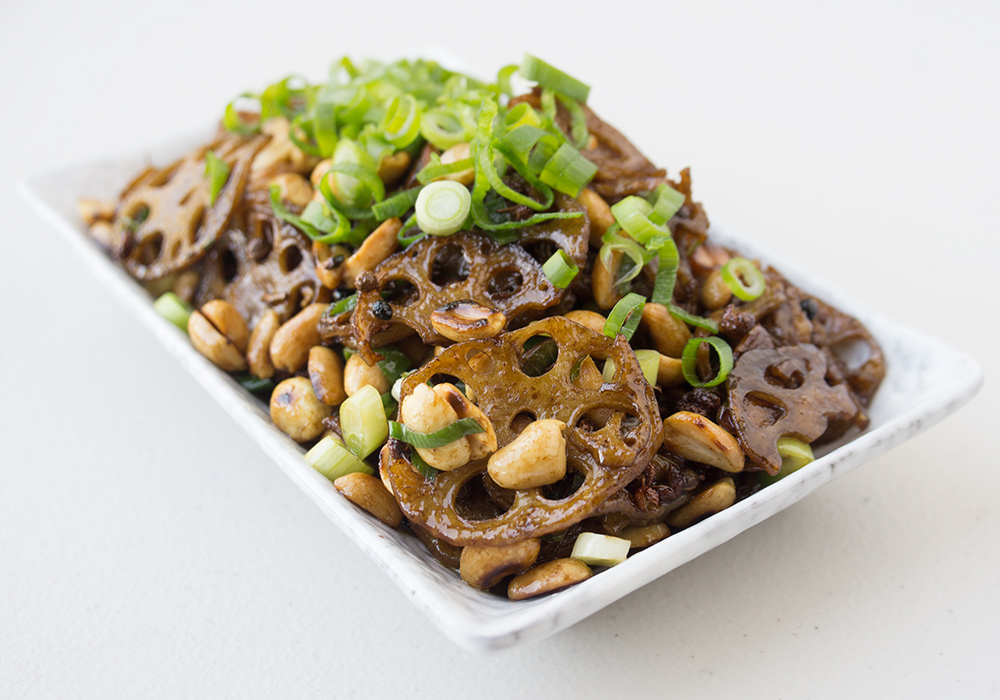 Kung Pao Lotus Root
"Lian Ou" is the Mandarin term for lotus root, which also sounds like "connection with a partner". With the legend of Chang Er and Hou Yi, the lotus root hints at lovers finding each other during Mid-Autumn, and so became a popular festive dish. This
Kung Pao recipe
combines a mild, spicy zing with a nutty taste, with Sichuan peppercorns adding a whole new flavour to the crunchy lotus root. Stir-fry with care and simmer till the sauce thickens. Then, garnish it with chopped spring onions for a treat to savour. Best served hot with steamed rice.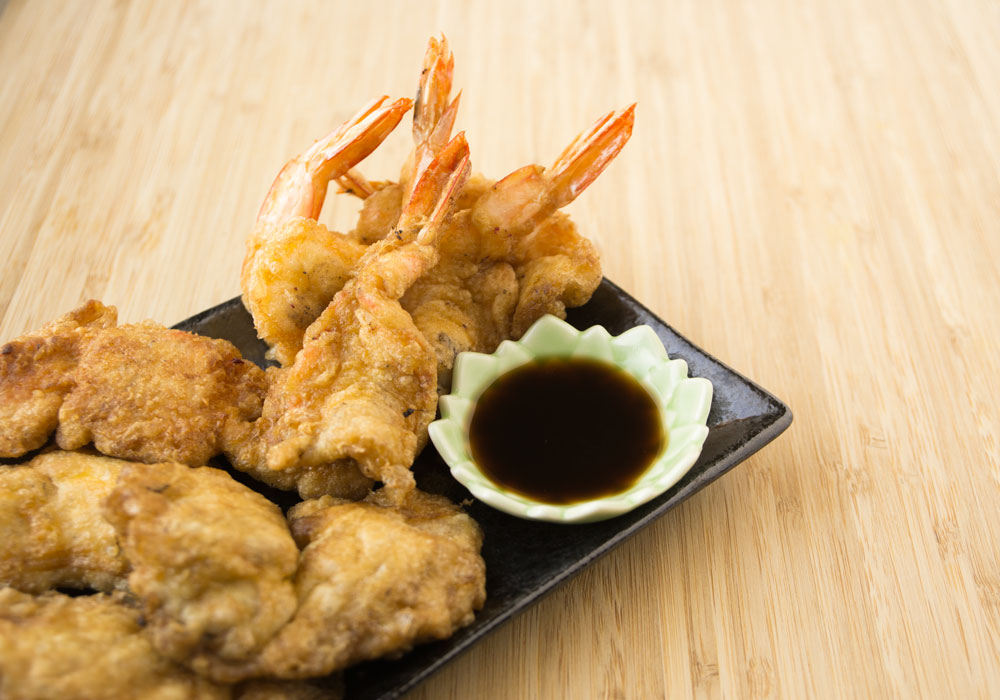 Saewoo & Saengsun Jeon (Shrimp & Cod Pancakes)
Another crispy crowd-pleaser, the
Korean Jeon
is a Chuseok (Moon Fest) favourite and a tasty twist to satiate your seafood cravings. Sliced prawn and codfish coated in eggs and flour, fried to golden perfection, and served with soy and vinegar dip sauce. Ideal as a snack, side dish or appetizer.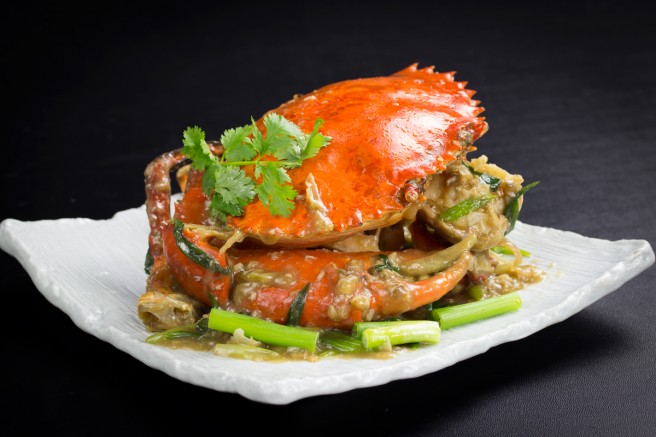 Stir-Fried Crab with Ginger and Spring Onions
One of the most delicious ways to enjoy a good, fresh crab, is this special
Hong-Kong style recipe
that will make you salivate, even while you cook it. The thick sauce stir-fried with ginger and spring onions absolutely enhances the aromatic taste of deep-fried crab. Crab is a popular Mid-Autumn Festival dish because it's usually in September and October when they get ready to lay eggs. The Chinese believe this makes them extra tasty. Yup, that's what they say. "Xie" or crab in Mandarin also sounds like "Thanks", another key theme in Asian festivals. Simply irresistible.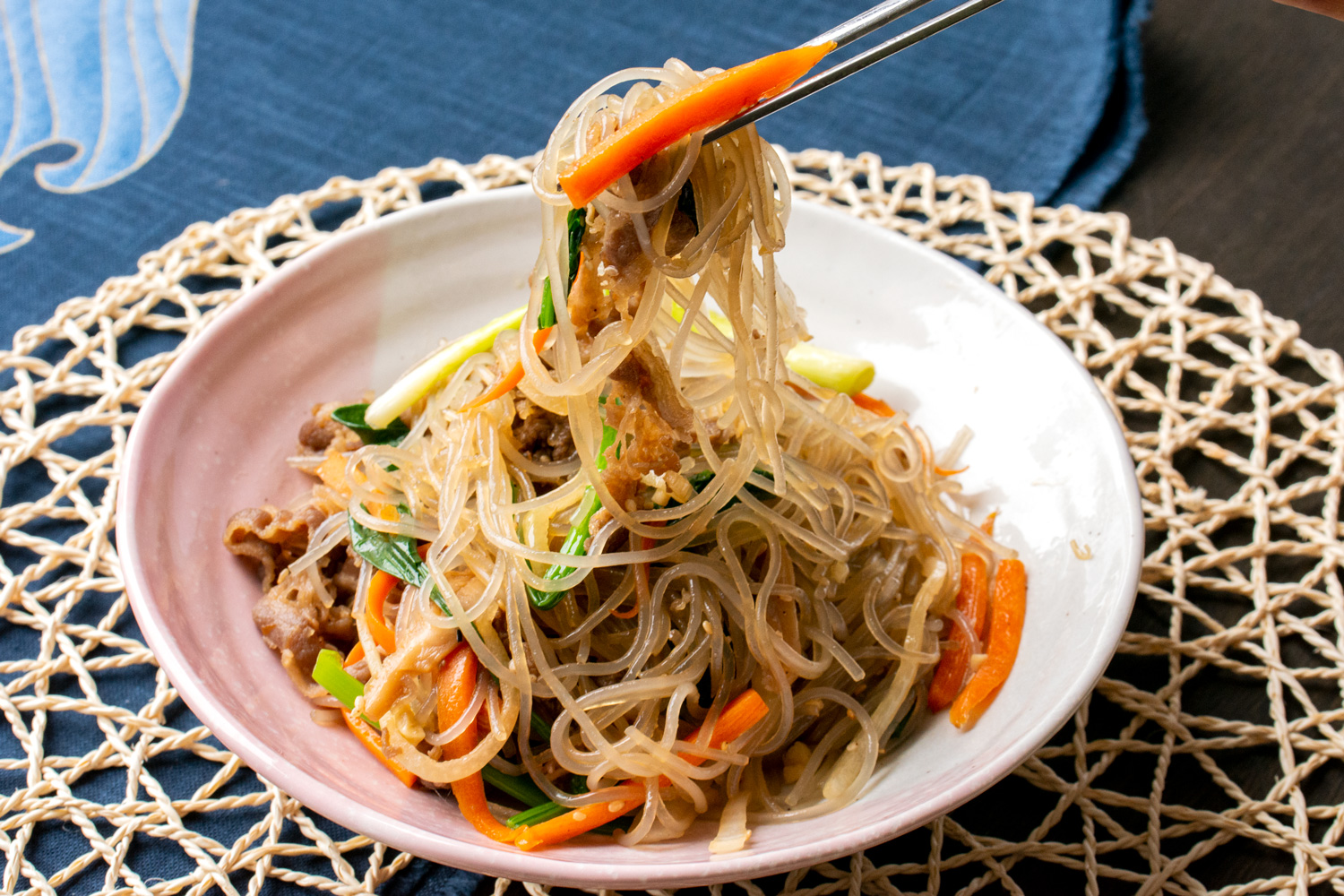 Japchae
This traditional Korean celebration dish is always a party favourite and a popular treat for Moon Fest.
Japchae
is a stir-fry potato starch noodles with beef, carrot, shiitake mushrooms and spring onions; mixed with a bundle of spinach and seasoned with sauce. Let the kaleidoscope of happy Japchae flavours excite your taste buds, as you celebrate the Mid-Autumn Festival of Korean Thanksgiving.
Braised Duck
The
braised duck
takes a longer time to cook. But the result is guaranteed to satisfy. Succulent duck meat melds with the special seasoning for a new dimension of taste, enjoyed with pan-fried bok choy in oyster sauce and shiitake mushrooms. Another favoured dish for Moon Festival is the braised duck, and this comes with an "interesting" history. When the Mongols invaded and took over China, the Han Chinese nicknamed them "Da Zi" as a derogatory, which also sounds like "Duck". Autumn is duck season, and so cooking and eating the bird became a symbolic way of revolt against their oppressors. Yup, the Chinese love to express their feelings with food. Great things come with patience. Eventually, the Mongols were repelled, and the Mid-Autumn tradition of duck-eating became a part of the celebration.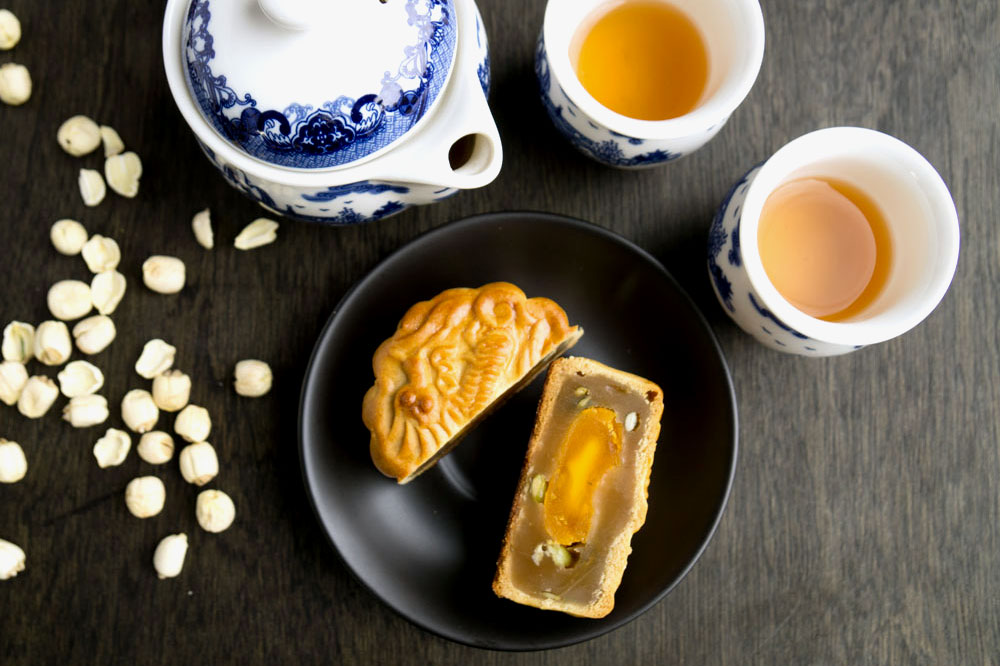 Traditional Mooncake
Moon Fest celebration must have
mooncakes
, of course. These yummies have a thick, tender skin and a sweet, dense filling, plus a salted egg yolk at the centre to symbolize the moon. Traditional bakeries have the cake tops imprinted with Chinese ideograms for longevity, prosperity or harmony, as well as the image of Chang Er, flowery motifs and the moon rabbit for decoration. Follow our unique recipe for this dense, creamy delight, unlike any cake you've ever baked and tasted.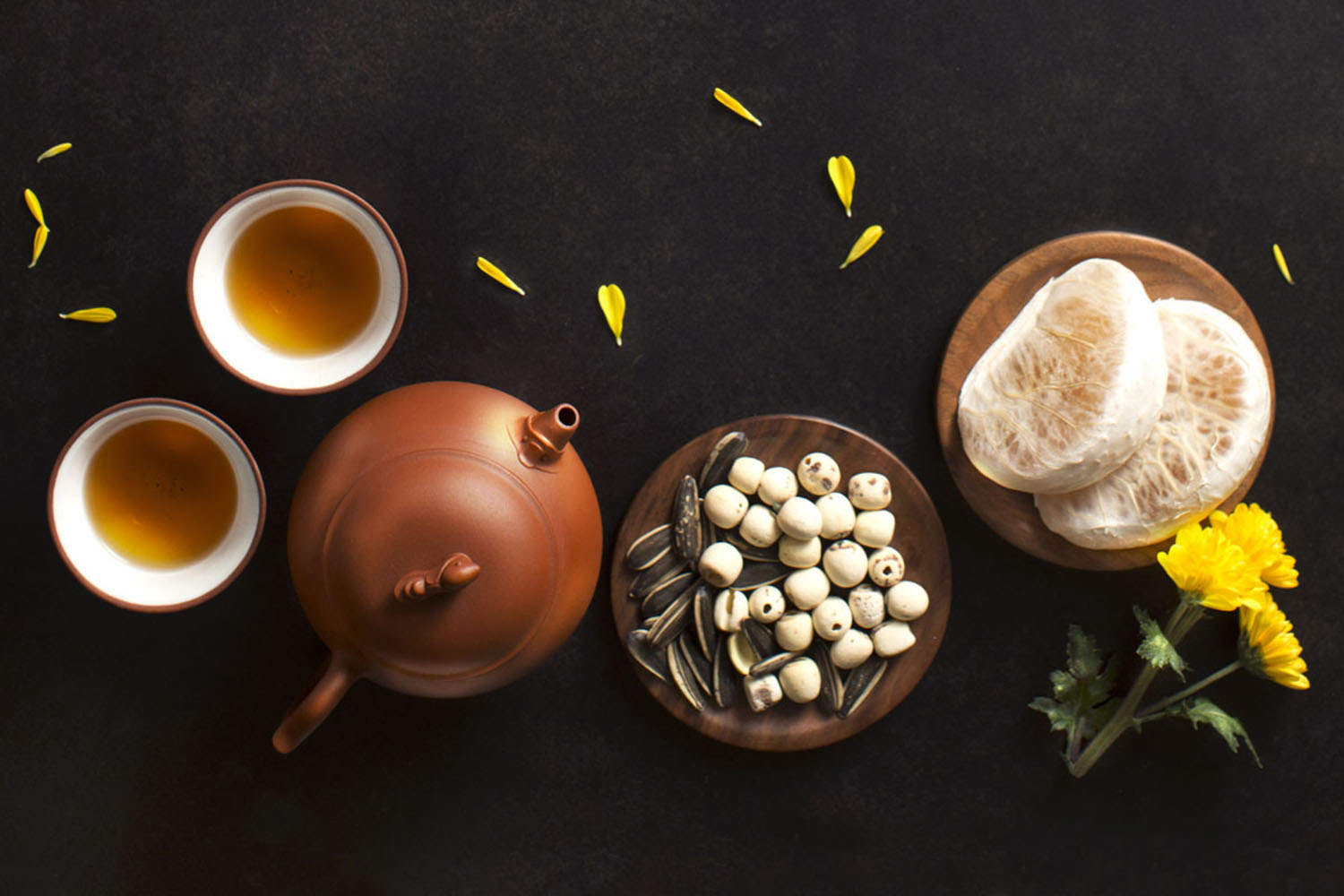 Chinese Tea and Pomelo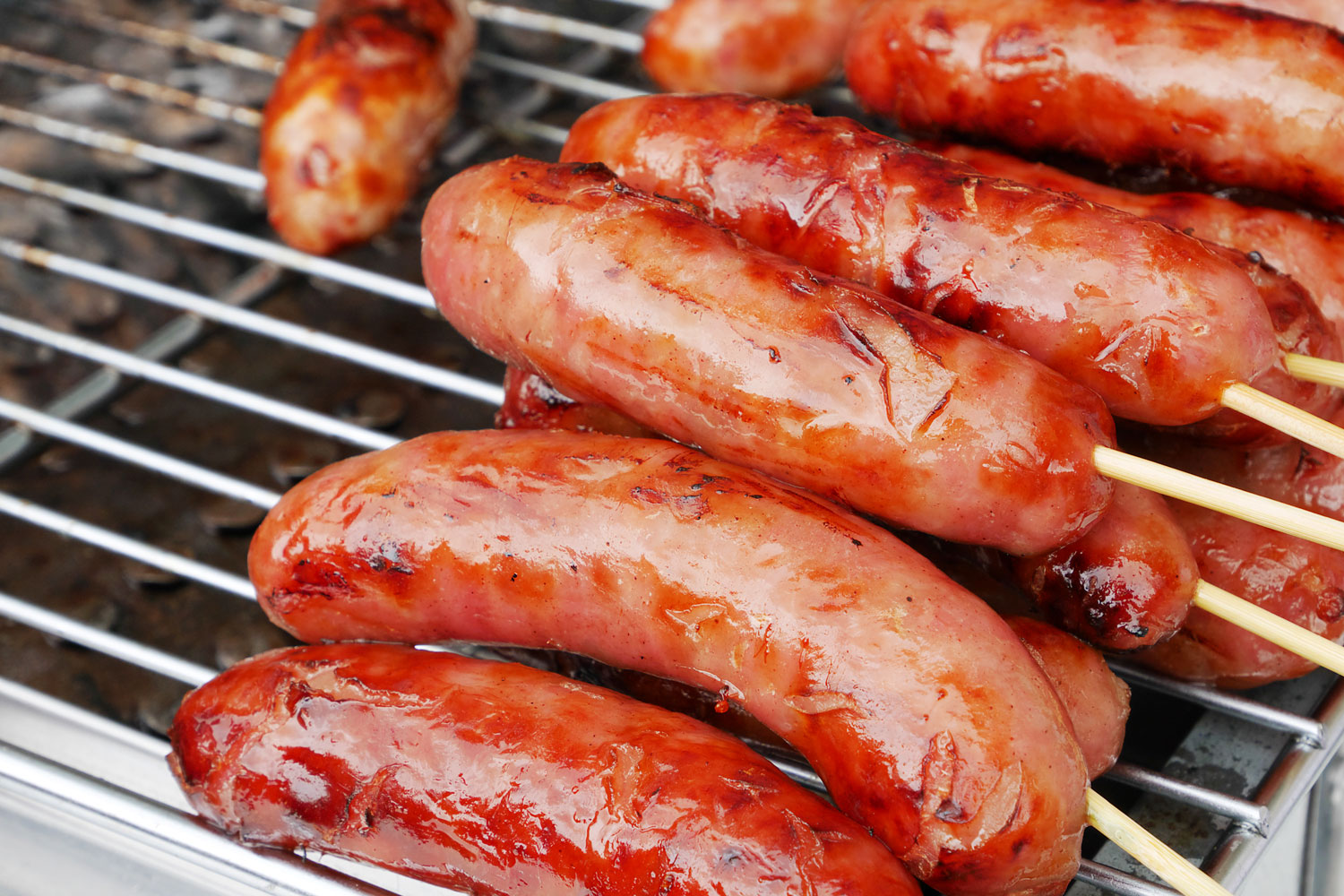 Barbecue
But if you want an easy and fun get-together under the bright full moon, have a
barbecue
as the Taiwanese do. A post-harvest tradition started by southern farmers on the island. Just hang some lanterns around the house to ramp up the festive mood. With that, we wish you a happy Mid-Autumn Moon Fest!