Cooking your favourite Asian cuisines at home is a whole lot easier with the right ingredients and cookware. Many Asian pantries actually share the same items, including herbs, fruits, vegetables, spices, sauces, and preserved goods. So you can actually stock them up to cook a variety of Asian cuisines.
That still sounds kind of daunting, we know. It's a long list, after all. That's why we categorised our Asian ingredients glossary, to help you find the needed essentials to make your preferred authentic flavours; and discover yummy items that may spark your culinary inspiration!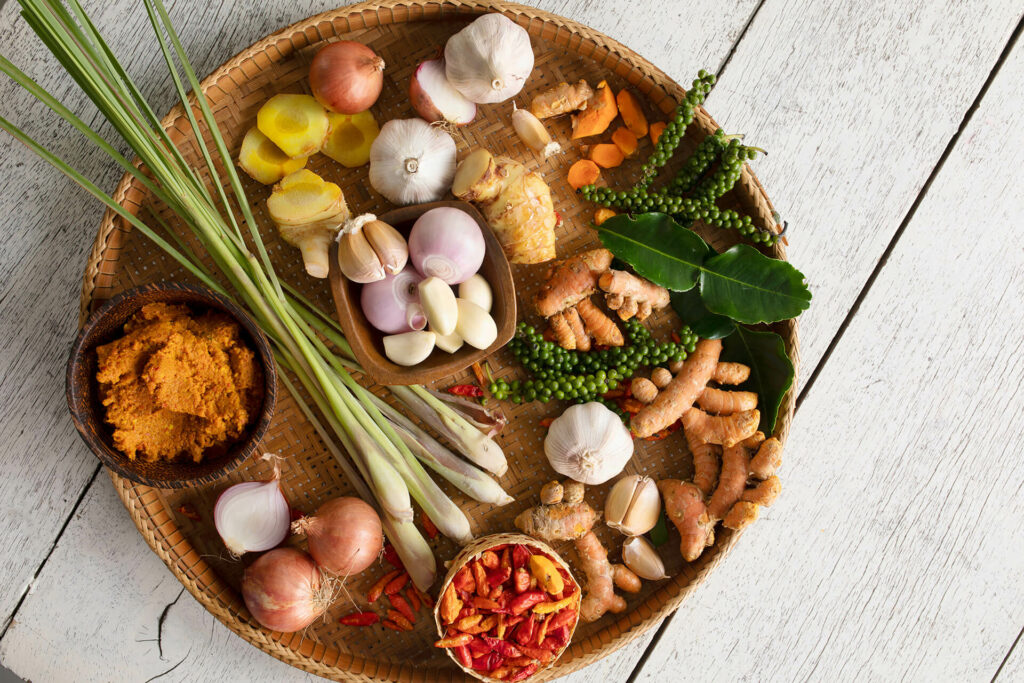 Fresh herbs bring uniquely Asian flavours to your cooking, while staple Asian aromatics give your dishes their authentic and appetising aroma. They are also practically a must-have in almost any Asian recipe; from stir-fries, braised dishes and soups, to curries, stews, roasts and more.
Come check out our complete list of Asian herbs and aromatics here.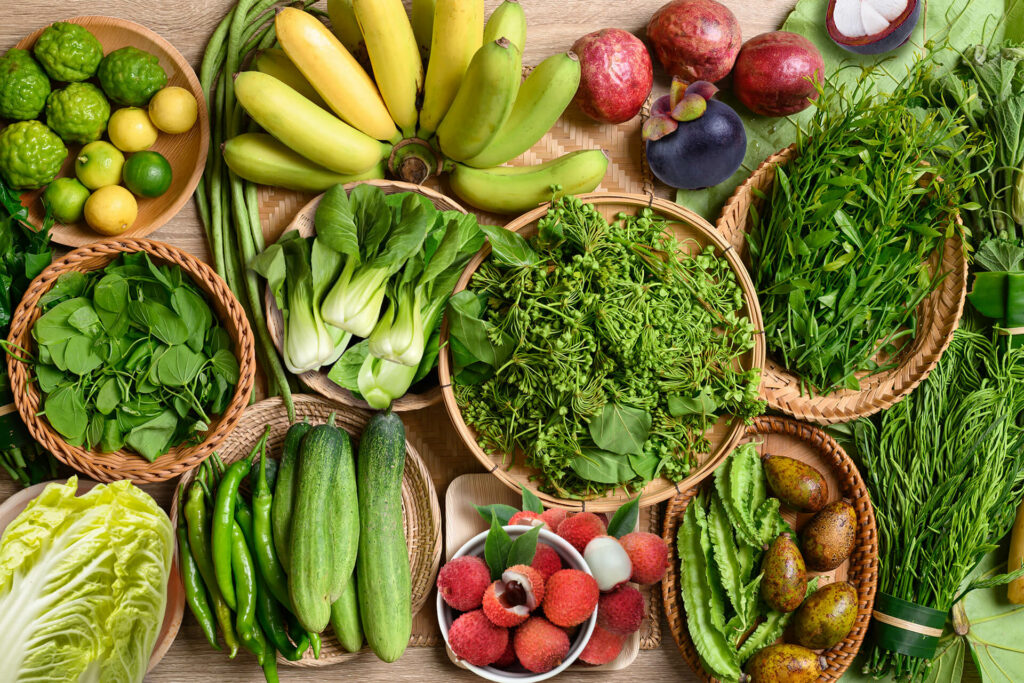 Fruits and vegetables are major ingredients that add flavour and texture in Asian cuisines, as well as tonnes of health benefits. No authentic Asian meal is complete without veggies, and even single-serve dishes often come with a side of them. Asian fruits and veggies also make great pairings with meats and seafood, giving you robust, tasty and wholesome meals.
Click here for our expansive list of these nutritious and flavourful goodies!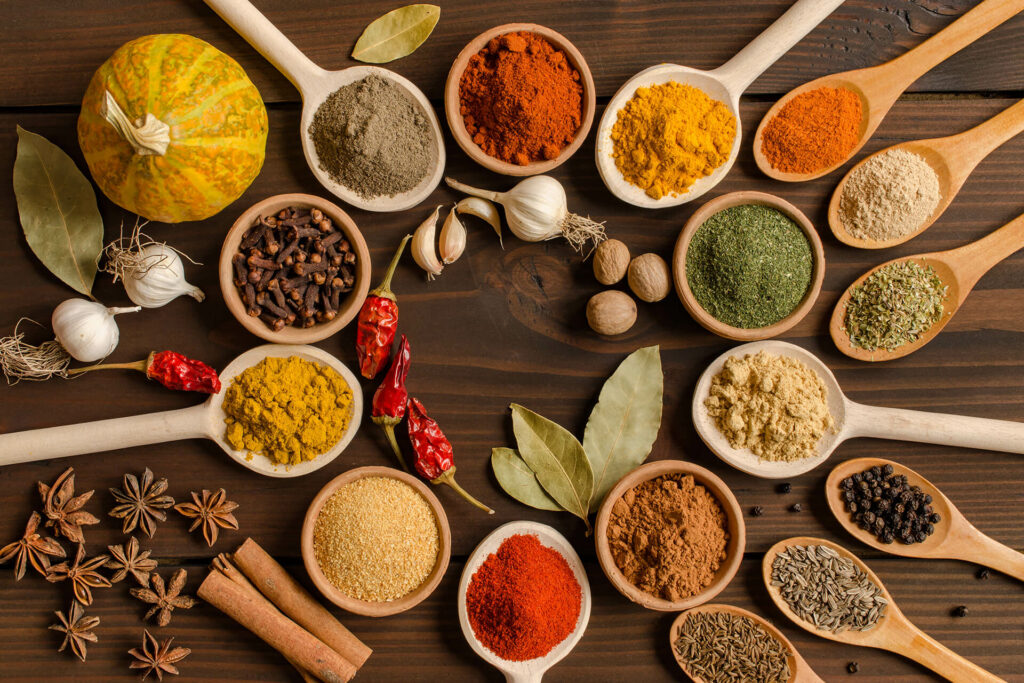 Next to sauces, Asian spices are the flavour-givers that practically define every cuisine. They accentuate the natural flavours of meats, seafood and veggies; as well as imbue your cooking with the distinctive, complex and umami Asian tastes. There are also unique spice blends that give an instant authentic flavour-boost to any dish.
Come discover these bold, piquant and fragrant wonders here.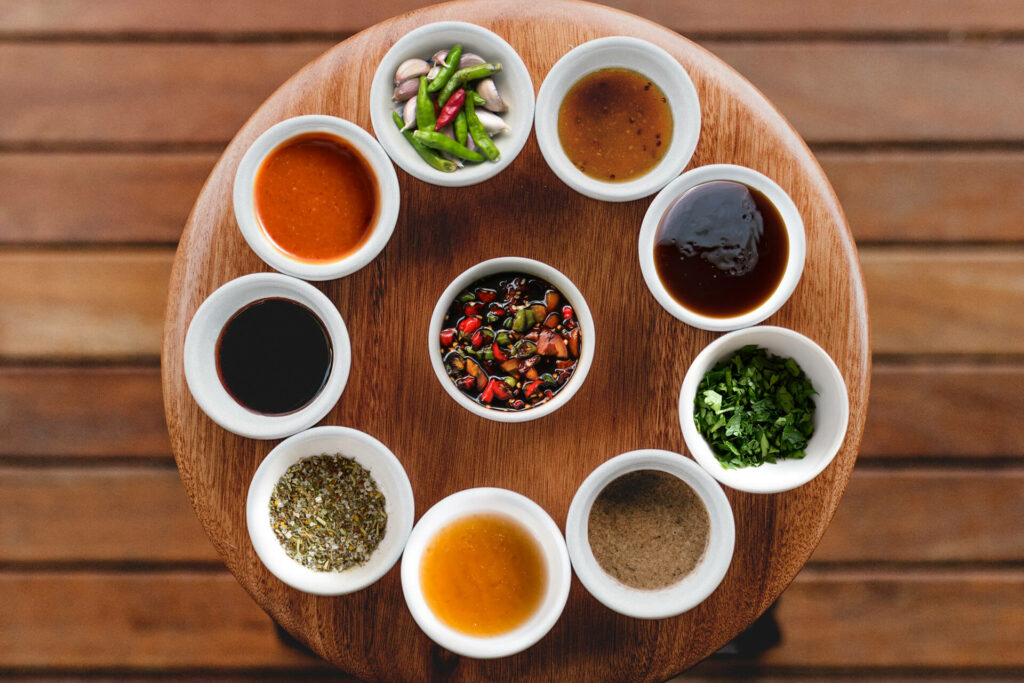 Cooking oils, sauces and condiments form the base flavours of Asian cuisines. Although many of them may sound similar, each Asian cuisine actually has their own unique versions. For example: Japanese Shoyu has a subtly sweet aftertaste, and is less salty than other Asian soy sauces. Chinese Shaoxing Wine has a much bolder taste and aroma than Japanese Mirin. So, it's important to use the right sauces and condiments to achieve your favourite authentic Asian flavour. Or, you can mix and match to create your own special homemade Asian taste!
Come learn more about the various Asian condiments, sauces and oils here.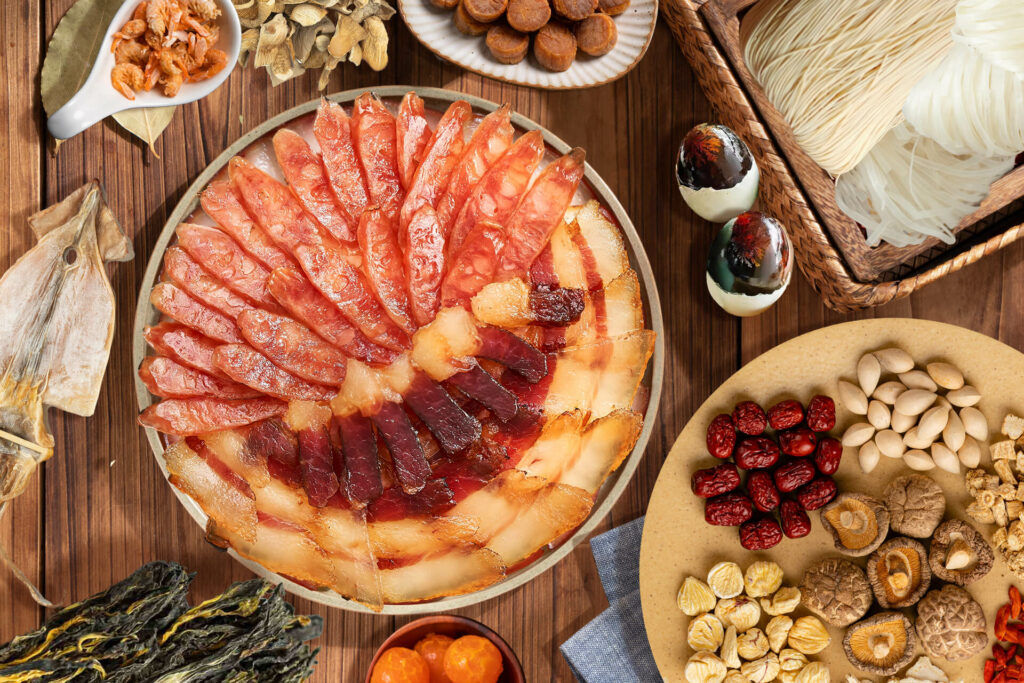 Long before canned goods and refrigeration, Asians have invented many ways to preserve foods. Many of which have also become essential flavour-givers in Asian cooking, and are still widely used today. Pickled vegetables, dried fruits, cured meats and seafood pastes are some examples. They are often used to enrich Asian dishes, combined with sauces to create umami base flavours, and enjoyed as a side dish or condiment.
Click here to explore the wonders of these authentic Asian pantry goods!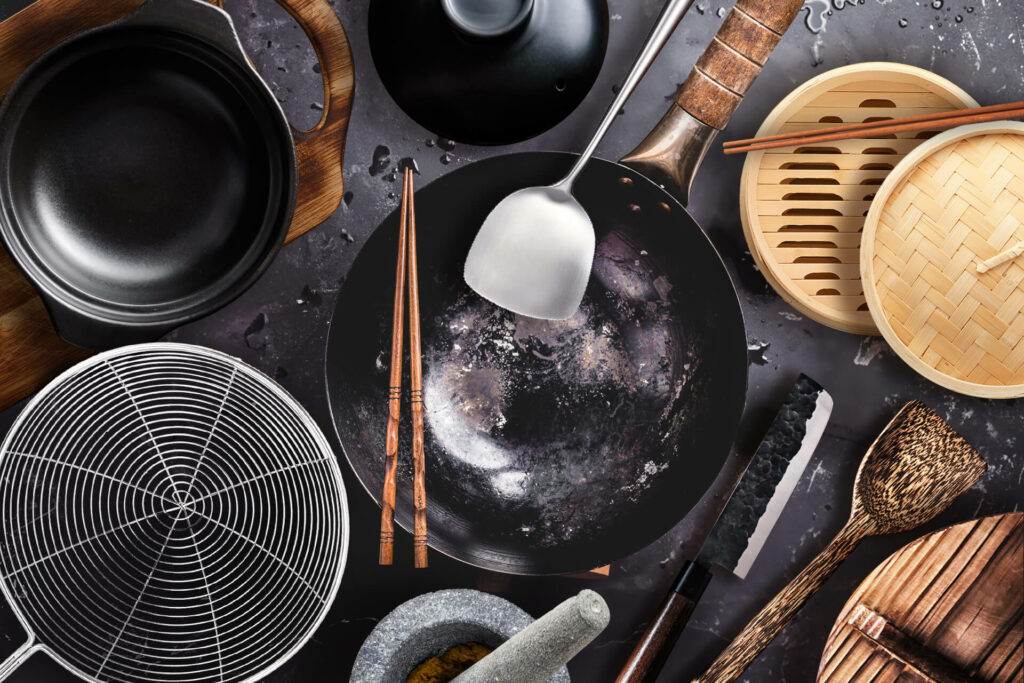 From the all-purpose wok and earthenware pots, to the modern day rice-cooker and air fryer, Asian cookware are uniquely designed to simplify your cooking process; so you can whip up any authentic Asian recipe to your fancy, with ease. They don't necessarily cost a bomb either, and the practical wonders they can do in the kitchen is well worth it. Also, some recipes simply taste better with Asian cookware; like Thai curry pastes made in mortar and pestle.
Come discover these handy Asian cookware with our complete list here!