Stir-fry is a core Chinese cooking technique that has spread to all of Asia and even the West. From home-cooked meals and traditional cuisine to street food and extravagant restaurant feasts, every Asian culture has its unique set of stir-fry dishes. Why? Because it's simple to master and versatile to incorporate all kinds of main ingredients and flavours. Whether meat, seafood, eggs or veggies, stir-fry never fails to accentuate aromas and tastes, as well as creating a tummy-filling dish.
But besides mastering the wok, all you really need are these goodies to ensure your home-cooked stir-fries pack a flavourful and fulfilling punch.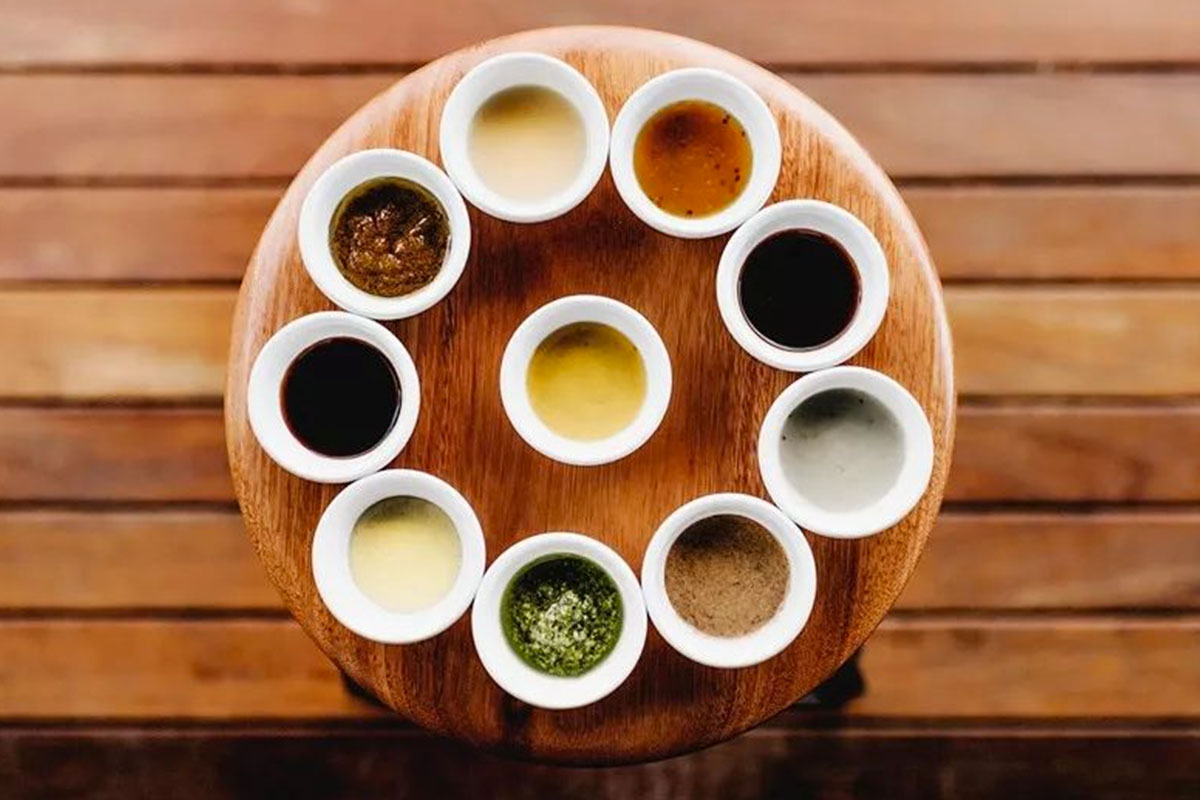 Sauces
If you're a regular here, this is practically a no-brainer. Sauces are the absolute must in any stir-fry dish, and while different Asian cultures have their own staples, the most common are light, dark, and thick soy sauce, oyster sauce and hoisin sauce. Soy sauce is your all-purpose tastemaker in stir-fries, while oyster and hoisin sauce boost the flavours of your dish. Shaoxing wine and other cooking wines are also used in some recipes. Here are the basic sauces and condiments for authentic Chinese stir-fries.
Herbs and Spices
The smell of a great stir-fry makes your salivate even while you cook, and the key is in the aromatic herbs and spices.
Garlic and onions are fragrance-makers for nearly all kinds of meat, seafood and veggie dishes. Chop or mince them, and let them fry in the wok. The moment you sniff the aroma put in your mains and continue. In a stir-fry, garlic and onion flavours are infused with whatever you're cooking and enhance the savoury taste.
Want a spicier touch? Try some diced fresh chillies. Use long-shaped types for less hotness, or short, tinier ones to really zest things up. These are usually added before the main ingredient is fully cooked.
Okay, how about a tinge of piquant, not full-blown flames? Ginger is your friend. Slice to thin pieces and start the fry along with garlic to mellow out the ginger's bitterness, and proceed with your mains.
Want to get exotic? Lemongrass, shallot, turmeric, tamarind and galangal give defining flavours for many Southeast Asian stir-fries, such as Thai and Vietnamese cuisines. Basil, cloves, five-spice, and chives are also common aromatics in Asian stir-fries; while coriander, lime leaves and scallions make the perfect garnishes.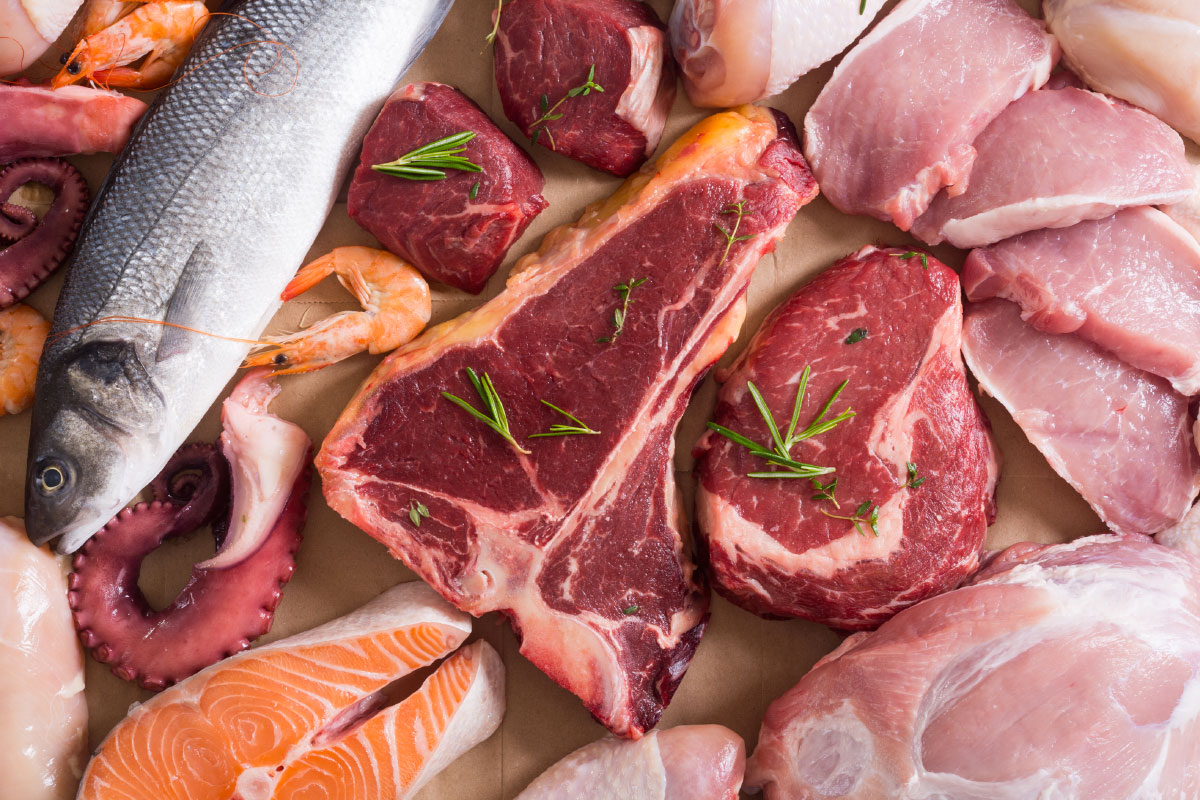 Meat and Seafood
The bigger the piece, the slower it cooks; and without care, you may overcook or undercook in places. So, for an even stir-fry, deboned meat slices, thinner cuts, diced in smaller chunks, or minced meat are the best. This applies to pork, beef, lamb and chicken dishes.
Similarly, for seafood, fish cakes, fish fillet or fish balls are ideal for stir-fries. Squid rings or squid tubes, and crab-sticks are delicious too. Smaller-sized seafood such as scallops, prawns and shrimps make tantalizing stir-fry dishes.
Browse the emoji picker to find the best characters easily. Sort by category or search by name.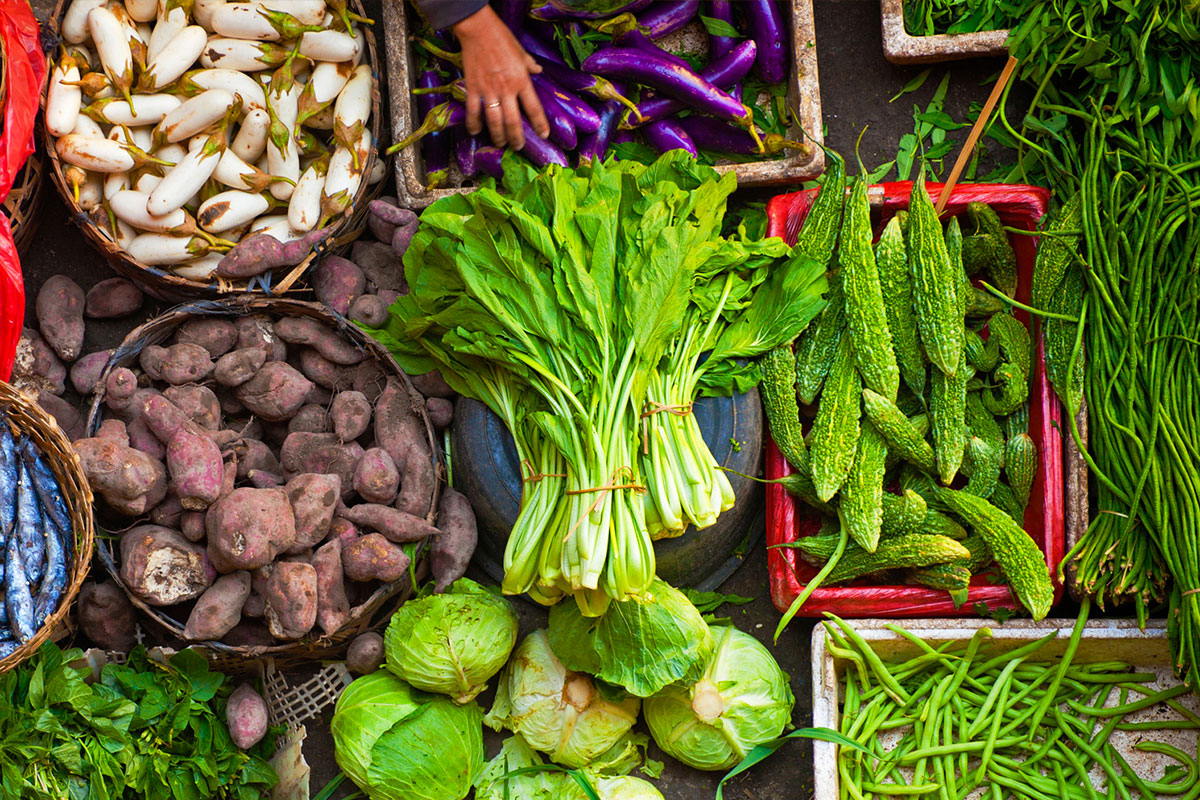 Vegetables
Because Asian cooking is all about combinations and balance of flavours, almost all stir-fry dishes must-have vegetables to compliment meat or seafood; usually, the last ingredients to be tossed into the wok, because veggies cook faster. But again, versatility is the stir-fry's greatest feature, and for Asians, vegan and vegetarian stir-fries are as common as their meaty counterparts. In fact, many meat-based dishes can be easily converted to vegan.
Literally all vegetables are great for stir-fries. Shiitake, enoki, cremini, oyster mushroom or button mushrooms pack different earthly flavours. Carrots, broccoli, and bean sprouts for some crunch. Go leafy with bok choi, cabbage or kai-lan. Make a citrusy tomato dish or a peppery capsicum delight. These are just a few examples, and so long as you don't overcook them in a stir-fry, you can't go wrong. Just make sure you cut or break them to bite-size for easy cooking and serving.
Want an extra protein boost? Tofu is your ideal ingredient. Try a stir-fry with bean sprouts, with snake beans, or spice it up with the classic Mapo Tofu.