Vietnamese food is a celebration of beautiful aromas and flavours. Tamarind, fish sauce and shrimp paste are just a few amazing ingredients that go into Vietnamese cooking. Fill your pantry with these traditional Vietnamese ingredients to discover the secret to cooking up authentic Vietnamese food in your very own kitchen.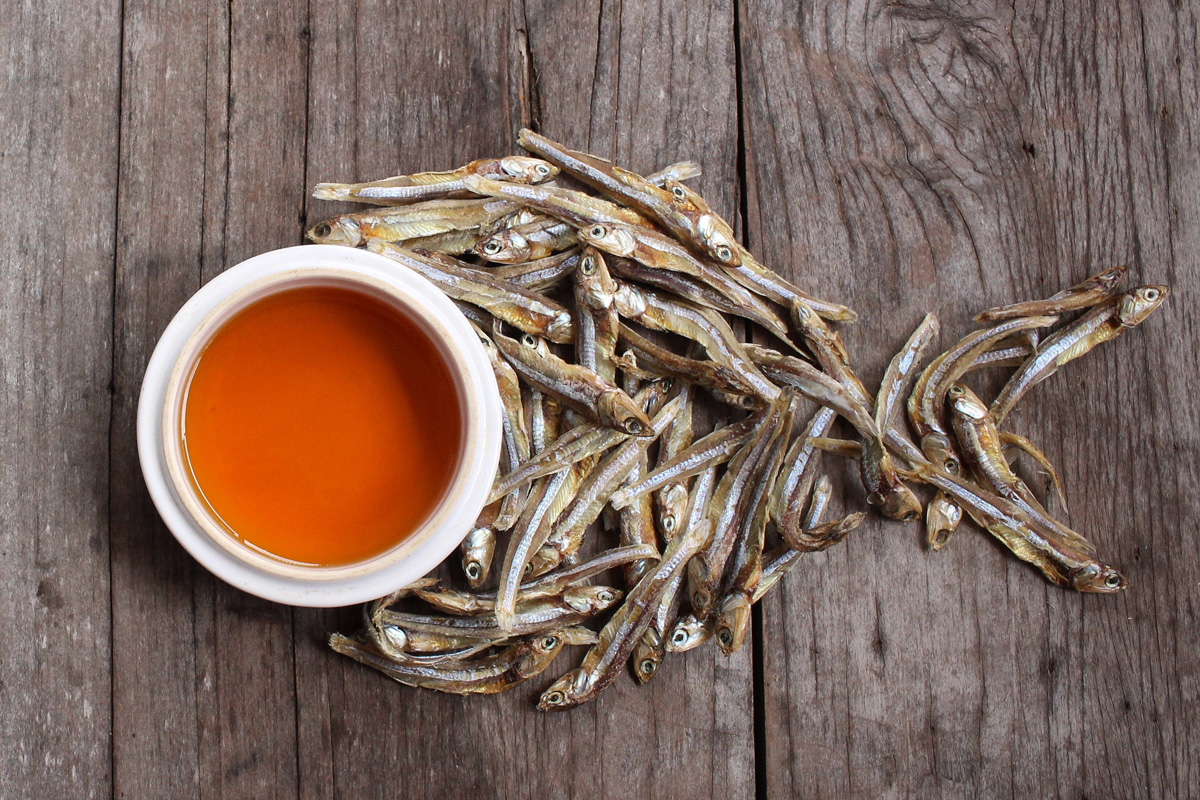 Fish Sauce
An amber-coloured liquid extracted from the fermentation of anchovies, sea salt and water, fish sauce is essential for Vietnamese dipping sauces and dressings. The Vietnamese use this pungent seasoning in just about anything.
Get our authentic Vietnamese recipe for
Nuoc Cham Dipping Sauce
to try out at home.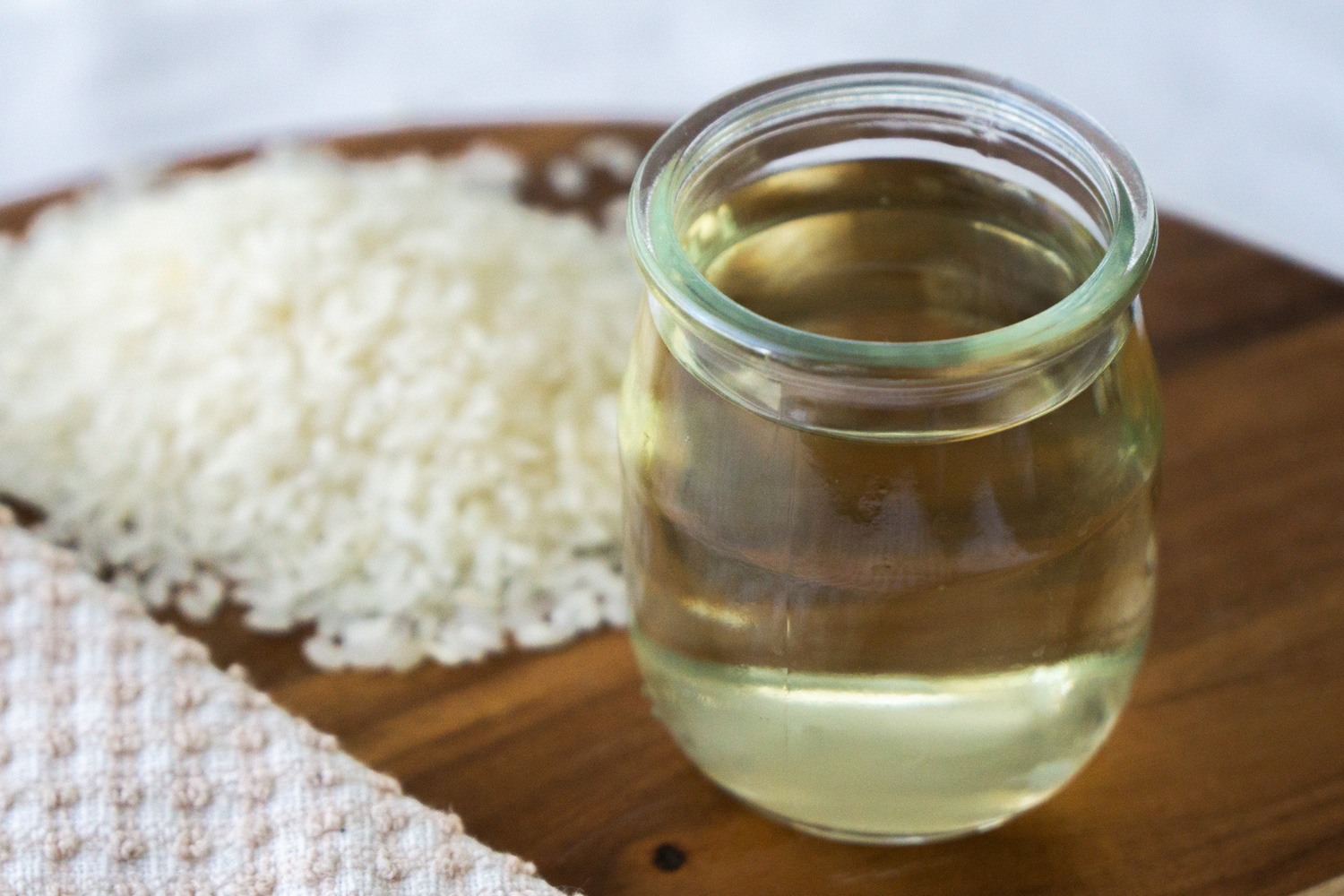 Rice Vinegar
Rice vinegar, or rice wine vinegar, is naturally fermented from rice, resulting in a clear or slightly yellow vinegar. It is called 'dam gao' in Vietnam, and has a sour taste with a slightly intense smell. Its bright acidity works a treat in lots of Vietnamese food, such as coleslaws, pickles, sweet and sour sauces, soup and hotpots.
Check out this traditional Vietnamese recipe for
Banh Xeo
crepes!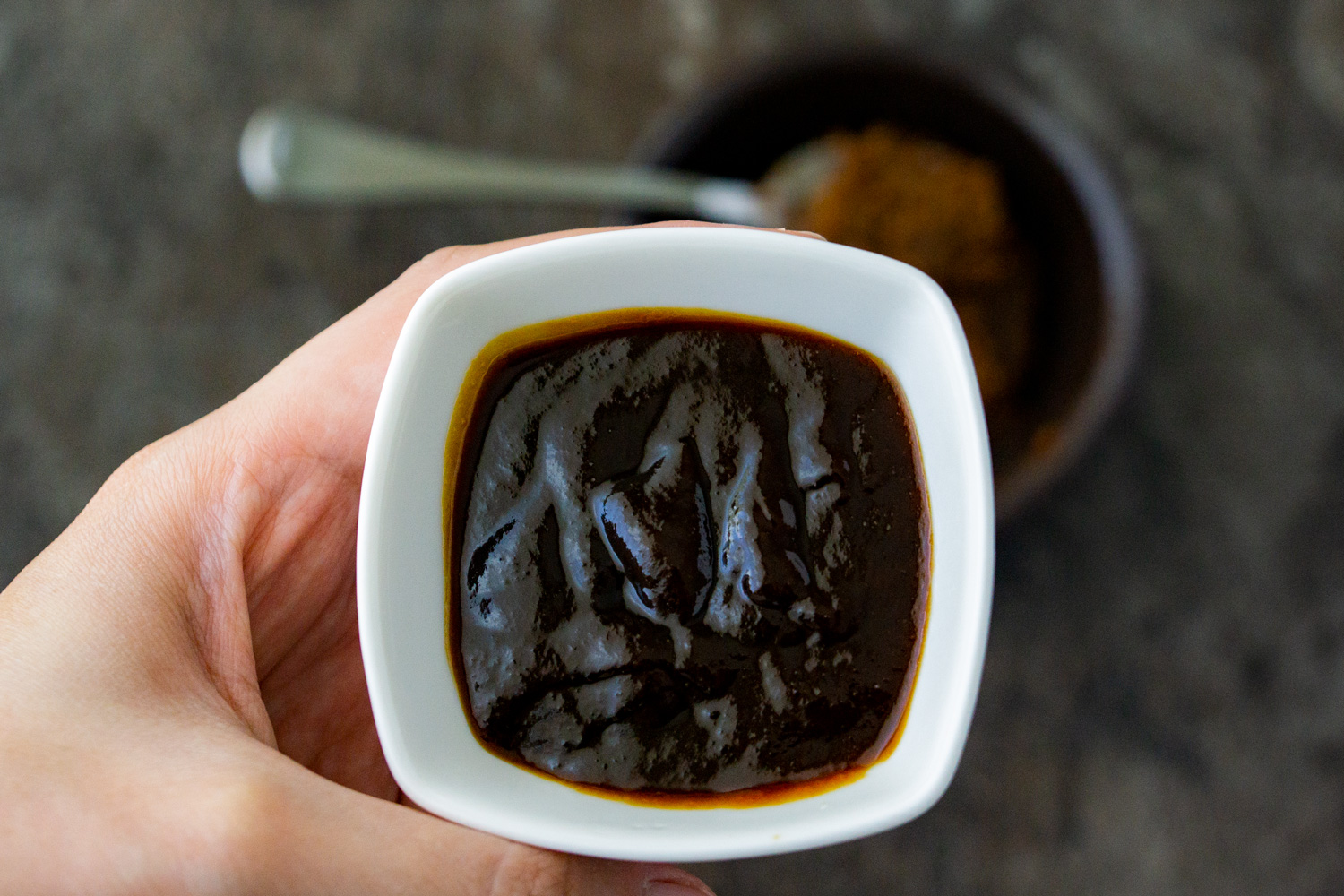 Hoisin Sauce
In terms of Vietnamese food, hoisin sauce is a popular condiment for Southern-style
Pho noodle soup
. The sauce can be directly added into a bowl of Pho at the table, or can be used as a side dip for the slices of beef. It's not typically served with Pho in the north. Hoisin sauce is also used to make a dipping sauce for Vietnamese rice paper rolls.
Make some of these
Rainbow Rice Paper Rolls
served with a delicious peanut hoisin dipping sauce.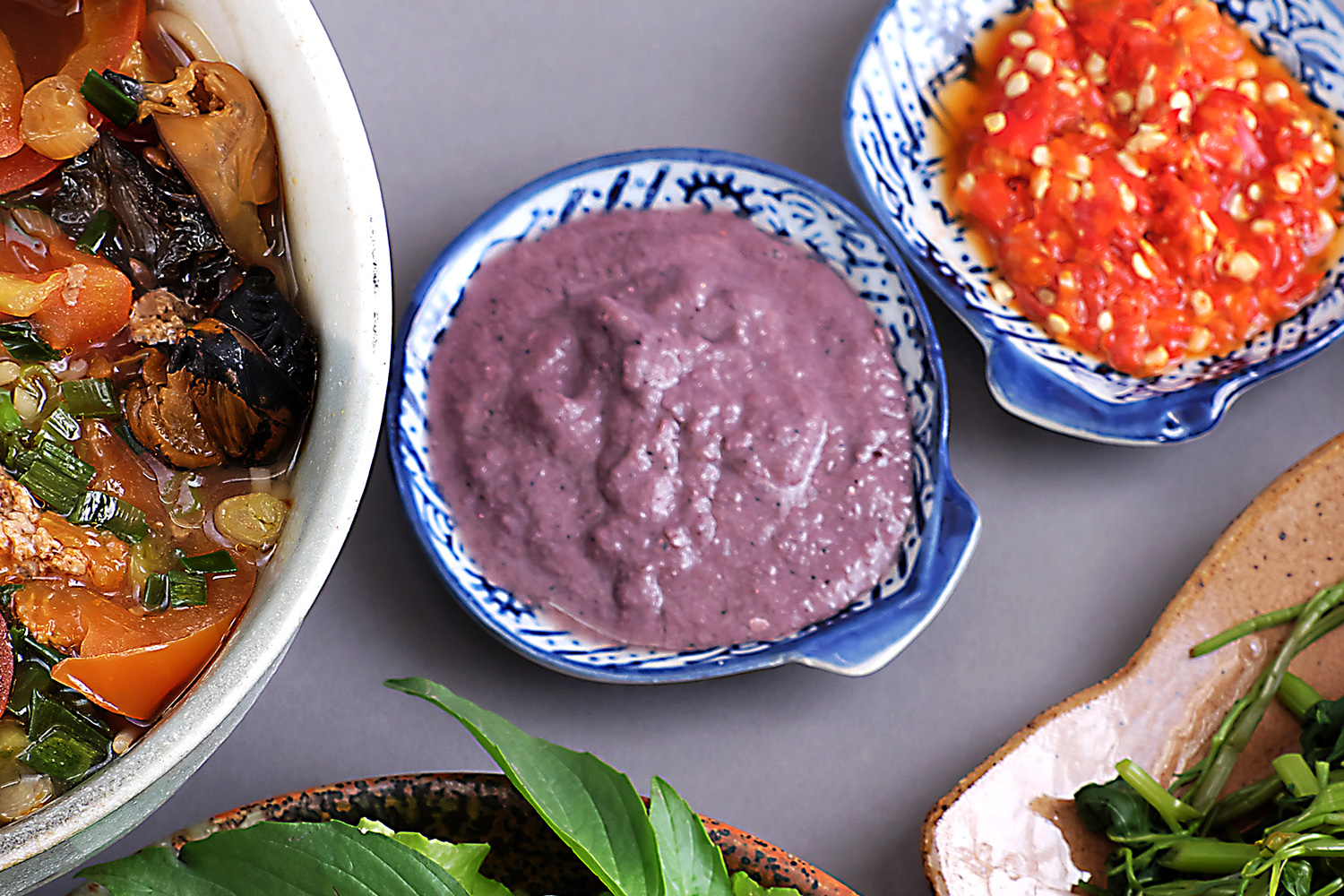 Shrimp Paste
This salty, pungent paste, made from dried shrimps, is sold as pink or brown coloured blocks. It has an intense flavour and aroma, and generally needs to be roasted before use. Shrimp paste is added into Bun Bo Hue broth, and can be used as sauce in stir-fried pork belly or sauteed seafood.
This
Vietnamese Crab Noodle Soup (Bun Rieu Gua)
is a must-try Vietnamese dish!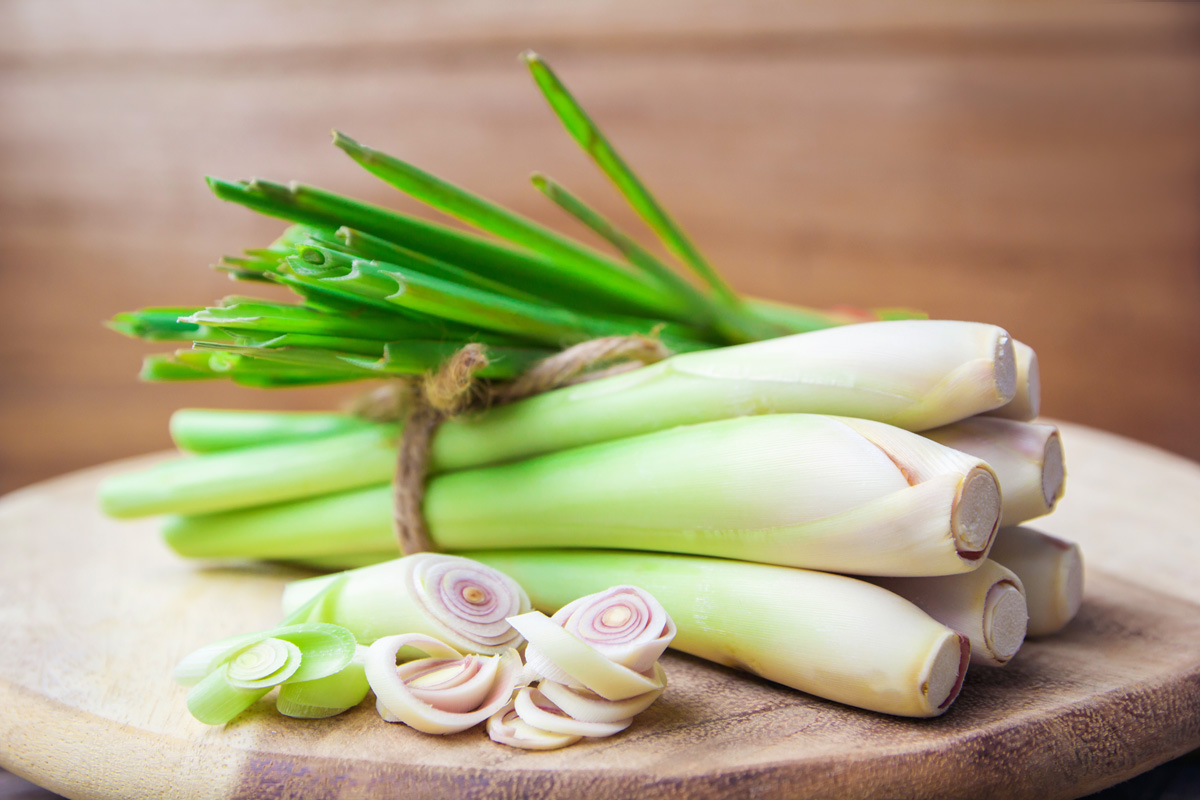 Lemongrass
Lemongrass is native to India, Southeast Asia and Oceania, and is a popular staple in Vietnamese food. The stems have a delicate citrus flavour and can be dried and powdered, or used fresh. It is used in soups, curries, salads and stir-fries. You can even use the stems as skewers to impart more flavour on your barbecued meat. Lemongrass tea, too, is a very popular brew in this part of the world, praised for its cleansing and detoxifying properties.
You'll love this authentic Vietnamese recipe for
Vermicelli Salad with Lemongrass Chicken
.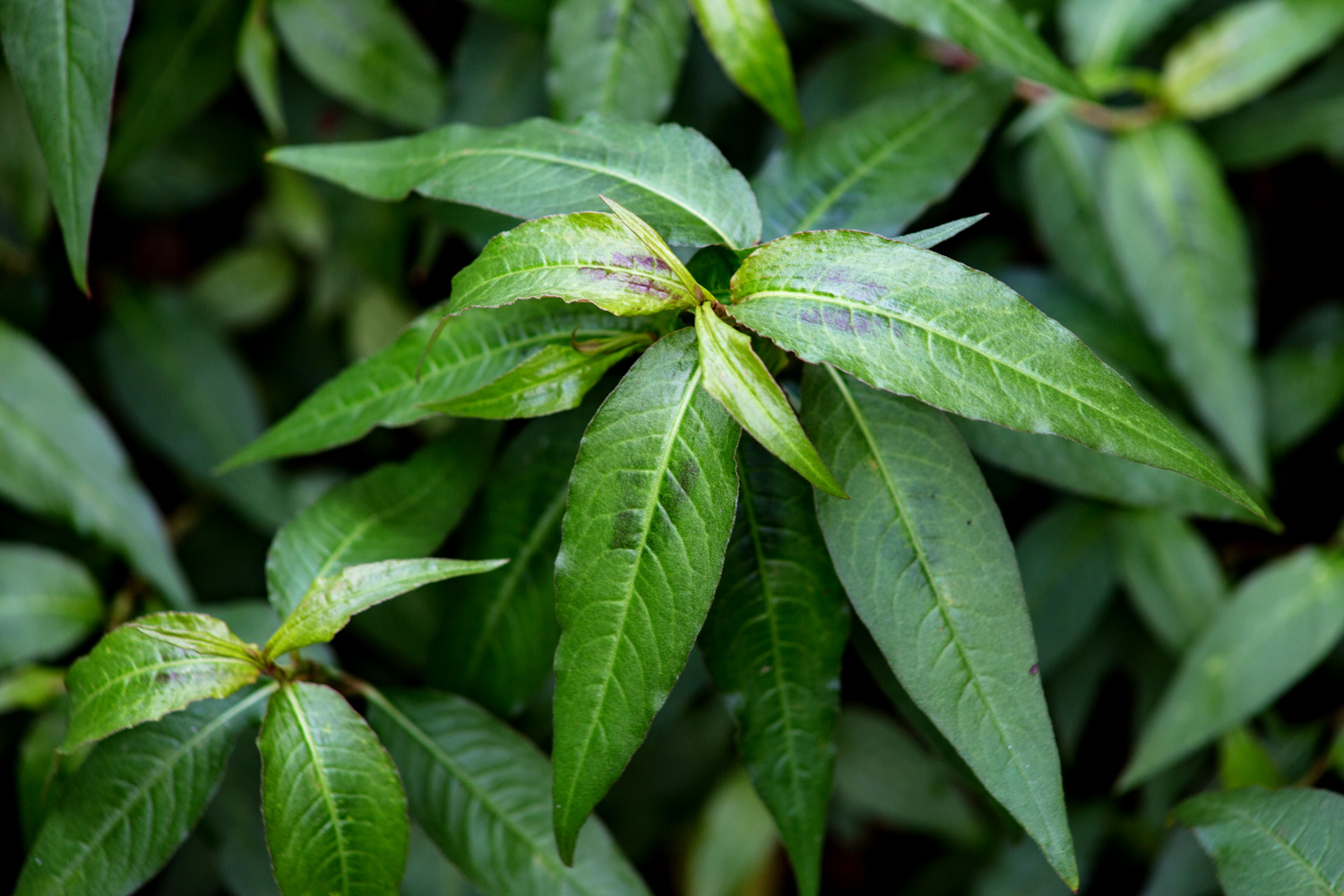 Herbs
Typical Vietnamese meals feature an array of fresh herbs, including peppery Vietnamese mint, anise-scented Thai basil, regular coriander, sawtooth coriander, perilla (shiso), fish mint,
betel leaves
, dill and rice paddy herb. Visit your local Asian grocer to find out what's in season.
This recipe for
Vietnamese Chicken Salad
is chock full of fresh herbs and zingy flavours.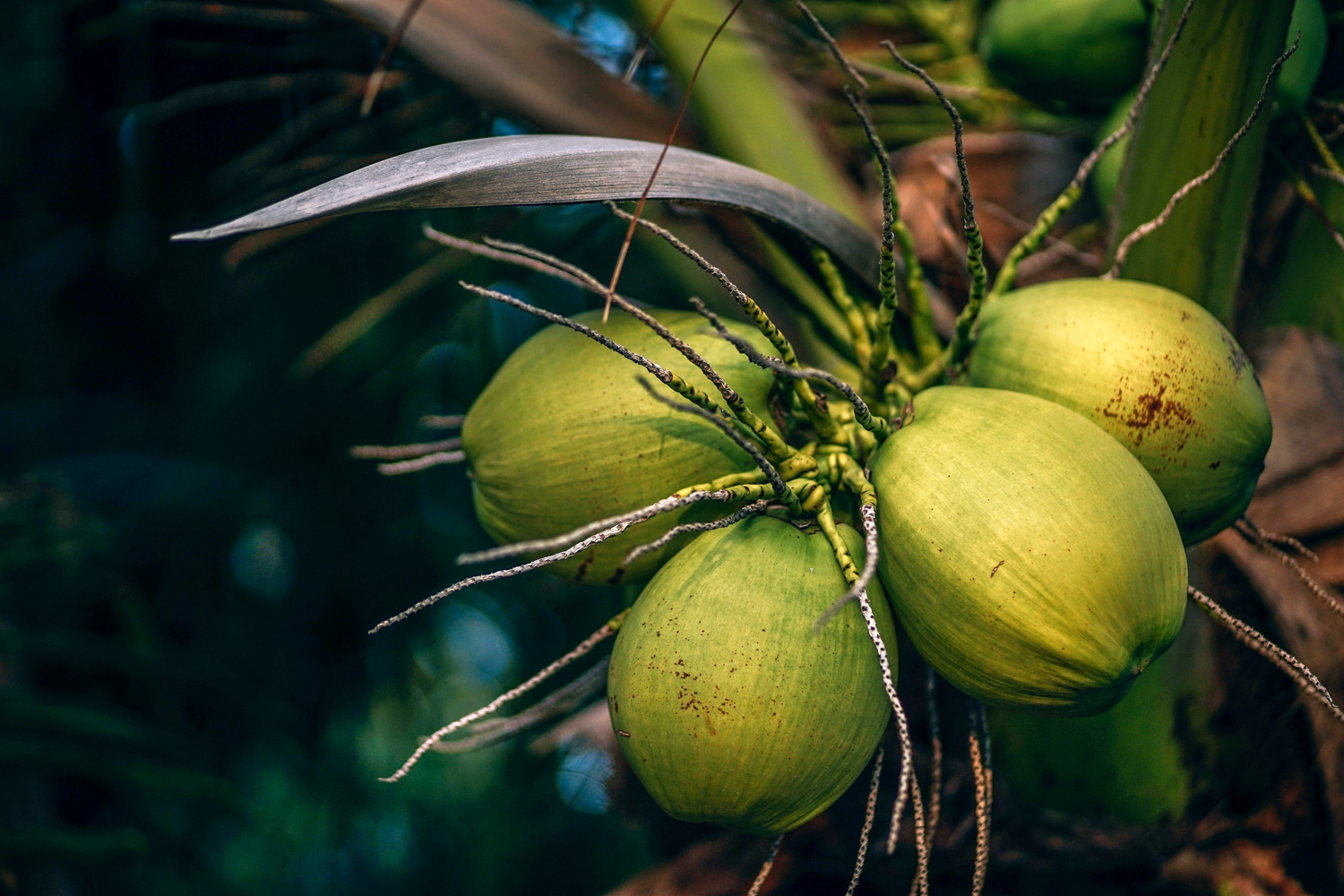 Coconut
Inspired by the nearby countries of Cambodia, Thailand and India, coconut has become a must-have in Vietnamese cuisine. This versatile ingredient is used in many forms, including coconut water, coconut milk and grated coconut to add richness, creaminess and a gentle sweetness to savoury dishes, drinks and desserts.
Nothing beats this Vietnamese recipe for
Braised Pork Belly
cooked in coconut juice.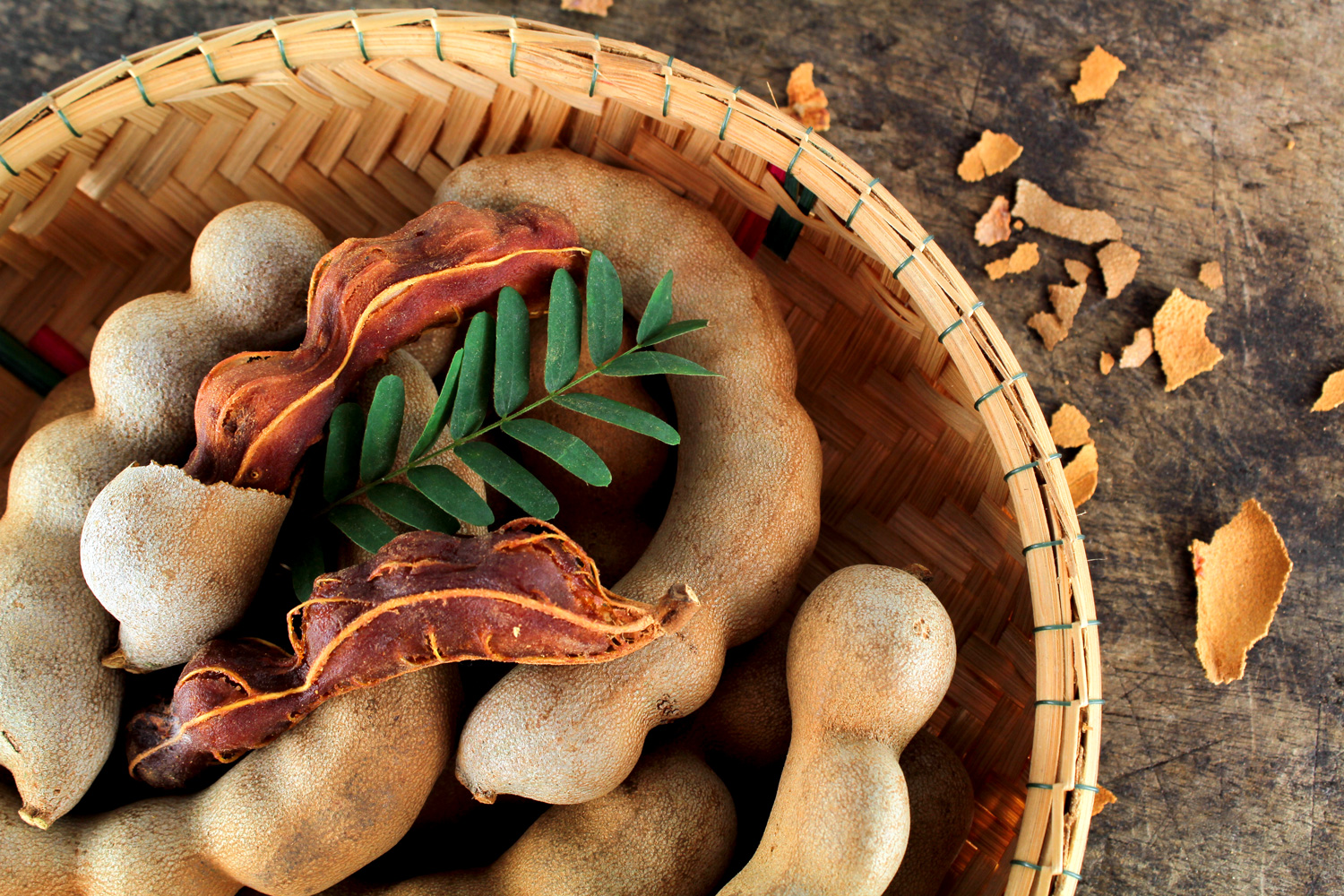 Tamarind
Another ingredient that provides a natural sour taste for dishes is tamarind pulp. It is dissolved with hot water and added to the broths or soups to add a fruity tang. It is used in dishes like sweet and sour soup, or stir-fried seafood with tamarind.

https://asianinspirations.com.au/recipes/sour-soup-with-prawns-canh-chua-tom/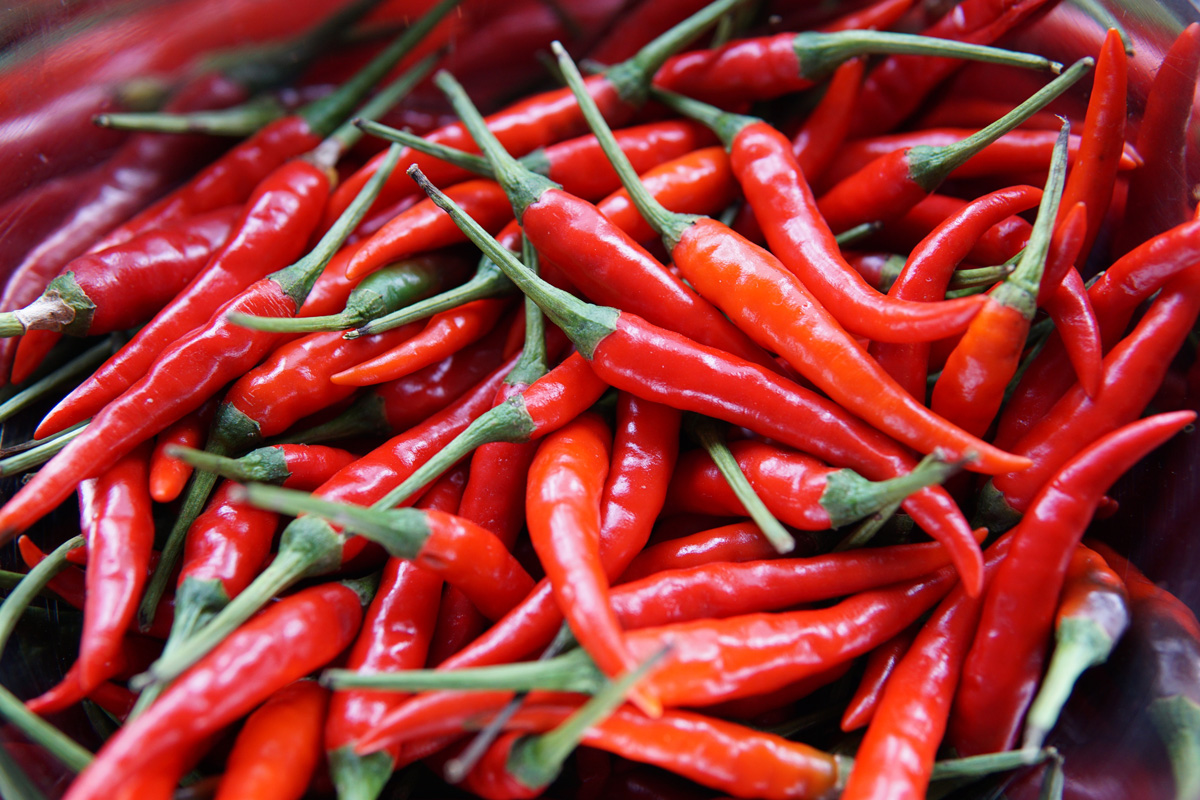 Spices
Other must-have spices for your arsenal when cooking Vietnamese food include chilli (fresh, dried and sauces), garlic, pepper and ginger, plus fresh limes for a citrus hit.
We reckon you'll love our recipe for
Vietnamese Lemongrass Chilli Chicken
.