There's a common belief that cooking Chinese food is really tricky. And while it can be a bit tricky to master the art of Chinese cooking at first, we're here to share our 5 top tips to help you recreate your favourite Chinese recipes at home. These clever kitchen hacks will have your dinner guests thinking you're a pro Chinese chef.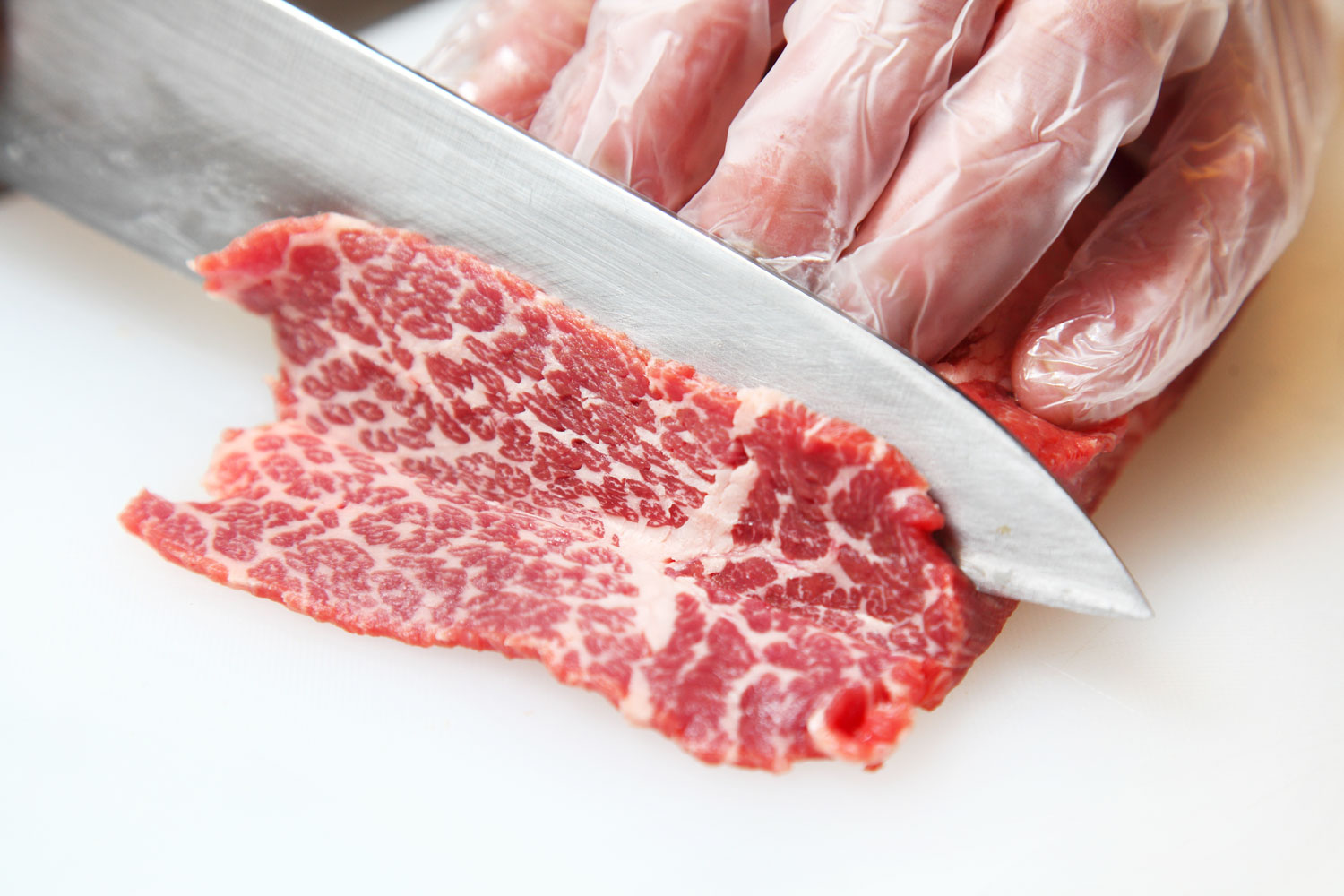 Par-freeze Your Meat
Before cooking up a delicious stir-fry, freeze your meat for about an hour. This will make slicing it super easy—especially if you're looking to get nice, thin slices. You'll also easily be able to cut even-sized pieces of meat, to ensure more consistent cooking. Get our oh so simple Chinese recipe for
Beef & Veggie Stir Fry
.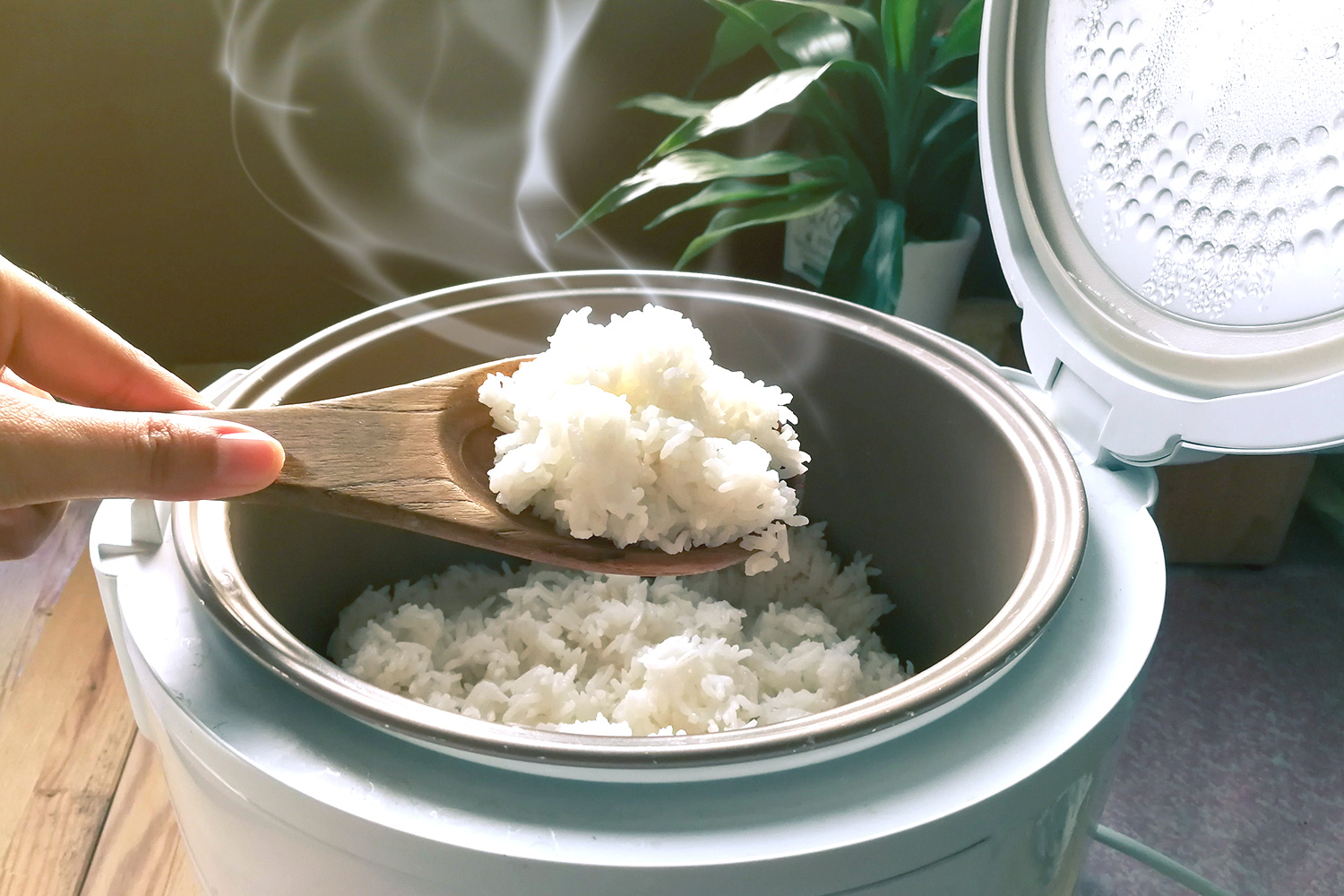 Cook the Perfect Rice
One clever Asian cooking tip for getting your rice just right doesn't require any numbers, cups or fancy gadgets. Simply add as much rice as you wish into your rice cooker vessel, place your index finger upright just touching the top of the rice, then add water until it reaches the first joint on your finger.  Cook up our
Chinese Fried Rice
with this handy new hack. Just remember that day-old rice makes for a much nicer fried rice!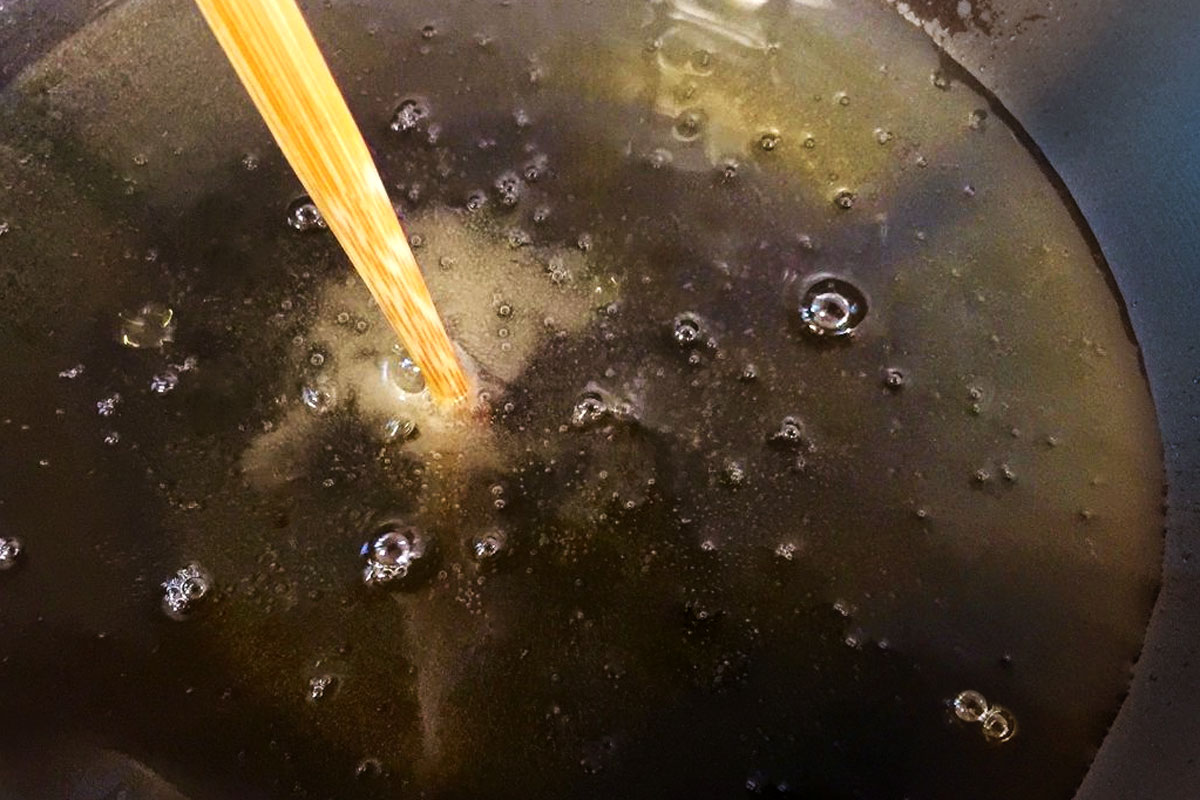 The Chopstick Test
When deep frying—to tell if the oil is hot enough—simply stick a chopstick in the wok. When the oil sizzles all around it, you can begin adding the food. You can also add a small amount of food into the oil to do the same job. Our Salt & Pepper Chicken Ribs are super addictive. Try out this
awesome Chinese recipe
!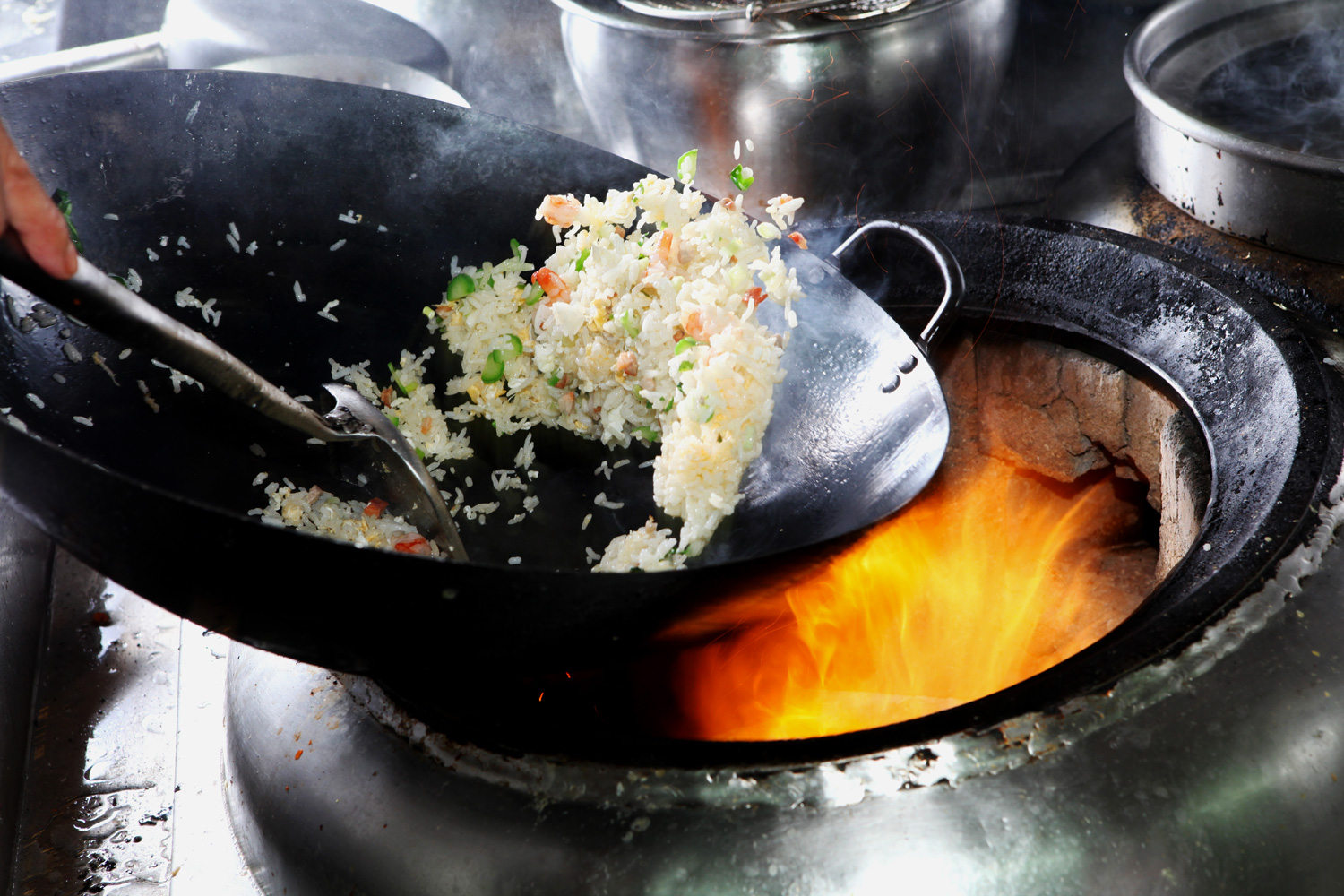 Using Your Wok
When using your wok, make sure to heat it up until it begins to smoke before adding your oil. This will help to prevent food from sticking to it when you're cooking. Wok it out with out delicious Chinese recipe for
Shanghai Stir-Fried Noodles
!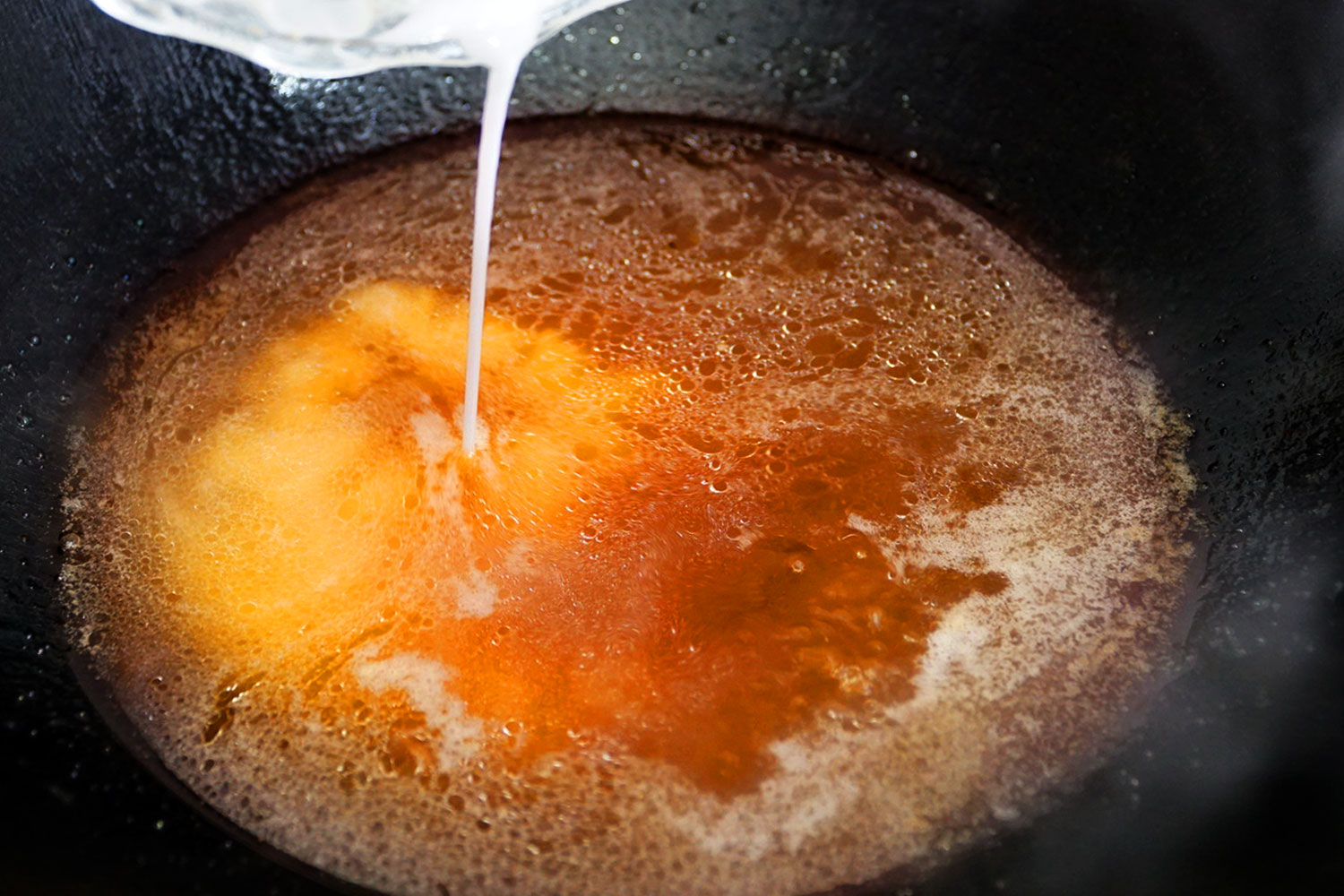 Add Starch at the End
If a marinade calls for starch—such as cornflour, tapioca starch or potato starch—add it last. It will act as a binder. Also if adding cornflour to thicken sauces or soups, add it last. Simply mix a bit with cold water and stir it in, cooking it for a 20-30 seconds to get rid of the floury taste. Get this easy Chinese recipe for
Chicken & Corn Soup
with only 5 ingredients!