Asians love pastries. Even before modern baking was introduced to the East, a plethora of yummy traditional treats from the palaces to the common households have existed, with many favourites still enjoyed today. For Asians, a bakery is a place of joy. Display aisles filled with all kinds of alluring buns, cakes, tarts, and other goodies, teeming with warm tasty aromas – often created by combining European baking techniques with traditional Asian pastry-making methods. Generally, with less sugar and butter, yet a lot more flavour through the use of natural ingredients, and mastery of baking heat. Even the breads are baked differently than European ones, for a fluffy texture and mild sweet tastes. They're also usually far less pricey than in European-style bakeries.
'Modernised' Pastries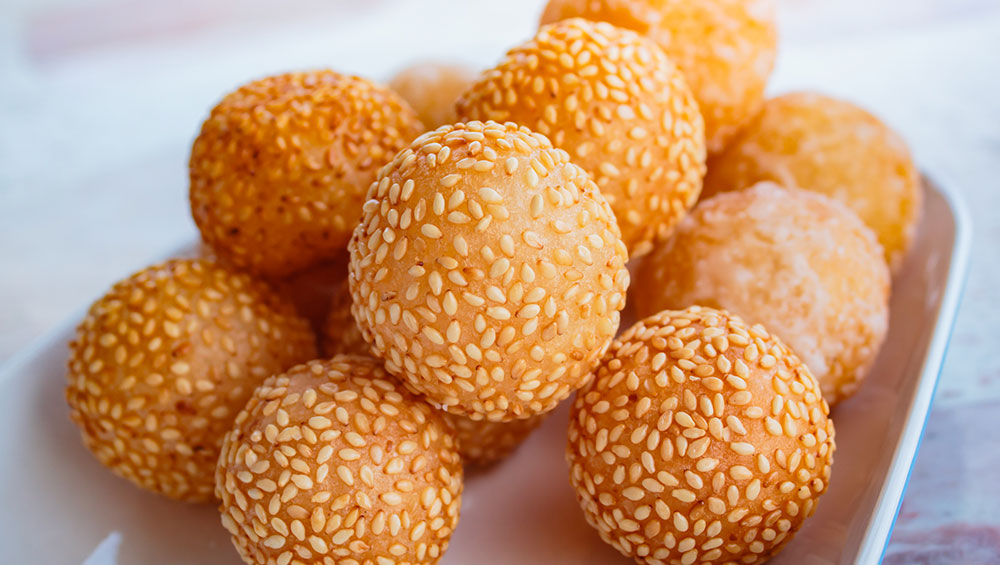 Traditional Asian pastries are mostly steamed, but since the modern oven came to the East, many age-old recipes have been reinvented or adapted, as well as new favourites created. All of them have become Asian bakery staples for several generations.
To name a few must-tries: the egg custard tart first graced the shelves of Hong Kong bakeries in Brit colonial times and is now a ubiquitous delight among the Chinese diaspora. In Malaysia, fried sesame balls and Wife's Biscuits are a common afternoon treat. Cute bean paste 'cookies' are a traditional fave, soft with a sweet-savoury filling. The chicken biscuit has no chicken but achieves the roast chicken-like flavour with unique spices. Tender crispy puff with roast pork filling is derived from the classic char siu bao.
Joyful Cakes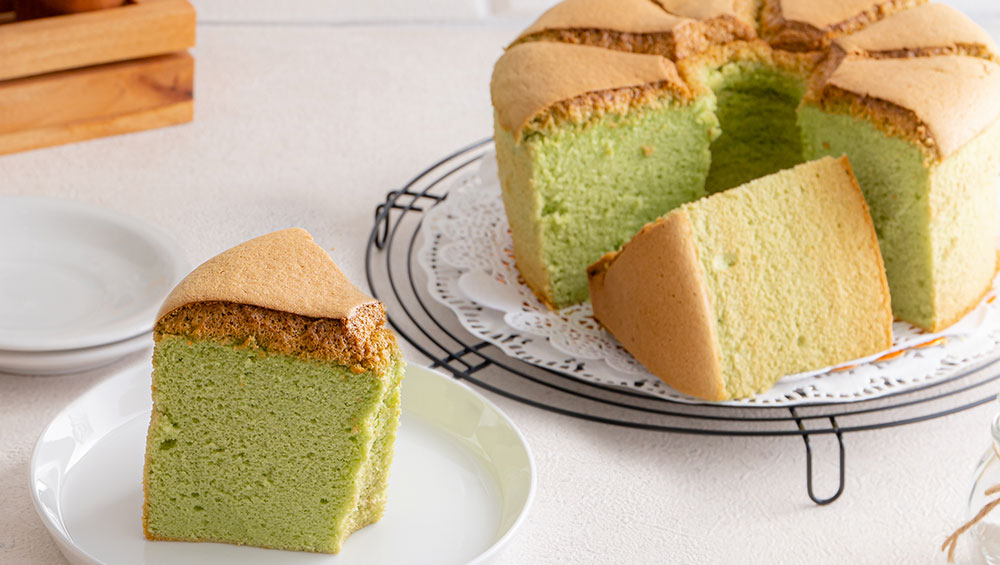 Cakes get a 'makeover' in Asian bakeries and come in more varieties than icing-topped flavours. Those are abundant as well, but local faves such as the fluffy Malaysian Pandan cake and Japanese cheesecake are sure to make you smile with every bite. Sweet, fruity rolls are always a joy as well. Or indulge in the layered velvety flavours of modern Asian cakes, often made with local fruits and unique ingredients like matcha, yam and agar-agar.
Filling Buns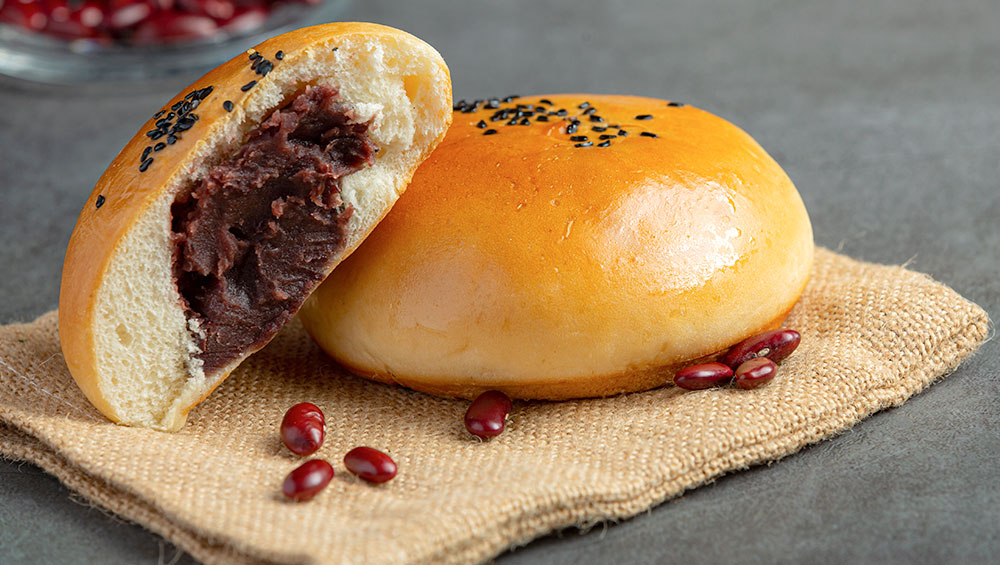 Buns are a modern Asian breakfast, and all bakeries have a wide daily selection. The breaded outsides are usually fluffy or lightly crispy, with a subtle sweet taste. The many delicious fillings are the highlights that set them apart. The sausage bun is an all-time favourite. Pork and chicken floss buns are chewy umami delights that also fill your tummy. Other popular flavours include butter, mashed pineapple, red beans, and Malaysian kaya.
Fluffy Breads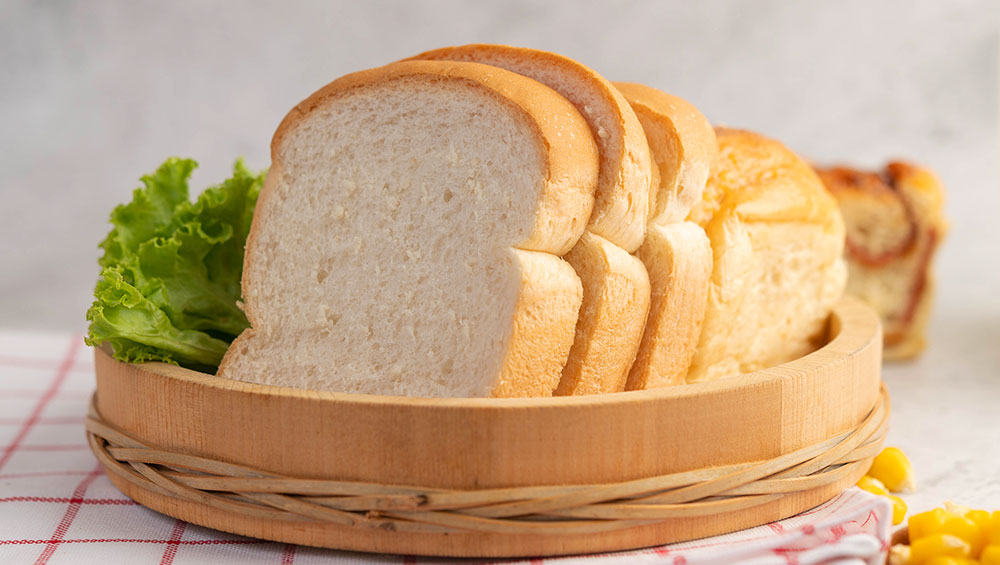 European-style bread has a hard crust and flaky crumb with a mild salty and sour tone, but Asian breads are made soft, fluffy and subtly sweet. Hailam loaves with runny eggs and hot coffee makes a nutritious, tasty breakfast. For umami sandwiches, Japanese milk bread is a perfect choice. There's also the soft, thinly crusted Vietnamese bread roll, specially made for Bahn Mi.
Festive Delights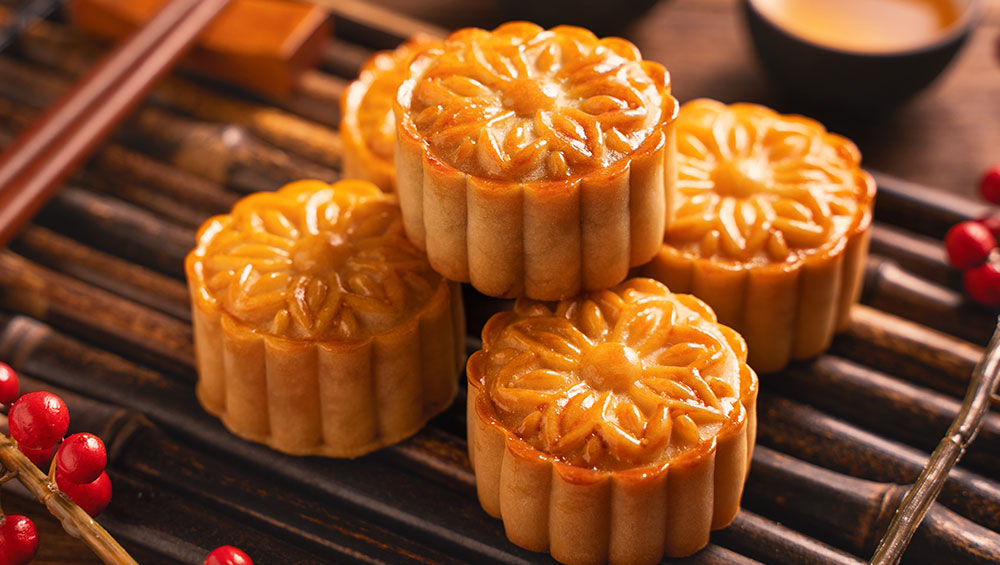 Asian festivals are great times to visit the bakery, as you'll find unique cookies, cakes and other traditional treats unavailable the rest of the year. All the auspicious snacks and munchies for Lunar New Year are usually on display two months ahead. And around August to September each year, the various vibrant and delicious mooncakes for the Mid-Autumn or Mooncake Festival. Besides that, Asian bakeries also offer customized cakes for birthdays, anniversaries and even weddings.
Asian Bakeries in Australia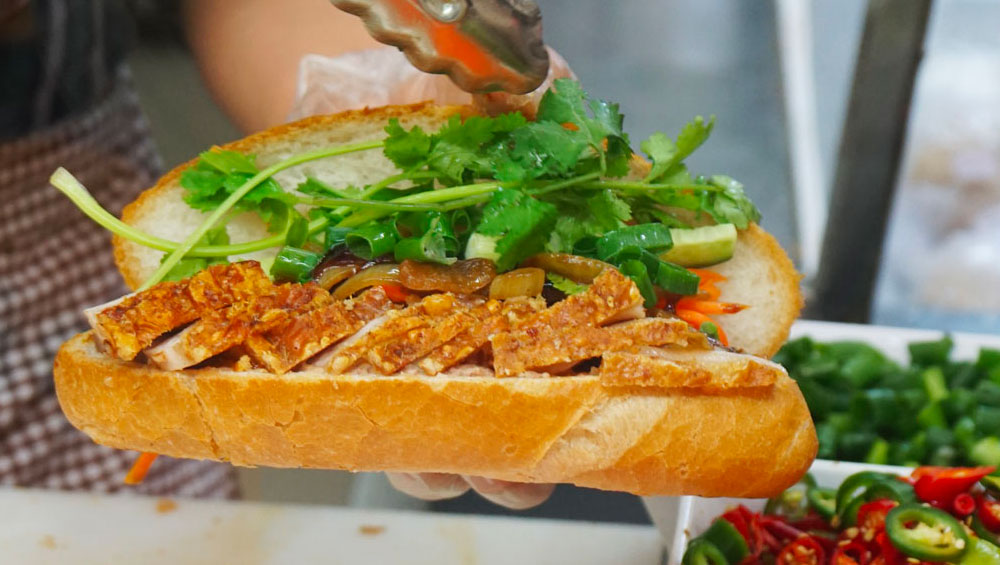 Where there's an Asian community, there are Asian bakeries; so you can definitely find them in Australia. For traditional and modern Chinese pastries, steamed and baked, Emperor's Garden in Chinatown, Sydney has them all; also don't forget to get in line for the Emperor's Puffs – steamy balls of creamy custard that you're sure to love. Ever tried vegetarian pastries? Taipei Dainty Bakery is the place to be. Taiwanese-style pastries are often delicate with rich fruity flavours, pleasing to the eye and wondrous to taste. Need a meal on the go? Golden Age Bread and Cake in Springvale serves up authentic Vietnamese Bahn Mi with the special bread roll mentioned above, as well as other fried and baked goodies.
Want even more Asian baked flavours? Come check the most popular cakes and buns, and the yummiest Asian pastries!