Celebrated by Christians around the world, Easter comes with a plethora of tasty and comforting food traditions. Although some special foods are must-haves, flavours may vary from culture to culture as people share the joys of this divine festival, in warm feasts with friends and family.
Why not add some extra amazing yumminess to your Easter celebration foods? Here are our handpicked Asian flavour suggestions!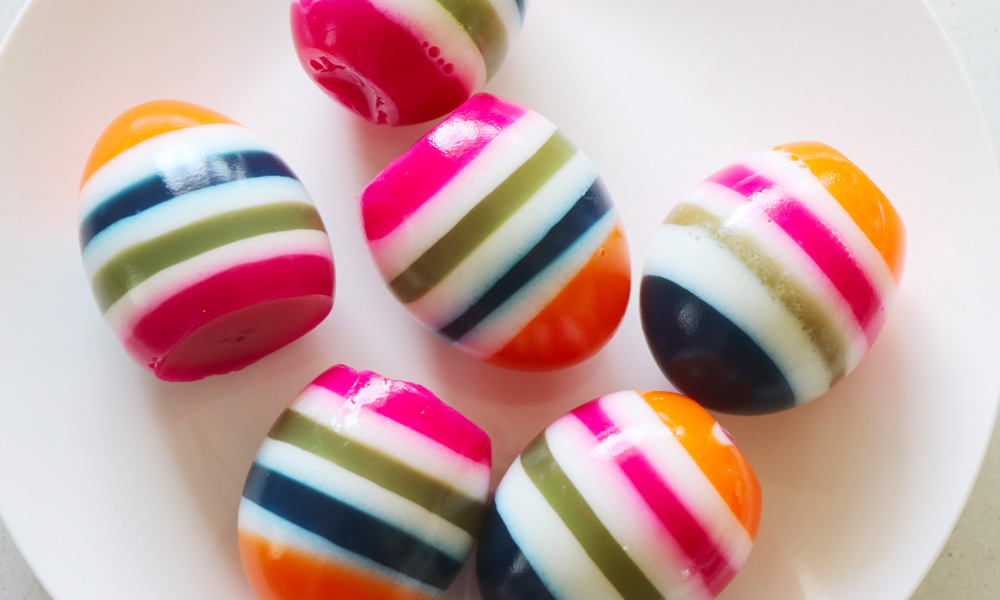 Easter Eggs
Easter eggs are a relatively new invention – originated from France and Germany in the early 1800s. Recasting the egg's ancient symbol of fertility into a chocolate sweet treat.
Enjoy a different taste of Easter egg in this five-flavoured special, or add them to your chocolate batch for some fun-filled surprise!
Hot Cross Buns
Hot cross buns represent the crucifix, believed to have originated in 12th Century St. Albans; where a monk made them on Good Friday, and handed them out to the poor. They were also apparently once thought to have healing powers in England, during the 1500s. Nowadays, the hot cross buns come in various sweet flavours, and feature a myriad of ingredients, as well as baking methods.
Make yours soft and fruity in this Japanese-style delight, with Dragon Fruit, dried longan and wolfberries. Or switch to a fluffy steamed bao with a pleasing matcha aroma.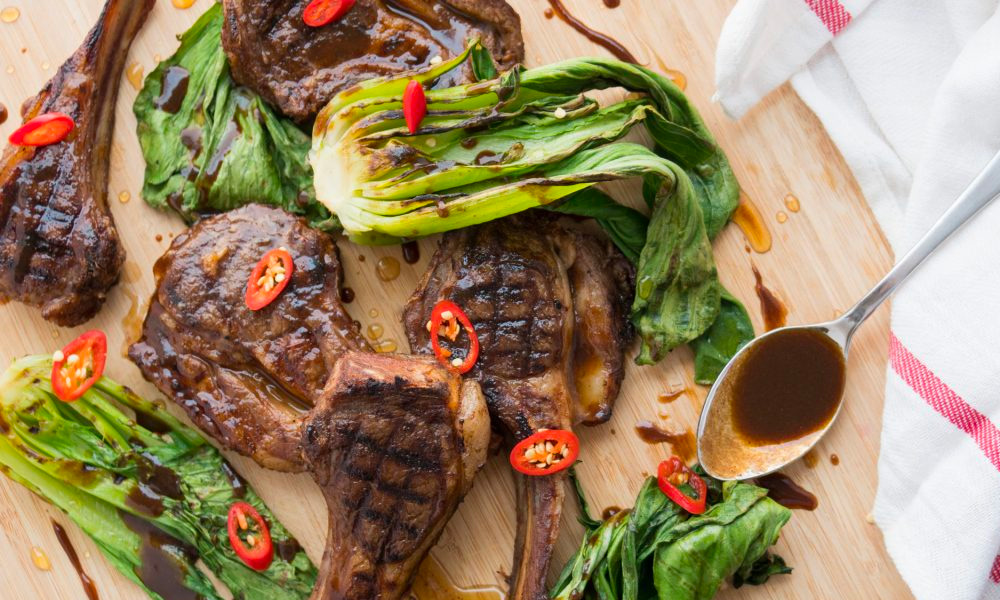 Lamb
Symbolizing purity and goodness, lamb is one of the oldest Easter traditional foods. Come learn about the various lamb cuts you can enjoy. Savour your Easter lamb in an umami char siu roast. Go Hunan-style and marinate your lamb ribs with a rich blend of Asian seasonings, then tenderised, and pan-fried to an alluring fragrance. Or, excite your taste-buds with these delicious barbecued spicy lamb cutlets.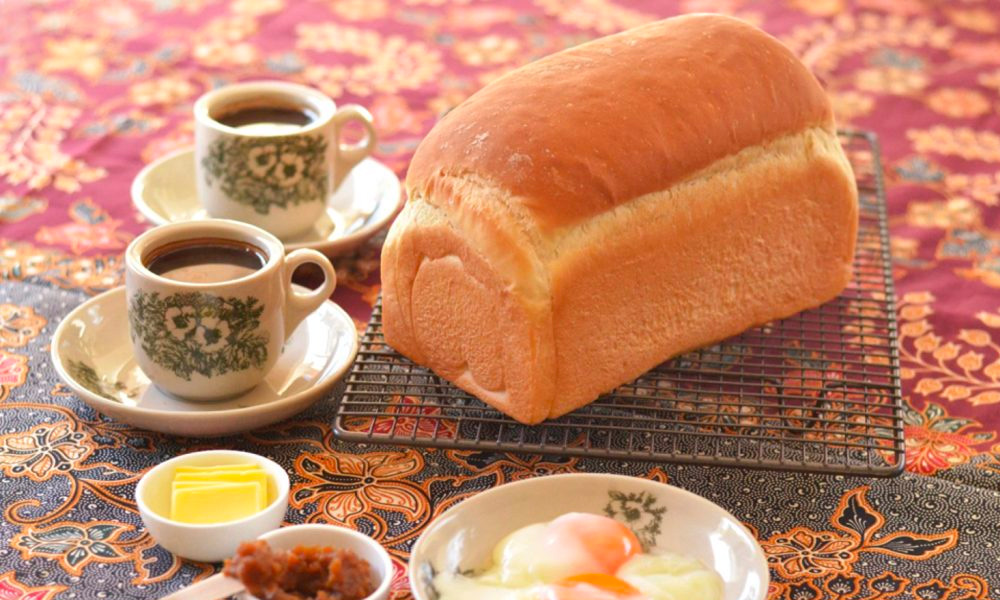 Easter Bread
Bread on Easter symbolises the Holy Communion and the Last Supper. Come discover the Asian secret to make it extra fluffy! Bake up this soft and tasty Japanese Shokupan milk bread. Enjoy a Malaysian style goodie that's perfect for breakfast with coffee and eggs. Or, get fruity and sweet in this yummy banana bread.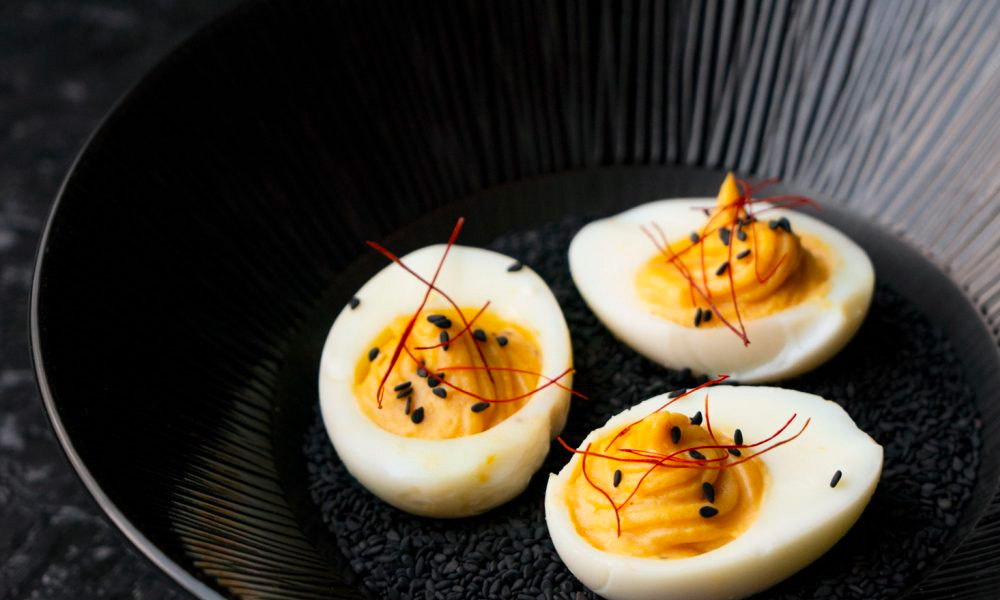 Eggs
As mentioned, the egg is the ancient symbol of fertility in Christianity, as well as many cultures around the world; including Asia. Come check out our favourite 10 Asian egg recipes! Enjoy it simple and savoury in this comforting steamed egg family dish. Give your boiled eggs an umami miso boost. Or, make it a yummy-soft sweet treat in this steamed egg custard recipe.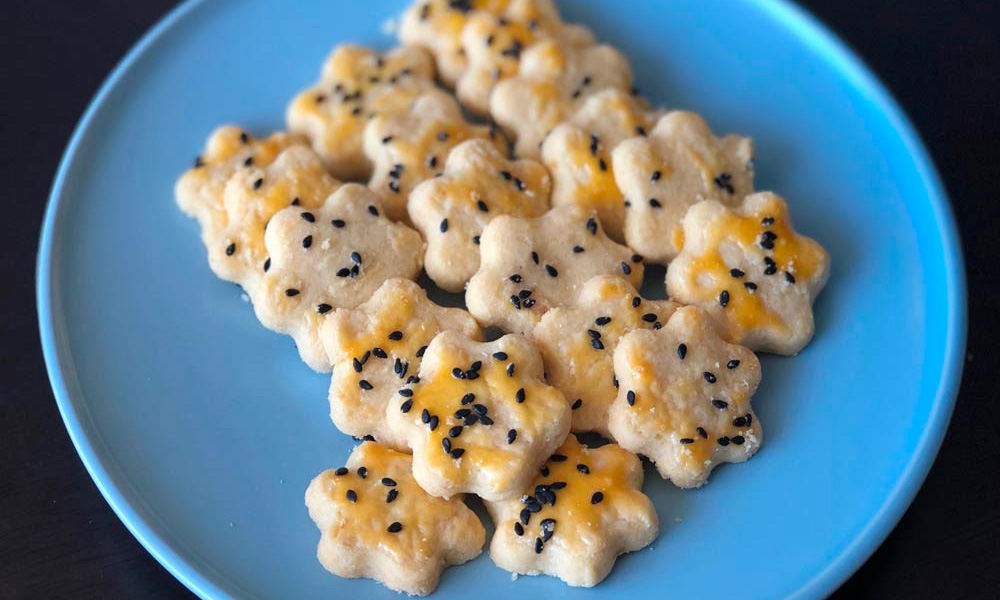 Spiced biscuits & cookies
Easter biscuits and cookies are usually flavoured with spices, to symbolise the cleansing of Jesus' body. Give your Easter snacks an aromatic Asian taste in this Malaysian Kampar specialty, seasoned with five-spice powder and sesame seeds. Or, bite into these fun crunchy, sweet-savoury cookies, flavoured with salted eggs – use a bunny mould to give them the Easter vibe.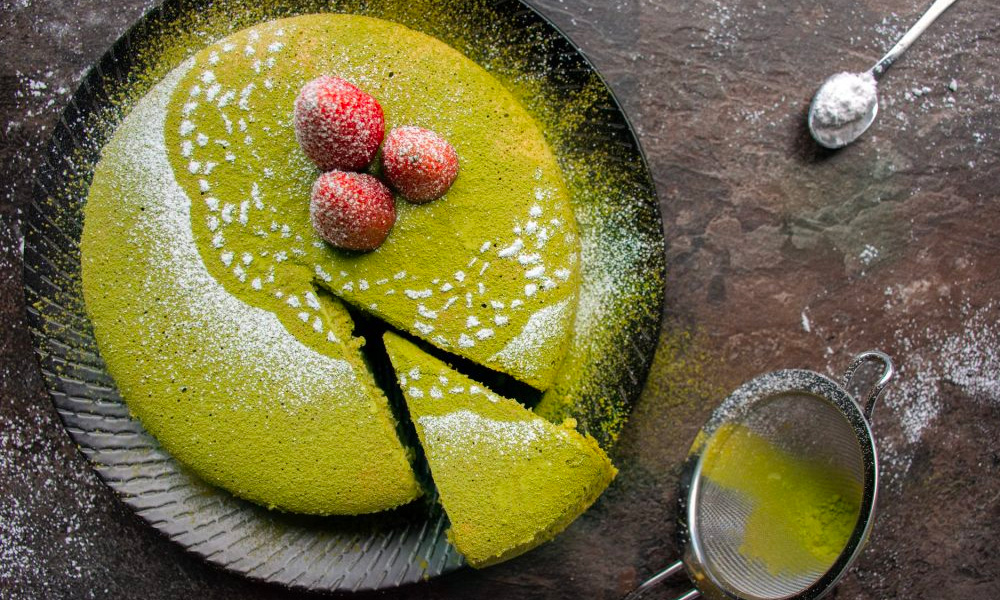 Easter Cake
Shared cakes on Easter represents new life, so bake it extra tasty for your loved ones! Enjoy a yam-flavoured crepe delight. Have a rich and fragrant matcha sponge cake. Or, savour the soft, light sweetness of this blue butterfly pea chiffon cake from Chef Karen Chan.