Good food is one of life's great pleasures, and they don't always have to be fancy. Sometimes, a simple home-cooked dish with the right flavours, is just what you need at the end of a long day. And they usually taste better when shared with your friends and loved ones.
In Asian culinary, making food that soothes and delights is an unspoken tenet. Each cuisine has their own unique dishes to ease the mood, relieve fatigue, and uplift spirits when the going gets tough. So, when you're feeling down, need some joy, or just a pick-me-up, enjoy these comforting Asian recipes at home!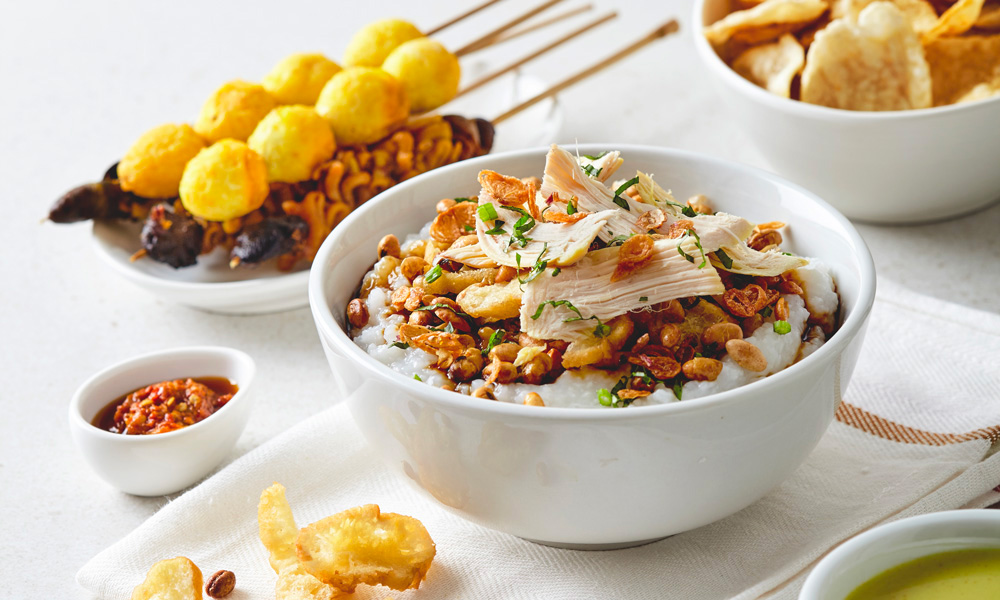 Congee
Congee or rice porridge is a popular Asian breakfast. Made by simmering rice in hot water, until it turns into a smooth, oatmeal-like texture. In general, congee is neutral flavoured and takes on the tastes from the seasoning, toppings or ingredients it's cooked with. Because of this, congee is also a comfort food for when you're sick in many Asian cultures. Soothing to slurp, and warm from your taste-buds to belly. Enjoy it with soft, umami fish. Or, have it savoury with dried scallops and minced pork. Also check out the different flavours across Asia.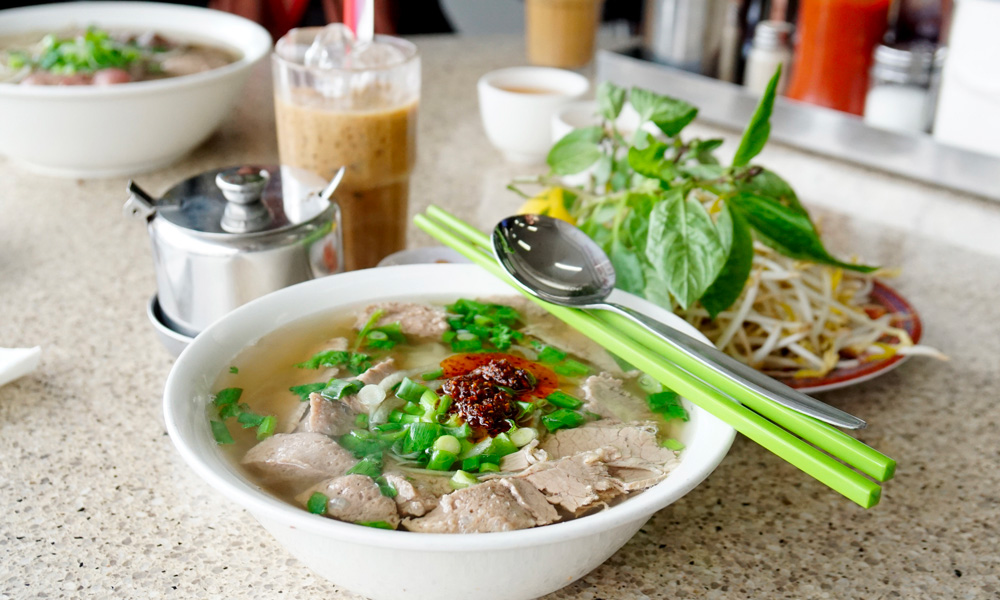 Pho
Australia is no stranger to Vietnamese cuisine, and Pho is undoubtedly one of the most iconic dishes among foodies. A steamy and satisfying one bowl wonder of rich, aromatic broth, tender beef, veggie garnishes, and soft rice noodles. The broth takes some time to cook, for the slow simmer to release the beef bones' flavour, and blend with the herbs and spices. The deep umami result is absolutely worth it! Make yours hot and yummy at home with Chef Lillie Giang's recipe. Want a simplified version? Enjoy this 30-minute chicken Pho instead.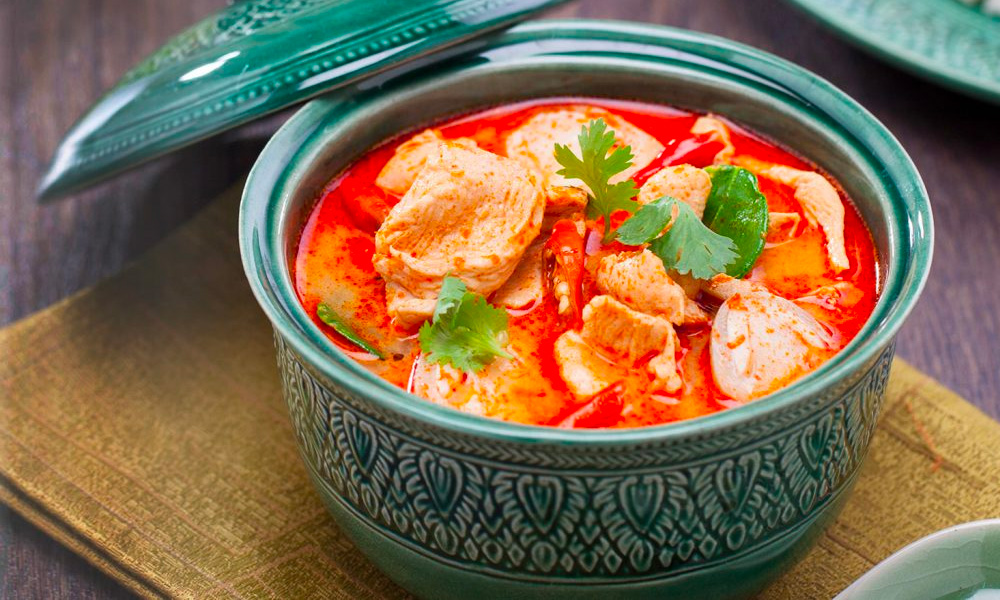 Tom Yum
Tom Yum differs from other fiery-flavoured dishes, as it tempers the spiciness with tangy, savoury and subtly sweet ingredients; resulting in a creamy, zesty, fragrant soup that excites when you slurp, and leaves a comforting aftertaste. Have it sumptuous with seafood and noodles in this authentic fave by Chef Mod. Yummify your prawns with Chef Sujet's recipe. Or, savour it smooth and tasty with chicken and mushrooms. Besides the iconic soup, Tom Yum paste is also an amazing flavour-booster for stir-fries. Try it in your next fried rice!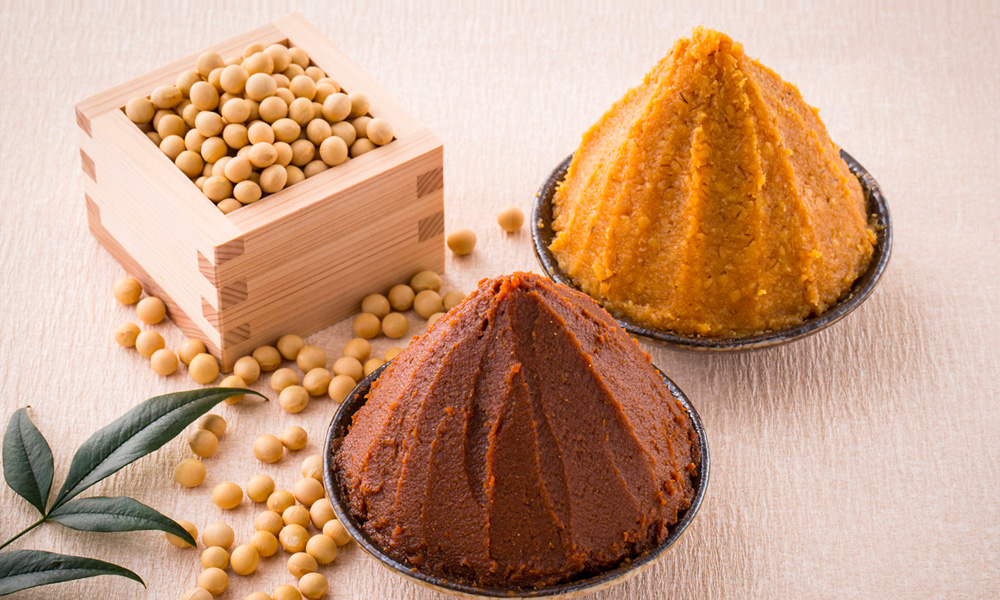 Miso
Mashed cooked soybeans mixed with koji-cultured grain and salt; left to ferment, then made into a paste – miso is a signature Japanese ingredient, beloved for its savoury, earthy flavour. An instant umami-giver for a delicious variety of dishes. It's also packed with nutrients and health benefits. The most common miso dish is the simple bowl of soup that completes the home-cooked Japanese meal set. For a warm and hearty one-bowl meal, enjoy this recipe of miso soup with tender, chewy Udon noodles, chicken, and veggie toppings. Or, combine miso with kabocha pumpkin squash in this comforting soup with a salty-sweetness and soft, crumbly texture.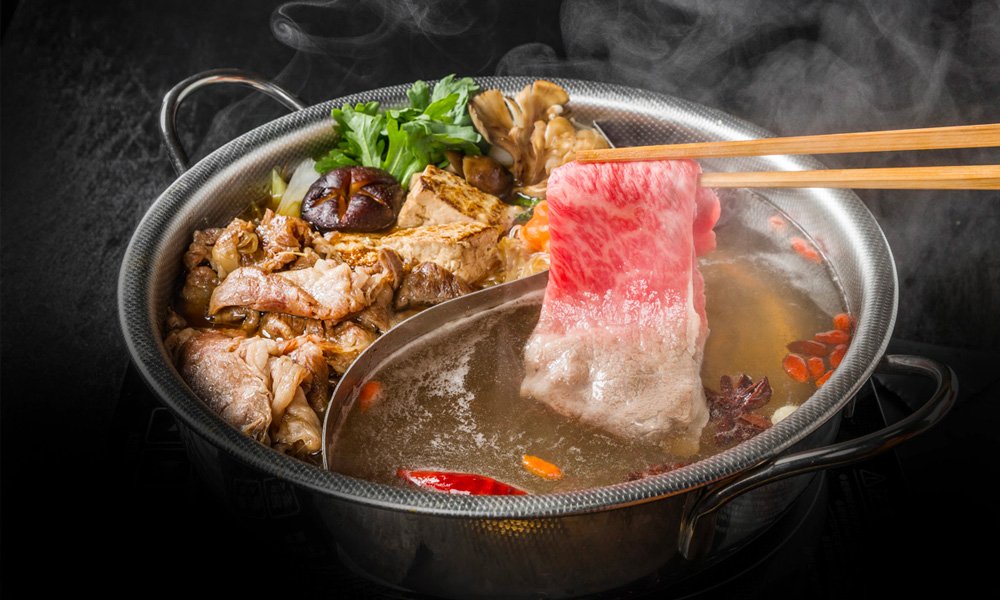 Hot Pot
Warm, bracing, and cooked as you like it, hot pot is perfect to share on chilly days. A good hot pot session will have everyone around the table sweaty and satiated by the flavours of fresh ingredients, and tasty soup. It's practically a go-to dish among East Asians during autumn and winter, as well as the monsoon seasons in South East Asia. Savour the spicy Korean Budae Jjigae, with an appetizing mix of meats and veggies. Enjoy a classic Chinese hot pot with seafood, meats, wonton, and more. Indulge in the creamy, umami textures and flavours of this milky salmon Japanese special. Or, go sumptuous with this Vietnamese hot pot bonanza.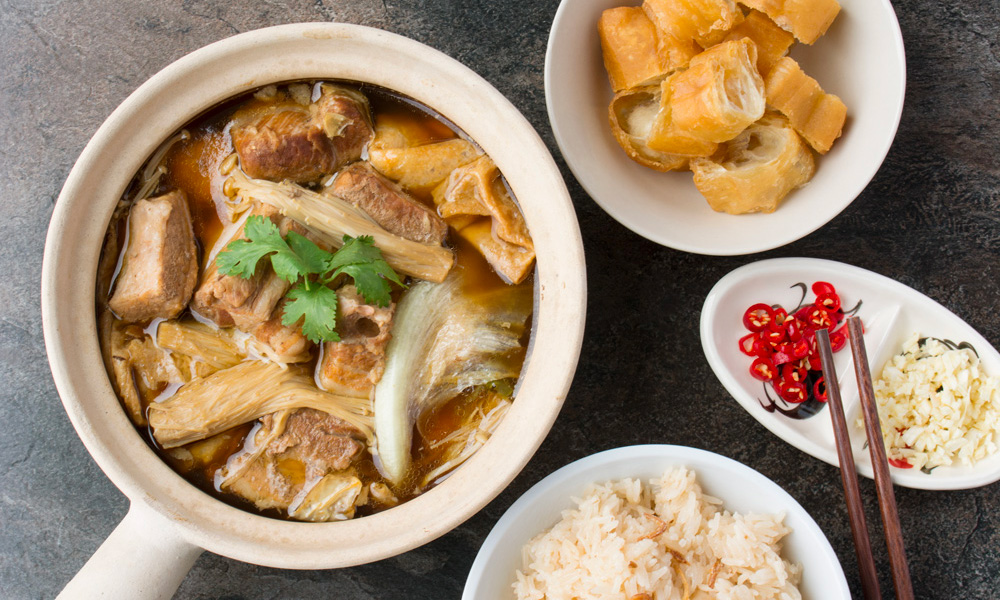 Bak Kut Teh
Bone broth is a common comfort food among Asian households. But the Malaysian Bak Kut Teh takes it to an enchanting level. Cooked with caramel soy sauce, and a blend of unique herbs that infuse the pork and soup with an alluring aroma. Topped with enoki and shiitake mushrooms, lettuce and beancurd puffs. Enjoyed with white rice. Rich, complex-flavoured and heavenly to taste. Don't know which herbs to use? No worries. You can find pre-packed Bak Kut Teh herbs at your Asian grocer. Make yours at home with our recipe!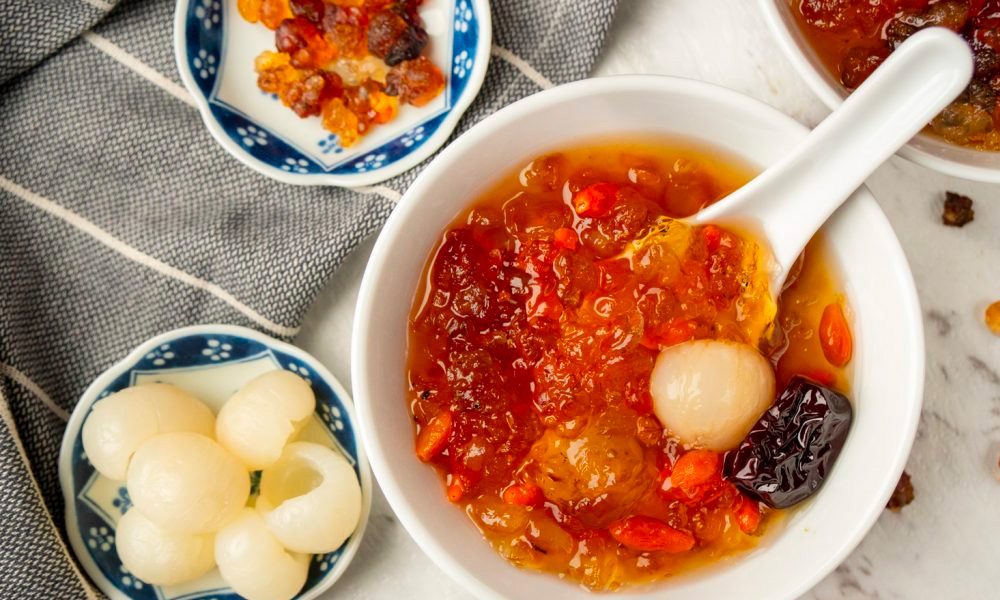 Warm & Chilled Pastries & Desserts
Pastries and desserts are, of course, the comfort and pleasure foods of all cultures. For Asians, they come in both warm and chilled flavours. Classic highlights include the soft and sweet Chinese tofu pudding, the fruity peach gum soup, Thai mango sticky rice, and many more. Want an extra comforting bao? Savour the melt-in-your-mouth savoury-sweetness of this salted egg yolk custard special. How about a yummy dessert drink? Well, here's a chilled and sweet Thai mango coconut smoothie. Or enjoy the latest Korean darling, the creamy Dalgona coffee! Also check out our massive collection of dessert recipes.