Had enough of your cornflakes? Sick and tired of toast and butter? Then you've come to the right place! Asian breakfasts are fantastic, nutritious and delicious! They're also more interesting than some of the stuff we dish up every morning. We've done a side-by-side suggestion so the next time you're travelling through Asia, you won't feel too homesick.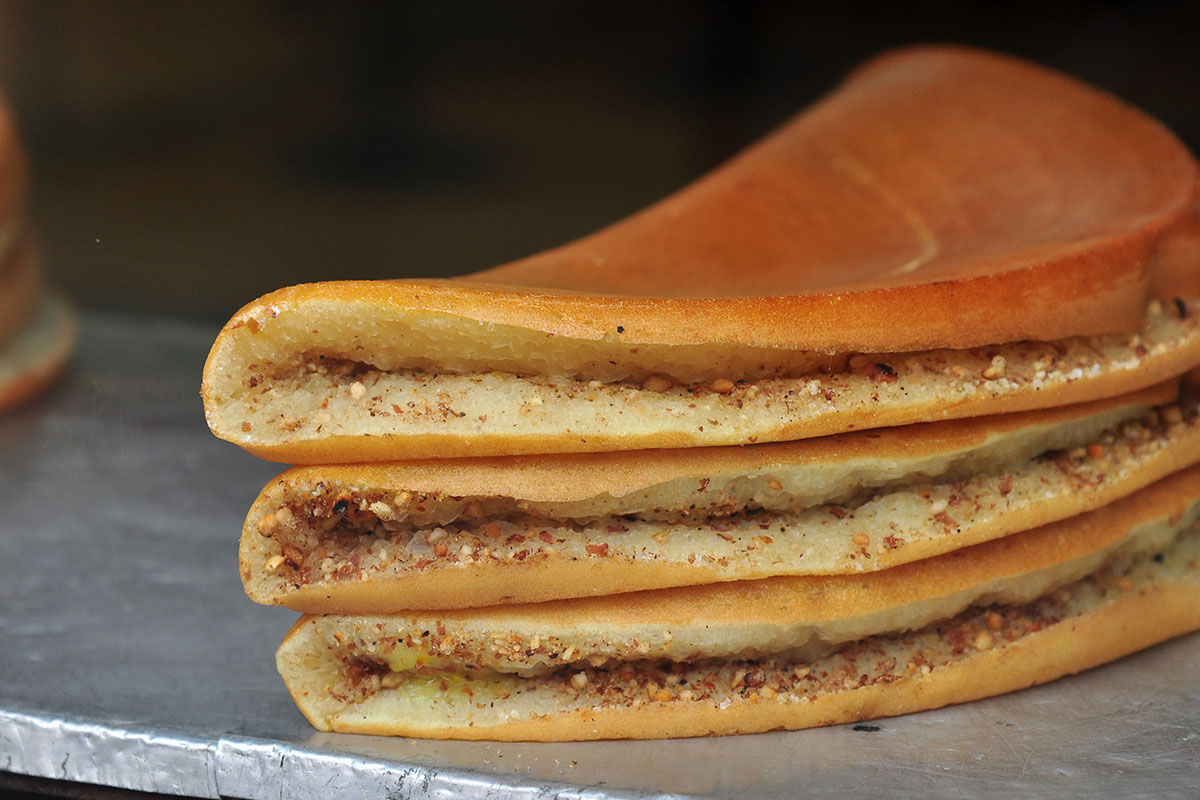 Pancakes
Hotcakes made from batter are popular in Asia too! Singapore has delicious Mee Jian Kueh—a soft, fluffy pancake that usually has peanut filling sandwiched in between, but can also contain red bean paste or cream corn. You can grab these from a bunch of different hawker halls around the city.
Taiwan is the home of Dan Bing, a crêpe made from water, flour and cornflour. It's served with a couple of layers of beaten egg and a bunch of different toppings. Spring onions are always popular, but you can get pretty much anything on your Dan Bing—chicken and basil, bacon and cheese, tuna mayonnaise and even fried chicken. You'll find them being sold by local street vendors every morning.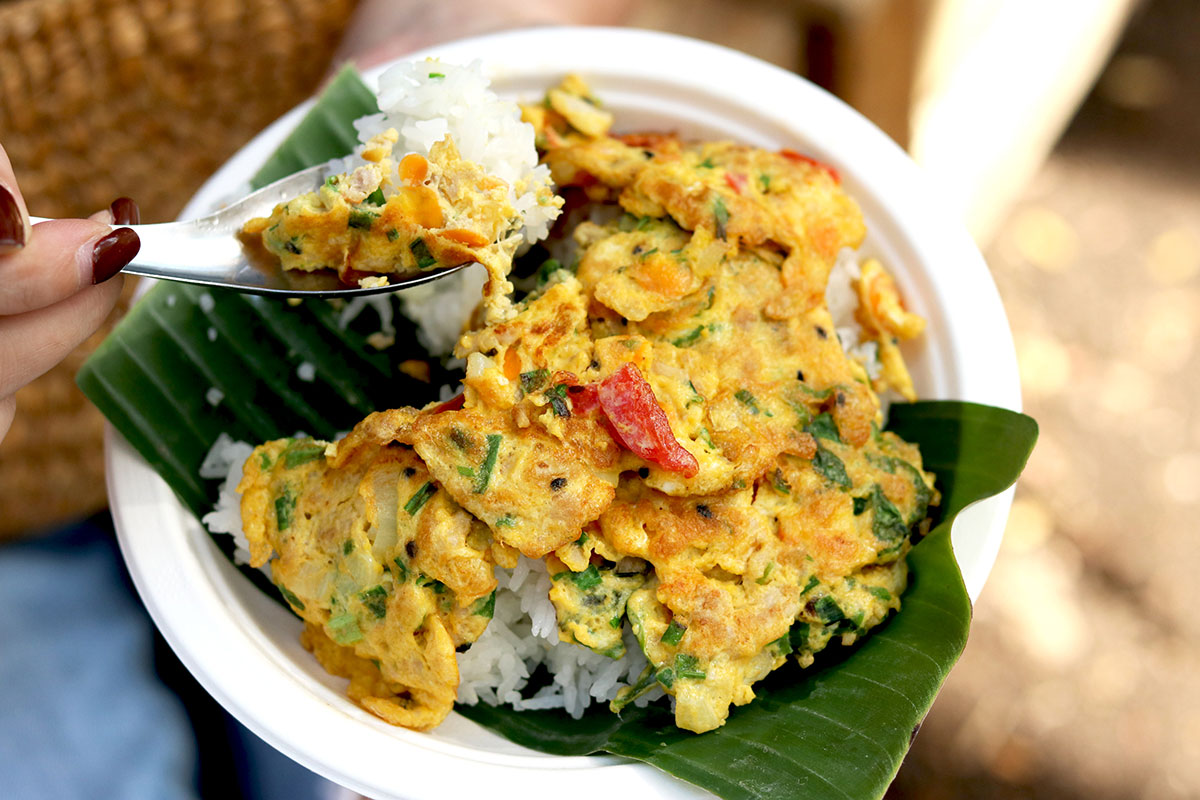 Eggs
One of the most versatile foodstuffs known to man, eggs appear in all sorts of guises in Asia. If you're an omelette fan, head over to Thailand and try Kai Jeow. This Thai-style minced pork omelette is dished up on steamed rice and served with the local favourite—sriracha sauce. Instead of salt, the eggs are seasoned using fish sauce, and spring onions and herbs may also be added for a little extra punch.
If an egg and bacon sarnie is more your jam, then Vietnam is the place for you. Banh Mi Op La is a small-sized Vietnamese baguette accompanying eggs, often fried and served in small personal sized pans. Some construction is required, but it's delicious.
Loved soldiers and boiled eggs as a kid? Then head back to Singapore for some Kaya toast with half-boiled eggs. Slow poached eggs are all the rage in hipster cafes these days, but they've been doing it in Singapore for generations. Kaya toast is sliced and toasted brown bread covered in kaya (coconut) jam and sometimes some icing sugar. Believe it or not, it goes beautifully with the eggs.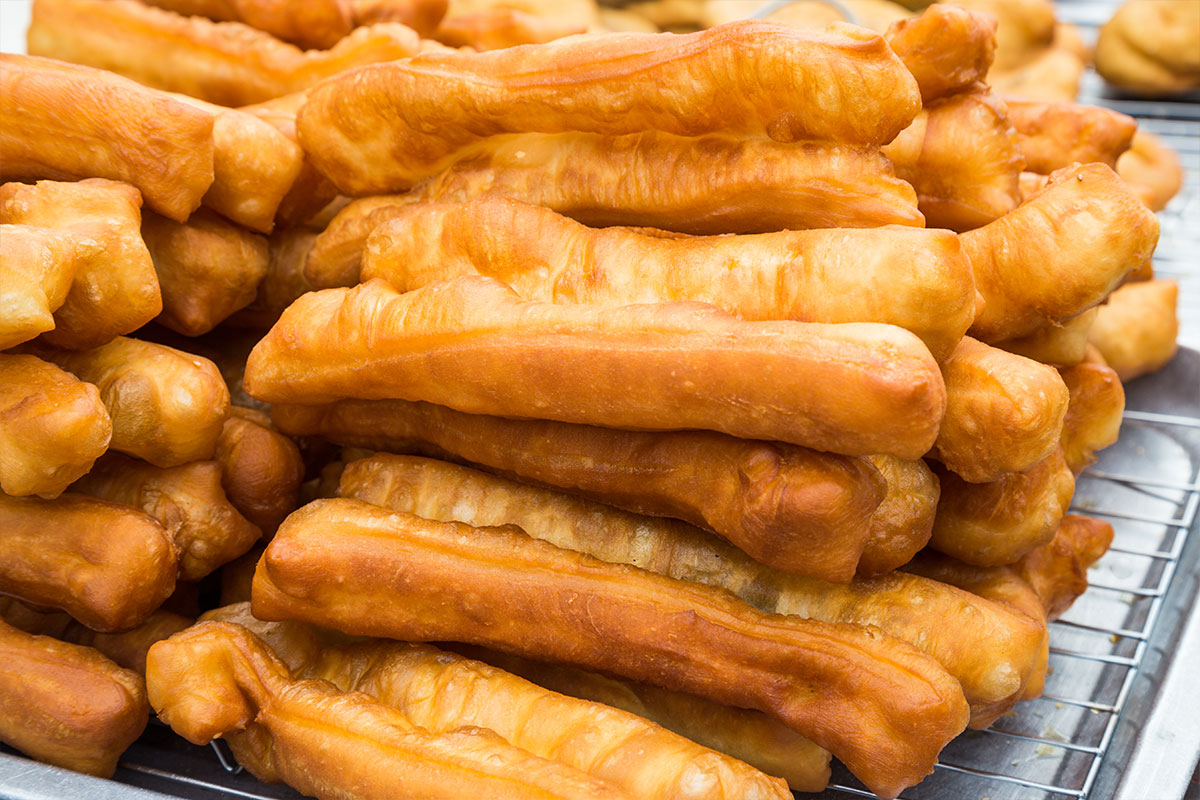 Donuts
Fried batter is delicious. The Spanish have churros, the Americans have donuts, and the Chinese have You Tiao. You Tiao is delicious bits of fried dough served a soy milk soup, curdled slightly with the vinegar, and flavoured with spring onions, sesame oil, pickled radishes and the crispy fried dough. We promise it's better than Krispy Kreme.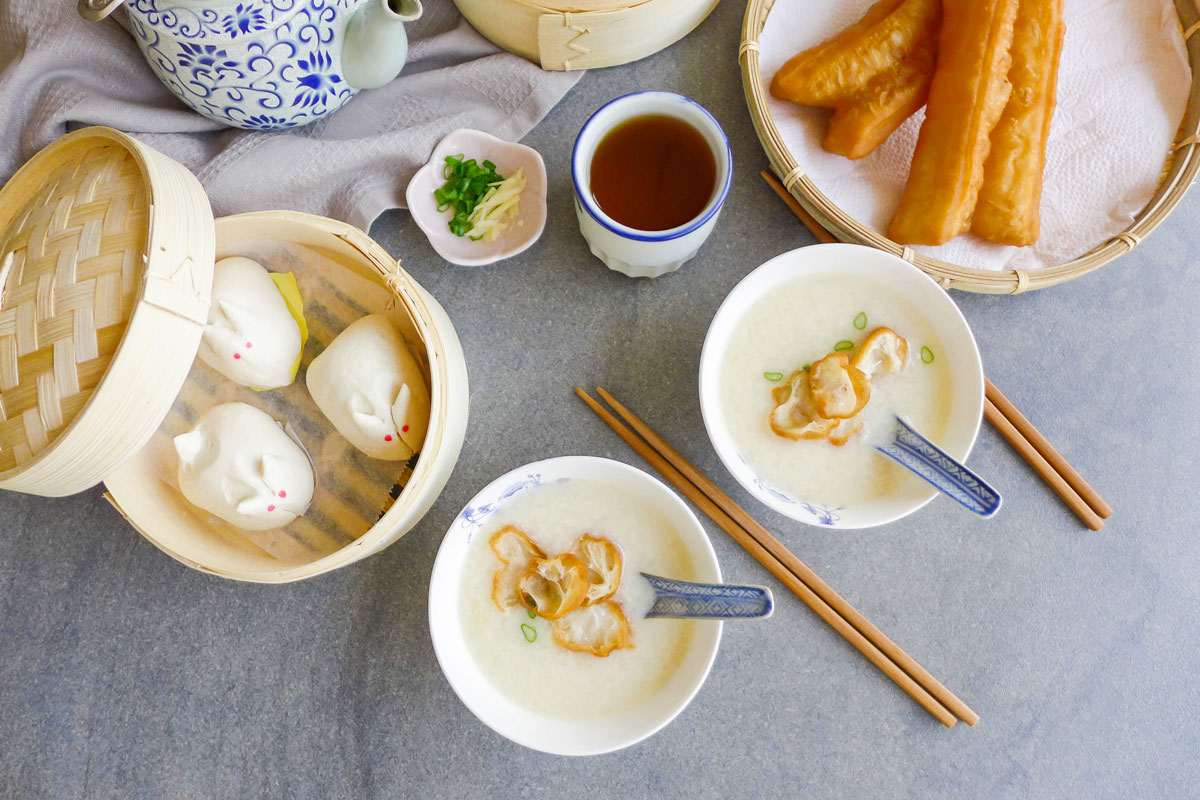 Porridge
This one's pretty obvious. Congee is what we're comparing here. Congee is a type of rice porridge or gruels popular across Asia. Just like porridge eaten in the West, you make it delicious by what you put in it. It's not uncommon to find egg, fish, duck, pork and all kinds of vegetables and sauces in there. It's perfect because no matter what you chuck in your congee, you're not going to be judged.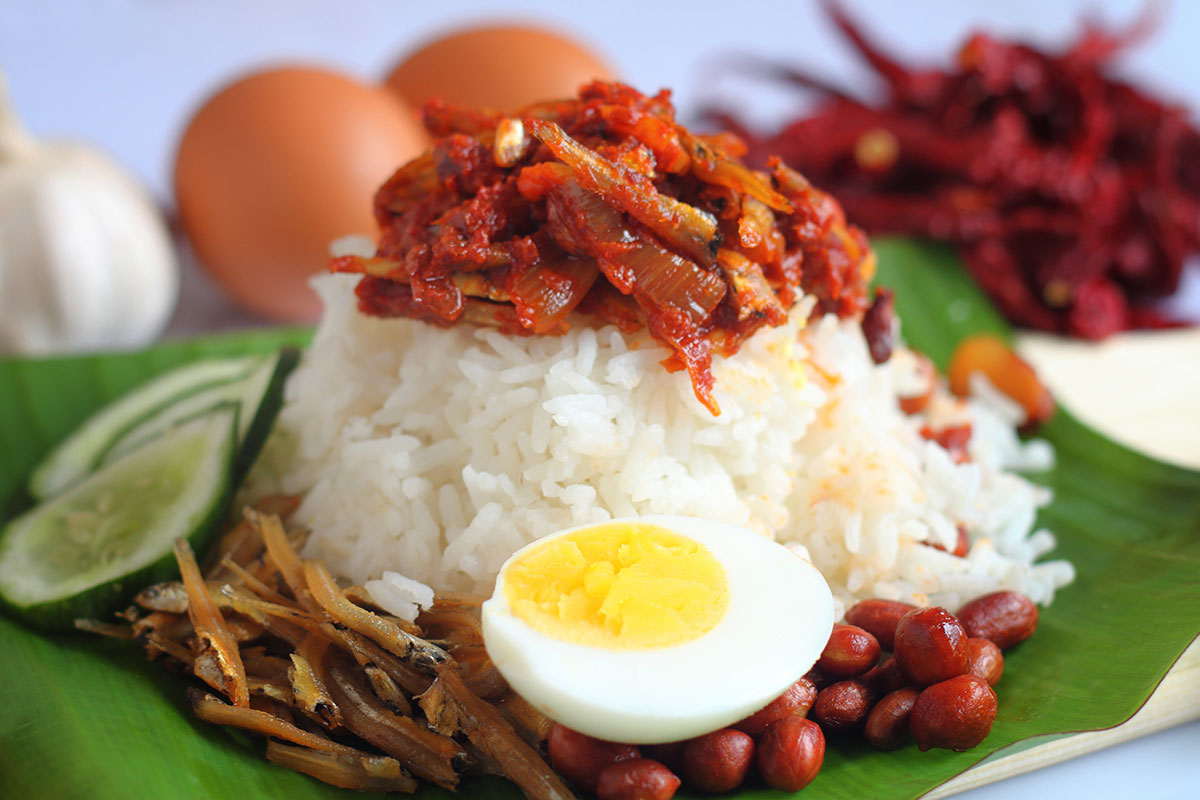 Full breakfast
Nasi lemak pretty much fits here and is just as hearty as an English full breakfast. This delicious rice dish cooked in coconut milk and pandan leaf is considered the national dish of Malaysia and is a delicious breakfast dish. The super-traditional version serves up sambal, ikan bilis (anchovies), peanuts, cucumber and boiled egg, but nasi lemak stalls take some creative liberties. You'll find it served with a fried egg, sambal kerang (cockles), squid, fish, chicken and even beef rendang.