Fish sauce is fantastic to cook with. Sure, by itself it can be a little intimidating, but it's truly one of the great seasoning agents you can use, especially in Asian cooking.
While it's brother-in-salt soy sauce is welcomed with open arms across the culinary globe, fish sauce is largely misunderstood and distrusted by many around the world. Well, it's time to dispel the rumours, fallacies and mistruths about this wonderful liquid.
Fish sauce comes in many different forms and is made from many different ingredients. Its colour can range from a delicate amber to a rich, deep black.
What is Fish Sauce?
Fish sauce is a pungent, amber-coloured liquid used as a condiment. It can also be used as a dipping sauce, in marinades or for seasoning. The most common type of fish used is anchovy, but different cultures will use what is available to them, including prawns, shellfish and other fish, like sardines and mackerel.
One of the most common—and unkind—myths about fish sauce is that it is made from rotting fish. No! This is incorrect! Like soy sauce is made from fermented soybeans, fish sauce is made from fermented fish. The fish—or prawns, squid, etc.—is layered with salt in big barrels and left to ferment for several months. The fish break down slowly, mixing with the salt, and the resulting liquid is extracted, filtered, sweetened with a little sugar, and bottled.
The reason anchovies are favoured in so many fish sauce recipes are mostly due to their natural abundance. Anchovies are mainly found in warm oceans, like those found throughout Southeast Asia. Anchovies are also quite oily and have a strong flavour, which lends itself well to making the sauce. Despite their mixed reputation in the West—often as an unwelcome surprise on pizza—anchovies make a great sauce.
Like so many things that originate from the ancient continent of Asia, fish sauce can be dated back thousands of years. Records of sauces made from fermented fish date back to the Zhou Dynasty in ancient China—some 2300 years ago! But while fish sauce's popularity in China had waned dramatically by 50 B.C., the peoples of Southeast Asia became hooked. This is one of the reasons that so much of the world's best fish sauce is produced there.
In fact, fish sauce production was one of the major growth industries in post-WWII Southeast Asia, especially in Thailand and Vietnam. Most of the best biggest brands sprang into existence in the 1940s and '50s, with Squid Brand being no exception.
Established in 1944, Squid Brand Fish Sauce is now Thailand's most popular condiment—and that's a lot of households. They were even awarded Best Thai Brand by the Prime Minister in 2016!
Due to its large-scale exporting, Squid Brand Fish Sauce have to measure up to international standards of quality and excellence, so you know the stuff you find on your shelves is up to scratch. With no added MSG or preservatives, you're getting all the natural flavours of the highest quality anchovies, and it's even gluten free!
So now you've got your sauce sorted, let's get down to the good stuff—how to best use it!
Spoiler alert: even if you think you don't like fish sauce, chances are you don't know what you're talking about. If you've ever eaten Vietnamese or Thai food, then you've 100% eaten something enhanced with fish sauce. It's in all your favourite Thai and Vietnamese salad dressings, dips and a whole bunch of stir-fries.
And being made from seafood, fish sauce can help add that delicious and mysterious fifth flavour profile umami. Together with sweet, sour, bitter and salt, umami is one of the sensations you get in your mouth when you bite into something delicious. Most often associated with rich meats and fatty fish, it's also packed into every bottle of quality fish sauce.
But fish sauce is best used as a replacement for salt and even soy sauce. Its layers of flavour bring tremendous complexity to dipping sauces, marinades and salad dressings, and unlike soy sauce, fish sauce does not add colour to your dish. But like all things, remember to use it in moderation; a little goes a long way!
So if you weren't on the fish sauce bandwagon before, we hope you've at least bought a ticket!
We have heaps of great recipes that champion fish sauce on our website, but here are a few of our favourites: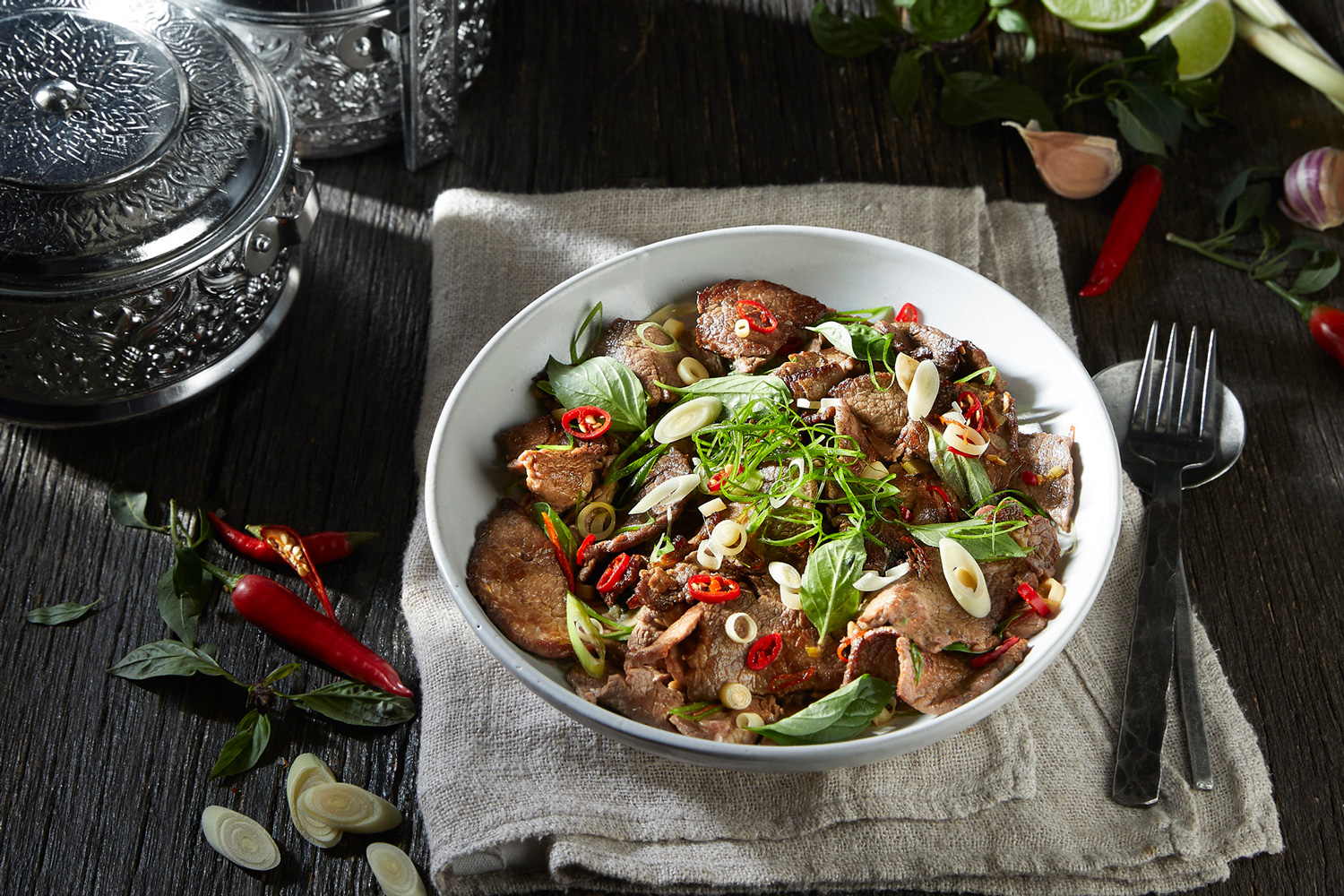 Stir Fried Thai Lamb
- The richness of the lamb is married beautifully with the umami goodness of the oyster sauce and just a dash of fish sauce.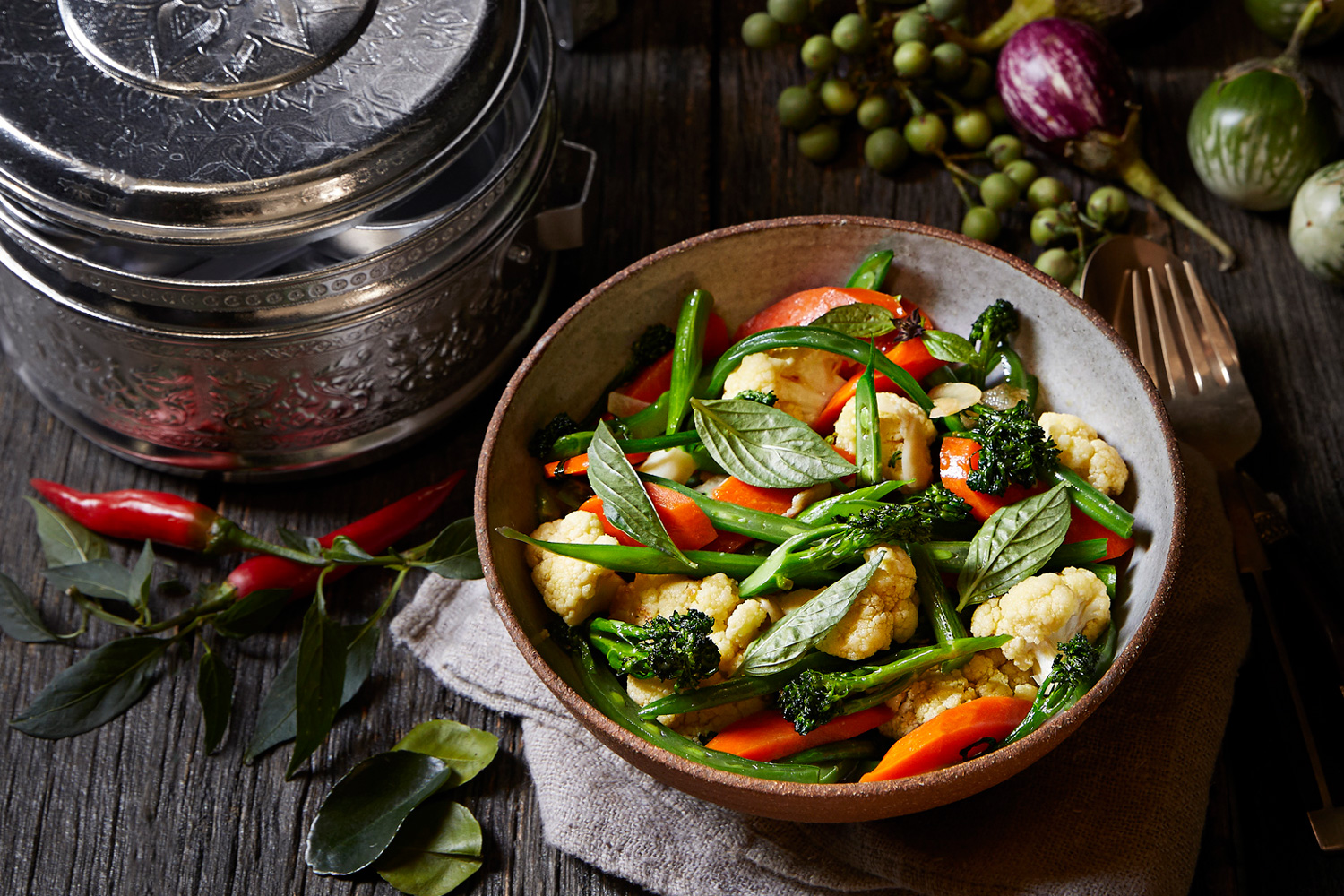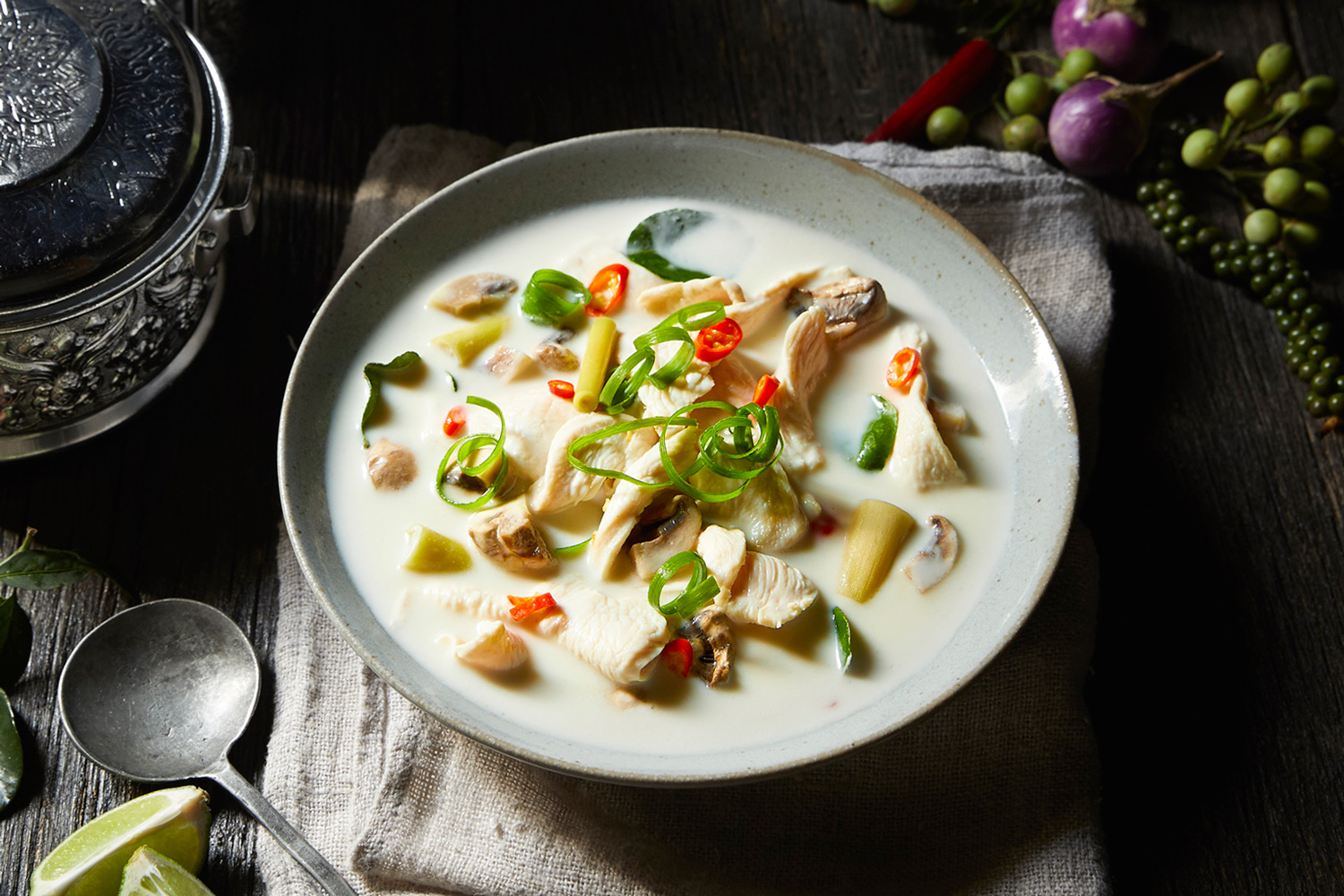 Thai Chicken Coconut Soup
- This rich coconut based soup is fantastic when you're feeling a little under the weather. The fish sauce here helps cut through the sweet richness of the coconut milk.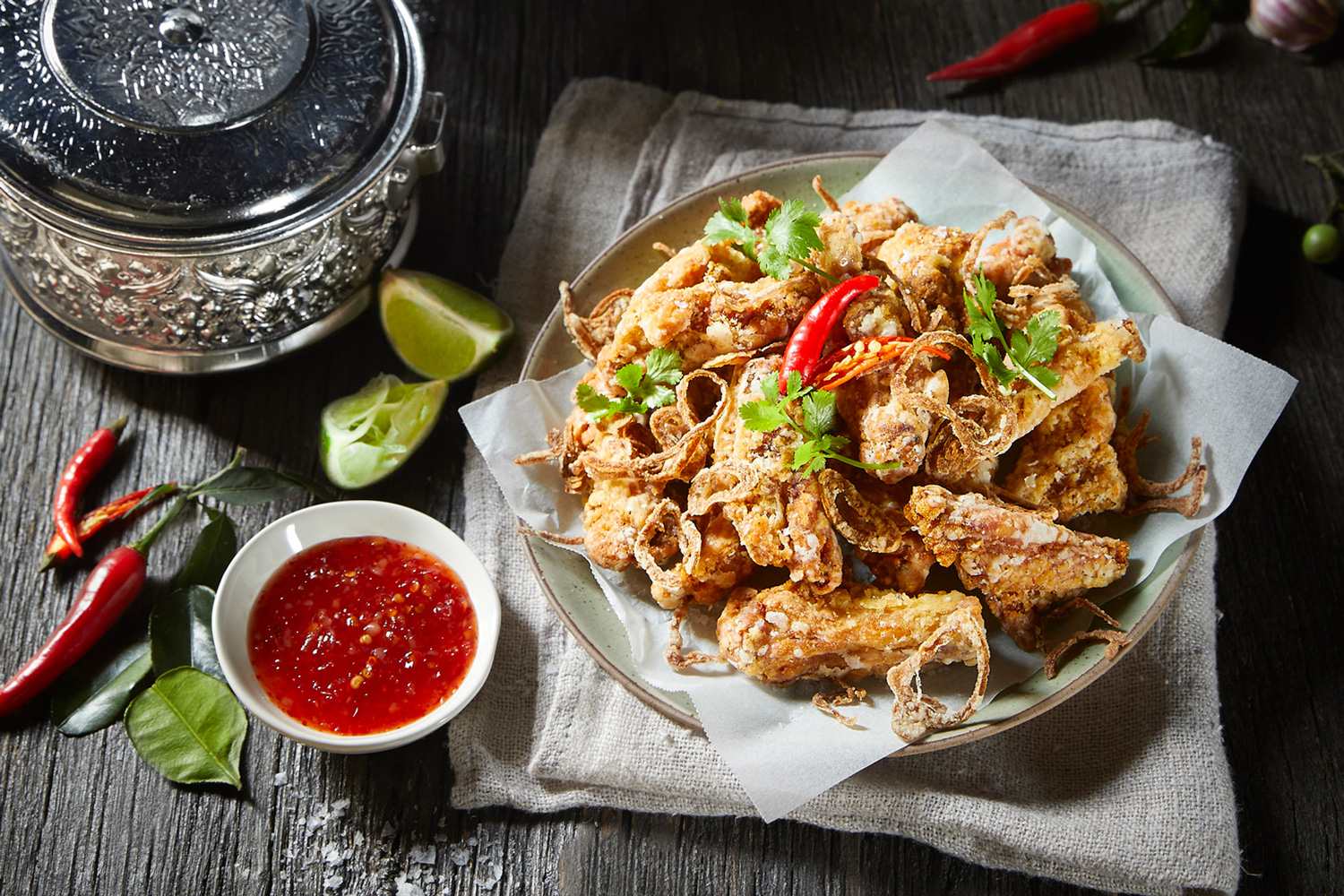 Thai Style Chicken Wings
- For the real fish sauce lovers out there! These marinated chicken wings are deliciously moreish and make a fantastic snack.