Japanese cuisine is defined by six flavours: sweet, sour, savoury, bitter, umami and kokumi. The last is the combined 'roundness' and richness of a dish that lingers on your taste buds. With the right sauces, you too can cook your Japanese faves at home; from authentic traditional dishes to creative modern yummies. For grilled, pan-fried, stir-fried and deep-fried dishes, Obento sauces give you that extra umami and kokumi oomph.
Tonkatsu Sauce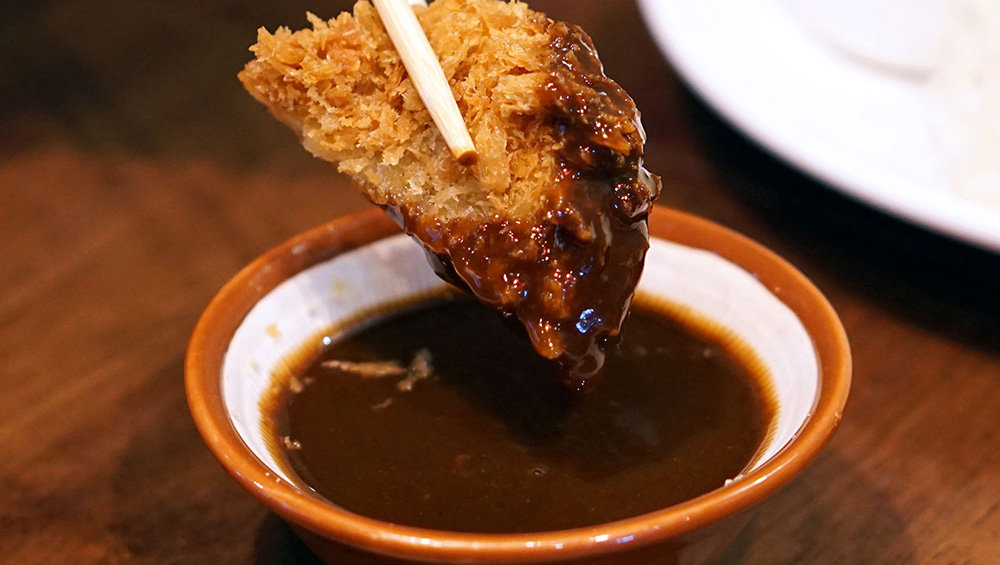 Tonkatsu is pork slices coated with flour, egg and panko breadcrumbs, deep-fried to crispy, succulent yumminess. The special thick brown sauce completes the umami flavour. Made from apple puree, tomato paste, onion, brewed vinegar, salt, spices, tapioca starch and yeast extract, Obento Tonkatsu sauce blends the meaty tastes with a sweet, savoury richness. Try it in this authentic pork cutlet delight, a tasty sandwich that's sure to satisfy, or enjoy a quick and delicious udon stir-fry!
Ponzu Sauce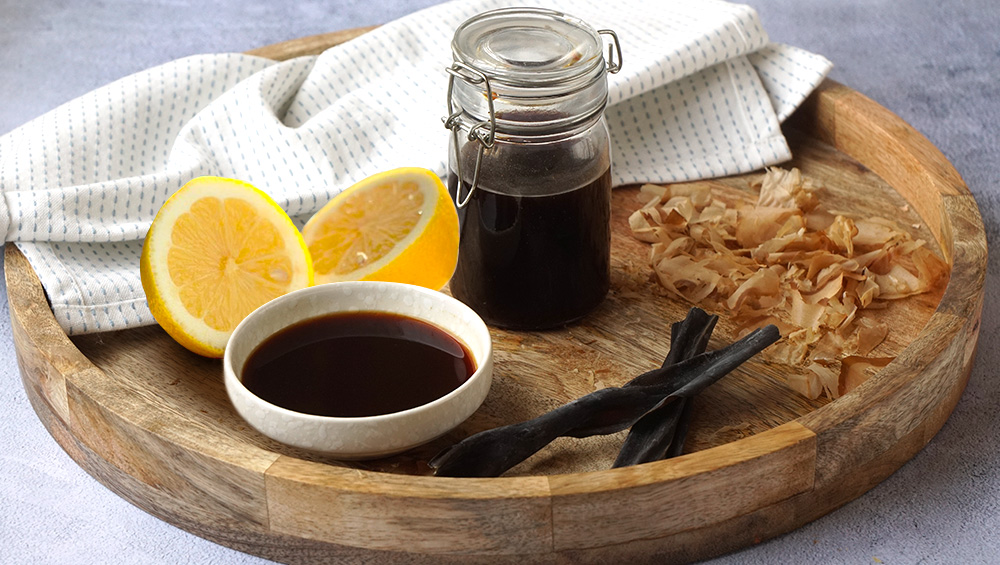 Savoury with a fruity tang, Obento Ponzu sauce delivers a balance of umami soy sauce flavour with lemon juice and Yuzu citrus, giving any meat or veggie dish an appetizing boost. A yummy dip sauce as well as a stir-fry seasoning. Enjoy it with this patty and tofu indulgence topped with mushrooms, a pan-fried steak special, simple and tasty stir-fried pork with veggies; or savour a sumptuous Mille Feuille hot-pot, made extra delicious with Ponzu dip sauce.
Yakitori Sauce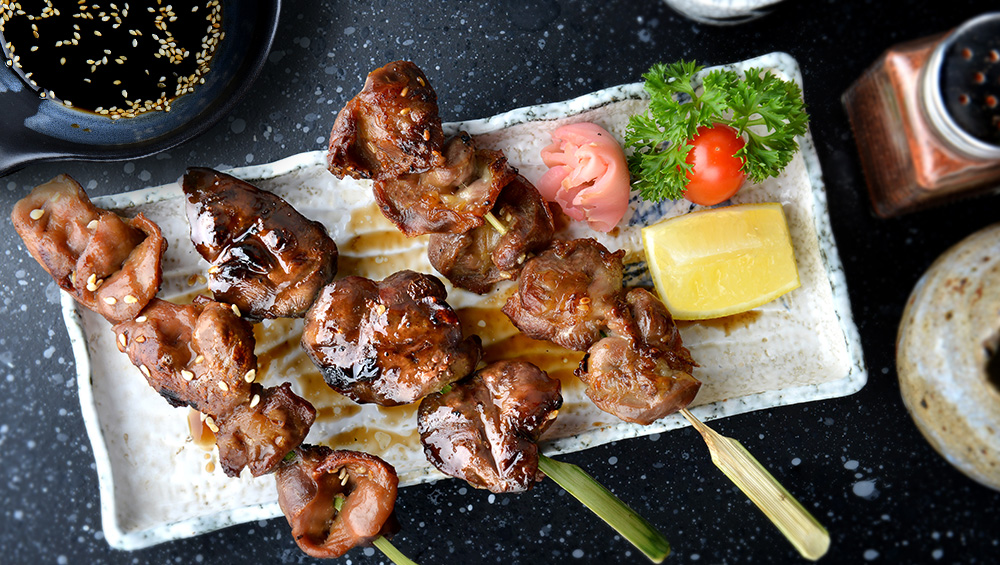 Yakitori literally means grilled skewered chicken, enjoyed during summer festivals, as popular street food, as well as in wine bars and restaurants. Typically seasoned with salt and Tare sweetened soy sauce that accentuates the barbecued smoky fragrance with a unique sweet umami taste. You can recreate the distinct flavour with Obento Yakitori Sauce, made from Japanese soy sauce, fermented rice seasoning, sugar and salt. Yummy for both chicken and eggplant in this authentic barbie treat, and this pan-fried chicken delight.
Teriyaki Sauce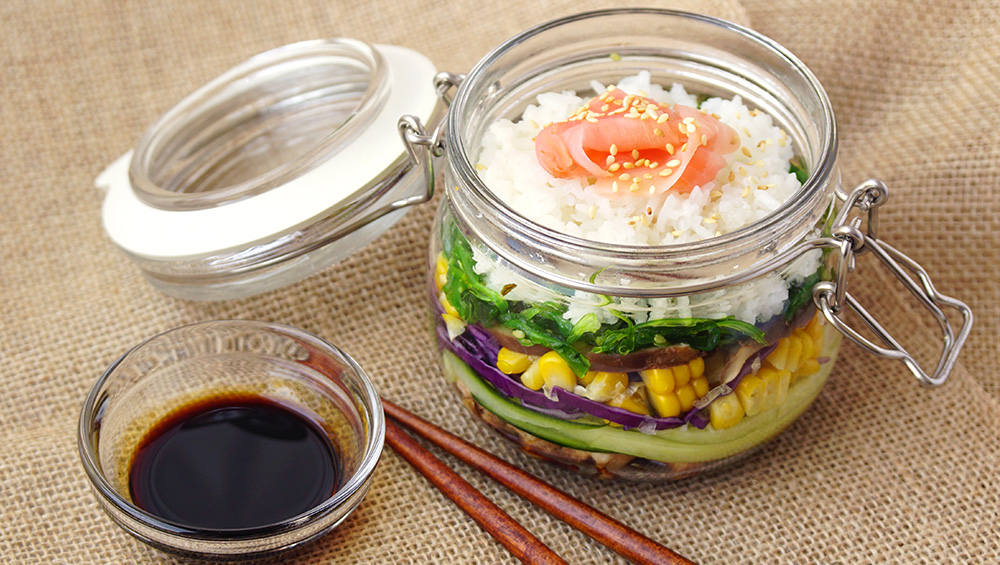 Teriyaki refers to pan-fried, grilled or broiled meat dishes, glazed with a balanced mix of soy sauce, mirin and sugar; resulting in a shiny mouth-watering allure. According to food historians, the technique was invented by Japanese chefs in the 1700s and has since been adopted worldwide. Teriyaki dishes have a sweet savoury flavour and umami fragrance that blends and enhances the flavour of any kind of meat.
Made from soy sauce, mirin, rice, koji, sugar, corn starch, spices and concentrated fruit juice, Obento Teriyaki sauce ensures you'll get the authentic Japanese flavour, every time. Try it for your barbecue and pan-fry marinades. Savour a steak roll special packed with carrots, green beats and enoki mushroom. Or, cook more and enjoy a Teriyaki meal-in-a-jar that you can store for up to five days!
About Obento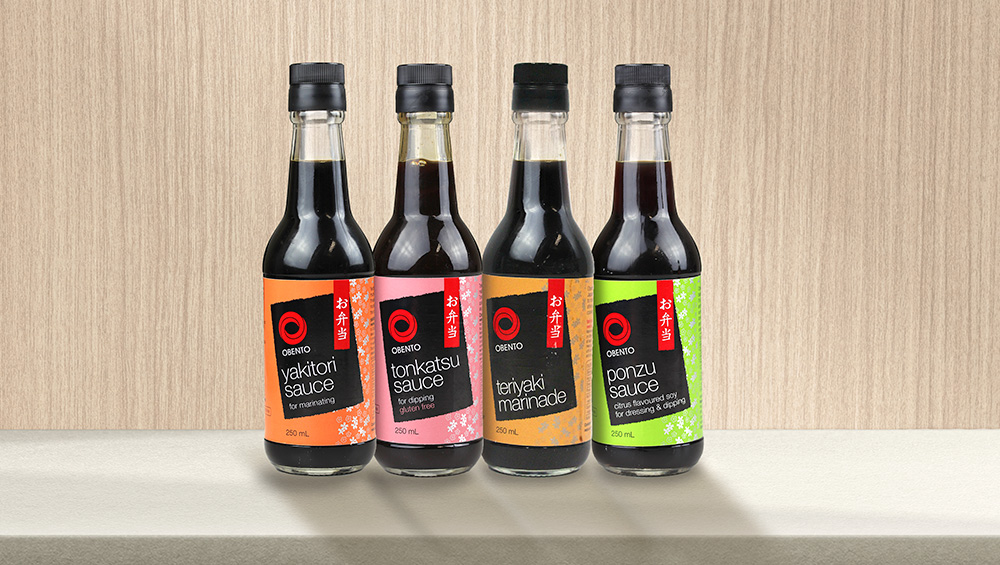 Obento is a Japanese food brand that provides authentic cooking products worldwide; launched in Australia in 2002. Besides the four unique sauces, they also offer a wide variety of basic Japanese ingredients such as noodles, their popular panko breadcrumbs, mirin, cooking sake, rice wine vinegar, sushi rice, nori seaweed, sushi kit and more. So, whenever you feel like cooking Japanese cuisine, do check out their range of goodies at your local supermarket!