Hello, foodies! Ready for a long weekend of delicious authentic flavours? Well, here's the final part of our journey into the world of Asian sauces and seasonings. Previously, we've explored the must-haves in Chinese and Japanese cooking. Now, let's take a look at the wondrous condiments that make Korean cuisines so awesome and unique.
Like most Asian cultures, Korean food is centred on rice, meat and vegetables, with kimchi and banchan side dishes as signature servings. Often described as spicy and rich, the actual expression for that distinctive Korean taste is 'siwonhan-mat' – the diverse and balanced combination of the traditional five flavours: salty, sour, sweet, bitter and spicy.
With these and our previous lists, you now have the complete arsenal to make any Chinese, Japanese and Korean recipe.
So, get these 10 major ingredients from your favourite Asian grocery, and cook up some special siwonhan-mat cuisines in your own kitchen!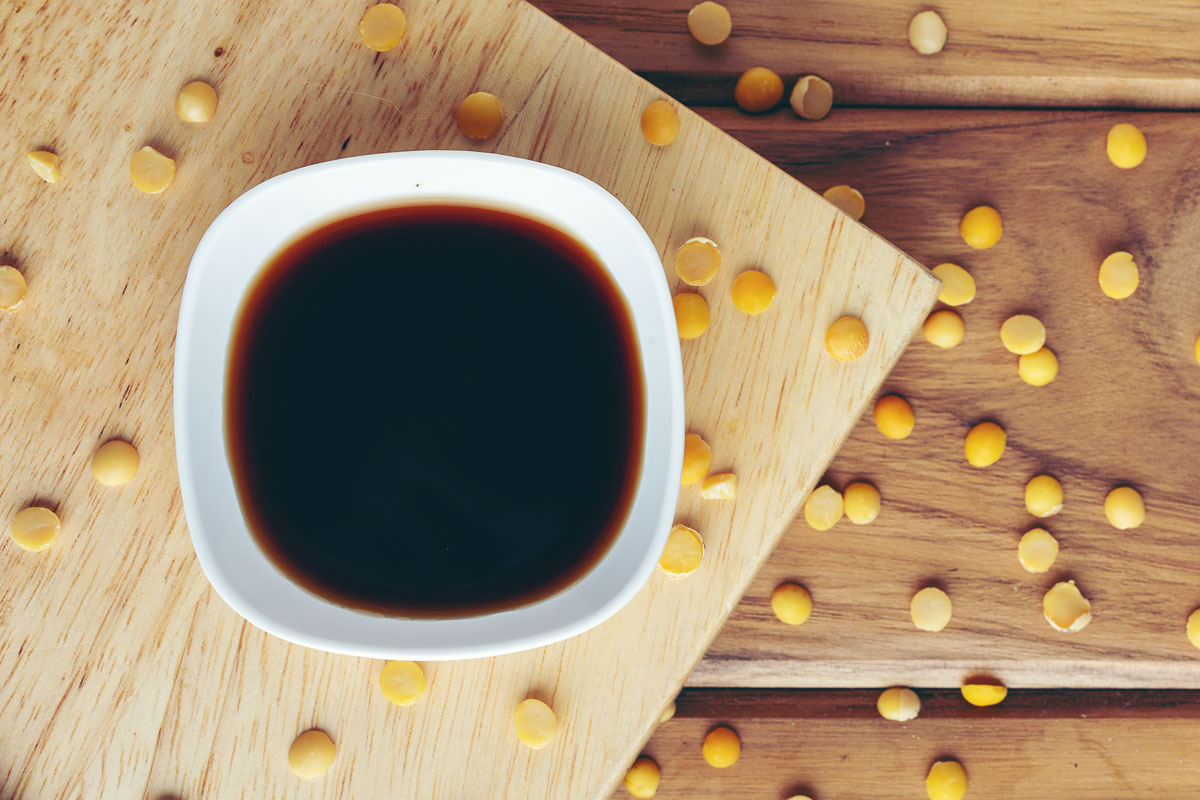 Ganjang (Soy Sauce)
The history of Korean soy sauce is complex, which is why there are two main categories: Guk-ganjang, the traditional soy sauce for soup,
Namul
(veggie side dishes), and
Muchim
(salads). As well as the Gaeryang-ganjang or "modernized soy sauce" for stir-fries, braising, marinade, grilling and dipping. Guk-ganjang is the original Korean soy sauce since the Joseon dynasty with over 1000 years' history. Made from fermented soybeans and brine, it is a by-product from the making of Doenjang (we'll get to that in a bit). Depending on fermentation ages, Guk-ganjang has three varieties: clear, middle and dark. The general usages and tastes are the same, though all three are much lighter in colour and saltier than other types of Asian soy sauce. So, be sure to use sparingly. Gaeryang-ganjang was adopted from Japan since 1886 and is made with other ingredients besides fermented soybeans, giving it a sweet flavour similar to shoyu. There are two types: Yangjo-ganjang, naturally brewed with added wheat; and Jin-ganjang, a cheaper mix of chemically-made soy sauce with the natural stuff. While both usages are also the same, Yangjo-ganjang is a tastier dipping sauce for its pure, rich flavour. Korean cooking style is the only one with a specific soy sauce for more flavourful soups than just using plain salt.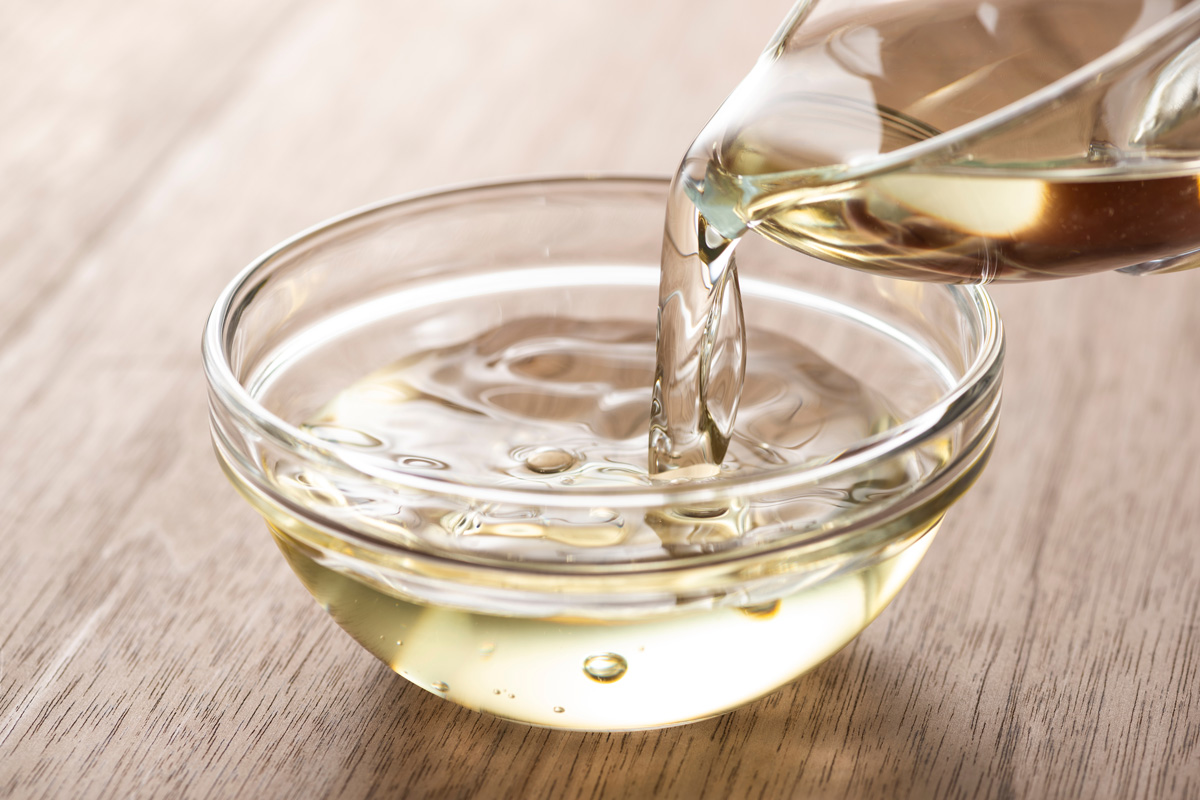 Mirim (Rice Wine)
Mirim is the same as Japanese mirin, with added corn syrup for concentrated sweetness. Great for barbecues, marinades, or to remove raw fish smells.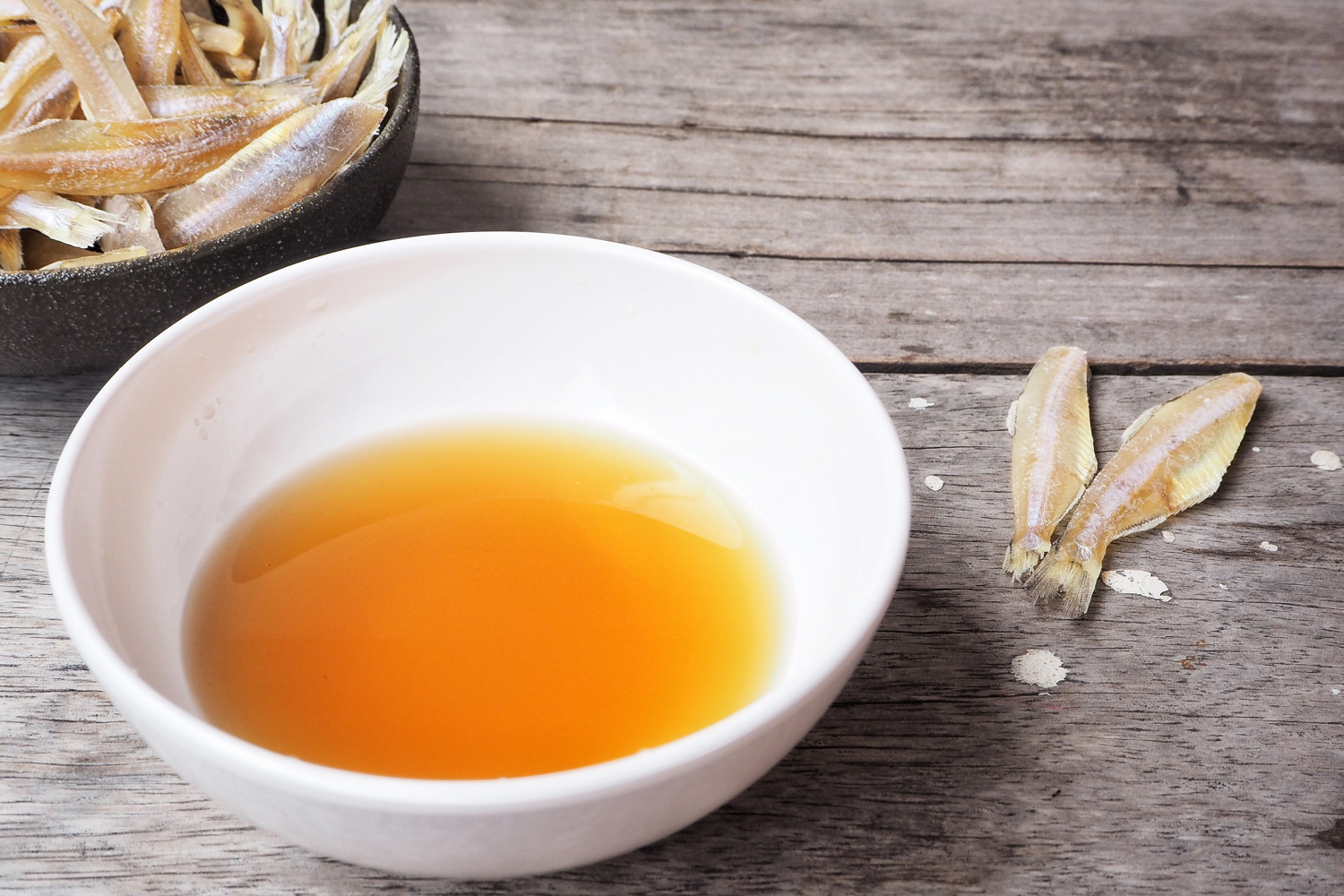 Aecjeot (Fish Sauce)
Salty, savoury, slightly sweet and very umami, THIS is the secret ingredient for fermenting kimchi; made from anchovies (Mulch Aecjot), sand lance (Kkanari Aecjot) or salted shrimp (Saeujeot). Aecjeot is also used in
Korean steamed egg Gyeran Jim
,
Bo-ssam pork
wraps, plus a variety of soups, stews and veggie banchan dishes.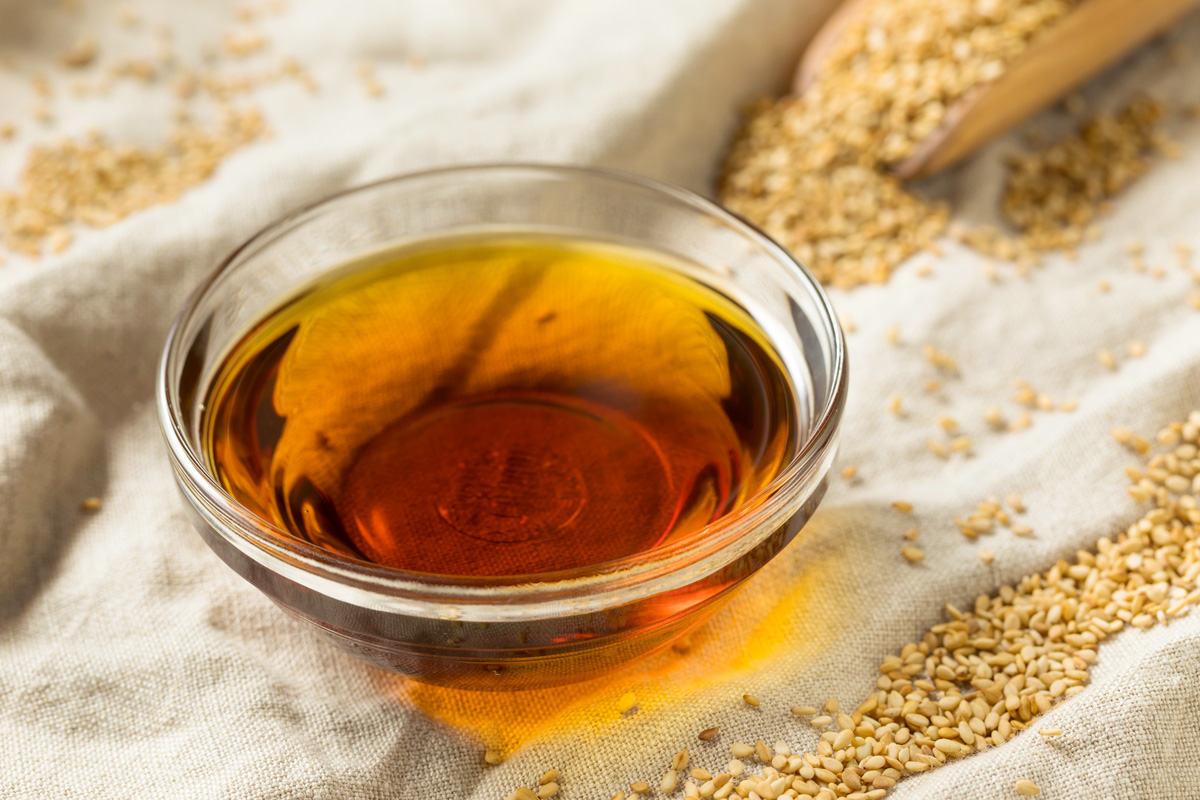 Chamgireum (Sesame Oil)
Similar to Chinese sesame oil, Chamgireum has a darker toasted colour with the same rich nutty flavour; the foundation ingredient for many side dishes,
Bibimbap
mixed rice with meat and veggies, and a dipping sauce for
Samgyupsal grilled pork belly
. Alternatively, wild sesame oil or Dulgireum is also used for vegetable banchan, but can't be shelved as long as Chamgireum. For a preferred brand, the New York Times' guest chef Maangchi recommends Kadoya.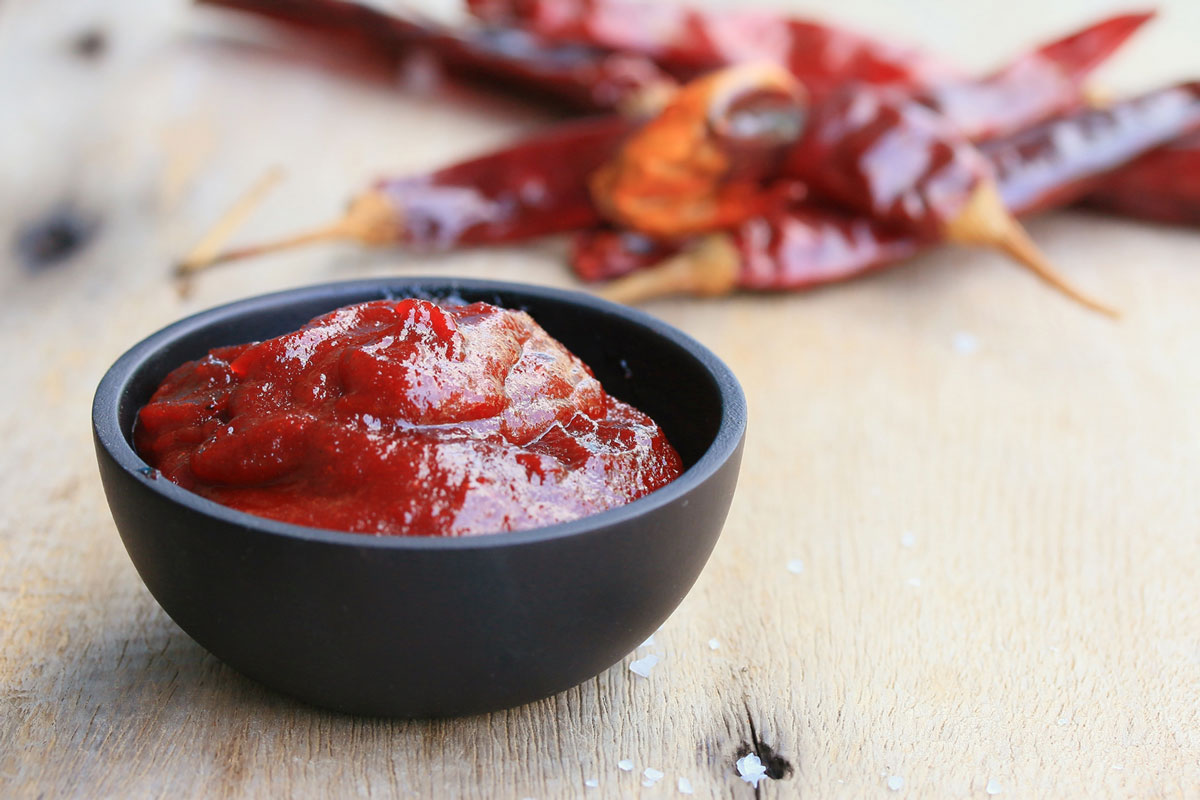 Gochujang (Hot Pepper Paste)
Thick, sweet and spicy, Gochujang is a Korean staple paste made from salt, Hong-gochu red chilli powder, fermented soybean, barley malt and glutinous rice; naturally fermented in large earthen jars over years. Gochujang is essential for
spicy Korean fried chicken
,
Budae Jjigae army stew
, and a taste enhancer for Bibimbap,
Tteokbokki rice cakes
, salads and soups. Challenge yourself to five levels of spiciness: Mild Hot, Slight Hot, Medium Hot, Very Hot, and Extreme Hot.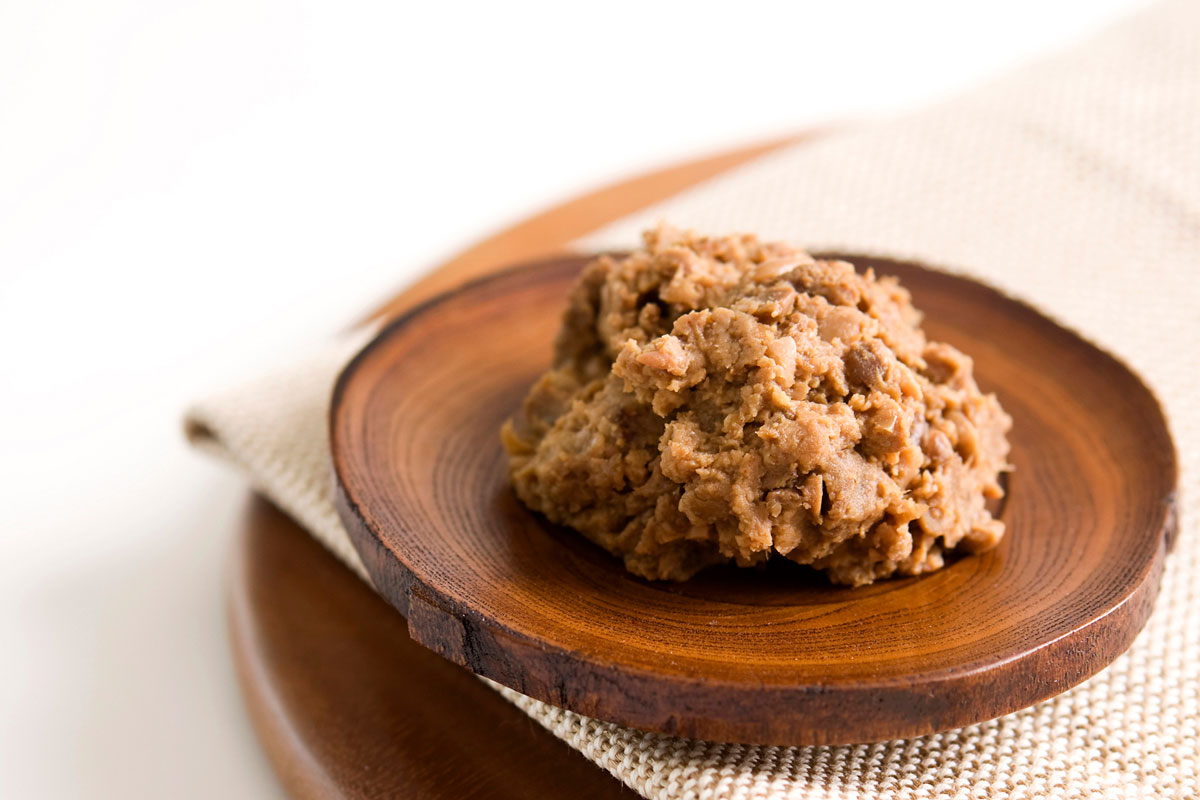 Doenjang (Soybean Paste)
The Korean version of
Miso
, Doenjang is also a fermented paste, traditionally made of soybean and brine. The two main types are Tojang, which produces Guk-ganjang when the brine is boiled; and Jangjae with far less brine, and thus no soy sauce is made from the fermenting process. Less sweet than miso but thicker and nutty flavoured, Doenjang is ideal for soups, stews, marinades and seasoning for meat and vegetables.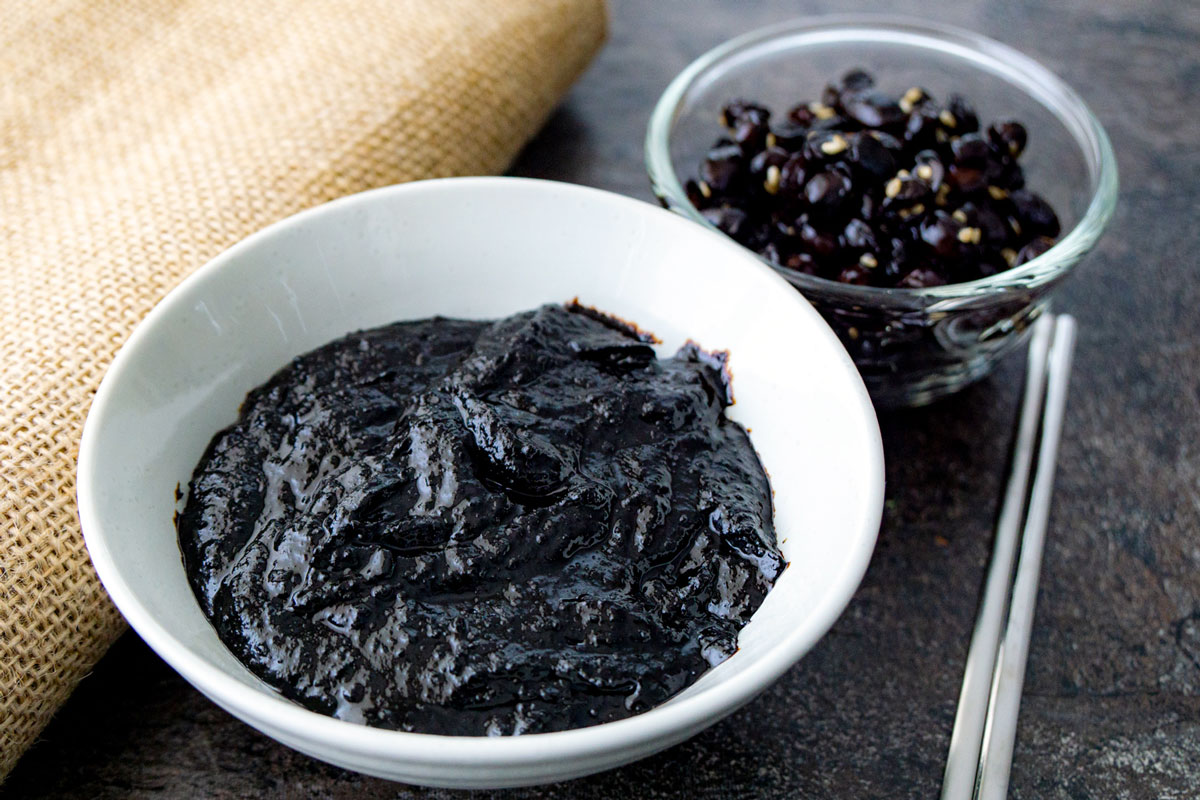 Chunjang (Black Bean Paste)
Introduced by Chinese migrants since 1884 in Incheon Chinatown, Junggu, South Korea; Chunjang is an evolved adaptation of the traditional Shandong Tianmian sauce, made from a mix of fermented soybean, flour and caramel that gives its dark colour. Salty and bittersweet, Chunjang is an absolute must for
Jjajangmyeon noodles
and Jjajangbap rice.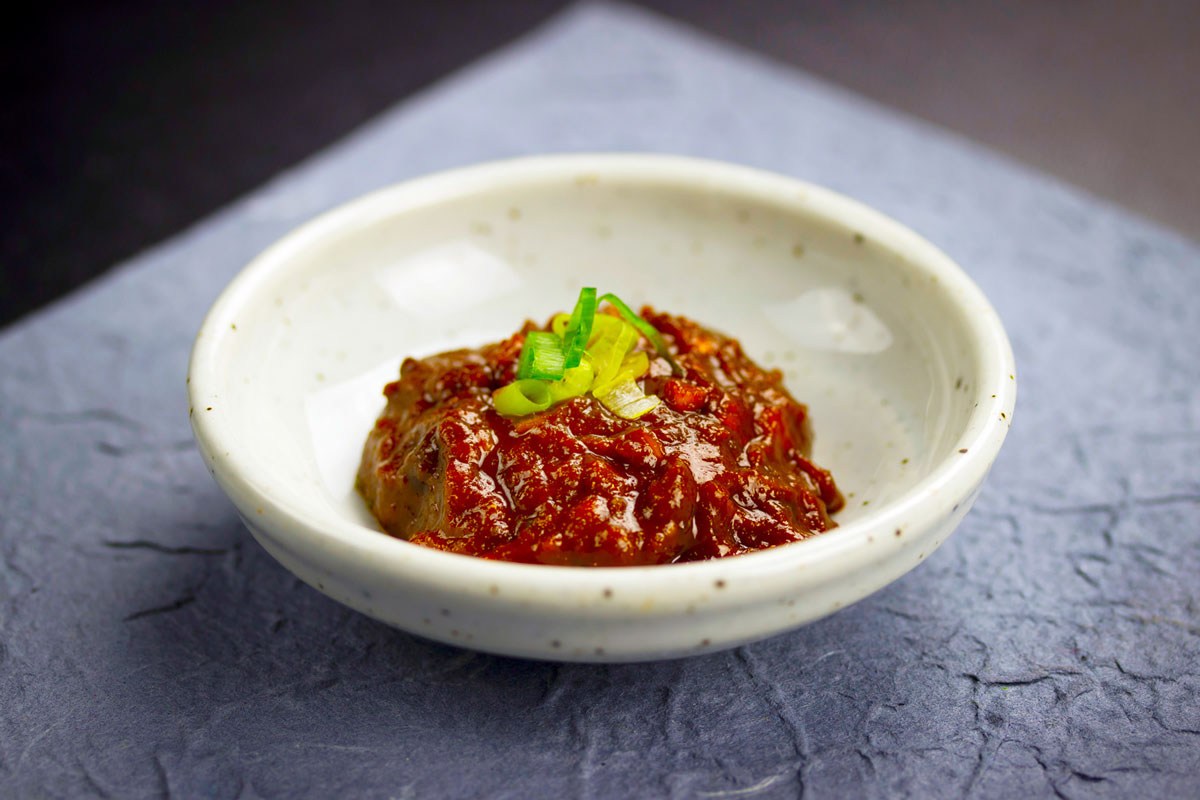 Ssamjang (Spicy Dipping Sauce)
Combine Doenjang and Gochujang with minced garlic, onion, scallions and sesame oil - Voila! You get Ssamjang. A piquant pasty dipping sauce for lettuce, perilla or steamed cabbage leaf wraps; typically with Galbi grilled ribs or Samgyeopsal grilled pork belly. Ssamjang usually come in green containers at Korean groceries. Or make your own with our special
recipe
!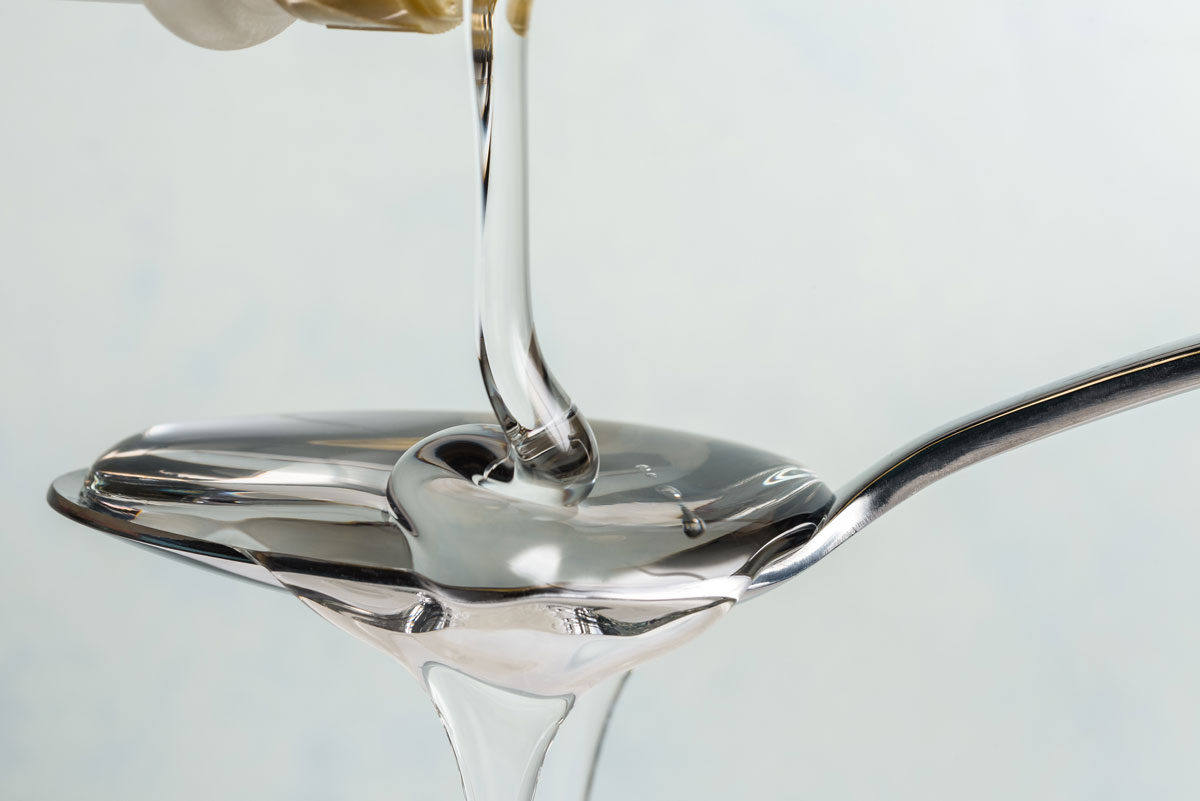 Mulyeot (Malt Syrup)
Translated as "sweet liquid candy", Mulyeot is made from barley malt, with a clear colour and honey-like texture. Not to be confused with the darker, heavier malt syrup used by Western brewers and bakers. Mainly for braising, seasoning and that sweet, shiny glaze for barbecue meats, Mulyeot is also essential for Gangjeong deep-fried glutinous rice puffs, Tteok rice cakes, Bibim-naengmyeon cold noodles, and Goguma-mattang candied sweet potatoes. For an added sweetness to your stir-fried dishes, mix Mulyeot with soy sauce and other ingredients.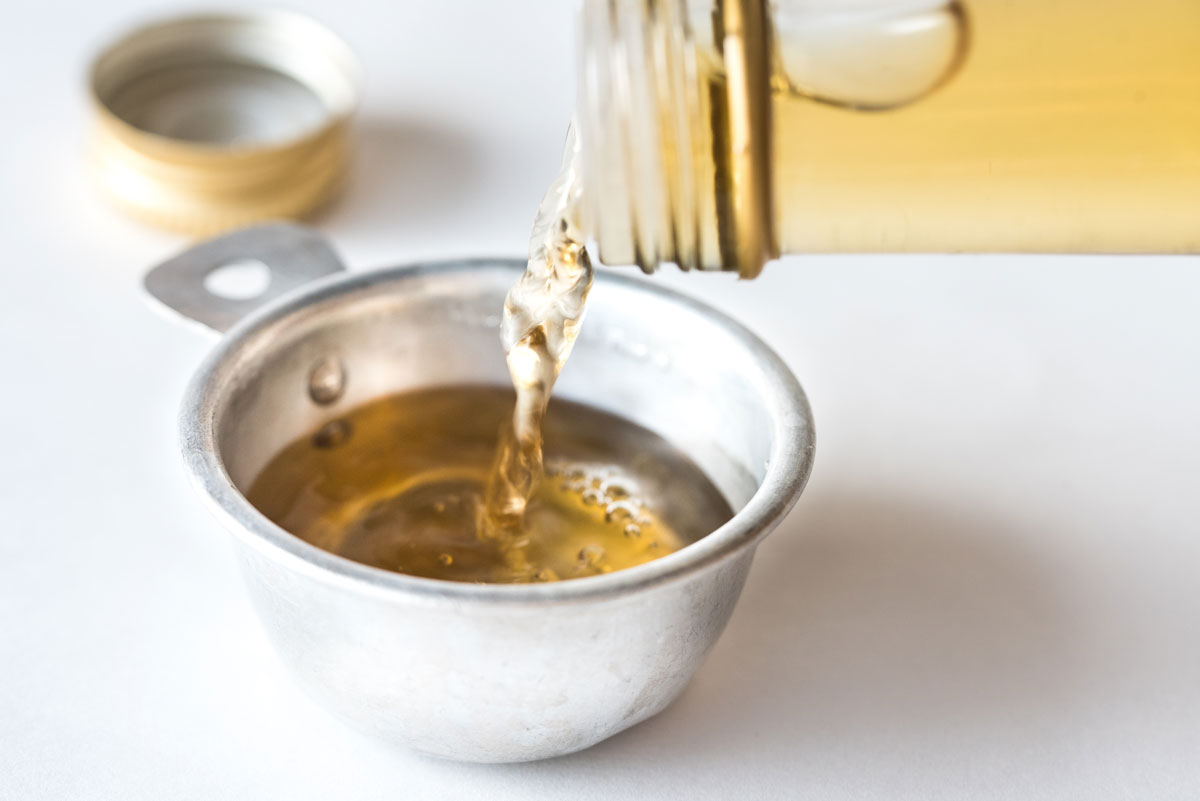 Sikcho (Vinegar)
Balance the oily, fatty taste of your fried cuisines with fruit-based vinegar such as plum, apple or lemon vinegar, Korean style. Also used for seasoning a variety of banchan dishes, and as a dipping sauce for snacks.