Australia is a melting pot of cultures and cuisines, with a rich landscape that provides the freshest meat, seafood and seasonal produce all year round; as well as exciting food trends filled with diverse varieties of delicious delights.
It's no wonder that many Asian cuisines are enjoyed and appreciated here, even adapted and evolved by local chefs into their ever-expanding menus. From traditional tastes to modern flavours, Asian foods have enthralled Aussie taste-buds for decades, with notable favourites beloved by all.
Here are some of the yummiest, now trending among Aussie foodies.z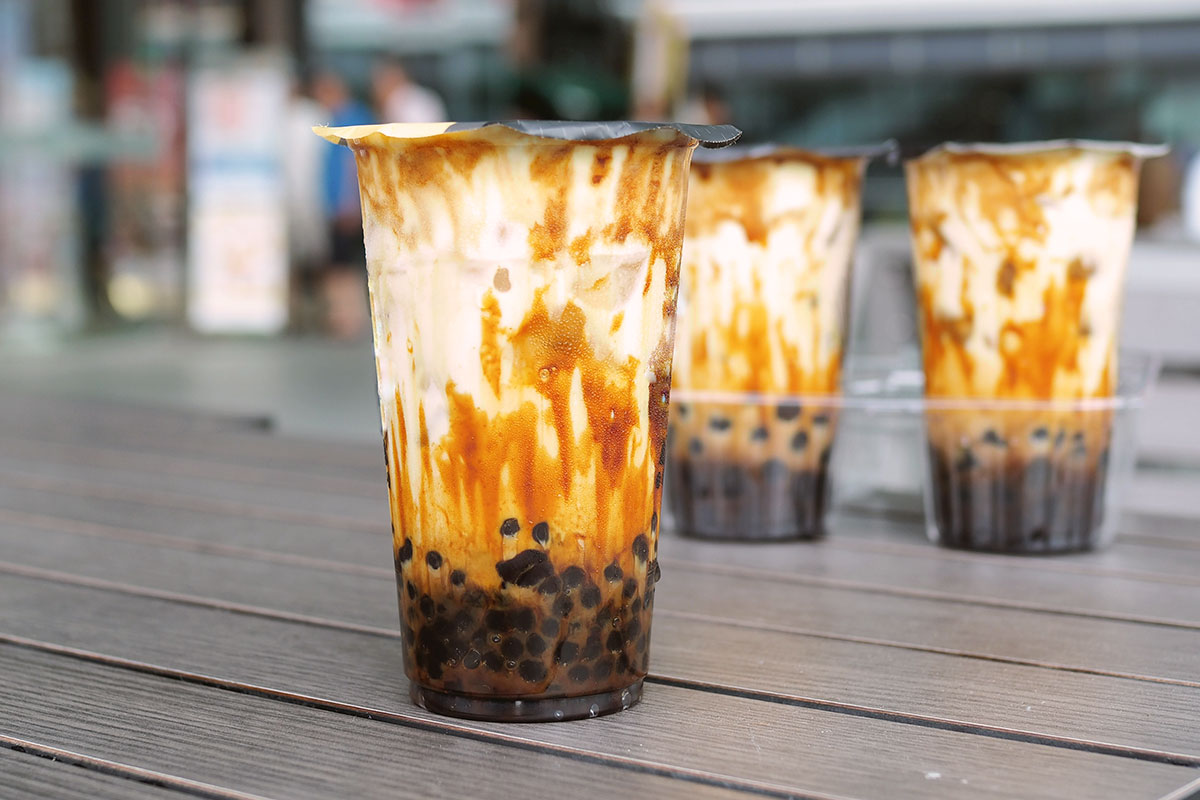 Bubble Tea
First introduced by Taiwanese franchises to Australia in the late 1990s, the sweet, silky iced milk tea filled with chewy black balls started off as a 'cool kids' drink but has captured our tastes and hearts through the decades. Bubble tea stores and cafés have also long since adapted and improved to provide the best quality drink to growing customers. Nowadays, bubble tea has become so ubiquitous in Australia that it is akin to coffee. Both comfort food and pick-me-up beverage, the chewy tapioca pearls are a pure delight; and the chilled milk tea soothes and rejuvenates in a variety of flavours. Any time is a good time for bubble tea. Had yours today?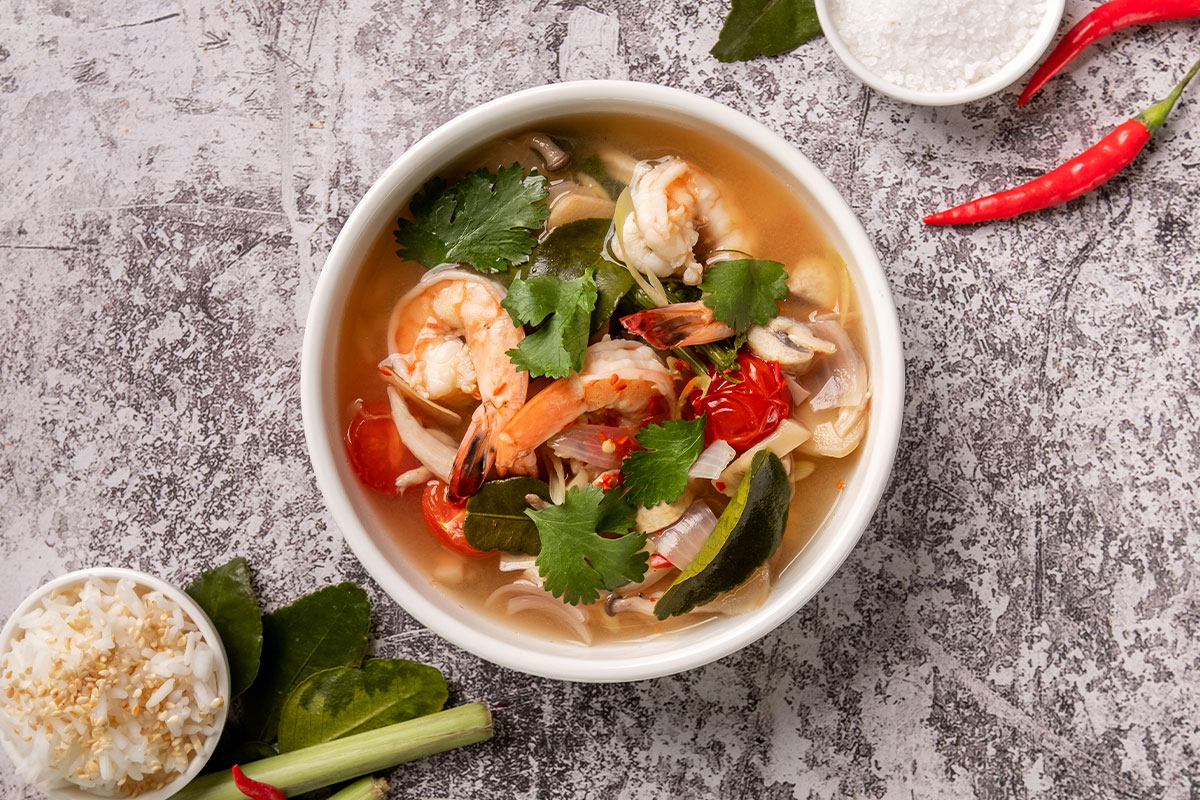 Thai Cuisine
From authentic restaurants to home-cooked recipes, Thai cuisine is wildly popular here. In fact, Australia has the most Thai eateries per capita in the world outside of Thailand. The rich harmony of combined flavours in Pad Thai, Tom Yum, Green Curry, Thai fish cakes, and many others, have even become household staples. You can also easily find ingredients from the supermarket, for you to make and savour your favourite dishes. Come check out our massive Thai recipes collection.
Japanese Cuisine
Beautiful to look at and wondrous to taste, whether it's sushi, teppanyaki, ramen, teriyaki, donburi rice bowls, Japanese curry, or the myriad delicacies, salads, desserts and treats; Japanese cuisine will always please your taste-senses and satisfy your cravings. It's not hard to see why. Like most things Japanese, food is an art to be refined, both in culinary and enjoyment. Presentation is as important as the perfect blend of flavours, to be tasted and savoured by the most appreciative diners. Japanese cuisine is a lovely indulgence that everyone should give themselves, every so often. Or surprise yourself: try some of our recipes in the comfort of your home.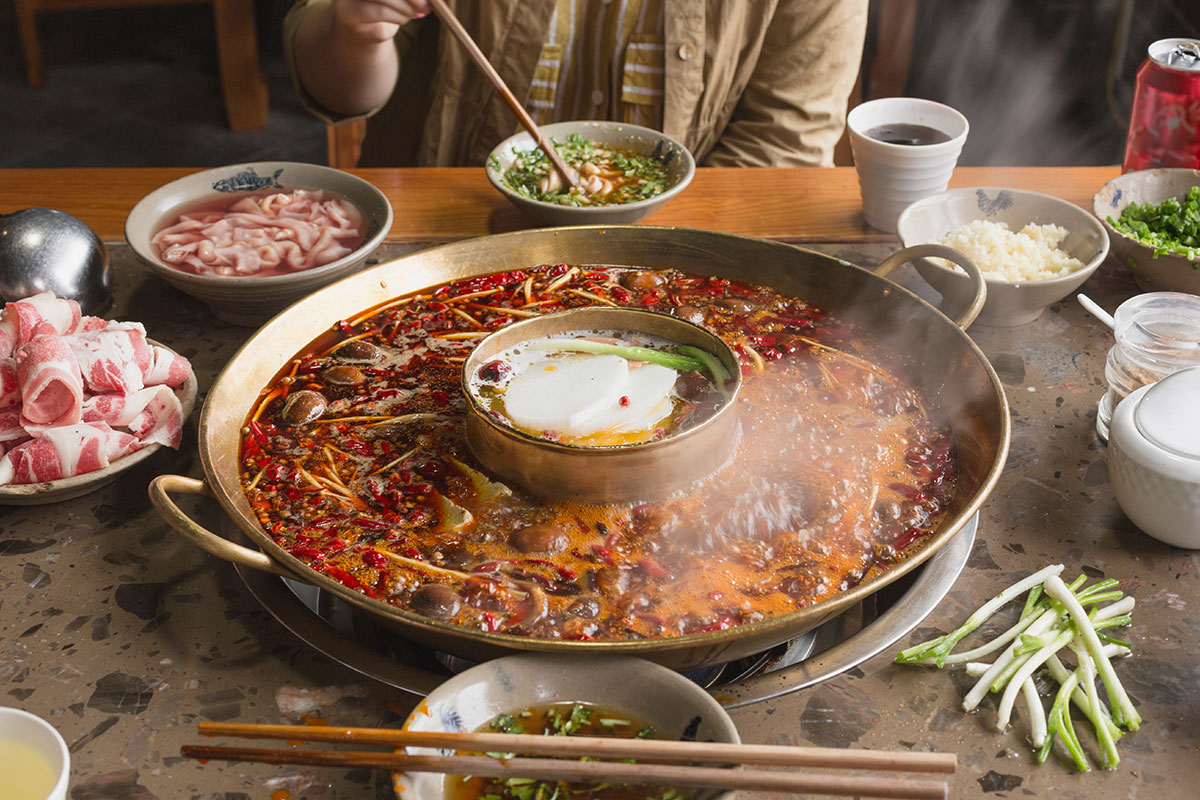 Sichuan Hot Pot
Few things satisfy like a good warm meal with close friends and family, especially during the cold weathers; and the easiest, freshest of such meals is probably the hot pot. Originally a Chinese dish, today, all Far East and Southeast Asian cultures have their own variants. Trays of fresh ingredients to cook in a boiling pot of clear broth enjoyed with everyone at the table. But as Aussie tastes evolved to savour more Asian flavours, other exciting hot pot broths surged in popularity as well. The latest is a Sichuan hot pot, from the Chinese province of the same name. A fiery red, spice-filled steaming soup that grows in umami piquancy as you cook and eat. Slurping is inevitable, so is fanning your numbing tongue. But the sheer thrill and satisfaction are also undeniable. Have you tasted it yet?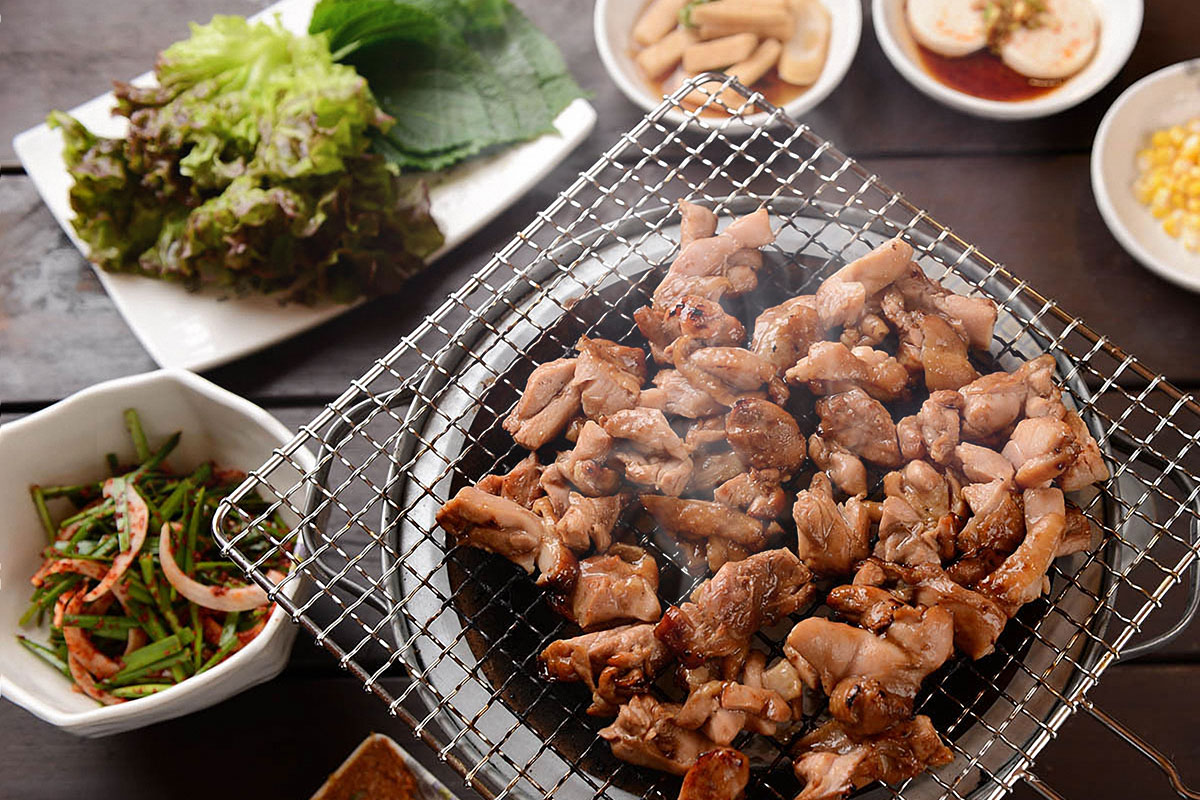 Korean Barbeque
Aussies love to barbie, so it's almost natural that Bulgogi or 'fire meat' became such a big hit. K-pop brought an explosion of interest in Korean culture everywhere in the world, and Australia is no exception. Thus, authentic restaurants that once served mostly Koreans and Asians, became more popular in recent years. But Korean barbeque is uniquely favoured. Thin strips of richly marinated meats grilled on a built-in griddle at the tables of Bulgogi restaurants. Similar to hot pot, everyone cooks. Sizzling fragrance savoured over happy conversations, accompanied by bachan side-dishes and Ssam lettuce wraps. Beyond the mouth-watering flavours, Korean barbeque is always a joyful experience. Try it at home yourself with our easy guide.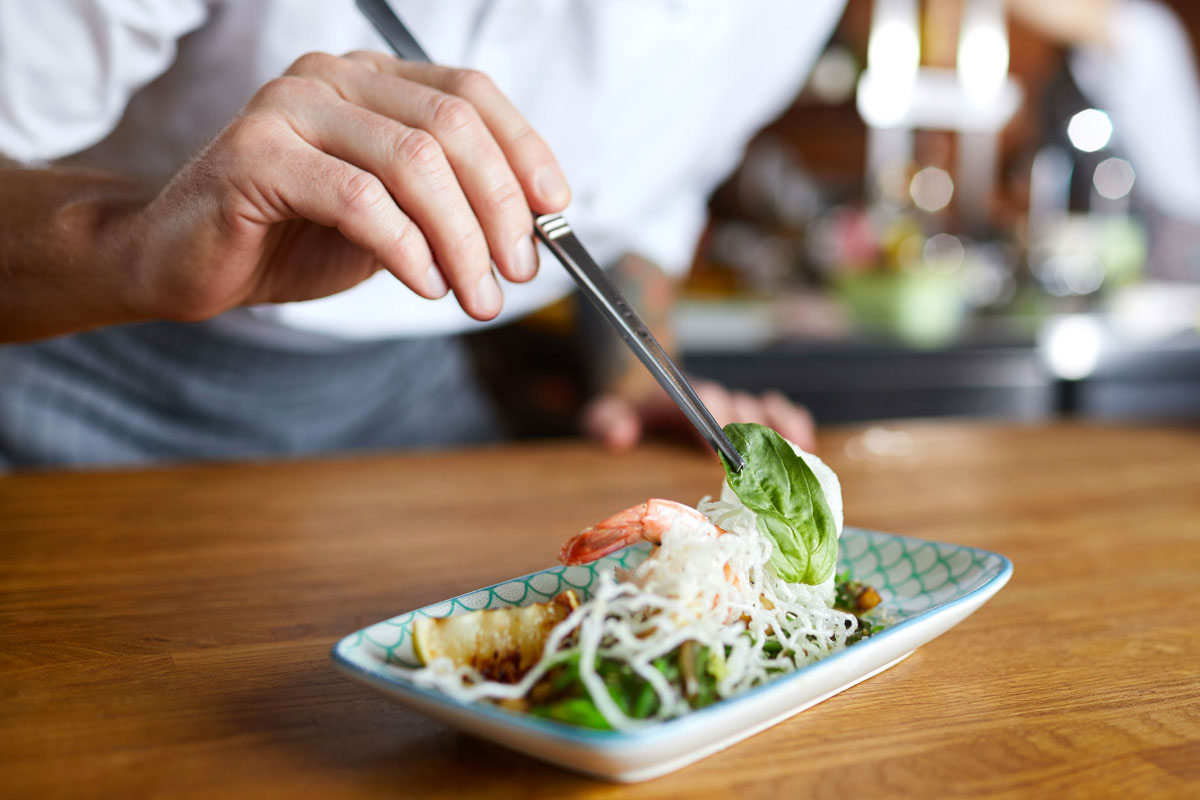 Modern Asian
The synthesis of Asian and Australian tastes is probably the most prevalent in the ever-evolving flavours of modern Asian cuisine. The best culinary methods and unique ingredients from both worlds come together to create the most creative, alluring and tasty delights. Even the use of Asian spices, herbs, fruits, sauces and condiments has become commonplace in many famed restaurants and cafés. Yuzu and miso are the more recent flavours to be infused in fresh new dishes and delicacies, often arranged artfully to enhance both your appetite and taste. In Australia, modern Asian is a pleasurable, delightful and often surprising indulgence.