The majority of Asian dishes are fast to cook, generally taking no more than 30 minutes from the kitchen to the dining table. But slow cooking is actually considered the more delicious, wholesome method. The modern slow cooker certainly made it far more convenient. However, traditional Asian slow cooking is all about control of low and high heats to achieve rich, creamy and wholesome flavours – all in one special pot that retains heat and moisture.
There's plenty of benefits to slow cooking, too. You can save some cash on meat because cheaper cuts are tastier; made tender and umami in the long-simmering heat that liquefies the fat and breaks down the meat. This is processed in a closed pot also retains the nutrients and juices within the dish, which may otherwise be lost when cooked in faster methods. It's why slow-cooking is the go-to Asian method to make medicinal soups.
Slow cooking gives you more than wholesome Asian soups and broths. There are also gravy-rich stews, braised dishes, and even curries – all packed with velvety, soothing textures and complex flavours to warm your belly and satisfy your taste buds.
Here's an overview of slow cook traditions in Asian cuisines.
Vietnam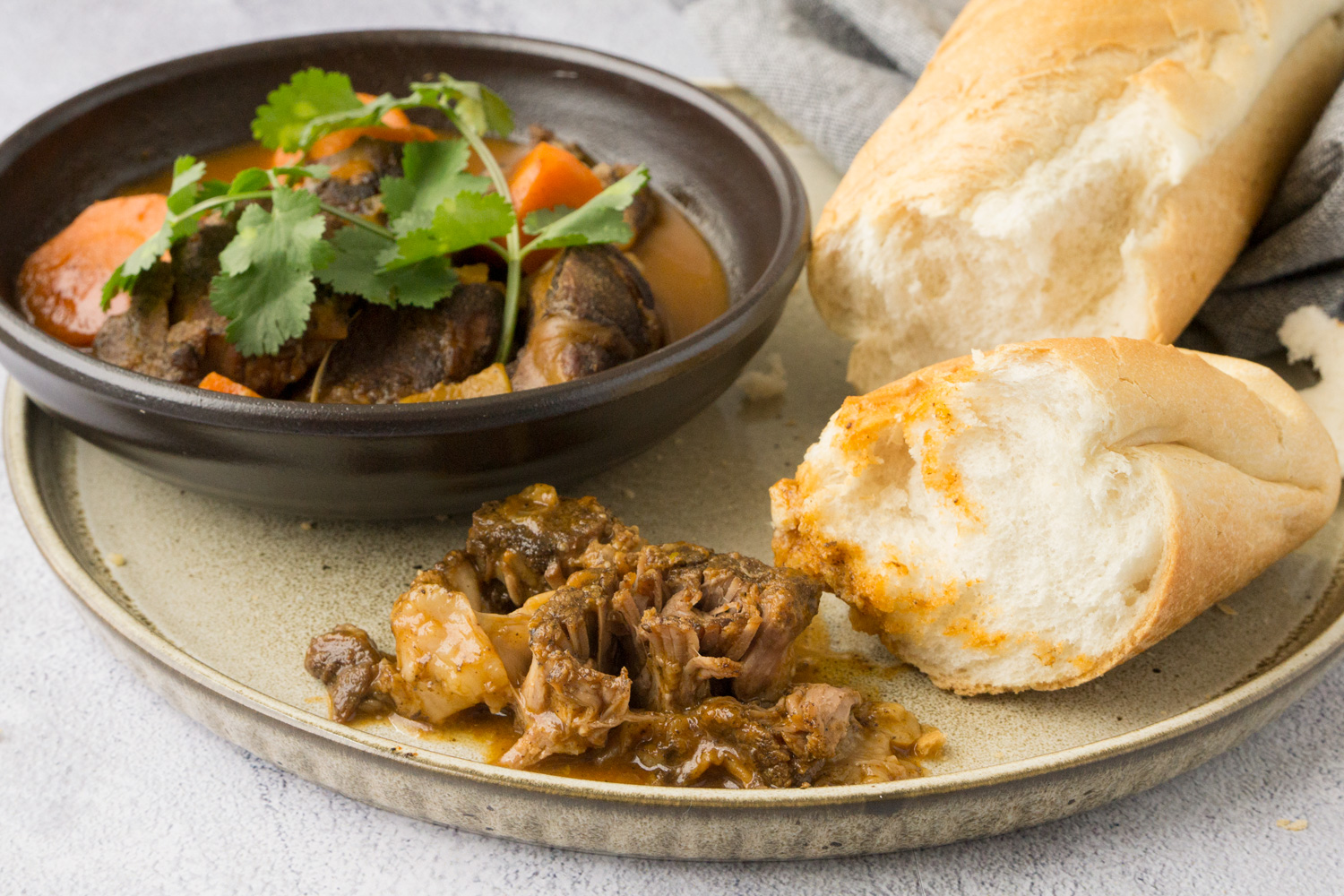 We shouldn't be surprised that the country that invented one of the best broths—pho—going around is also adept at slow cooking. The Vietnamese have a number of dishes that utilise slow cooking, but maybe the most popular technique is kho. Kho is a cooking technique in Vietnamese cuisine that roughly translates as "to braise", "to stew" or "to simmer". Essentially, meats (such as poultry, pork, beef), seafood and even fried tofu is cooked on low heat in a mixture of fish sauce, sugar, and water. The resulting salty and savoury stew is then devoured atop rice noodles, French bread or steamed rice. Some very popular versions are pork braised in coconut juice (Thit Kho), braised catfish (Ca Kho), and braised beef stew (Bo Kho).
China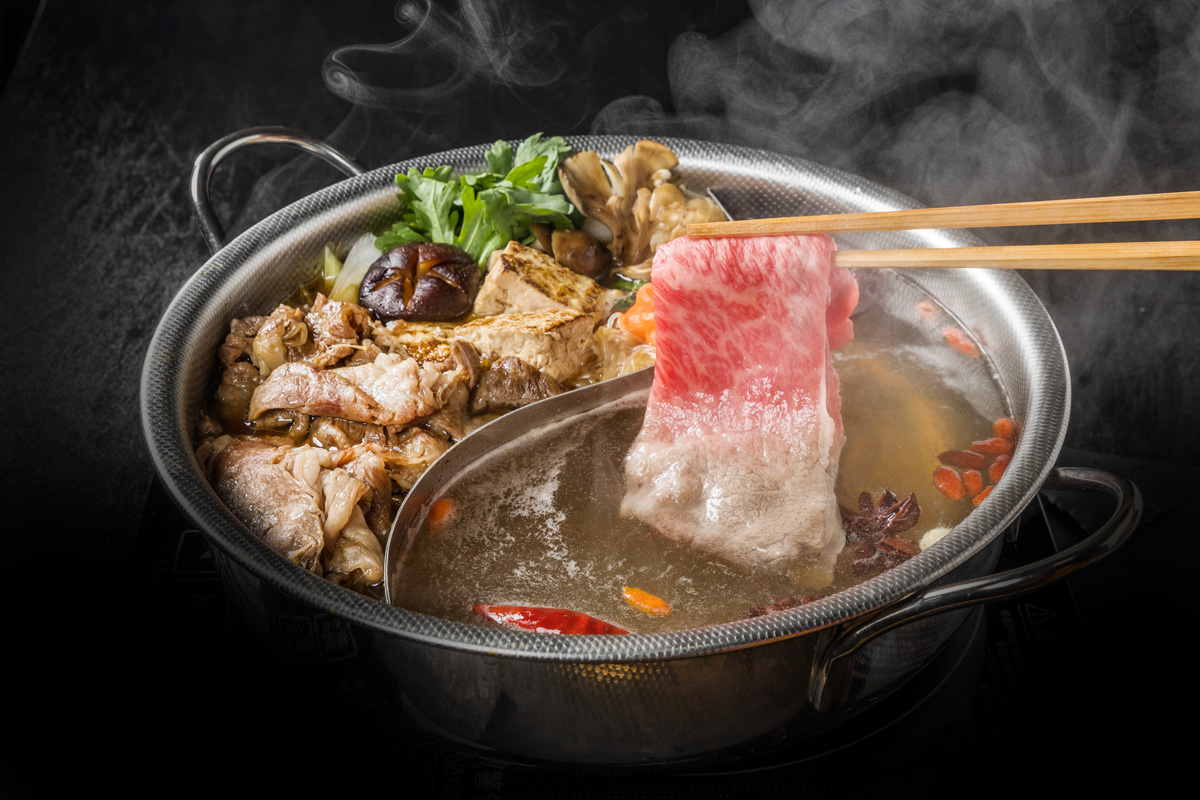 The Chinese use a number of slow cooking techniques to produce delicious and rich dishes.
Red braising
Also called Chinese stewing, red stewing, red cooking and flavour potting, is so-called due to the red hue food often takes on using this cooking method. There are two main types of red cooking: Hongshao, which has a cooking time of less than 20 minutes and usually does not require much water, and Lu, braising of food submerged in liquid for up to several hours. Soy sauce (usually a mix of light and dark soy sauce), fermented bean paste, red fermented tofu and rock sugar are commonly used in red braising, though food dye may be added to really add some fire engine to the dish. As well as the tasty cooking liquid, spices like star anise, cardamom and five-spice powder are crucial additions to the flavour profile. Usually hearty and meat-heavy, red stews are delicious served with rice or just on their own.
Hot pot
Not commonly associated with slow cooking, but think about it: You throw all the ingredients into a delicious broth and can let everything happily bubble away together for hours! Slow cooking! There is a multitude of broths, stocks and sauces you can use in the hot pot—more information here—and you can really throw in any veggies or protein you feel like. Just be aware that if planning to leave the hot pot for a while, ingredients like prawns may get a little tough.
Korea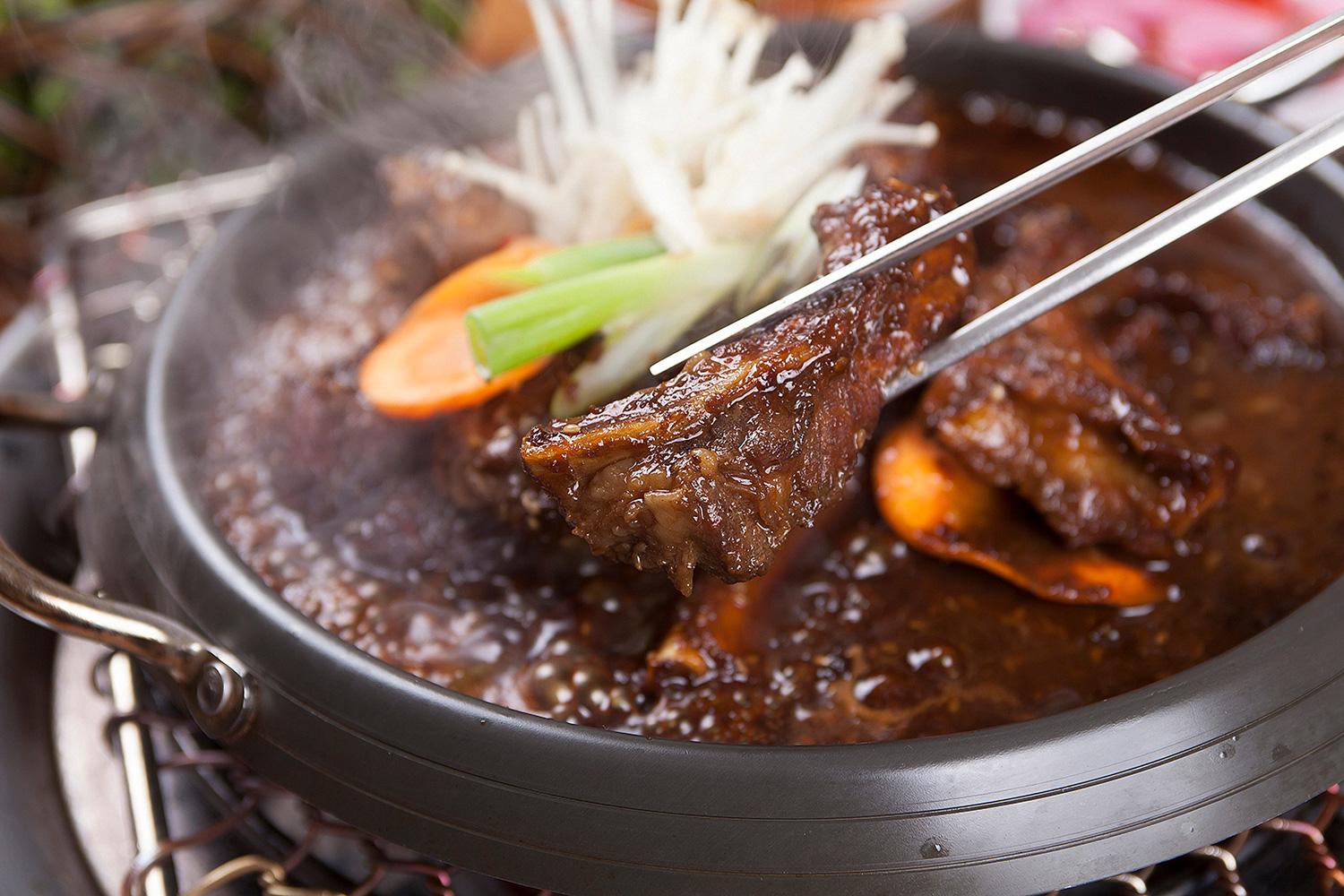 Another delicious form of braising called 'jorim' originates in Korea. Jorim involves boiling vegetables, meat, fish, seafood, or tofu in seasoned broth until the liquid is absorbed into the ingredients and the liquid reduces down to a rich sauce. Jorim dishes are usually soy sauce-based, but gochujang (Korean chilli paste) can also be added. Jorim is usually filled with oily fish like mackerel, but beef is also a very popular ingredient.
Malaysian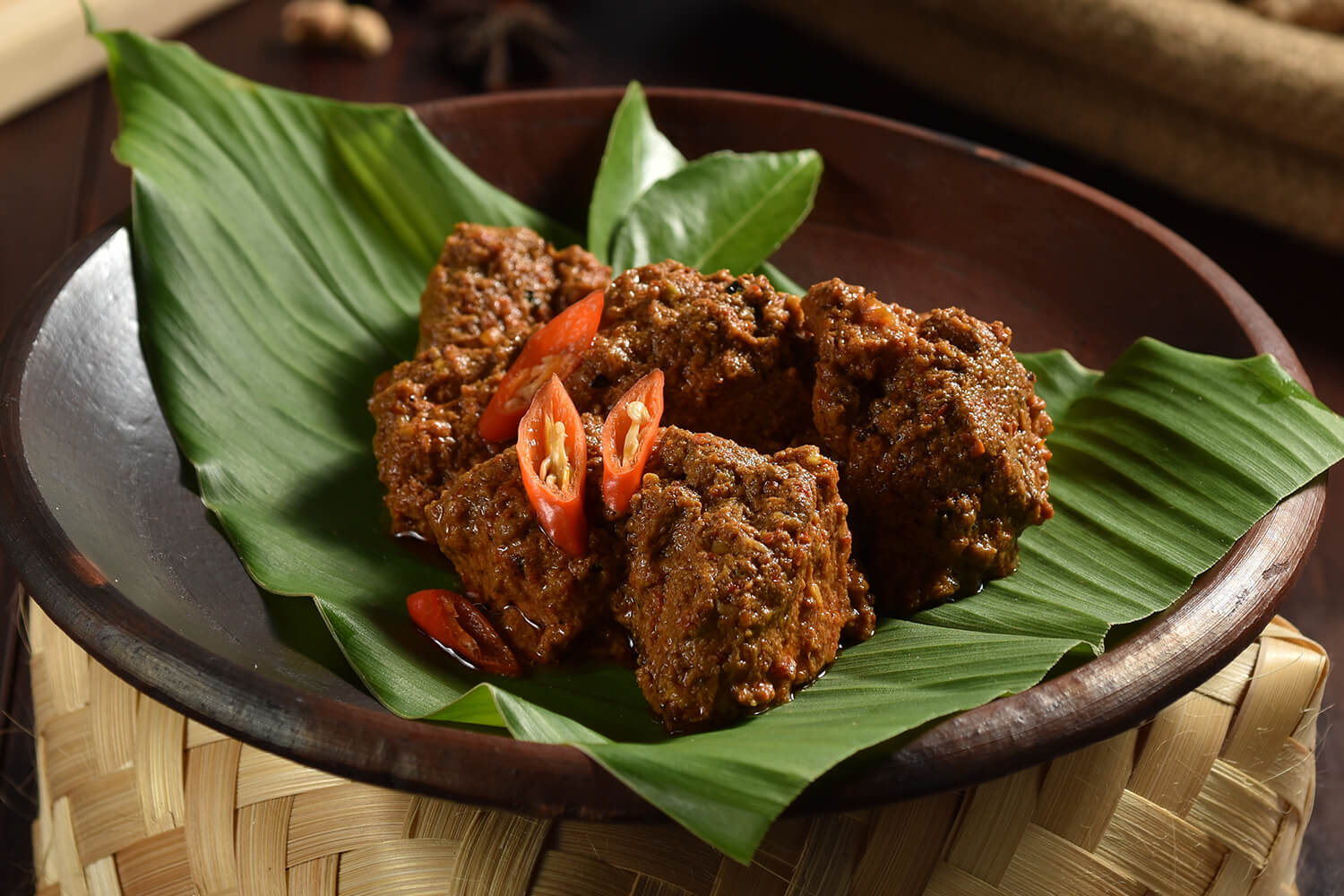 Traditional Malay cuisine is all about slow-cooking, born from the rural culture of communal culinary; where the womenfolk gather round to cook and chat for long hours. A laid-back activity that formed tight-knit communities through food. The method and recipes remain delicious favourites among Malaysians today, cooked and enjoyed in households, street stalls and restaurants alike. Rendang is the signature dish. Beef or chicken flavoured with a host of fragrant herbs and zesty spices and slow-cooked to tender perfection.
The paste goes first, cooked in low heat for 20-30mins until it thickens to a rich gravy. Add in the meat and water to the pot, stir to blend and continue to simmer for another half-hour. Then add salt and palm sugar for a smoky-sweet touch, salt and tamarind juice to blend with the spiciness, coconut milk to smoothen the gravy, and lime leaves for extra aroma. Stir and simmer for 30mins more until the thick sauce coats the meat completely with a layer of spicy oil on top. Best enjoyed with white rice.