Slow and steady wins the culinary race this winter, as we create hearty Asian stews, curries and braises. To help you get the most delicious results for your slow-cooked Asian recipes, follow this handy guide for the best cuts of meat. As a bonus, these secondary cuts are often cheaper, too.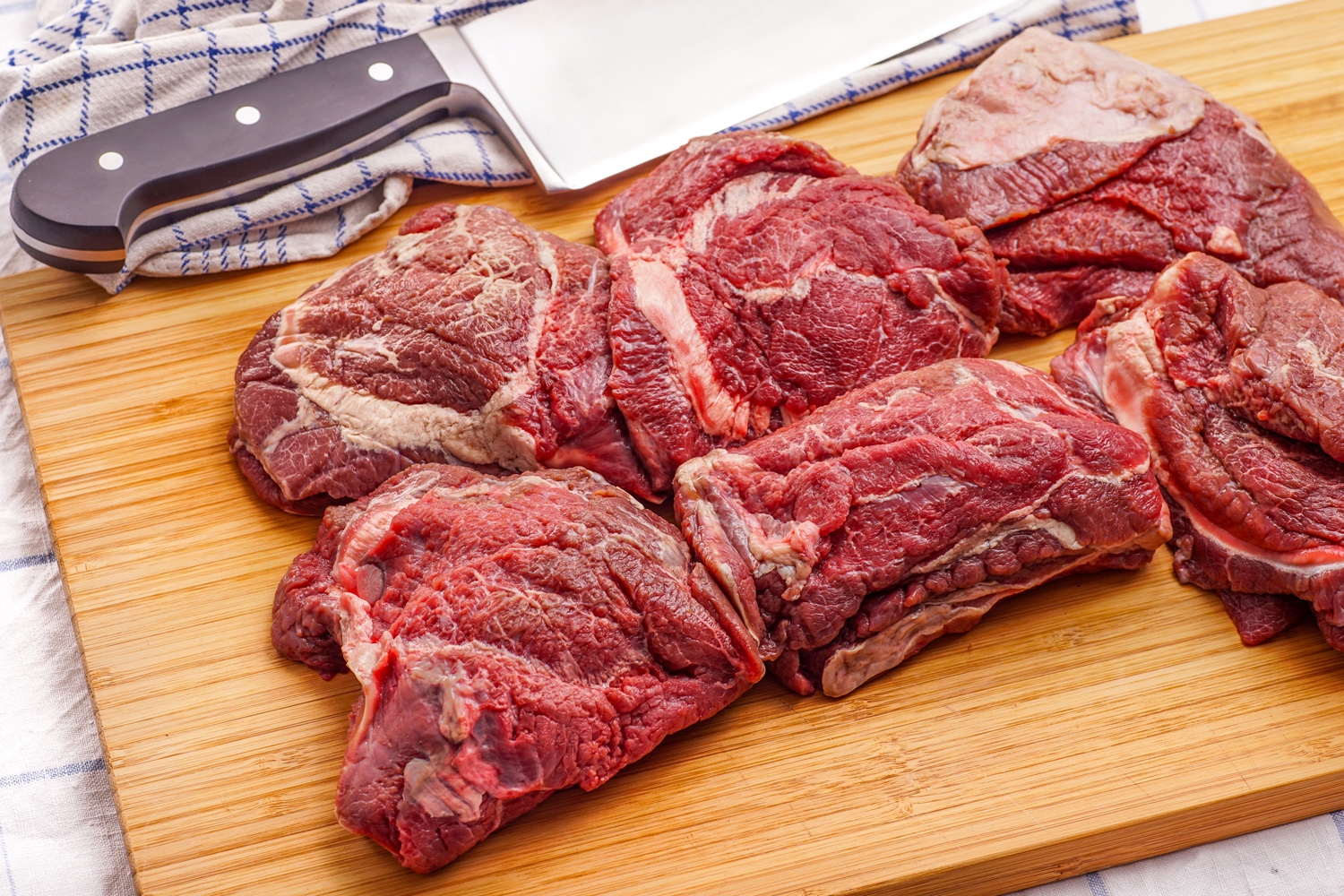 Beef
Leave the fillet steaks at the butcher. When it comes to slow-cooked Asian recipes with beef, you want a more robust cut, such as beef short ribs, chuck, or cheeks. Whereas a lean cut, like a steak, will become dry and tough after hours on the stove, secondary, hard-working cuts of beef will become more tender the longer you cook them. Look for pieces of meat that are on the bone or marbled.
Try out this Vietnamese recipe for slow-cooked
Beef Stew (Bo Kho)
.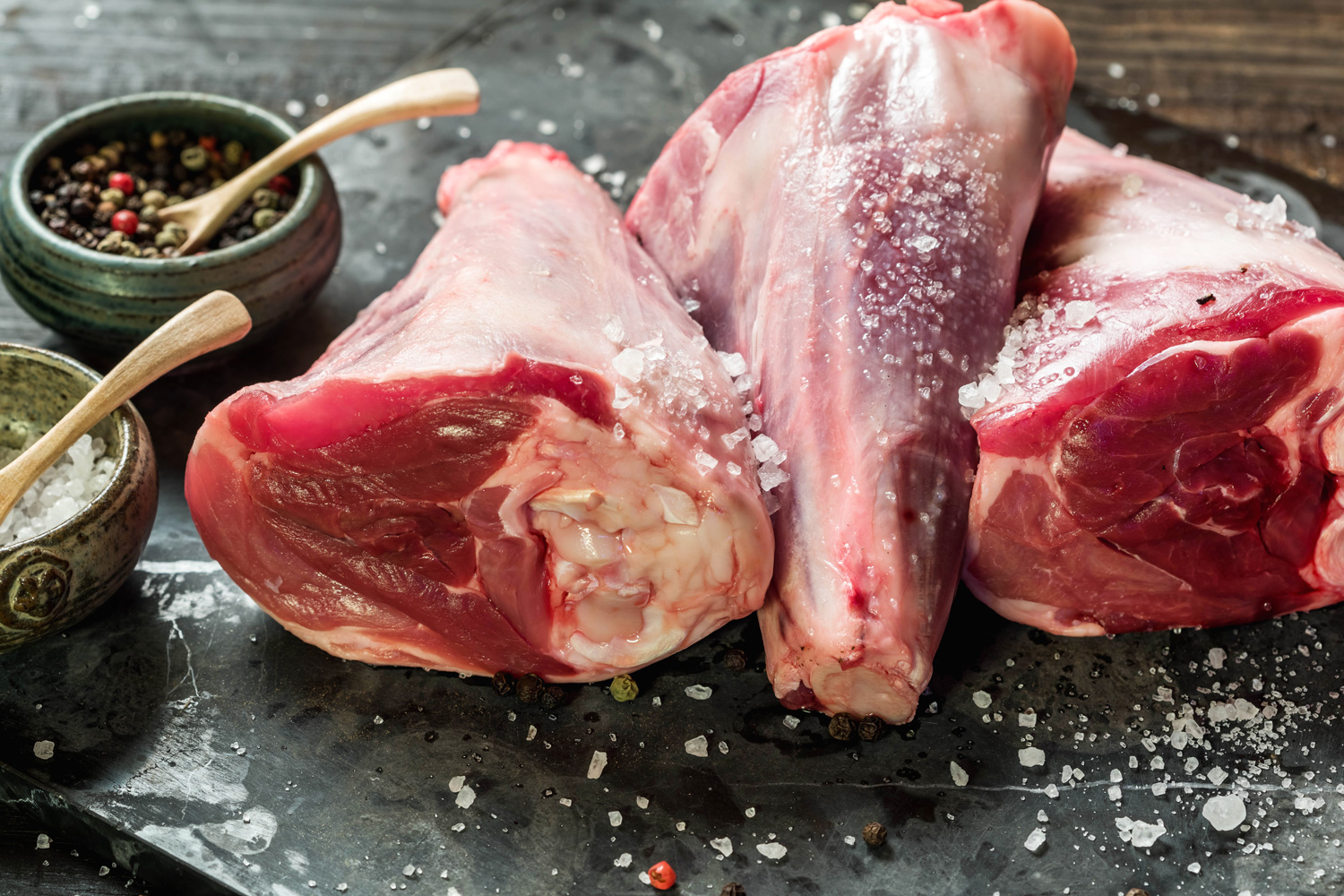 Lamb
Like beef, the best cuts of lamb for slow-cooked Asian food are those parts of the animal that have had to do the most work. Lamb shanks are particularly luscious, and require hours of cooking time to become rich and tender. Also shop for chump or forequarter chops, or any other cut of lamb on the bone.
Check out this easy Thai recipe for
Massaman Lamb Shanks
.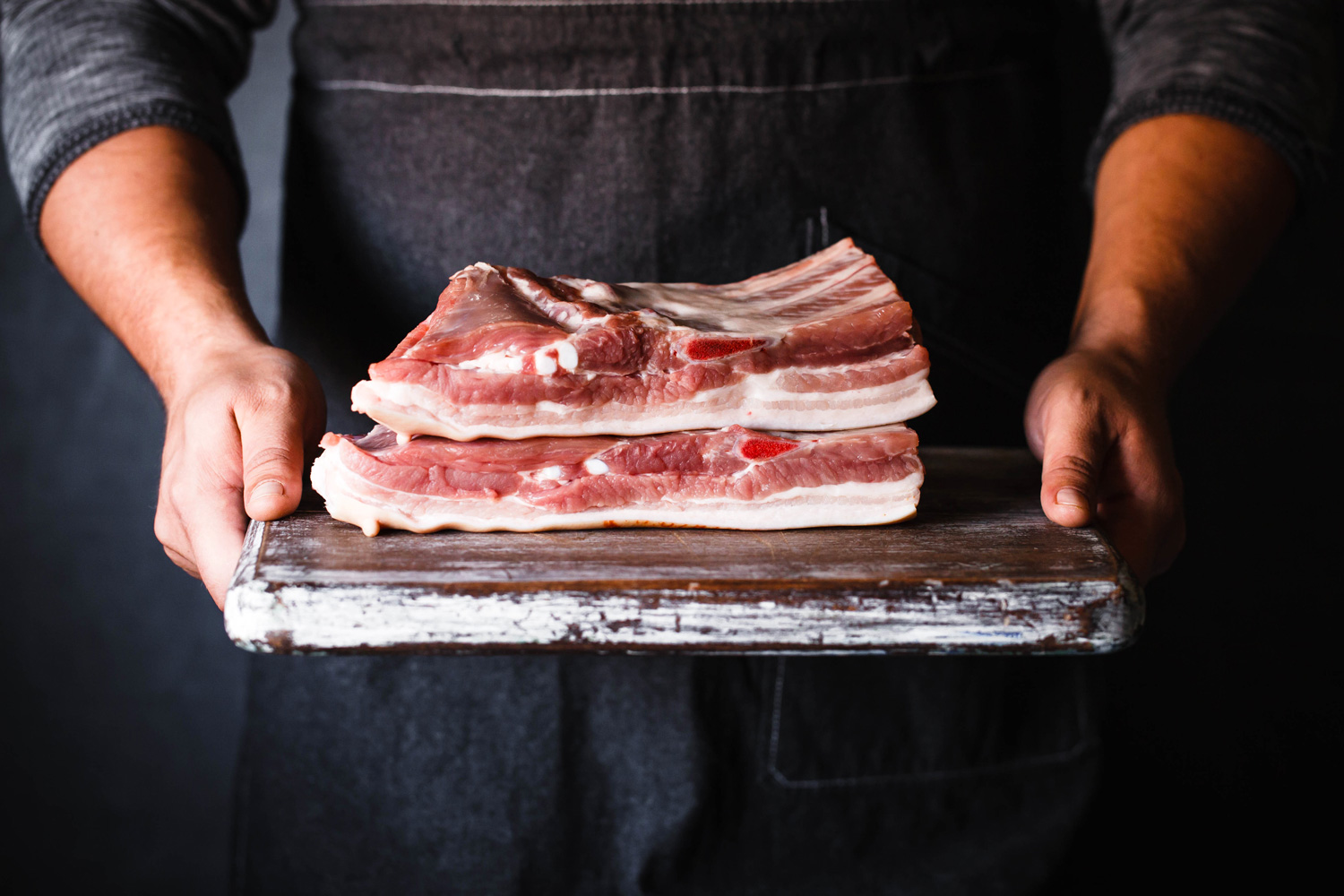 Pork
The layers of fat and meat in pork belly cry out for the slow-cooking treatment, whether that's roasting in a low oven for hours until you get crunchy crackling and tender meat, or braising in a rich Chinese stock.
You'll love this easy Chinese recipe for
Shanghai-Style Braised Pork Belly
.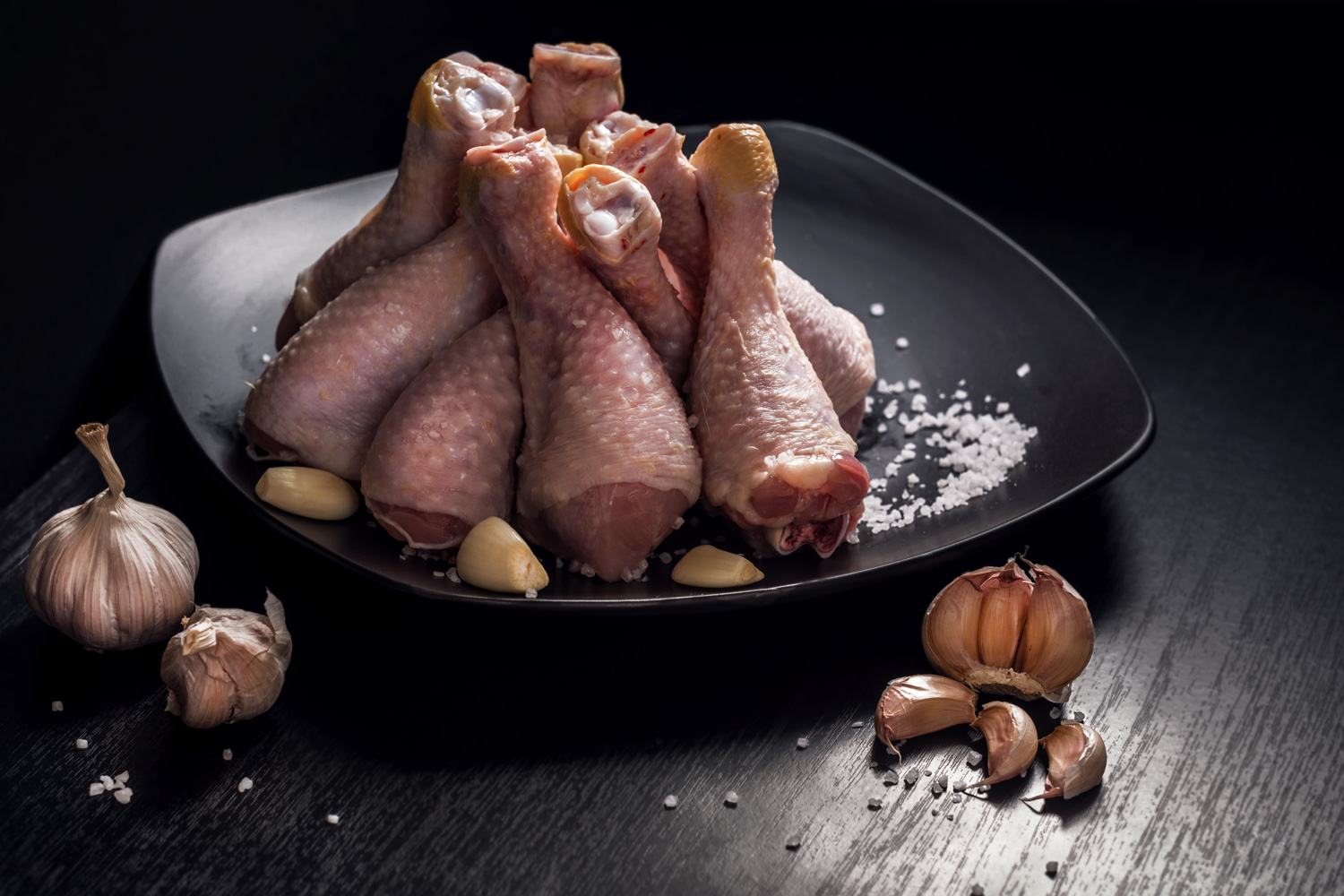 Chicken
Just as the slow-cooker is no place for steaks, lean chicken breasts are best saved for speedier meals. Instead, enjoy chicken portions on the bone, such as thigh cutlets or drumsticks, for added flavour and texture.
Give this
Chicken Rendang
recipe a go.