As we face the Coronavirus pandemic together, you probably feel like you have to buy everything as much as available – not really a good idea, especially when stocking up your kitchen, because you'll just end up with too much groceries you can't keep and may never use. Better to be sensible and focus your purchases on items that can last longer, versatile to make a variety of dishes, and don't take up too much space.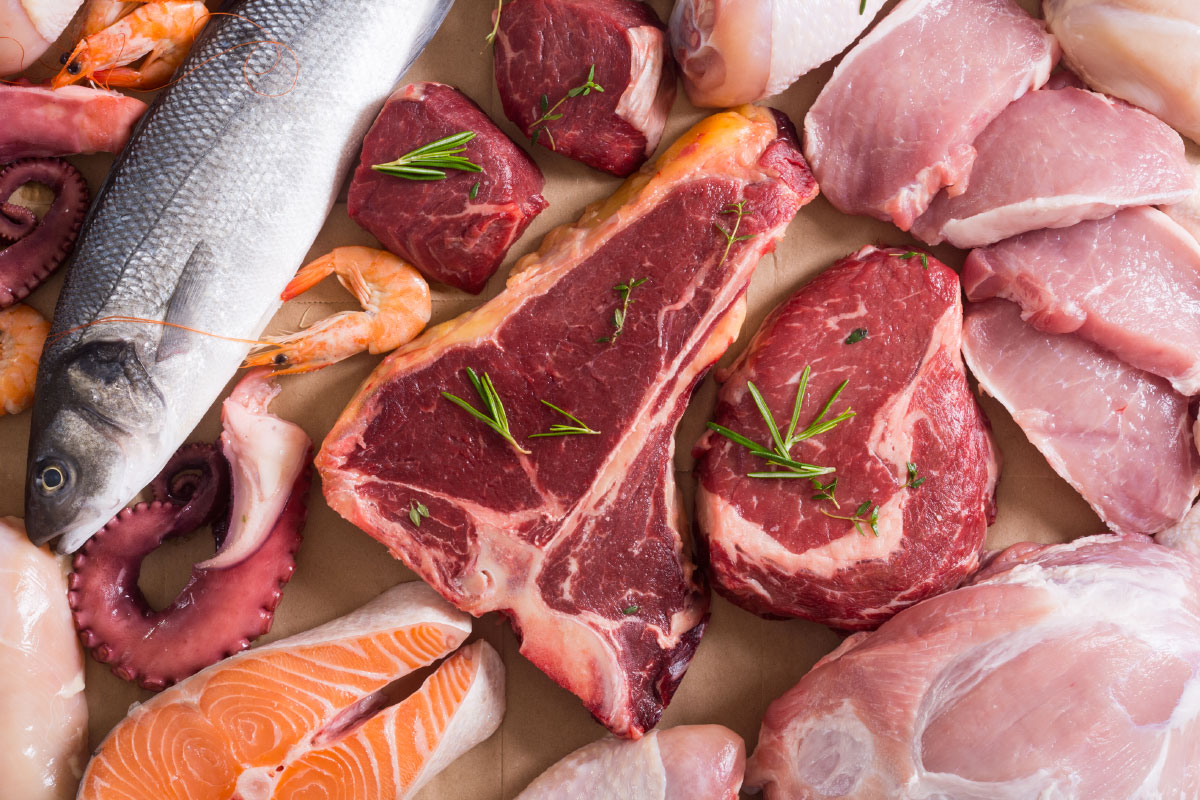 Meat & Seafood
Avoid whole chickens and fishes. Go for smaller cuts, slices, minced, chops and fillets to save your freezer space; or choose canned meat like spam. Dumplings, crab-sticks, meatballs, squid-balls and other frozen foods are also ideal for their longer fridge life. Just be sure to keep your freezer size in mind, and try to stock a variety.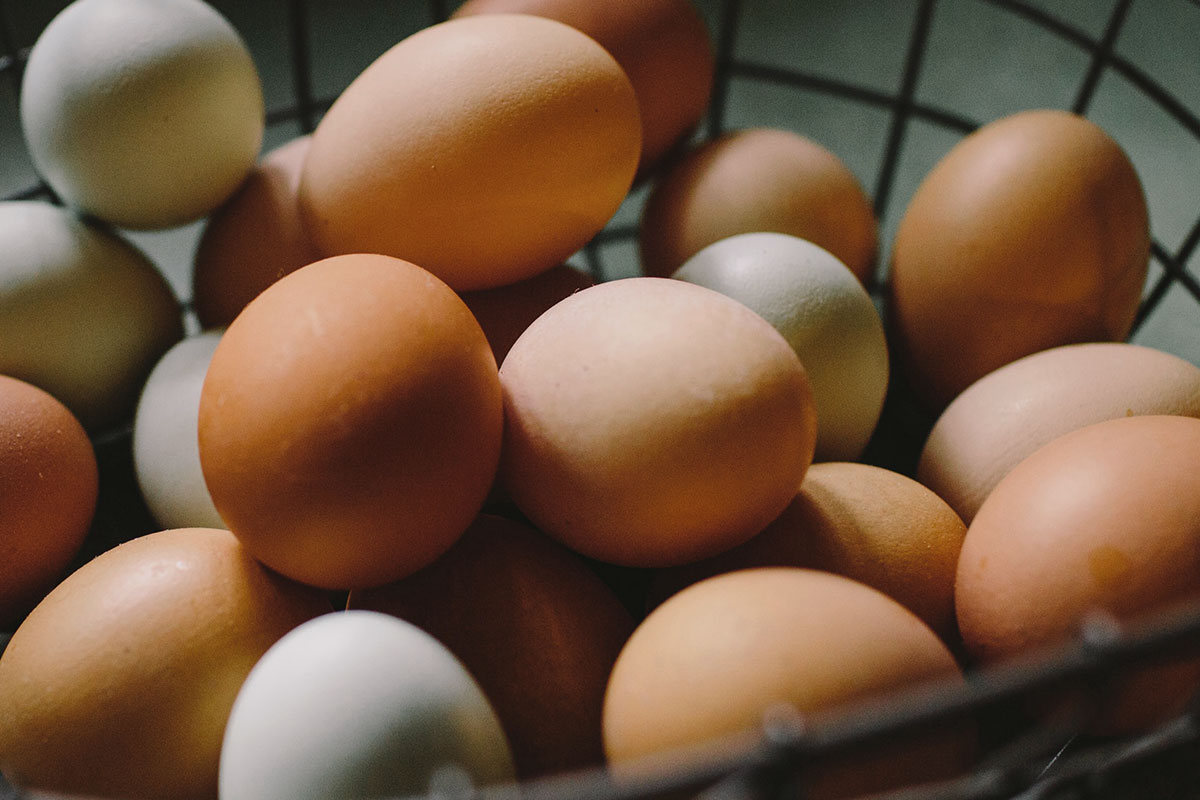 Dairy & Deli
Eggs can last for weeks and have many uses from baking to a myriad of recipes, including fried rice, soup noodles, Pad Thai, a hearty breakfast dish, omelette, and even pastry. So be sure to keep more.
Choose powdered milk instead of cartons to save fridge space, and shredded cheese instead of blocks – some cheese types might change form when frozen. Also, get fresh butter for sandwich spreads, cooking and baking.
Fruits, Vegetables & Herbs
Apples and oranges can last up to 4 weeks in your fridge, while others can be frozen. For vegetables, leafy greens have a shorter shelf-life. But you can clean them, cut them into smaller pieces, pack in resealable bags, and keep them in the fridge to last a couple of days longer.
Carrots, cabbage, pumpkin, potatoes, zucchini, and cauliflower can stay fresh for up to a few weeks. Check out this video for a comprehensive guide for how to eat and keep your veggies fresh. Also, consider pickling.
For herbs, onion, garlic, cumin, ginger and coriander are your best choices. For leafy types, you can follow this easy guide to keep fresh.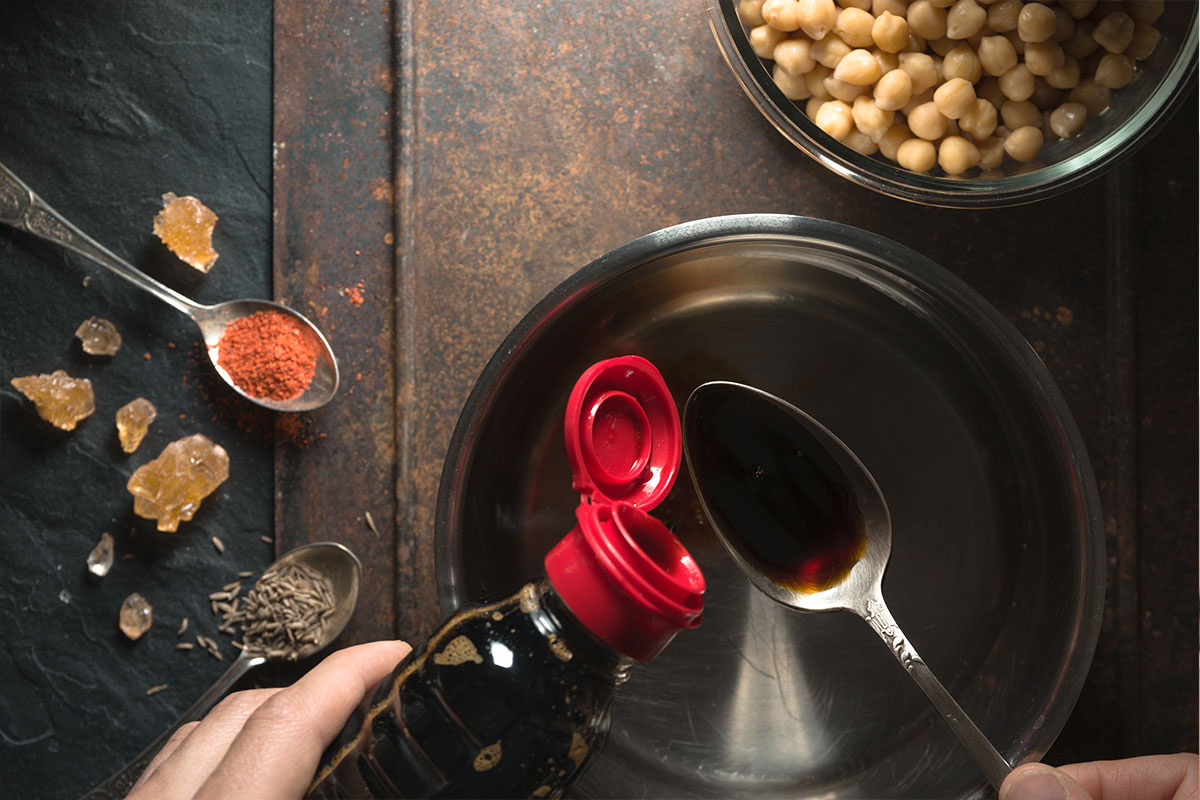 Sauces, Condiments & Pantry Essentials
Buy salt, sugar, pepper, flour, corn-starch and cider vinegar – the most versatile vinegar that you can use for any kind of cuisine. Plan to bake? Then add baking powder/soda and yeast to your list.
Want to cook Asian? Light and dark soy sauce, sesame oil and oyster sauce can cover most dishes. Also, get Shaoxing wine and mirin for more savoury dishes. Add Sriracha for Thai; kimchi for Korean; miso and curry roux for Japanese; and you're all set for home-cooked Asian goodness.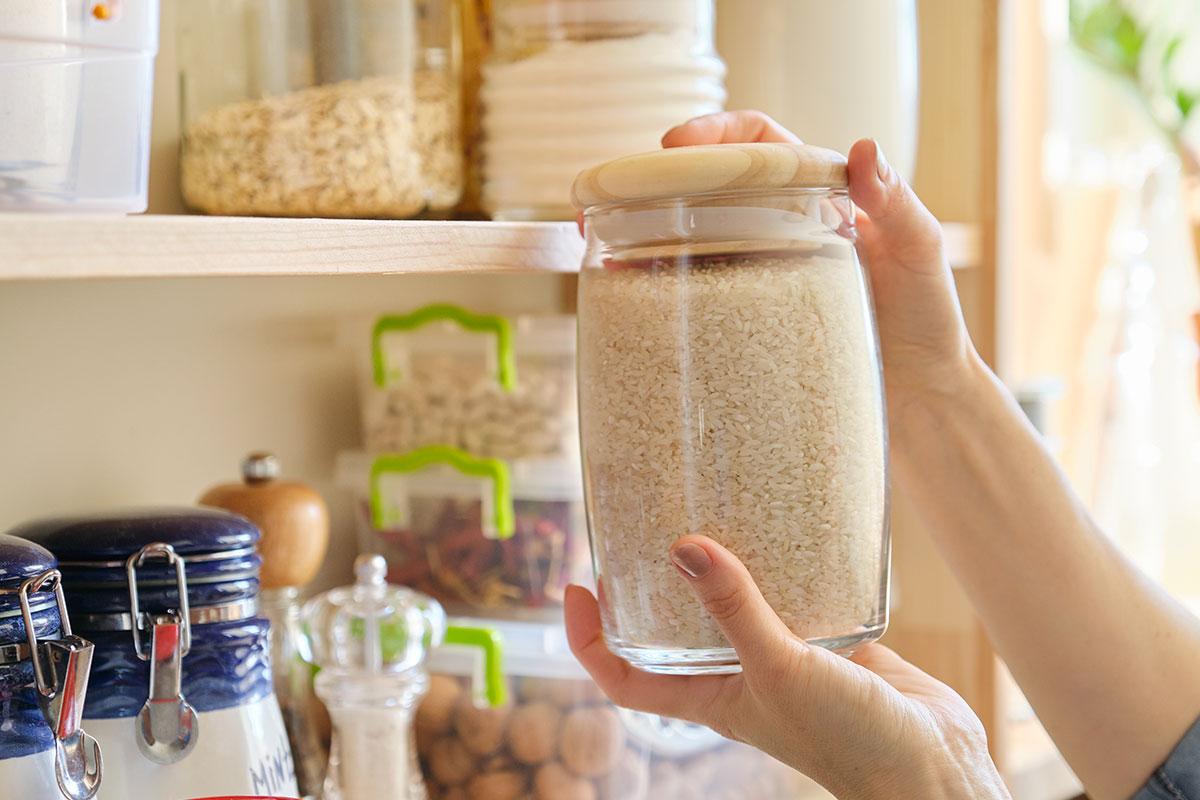 Carbs & Snacks
Biscuits, cookies and cereals make ideal breakfasts and between-meal nibbles. Nuts too, are great to keep for nutritious snacks and making pastries. Choose tortillas instead of bread (they don't last), or learn to make your own with basic pantry ingredients.
Rice and noodles are your ideal carb food to store – superbly versatile for many delicious dishes that guarantee to fill your tummy and provide you with sufficient energy for daily life.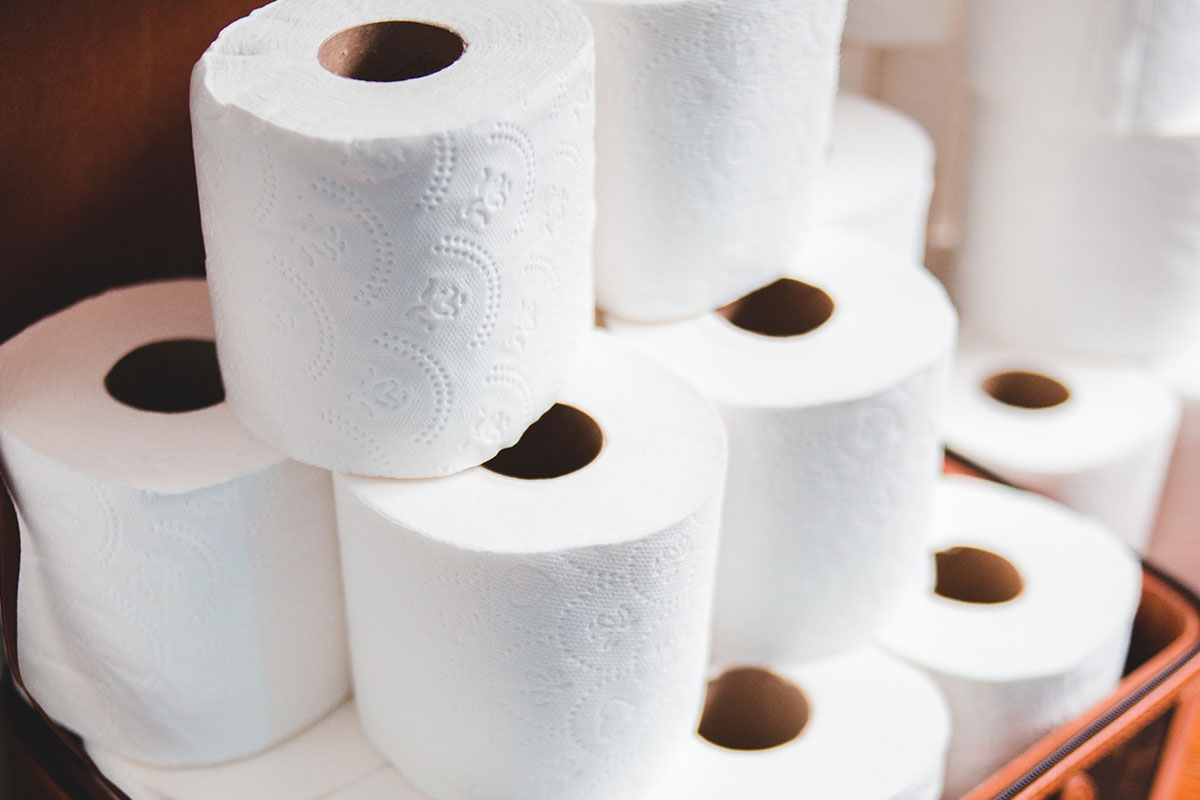 Stock, not hoard
Remember: there's only so much space in your kitchen and home, so plan and limit your purchase to the essentials, and always choose food items and products that have a longer shelf-life.
Stay healthy, follow the preventive steps, and keep safe. We'll get through this together!