You probably know that pickling is great to preserve your veggies, and create wondrous flavours from ordinary produce that does wonders for your gut health. But apart from snacks and side dishes, pickled veggies are also amazing ingredients for some delicious cuisines.
Here are 6 yummy wholesome recipes for you to make and savour!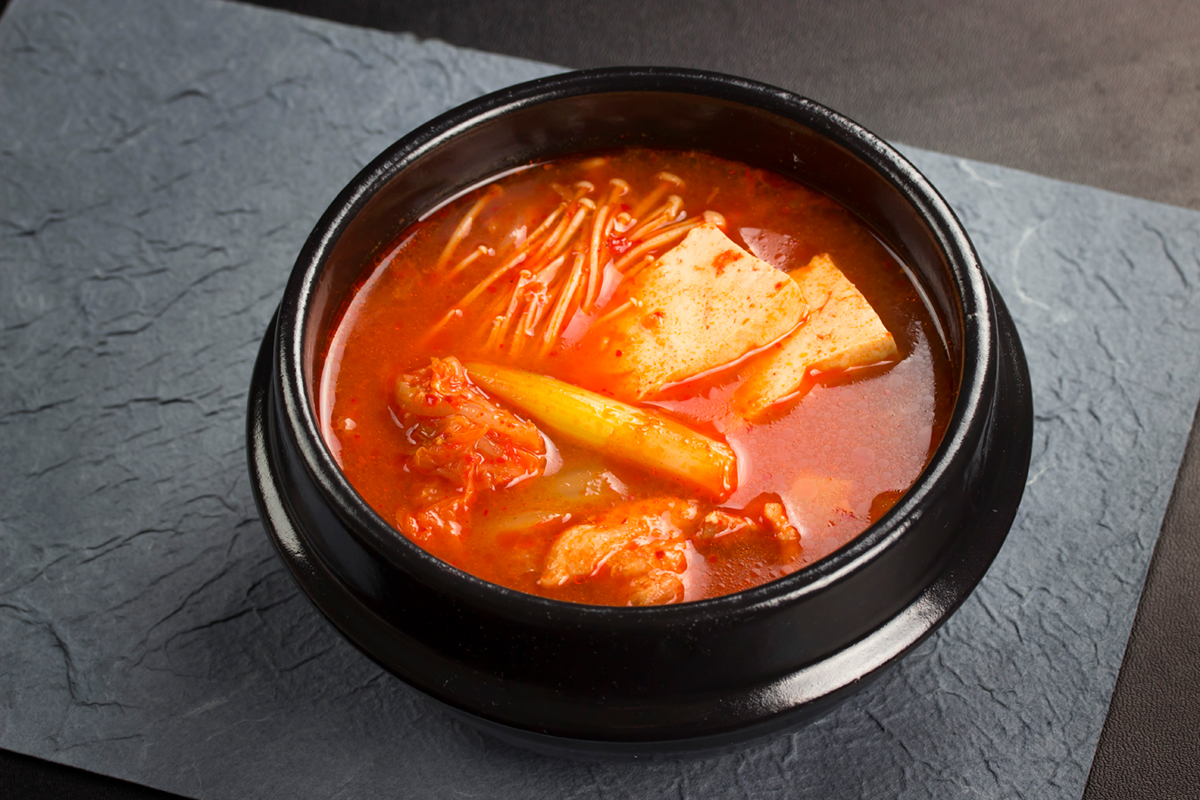 Kimchi Stew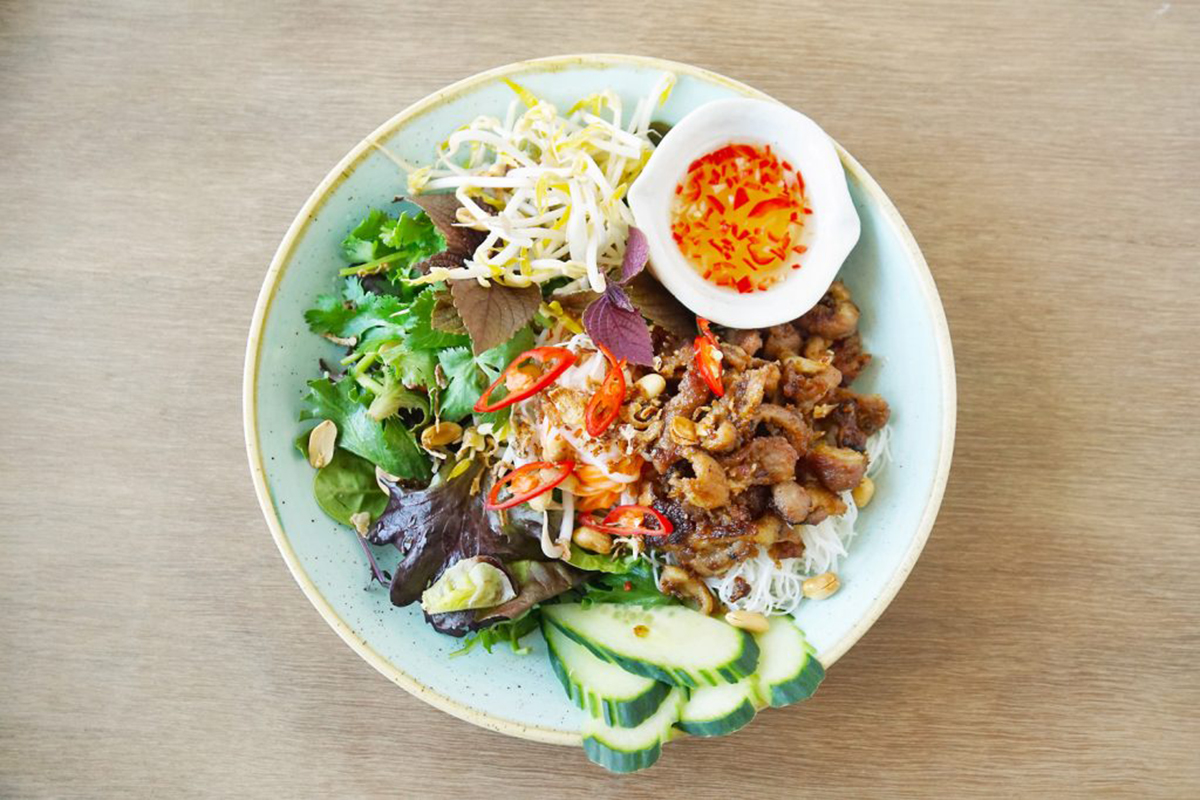 Vietnamese Rice Noodle Salad with Pickled Vegetables
Fresh, wholesome and flavourful, here's a satisfying
salad
that uses your pickles for some serious tang and taste.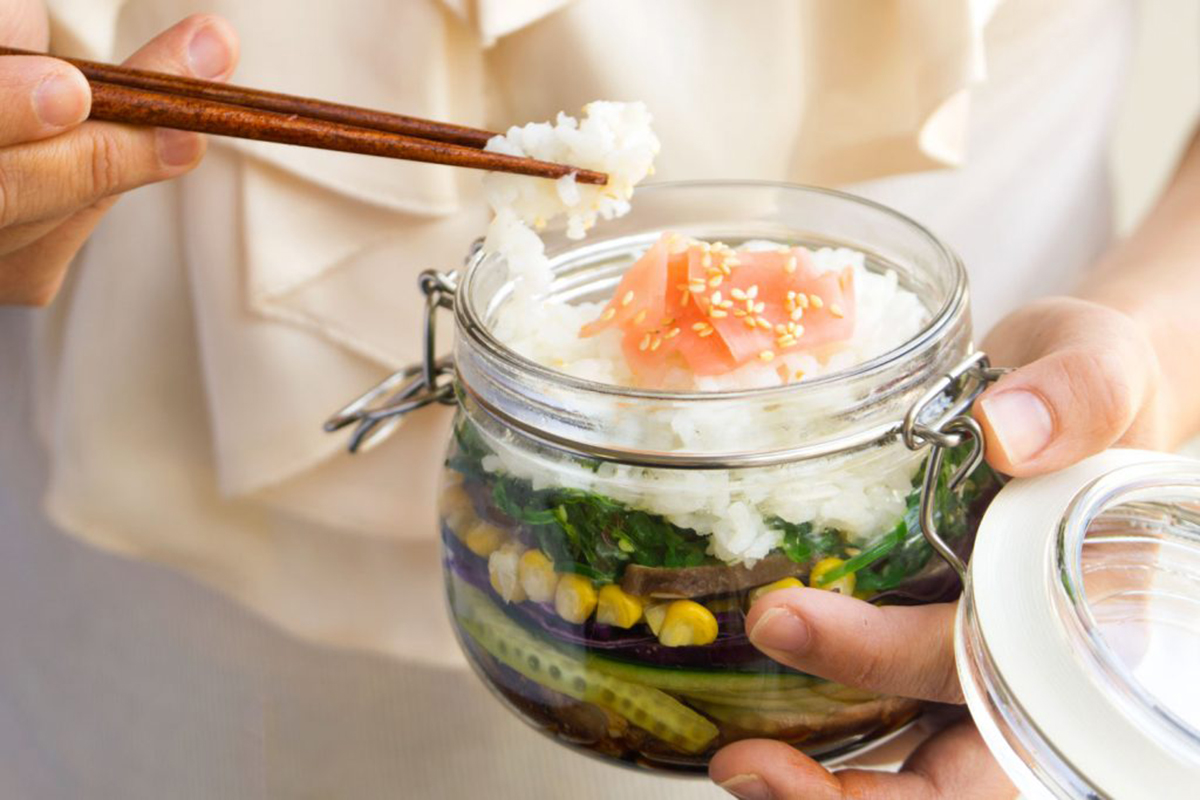 Sushi Jar with Japanese Seaweed Salad and Gari
Pickled ginger (gari) adds the zing to chicken teriyaki with seaweed salad. Keep
this yummy jar
in the fridge and enjoy for up to 5 days!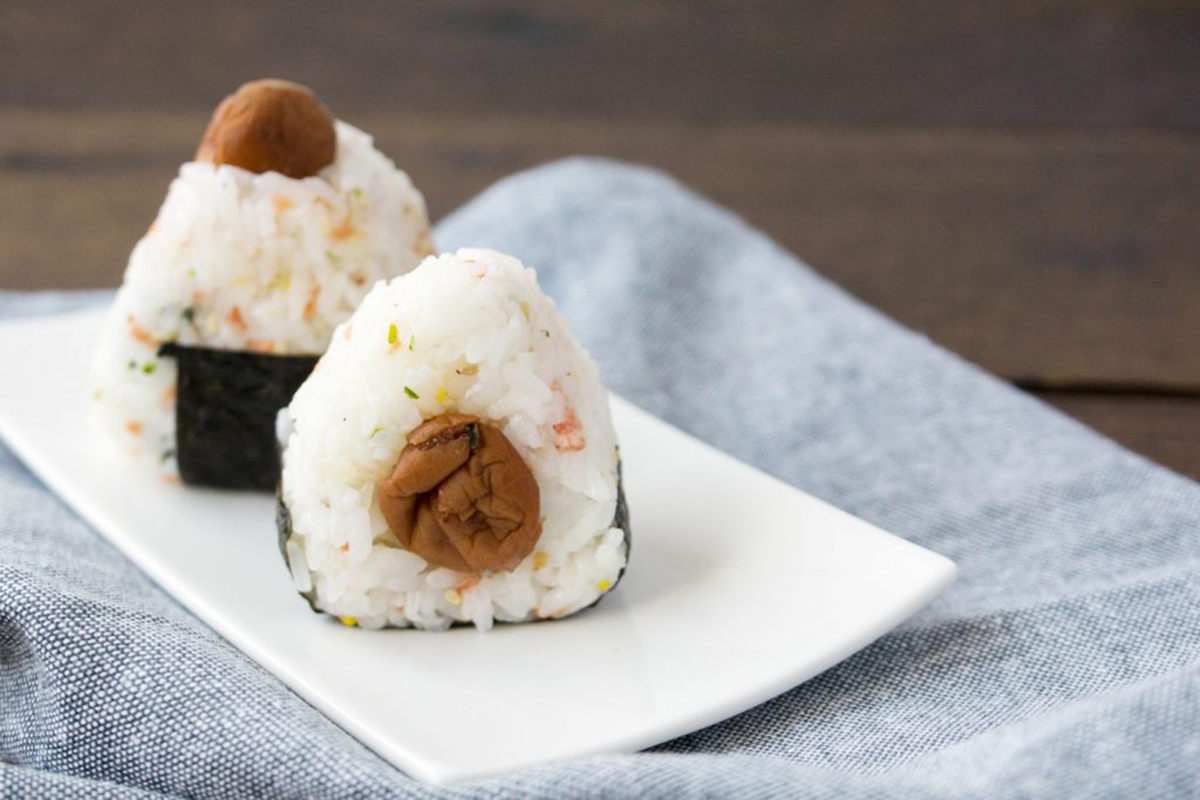 Japanese Pickled Plum Rice Ball
Power-packed with jolting flavour, Umeboshi pickled plums is the star of this cutesy but filling
Onigiri rice ball
.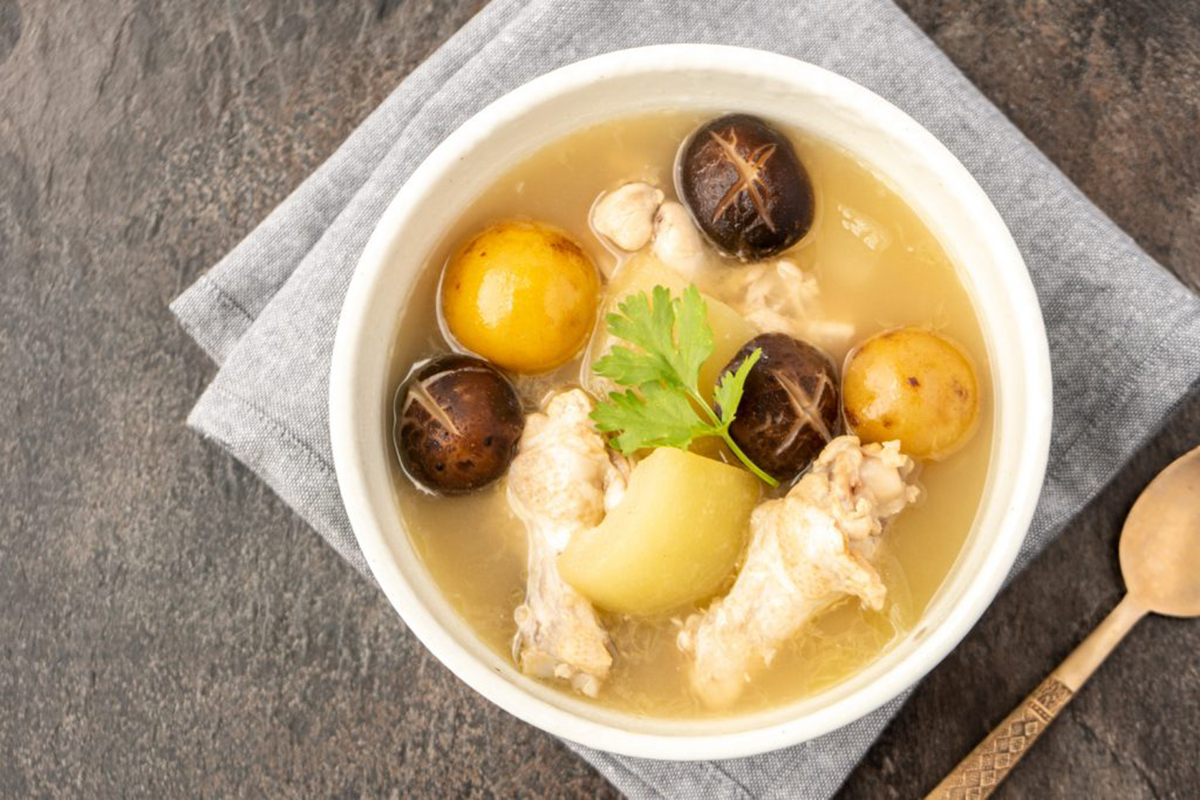 Chicken Soup with Pickled Lime
Satiate your taste buds with
this hot soup
of complex flavours, thanks to the tangy pickled lime juice.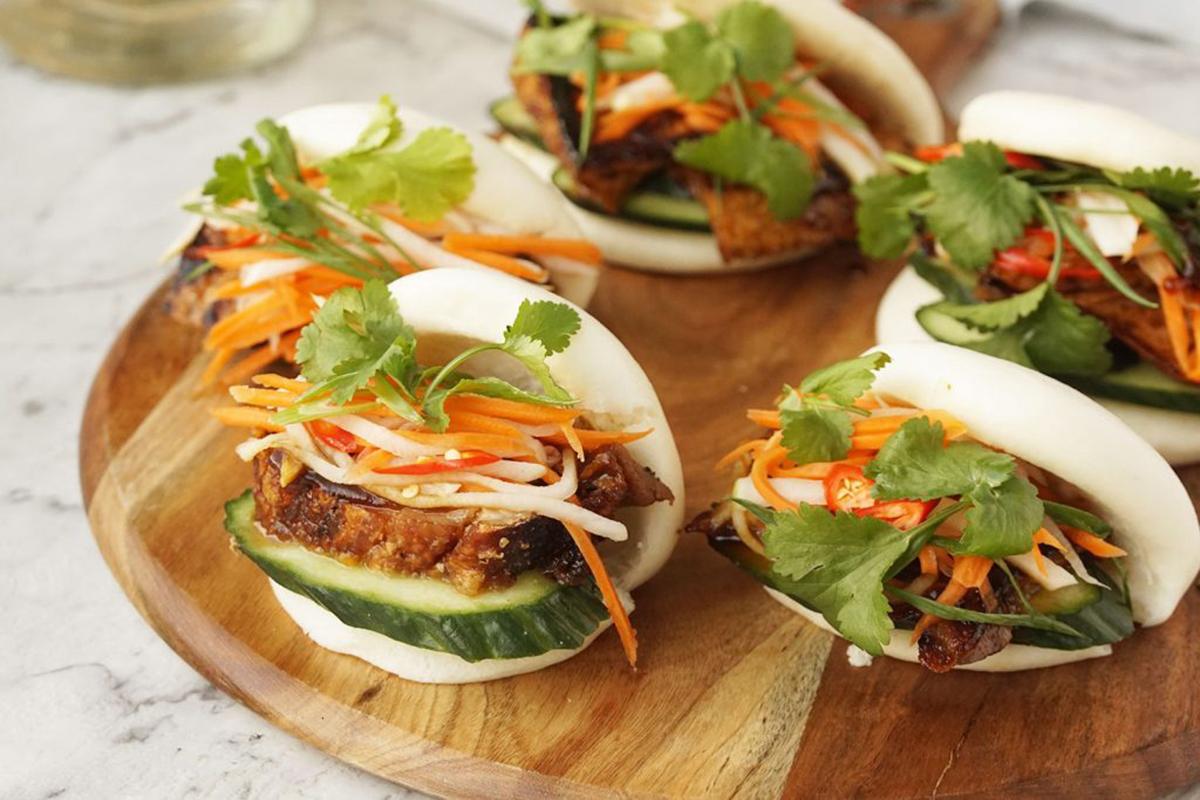 Crispy Pork Belly Bao
Rich roasted pork belly enhanced with pickled mixed veggies,
this Asian bun
beats regular burgers every time.