The Coronavirus pandemic is a global emergency, and it's understandable that most of us are a little shaken about what's happening in our country. We at Asian Inspirations are with you as we all do our best to keep calm, stay positive and be safe during this period. The good news is, the virus can be stopped; and it's crucial that we learn and practise the steps to stay protected.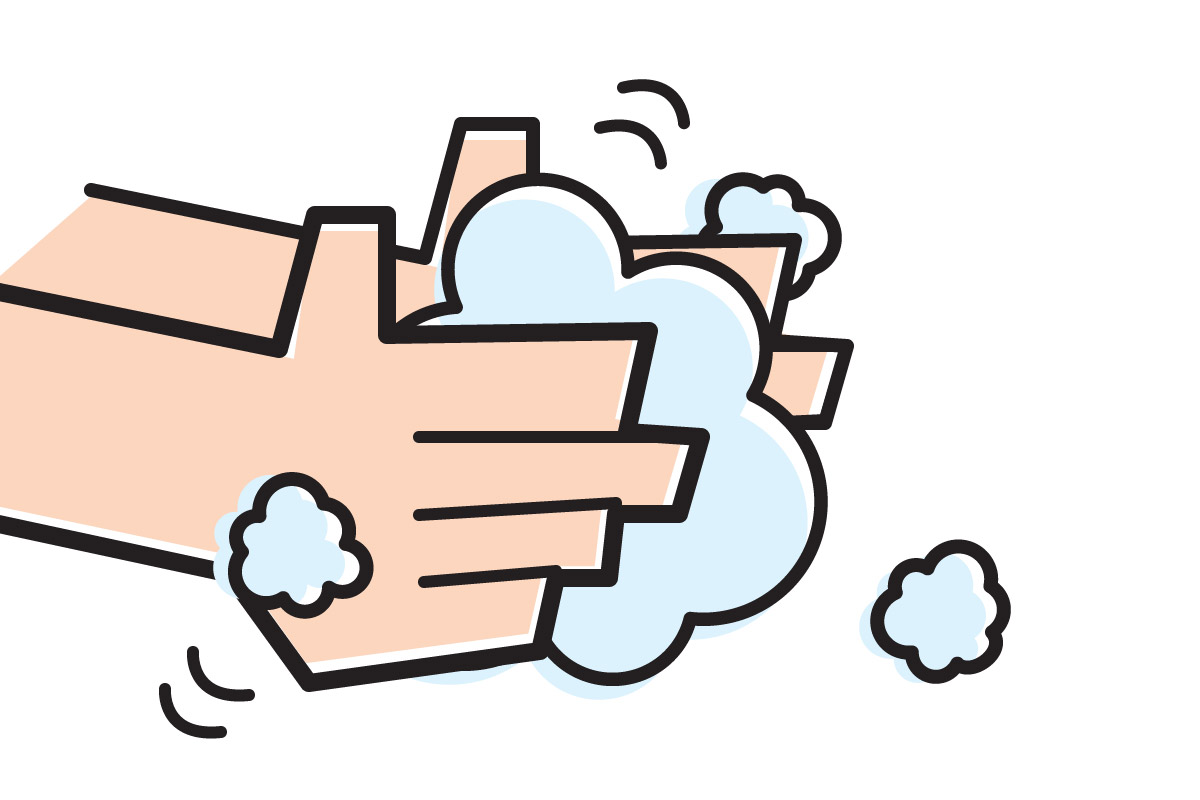 Wash your hands often
Always keep your hands clean with soap, especially after sneezing, coughing or after you've been in a public place. Wash thoroughly for at least 20 seconds. If you're in a situation without soap or water, hand sanitizers with at least 60% alcohol content work too. Be mindful not to touch your eyes, nose and mouth with unwashed hands.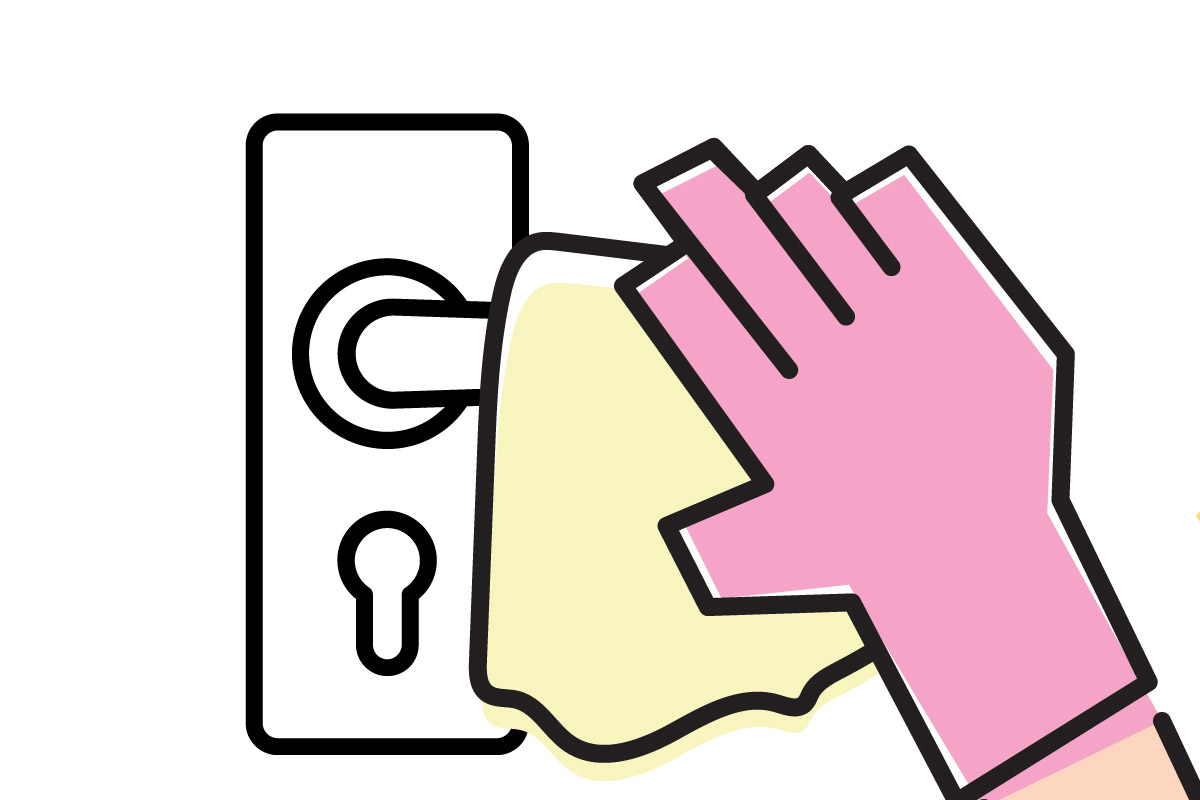 Clean and disinfect
Clean and disinfect the surfaces where you frequently touch, including tables, doorknobs, light switches, countertops, handles, desks, phones, keyboard, toilets, faucets and sinks.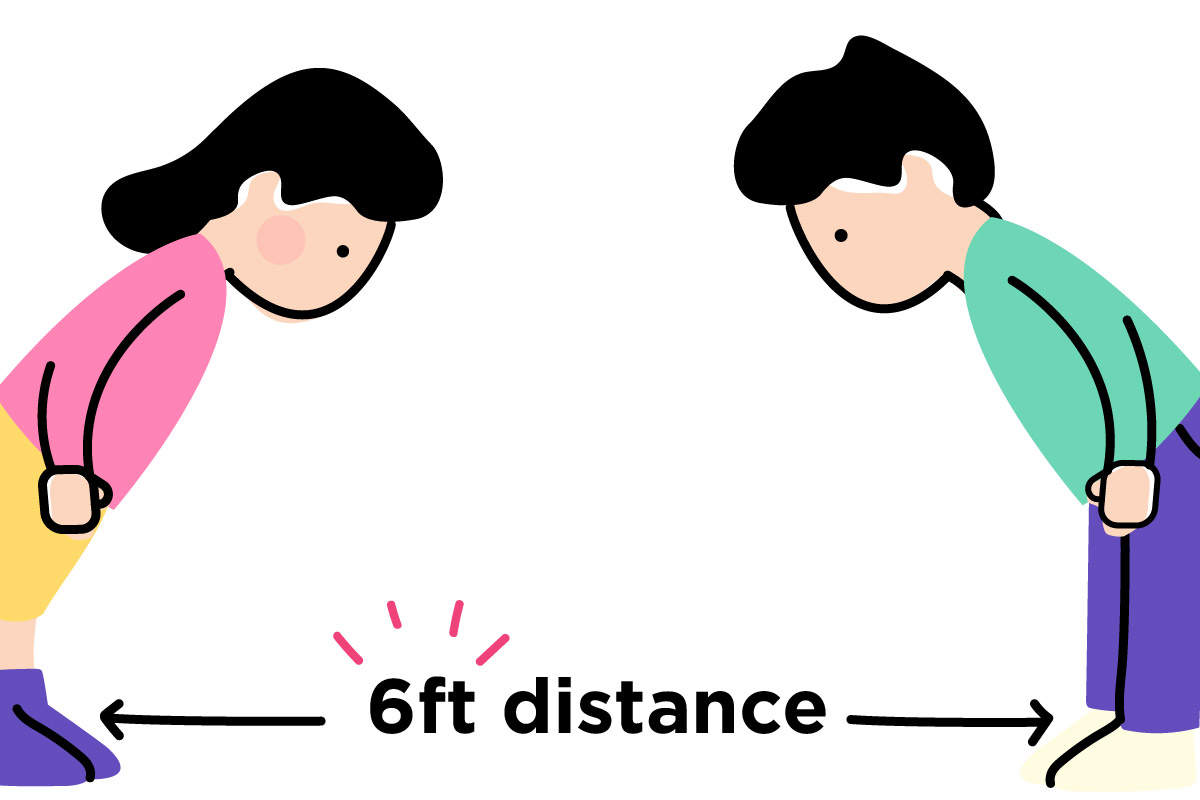 Practice social distancing
The Coronavirus spreads from person to person, and through the microdroplets when an infected person sneezes or coughs. So, it's best to keep at least a 6-feet distance with people who are sick.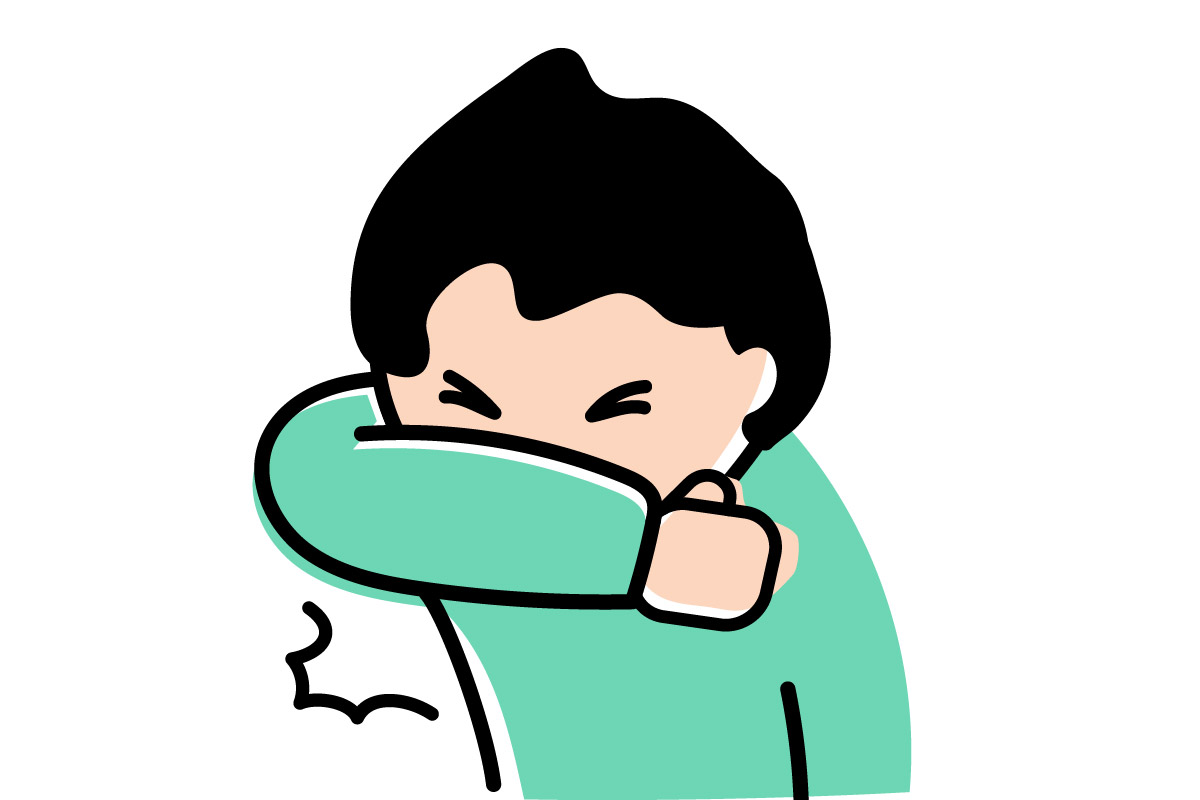 Cover your sneezes and coughs
Sometimes it's unavoidable to sneeze and cough, so always cover them with a tissue, or inside your elbow, and try to avoid using your hands. Either way, throw the tissue away immediately and wash your hands.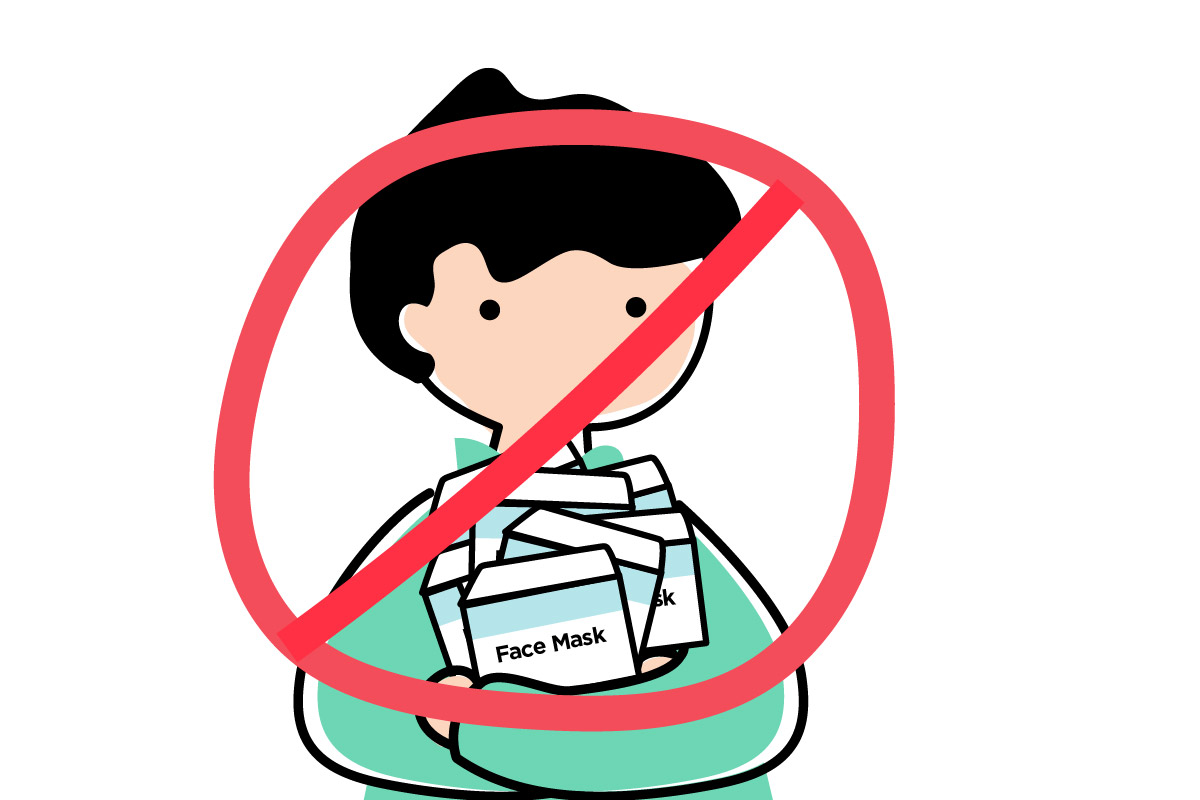 Don't hoard facemasks
Unless you're feeling under the weather, or caring for someone who is sick, you don't need a facemask. Better to save them for actual caregivers.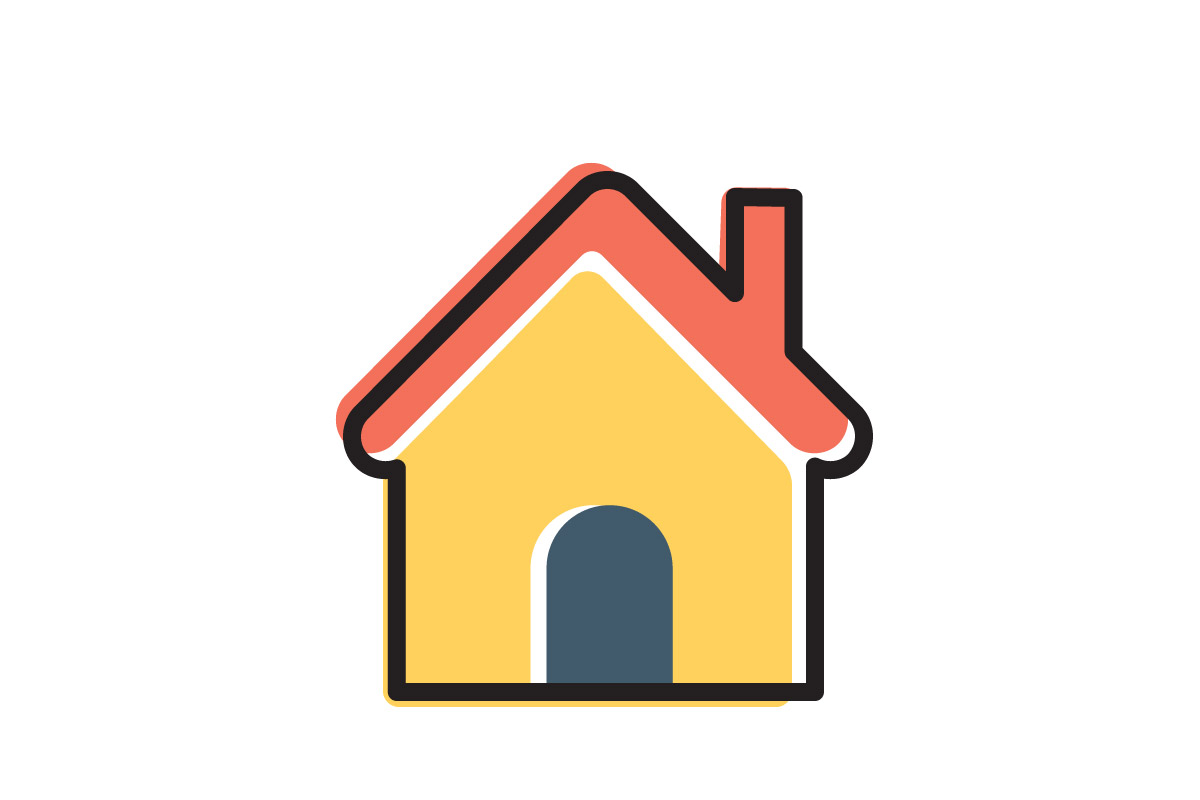 Stay home if you're sick
Whether you feel slightly sick, or living with a long-term illness, it is safer to stay home and limit your contact with pets and other people. Keep in touch with your doctor, but avoid public transport, including ride-sharing and taxis. Keep track of your own symptoms and also practise all the steps above.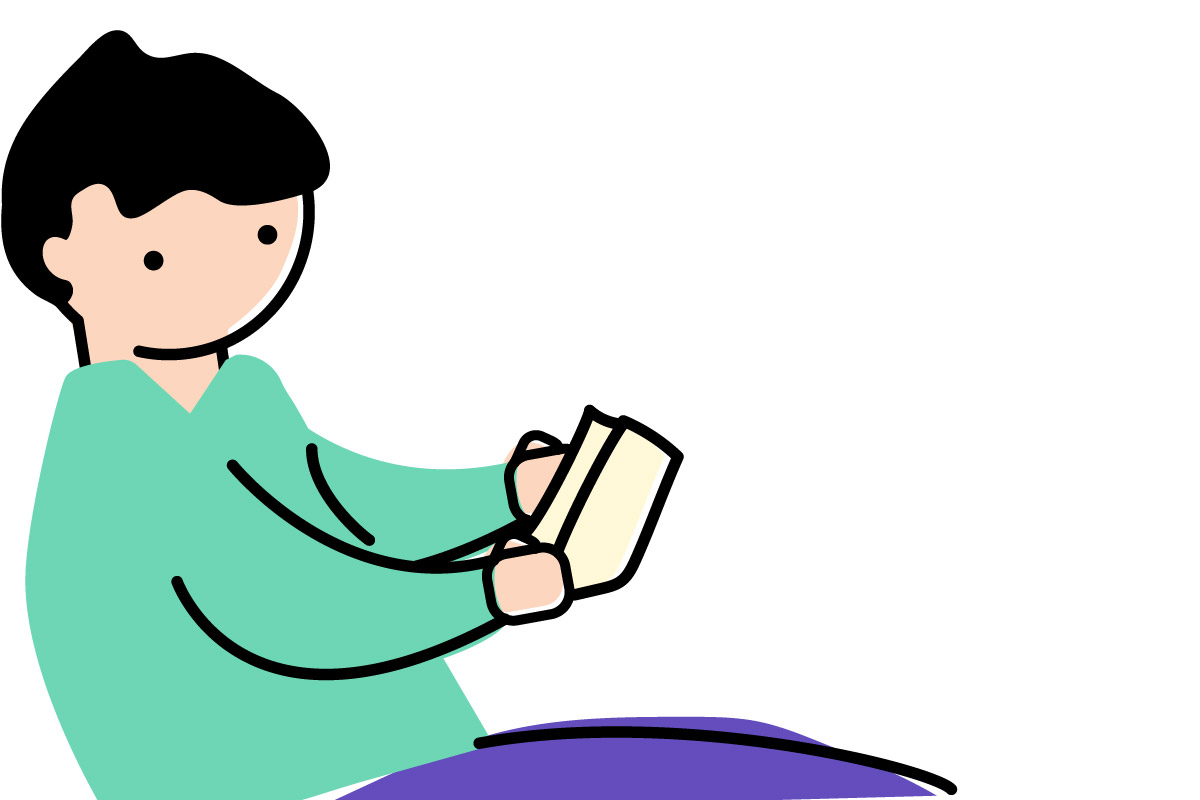 Keep calm, stay safe & learn more
It's important that we all keep calm, follow instructions from our local medical authorities, and educate ourselves about the Coronavirus. We at Asian Inspirations are with you, every step of the way; and together, we can flatten the curve and stop the spread.