Umami is the signature flavour that makes Japanese cuisine so irresistible – a rich yet comforting savouriness that accentuates and blends with your meats, seafood or veggies' natural flavours, as well as lingers in your mouth with every bite and slurp. While sauces and condiments are essential to achieve umami, there's also a uniquely Japanese soup stock that instantly yummifies almost any dish – the dashi.
What is dashi?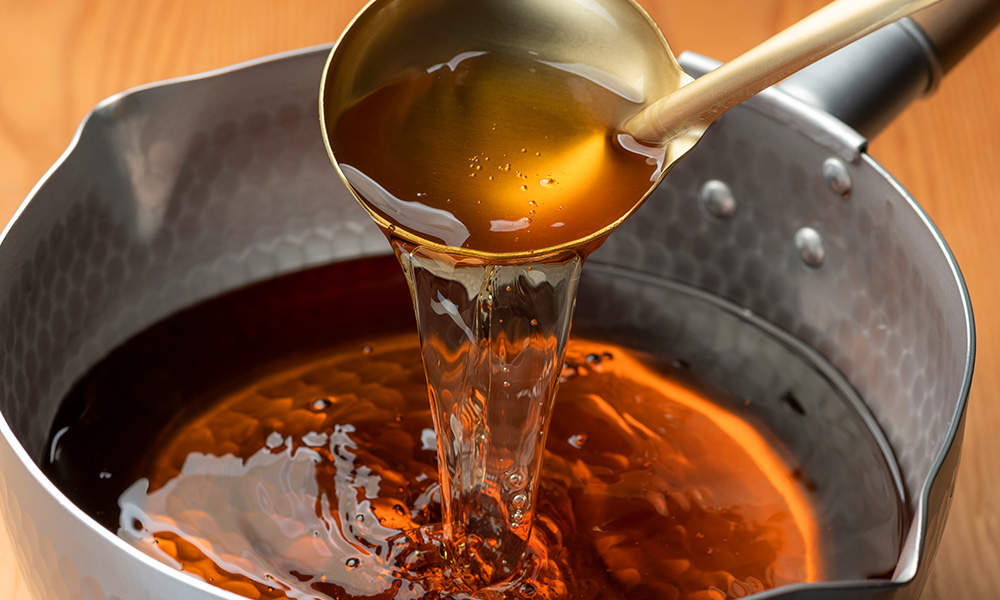 Soup stocks are a common staple in many Asian cuisines. The Chinese, for example, typically uses stocks made from hours-long simmering of bones and meats; while others might involve boiling an assortment similar from cut meats, seafood and vegetable-peelings, as well as herbs and spices.
Dashi, however, is a lot simpler – made with just four key ingredients, and you only need less than 30 minutes to make it. The four ingredients are dried kelp, dried anchovies, dried shiitake mushroom and bonito flakes; used in tandem or separately, resulting in a range of clear, golden-coloured liquids to enhance the flavour of various Japanese dishes.
Historically, dashi dates all the way back to the Edo period and has long since become an all-purpose cooking essential for Japanese kitchens, from households to restaurants.
The 'magic' of dashi ingredients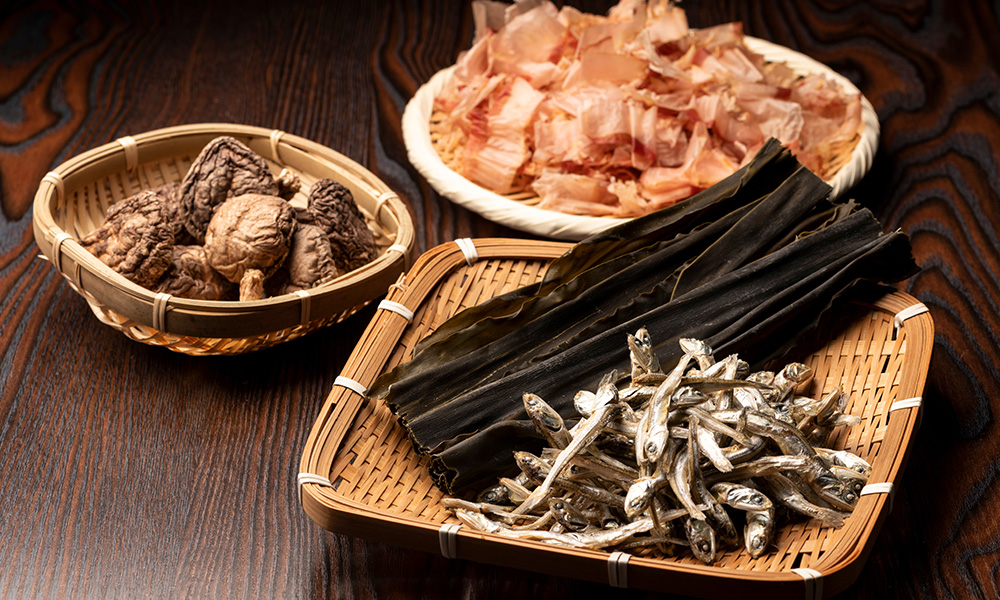 The four key dashi ingredients all contain natural glutamates, each providing a bold and nuanced savouriness to your cooking.
Kelp is a large brown algae seaweed, usually dried and cut into strips. You probably know about anchovies and shiitake mushrooms. Both are traditionally sun-dried to preserve their shelf-lives and flavours. While fresh shiitake mushrooms are enjoyed as well, dried shiitake has a richer concentrated flavour when rehydrated by dipping them in clean water – perfect for dashi. The three ingredients above are also featured in other Asian cuisines, but the penultimate bonito flakes are uniquely Japanese.
What are bonito flakes?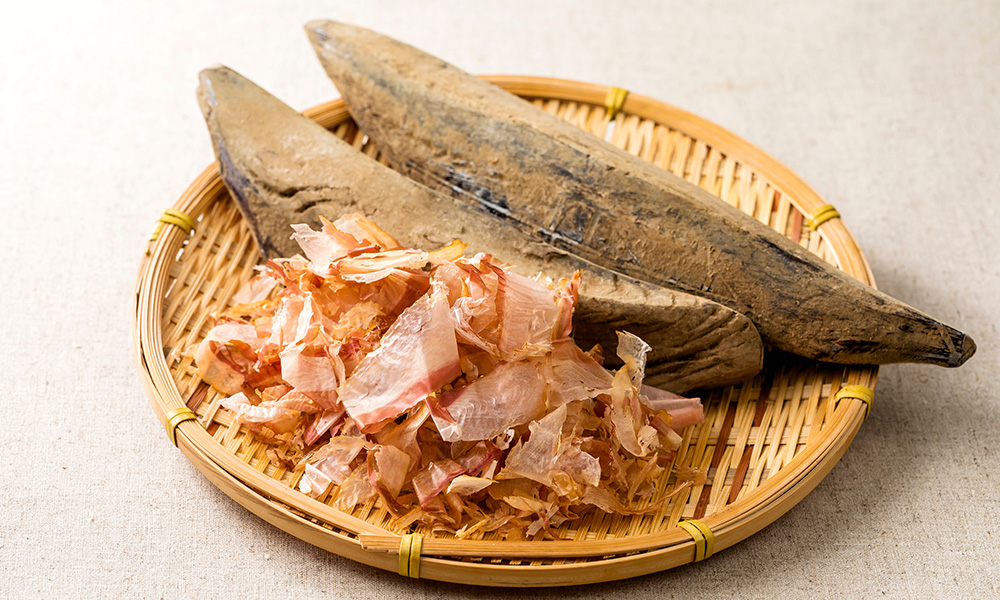 Also known as Katsuobushi, bonito flakes are made entirely of skipjack tuna; smoked, fermented and dried into a block as hard as wood, then shaved into paper-thin flakes. By their own, skipjack tuna is rich in protein, but this age-old Japanese preservation process can actually increase the fish's protein content, and maximize its natural flavour. As such, Katsuobushi or bonito flakes are also enjoyed as an umami filling for Onigiri rice balls, garnish for tofu dishes, topping for grilled seafood, salad and Okonomiyaki pancakes, as well as a main ingredient in the Japanese seven-flavoured seasoning, Furikake.
Types of Dashi
From the four key ingredients comes six types of dashi, all of which you can easily make at home.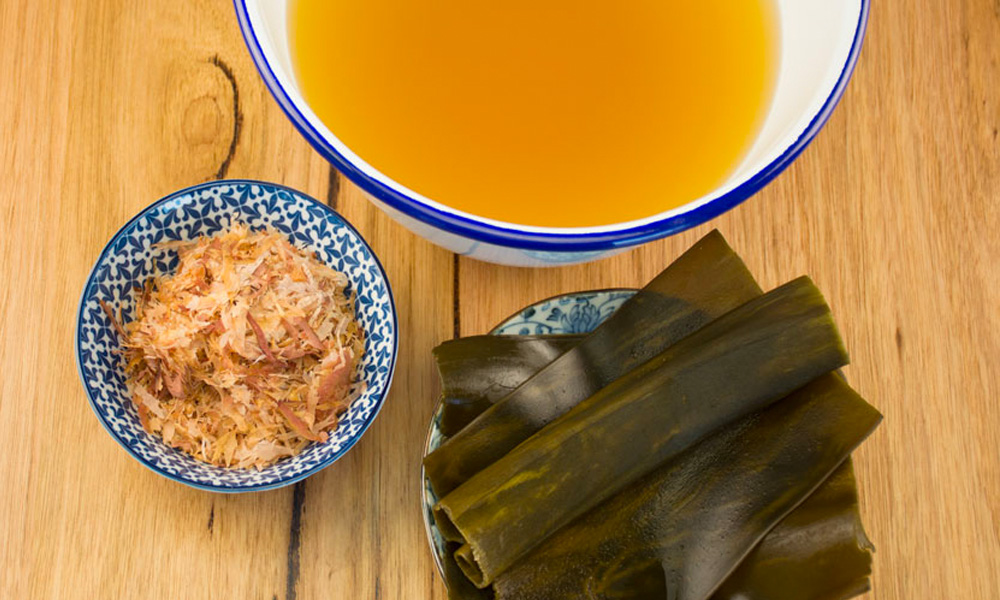 Awase dashi combines the flavours of kelp and bonito flakes. First, cook the kelp strips in water, and remove them when boiled. Next, sprinkle the bonito flakes, bring the water back to a boil, and lower the heat to a simmer for about 30 seconds. Switch off the heat and let it sit for 10 minutes, then strain the golden-coloured soup stock and voila, your Awase Dashi is ready! This is the most common dashi used in Japanese ramen and udon soups, miso soup, Oyakodon egg and chicken rice bowl, Oden fish cake and veggie stew, and many more.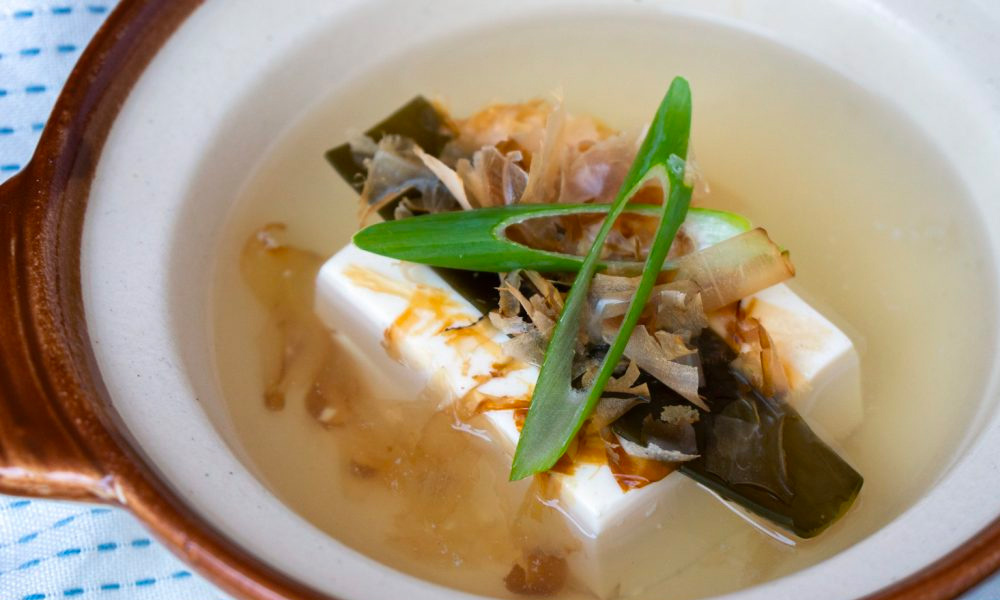 Kombu dashi is kelp stock. Just do the first boiling step above and remove the dashi after. Yes, it's that simple. Kombu is kelp in Japanese, and this dashi is best to enrich mild flavoured dishes such as steamed tofu, as well as seafood dishes.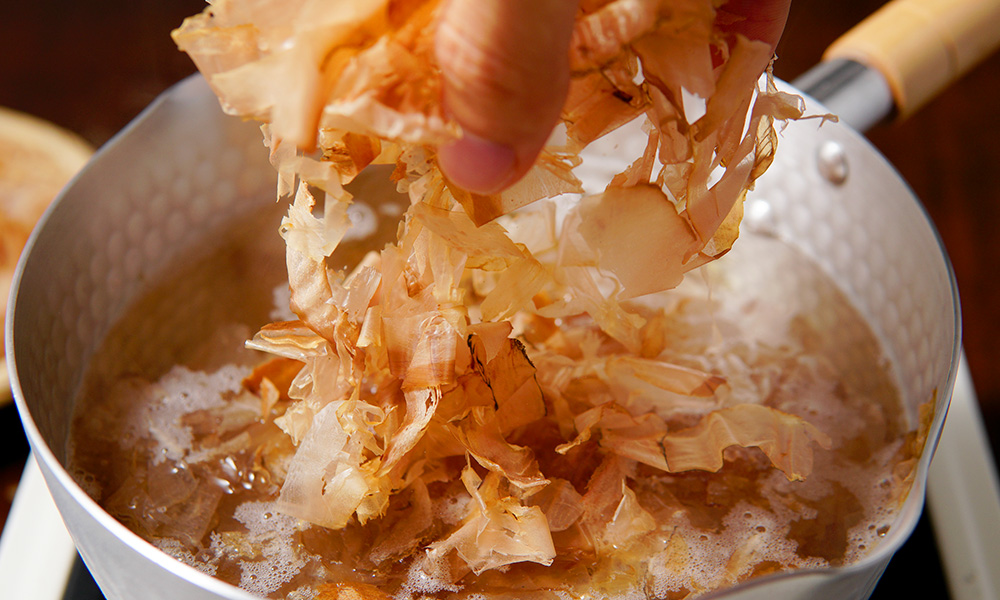 Katsuo dashi is made by boiling bonito flakes. This dashi has a finer umami flavour and great to flavour noodle soups and simmered dishes with meat and veggies, though not recommended for fish or seafood dishes as the flavour may be too strong.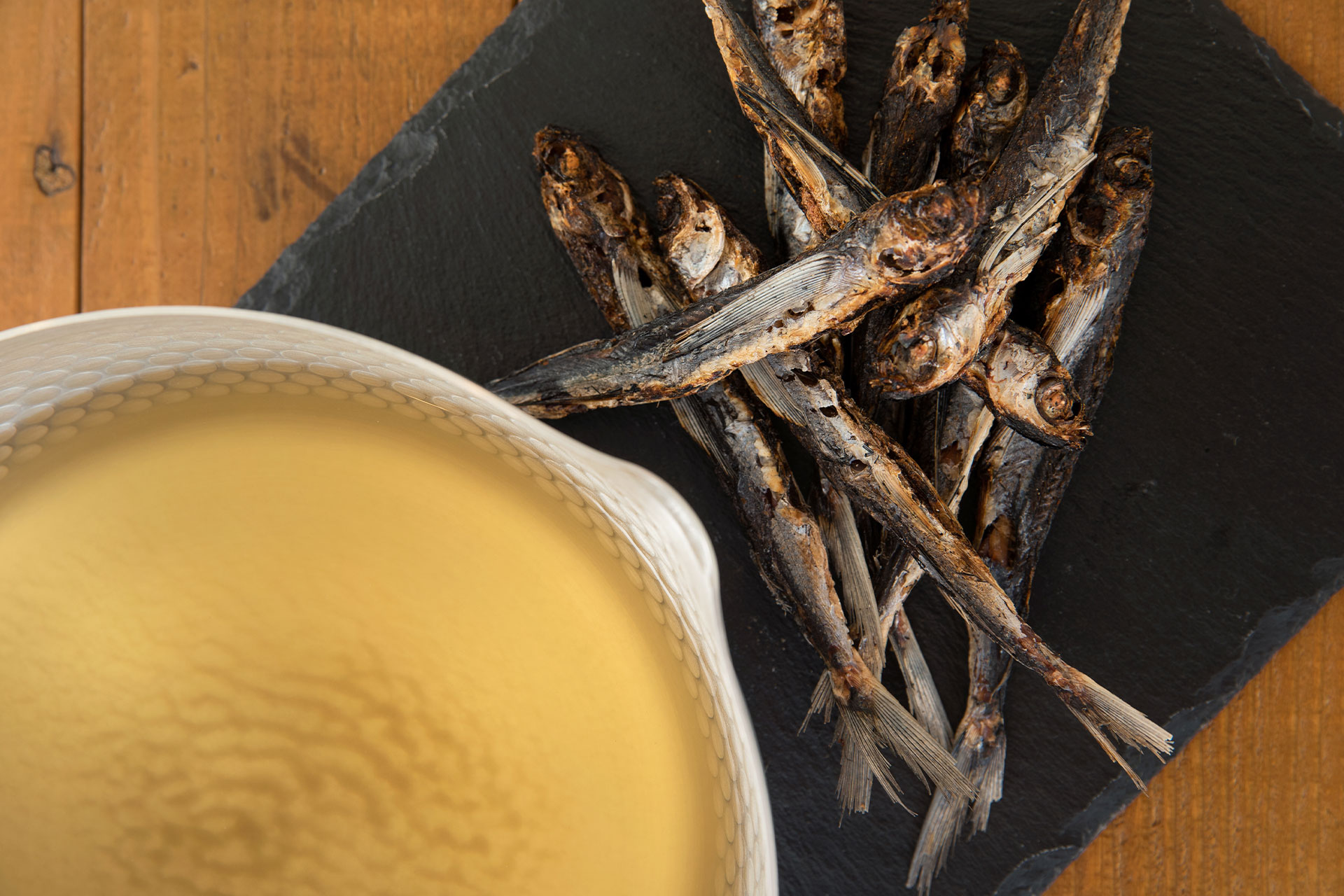 Iriko dashi has the clearest colour of all dashi, and comes with a bold fish fragrance and taste. Made by boiling dried anchovies for about 15 to 20 minutes, then strained for the soup. Similar to Katsuo dashi, Iriko dashi is best for meaty Donburi and simmered veggie dishes.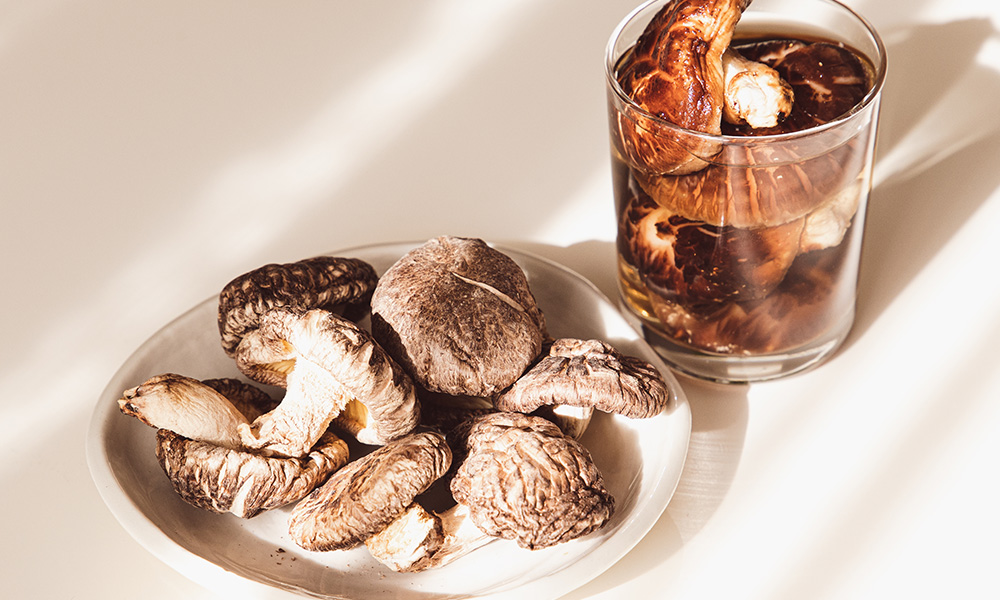 Shiitake dashi is, of course, made with dried shiitake mushroom – by simply soaking them in clean water for about 20 minutes, then strained for the stock. The rehydrated mushrooms can be used for cooking as well. Shiitake dashi is slightly milder in flavour, and is usually used with other dashi-s or condiments like shoyu soy sauce. Great for an umami touch to stir-fries, steamed and soup dishes with meats, veggies or seafood.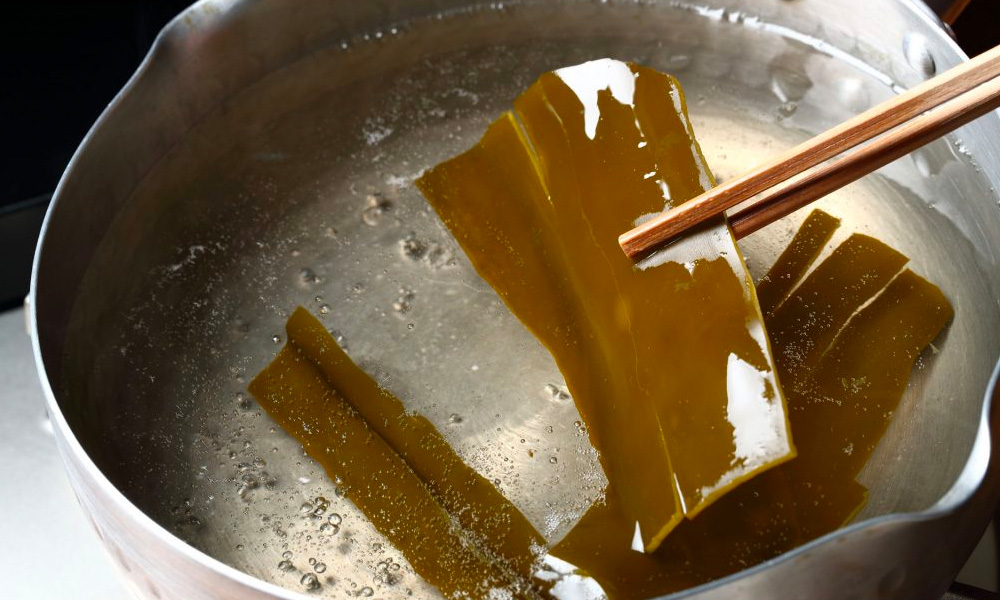 Vegan Dashi combines the flavours of dried kelp and dried shiitake. Just simmer both ingredients in water till the boiling point, and strain for the stock. Primarily used as a replacement for Awase dashi for vegan and vegetarian Japanese dishes.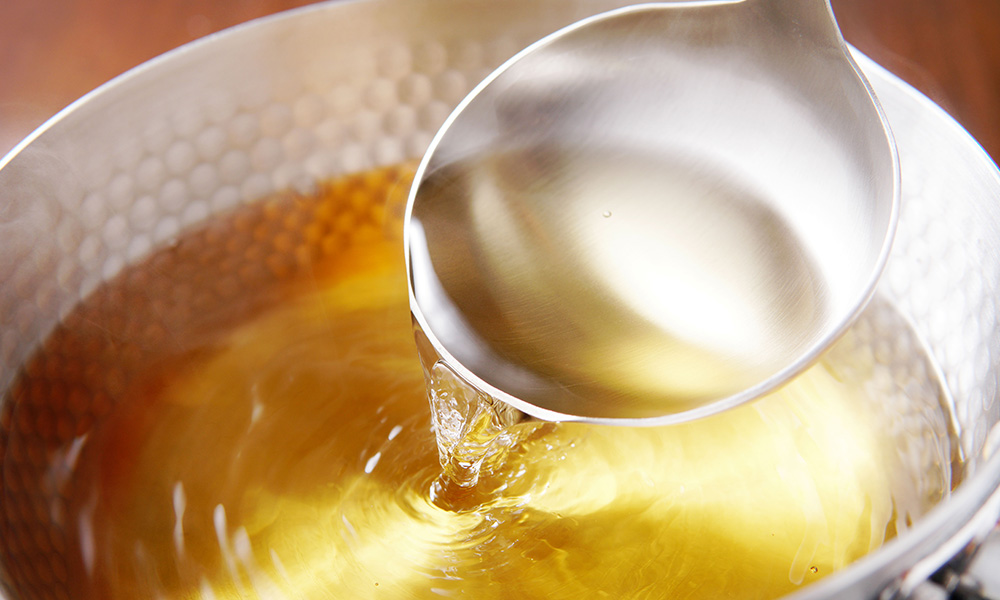 You can also find dashi packet and dashi powder products at Japanese grocers, though these are basically shortcuts for Awase dashi. And, since it's easy to make your own, it's always tastier to do so. All six types of dashi are also incredibly flexible for your preferred umami-ness, so come check out our collection of dashi-flavoured recipes!