We get it: staying at home all day, every day can be tough; especially when deciding what to cook. But sharing daily meals with your loved ones is a blessing, and having delicious home-cooked food is a great way for everyone to stay positive and healthy. So, we've prepared a special 7-day Japanese lunch/dinner plan for you to enjoy with your family!
Just stock up your kitchen with this handy guide, and add these condiments on your grocery run: Mirin, Miso, Panko breadcrumbs, vegetable oil, Udon noodles and S&B Japanese Golden Curry sauce mix – all available at major supermarkets.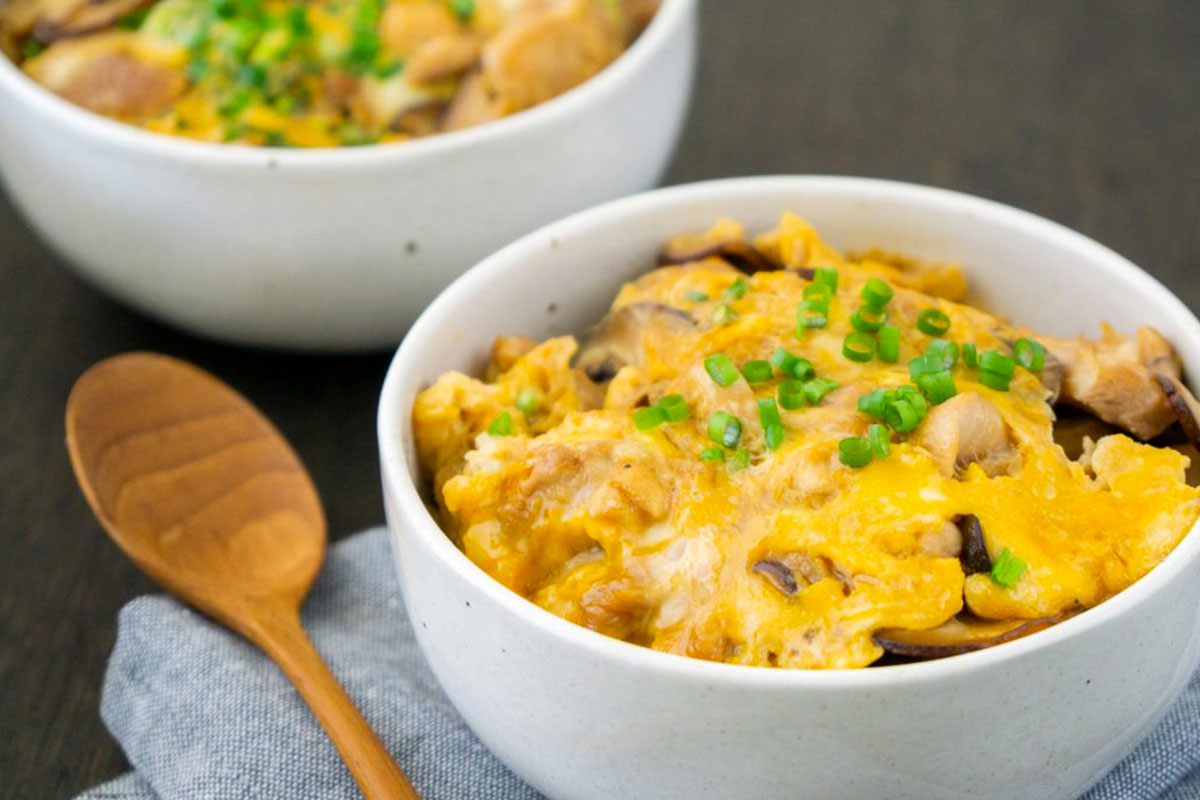 Monday: Oyakodon Egg Rice Bowl
Tasty and filling, Oyakodon or Egg Rice Bowl is a simple dish that's sure to satisfy. Cook more rice and store in your fridge for the next day.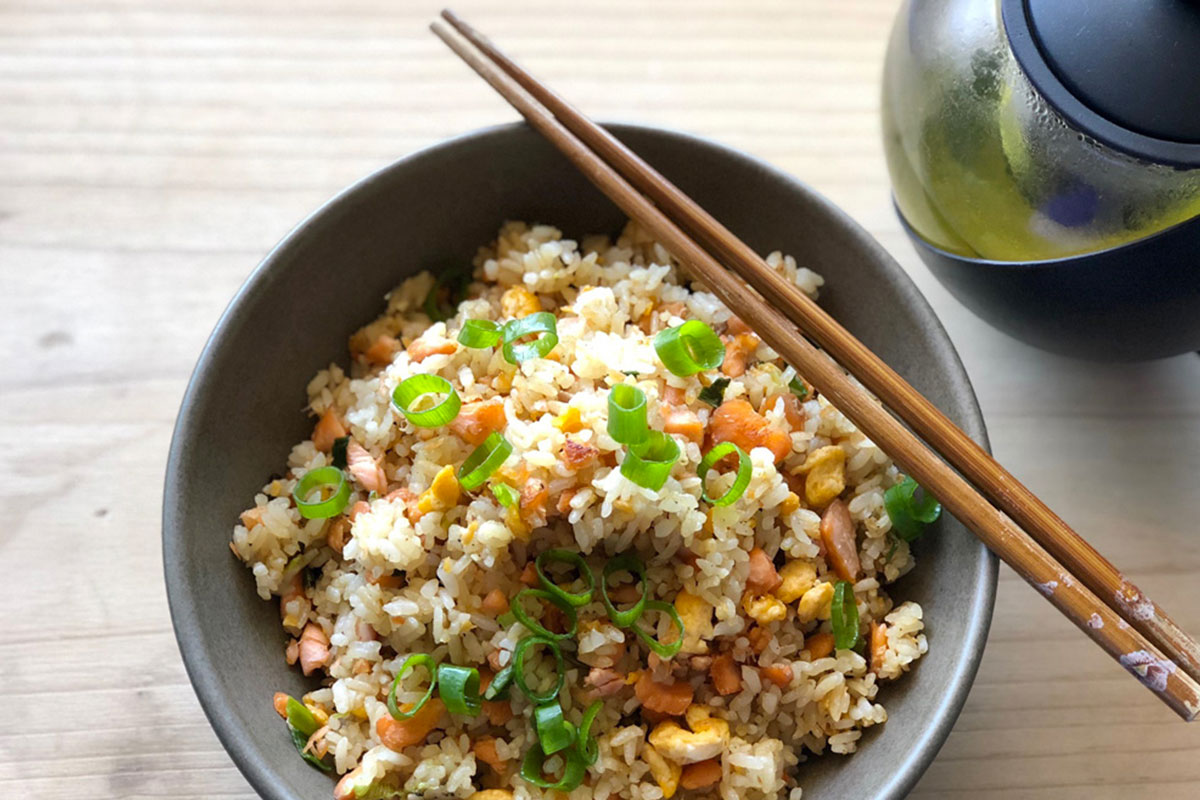 Tuesday: Salmon Fried Rice
Break out the rice from yesterday and get to frying! Overnight cooked rice just tastes better for this special salmon delight.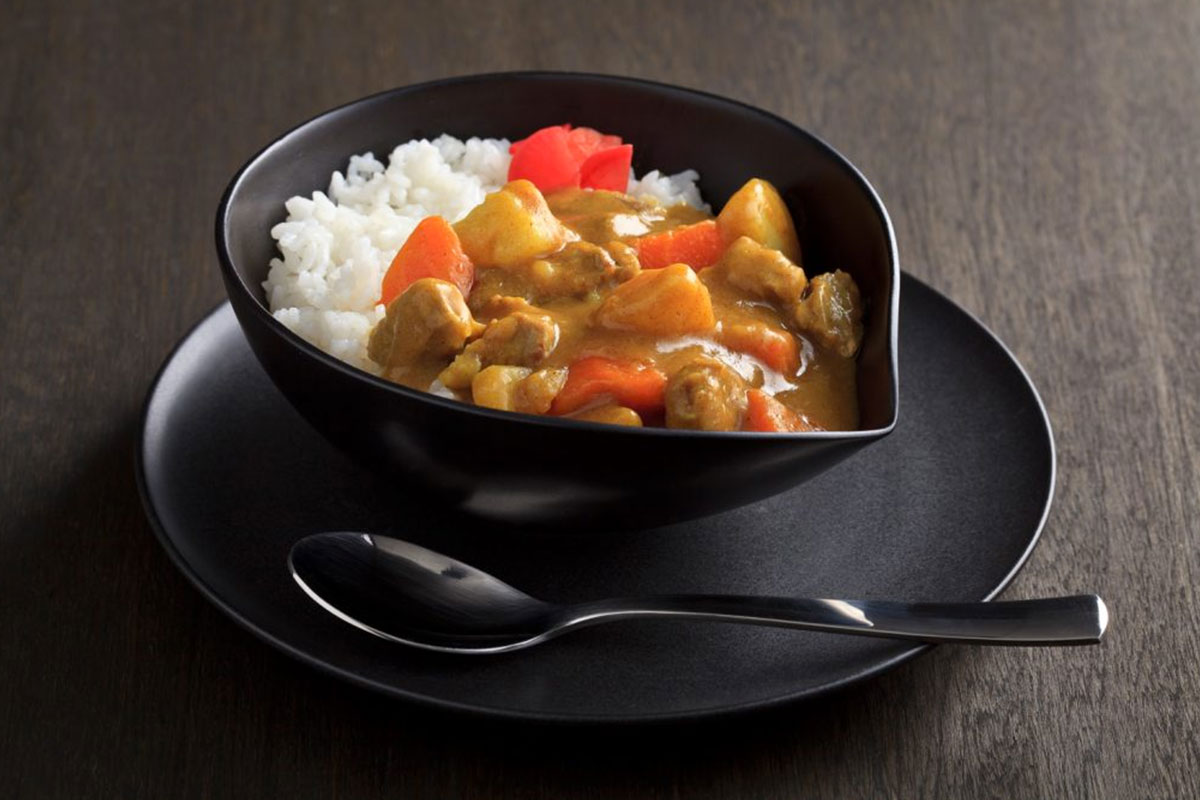 Wednesday: Japanese Chicken Curry
Get hearty with the whole family! Cook a big pot of this easy, yummy chicken curry and savour with rice. Fridge the extra curry sauce for two more meals to come.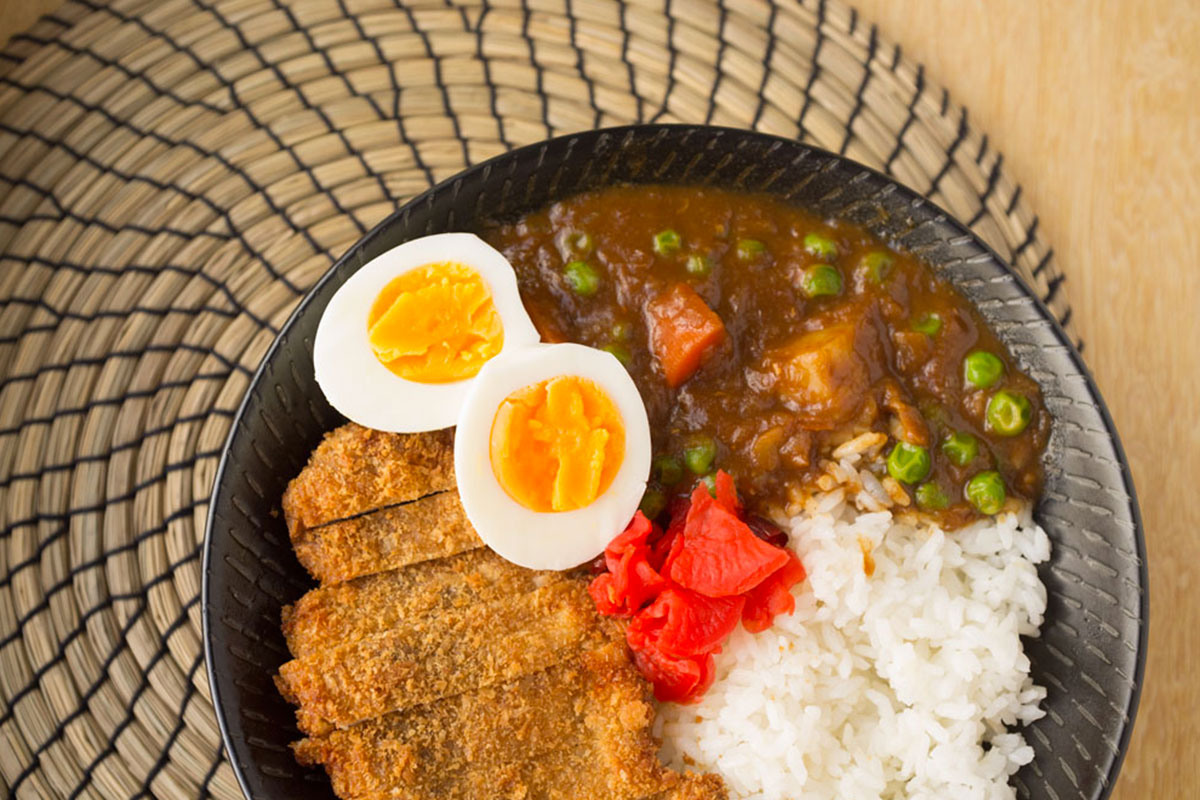 Thursday: Katsu Kare
Heat up the curry from yesterday for this sumptuous fried pork cutlet classic, a popular Japanese lunch dish! You can also use a different garnish to replace the pickled radish. Want to try a vegan version? Just switch to eggplant!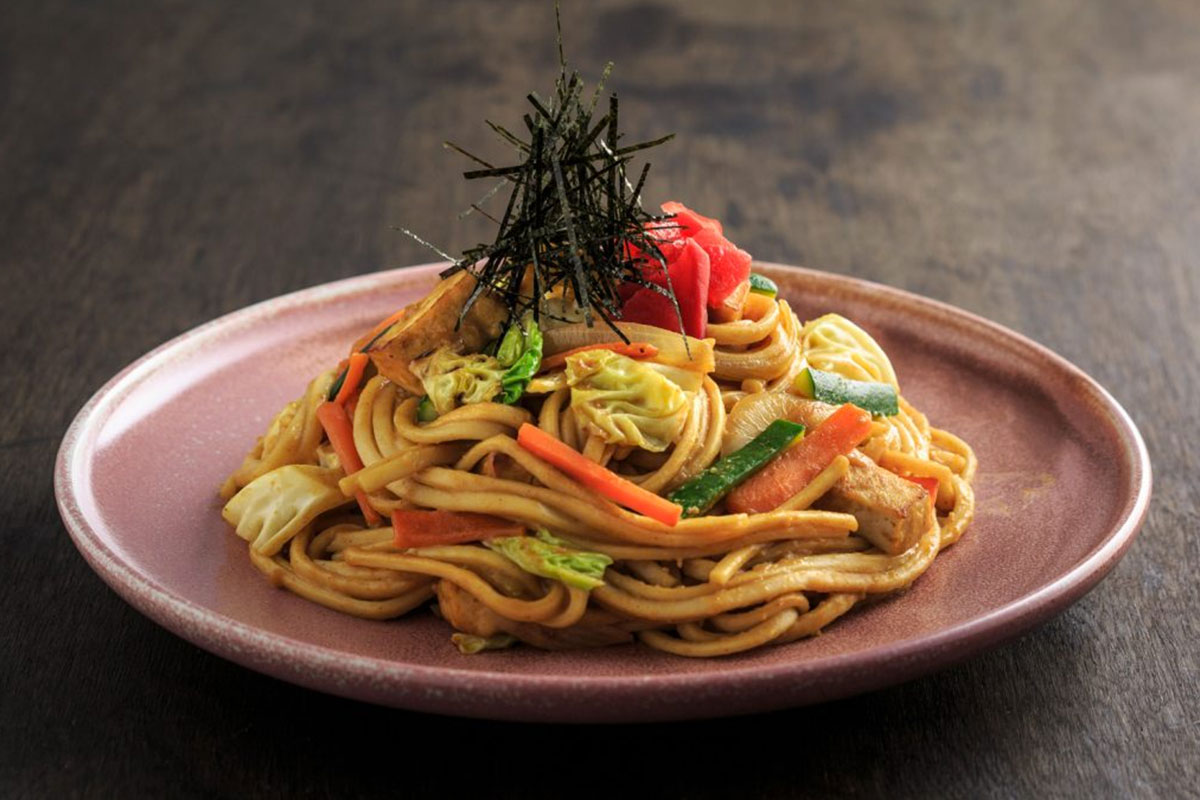 Friday: Curry Yaki Udon
Use the last of your extra curry sauce in this stir-fry Udon special, rich with veggie goodness in a unique umami taste.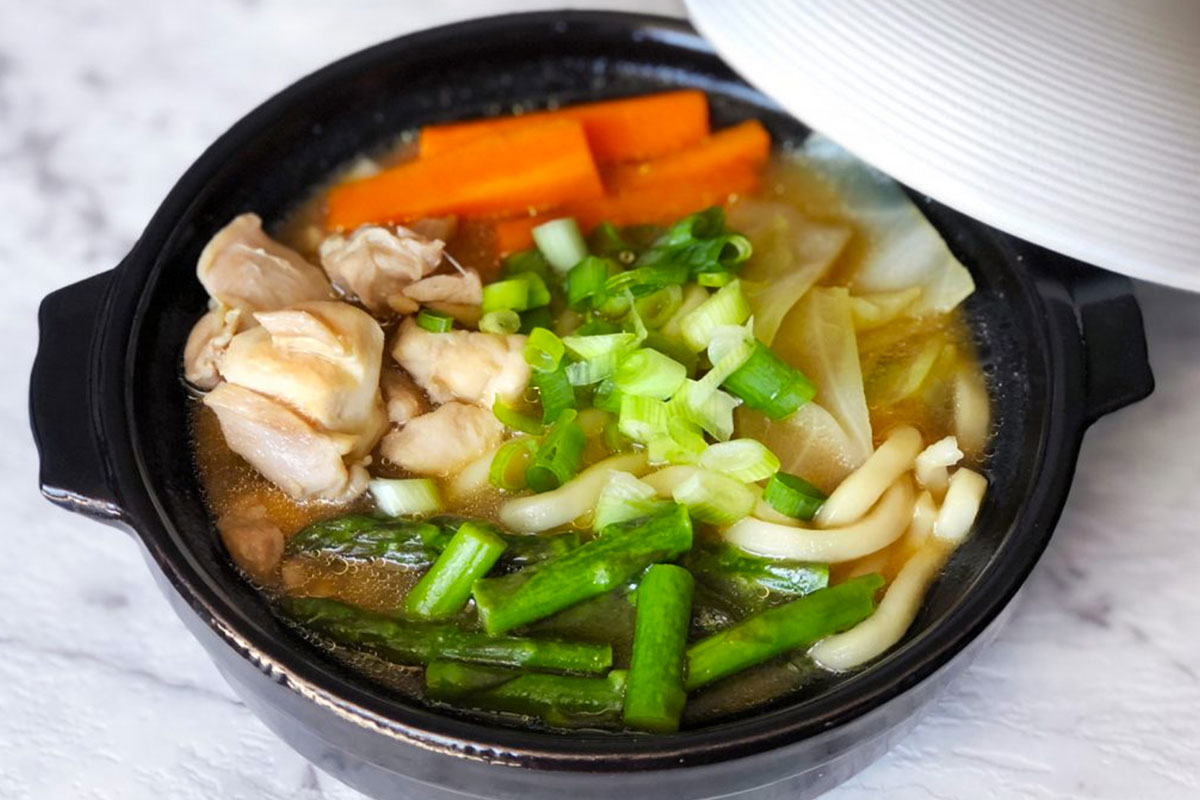 Saturday: Miso Udon Soup
Warm your heart and belly with this nutritious miso Udon soup that's slightly salty, and also packed with veggie goodness.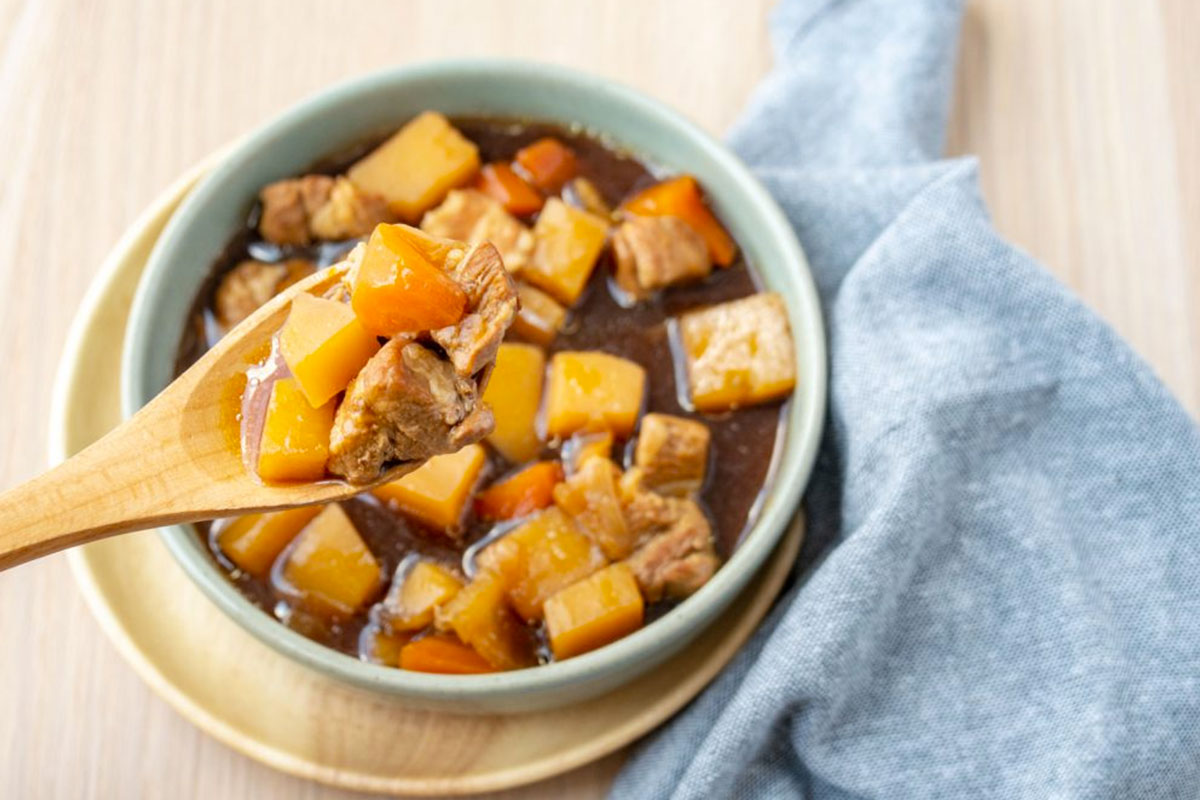 Sunday: Pork Stew
Wholesome, flavorful pork stew, best enjoyed with rice. Takes a little longer to cook, but the filling, umami taste is well worth the wait. You can also cook more and store in your fridge for the next day!