Rice is probably the best carb food to store for the long haul. In fact, many Asian families keep a drum of raw rice at all times. It's an ideal accompaniment for almost any meal dish that gives you sustenance and taste.
Uncooked white rice is low in moisture which prevents bacteria and mould growth. It can last for months, and even longer if you keep it in your fridge or freezer.
Uncooked brown rice has a shorter shelf life, because it's less processed, leaving fatty acids in the layers which will oxidize and spoil the rice. Even so, uncooked brown rice can stay fresh for 3-6 months in room storage, 6-12 months in your fridge, and 12-18 months in the freezer.
Moisture is your rice's greatest enemy that induces the growth of a small reddish-brown bug called rice weevil which feeds on it. If you discover them, throw the rice away immediately and disinfect your container and surrounding surfaces. Moist rice might also cause food poisoning, so best to discard it altogether.
Any kind of cooked rice won't last beyond a couple of hours, especially in high temperatures. Spoilt rice is hard and dry with a sour or rancid smell; and of course, shouldn't be eaten. But you can still store fresh cooked white rice in your fridge for up to 5 days, and up to 6 months in the freezer. Cooked brown rice can also last for a maximum of 5 days, but only 2 months in the freezer.
Here are some simple steps to keeping your rice fresh: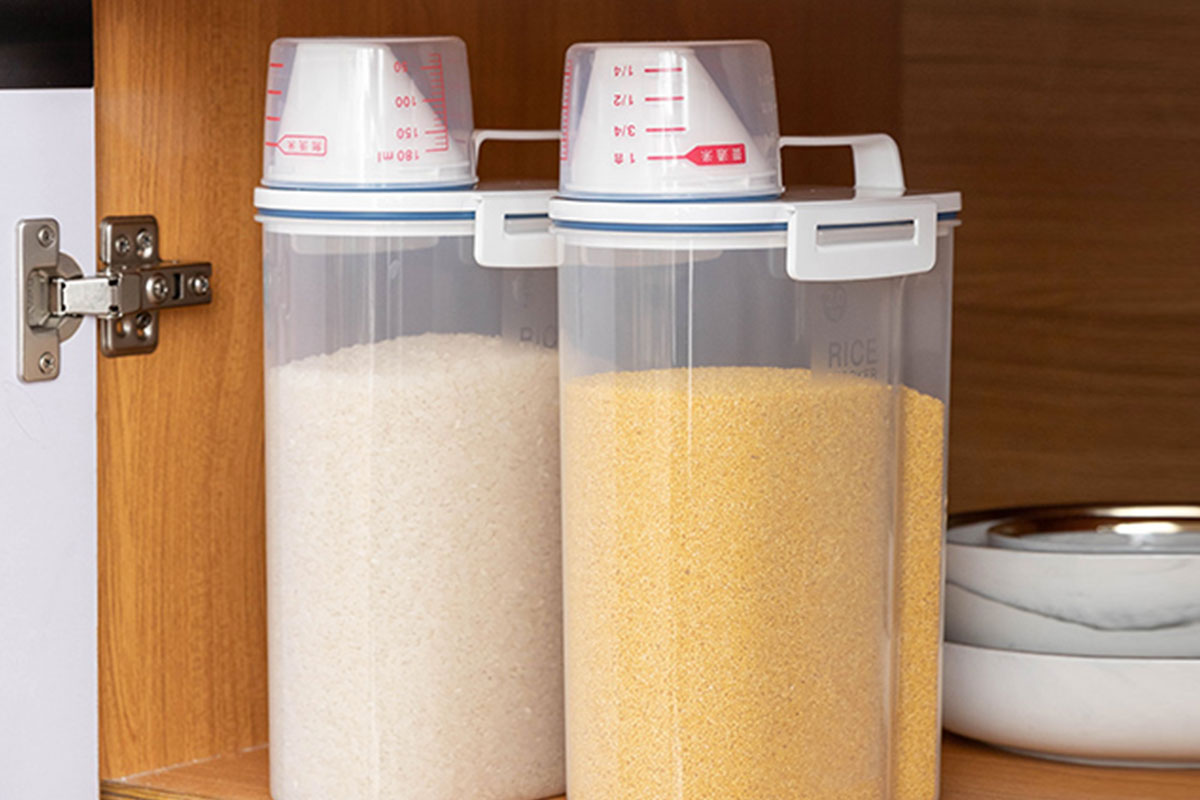 1. Keep raw rice in an airtight container, and put in a cool, dry area to ward off pests and moisture.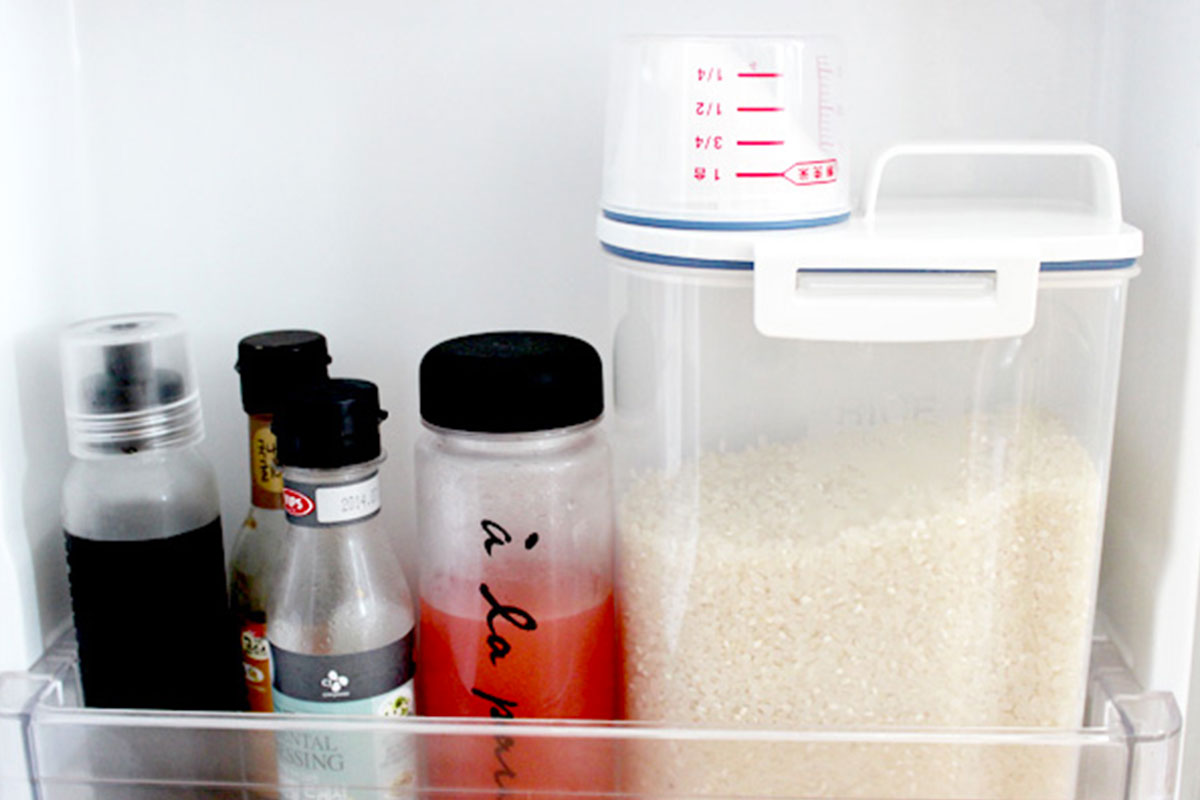 2. As previously mentioned, you can also store raw rice in your fridge. Always use a sealable container.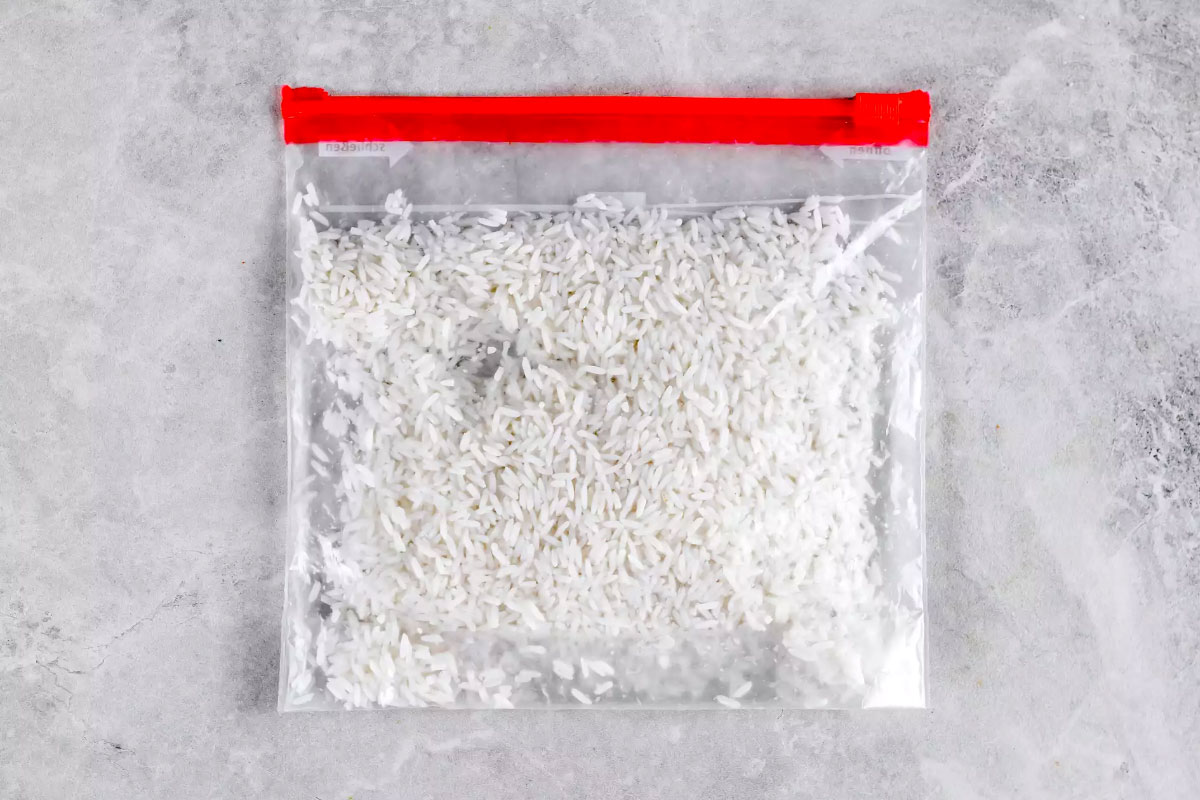 3. To freeze your rice, place it in freezer bags and remove all air before sealing. But keep for no longer than 3 months to avoid dehydration.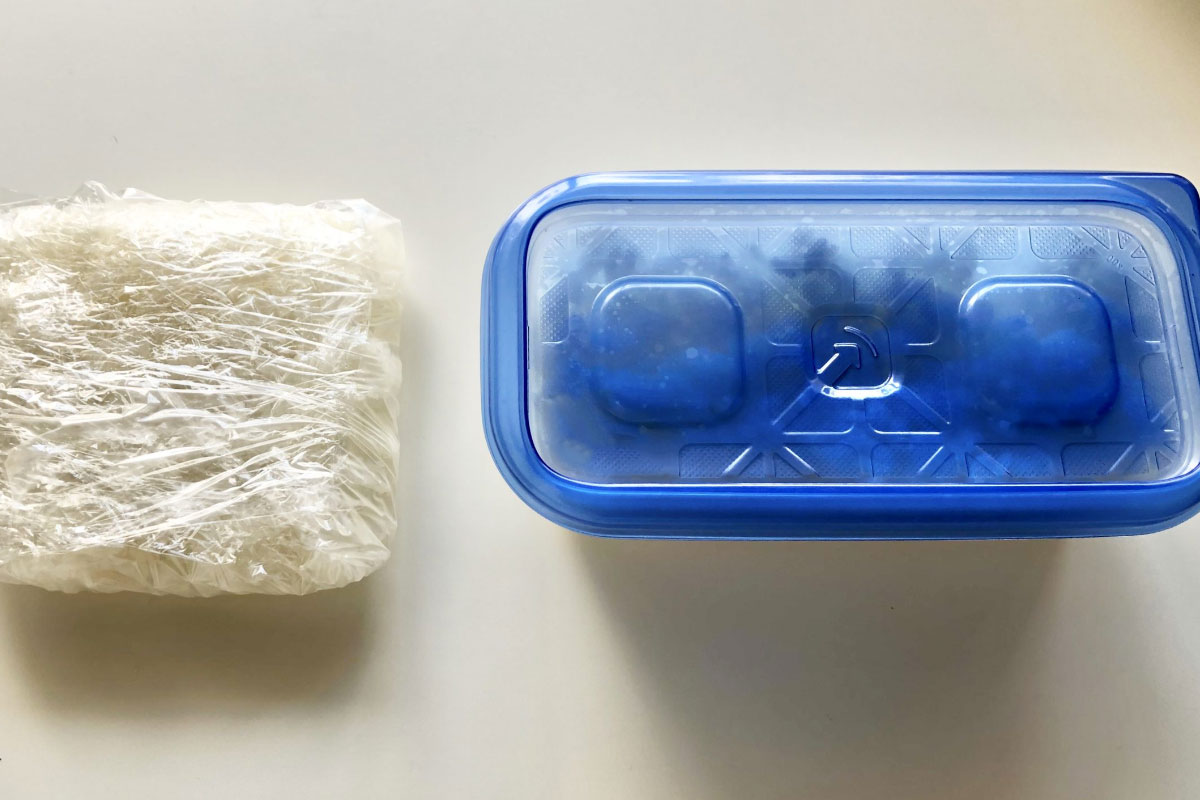 4. You can also cook a batch and fridge it. Just be sure to take the amount you need, and keep the rest back in the fridge immediately. Reheat by steaming it with hot water for your next meal. If you're using a microwave, add a sprinkle of water, put the rice in a bowl and cook till tender. Or, use this super handy method with clear food-wraps!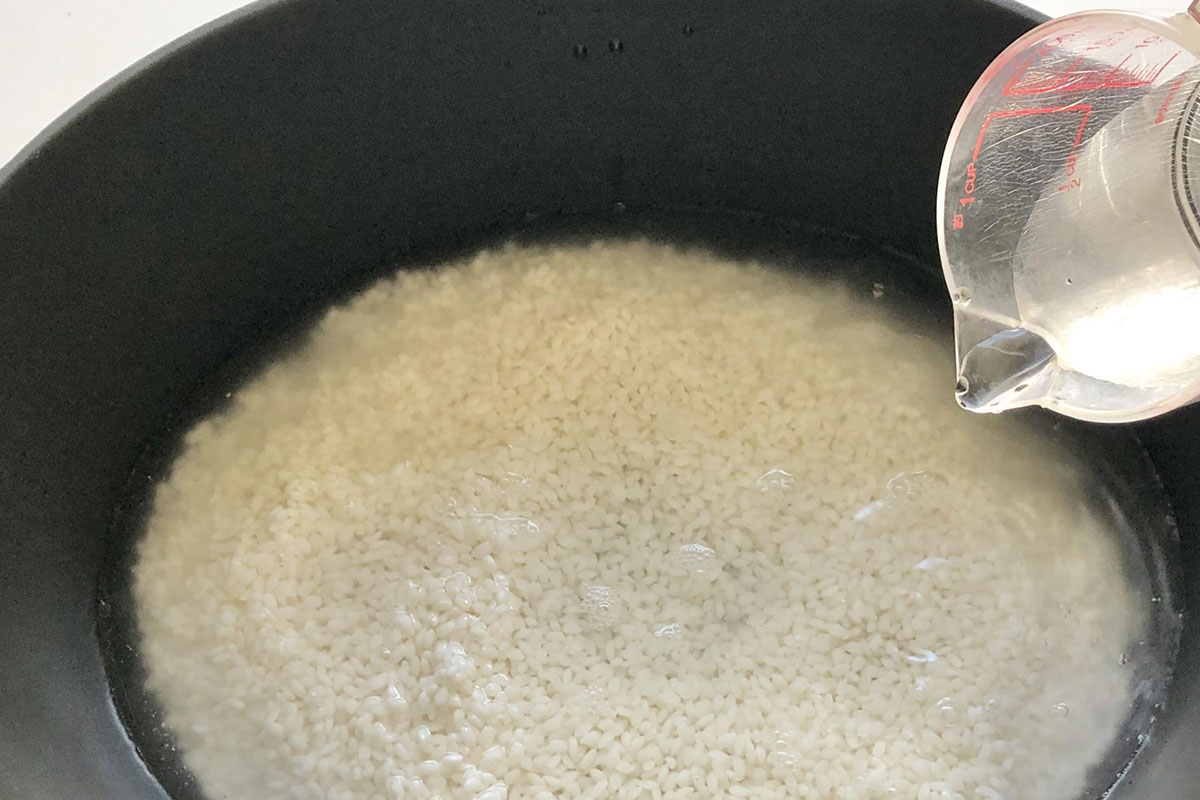 5. Always wash your raw rice before cooking to remove excess starch, and use less water to avoid soggy rice – which spoils faster. Here's a video guide for cooking the perfect rice.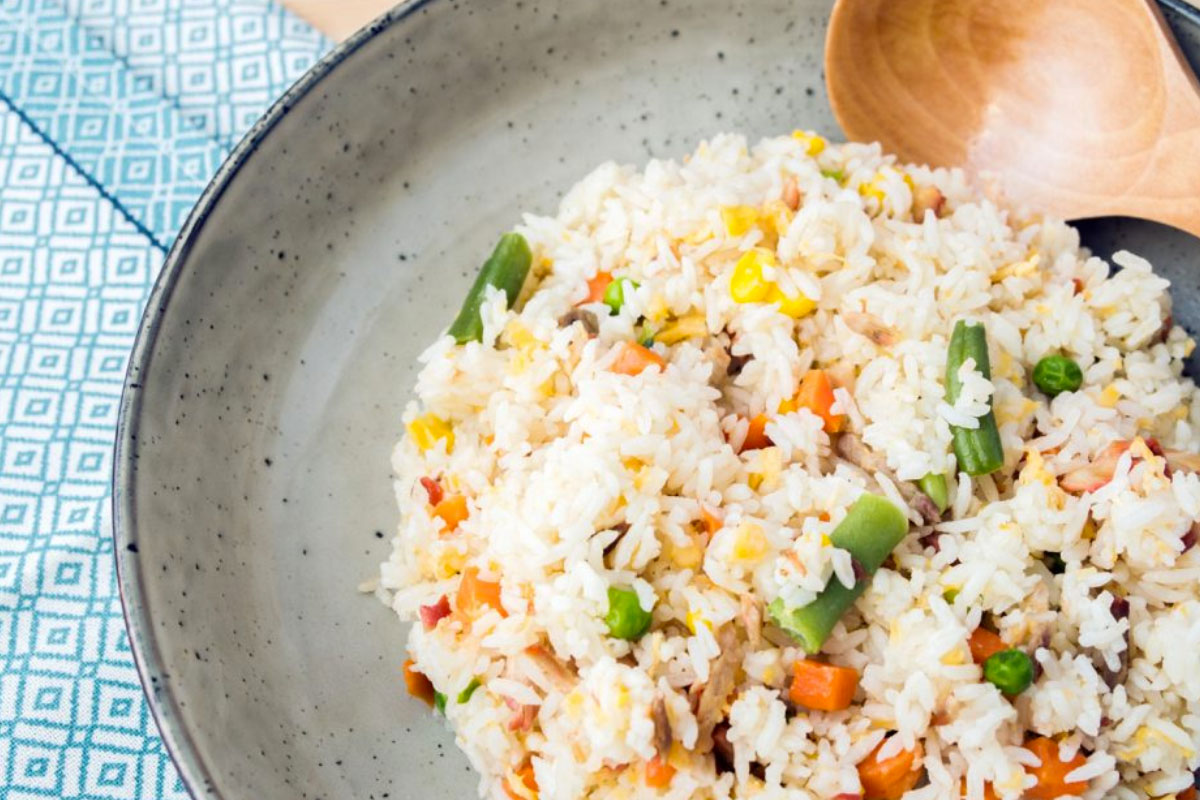 6. Pro-tip: fried rice actually tastes better with cooked rice kept overnight in the fridge.