Australians are time-poor. I blame connectivity, which is extending the work hours. I mean, I sometimes have to work as late as 5:30—with no overtime. What is the world coming to?
But thanks to the explosion in home-delivery options now at our fingertips, we're able to eat great food at any time and almost anywhere. And Asian food—as you might expect—is leading the charge. Deliveroo's most ordered dish in 2018 was Pad Thai from Thai at Home in Paris. The home of food classical cooking is still hungry for spicy noodles!
There's plenty of other Asian delights in the top 20. Bubble tea from Tenren's in Hong Kong sits at #5, Sushi from Maki-San in Singapore was at 12, while Pho from BEP Vietnamese Kitchen in Hong Kong came in at 19.
And Australia had 5 Asian dishes all in the top 100. Not bad for a country of just over 25 million! And if you shift over to Menulog, Australians third most ordered dish was Pad Thai. Must be something about that dish that crosses all racial and cultural barriers. Also in the top 10 Menulog had Pad See Ew and Honey Chicken—really Australia?—while the number 1 cuisine type ordered in Bondi was Thai food.
We at Asian Inspirations are all for the growth in popularity of Asian food, whether it's being ordered in or cooked at home. But you don't have to choose if you ask us. Why not make some of your takeaway favourites at home? The best part about so many great Asian dishes is that they don't take much time to prepare or cook.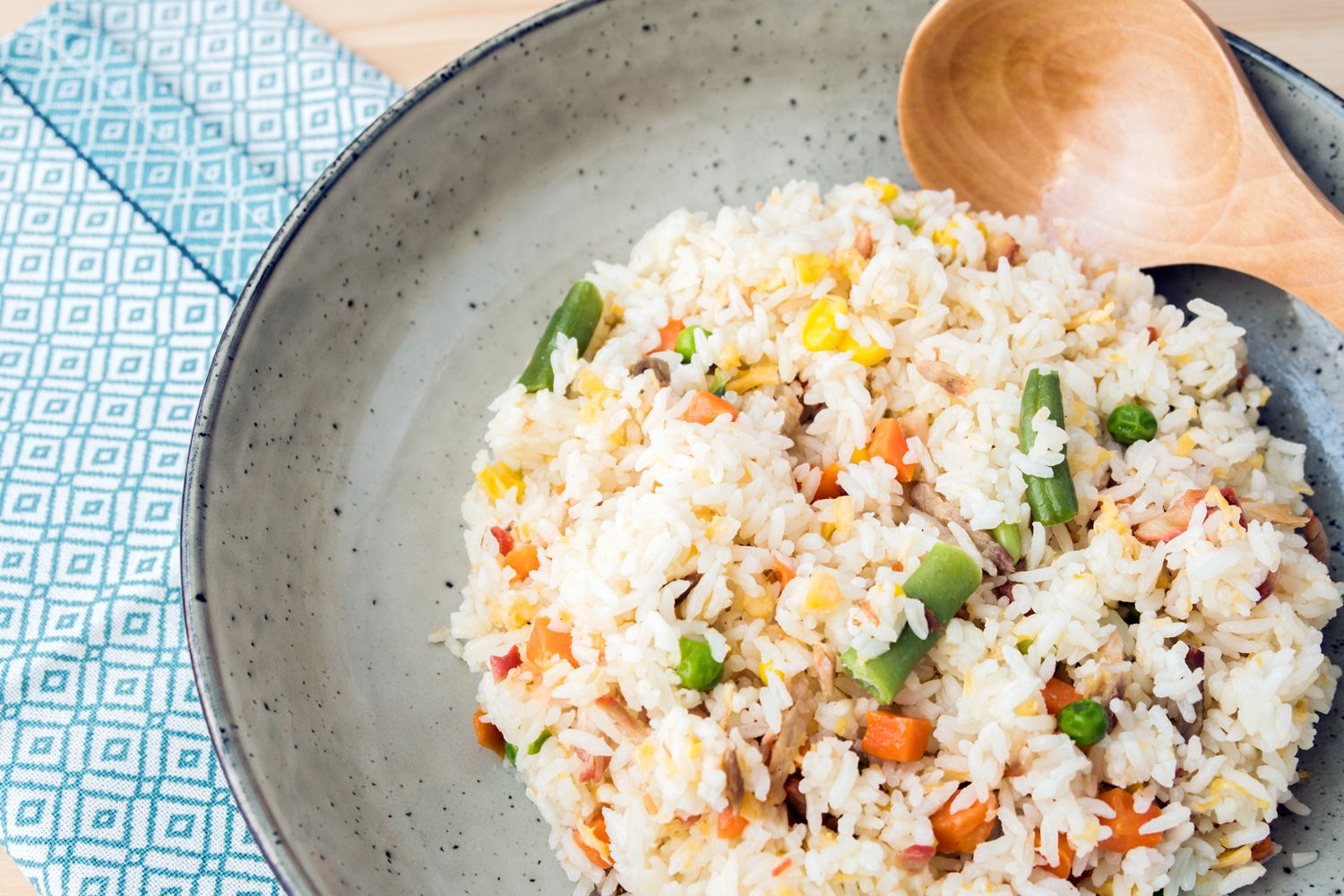 Chinese Fried Rice
Chinese Fried Rice is delicious and perfect if you've got a bunch of leftover rice from the night before. And you can make a huge batch and eat the rest for lunch. Check out our super easy and delicious Chinese recipe for
fried rice.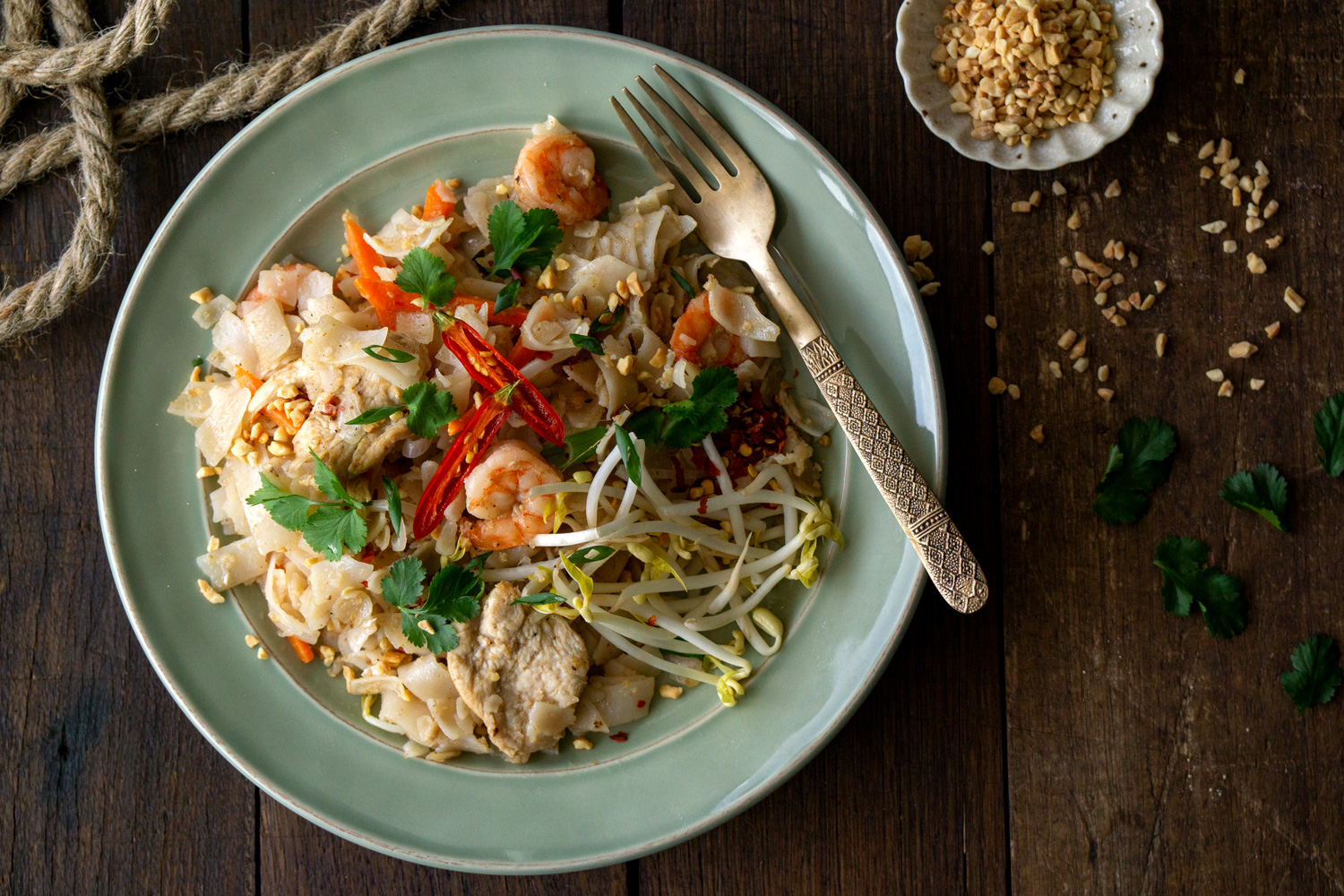 Pad Thai
Pad Thai dominated the takeaway rankings and for good reason—it's delicious. It's also easy to whip up in a hurry and full of delicious, fresh ingredients. Check out our easy, 10-minute
Pad Thai
recipe!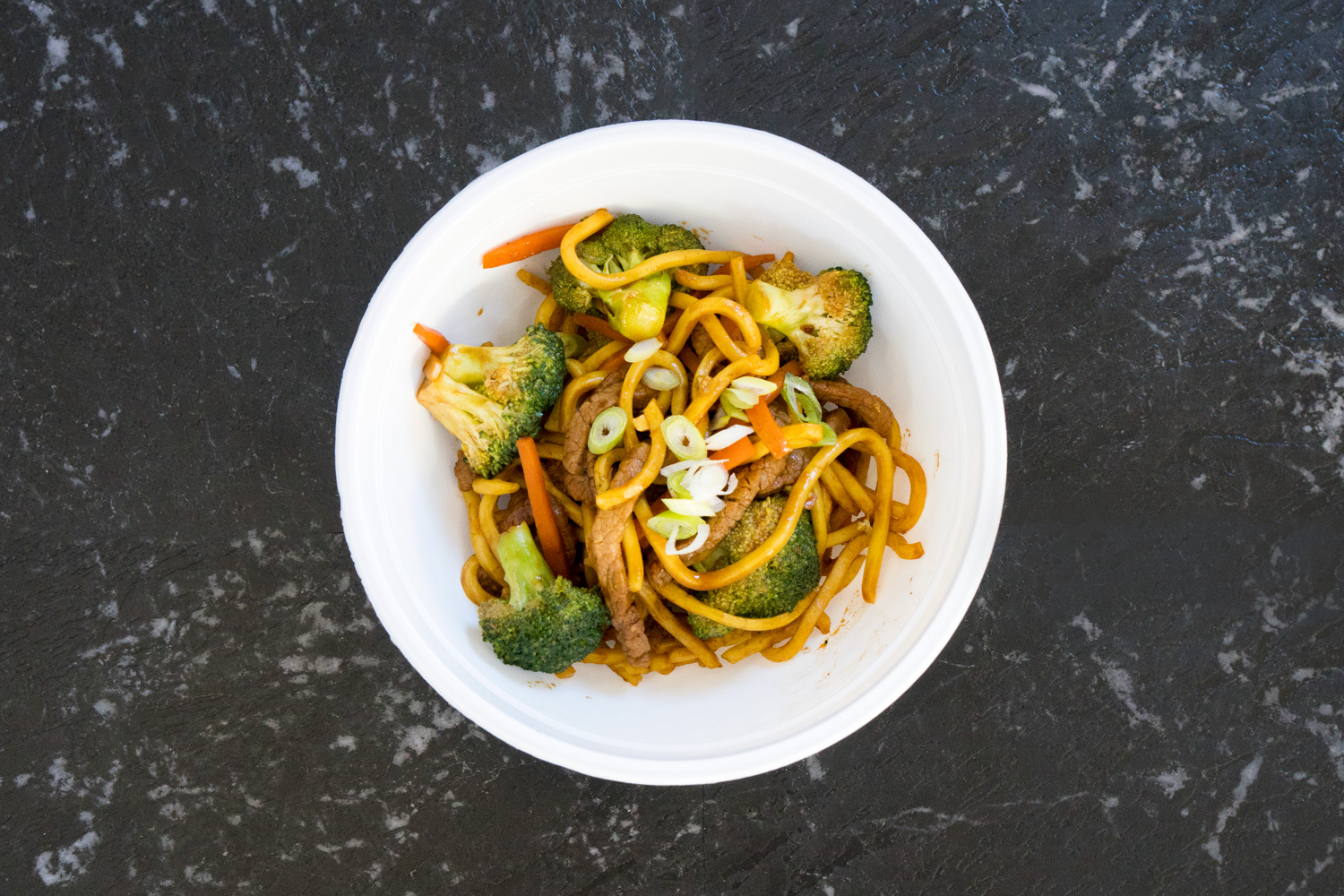 Chow Mein
Chow Mein was Taste.com.au's most popular recipe in 2018, because stir fried noodles are delicious, quick and loved by the whole family. Plus they look great served fresh out of the wok. Grab our
Beef Chow Mein recipe
for a speedy midweek dinner.
Chicken & Corn Soup
Chicken & Corn Soup is a perfect winter warmer, entrée or healthy lunch option. Another dish that's perfect when you've got a bunch of random ingredients rolling around your fridge. Check out this awesome 5 ingredient
Chicken & Corn Soup recipe
.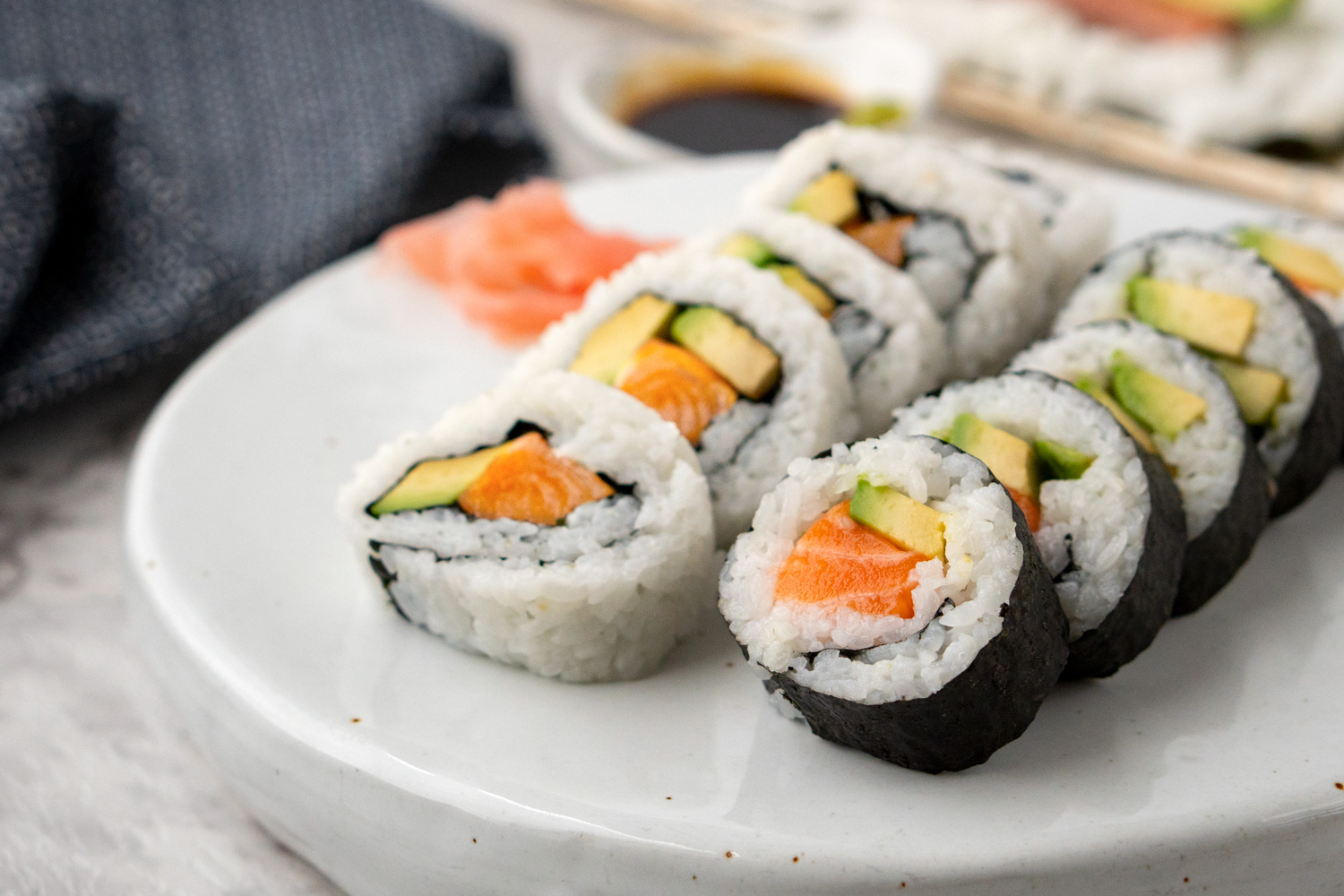 Sushi
Sushi and sashimi are delicious and instantly gratifying meals you can whip up at home. Just make sure you grab some top-quality fish from your local market or fishmonger—don't settle for anything less than sashimi quality produce. Plus, you get to practice your knife skills, so you look like a real pro. Try out our easy
Salmon & Avocado Sushi recipe
with only 5 ingredients!