Noodles are a staple Asian carb food next to rice that comes in many unique types and flavours. If you love the umami delights of Japanese cuisine, then you've probably tasted the iconic ramen bowls. But there's another Japanese noodle that will absolutely satisfy your slurpy cravings: the wholesome Soba.
What is Soba?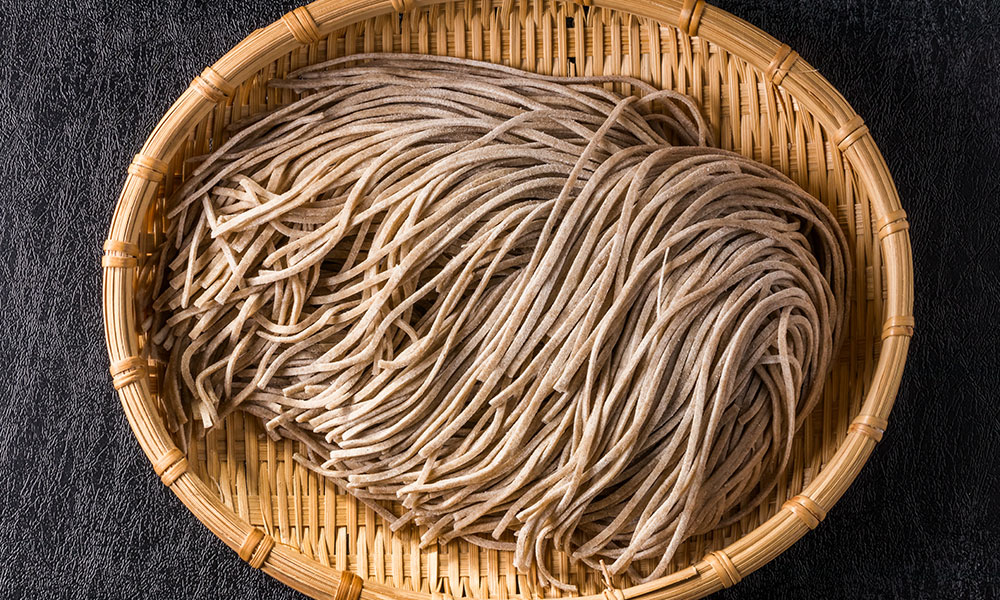 Soba is made from a delicate mix of buckwheat flour and freshwater. It is a thin, long noodles with an appetizing brownish hue, dense and firm texture that's smooth and tender to chew. It has a rich nutty taste that blends well with the robust and satisfying flavours of traditional Japanese cooking.
In fact, its origin dates all the way back to the Edo period (1603 – 1868). Soba started off as a ritual food for Zen Buddhist monks before their fasting periods, then later became a popular street food enjoyed at dedicated soba diners in almost every neighborhood, and eventually becoming a household fave as well. In fact, the city of Edo is modern-day Tokyo, and Soba is considered the city's signature noodle. Today, you can find Soba in pretty much any noodle diner and restaurant, and even at stalls in train stations. Soba is commonly served drained and chilled during summer, and steamy hot in soy-based dashi broths during cold seasons.
Soba is also a must-have traditional celebration food for New Year's Eve – in the warm, savoury and comforting bowl of Toshikoshi Soba.
Taste the difference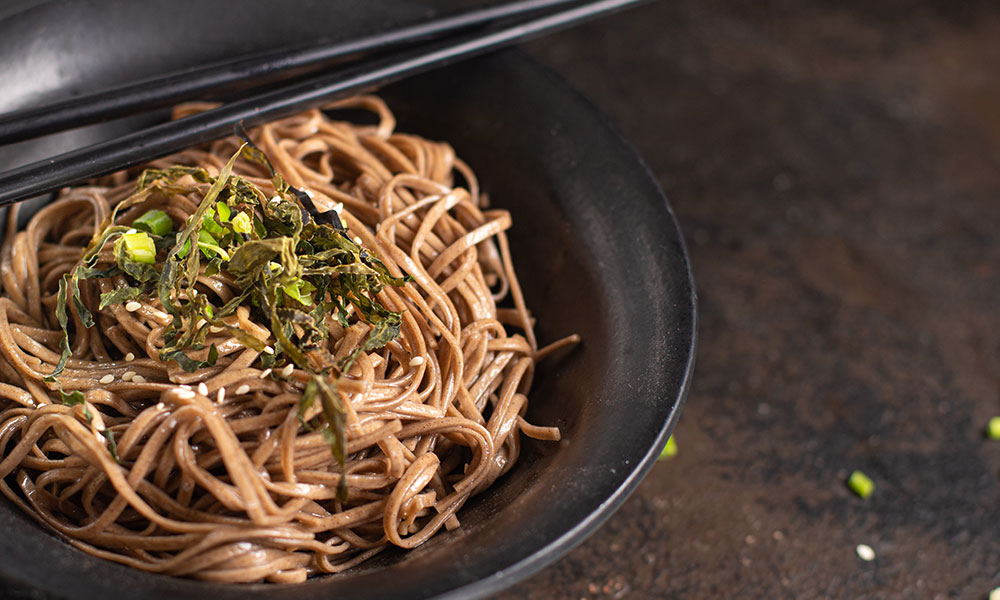 While Ramen has a subtle alkaline taste, and Udon is thick and chewy, Soba is firm yet smooth to slurp, and has a soothing nutty flavour and aroma. Its thinness also makes it easy to cook, lending it a lot more versatility than other noodle types.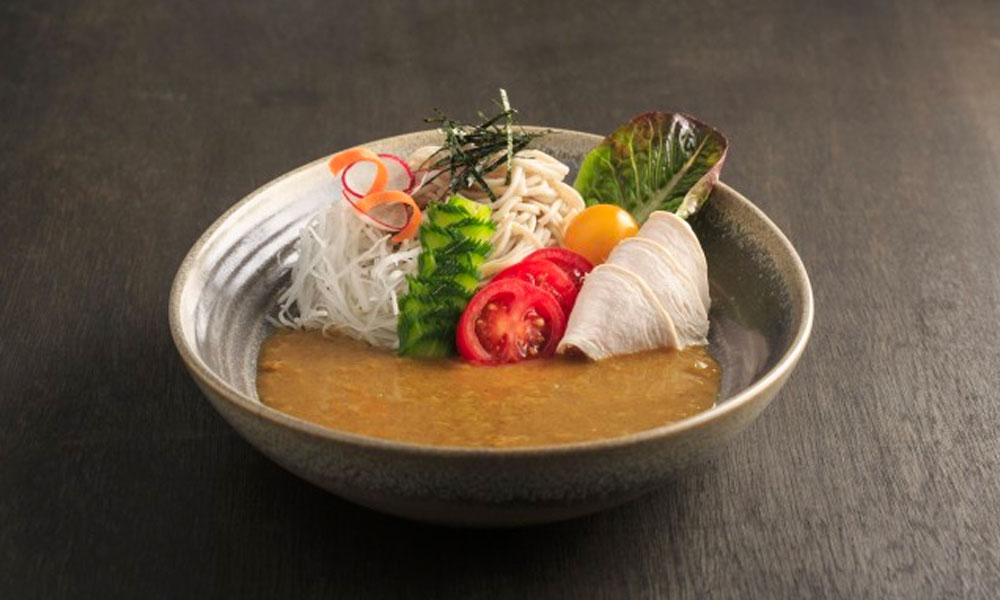 Besides the traditional chilled Zaru Soba, the Hegi Zoba with Mentsuyu dipping sauce, and hot soupy delight; you can also enjoy Soba in a glorious salad, a mouth-watering teriyaki bowl, in umami Japanese curry, stir-fried with pork, and many more yummy recipes!
Cooking Soba at home with Hakubaku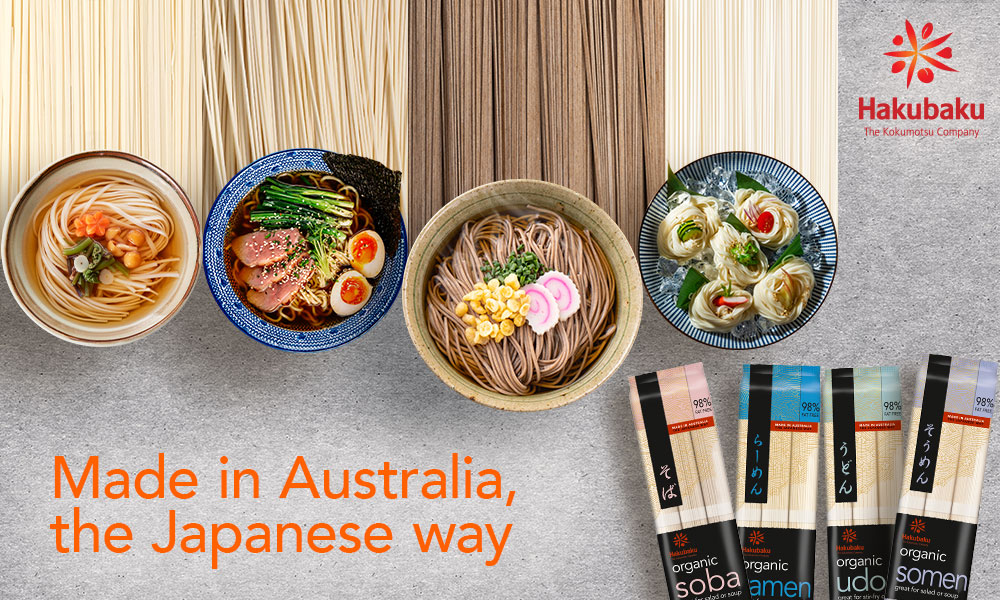 You don't have to travel to Japan, or make your own Soba from wheat and buckwheat flour. It's easily available at your local supermarket, such as the Hakubaku organic Soba, freshly made and packed right here in Australia. A brand dedicated to give you authentic tastes and outstanding organic quality in their range of Japanese noodles. Just boil Soba till tender, drain it, and it's ready for pretty much any recipe you like. So, go grab a pack today, and have a satiating home-cooked Soba treat! Click here to find out more about Hakubaku.