Beyond the serene art of traditional tea ceremony, Matcha is also a unique ingredient in Japanese cooking, especially for desserts and pastries. As a drink, Matcha ranges from smooth, lightly sweet flavour to a strong, bracing aroma; while cooking-grade Matcha is used for its refreshing bitter note, to enrich or balance with the other ingredients of a dish. In fact, because of its much-touted health properties, Matcha has seen a rise in popularity as a special flavouring for many dessert shops and cafés all around the world. Chef Daniel Patterson of San Francisco's renowned Coi restaurant even suggests that we should think of Matcha like a 'spice' that adds personality and dimensions to your dishes.
Here are 6 of our favourite Matcha goodies that you can easily make and savour at home!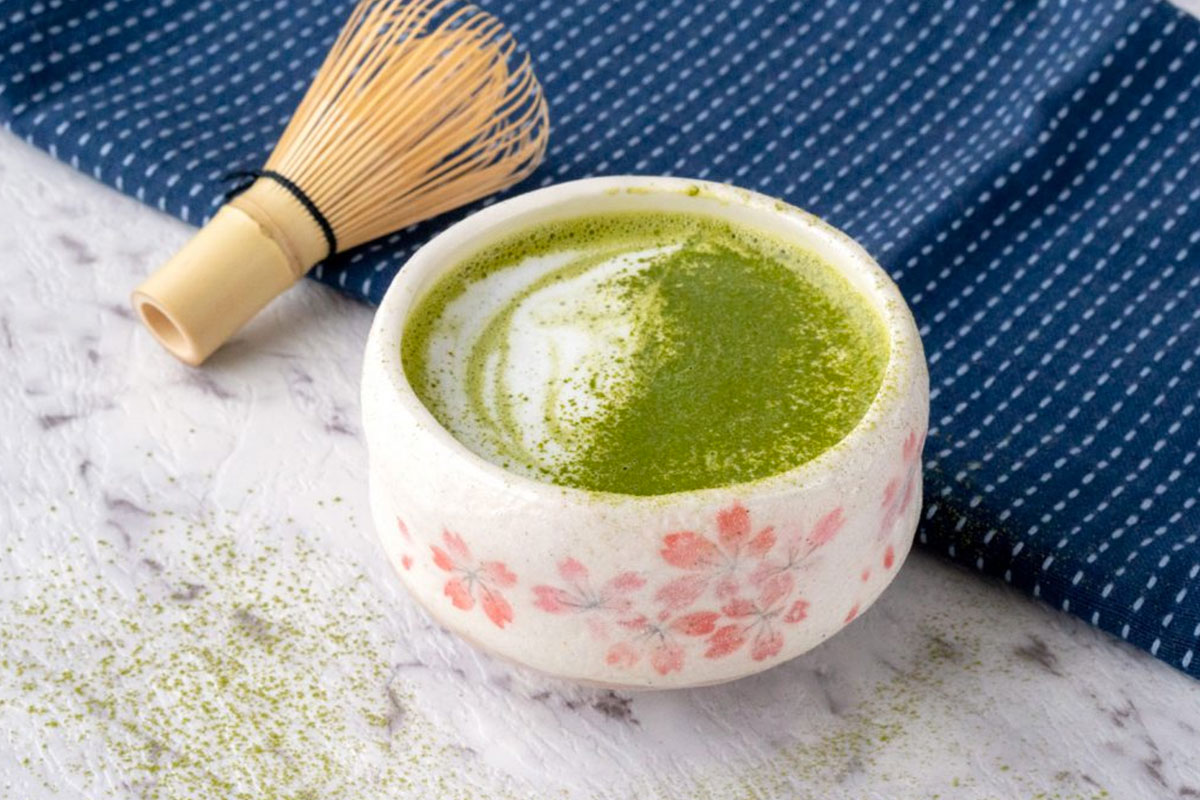 Hot Latte
Although a steamy cup of Matcha is a refined enjoyment on its own, frothed milk and sugar can 'upgrade' it to a warm, silky and refreshing latte with a rich and delicate fragrance - also a stronger pick-me-up than your usual coffee with much less bitterness.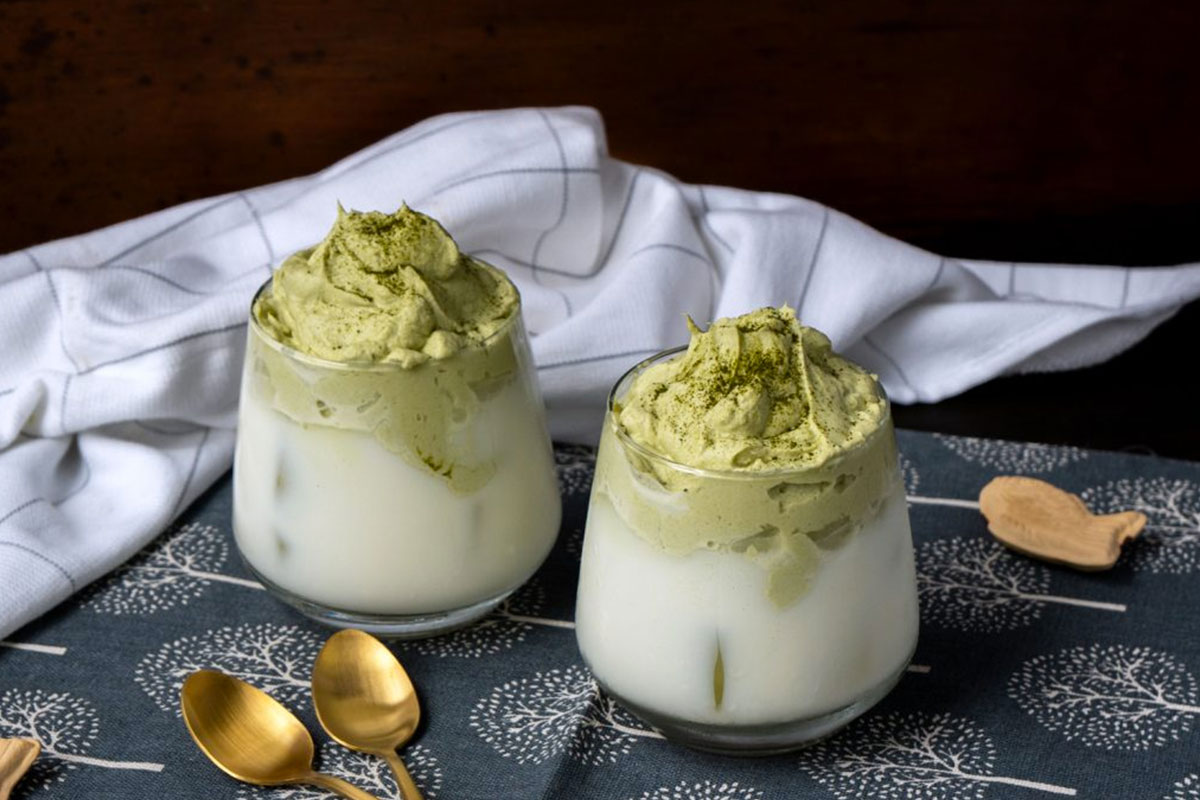 Whip Cream Delight
Want a tasteful after-meal indulgence? Have a sweet and creamy Matcha Dalgona that's been all the rage in recent months! Just whisk some whipped cream with Matcha powder and caster sugar, then add the mixture to milk. Instant pleasure.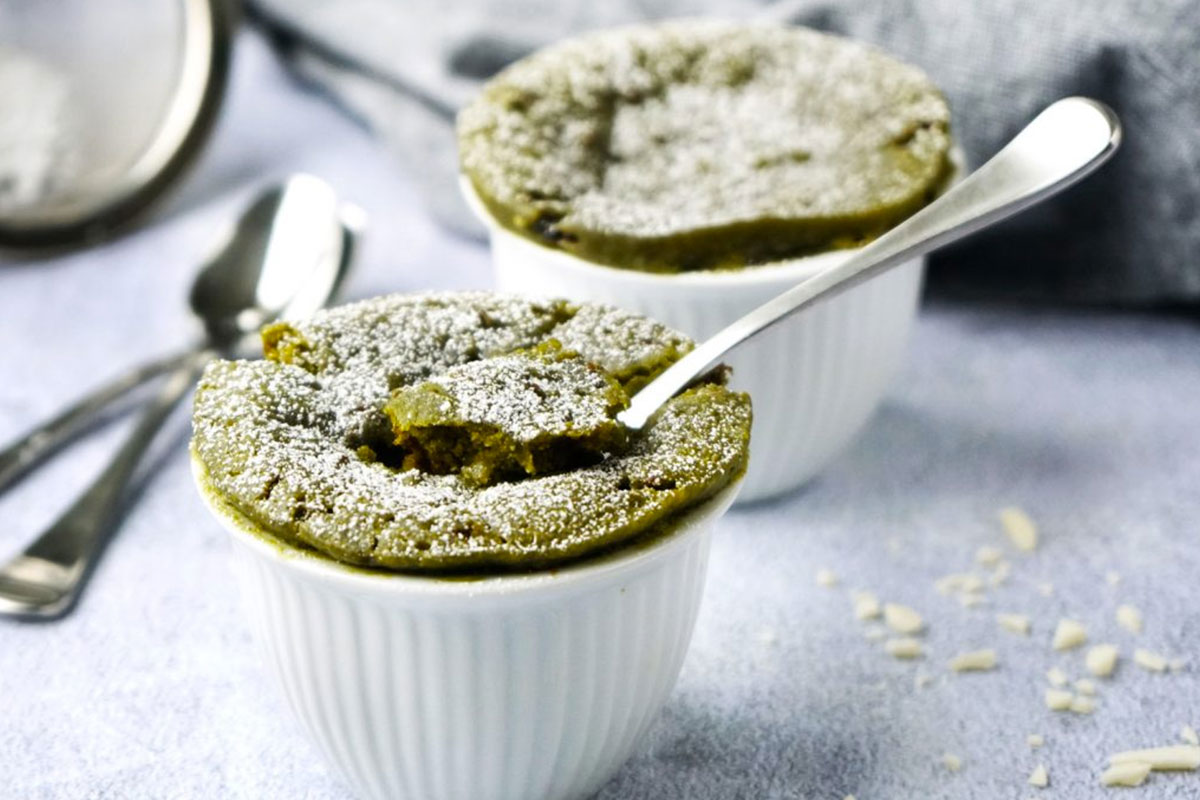 Mug Cake
What's more fun than cupcakes? Mug cakes! Make yours with a sweet, bracing Matcha flavour; soft and yummy texture. Suitable for children of all ages!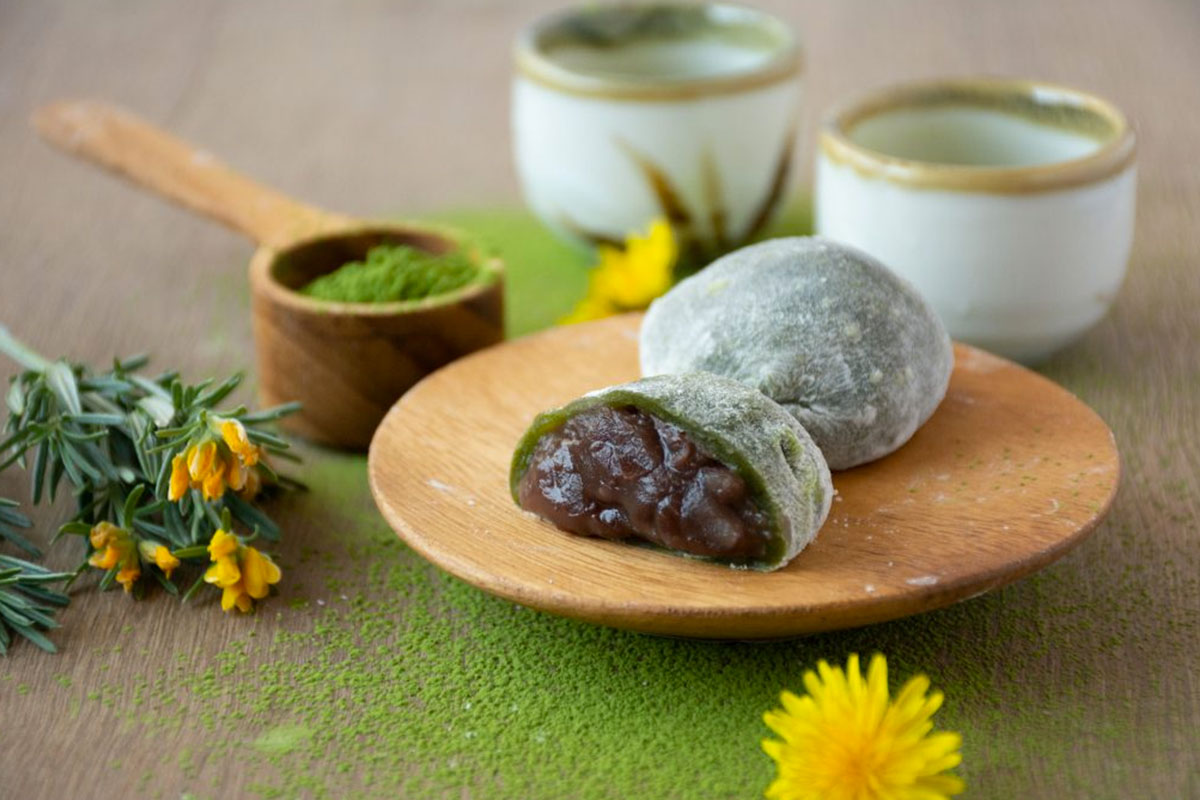 Mochi
Mochi is the quintessential Japanese dessert: sweet, chewy, tender and an absolute delight to nibble and taste. Glutinous rice flour and Matcha powder make the skin, with an umami filling of red bean paste. Best savoured with hot tea.
Zenzai Soup
Zenzai is served with glutinous rice balls and red bean paste. Although traditionally served with shaved ice, our version is a Matcha 'soup' with a pinch of sugar, for a rejuvenating, aromatic enjoyment, any time of the day.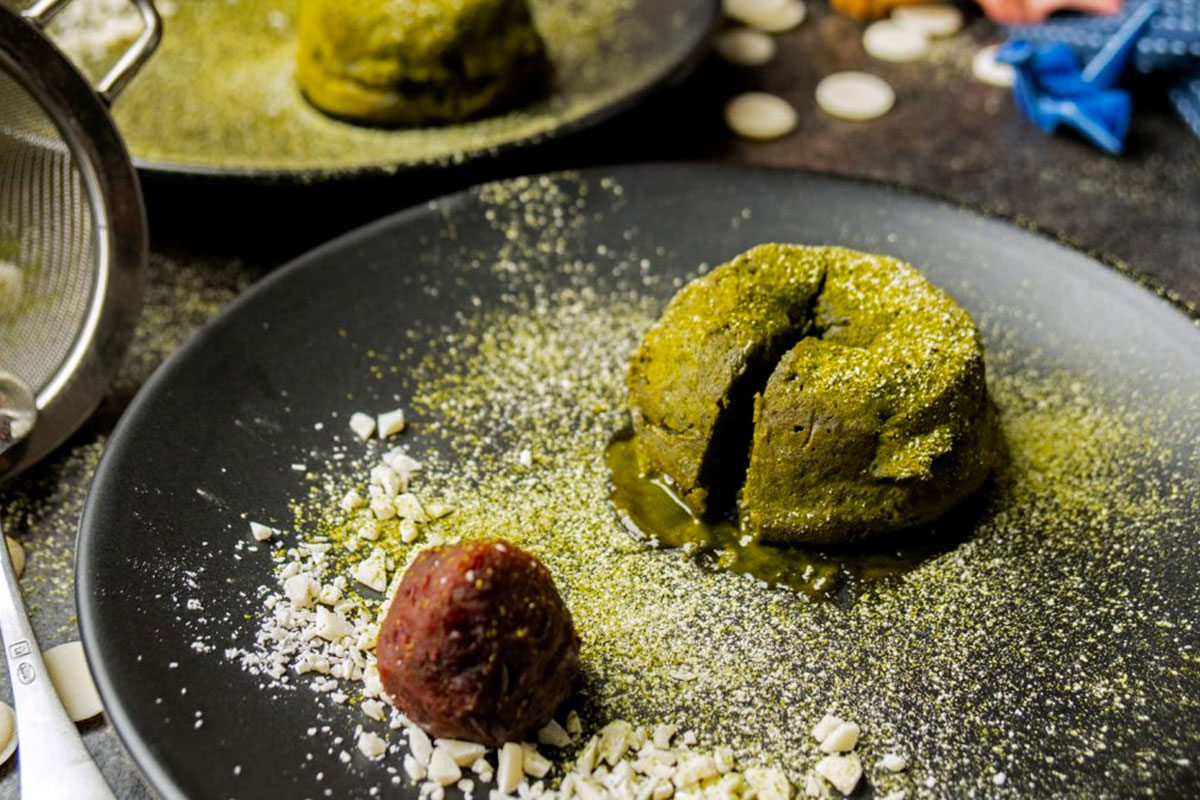 Lava Cake
Surprise and impress with this classy modern Japanese cake that combines the rich fragrance of Matcha with savoury white chocolate - for a complex, creamy sweetness that practically melts in your mouth.