Think Thai food is all fried fish cakes and indulgent curries? Think again. The cornerstones of Thai food are incredibly healthy, with vitamin-packed herbs, spices and ingredients.
Here's our handy guide to the 5 ingredients you need to cook healthy and authentic Thai food.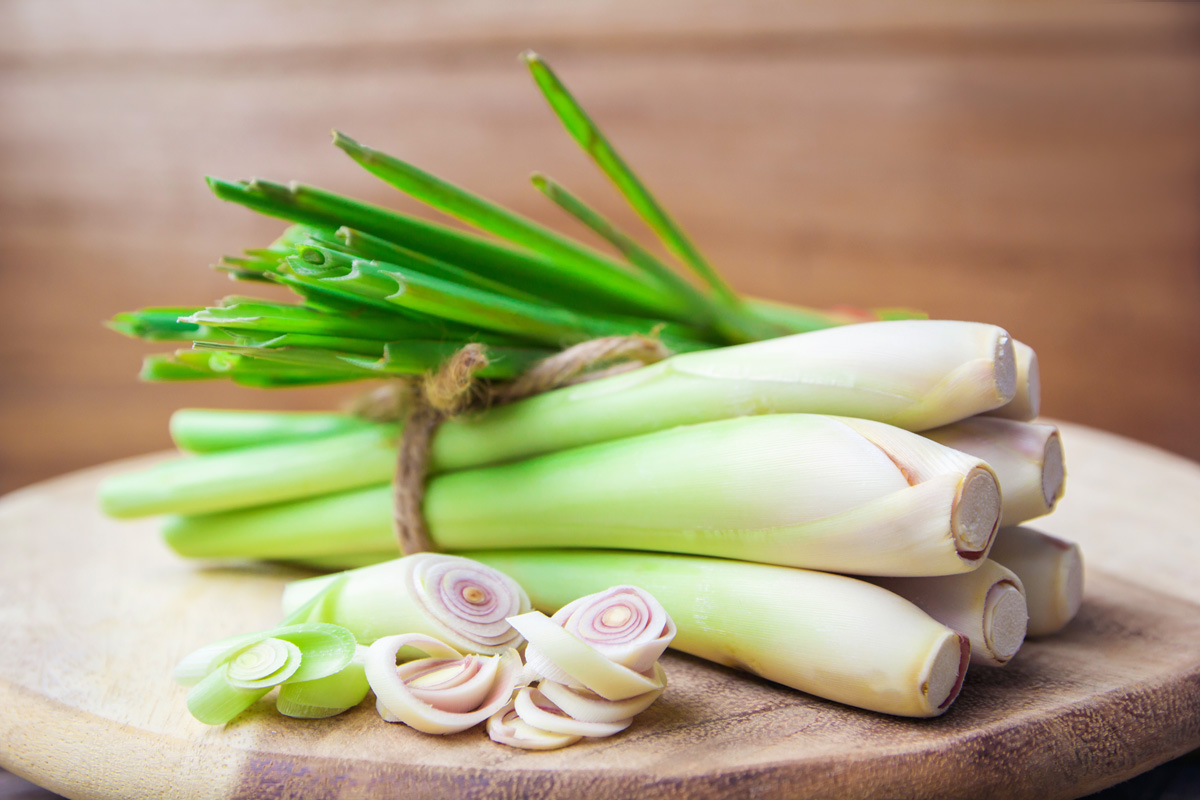 Lemongrass
Aromatic lemongrass has many benefits. It has been used traditionally to relieve stomach aches and reduce fever, and has some anti-bacterial and anti-microbial properties, making it perfect to ward of sickness. Check out this recipe for Thai-style
Fried Chicken with Lemongrass
.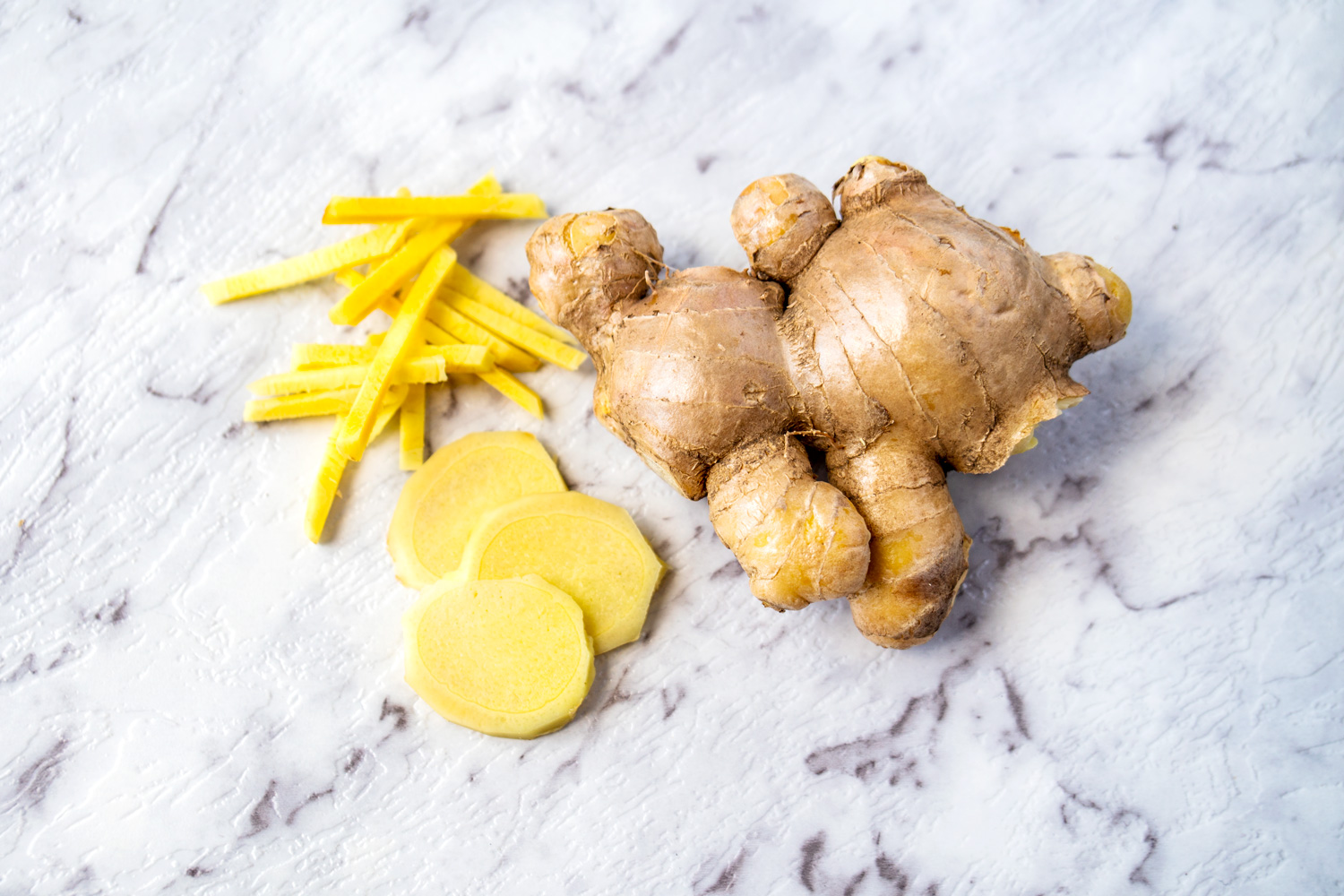 Ginger
Fiery ginger and its fragrant cousin galangal are packed with medicinal benefits that are ideal for winter. Gingerol, the active ingredient in fresh ginger, is used to help fight infections, particularly respiratory infections (goodbye nasty colds!). Many people also use it to treat nausea and ginger is known as a powerful antioxidant. Use ginger to create this
Thai Chicken Rice recipe.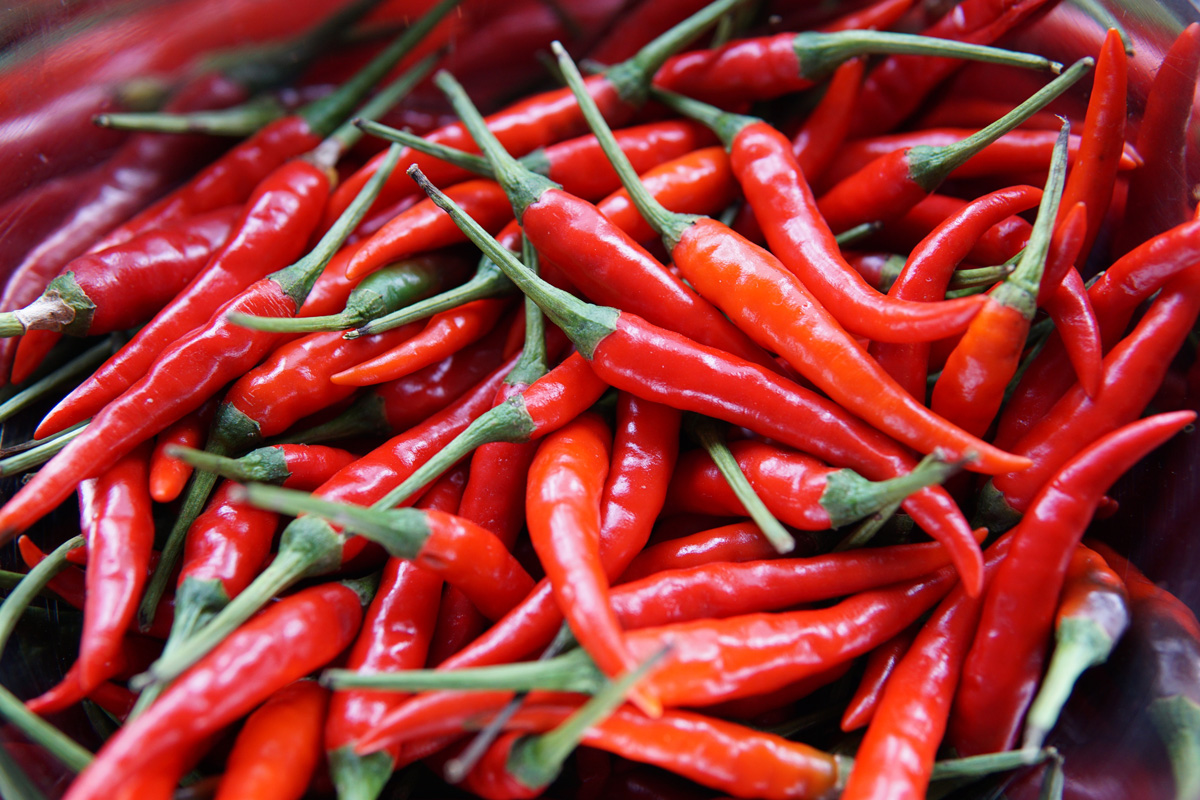 Chilli
We often reach for an orange when we want a vitamin C hit in winter, but did you know that chillies contain seven times more vitamin C than your favourite citrus fruit? Chop up a few and add it any recipe when you're cooking Thai food for a bit of a kick, and an added immunity boost too! Whip up a
Thai Beef Salad with Red Curry
with our easy Thai recipe.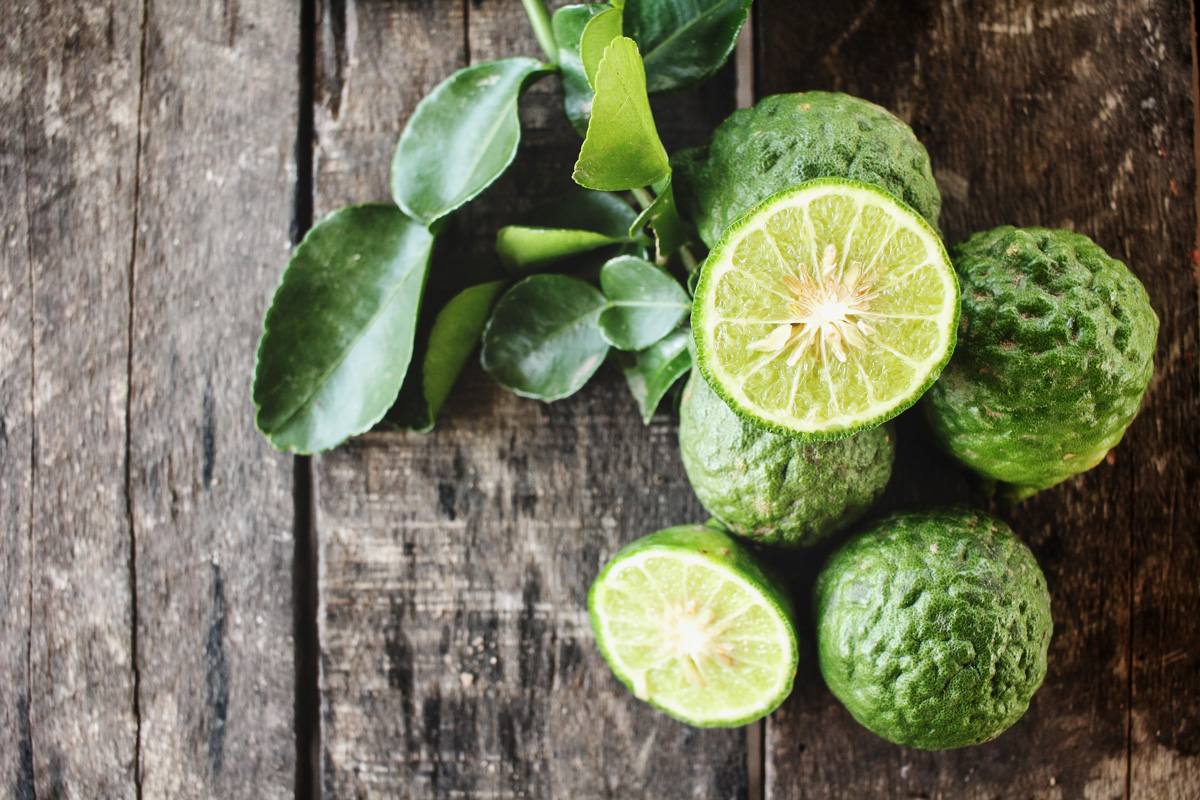 Kaffir Lime
The Tahitian lime's ugly cousin, kaffir limes are a must-have ingredient in Thailand, with the zest, leaves and juice all being used in Thai food. Not only do they add zesty flavour and fragrance to curries and salads, they also have a host of health benefits of a citrus fruit, including a huge amount of vitamin C. Get a good hit of kaffir lime with our Thai recipe for
Fish Curry with Rice Vermicelli
!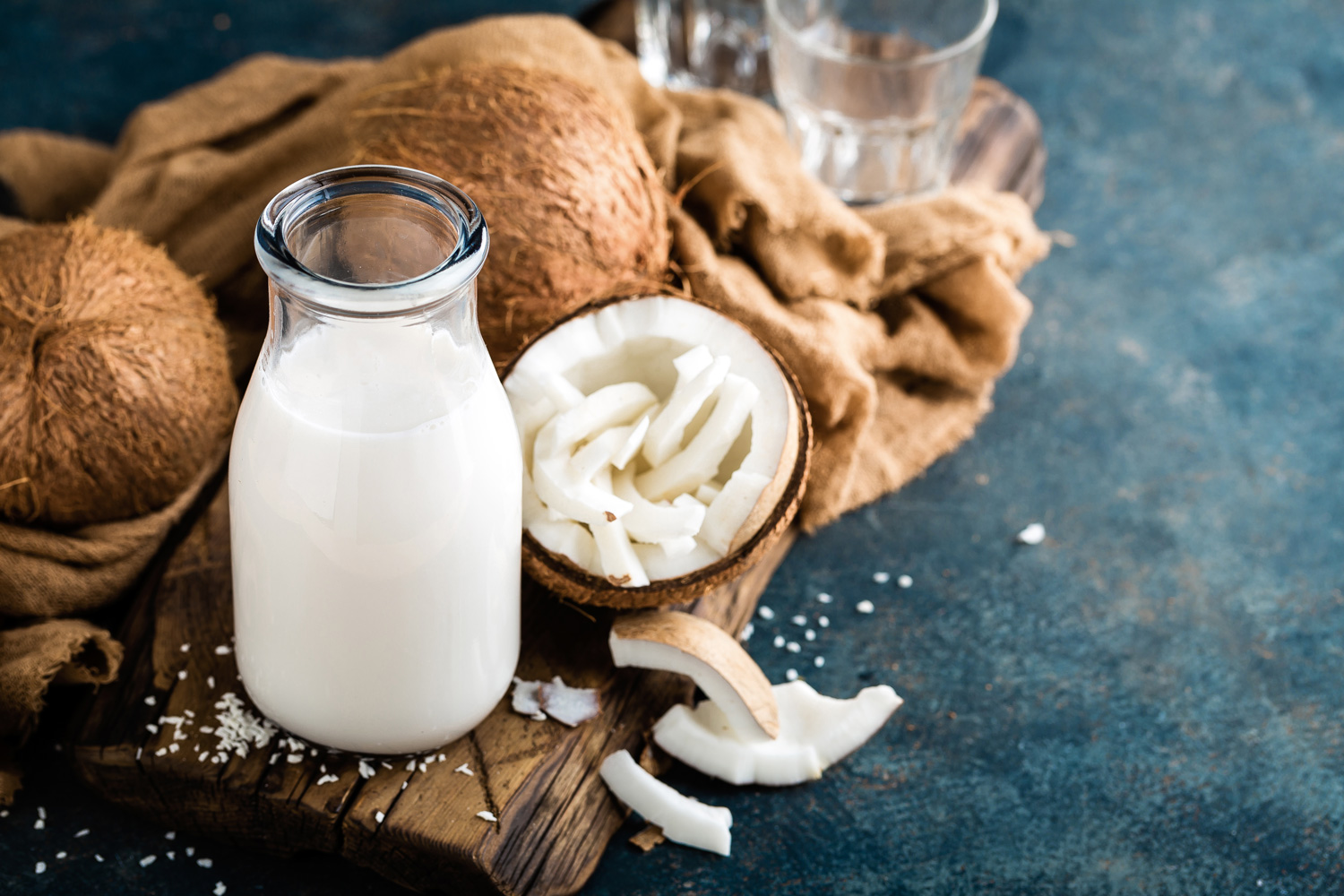 Coconut Milk
Using coconut milk when cooking Thai food has plenty of health benefits. It's high in a whole bunch of vitamins and minerals. Coconut milk makes for a great substitute to dairy milk too, so it's perfect for vegans and those who are lactose intolerant. Crack open a can of coconut milk to make our
Mango Sticky Rice
.