Happy New Year! Time to set new goals to achieve, try out refreshing flavours, and maybe switch up some routines. Yes, we get it: changes can be tough, and venturing out of our comfort zone might be scary. But it's also how we discover new experiences that may enrich us, and bring joy and goodness—especially when it comes to food. So, come join us for a fresh New Year of yummy recipes, wholesome food habits and practical kitchen tips, with 10 New Year resolutions that are simple to keep!
1. Enjoy a new flavour every week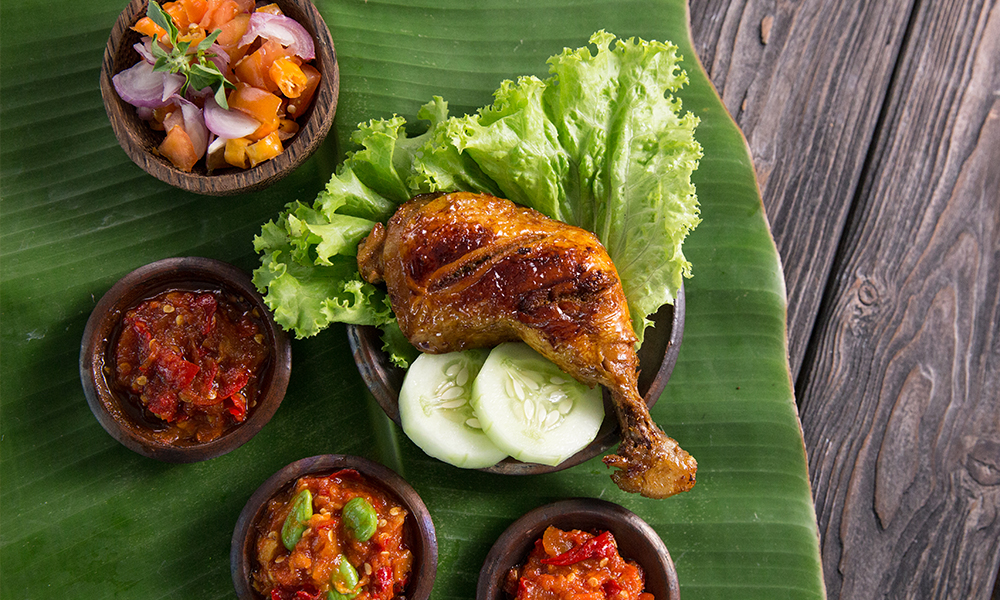 Great food is one of life's most basic joys, and we are all blessed with the ability to savour the plethora of flavours the world has to offer. In fact, many Asian cultures place great emphasis on the happiness and satisfaction of delightful flavours, as well as expanding one's palate to savour more unique tastes. And, in Australia, we are certainly spoiled for choice. So try out cuisines, ingredients and flavours you haven't tasted before. Make it a weekly foodie adventure!
2. Cook new recipes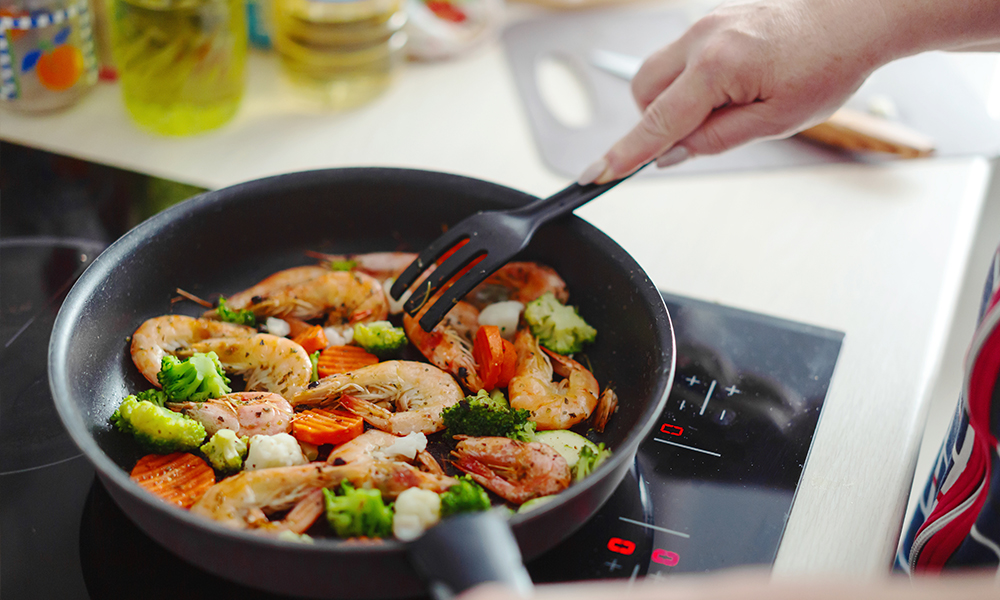 Taste exploration can start at home as well. Cooking your own meals can be more satisfying than a pricey meal outside, and totally beats takeaways any day. Even simple meals are a bliss to make, and you can always adjust the flavours to your liking, as well as add more goodies to your cooking repertoire. So, click on our Recipes tab above to view our massive collection, and make your own new weekly dish!
3. Try more Asian herbs & spices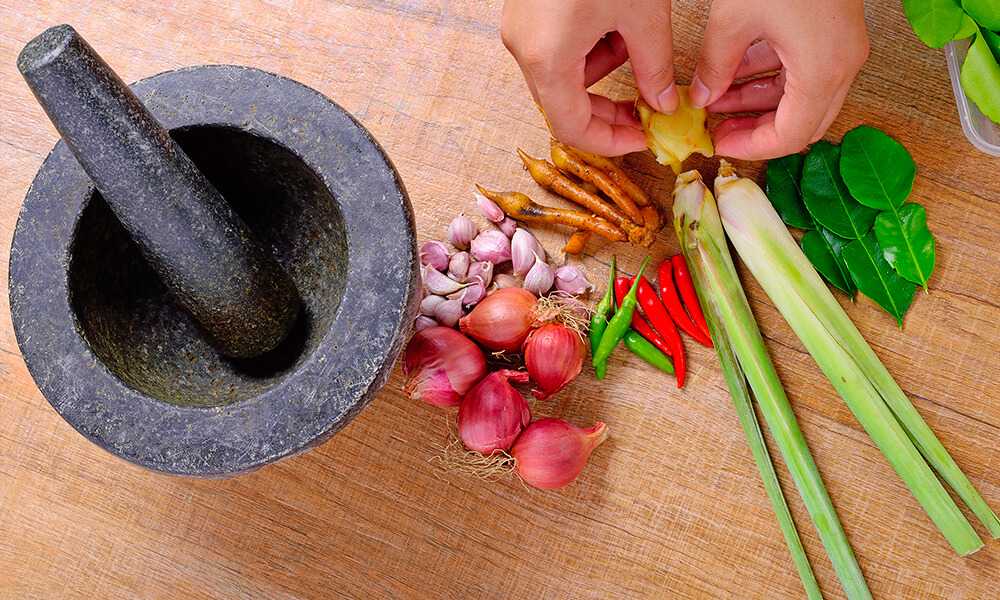 Asian flavours are mostly defined by the many combinations of natural herbs and spices. They can be awesome across different cuisines as well, and can yummify even your simplest dishes. Come read our list of delicious, aromatic herbs and spices you should add to your cooking.
4. Make Breakfast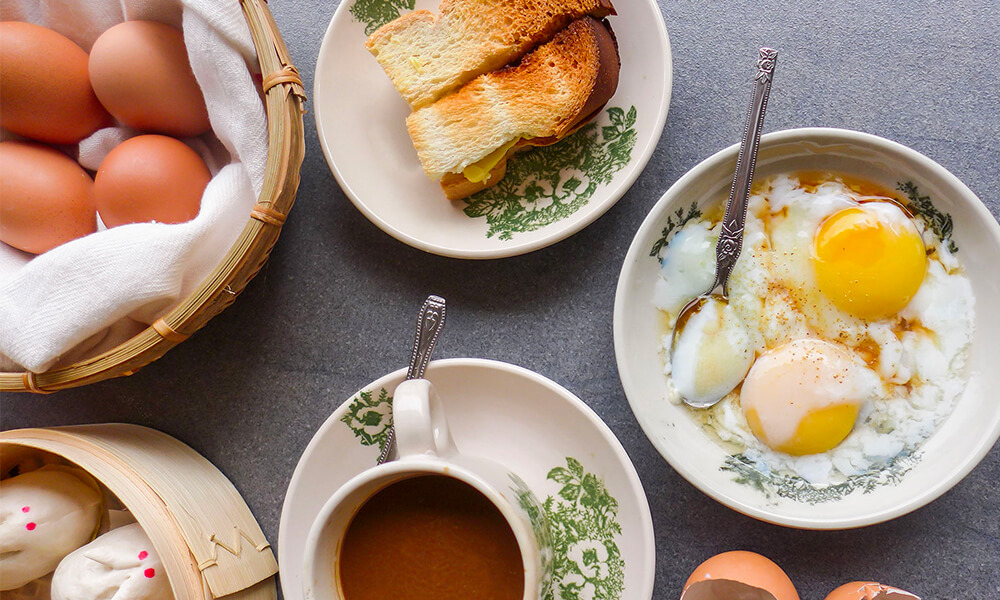 According to Australia's Better Health Channel, breakfast is undoubtedly the most important meal of the day. After a night's sleep, a hearty breakfast replenishes your energy, boosts brain-power and alertness, and lowers your risk of illness. And the best breakfast is of course, home-cooked. Even once a week makes a difference. With some Asian recipes, you can actually cook and store them overnight, to reheat in the morning. There are also quick umami Asian breakfast specials for you to enjoy!
5. Plan your meals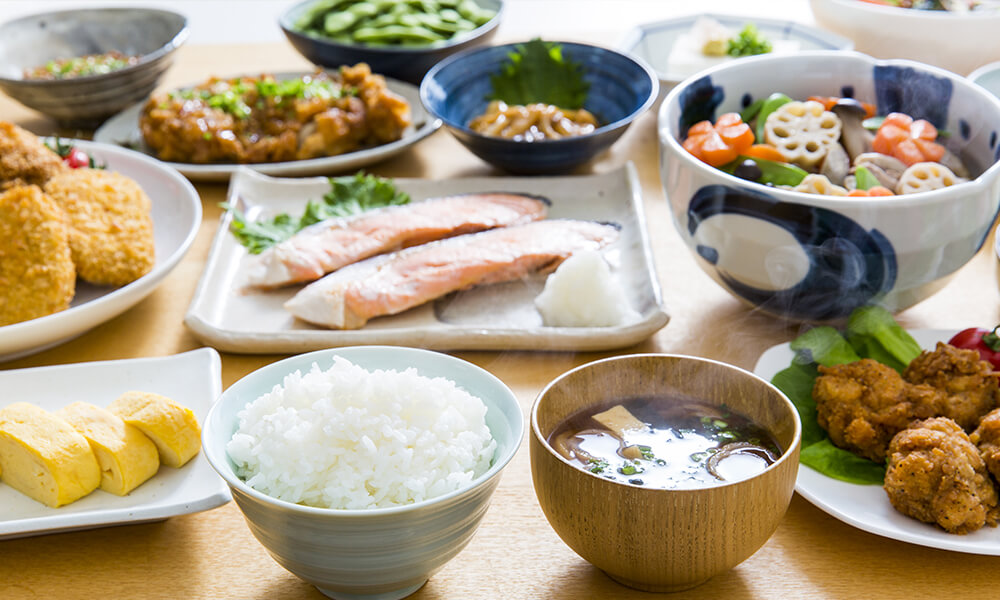 Making meal plans is a great way to take the stress off your cooking, especially for workdays. You can plan a full week's menu with your favourite recipes, then prep and stock the ingredients during the weekend. Try it once a month this year, and start off with our umami 7-day Japanese meal plan!
6. Finish up your leftovers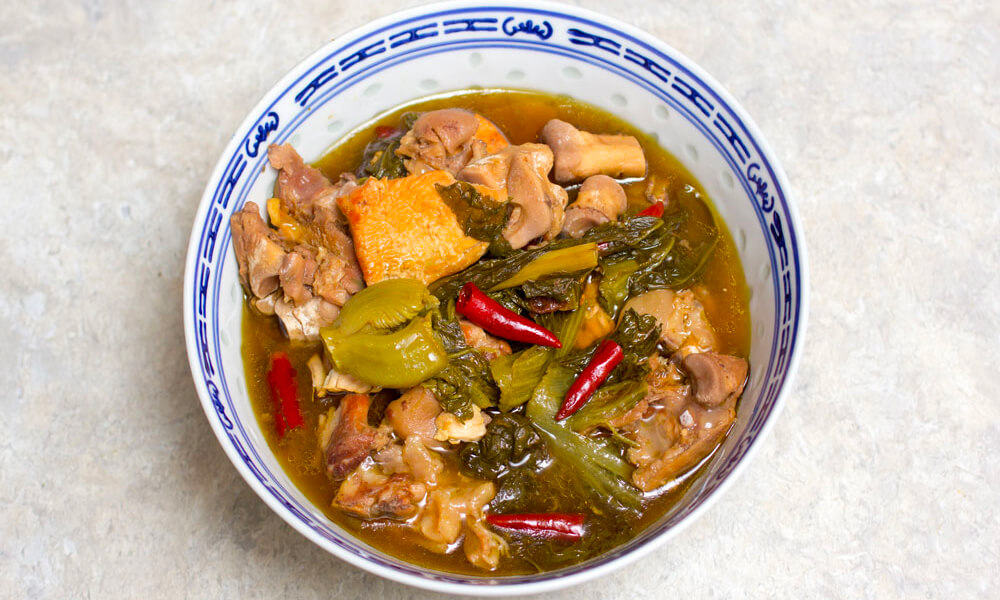 Sometimes leftovers are inevitable in cooking, but don't let them go to waste. Make broths from leftover meat and bones. Mince them and stir-fry with leftover veggies. Or enjoy them in a quick and yummy fried rice, a hearty Korean Bibimbap, stew and soup!
7. Organize your fridge & pantry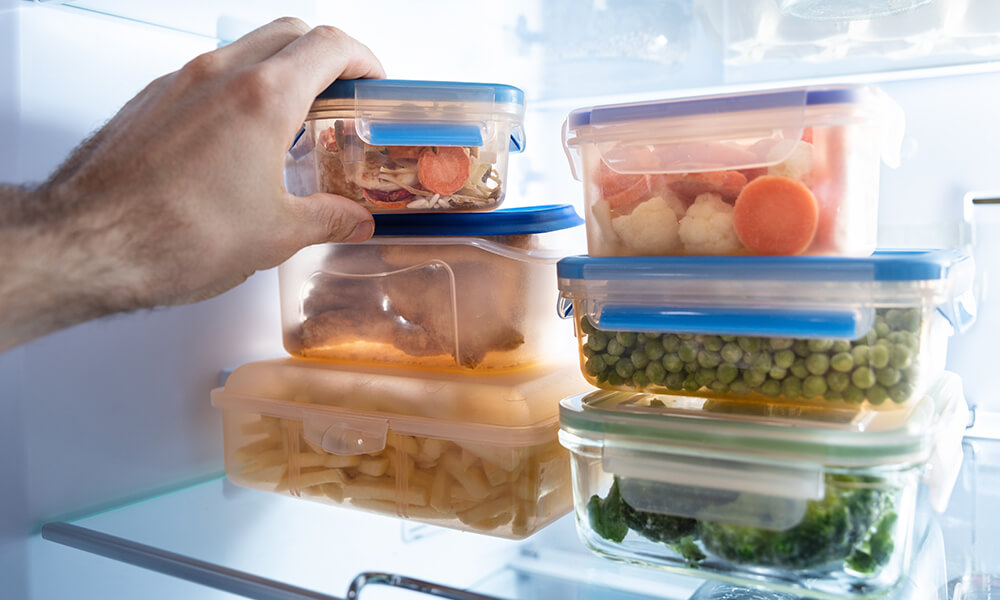 A cluttered refrigerator and pantry can make you lose track of what you have—that's one sure way to forget about leftovers. Putting different foods in proximity or the wrong spot might also affect their flavours. So, take the time to arrange your storage spaces. It can make your stocked food last longer, and your cooking will go smoother too.
8. Learn to cook faster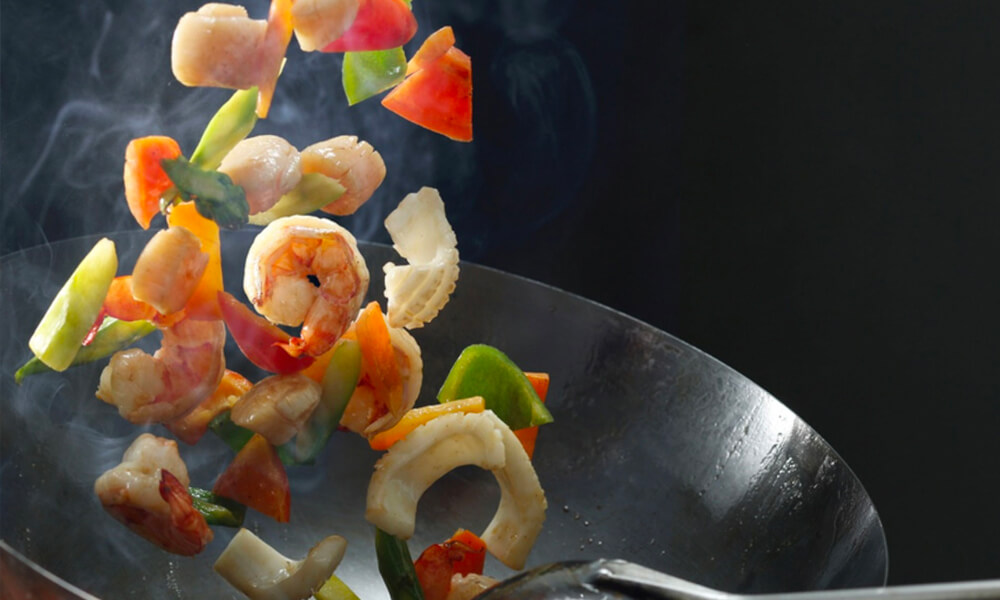 Cooking feels like a chore? No worries! We've got just the right tips to make every cooking session go faster, and they are super easy to adopt. Once you've gotten the hang of it, you're sure to enjoy home-cooked meals a lot more!
9. Make Kimchi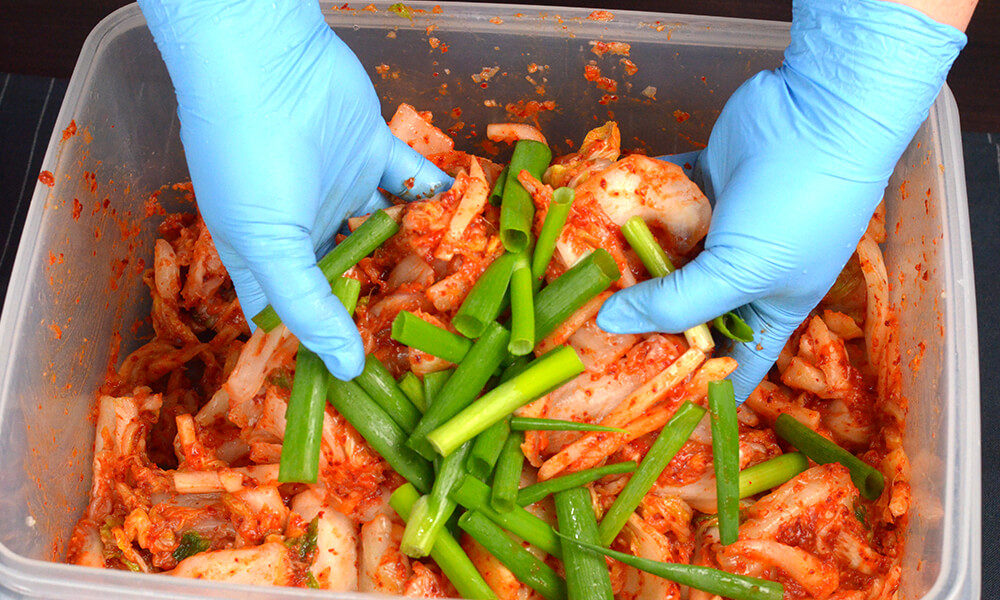 In general, pickles are tasteful wholesome additions to your meals. They make yummy side-dishes, as well as flavour-boosters for your salads. And, in the case of Kimchi, it also makes a near all-purpose condiment and flavouring for many dishes. It's incredibly nutritious too. Make yours fresh with our step-by-step guide!
10. Cleanse your diet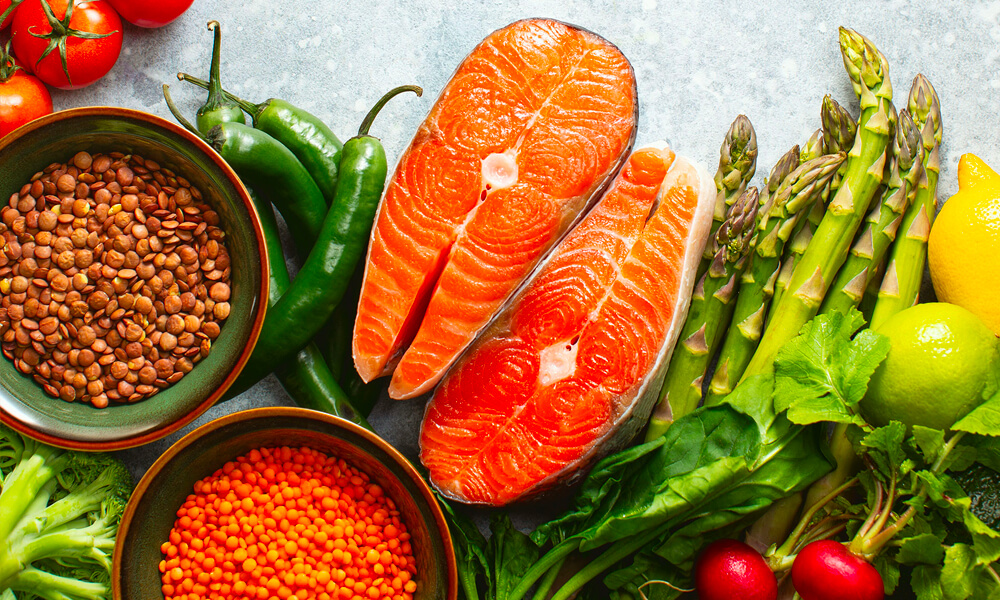 We've all heard the saying, 'you are what you eat'. It's common knowledge that our everyday diet greatly affects our health, and even our moods. Each small effort to better our eating habits can help us avoid serious illnesses, and maintain our bodily functions. So don't wait for springtime to spring-clean your diet. Make a point to adopt any of these simple steps now for a wholesome year ahead!