For most traditional Asians, warm home-cooked meals every day is always better than fancy restaurant gourmet. Even working couples and families will find time to cook after a long day, for few things make closer bonds like a fulfilling meal together in the comfort of home. Not to mention the money saved from eating out and takeaways.
Thus, most Asian home-cook recipes are simple to make, yet packed full of flavours. And some Asian kitchen practices can make your cooking go faster and smoother.
Here are some common tips:
Tidy = Speed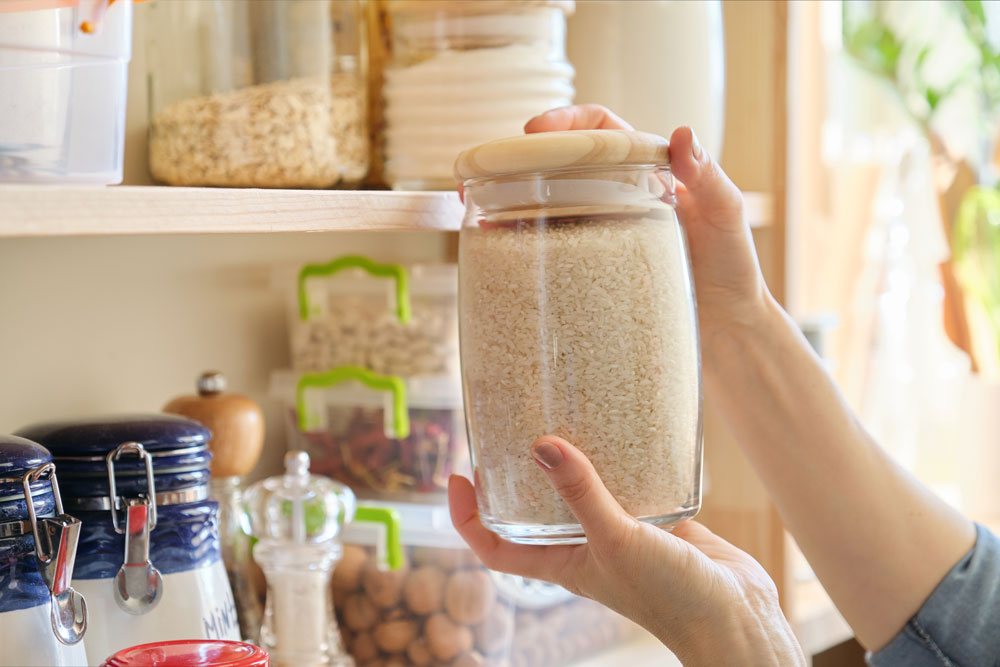 Prep your ingredients, sauces and condiments in an easy-to-find arrangement or according to your recipe instructions. Fumbling about your kitchen for the right stuff is not very fun.
Start hot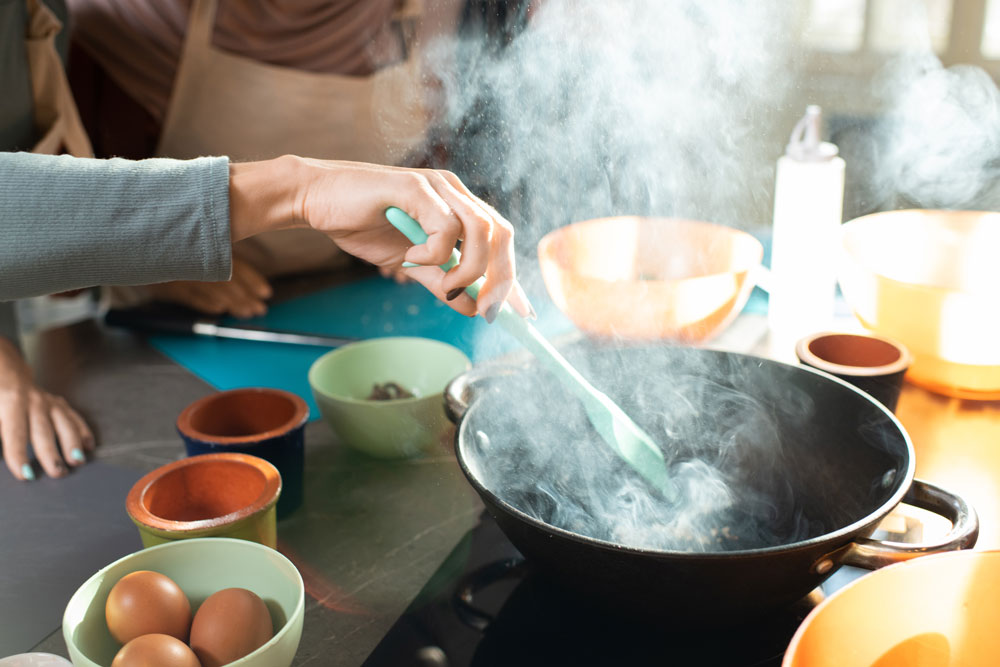 Preheat your pan and wok. Let your ingredients cook even and thorough, the instant you put them in. A cold wok makes slower cooking, and you'll run the risk of overcooking and undercooking parts of your food.
Cut finer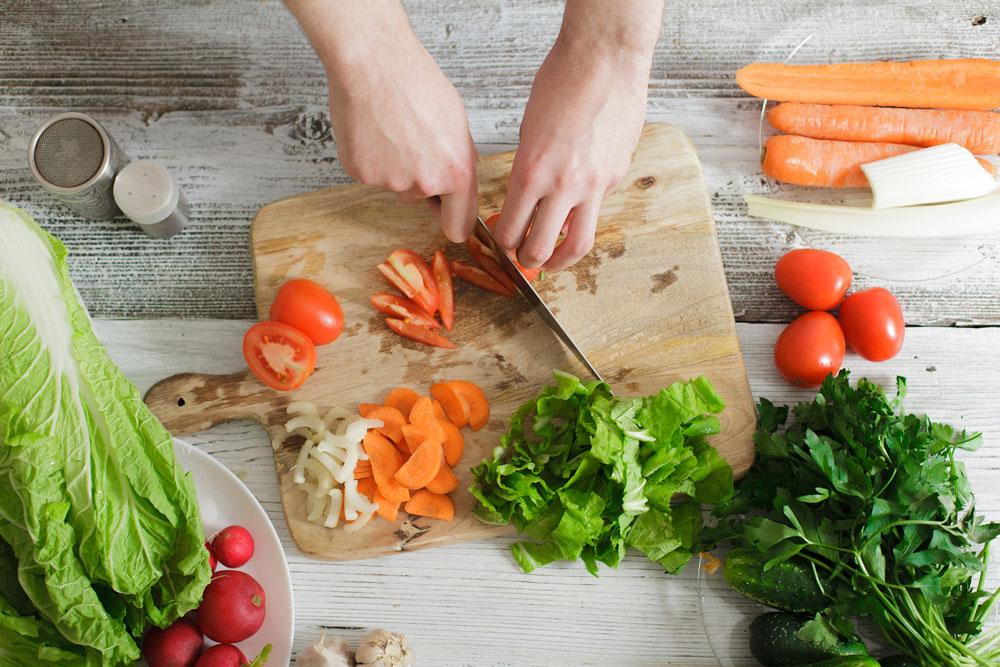 Knife skills are essential in Asian culinary. Every cutting method for meats and veggies correlates to how the dish is cooked. For example, ingredients cut in strips and pieces make stir-fry dishes cook faster; while meat cubes or chunks in boiled soups lets the flavours stew. Generally, the finer the cut, the faster it cooks. So, learn to cut your meat and veggies into smaller pieces to shave off your cooking time.
Trim before wash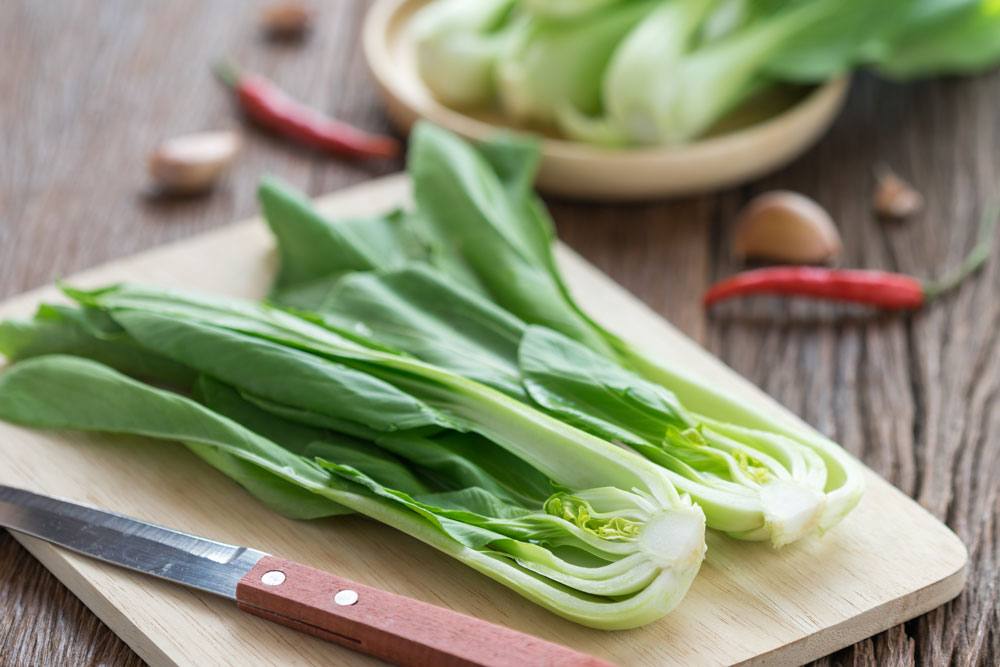 A full plant or long-stalked vegetable can be a chore to clean. But trimming your raw vegetables before washing allows you to clean them inside-out, with just one rinse. Saves you time and water, too.
A wok is all you need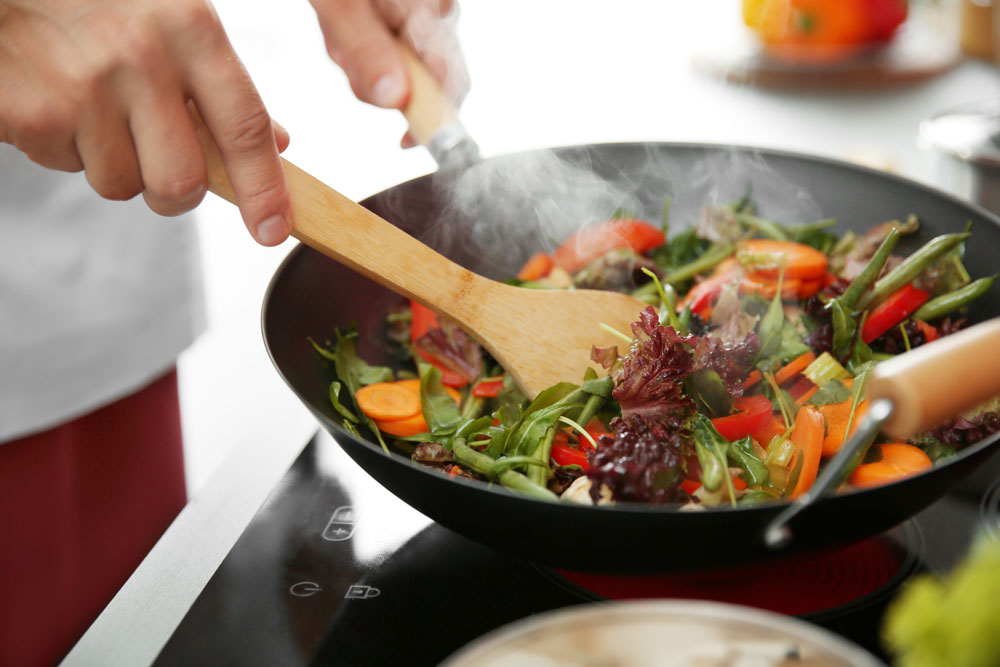 Most days, you don't need a feast, but a simple, satisfying meal at home. Enter Asian recipes that pack both meat and veggie goodness into single dishes, which means you don't have to cook them separately, and the combined flavours are always delicious. Plus, less cleaning afterwards as well.
Thaw overnight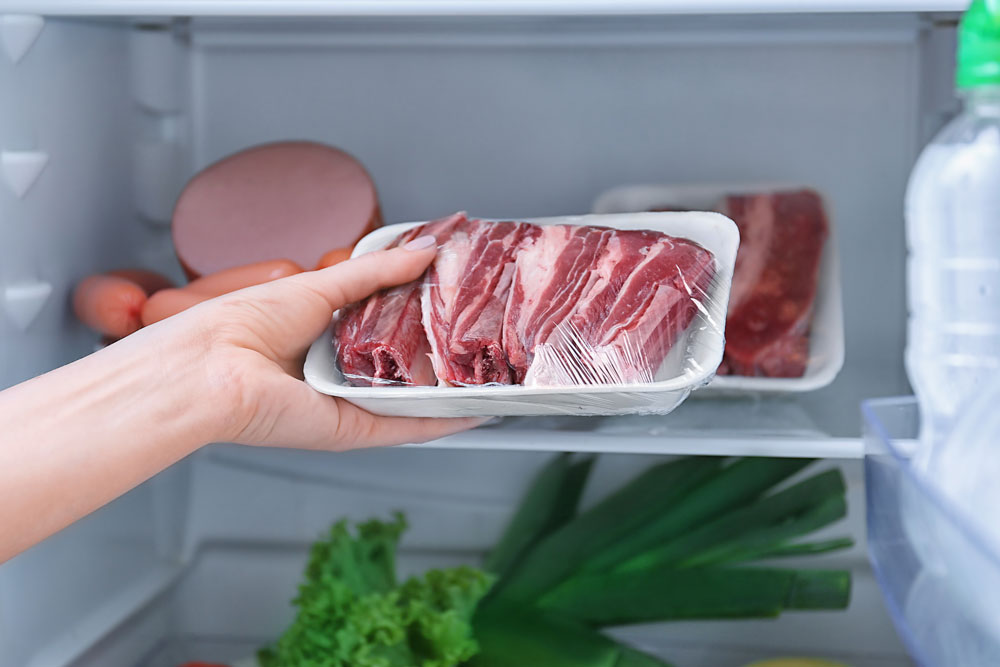 Cooking breakfast, or for your lunchbox? Then thaw your frozen meat or seafood overnight in the fridge. The meat stays fresh and ready to cook the next morning. No need to watch ice melt.
Concentrate, use a lid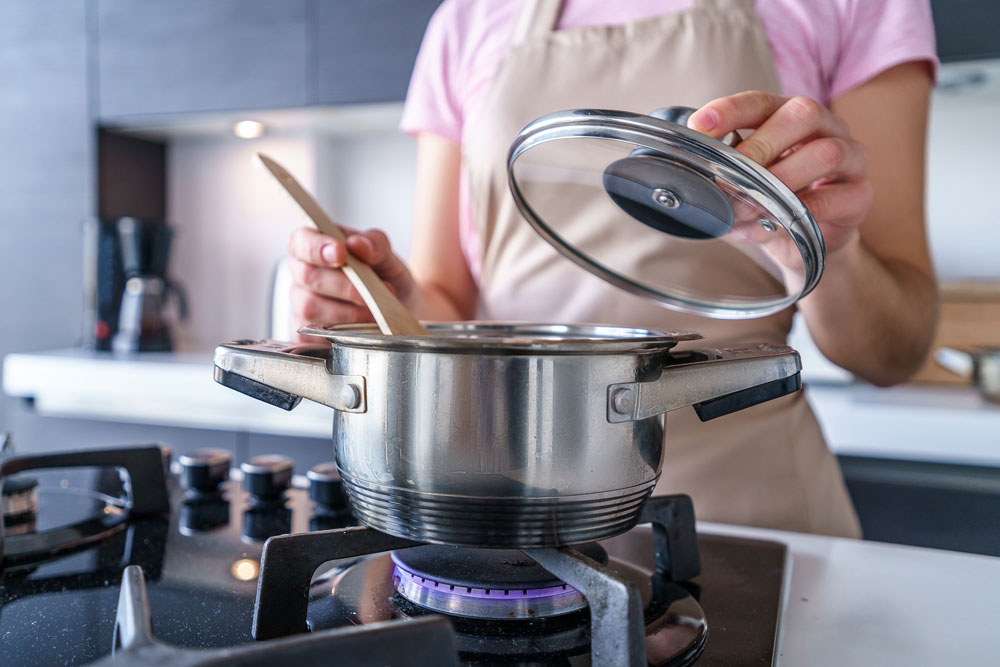 Concentrated heat cooks faster and may enhance your ingredients' flavours, especially for steamed or boiled dishes. So, put it a lid on your pot or your steaming wok to speed things up, and accentuate the tastes.
Clean while you cook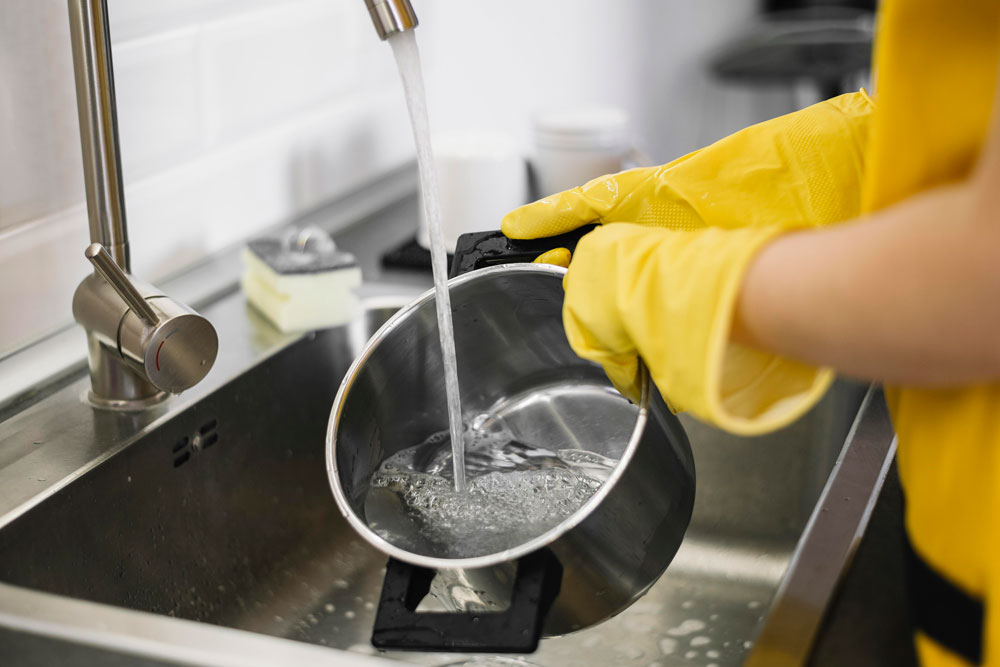 Yeah, we know. It's not the cooking, but the clean-up that really takes forever, right? Well, the easy way around it, is to clean while you cook. Some dishes may take all your attention, but some just sit in a pot to cook. Clean your utensils between cooking, or right after a dish is done. By the time you served and enjoyed your meal, there's no need to fuss over-cleaning.