Originated from ancient China and enjoyed for thousands of years since, tea is the most consumed drink around the world, after water. It was made popular in Europe from the 16th Century onwards, thanks to Portuguese travelling merchants and priests. But pretty much all Asian cultures have their own tea traditions long before that. And to this day, new flavours and fresh ways to brew, infuse and savour tea are still being invented and widely enjoyed; while post-colonial Asians have developed their own signature tea flavours.
Here are some of the most popular and tasteful Asian ways to enjoy tea that you can easily make at home.
Hong Kong Milk Tea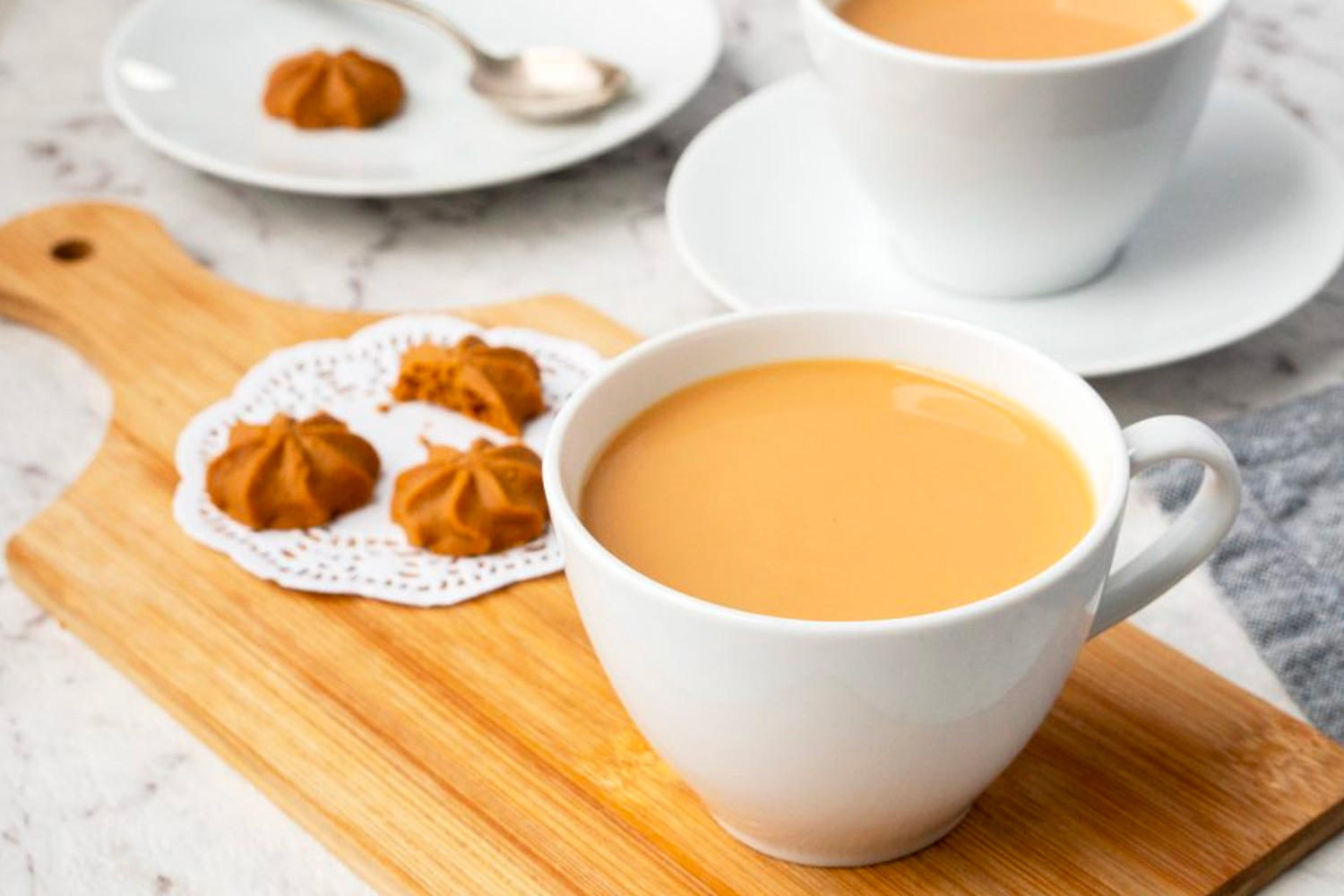 Colloquially known as 'Si Mut Nai Cha' or 'Stocking Tea', Hong Kong milk tea has a velvety smooth mouth-feel, made by running hot water through dried black tea leaves in a sackcloth filter that resembles a pantyhose. The resulting tea is mixed with evaporated milk for a sweet, creamy flavour. You don't need to filter tea with a pantyhose for the same effect. Just boil your tea leaves and water with eggshells for 5 minutes.
Teh Tarik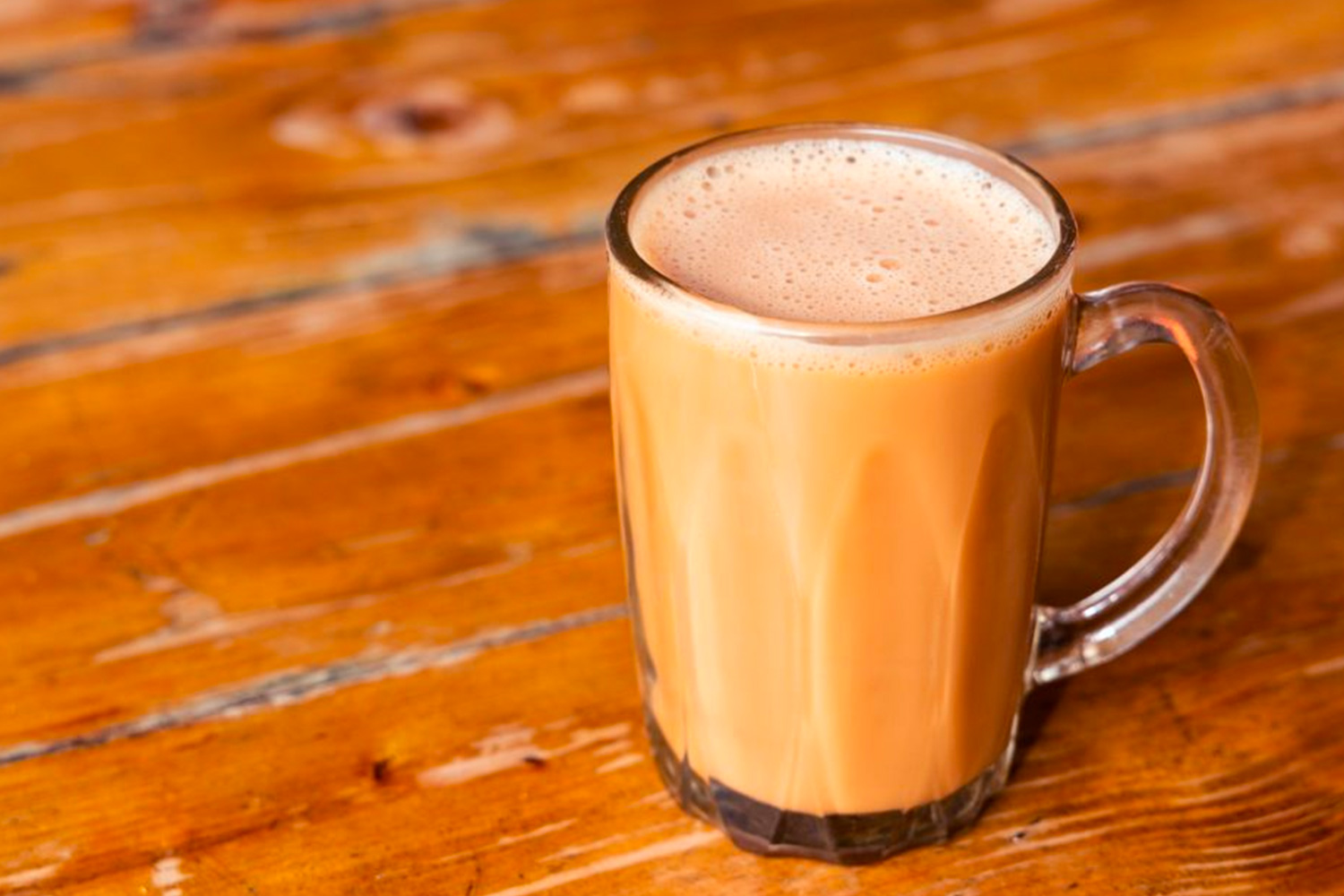 Frothy on top, and sweet, creamy smooth, Teh Tarik or 'Pulled Tea' is the most popular Malaysian milk tea. Enjoyed from day to night, hot or iced; and from roadside hawkers to restaurants. How the baristas make it here is quite a sight: by pouring steamy milk tea between two steel mugs repeatedly. Hence the 'pull', and the higher it's pulled, the smoother the froth and tea. Try it with our recipe!
Thai Milk Tea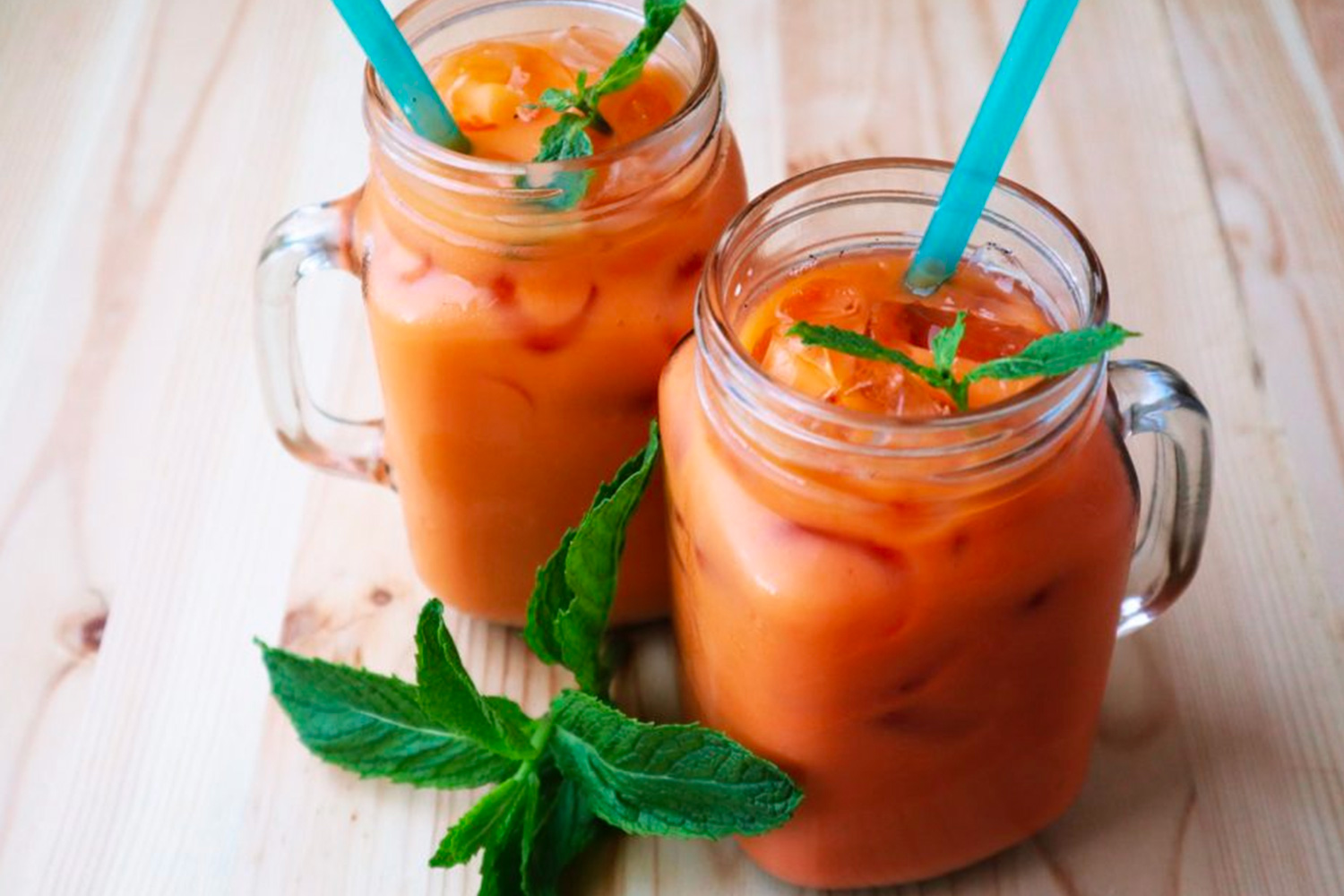 The deep aroma and flavour of Thai Milk Tea comes from the locally grown black tea leaves, strongly brewed, smoothened with evaporated milk, and sweetened with sugar and condensed milk. The steeped tea turns a tasty orange colour when mixed with milk, typically the final ingredient to enhance taste and texture. Hot or iced, it's the perfect companion drink for your favourite Thai dishes—to ease your spiced-up tongue with velvety sweetness.
Three Layer Tea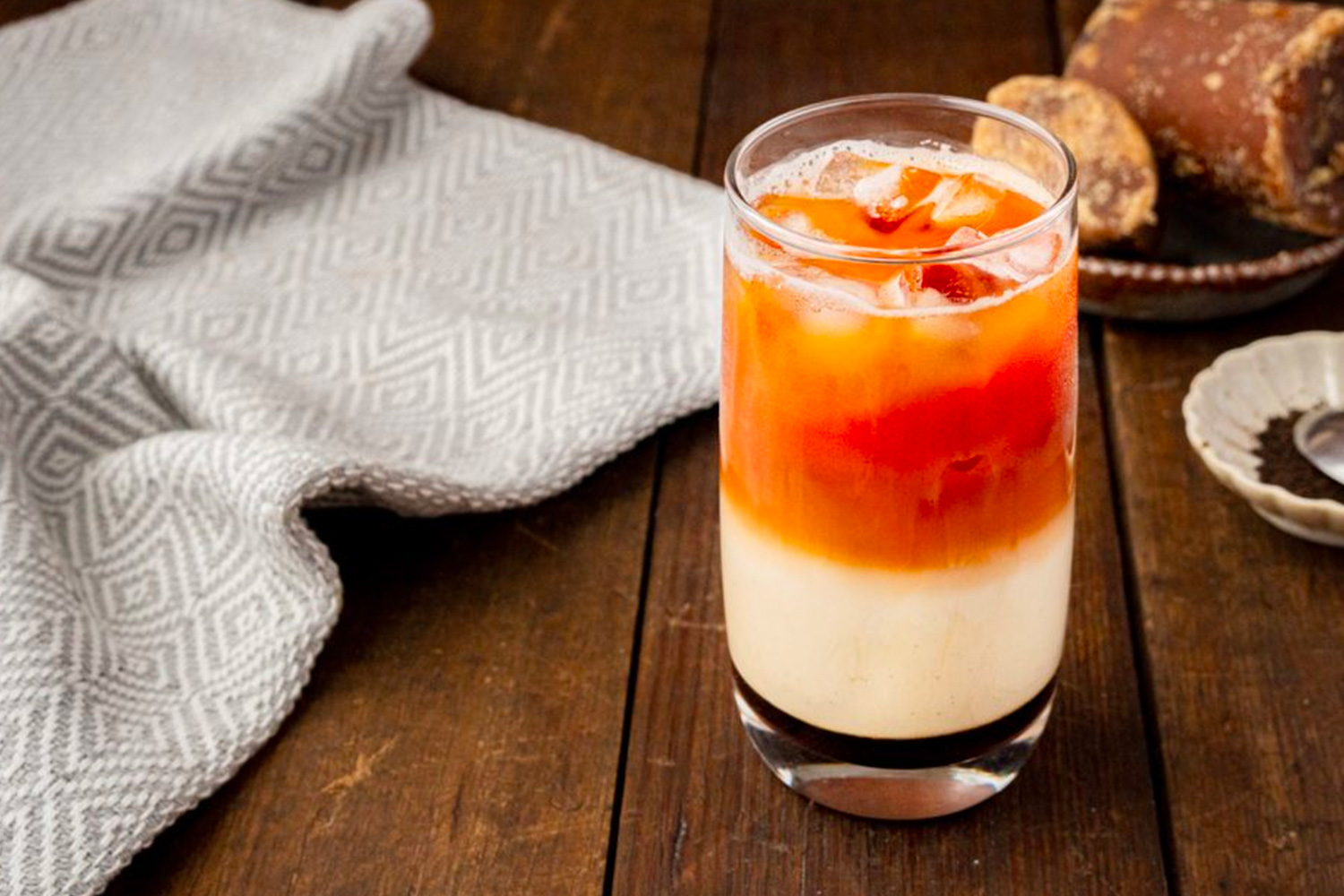 An original Malaysian recipe with palm sugar syrup at the bottom, evaporated milk in the middle, and black tea on top; usually iced. A sweet, fragrant and creamy delight with a unique earthy and smoky touch. Make and add each ingredient accordingly into your glass to create the three-layer effect. Stir and mix for maximum flavour before you drink!
Yuen-Yeung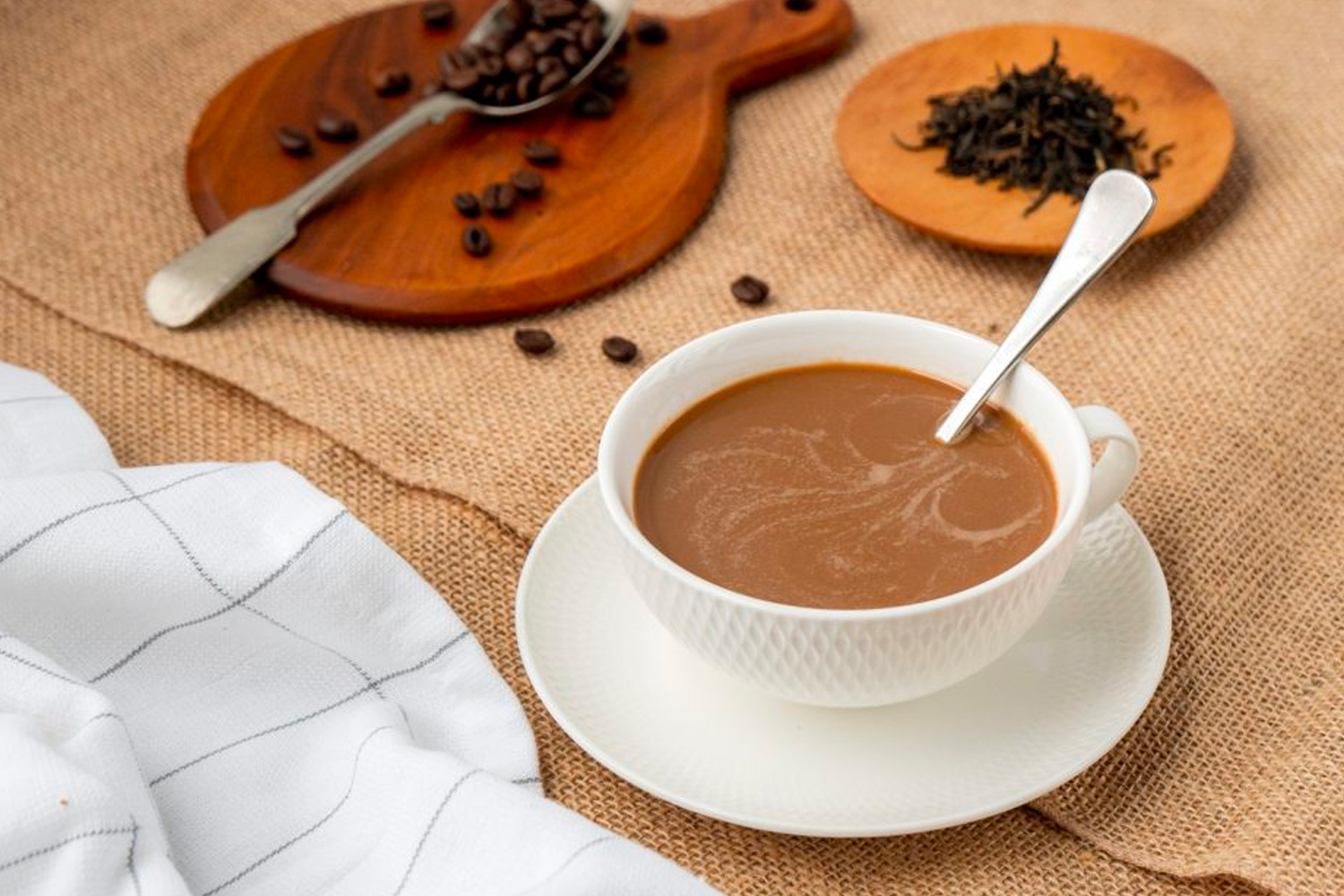 Also known as 'Cham' (meaning 'mixed') among Malaysians and Singaporeans, Yuen-Yeung milk tea was actually first created in Hong Kong, and spread to the Chinese diaspora in the region. A balanced mix of black tea and brewed coffee for a combined rich aroma and zing, smoothened and sweetened with evaporated milk and sugar. Yen-Yeung actually means a pair of male and female mandarin ducks, known for their loyal mate partnering, and a symbol of love in Chinese culture. Yuen-Yeung milk tea is a drink that marries the flavours of tea and coffee.
Gongfu Tea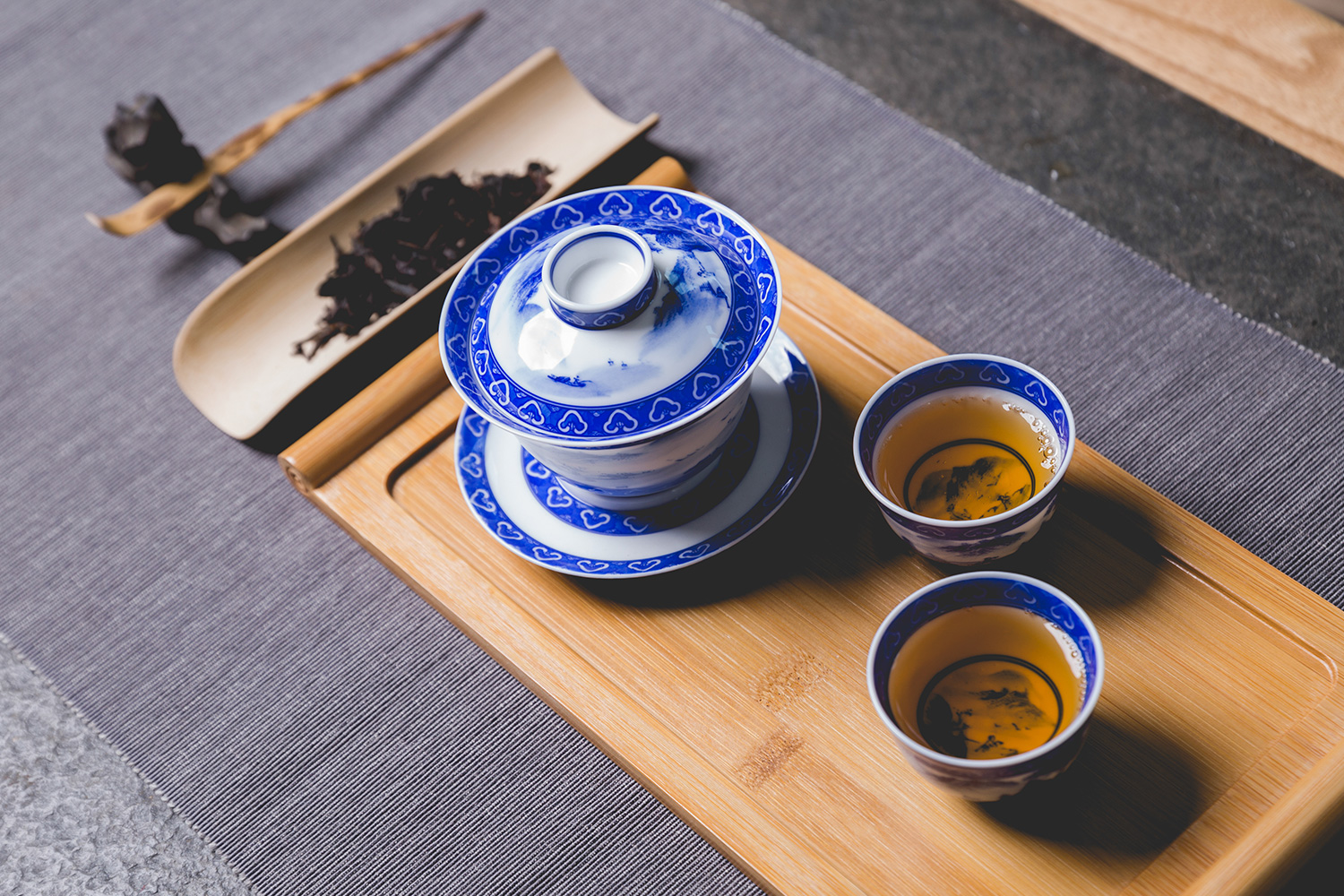 One of the oldest Chinese tea traditions still practised today, Gongfu is a ceremony that seeks serenity in the brewing and tasting of tea. No sweetening in this one. It's all about savouring the purest natural flavours in every tea leaf-type, with a set of special brewing pots that traps heat and maximizes aroma, as well as small cups to savour every sip. Not as hoity-toity as it sounds though. Teahouses in China are just as commonplace as cafés here, and the ceremony is often a get-together activity for young and old. Also, the variety of Chinese tea leaves available means you get to savour a different taste every time.
Matcha Tea Ceremony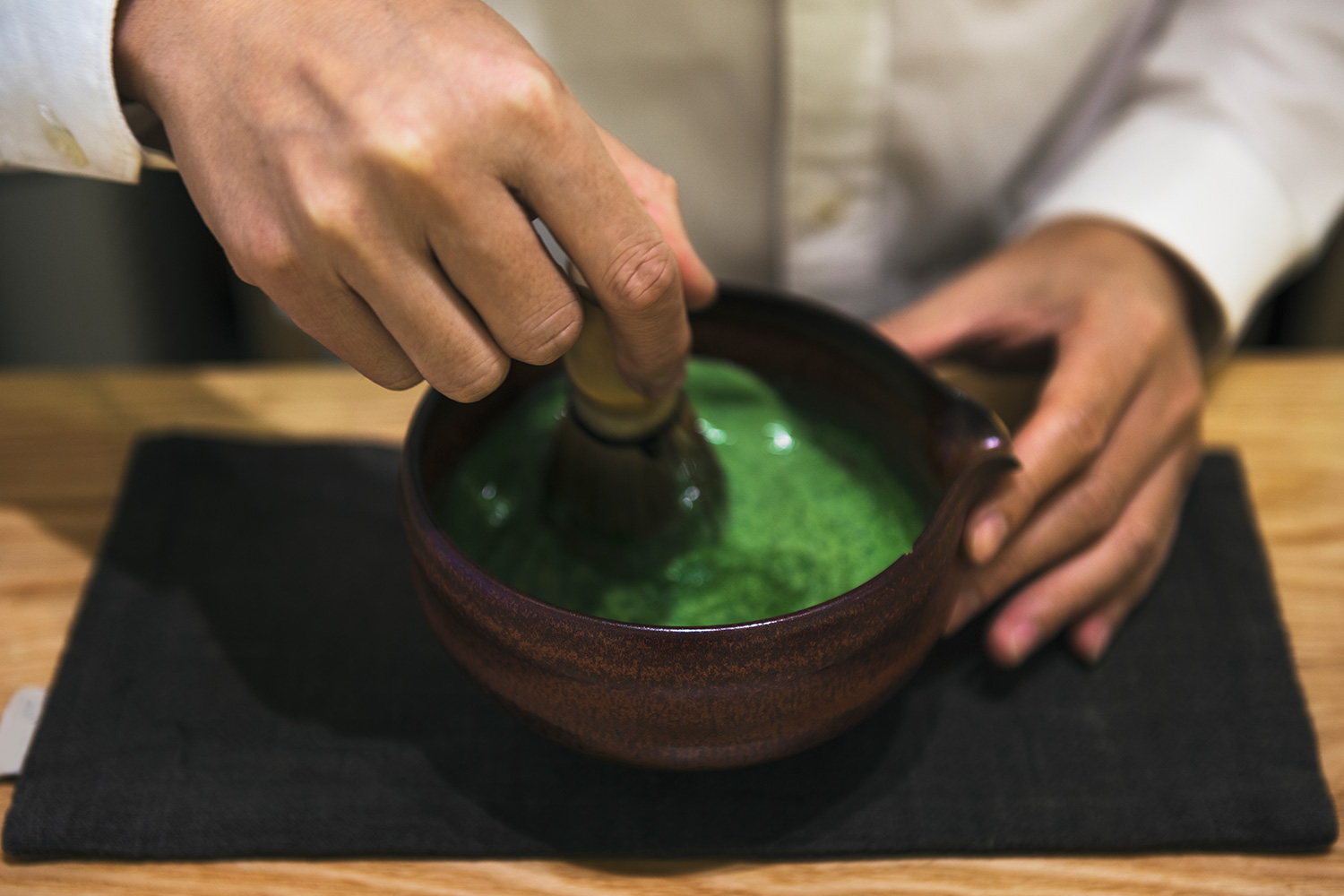 Similar to the Chinese, tea is also massive in Japanese culture, with many tea leaf-types. The iconic Matcha Tea Ceremony is a revered bonding activity, performed and enjoyed with grace, and promotes the Zen Buddhist values of mindfulness, inner peace and a focus on the now. The ceremony begins with the cleansing ritual of walking across a dew-covered floor, to symbolize removing the dust and worldly worries from your soul. Next, wash your hands and mouths with water from a stone basin. The host then brings the guests to the tea ceremony, and treats them to a brewing, steeping and tasting ritual of hot matcha tea.
Masala Chai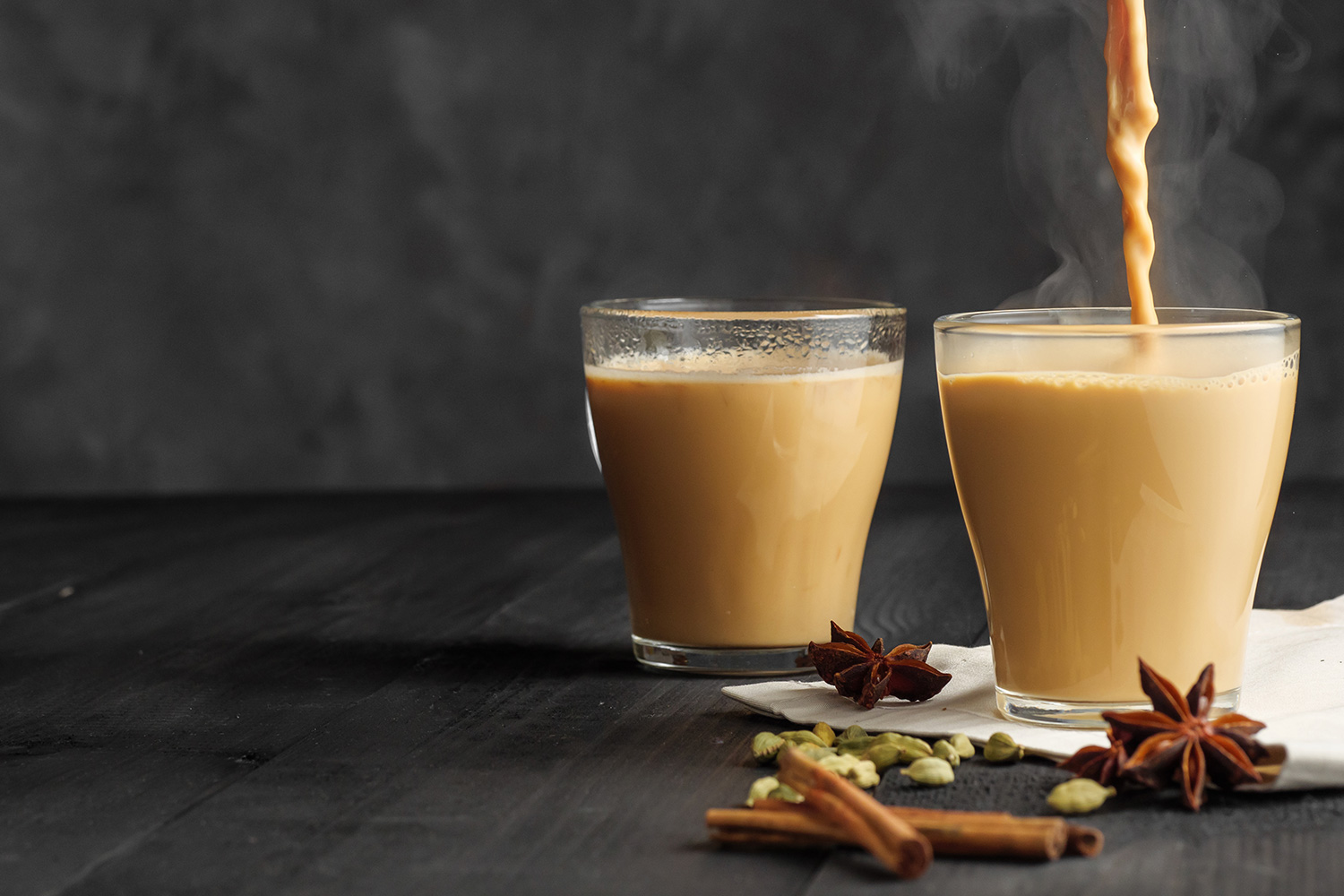 Chai means tea in India, and Masala Chai is milk tea with spices – often adapted in westernized cafés as Chai latte. But instead of mixing the flavourings after you've steeped the tea, Masala Chai is made by simmering all the ingredients, then the milky tea liquid strained and served hot. Typical spice mixes include crushed ginger, cardamom, lemongrass, cloves and cinnamon, brought to a boil in milk and water, with the tea leaves added last; then taken off the heat and let to sit, allowing the tea to infuse with the spice-milk flavours. Sweet and smooth with a tangy, zesty fragrance that lingers in every sip.
Bubble Tea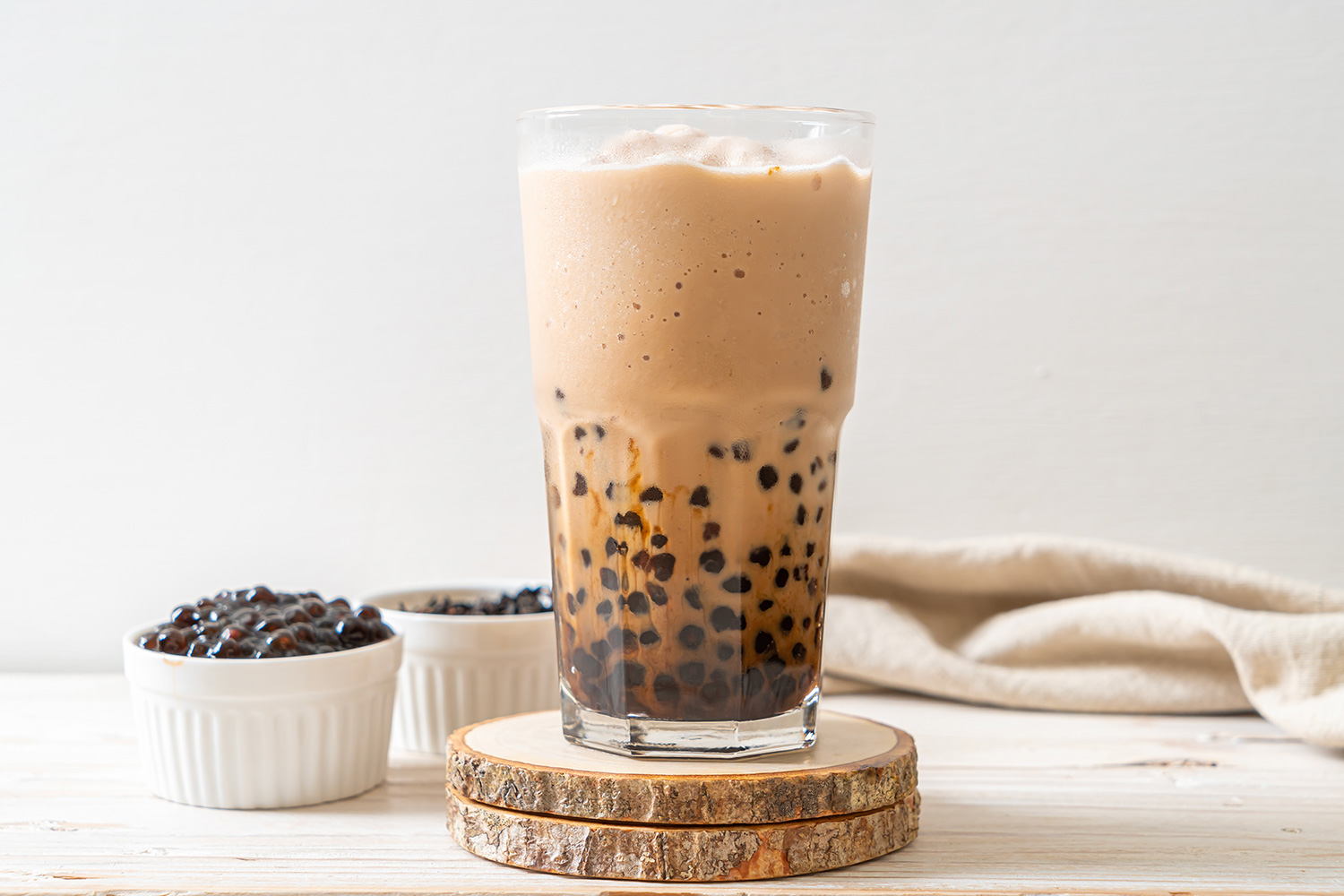 The most recent 'invention' on this list, bubble tea or 'pearl' tea hails from 80's Taiwan, characterised by the milky, sugary tea and chewy tapioca balls. Probably the most persistent and popular beverage trend to hit the world, and since evolved into many different toppings and flavours. A cooling, sweet, yummy leisure drink that comforts and delights. Just check out the menu at your local bubble tea spot, or make your own with our basic recipe!