Sichuan food is a type of regional Chinese food known for making your lips numb with its heavy use of spice. For all your chilli fiends wanting to learn how to cook up Sichuan food at home, here is our list of key ingredients you'll need to cook up this very unique style of Chinese food at home, plus some delicious Sichuan Chinese recipes for those who can handle the heat.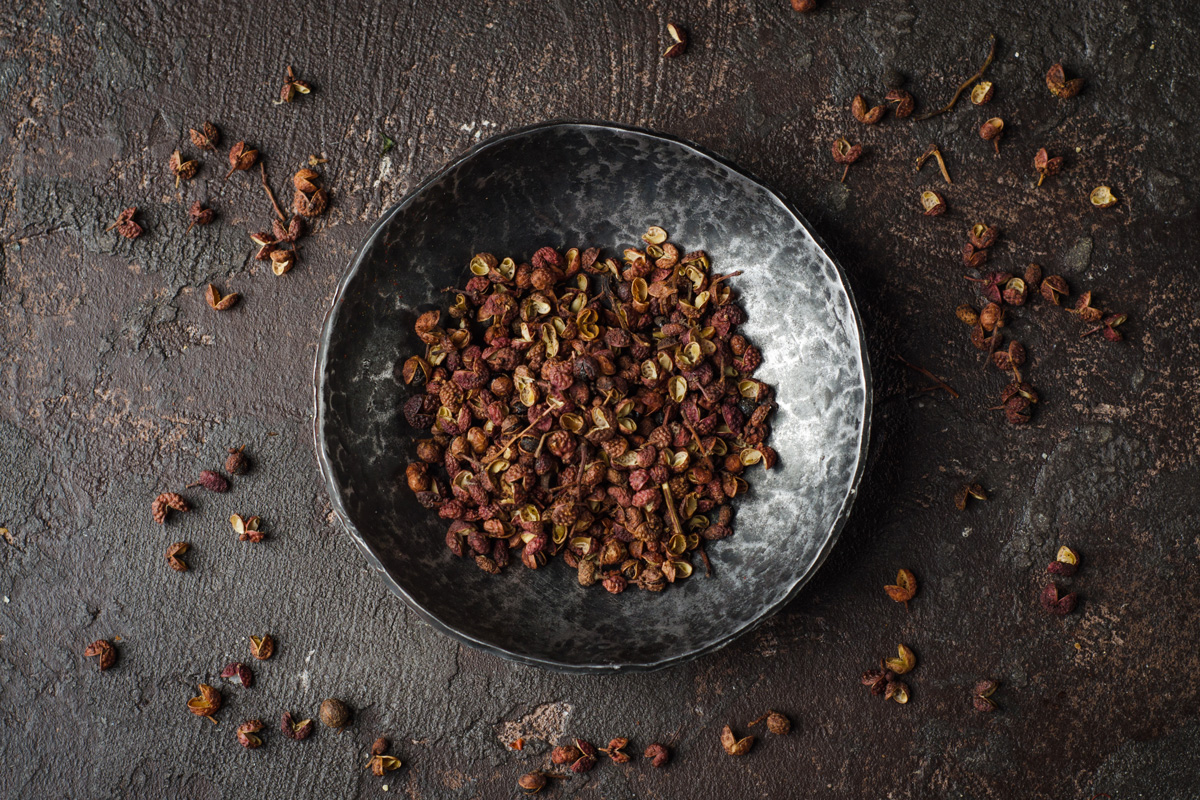 Sichuan Peppercorns
No Sichuan banquet is complete without a dose of Sichuan peppercorns. Also known as 'flower peppers', these fragrant peppercorns have a fruity, citrus flavour and a floral aroma. It might surprise you to learn that the Sichuan pepper actually belongs to the citrus family, rather than the black pepper or chilli pepper families. What really sets this seasoning apart, however, is its mouth-numbing quality, which builds throughout the course of the meal. Use sparingly in your Chinese recipes until you know how much heat you can handle.
Try out this Sichuan Chinese recipe for
Sichuan Tea Smoked Duck
.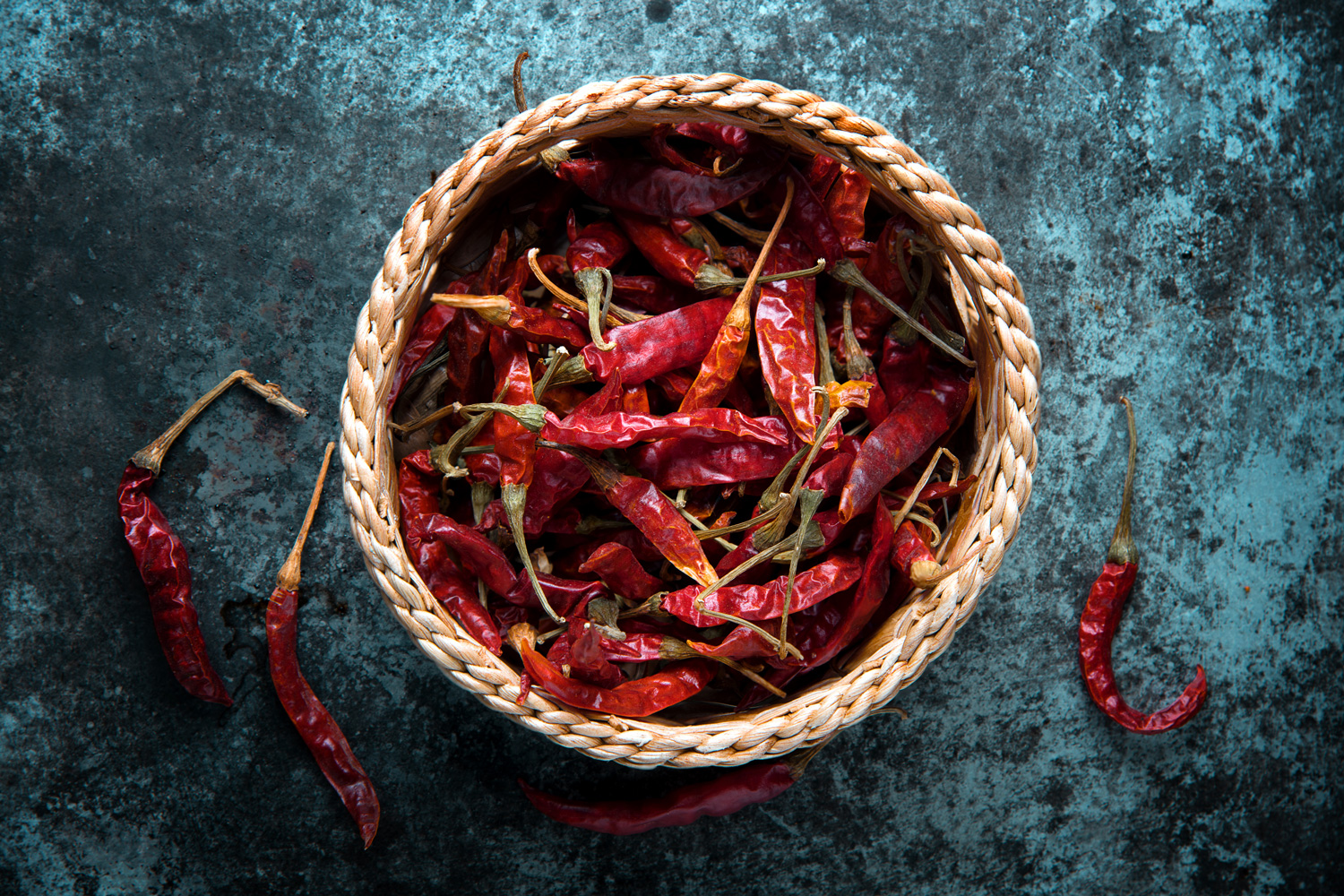 Dried Chillies
Another Sichuan essential ingredient is dried chillies. Where Western cooks might add a chilli or two here and there, Sichuan cooks add dried chillies by the cup-load. If you can't stand the heat, get out of the Sichuan kitchen.
Use some dried chillies to create our spicy
Sichuan Braised Lamb
.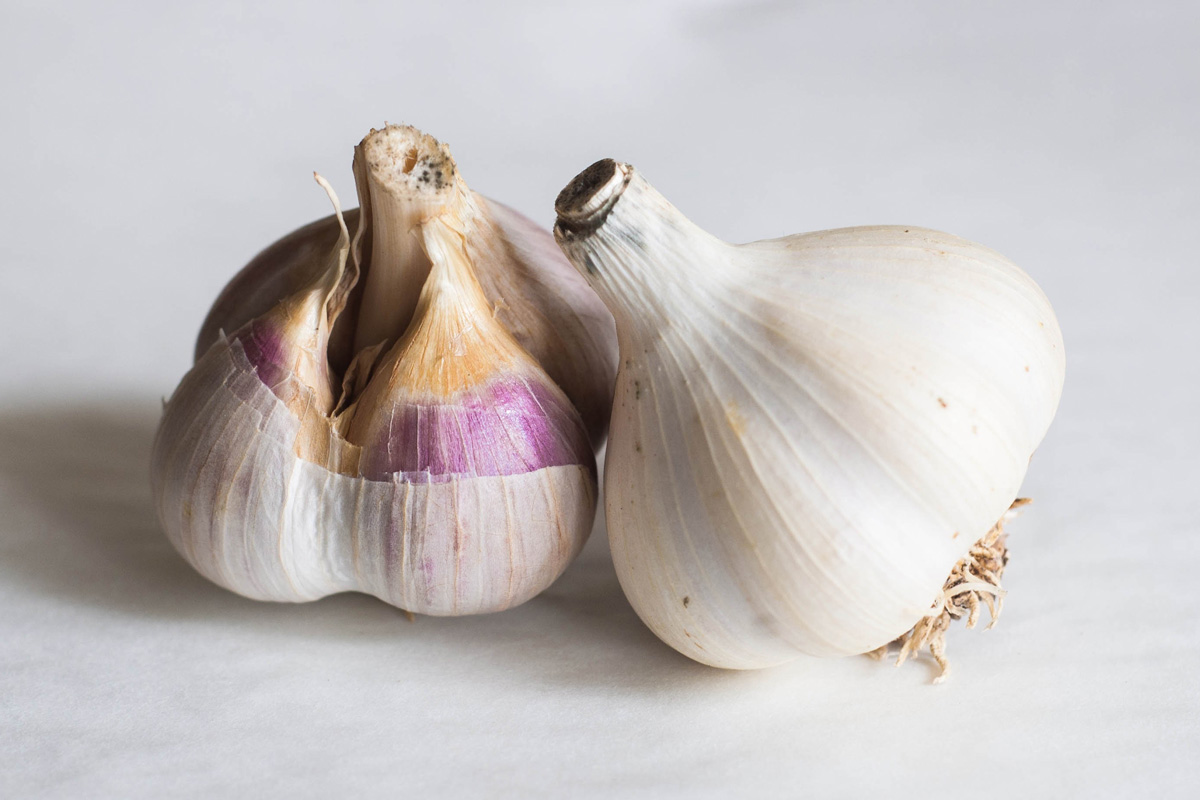 Garlic
Before chilli spiced up Chinese food some 200-300 years ago, locals added warmth to their meals through a liberal dose of garlic. This fragrant bulb still makes its mark in many Sichuan recipes.
Try out our authentic Chinese recipe for
Kung Pao Chicken
.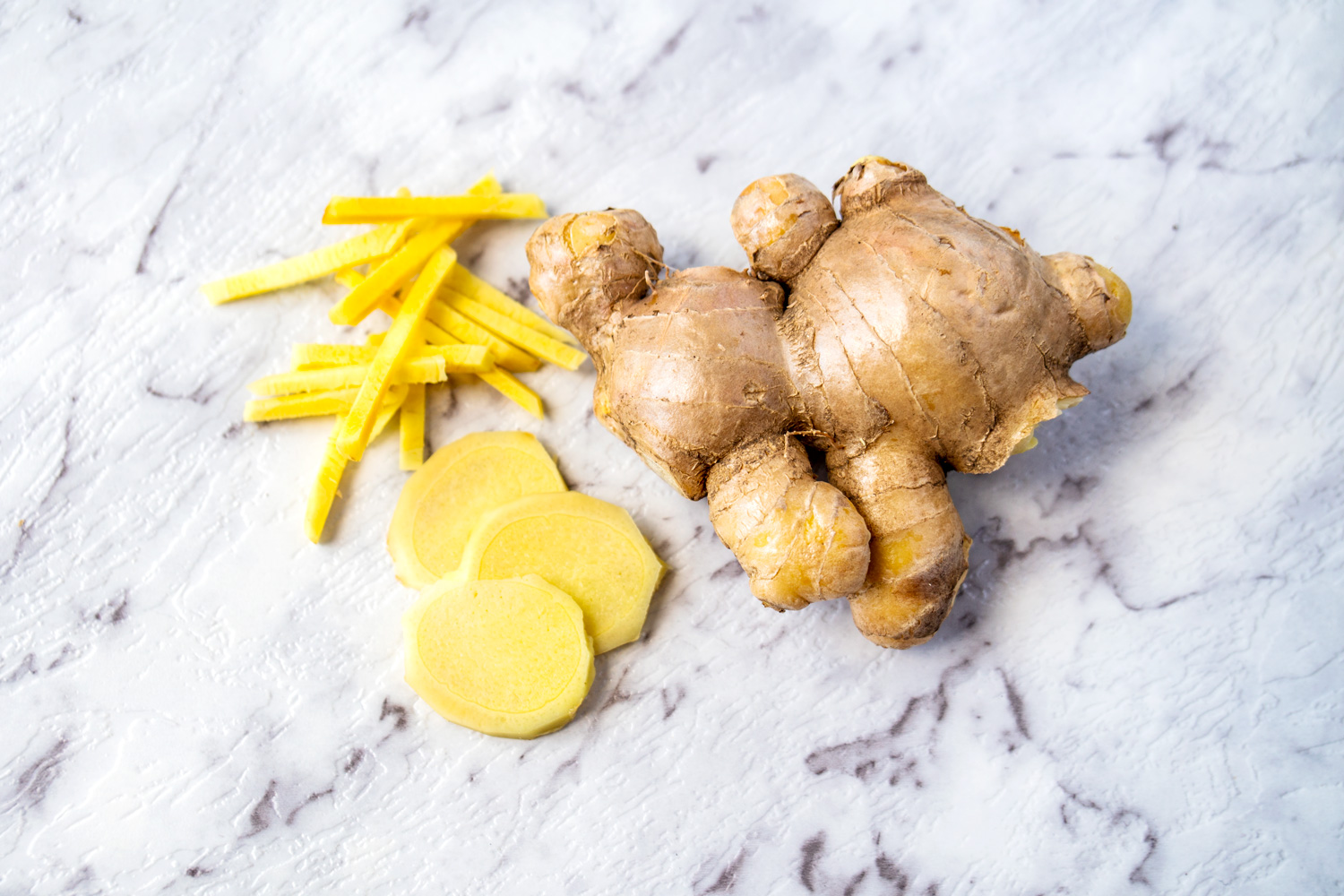 Ginger
Ginger was also prized for its warming qualities in years gone by, and adds a gentle heat to a range of Sichuan recipes.
Check out authentic Chinese recipe for
Sichuan Cold Noodles
.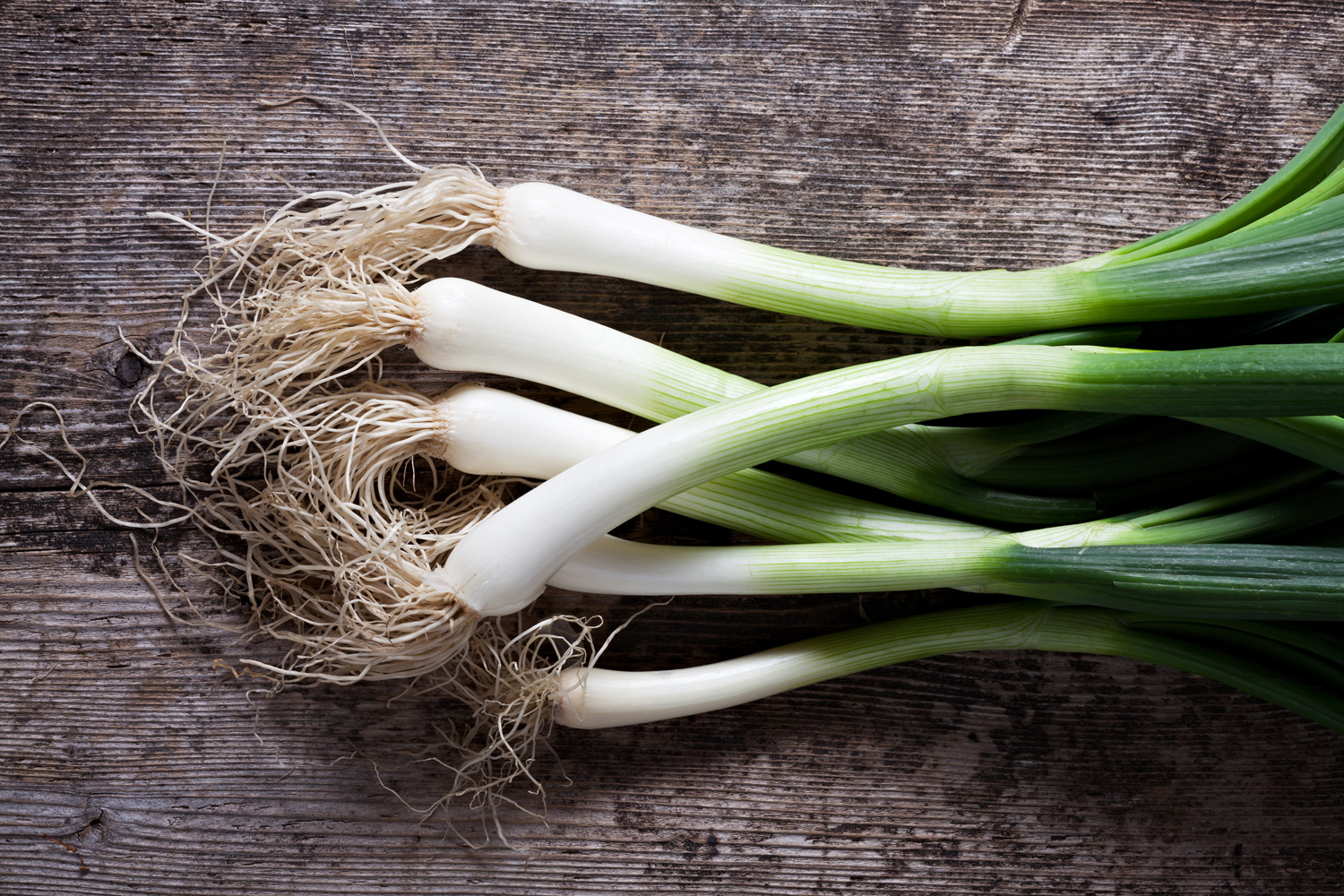 Spring Onions
Another staple of Chinese food, from stir-fries to garnishing, spring onions add flavour and colour to all manner of Sichuan specialties.
Sprinkle a bunch of chopped spring onion on top of this
Mapo Tofu
recipe and you're in business.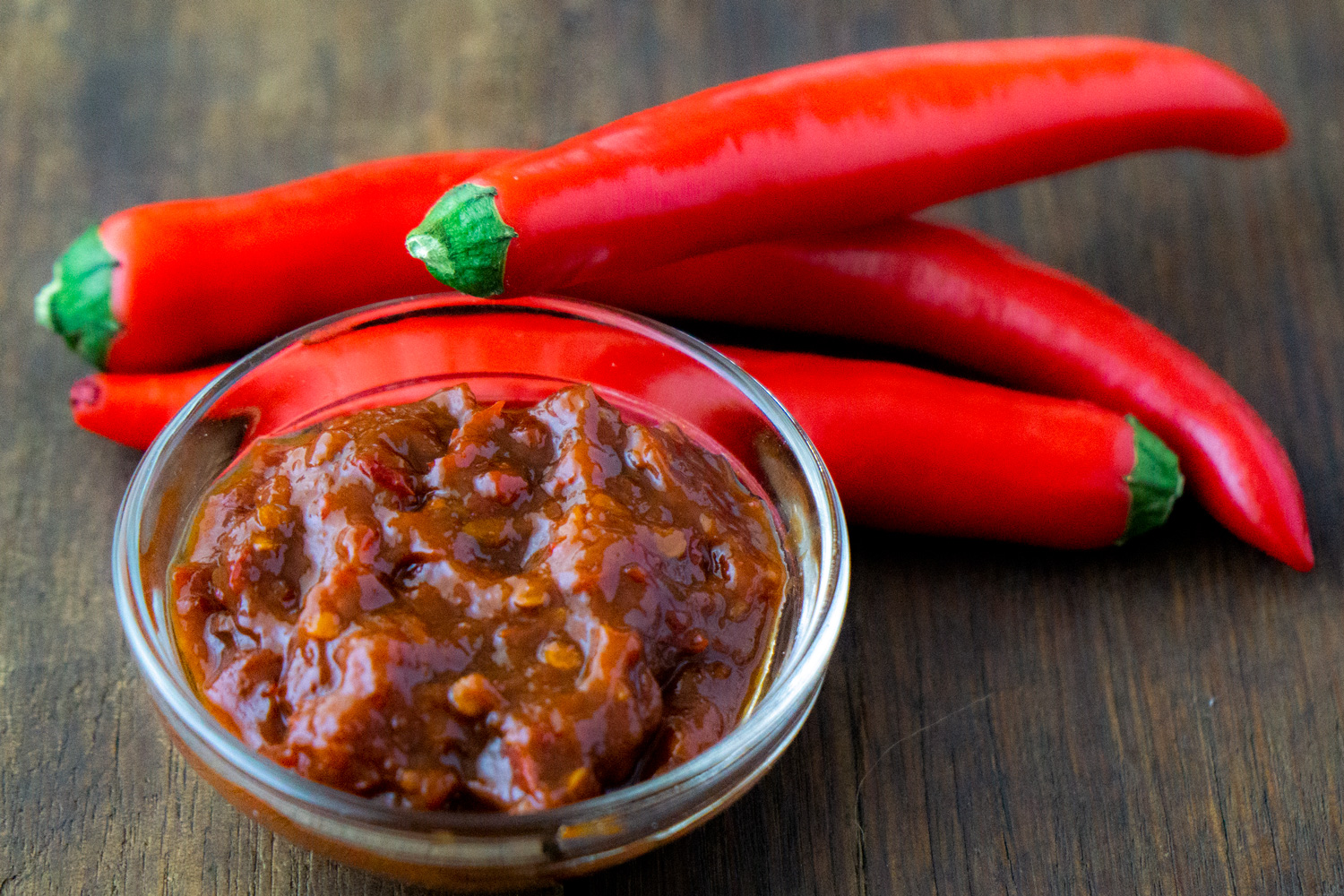 Chilli Bean Paste
Known as 'doubanjiang', this pungent seasoning is made from fermented broad beans, chilli and salt. Some varieties also include garlic for added punch.
Chilli bean paste is the secret ingredient in our delicious recipe for
Sichuan Seafood Noodles
.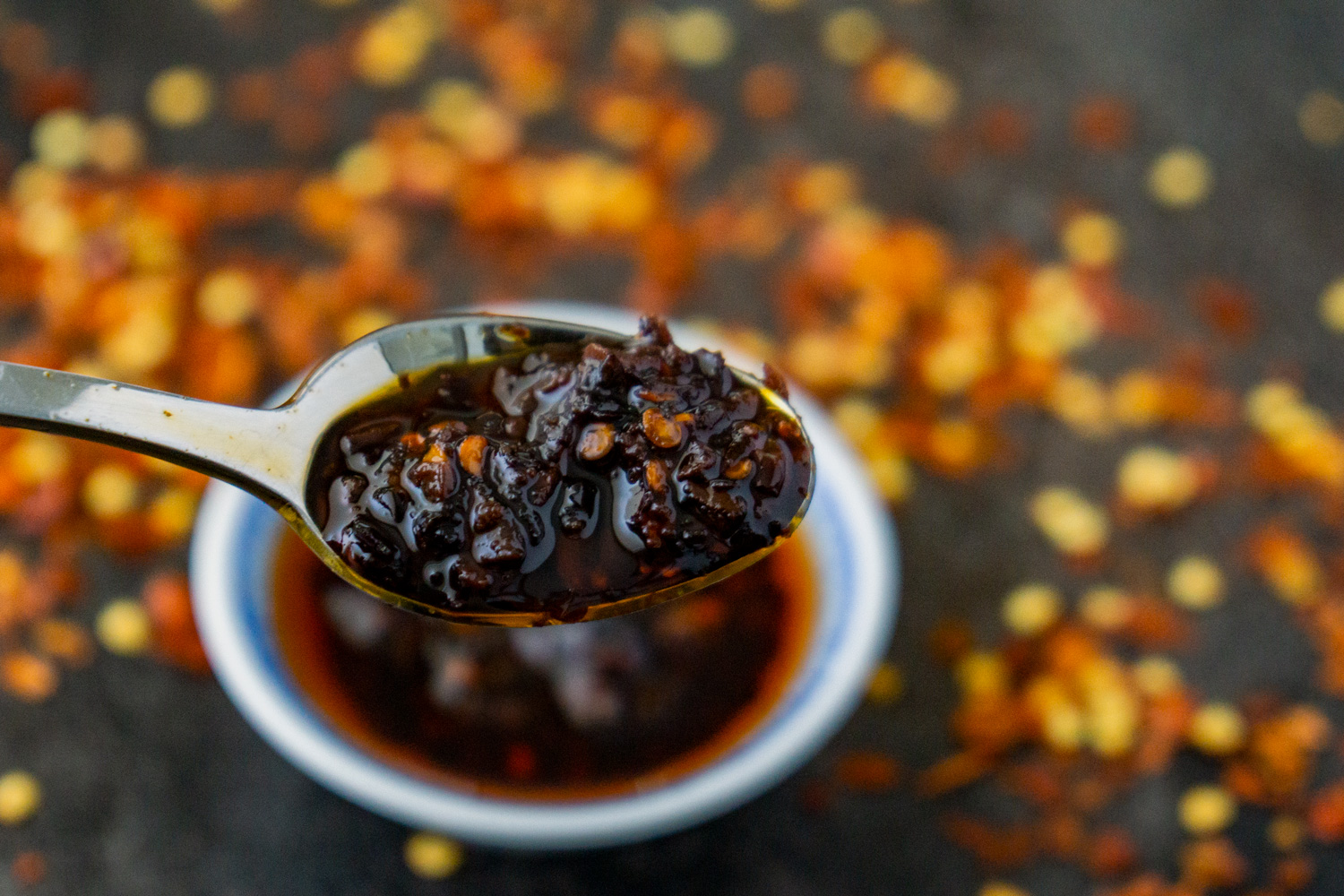 Chilli Oil
Add a slick of chilli oil to Dan Dan Noodles or Sichuan chicken for an instant hit of heat.
Give our recipe for
Sichuan Chicken in Chilli Oil
a go for a unique, spicy Chinese dish.
Vinegar
To balance out all that heat and spice, Sichuan cooks are big fans of black vinegar, also known as 'zhenjiang' or 'chinkiang' vinegar.
A different take on wontons, try making these
Sichuan Red Oil Wontons
.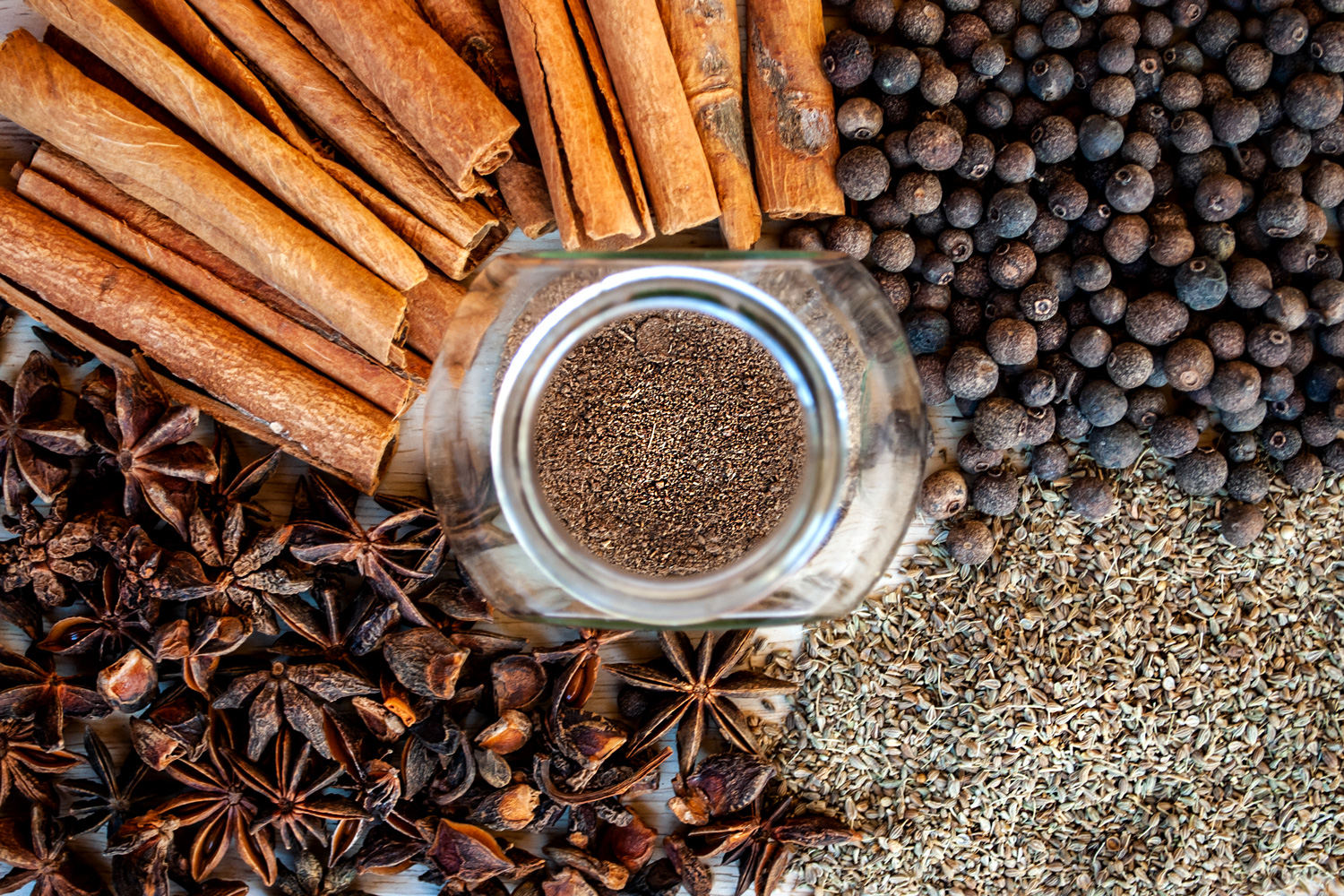 From the Spice Rack
Other essential spices in Sichuan cuisine include star anise, fennel, cinnamon and clove, adding warmth and sweetness to braises and soups.
Have hot pot at home with our
Mala Sichuan Spicy Hot Pot
recipe!