Introduced to Japan in the 8th Century, tea has long since become a defining aspect of Japanese culture. From the plants' cultivation, picking and processing of leaves, to the brewing and enjoyment of tea, every step is an intricate art that has gone through generations of development and refinement with earnest care. Savoured as an everyday refreshment, a must-have welcome treat for house guests, complement drink in meals, and revered in graceful ceremonies.
What we know as green tea, is actually the unfermented leaves of the camellia Sinensis plant. Chinese Oolong is the same type of tea leaves, partially fermented; while European-style black tea is fully fermented. The Japanese excel in the cultivation and making of green tea. Fresh leaves are carefully selected, then steamed and dried to preserve their natural essence. Japanese tea is defined by the bold, rich-bitter edge, yet nuanced and delicate flavour, with a soothing and refreshing aftertaste.
You've probably heard of, and enjoyed Matcha before. But there are actually more variants of Japanese tea for you to savour.
Matcha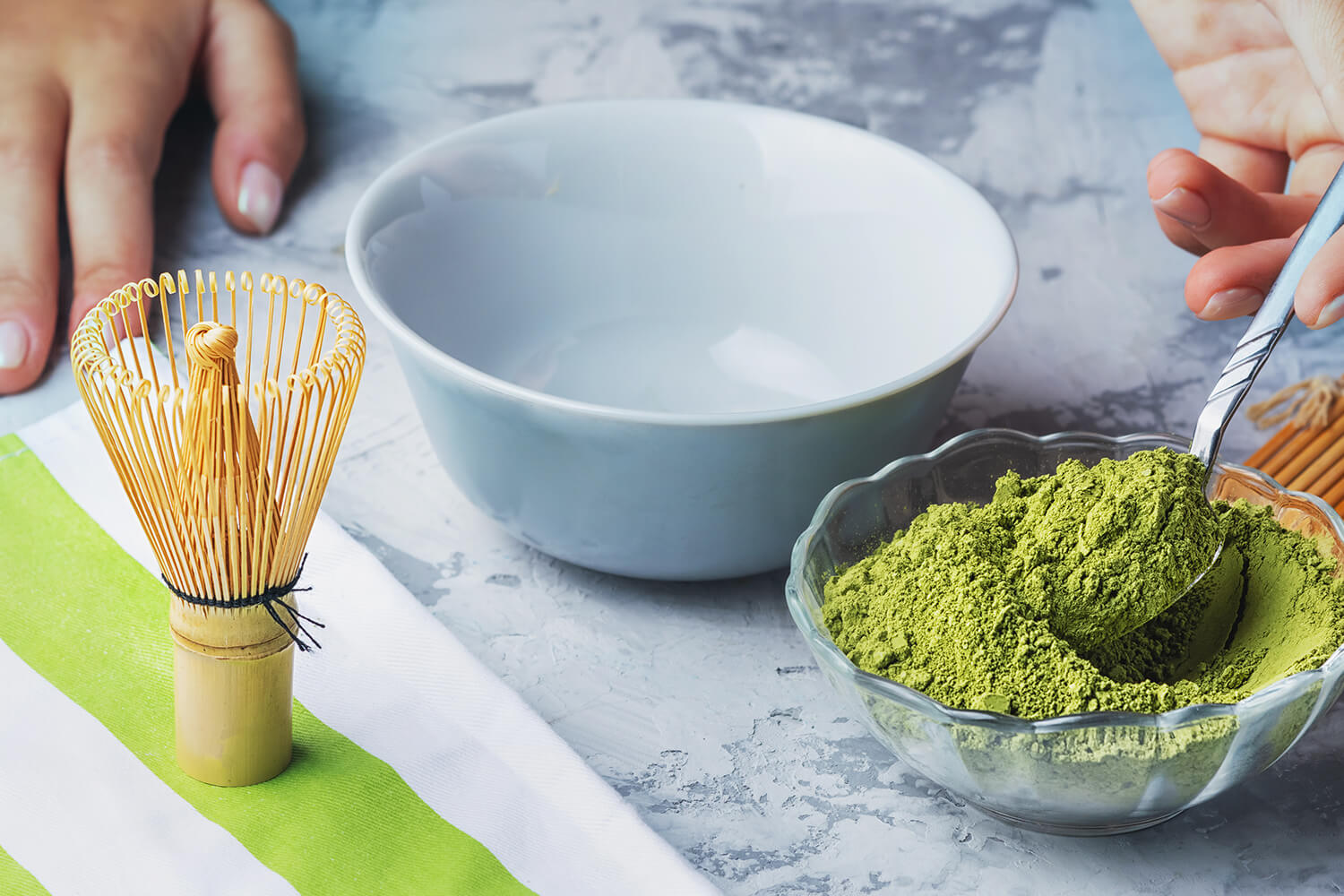 The best and finest of Japanese green tea, Matcha is the powdered leaves of tea plants grown under shade – which causes the leaves to grow larger and gives Matcha the signature vibrant green hue, and bittersweet flavour when whisked in hot water. Ceremonial grade Matcha is made from fresh young leaves from the top of the plant; used in Buddhist temples and tea ceremonies. For tea lovers, premium-grade Matcha is a luxury enjoyment and teahouse indulgence.
Ryokucha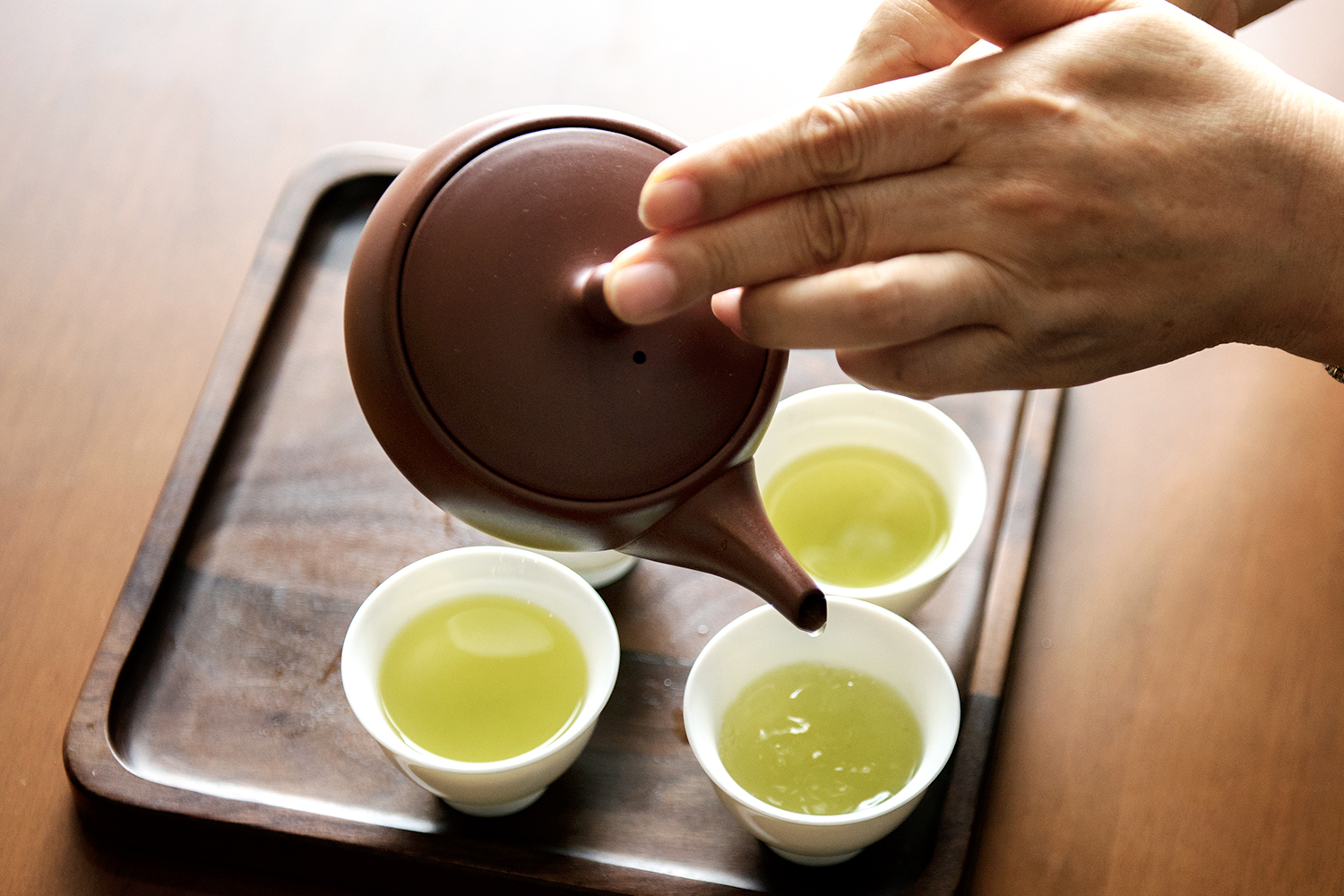 Ryokucha or 'common' green tea are made from leaves grown in full sun, giving them a darker colour and richer tannin content – thus, a more astringent flavour.
Higher grade green tea is called Gyokuro: leaves from selected plants grown under shades and picked at the start of the harvest. Next is Sencha, leaves grown in the sun, also picked at the first round of harvest. Lastly is Bancha, the lowest grade picked subsequently.
Sencha is the most commonly enjoyed green tea grade in Japan, while Bancha is typically served as a complimentary drink at sushi spots.
Depending on how much of the dried leaves is used, the resulting tea may range in colour from yellow-green (light bitter flavour) to dark green-brown (deep bitter flavour). Sencha is a natural energy booster tea without the caffeine rush you may get from coffee. When iced and sweetened, Sencha is also a cool, refreshing beverage, perfect for warm weather.
Hojicha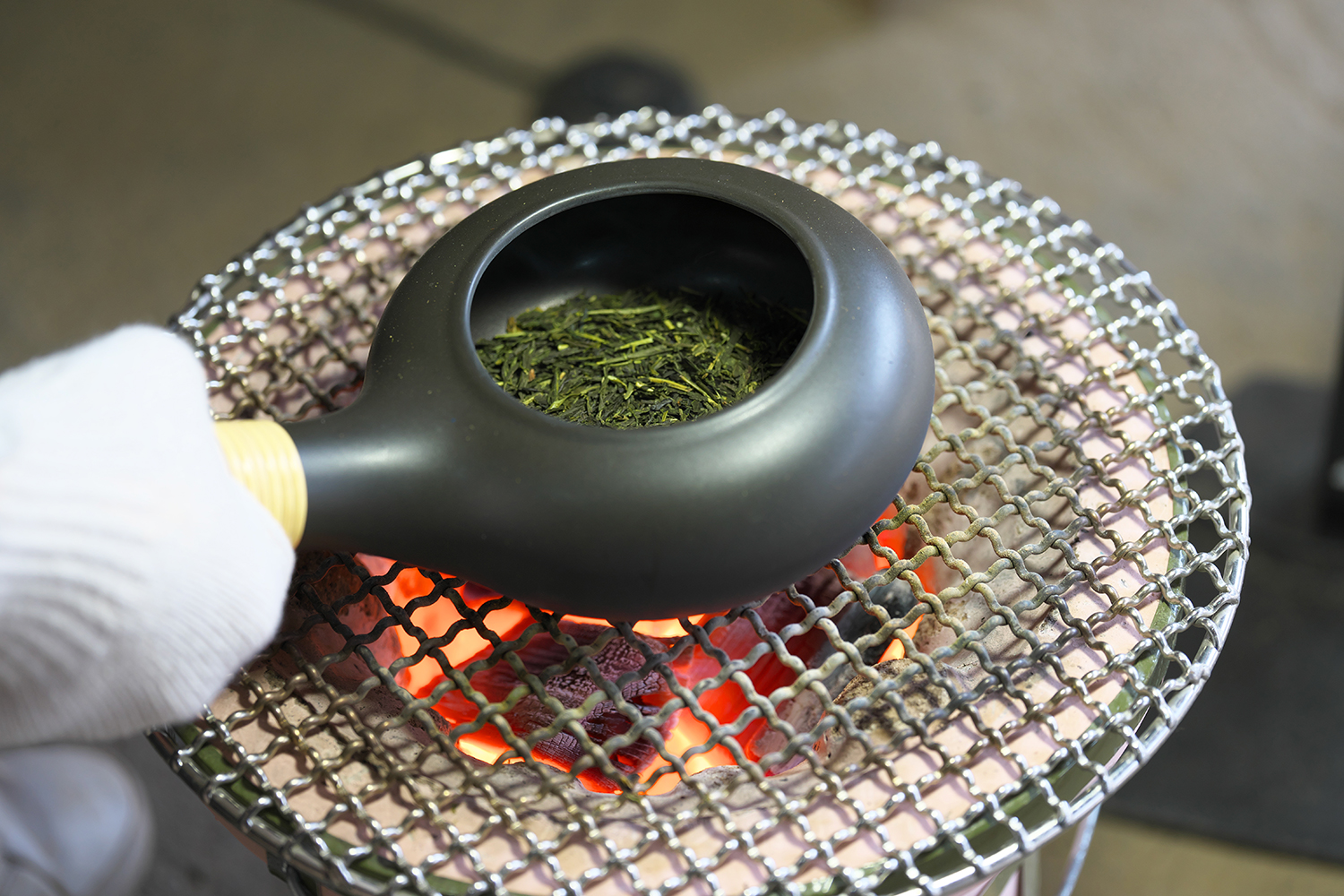 Roasted stems and leaves of tea plants are harvested later in the season. Hojicha has a warm, nutty, subtly sweet and caramel-like flavour, almost akin to roasted coffee beans. But the roasting process actually decaffeinates the stems and leaves, making Hojicha a calming, delightful drink.
Genmaicha
Genmaicha is steamed dried green tea leaves mixed with roasted brown rice, adding a nutty, smoky touch that reduces the green tea's bitterness. Roasted brown rice can also be mixed with Matcha for a richer flavour.
Cooking with Japanese tea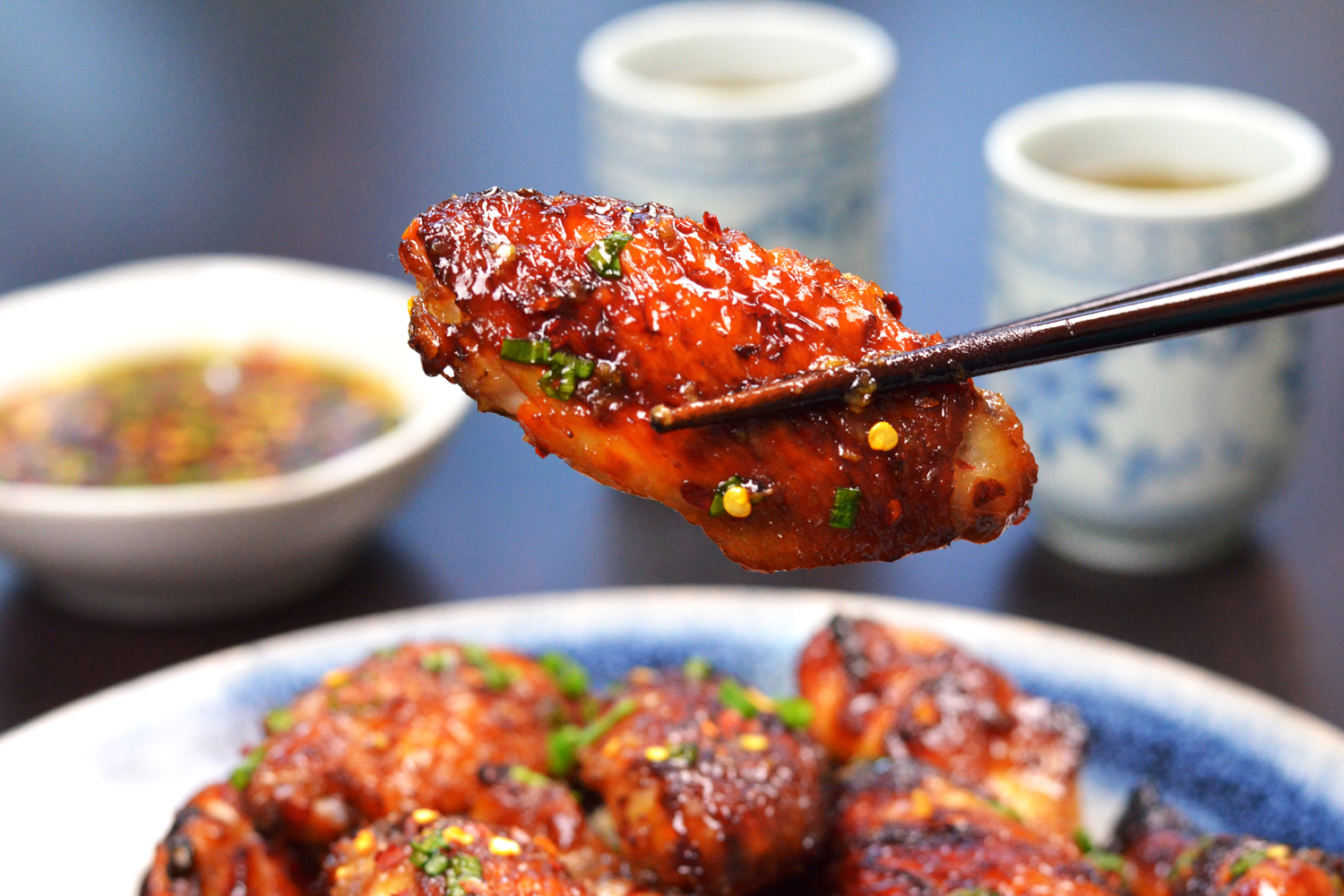 Besides a refreshing drink, Japanese tea also gives a fragrant, alluring flavour that blends well with almost any ingredient, and accentuates the taste of meat and seafood. Try Sencha smoked chicken wings that are just finger-licking good or salmon with three teas that are next-level umami.
Authentic green tea
Today, Japanese tea is beloved by connoisseurs and tea-lovers around the world. Even chain-store cafés have matcha on their menus, and you may easily find other green tea flavours in tea bags and pre-made drink bottles. Japanese brands like Chaju, are, of course, your best choice for authentic green tea.
Grown and produced in Shizuoka, one of the historic tea centres of Japan, Chaju products are some of the finest Japanese Tea in the market. Deep-steamed Sencha is Chaju's specialty; a unique method that steams the tea leaves twice longer than usual to reduce the bitterness, and accentuate the tea's sweetness and umami flavour. Rich, robust and smooth in every sip.
Chaju's deep-steamed Sencha is the winner of the 2019 Japanese Green Tea National Competition. Chaju is also an Emperors' Cup Award-Winning Manufacturer, one of the 5 best tea producers in Japan. So be sure to check out their authentic green tea range on your next grocery run!