Science. It's pretty great at telling us stuff about stuff. Explanations of phenomena, the structure of solar systems, how the body works, what really small stuff makes up the bits of stuff that we are made of.
There's even a type of science about nutrition, known as nutritional science. It has discovered that not all foods are created equal.
Some of this we already knew; living off a diet of fried food and bacon grease is probably not the best idea. But some of the revelations they've made have been subtler, but still of interest. Think about how athletes eat before and after events and during training as a clear example of the impact of nutritional science.
But it's also given us insight into just how healthy—surprisingly in some cases—some foodstuffs are. In fact, some are considered so good for you they've even been described as "super". They're basically The Avengers in food form.
Just like superheroes, legends have sprung up around these miraculous foods. And the thing with legends is they're legendary—and they carry a layer of mythos with them.
And so we come back to food science. Now we can bust the myths surrounding these foods or prove them to be true once and for all.
So let's do it! Here are some legendary Asian ingredients that need to be myth-busted!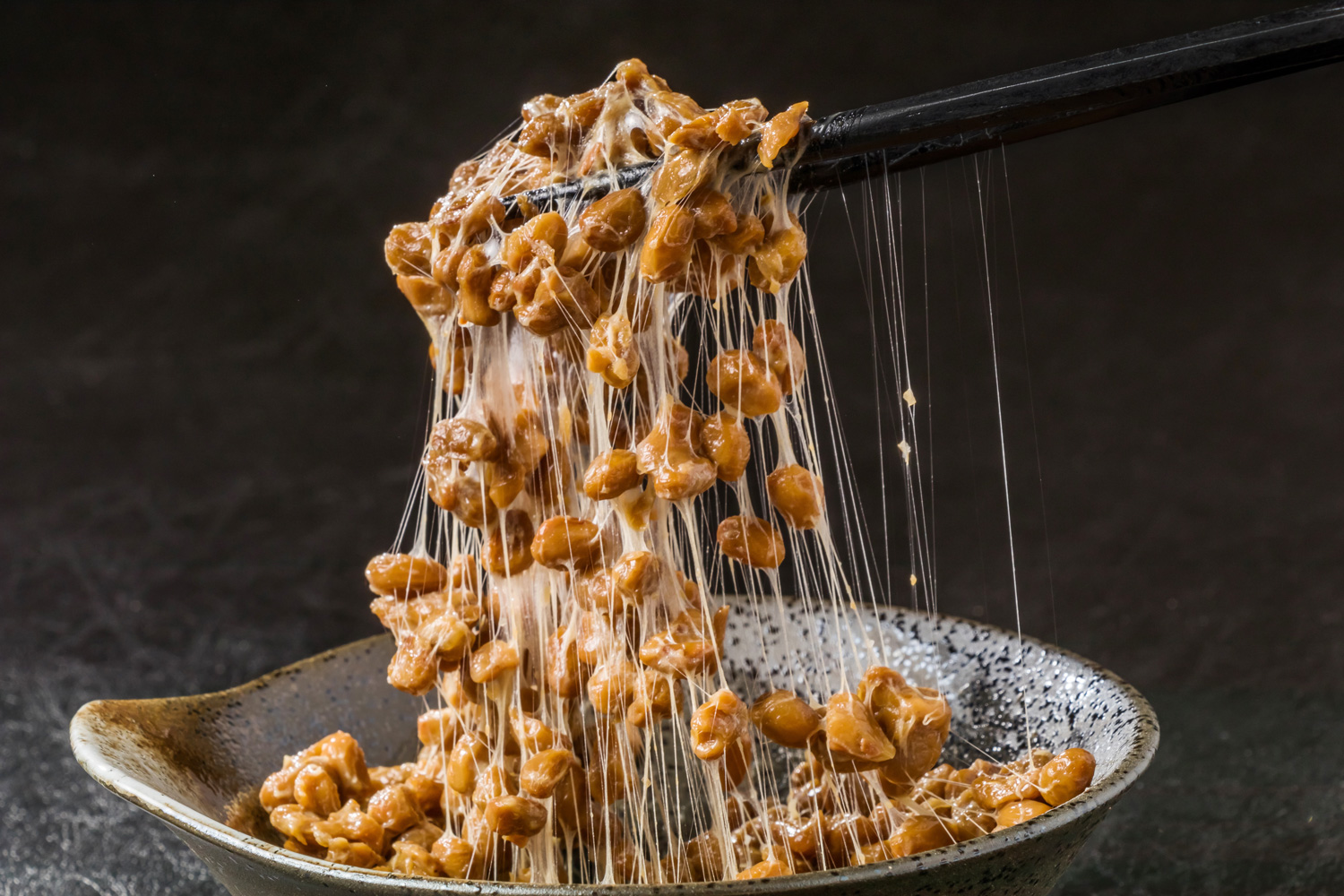 Natto
Natto is a Japanese concoction that's gooey, sticky, stinky and made from fermented soybeans. It's divisive even in its native country—you either love it or hate it. It's definitely a funky flavour to get used to, but its health benefits outweigh its weird flavour profile, right? Right! Natto is really high in protein, calcium, iron, vitamin C, zinc, potassium, and I'm leaving some goodies out, as there's too many to mention. It's low in fat and natto is especially nutritious, because its soybeans undergo a process of fermentation, which creates conditions that promote the growth of probiotics. Probiotics are beneficial bacteria that provide a wide range of health benefits including making foods more digestible, which makes it easier for your gut to absorb nutrients. Verdict... SUPERFOOD! It's not going to make you healthy overnight, but it's got so many important nutrients—in large quantities—that it's well worth working into your diet where you can.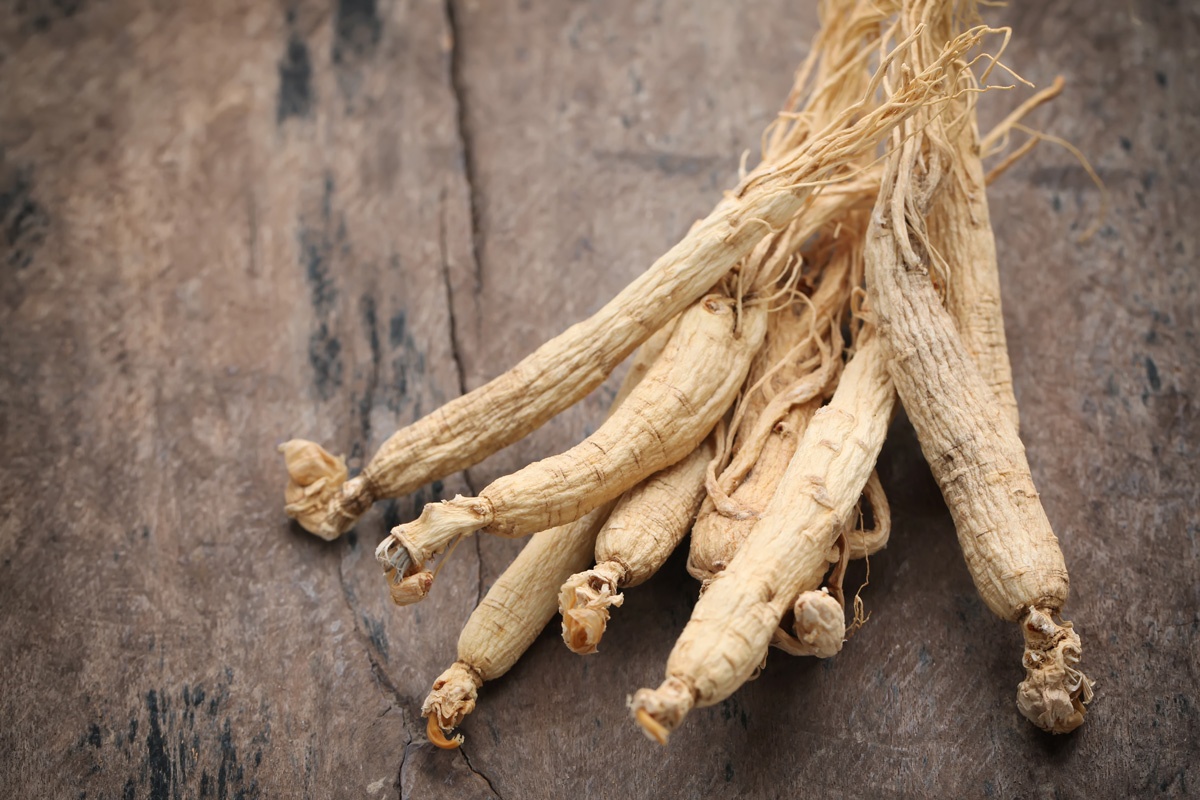 Ginseng
Everyone's favourite energy drink ingredient. But does ginseng actually give you wings? No. I mean nothing gives you wings. It has been used in traditional Chinese medicine for centuries however, and is thought to have a number of restorative properties. Ginseng comes from the fleshy roots of a slow-growing, short plant and the Asian variety is believed to boost your energy. So is it an energy-boosting superhero?
Verdict...
Undecided. Yes. Sort of. According to a study performed by the University of Chicago, ginseng showed increased energy levels in cancer patients going through treatment—but not in people considered to have regular levels of energy. It is packed full of antioxidants, and has been shown to have beneficial effects in various studies as an anti-inflammatory, improving brain function and even helping with erectile dysfunction. So go out and get some V, lads. Try out this super Korean recipe for
Gingseng Chicken Soup
!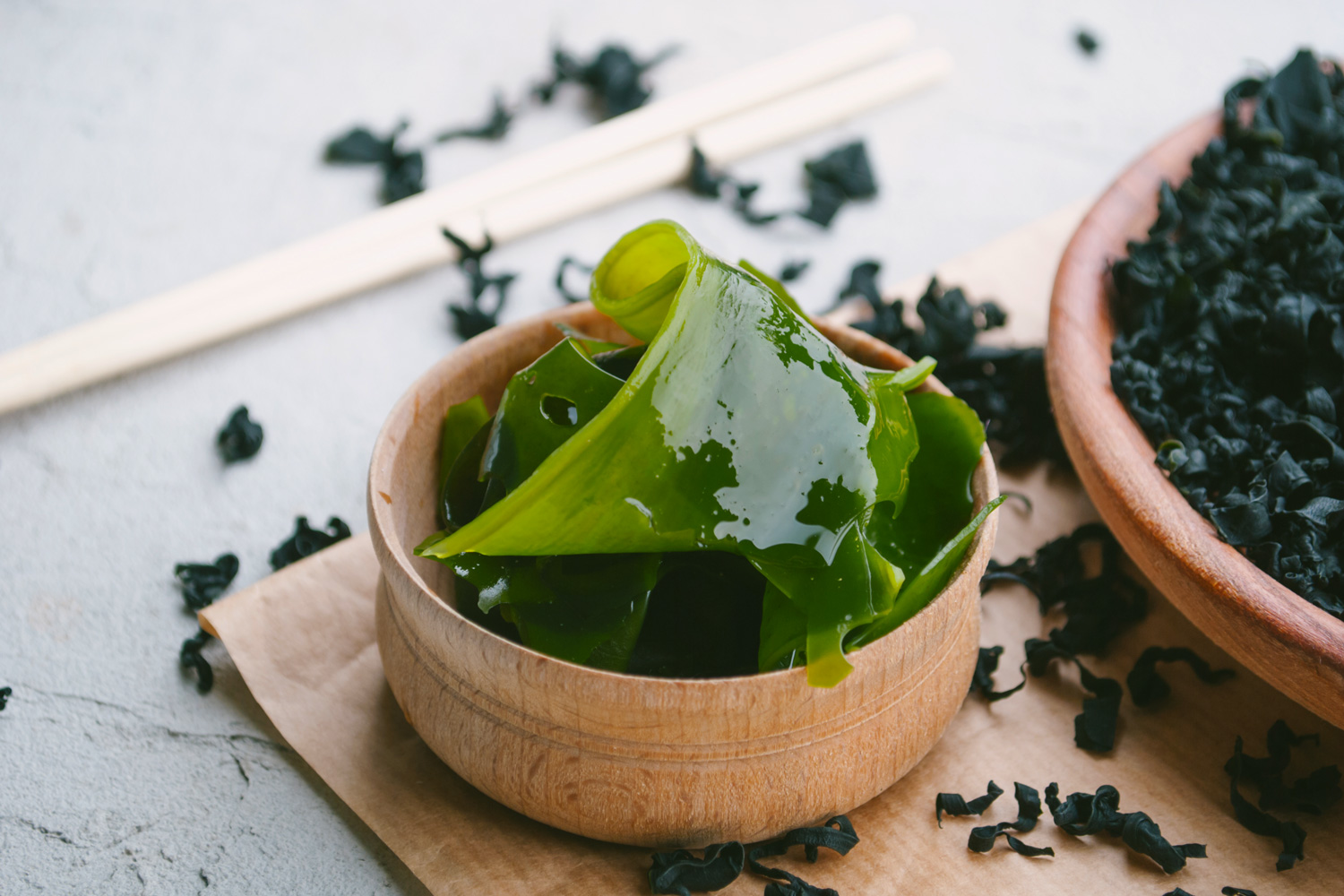 Seaweed
Wakame seaweed has been eaten in Japan and Korea for centuries, mostly used in soups and salads. But is wakame more than a slightly slimy umami enhancer?
Verdict...
Superfood! Just two tablespoons (10 grams) of raw wakame seaweed provides a whole bunch of nutrients to your hungry system, including a whopping 280% of your recommended daily intake of iodine! It's packed with manganese, folate, sodium and calcium, and adds a real punch of healthy goodness to anything you add it to. I mean, it's basically just a leaf. Check out our easy Japanese recipe for
Soba Noodle Salad with Wakame
!
Turmeric
If you know an old person with sore joints, you've probably seen them swigging large amounts of an orange liquid that isn't orange juice. You can also get turmeric in everyday items like lattes and curries. This spice has evolved from a popular Asian flavour—it's what gives curry it's distinctive golden colour—to a modern day medical marvel. But is it deserved?
Verdict...
Superfood! Turmeric contains compounds called curcminoids—curcumin being the most important one. But in its natural form, you won't get a whole lot of benefit as the curcuminoids only make up about 1% of the turmeric plant, so you'll need to use an extract to get its real benefits. But people with arthritis rejoice! It is an effective anti-inflammatory which helps relieve acute joint pain. It blocks NF-kB, a molecule that travels into the nuclei of your cells and turns on genes related to inflammation. It's also been linked to improving the amount of brain-derived neurotrophic factor (BDNF), which is a type of growth hormone that aids brain function and has been been part of positive studies of cancer and Alzheimer's treatments. Use this awesome superfood in our Vietnamese recipe for
Banh Xeo
!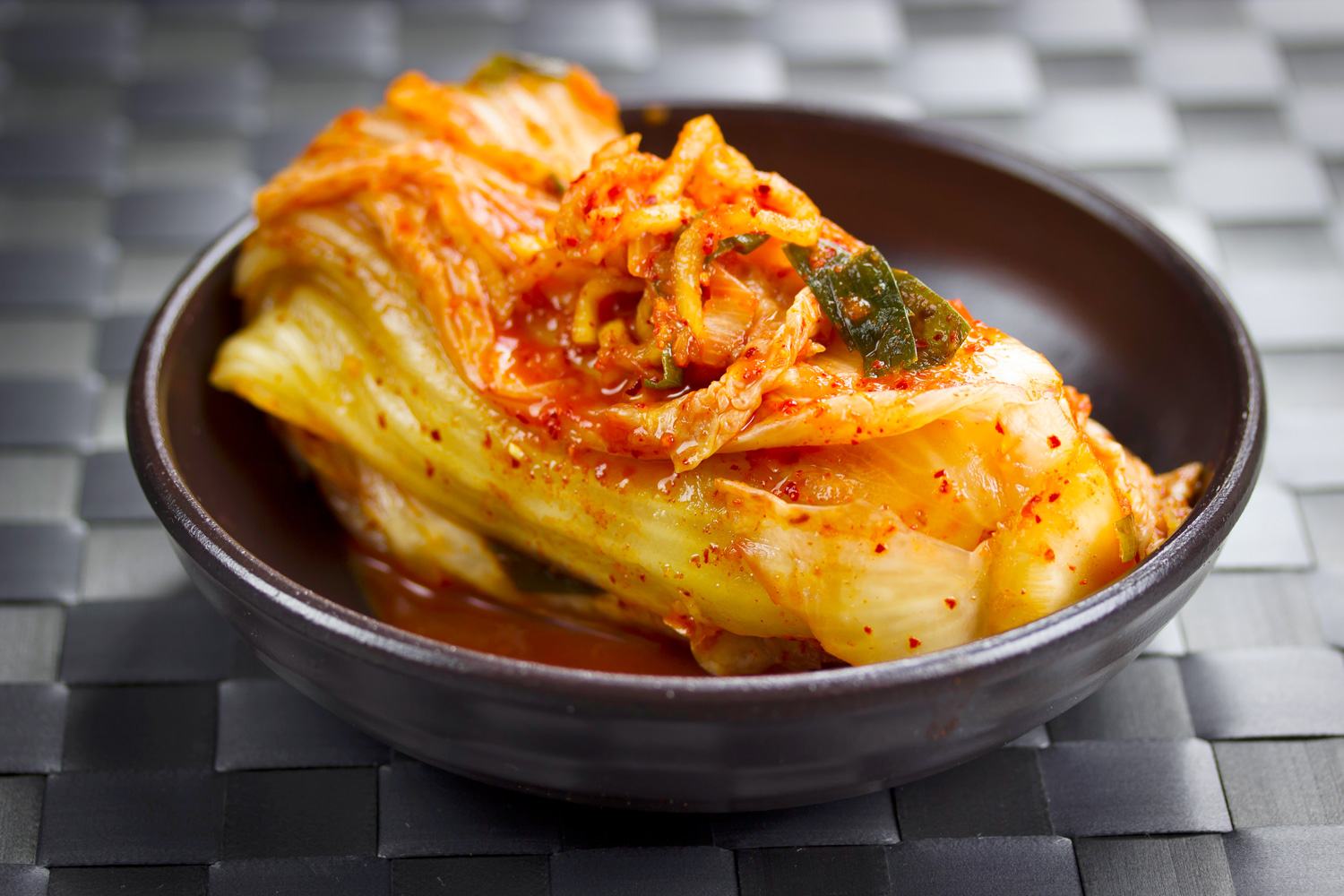 Kimchi
Koreans eat over 18kg of kimchi per person per year. So lucky it's good for you. That's a boatload of fermented cabbage—over 918,000 tonnes! So lucky it's good for you then… Or is it?
Verdict...
Superfood! So yeah, it's good for you. Kimchi is loaded with vitamins A, B, and C, but its "healthy bacteria" called lactobacilli, found in fermented foods like kimchi and yoghurt, may do the most good. The good bacteria help with digestion and has been known to stop and even prevent yeast infections. Eww. And more good news: Some studies show fermented cabbage has compounds that may prevent the growth of cancer! You'll love this easy Korean recipe for
Kimchi Fried Rice
!