Pandan. A plant so ubiquitous in Thailand, Malaysia, Indonesia and Singapore, it's practically a characteristic element of Southeast Asian cultures. A household plant for many families believed to have been domesticated and cultivated since ancient times. The long-bladed leaves exude a subtle and delightful sweet aroma; used as a natural food colouring, garnish and flavouring in cuisines, food wraps, fabric dye, closet fragrance dispenser, and even as an insect repellent. Growing it in a pot is relatively easy, and it thrives in the year-round tropical climate.
Rich Extract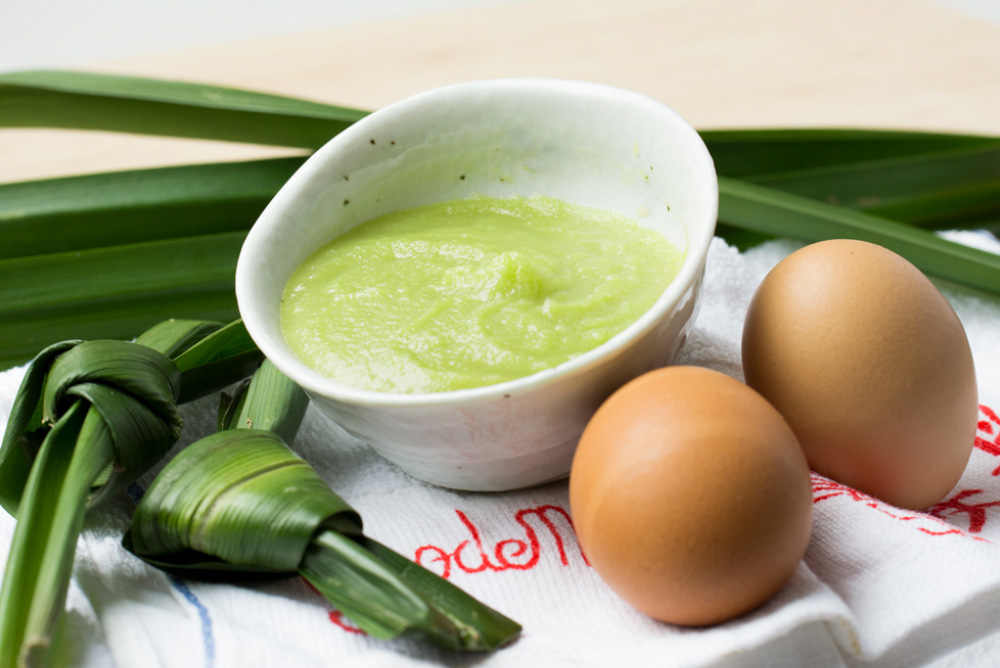 The full richness of Pandan fragrance comes when the leaves are cleaned, cut or crushed, blended with water into a paste, and steeped for the vibrant emerald juice. This aromatic extract paired with coconut milk is a core ingredient in Malaysian and Indonesian traditional Kuih-s, Thai desserts, and sweet Kaya spread.
Aromatic Leaves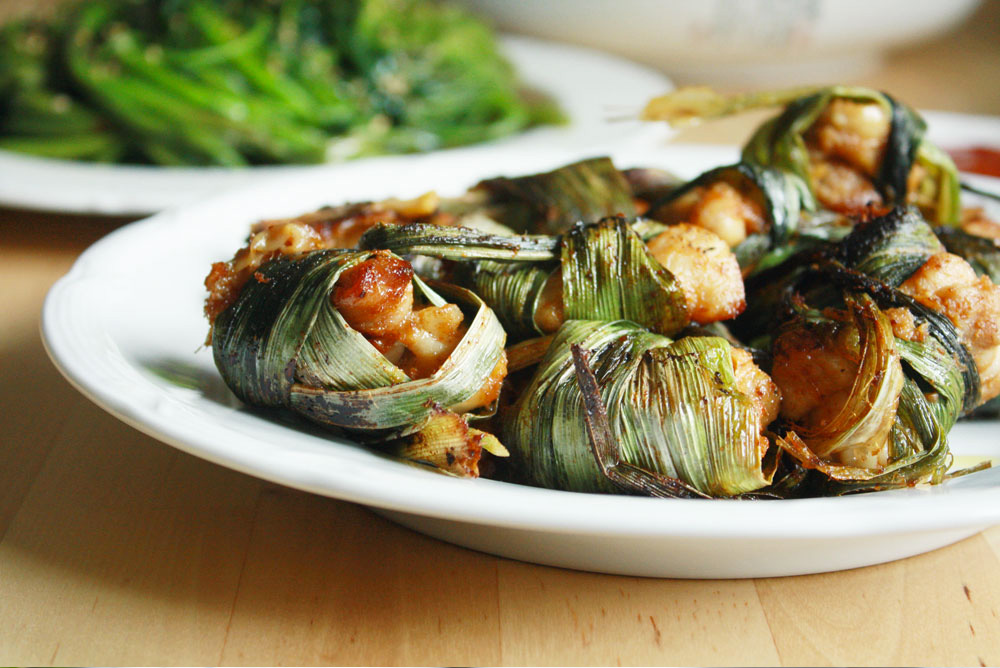 But the leaves by themselves have other yummy uses too.
Tie 3-4 blades in a knot, and cook it with your rice, for an appetizing aroma that goes great with any dish.
Boil the leaves in water, and strain the light green liquid; for a fragrant and subtly sweet soothing drink that guarantees to ease your stress away.
Wrap your marinated meats and seafood with Pandan leaves for the grill helps retain moisture for a juicer, tastier textures, as well as imbues the meat with a rich, mouth-watering aroma.
Medicinal Uses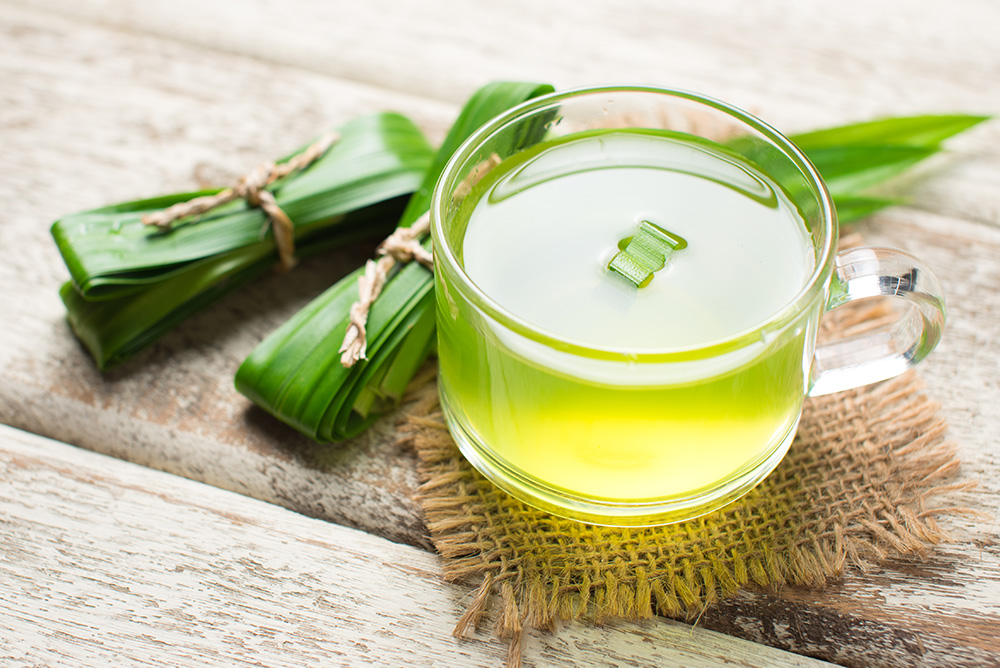 Beyond flavouring, Pandan is also a medicinal herb that has many proven health benefits. Rich in Vitamin A, essential for eye health; phytochemicals in Pandan extract that may aid to relieve symptoms of arthritis; as well as carotenoid antioxidants that can aid in heart disease prevention.
Pandan water/tea mentioned above also helps manage your blood sugar levels, relieve chest pains, heartaches and cramps. Pandan paste is used as a remedy for dandruff, massaged into scalps. Powdered Pandan is also prominent in traditional herbal blends for skincare.
Insect Repellent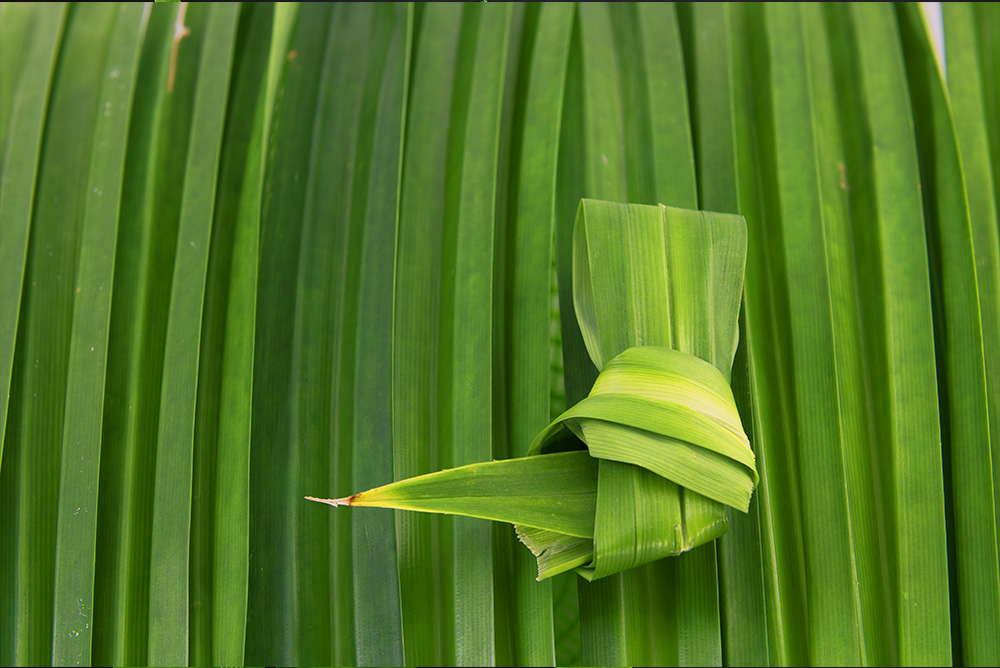 Strange but apparently true: the aroma of Pandan leaves clogs and suffocates the breathing of roaches and keeps them away. Tie a bunch a knot and put it in the dark kitchen spots, cabinet corners, or even your closet, and you'll never have to worry about the pest again. Smells more naturally refreshing than mothballs too.
Token of Love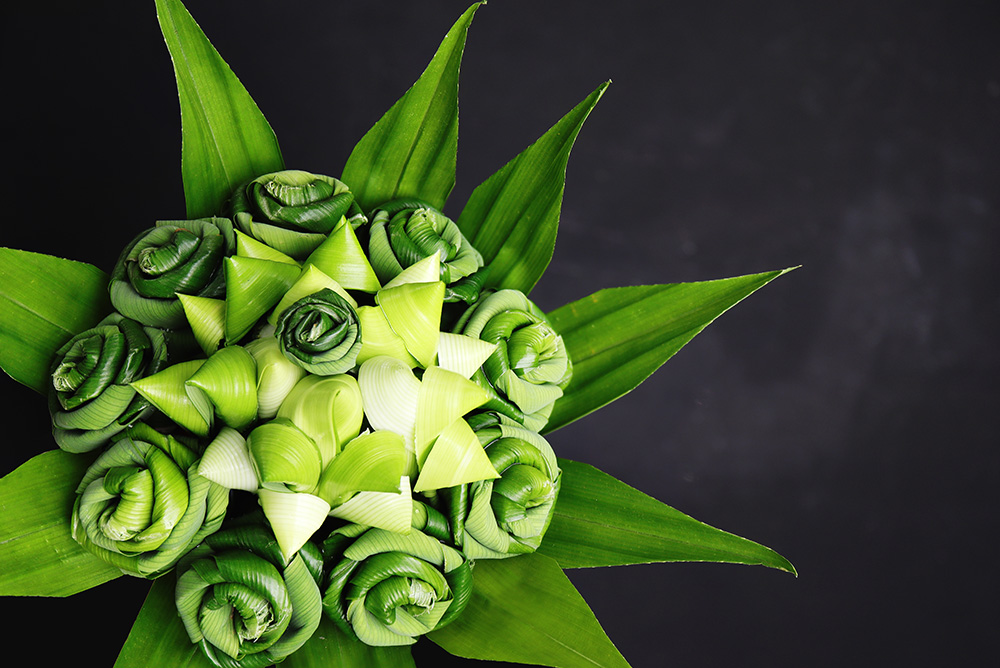 Pandan leaves elaborately folded into a flower bouquet is a traditional gesture of young lovers, gifted from boys to girls. The vanilla fragrance is more cosy, tender and unique than any rare flower.
Home-cooked Buddy
Cakes, pastries, dessert soups, custards, jelly, fried chicken and more – you can flavour them all with Pandan, and get distinct tastes and fragrance in every dish. Get started with these simple steps to make your own Pandan extract, and be sure to check out our delicious collection of Pandan recipes!