As we gear up for Lunar New Year, read all about the symbolic foods of Chinese New Year and discover why they should make an appearance on your menu.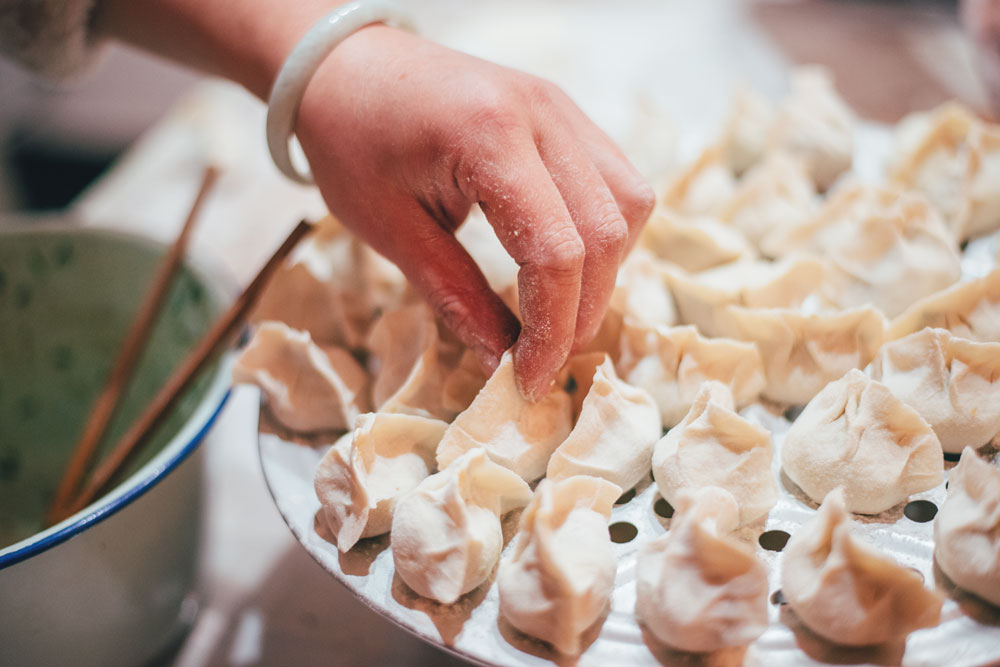 Dumplings
On New Year's Eve, families gather together to make Jiao Zi dumplings, as the term 'jiao zi' sounds similar to a phrase that means 'bidding farewell to the old and ushering in the new'. Serve these golden pot-sticker dumplings as the clock strikes midnight to welcome good fortune and wealth for the year ahead.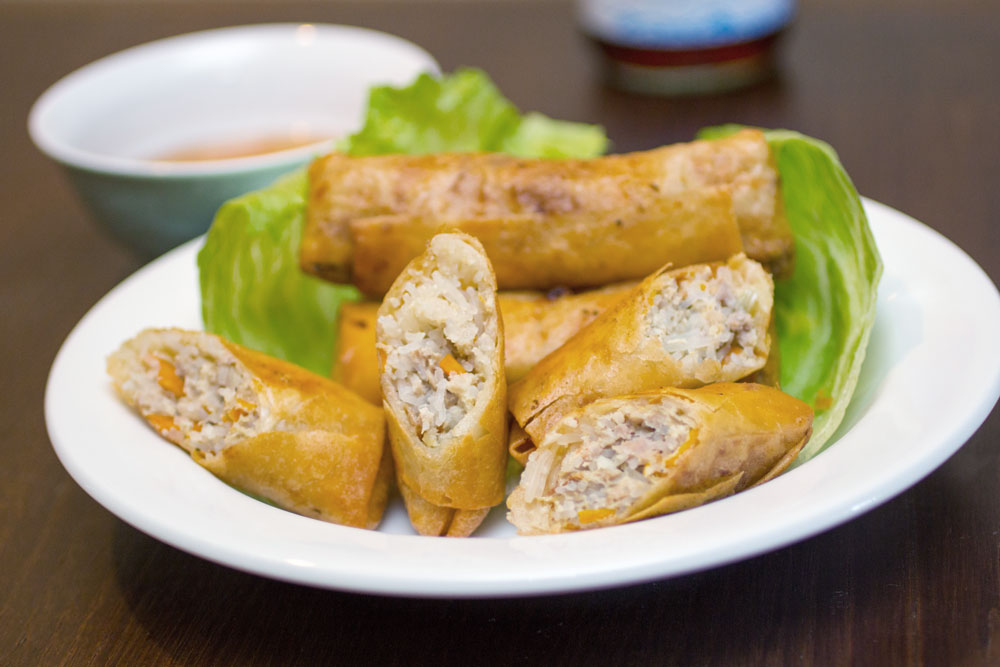 Spring Rolls
Traditionally served on the first day of the New Year's Festival, Cantonese spring rolls are enjoyed because they symbolise bars of gold, and therefore prosperity and wealth.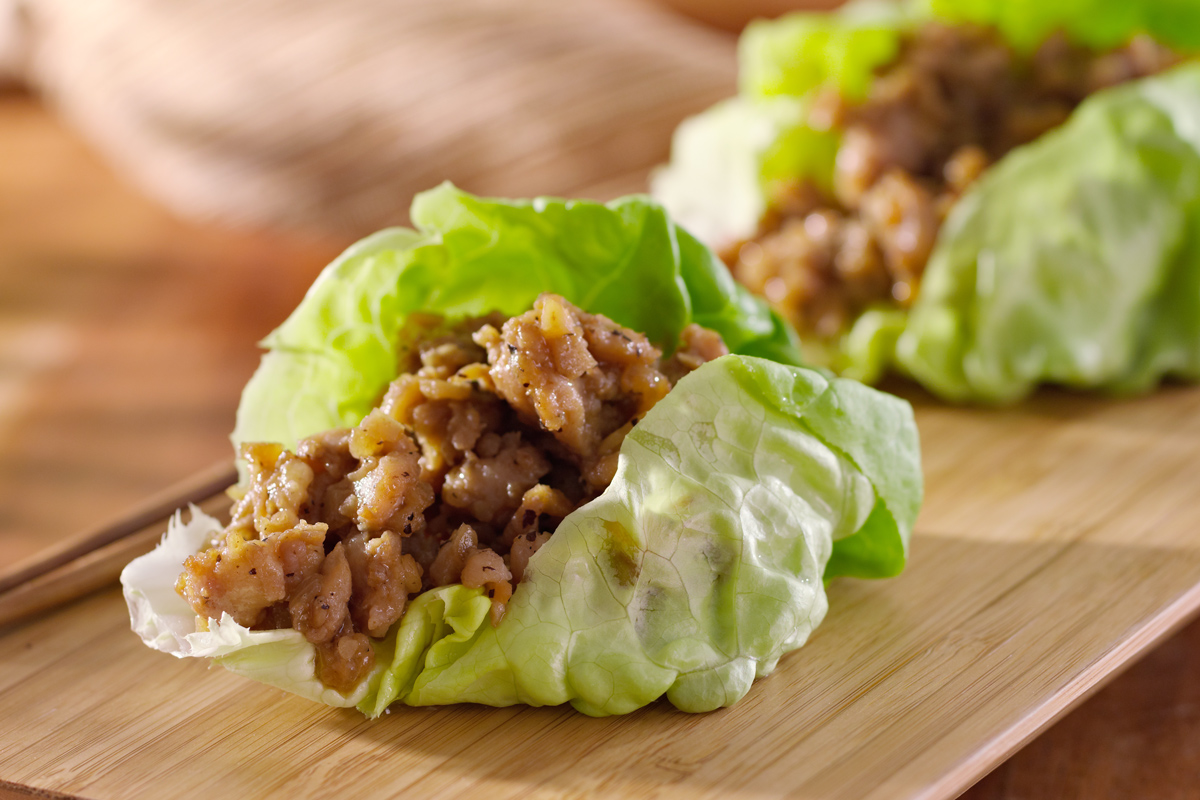 San Choy Bow
As the Cantonese word for 'lettuce' sounds like 'rising fortune',
San Choy Bow
is another popular Lunar New Year recipe. Perfect if you're angling for a raise in the new year!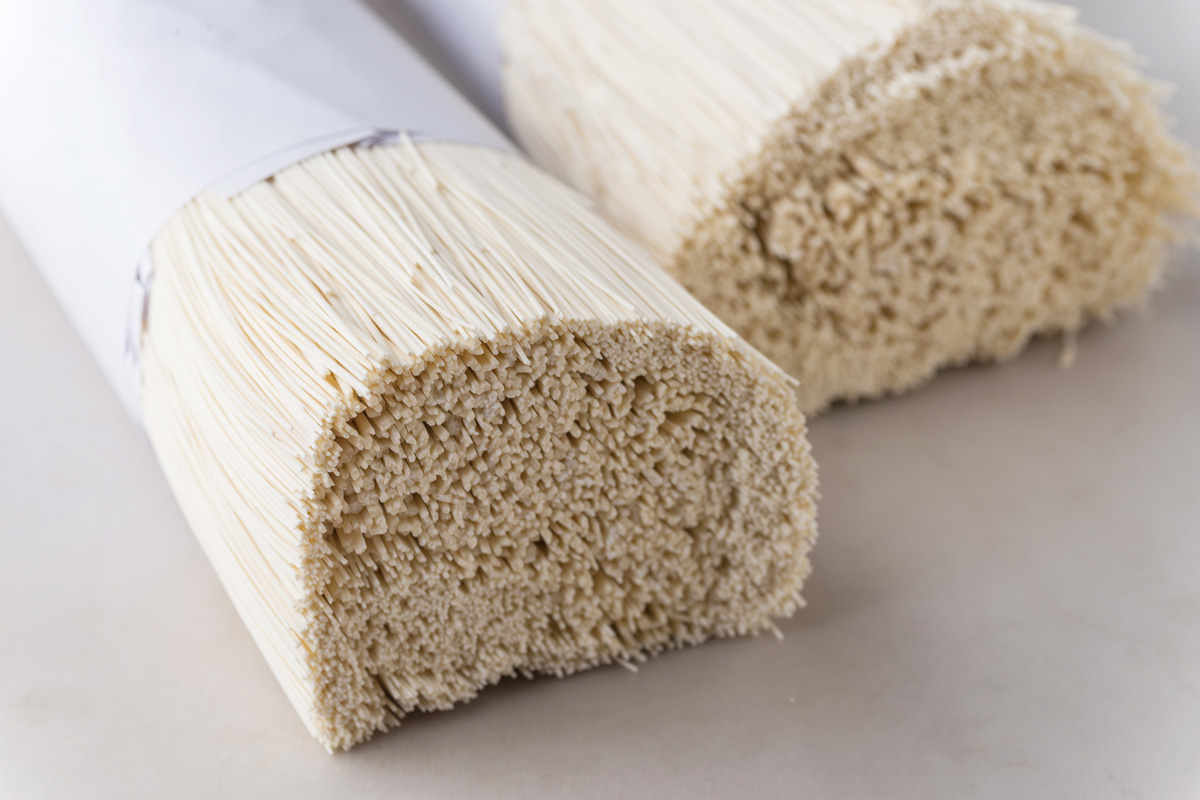 Longevity Noodles
An essential dish on your New Year's table, longevity noodles, or Mian Tiao. These lengthy noodles are said to ensure the eater has a long and healthy life—just be sure you don't cut the noodles as that's symbolic of cutting your life short.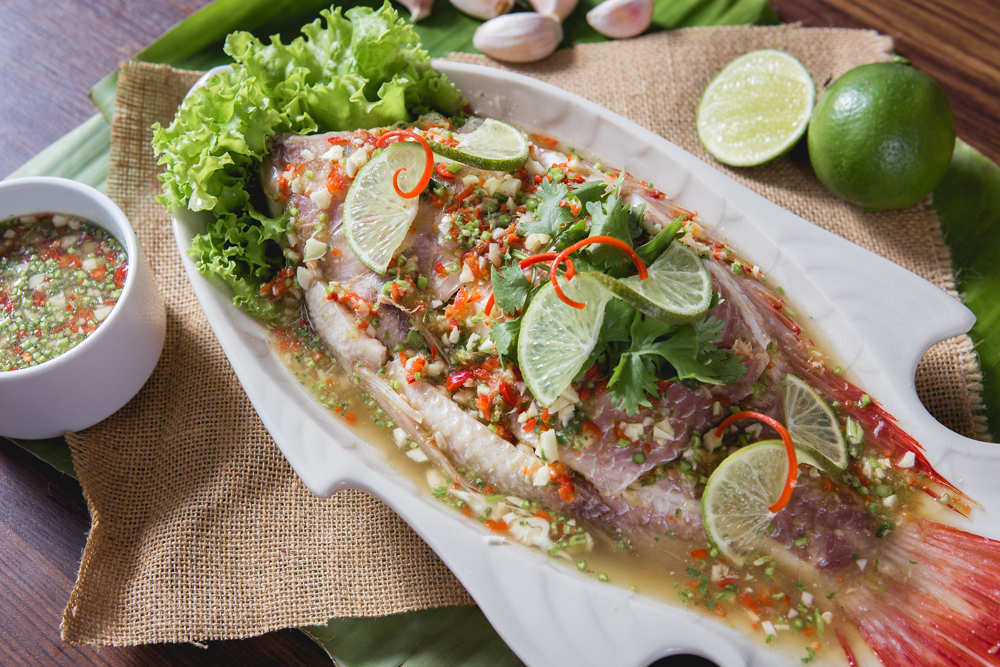 Whole Fish
The Chinese word for 'fish'—'yu'—sounds very similar to the word for 'abundance', and so a steamed whole fish brings the promise of an abundant year ahead. Be sure to leave the head and tail intact to symbolize completeness, and always serve the fish with the head pointing towards your elders.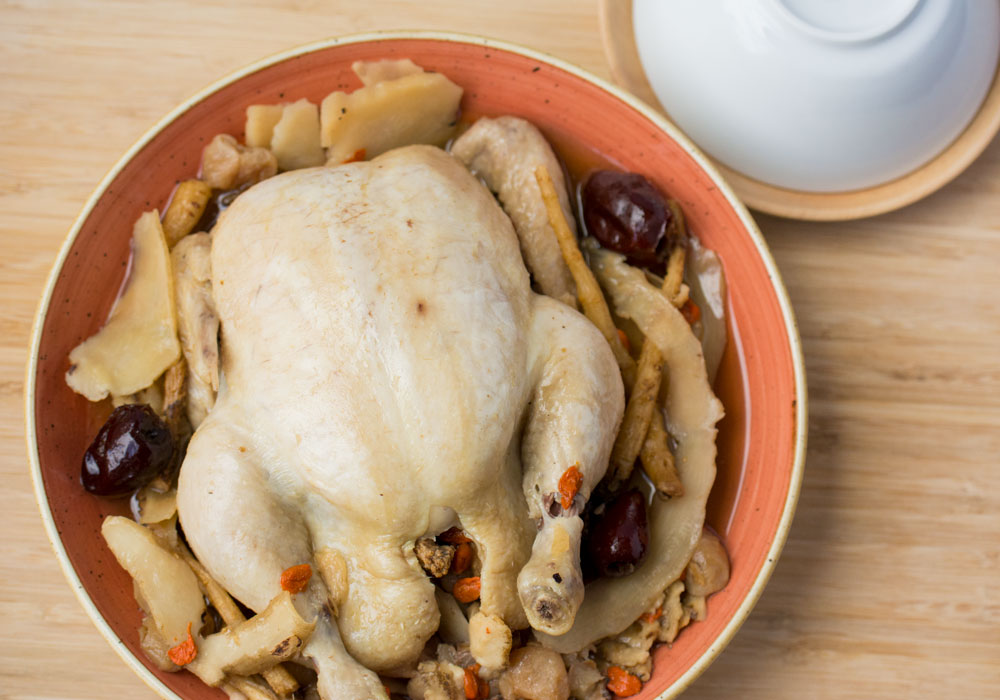 Steamed Chicken
Along with the steamed whole fish, steamed chicken makes a great centerpiece for your Chinese New Year reunion dinner. Try it simply seasoned with ginger and spring onion.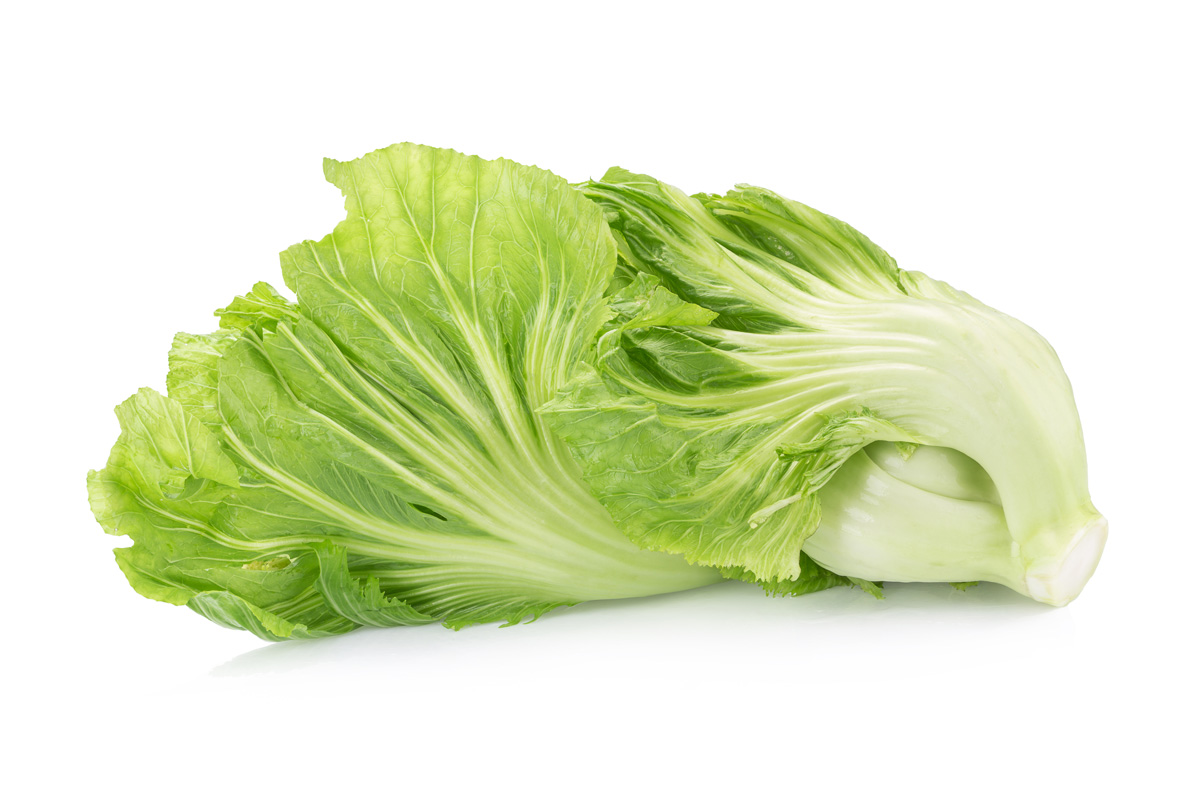 Mustard Greens
Another must-have to increase your chances of enjoying a long life, Chinese mustard greens—or chang nian cai— symbolize longevity and good health. Plus, they're packed with health benefits, so you can't lose.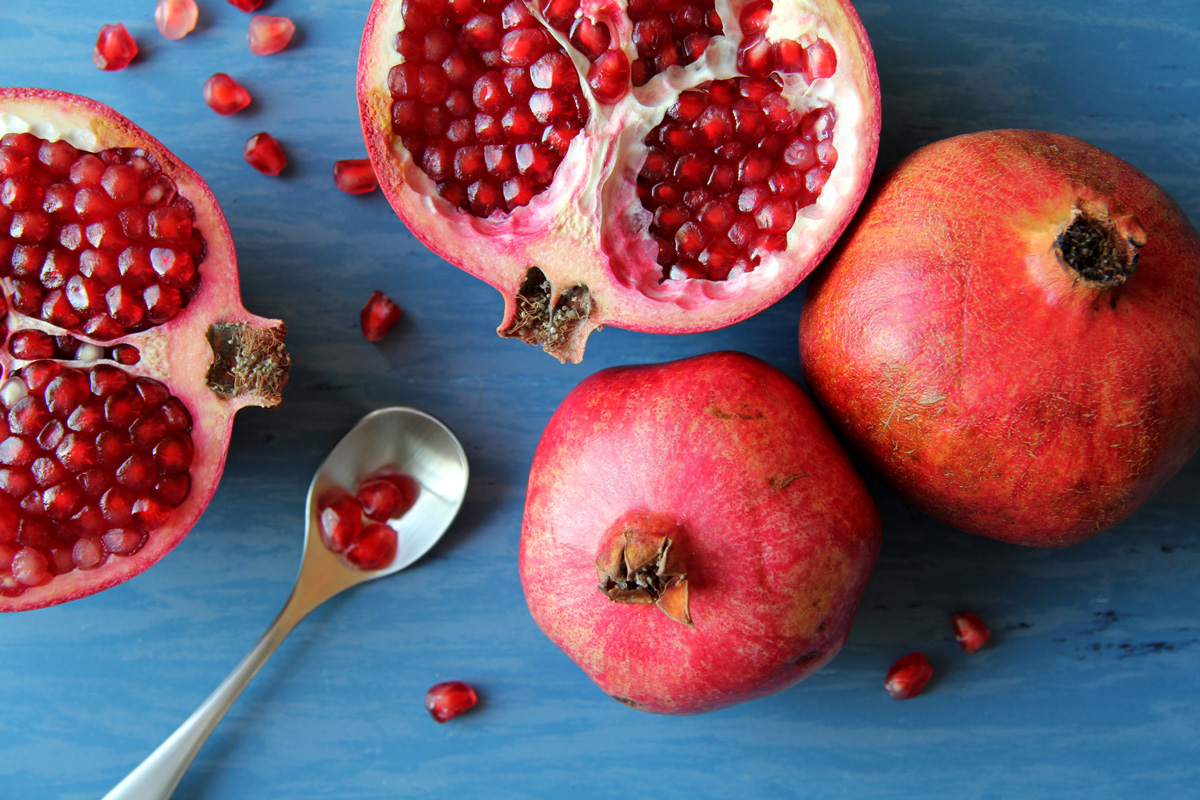 Orange and Red Fruits
Fresh fruits abound with good fortune. When visiting friends and family during Chinese New Year, it is customary to bring them two mandarin oranges as a harbinger of good luck. Melons and pomelos are symbolic of family unity. Seed-filled pomegranates stand for fertility. Peaches promises longevity, while apples deliver peace.