Good times or bad, saving money is always great practice, if only to spend for that extra treat or two. And while grocery shopping is essential (especially for those with family), there are ways to make it much more affordable, and still get the best value for your money.
Here are 20 tips to do just that.
Plan Ahead
Home-cooked meals are cheaper than eating out. So, make and stick to meal plans, especially around food on sale. Aussie supermarkets typically have half-priced items every week. If you're unsure about your schedules, even planning ahead for a few days can make a lot of difference.
Plan your meals with veggies and fruits that are in season, as they're always cheaper.
Pick up tasty recipes that you can cook in bulk for multiple meals. Less ingredients to plan for, and makes shopping a breeze.
Arrange for one shopping day per week. Less trips to the supermarket, the more you'll save.
Make a list and stick to it. This can prevent you from forgetting something and need to buy later at a pricier shop, as well as help you curb impulse buys.
You may still have what you need. Check the ingredients you have in storage before you head out, and keep track of your inventory regularly.
Go on a full stomach. Shopping while you're hungry can compel you to buy more than you actually need.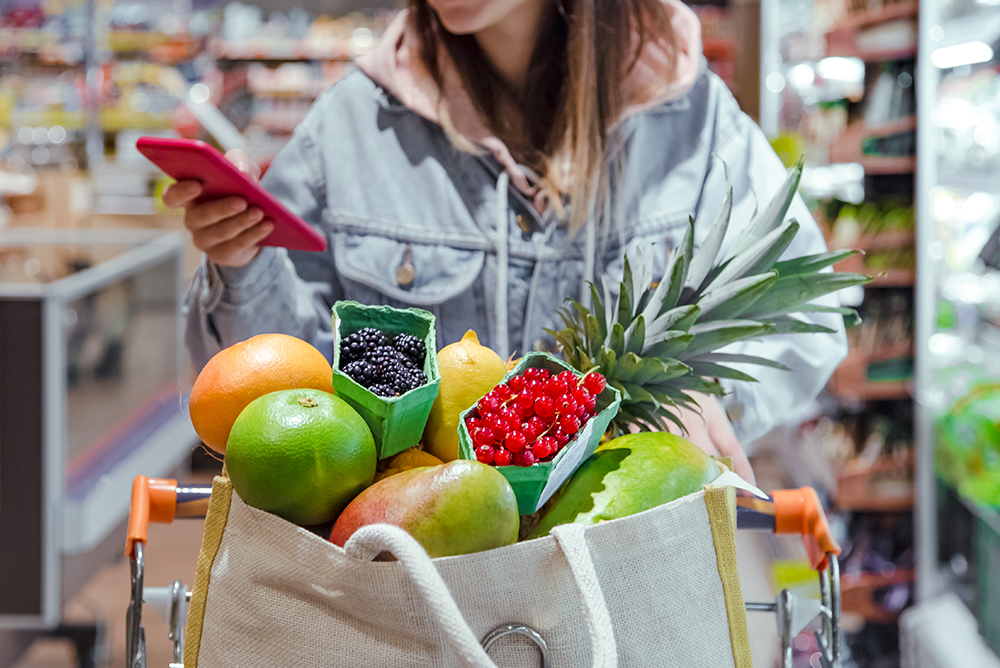 Buy with a Mission
Join and make full use of your supermarket's reward/loyalty program, where for instance, you can collect points and redeem credits to get more groceries.
Grab the supermarket items-on-sale flyer, and get familiar with the food prices while you browse.
Look for items on clearance. These may be slightly bruised or 'ugly' veggies and fruits, as well as canned or packaged food nearing their best-by dates but are still good to consume. You can also find branded products on clearance to make way for new packaging designs.
Watch out for discounts, but only for the items on your list. 'On sale' doesn't mean you need it right away, and may just end up lying about in your kitchen for too long.
Choose fresh ingredients over canned food, which are always pricier.
Buy the realistic amount you need, especially for fresh food items. While it's sometimes tempting to buy in bulk, you may not be able to finish before they expire.
Calculate as you shop. A little bit of hassle, but adding up the tally gives you a clear idea of exactly how much you're spending and helps avoid over-shopping. Just use the calculator app on your phone.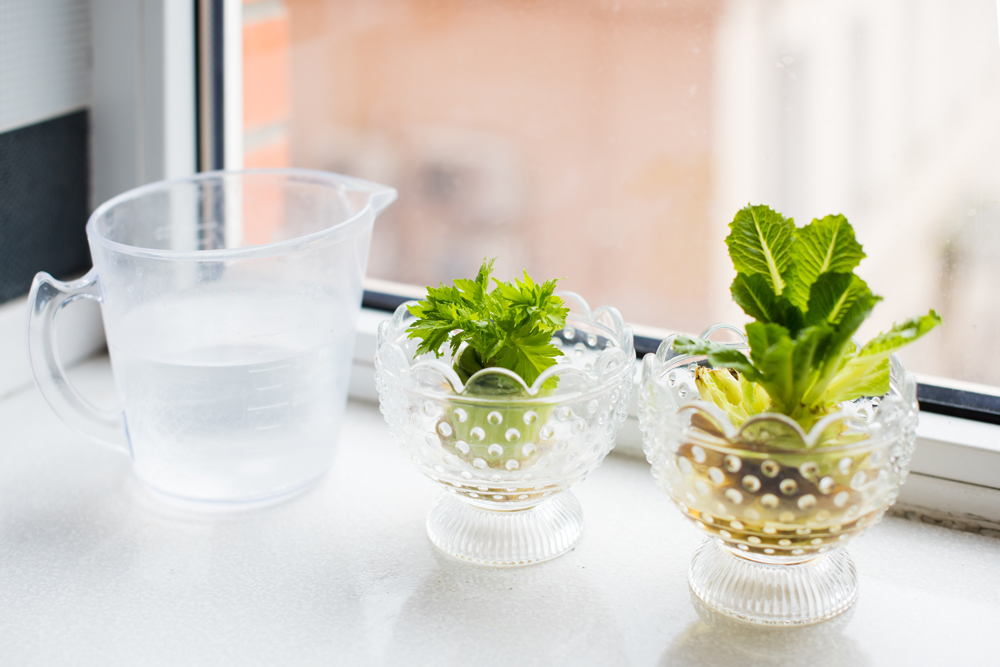 Do a Little Extra
Visit your local wet market. Fresh meat and produce are usually cheaper there than the supermarket. There are also priced-down bargains at the end of the business week.
Veggies and fruits are always cheaper than meat. You don't have to go vegan entirely, but having more veggie-based meals can help save a lot.
Try out affordable ingredients you've never tasted before. Another addition to your favourite foods is always a pleasure, even better when you can save on it.
Grow your own veggies and fruits. Some are easier than you may think, such as Asian greens and edible flowers.
Learn and practise the best ways to store your food for longer, so you don't have to buy the same items too many times.
Make your own paste, dips and sauces with raw ingredients – in the long run, they are cheaper than the ready-made stuff. Curry pastes, ponzu sauce, satay sauce, and spicy Nuoc Cham dip sauce are some examples.