The key to good food is flavour combinations. Obviously there are other aspects to making great food, like cooking time, heat control and texture, but at the end of the day, if your food doesn't taste good, people aren't going to eat.
One of the key misunderstandings when it comes to Asian cooking is sauce combinations. We think we know the basics: soy sauce is salty, hoi sin is sweet, oyster sauce is… well exactly how do you define oyster sauce?
The best way to cook is through experimentation, but unless you have unlimited money for ingredients and time to actually experiment, it's probably a non-starter for most people. So to help you figure out which sauce to add to which dish, or even which condiment to serve with your side, we're putting together a little flavour breakdown of some of Australia's most popular Asian sauces.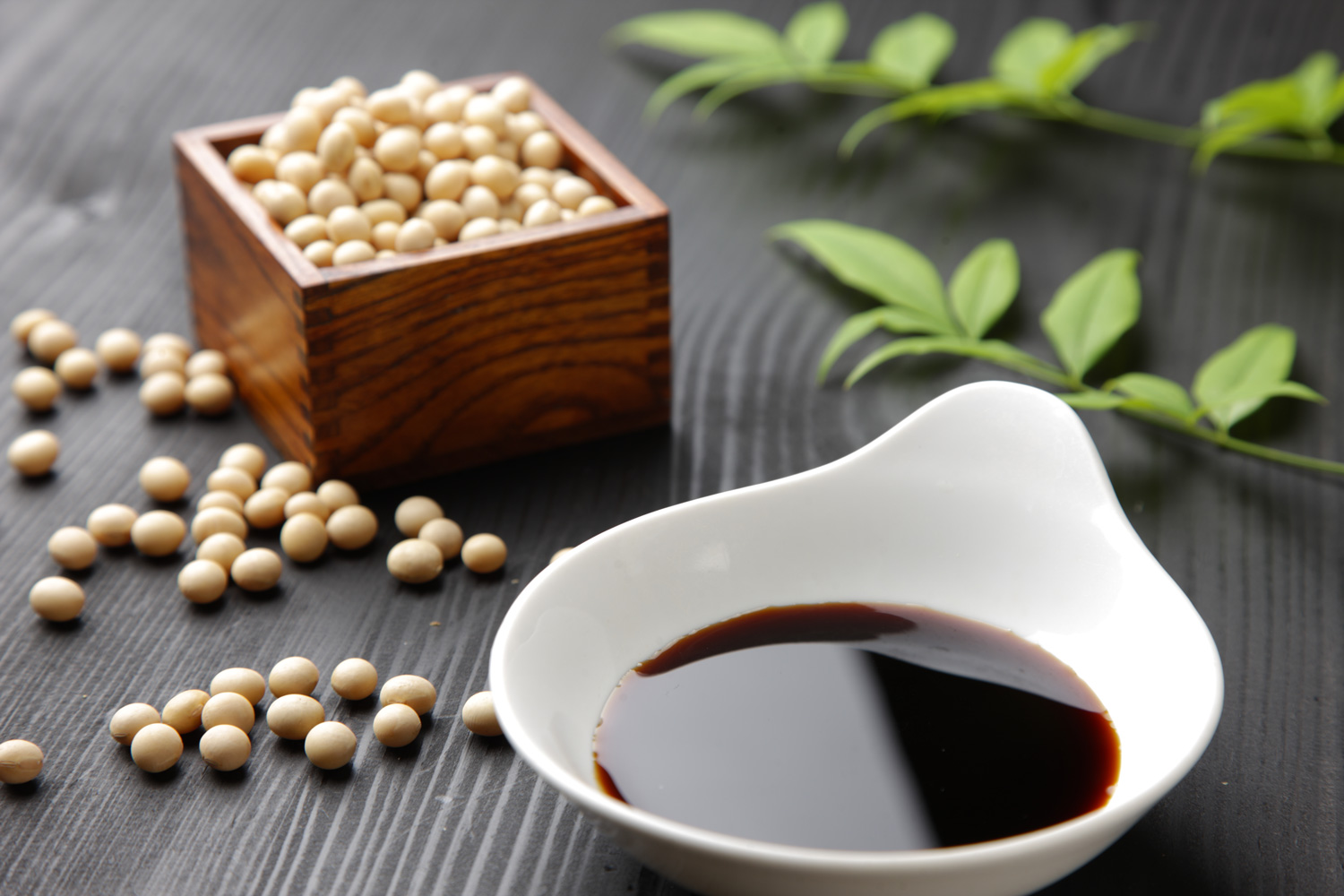 Soy Sauce
Everyone's favourite fermented soybean product. Soy sauce is used as a seasoning agent in Asian cooking—just like salt—so expect a lot of savoury-salty goodness. But scratch the surface and you'll find extra layers of subtle flavour that crystal salt won't give you. After the initial tongue shriveling whack of salt, you get a wave of umami, a little sweetness from the sugars used in the fermentation process and a little bitterness at the back of the pallet. It's one of the reason soy sauce goes so well with sashimi. There are different sauces for different dishes as well. If you're eating delicate dumplings or making a veggie stir-fry, stick to a light soy sauce with some salty seasoning. Need to add some colour to your dish? Try a more viscous and intense dark soy. Or looking for something a little more complex and well rounded? Try tamari, which is actually a by-product of miso paste production in Japan, and brings slightly different salty-goodness to the table.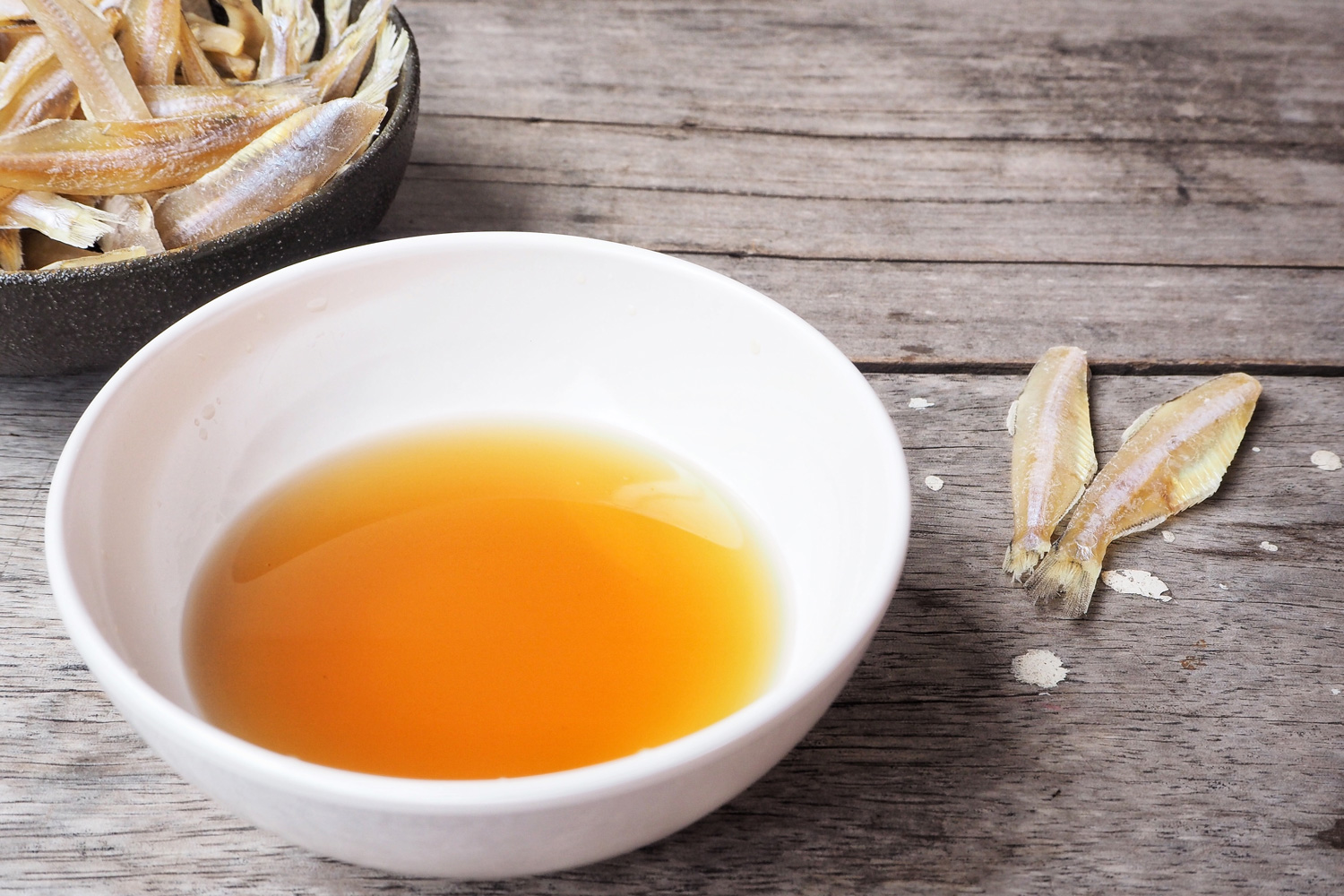 Fish Sauce
A lot of people think fish sauce is a bit gross and look, I get it. It is a product of rotting fish—controlled rotting fish!—but trust me, it's a vital component of all your favourite Southeast Asian dishes and a bunch of Chinese dishes as well. Fish sauce is pungent, so start by using it as a component in things that are already really flavourful, like marinades and curries. Like most freshly made products, not all fish sauce will taste the same, but they will all have basic similarities. Salt is one, and it can be used as a substitute for soy sauce in a pinch. There are some sour notes at the back of the pallet, which is why it works so well with mild proteins and fatty ones. But it's the funk of fish sauce that makes it such a delicious food additive, and that's kinda hard to define.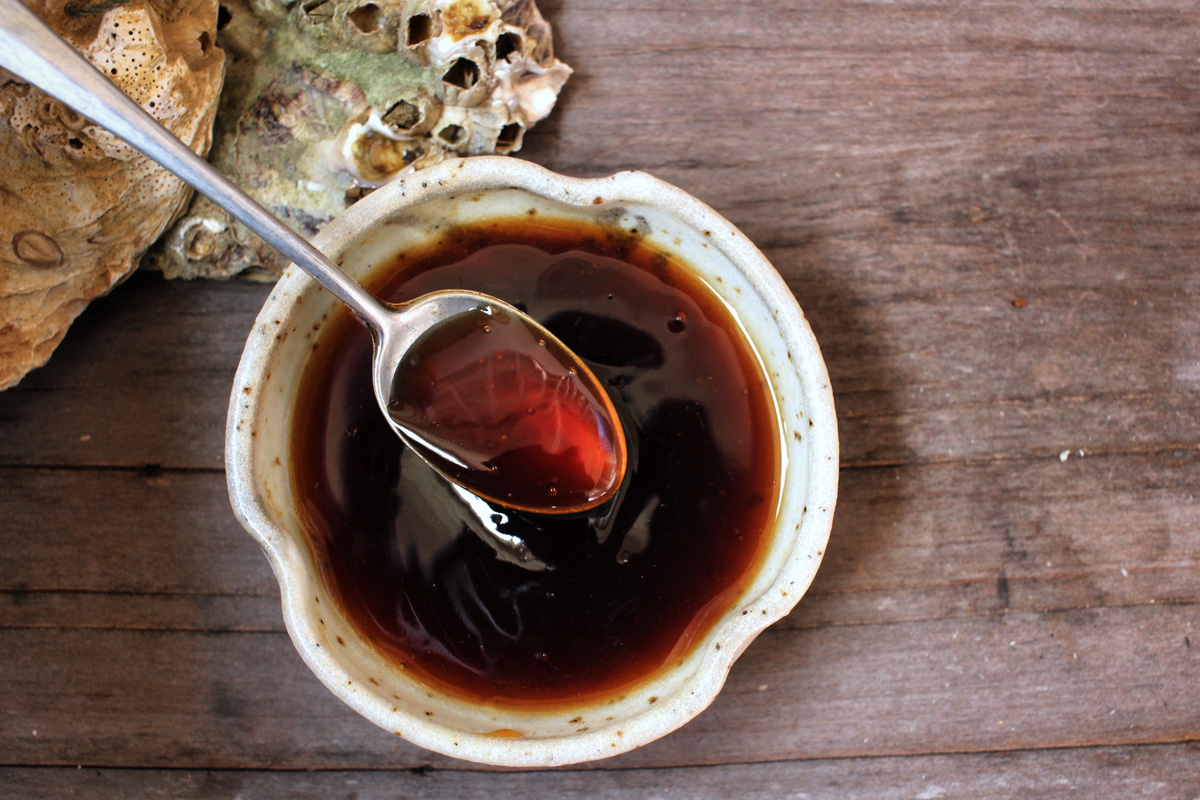 Oyster Sauce
Traditionally made by boiling down oysters in soy sauce, sugar and some other secret ingredients until they disolve, today's commercially produced sauces use concentrated oyster extract instead. Oyster sauce has a nice balance between sweet and salty with a rich, earthy undertone. The colour and sweetness reminds some of hoi sin sauce, but it carries that fishy funk of the oyster through and has a different mouthfeel. The quality of oyster sauce will greatly affect the flavour however. Because of its richness of flavour, oyster is often used to finish off dishes, like as a final add to stir-fried meat, or drizzled over some crunchy green choi sum. It's also useful as a thickening agent in marinades and sauces.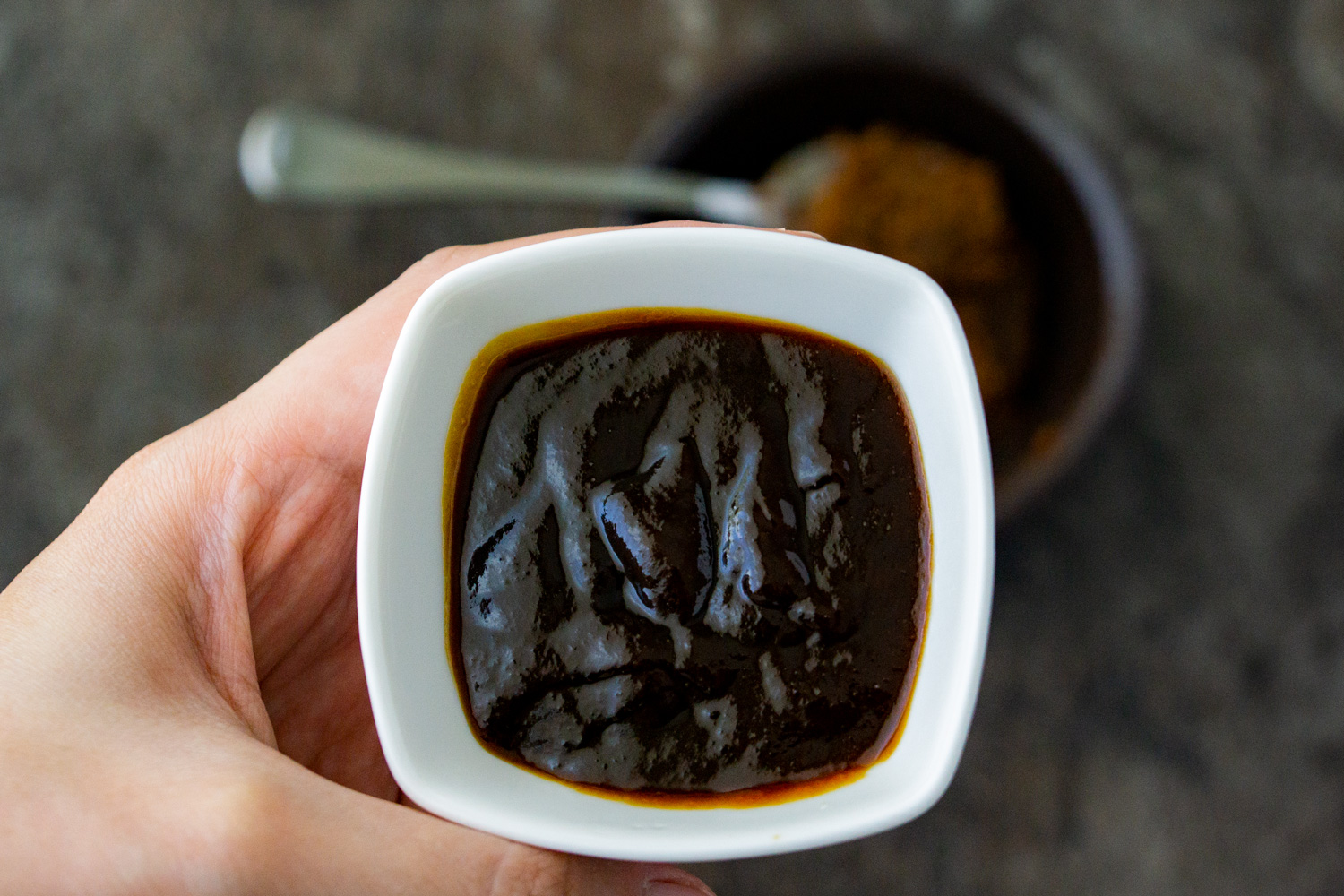 Hoisin Sauce
Sometimes referred to as Chinese barbecue sauce, hoisin is a dark brown sauce made of sugar, fermented soy, vinegar, garlic, salt, chilli, and some other wonderful spices. Famously used as a condiment served with Peking duck, hoisin is a rich, sweet, salty and thick sauce that can dominate the palate. It is most often paired with rich meats in Chinese cuisine like duck or char siu pork, as the sugar can help cut through the fat and enhances the richness of the protein. It has some real umami characteristics and is fantastic in marinades and as a sweetener in sauces.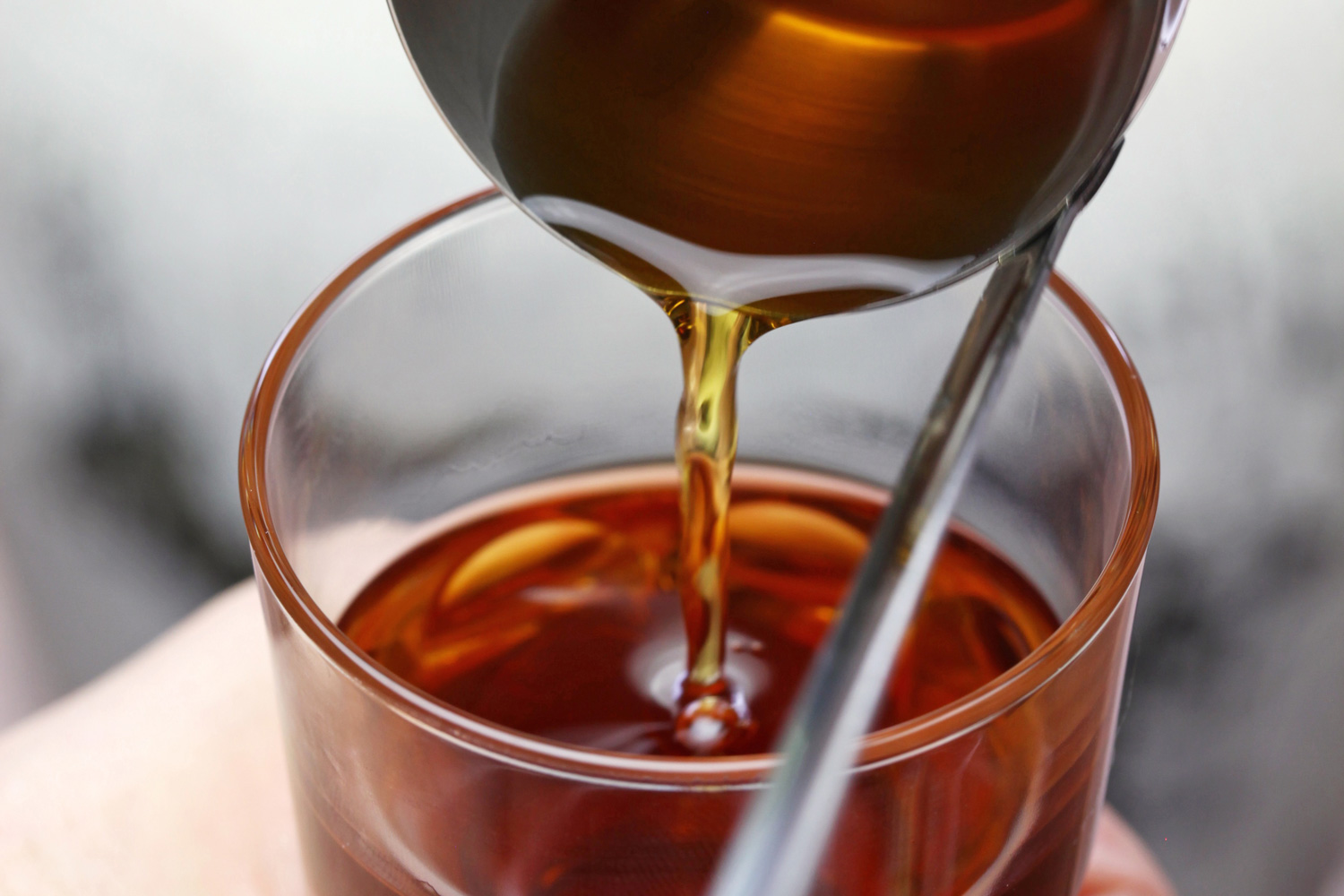 Shaoxing Rice Wine
As the name suggests, Shaoxing rice wine is a beverage distilled from glutinous rice and is extremely popular for cooking. For those who are unfamiliar with it, Shaoxing rice wine doesn't smell very alcoholic. You'll definitely get strong sour/vinegary notes, but with some spice and a sweet caramel finish. It works best in stir-fries where the alcohol can burn off, or in marinades.