If your kids are coming home with untouched lunches – or complaining about them more than usual – then maybe it's time to change it up a bit! There's a whole range of snacks straight out of Asia that is sure to be an instant hit on the playground. Quick disclaimer – Not all of these snacks are super healthy, but we can guarantee their deliciousness!
Here are some of our favourites for you to try: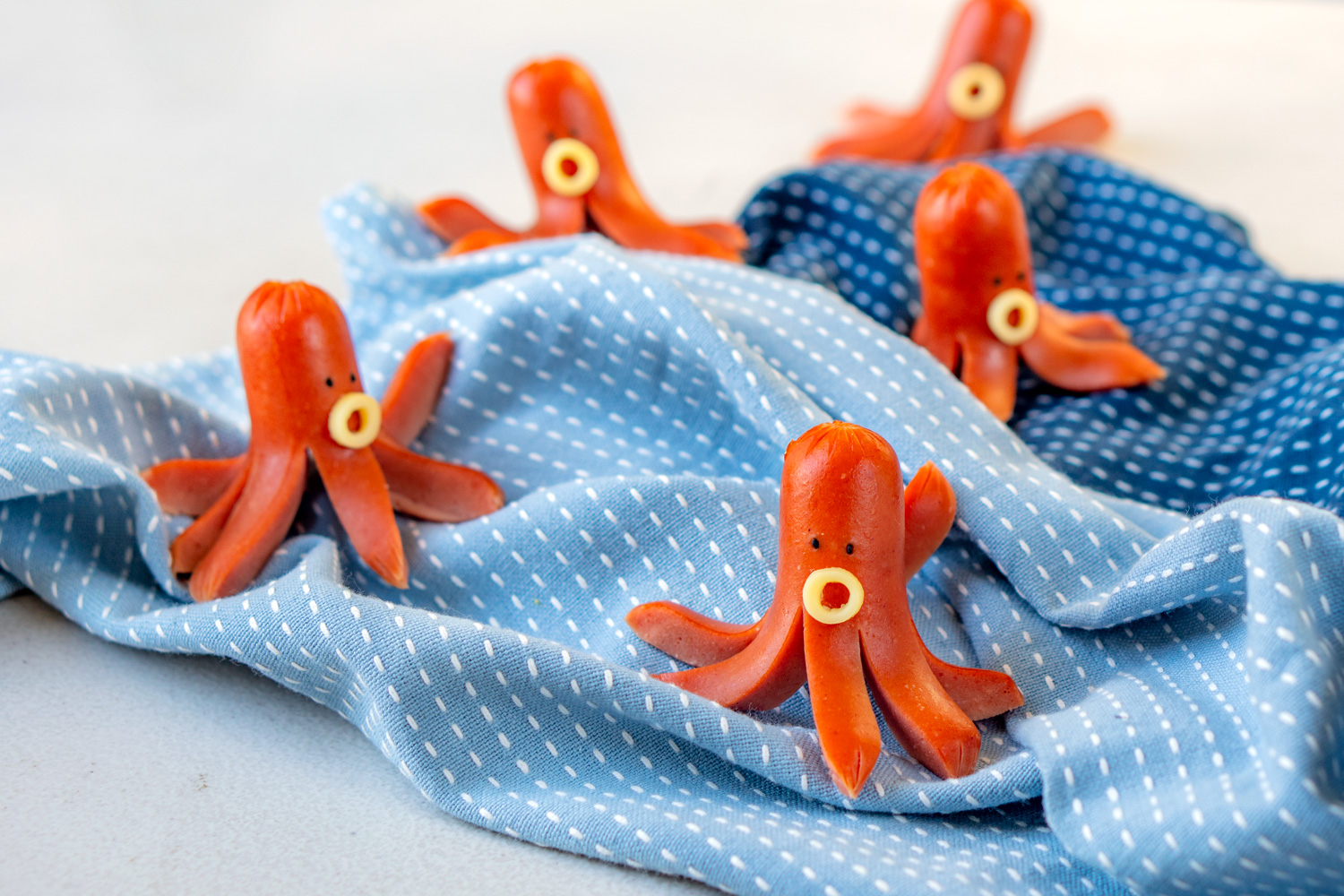 Octopus Sausage
It sounds a bit dodgy but bare with us. A hold-over from the American military bases in Korea and Japan, these hot-dog frankfurters are cut to look like an octopus! Just take your sausage, and cut the bottom half into 8 strips while leaving the top – or head – untouched! when you grill the sausage, the legs will naturally curl up and you'll have a cool little treat for your kids to take for lunch! Check out the recipe
here
.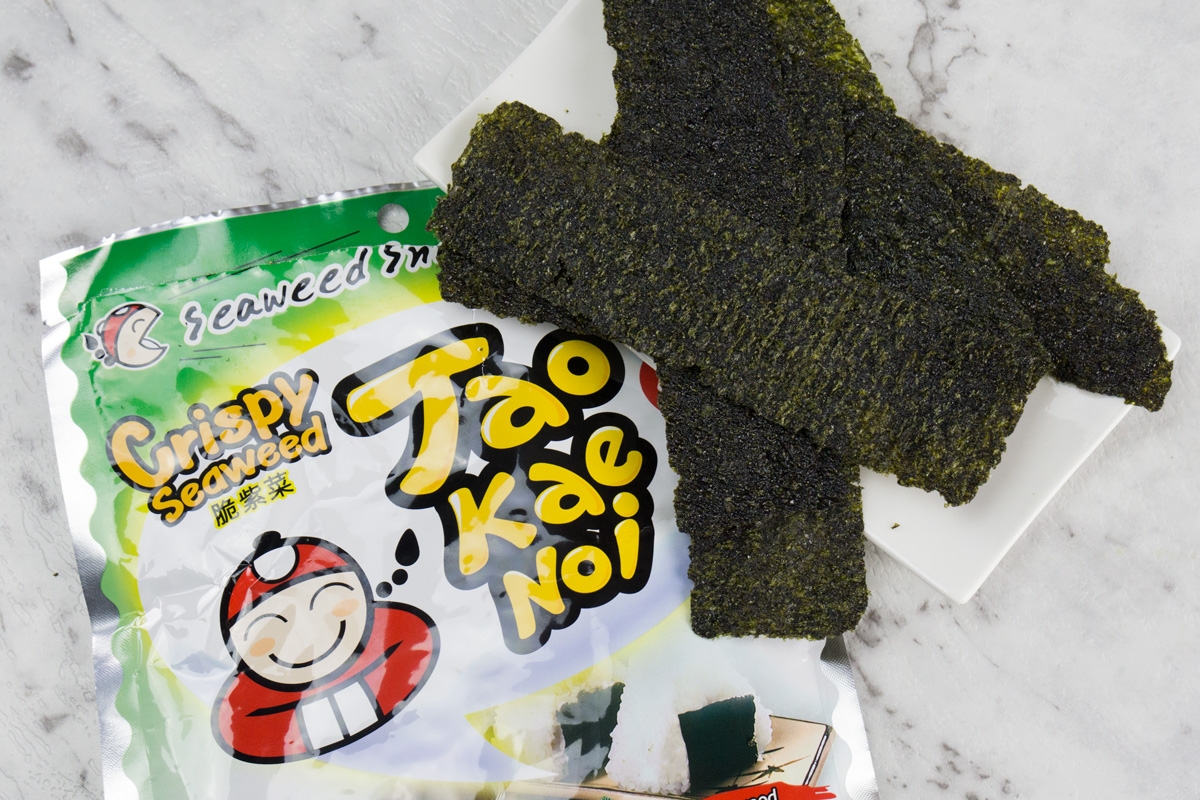 Taokaenoi Crispy Seaweed
Seaweed contains a wide range of vitamins and minerals, including iodine, iron, and calcium. Some types can even contain high amounts of vitamin B12. Moreover, it's a good source of omega-3 fats. But, let's be honest – it's a little boring.
Enter Taokaenoi! Their range of crispy seaweed snacks is delicious and nutritious. Hot and Spicy was the favourite in the Asian Inspirations office but there's a whole bunch of different flavours to try!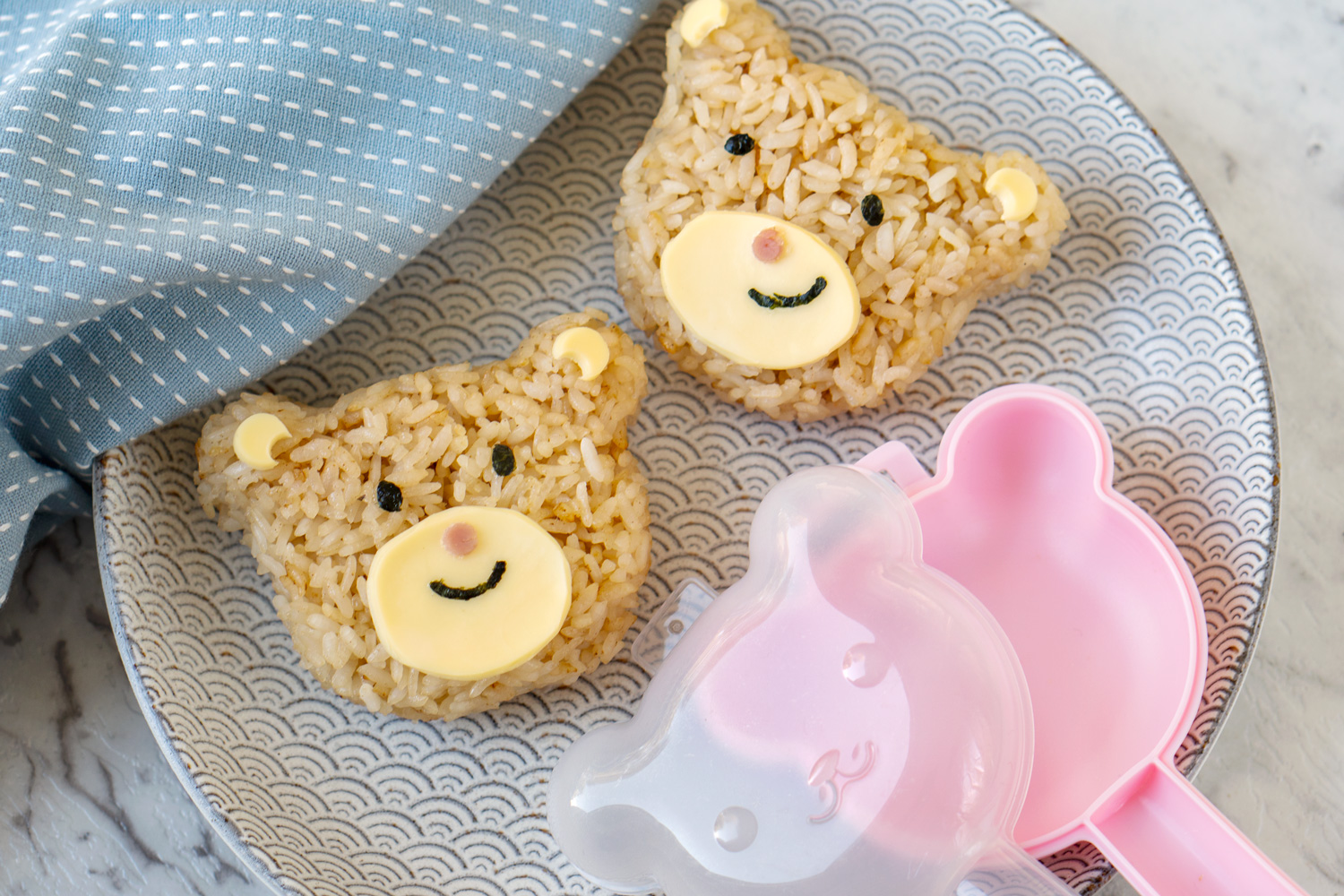 Sushi Teddy Bear
Now you can make
rice balls in the shape of teddy bears
! These moulds are super cheap and easy to pick up online, and are a great way to make lunch fun again! As long as your kid doesn't have any issues eating teddy bears – but let's not get into that.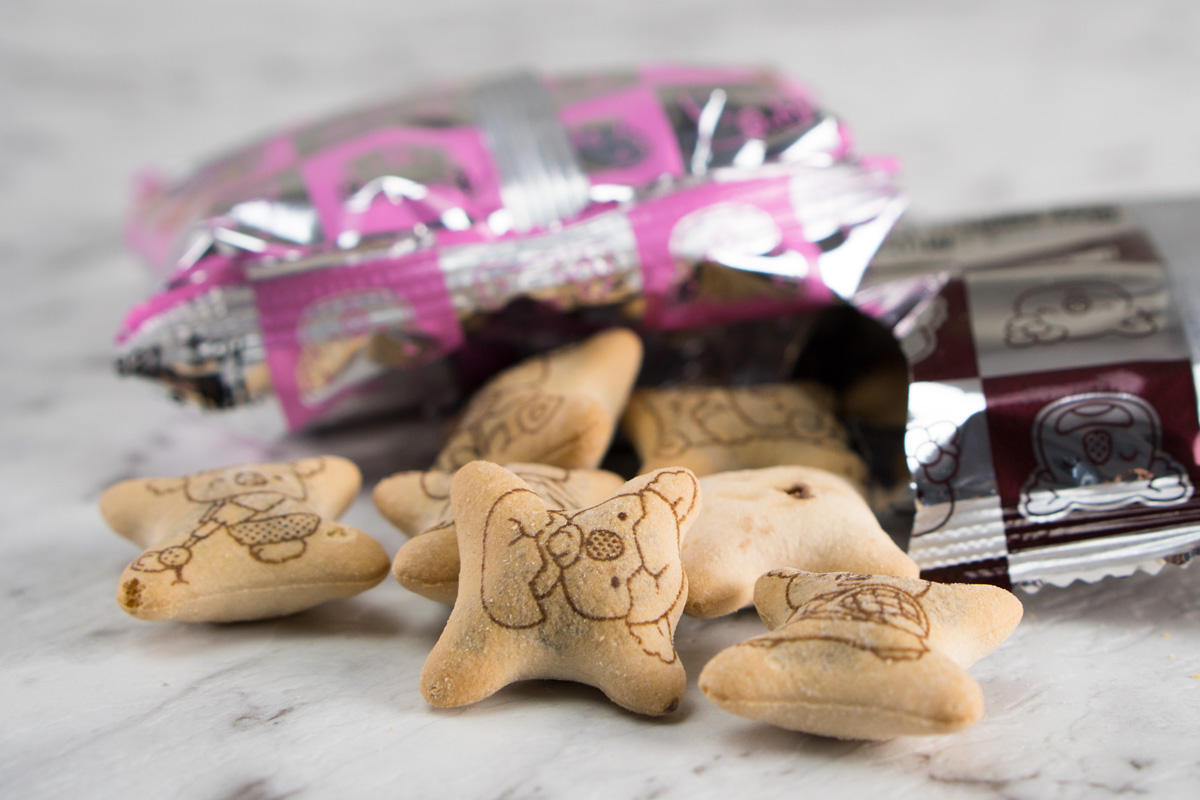 Lotte Koala's March
Patriotic lunches! Sure, they're manufactured overseas, but they taste great! These little crispy morsels are filled with a delicious chocolate filling and go down a treat at recess. Try a small handful as a treat for your kids!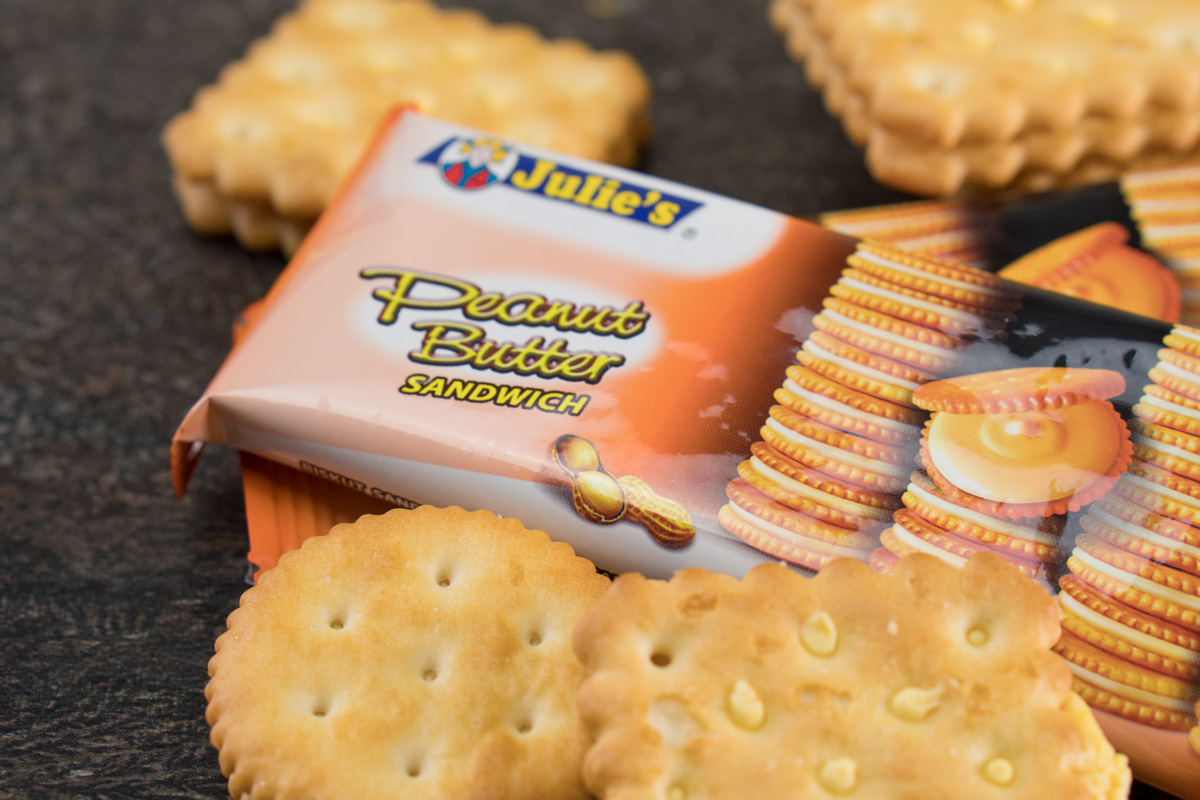 Julie's Cream Sandwiches
Don't let the name fool you, these delicious snacks are more what you'd find in an assorted pack of biscuits, kind of like a Malaysian Oreo. These little biccies come in a wide range of flavours, but for us, you can't go past peanut butter. But if you must, then try the Le-mond Cheddar Cheese Cream Puff Sandwich.
Cocon Fruit Pudding
Everyone loves pudding! Fruit puddings are a traditional dessert across all of Asia, and Cocon provide a delightful range of ready to eat snacks small enough for lunch boxes. We reckon you can't go past mango, but the lychee isn't bad either!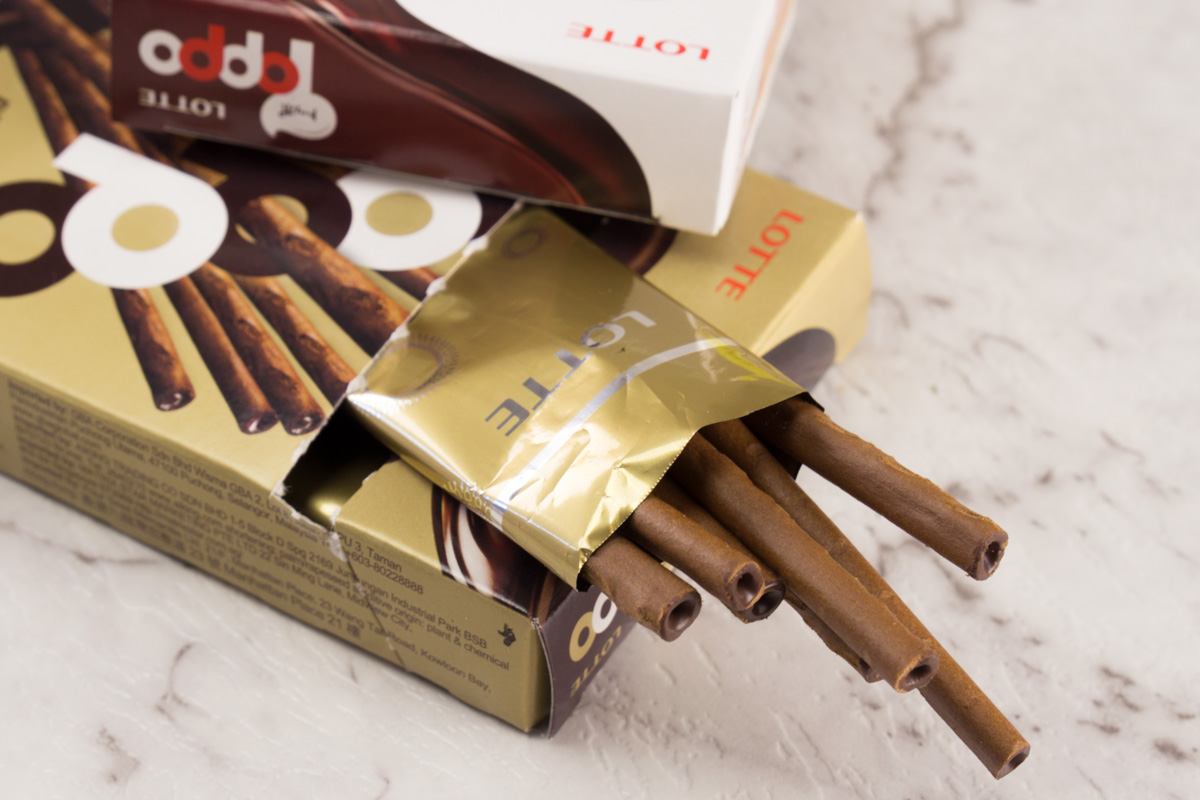 Toppo Sticks
These delicious treats hail from Japan, and are absolutely delicious. A lot like chocolate wafer sticks, these crunchy choc sticks come in a huge range of flavours and each one is worth trying. Classic chocolate is the traditional go-to, but if you can get your hands on the pretzel variety your kids won't go back.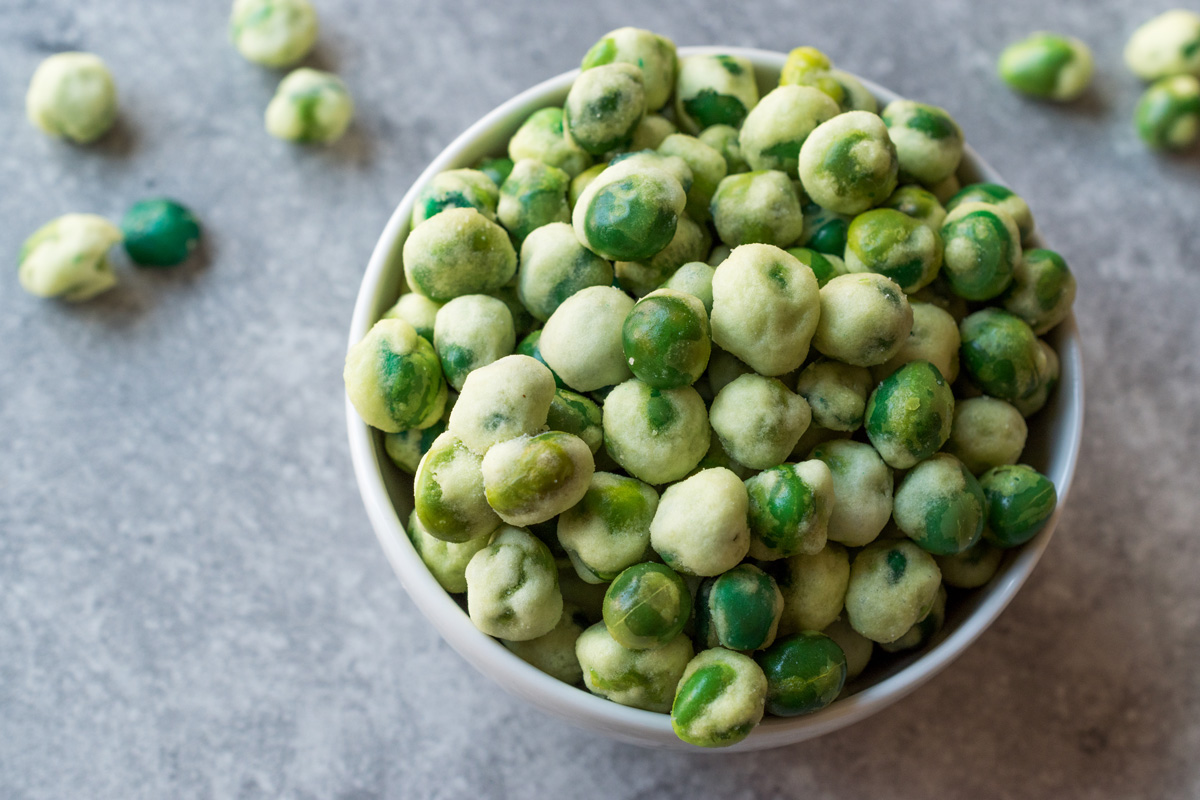 Savour Flavoured Peas and Beans
Thought we'd finish off with a – relatively – healthy option. No doubt you've had wasabi peas before, and while they may be a little hectic for really little kids, they're definitely a delicious snack. Savour have some entry level variations as well, like roasted soybeans and broad beans, so you can build your kids up to wasabi peas slowly if you like!