There's plenty of great recipes that utilise pickled veggies from all over Asia. We've already told you how to pickle and how good for your gut it is, now we can show you how much tastier it can make dinner times!
Though pickled veggies are usually used as a side, these recipes really make these gut-goodifiers the hero.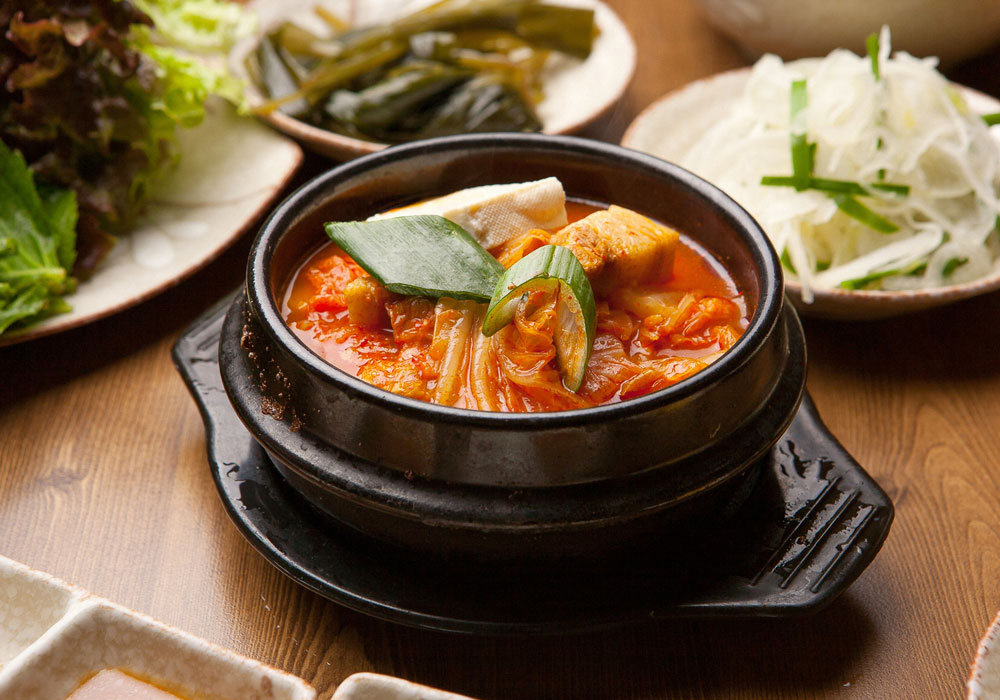 Kimchi stew
As we move into the colder months of the year, try
this bracing soup
packed with spice and everything nice!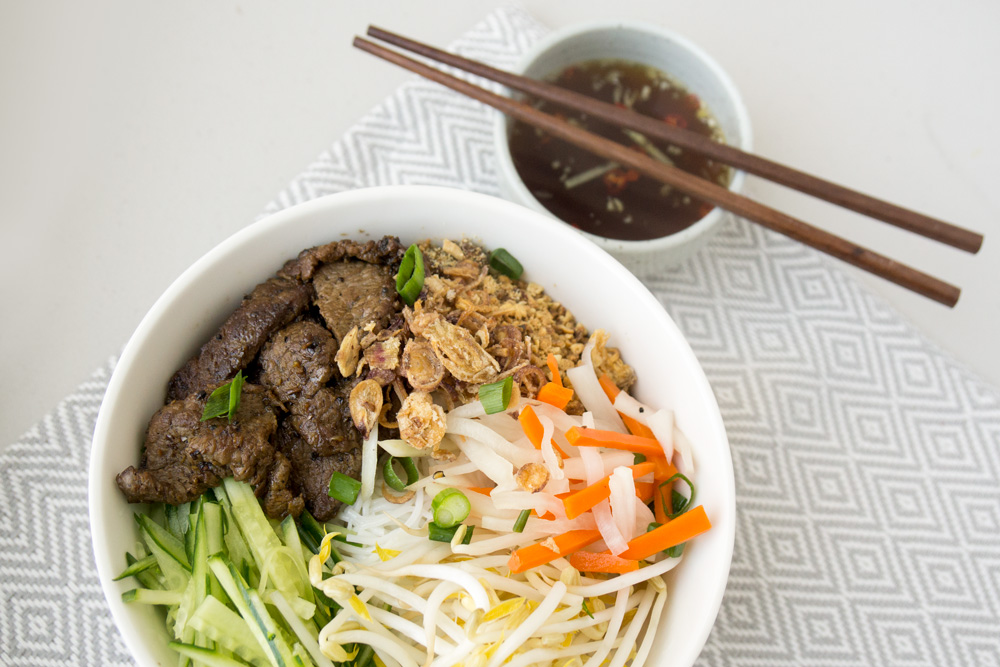 Vietnamese rice noodle salad with pickled vegetables
Fantastically fresh and full of flavour, the pickled vegetables add some real tang and taste to
this salad
.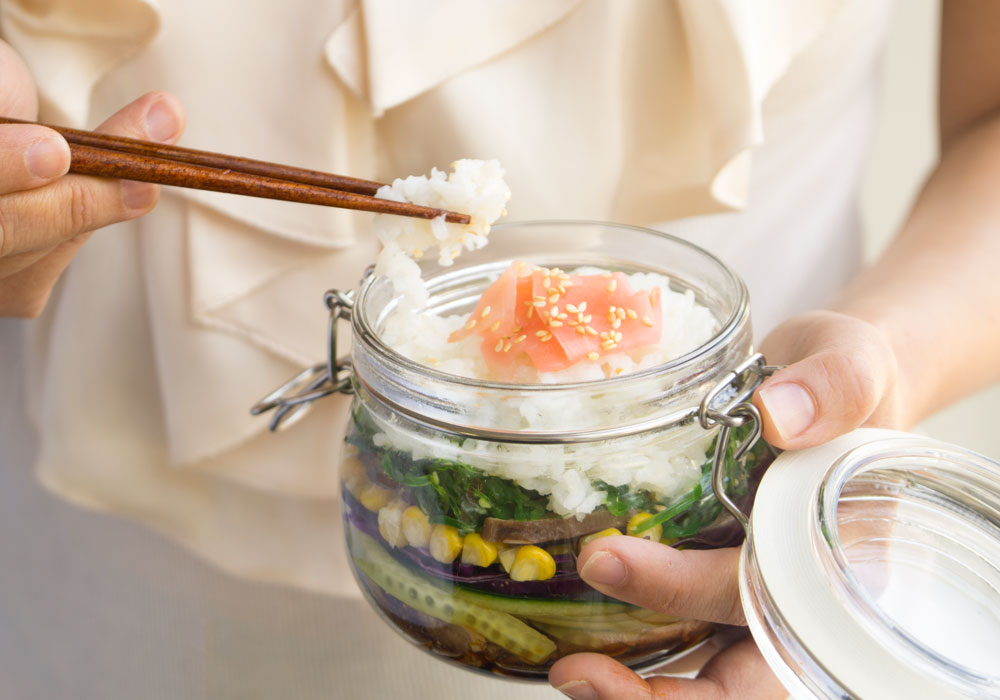 Sushi jar with Japanese seaweed salad and pickled ginger
The seaweed salad balances out the meat while the pickled ginger (
gari
) make this
sushi jar
tangy and appetising.