With a rich and colourful history and nearly countless versions across Southeast Asia, it's no wonder that Laksa uses many ingredients for its various complex flavours. But even so, there are some common features that make a Laksa, a Laksa. The soup should always be served hot and usually with noodles. The basic taste combinations are spicy-plus-salty; complex and umami on the tongue, with distinct herbal fragrance. There are also some common ingredients that you simply cannot do without.
Luckily, however, you can actually find all you need for any Laksa recipe in Asian groceries and supermarkets in Australia. So, warm up your winter days with your favourite Laksa at home. Here are the basic ingredients!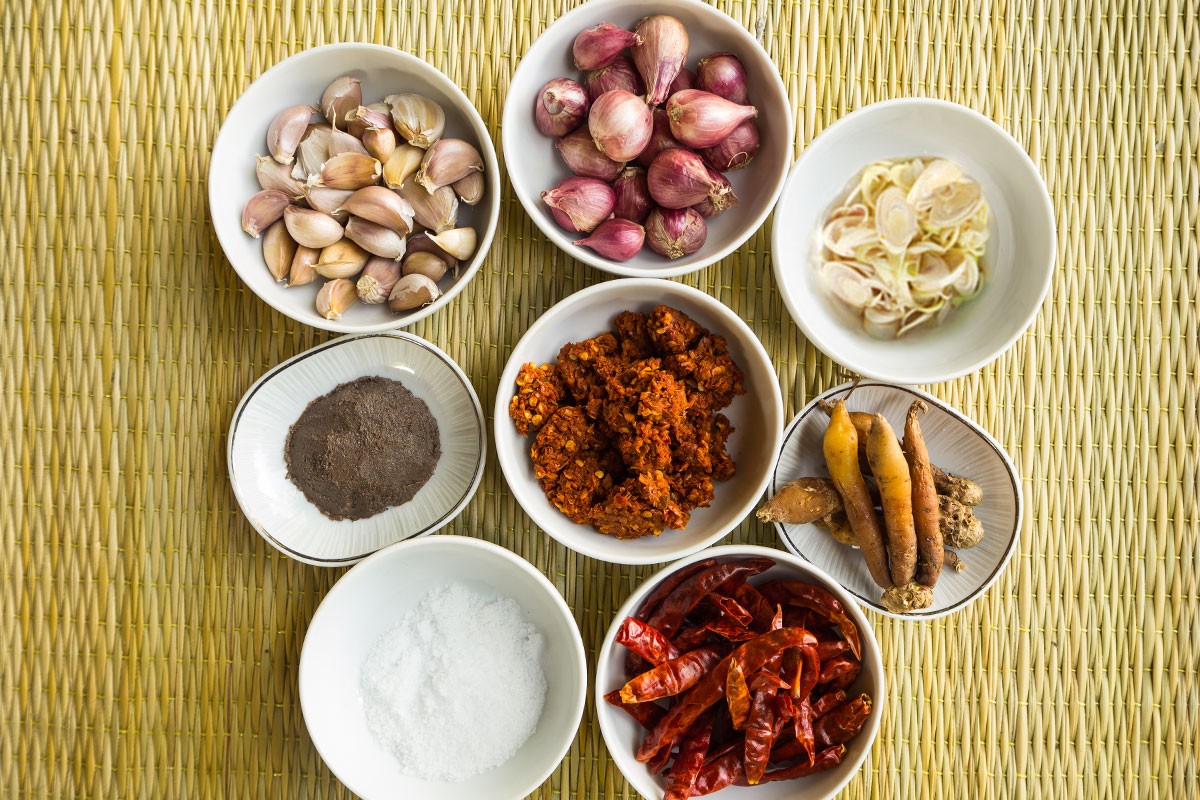 Herbs and Spices
The heart of every Laksa is its paste – a blend of multiple herbs and spices that gives its defining piquant and aromatic flavour. Chillies, galangal, ginger, coriander, lemongrass, kaffir lime leaves and onions are almost universally required in most Laksa; used in varying amounts with salt and sugar, depending on the recipe. Some may call for palm sugar, fish sauce, prawn paste or dried shrimps, for extra umami tastes. Shallot, mint and basil leaves are often used as garnishes that add to the steamy, mouth-watering fragrance.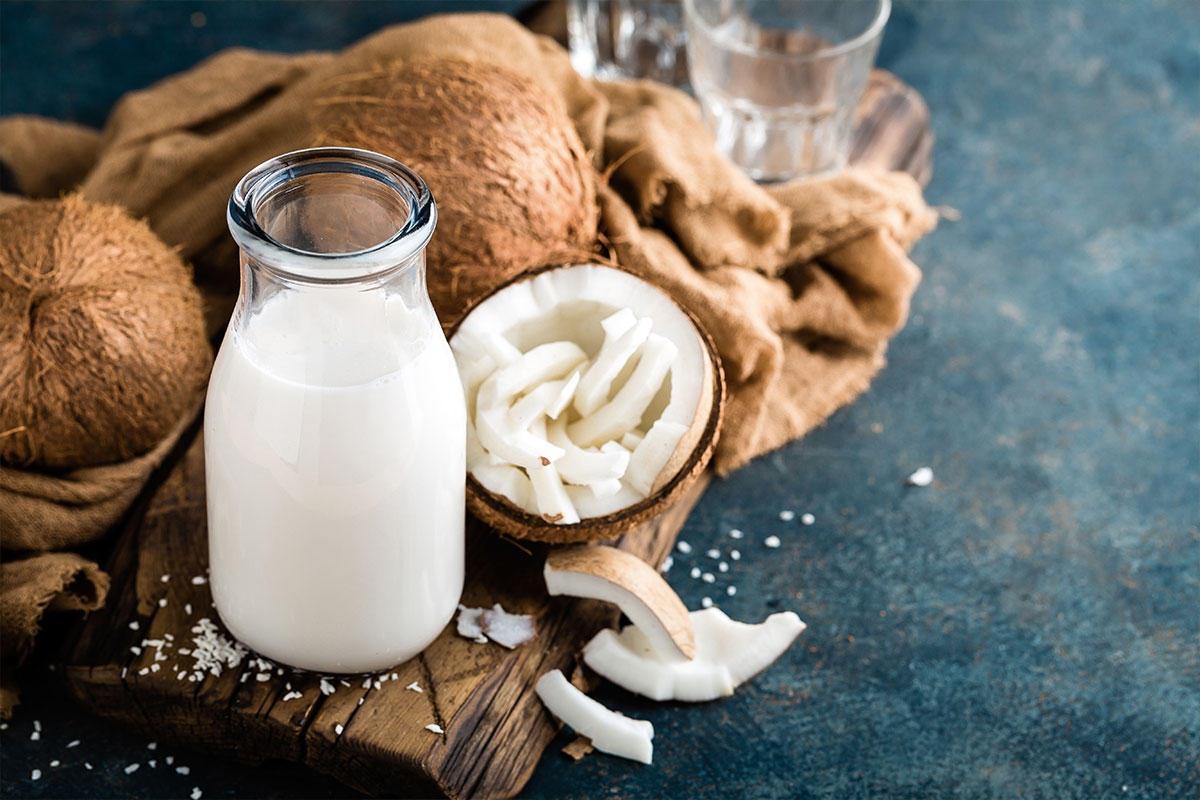 Coconut Milk
Except for Assam Laksa, pretty much all Laksa types require coconut milk to give the hot soup its smooth, creamy texture; and the subtle nutty fragrance that blends perfectly with the spicy Laksa paste. Also provides healthy fats for your body.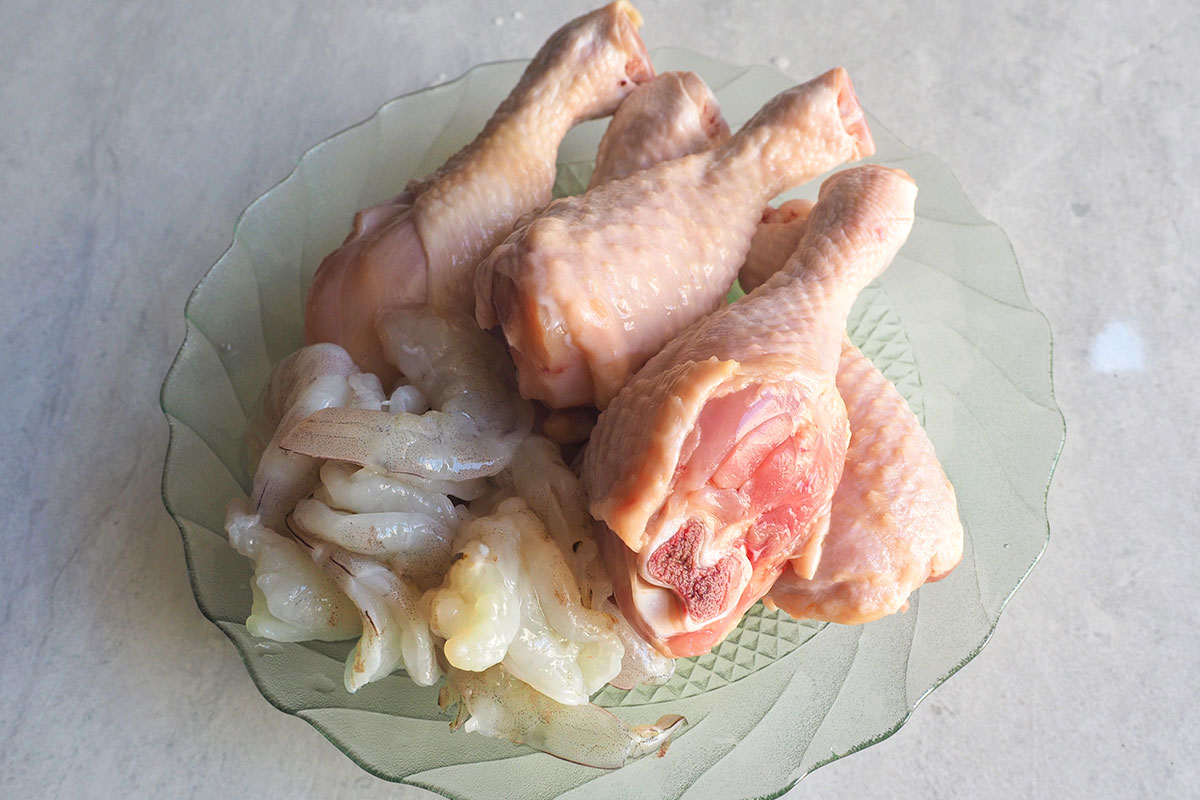 Chicken and Prawns
Unless you prefer vegan, Laksa is a balance of meat and veggie proteins, as well as carb from the noodles. However, chicken and prawns are best, because other meats like beef or pork have comparatively heavier tastes that overwhelm the other ingredients. Chicken is mostly neutral-flavoured and absorbs the soup's zesty and umami tastes. Similarly, cooked prawns have a distinctive aroma and tender texture that fuses with the complex flavours. Want more protein? A slice of hard-boiled egg or strips of stir-fried omelette is also welcomed.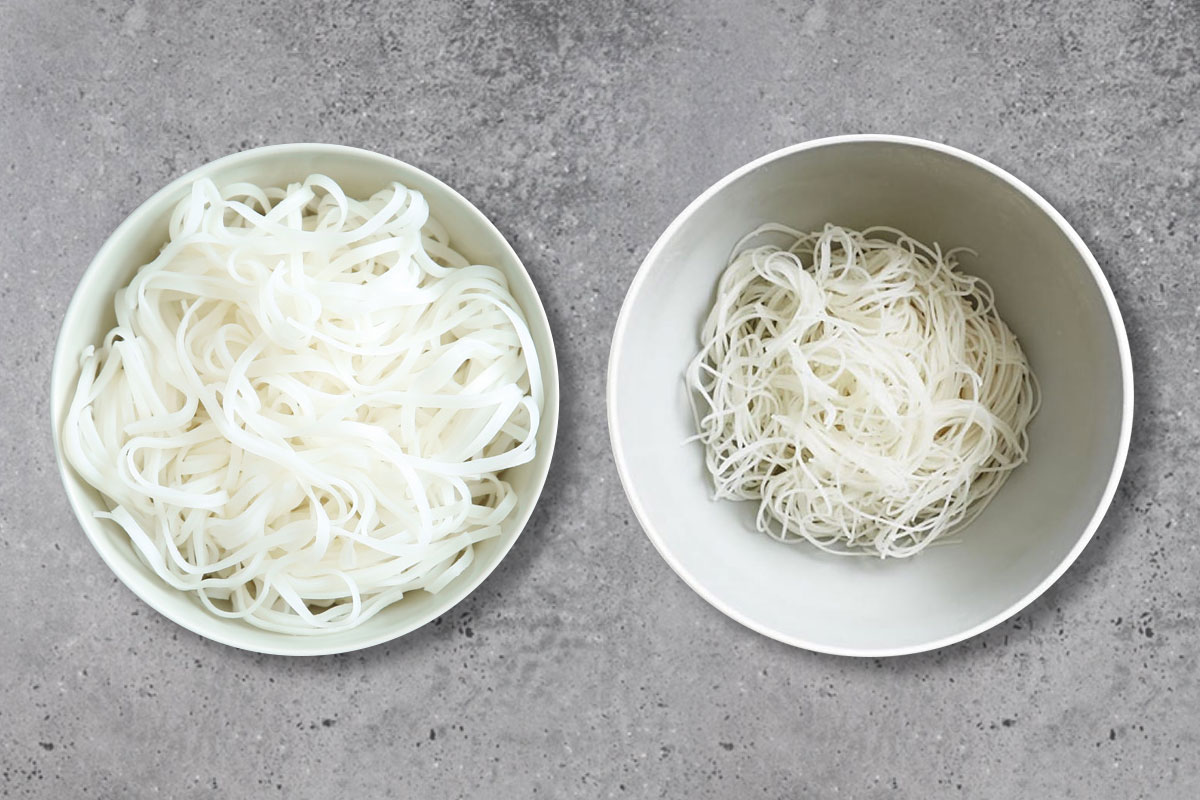 Noodles and Vermicelli
Laksa is a hearty one-bowl meal dish that also serves as hot and piquant comfort food. So rice noodles or vermicelli are must-haves for their pleasurable chewy mouth-feel, and to fill your belly.
Mung Bean Sprouts
No Laksa is complete without a good helping of mung-bean sprouts. Besides adding a light crunchy texture, they are also meant as a 'cooling' ingredient to balance with the 'heaty' spiciness – an essential requirement in Southeast Asian cooking. Some Laksa recipes also include bok choy, green beans, long beans or cucumber for the same purpose, but mung bean sprouts are an absolute must.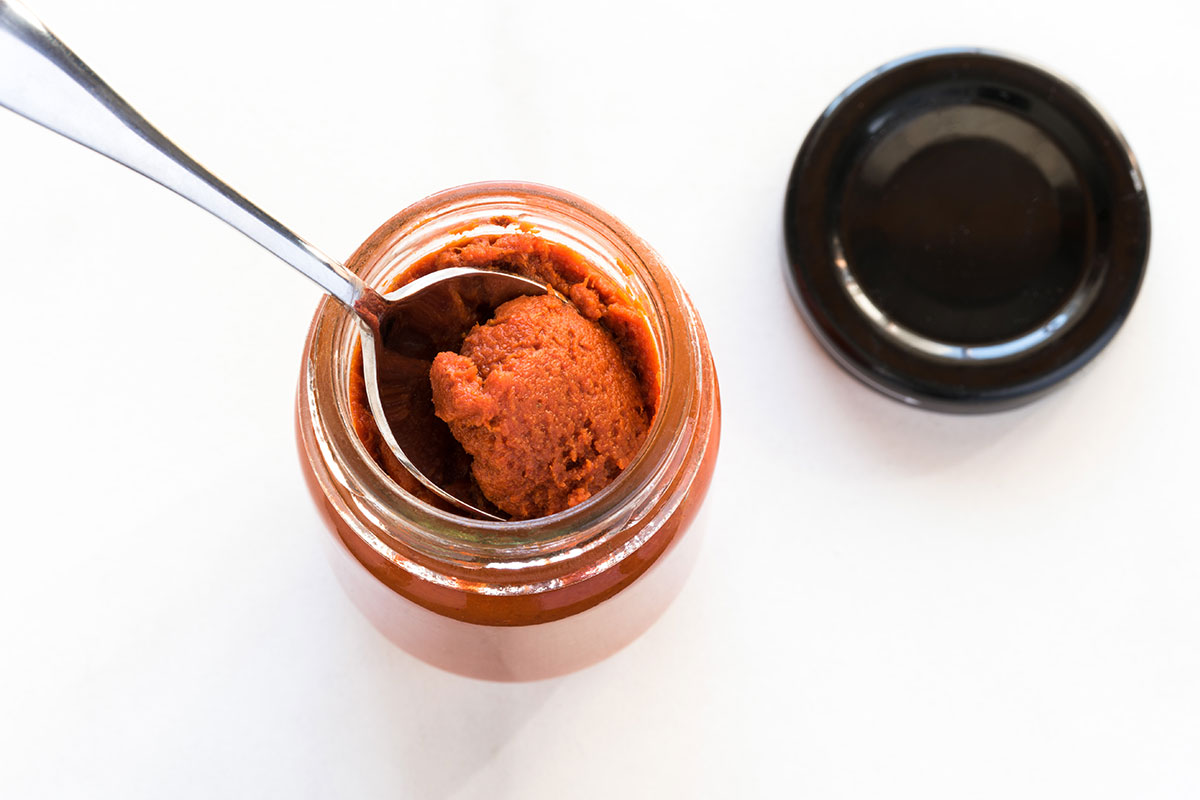 Ready-made Laksa Paste
Yes, we know. You don't always have the time to make that perfect Laksa paste. Well, fret not. Delicious premade pastes with the perfect blend are just as easily available in jars! Our recommended brands for authentic Laksa flavour is Valcom, so be sure to look out for them when you shop.