If you're intimidated by wasabi, that's understandable. Take too much into your mouth at once and it can feel like your head is going to explode. But like a lot of exotic, somewhat rare and spicy foodstuffs, it's criminally underused. Despite it's pungency, wasabi has a multitude of uses beyond sitting next to raw fish. Even outside of Japanese food, it's a versatile ingredient you can use to add some zing to any dish. Don't believe us? Well here are some of our favourite ways to use wasabi outside of eating it with sushi or sashimi.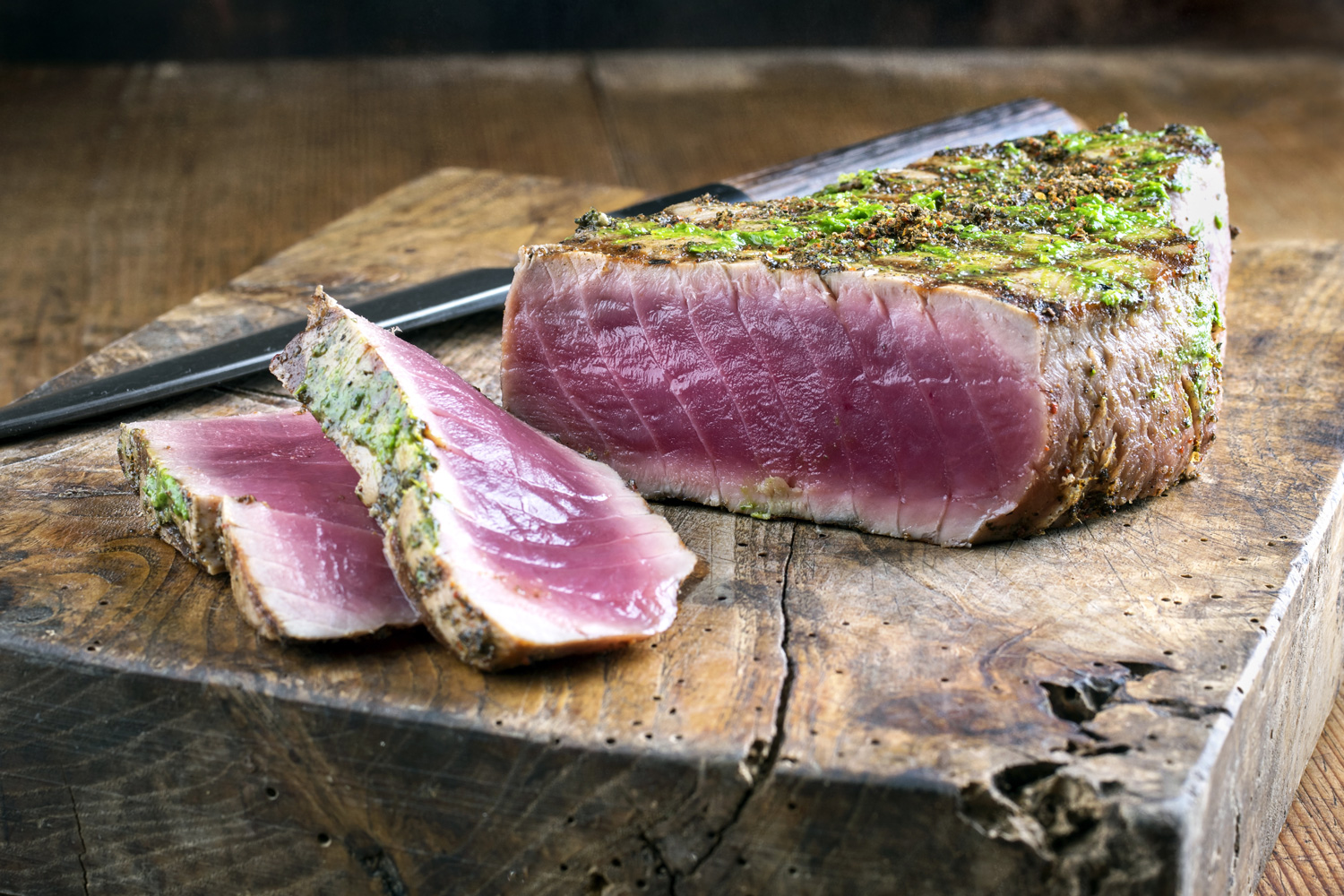 Marinades
Just like mustard can elevate the taste of meats in Western cuisines, wasabi has the same affect—they're from the same family after all! There's a reason the Japanese have paired soy sauce and wasabi together—they work beautifully together. Try some beef marinated in garlic, soy, sesame oil and wasabi, and if you've got a bit extra lying around, throw some sake in too. It works amazingly with chicken and you already know it works perfectly with seafood, because you've been eating it with raw fish for years. So try it next time you steam a piece of fish or have some prawns and want to try something different. The extra zing it provides can really change the taste profile of a dish.
Check out this Japanese recipe for
Wasabi Chicken with Mashed Potato
.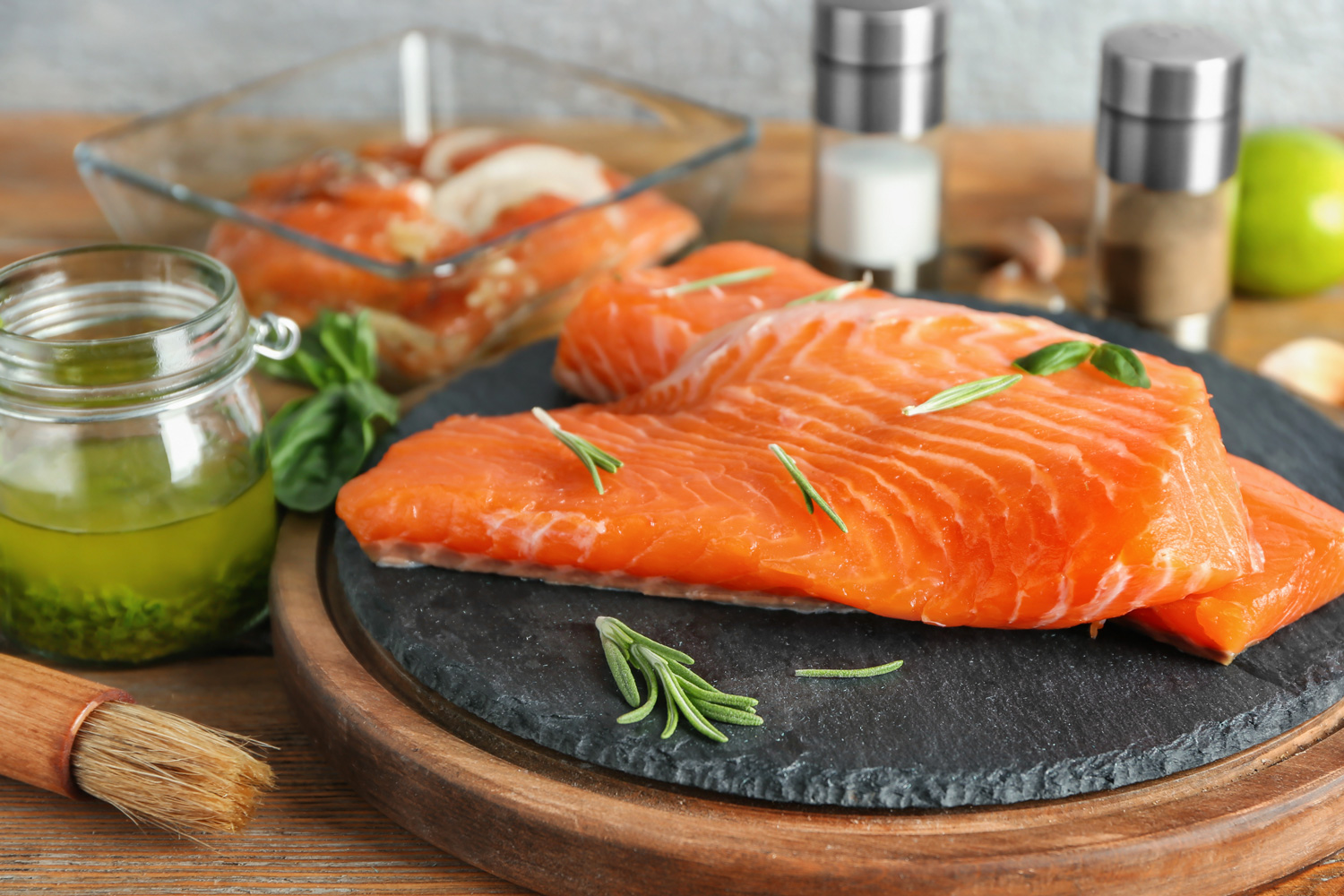 Basting with Wasabi
While the rule when using spicy ingredients—a little can go a long way—still applies here, wasabi is a fantastic ingredient to use when brushing or basting food on a grill. And you're not just limited to Japanese food. Charring some veggies? Brush them with some soy and wasabi. Want to elevate your barbecued prawns to another level? Try some wasabi, ginger and sesame oil. Pork needs something to cut through the fat. Wasabi is the ingredient for that. Not as powerful a flavour as mustard, it's wonderfully subtle zing adds so much to a dish and takes nothing away.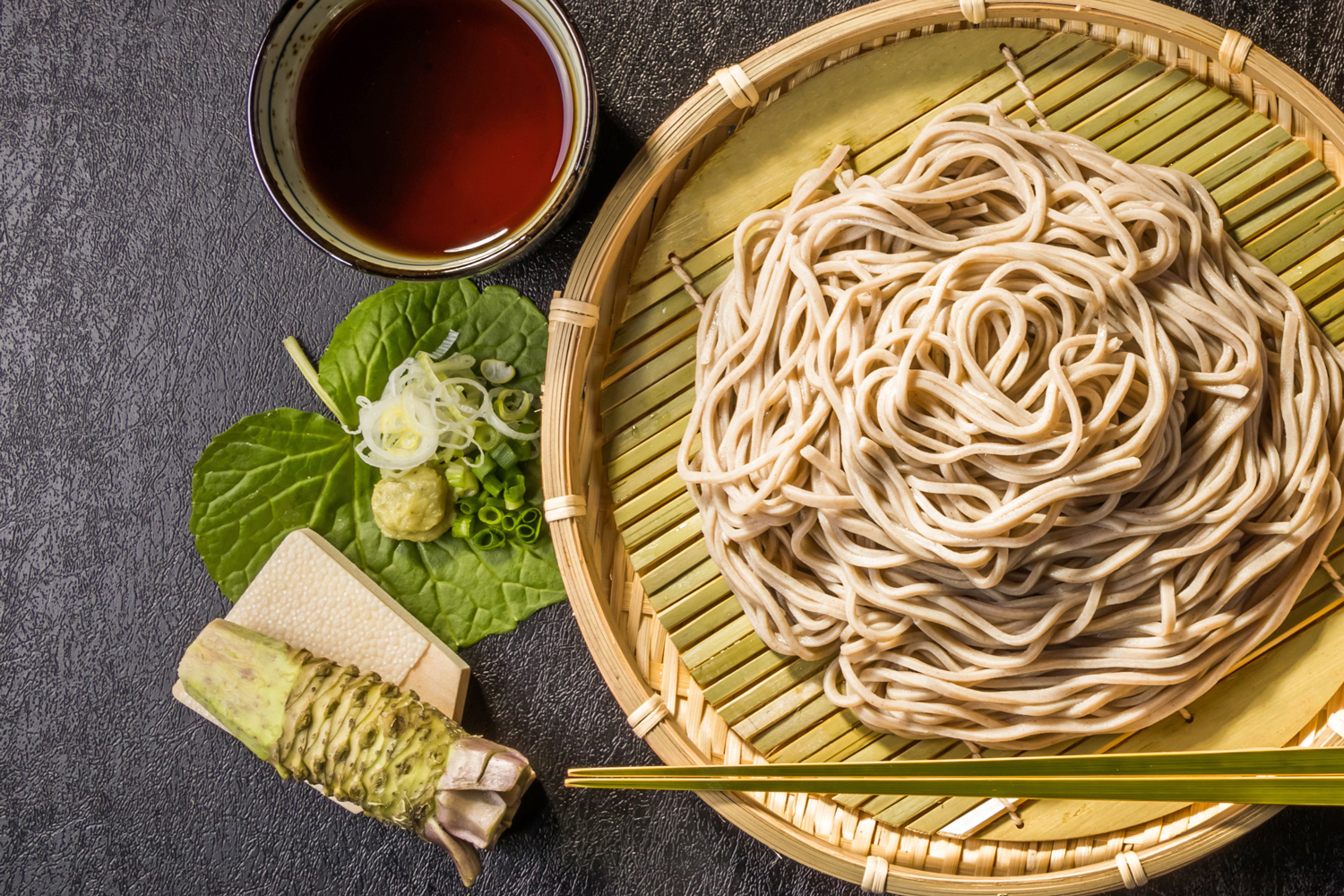 Mix it with Rice or Noodles
One wasabi dish steadily growing in popularity is "wasabi don" or a wasabi rice bowl. It's cooked rice topped with dried bonito fish flakes, wasabi and soy sauce. You could also try stirring some through fried rice for a really unique taste sensation. It works wonderfully with noodles and soups too. Try stirring some through your ramen or miso, and if you're looking for a bit of fusion, add it to wonton soups! It's also great as a little surprise in the middle of dumpling—just warn your diners first.
Wasabi adds some spice to this Japanese recipe for
Ochazuke
.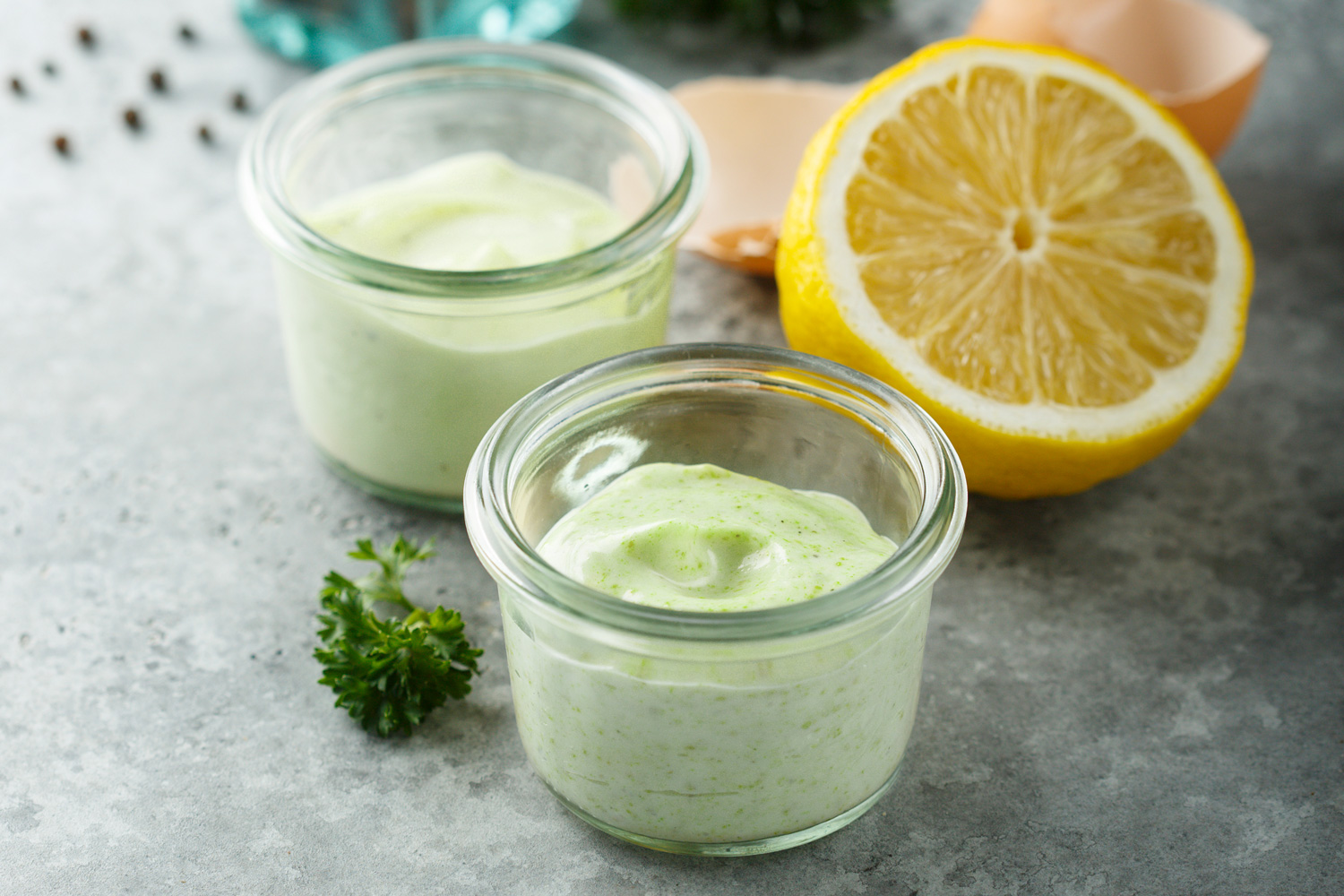 Sauces and Dressings
It makes perfect sense. I mean, this is where we were introduced to wasabi—as part of a dipping sauce for sushi!
And if you've ever made your own vinegarette to throw on a salad, then you've probably used Dijon or American mustard to add some zing. Wasabi can be used in exactly the same way, marrying the other flavours and helping balance out the salt and acid.
It works wonderfully with mirin and yuzu, and of course your old favourite soy. Prefer something from Southeast Asia? Mix it with some soy and fish sauce and a little ginger and use it as a dipping sauce for spring rolls or over a prawn salad.
Try out this Japanese recipe for homemade
Wasabi Mayonnaise
.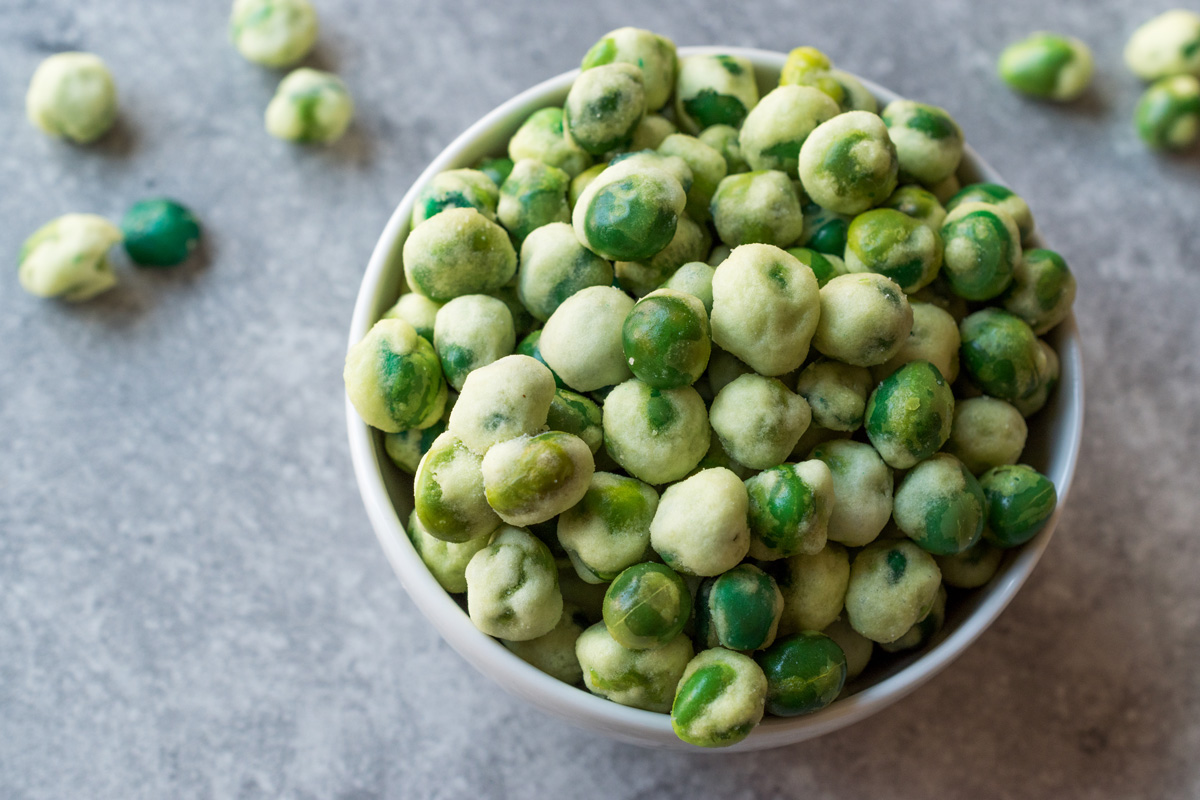 Sweets and Snacks
Wasabiifu is a crowd-pleasing snack that plays on the words "wasabi" and "beef". Available everywhere in Japan, this is a beefy-tasting potato chip with a wasabi kick. Pringles has also released a limited-edition wasabi flavor, and there are wasabi pretzel sticks. Then of course there are the divisive wasabi peas.

Those who prefer sweet Japanese snacks can get stuck into wasabi Kit Kats, though they may be a little bit expensive as they're only available in certain areas in Japan.

If you're making your own desserts, it really does work wonderfully with chocolate (think chilli and chocolate), so add some next time your melting some down.