The oldest woman in the world is Japanese. Her name is Kane Tanaka and she is 116 years old. The oldest man in the world is also Japanese. His name is Sakari Momoi and he resides in Saitama. Kane Tanaka is not only the oldest woman in Japan but is also the oldest person in the world. The holder of this title before Okawa was Jiroemon Kimura who lived in Kyoto before dying in 2013 aged 116. He too was Japanese.
Noticing a trend? The Japanese live a really long time. Now some of this is genetics – no doubt – but diet and lifestyle are more important factors by far. Not to mention fantastic health care and how safe Japan is as a place to live. Minus the odd earthquake.
But one thing is for certain – the Japanese look after themselves. And the rest of the world is starting to notice. There's a bunch of people out there – like yours truly! – who have started to take notice and are looking to put together a guide to long life – Japanese style.
So here are some learning garnered from our venerable friends from the north on how to maximise your lifetime.
So it's pretty simple really. Get on board!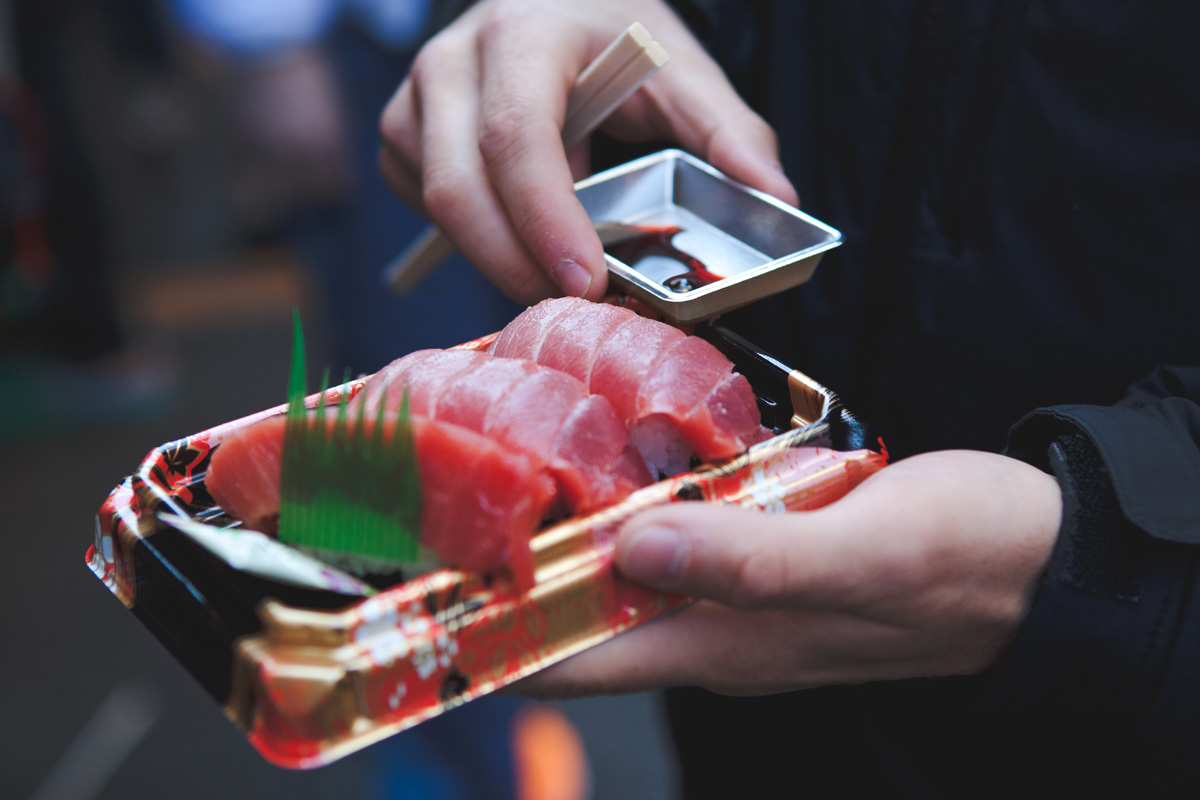 Stop eating – as much
Portion sizes are – no surprises here – key. It's estimated by people who know things that Japanese meal sizes are up to 25% smaller than those found around the world. That's ¼ for those of you still on the imperial scale. Marry this with the saying "Hara Hachi Bu", or "Eat until you are 8/10ths full", and you start to understand how the Japanese have lower obesity rates than we do.
Eat more rice
You don't even need to give up carbs! Rice is a low-fat carbohydrate which means it fills you up without adding too much fat or artery-clogging foods into your diet. It's not as exciting as chips are a toastie, but you'll still get that satisfying full feeling – and the requisite dopamine hit – after a bowl of rice.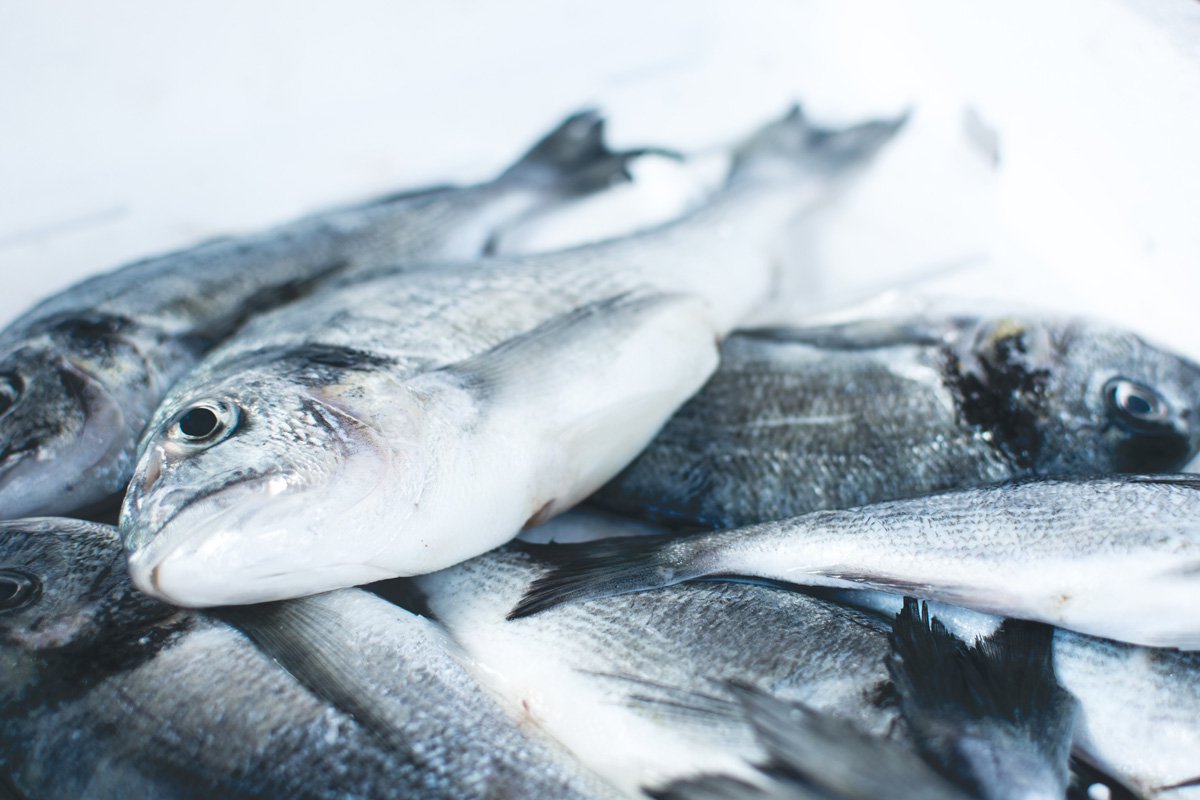 Seafood eat-food
Turns out fish is good for you, especially when compared to fatty meats like beef, pork and duck. The average Japanese person is said to consume 70kg of fish a year, which averages out at 225g a day. And while that sounds like a lot, it means they aren't eating more of the artery-clogging – but delicious – red meat equivalent. Plus they're getting higher levels of vitamins A and D, omega-3 fatty acids, phosphorus and selenium.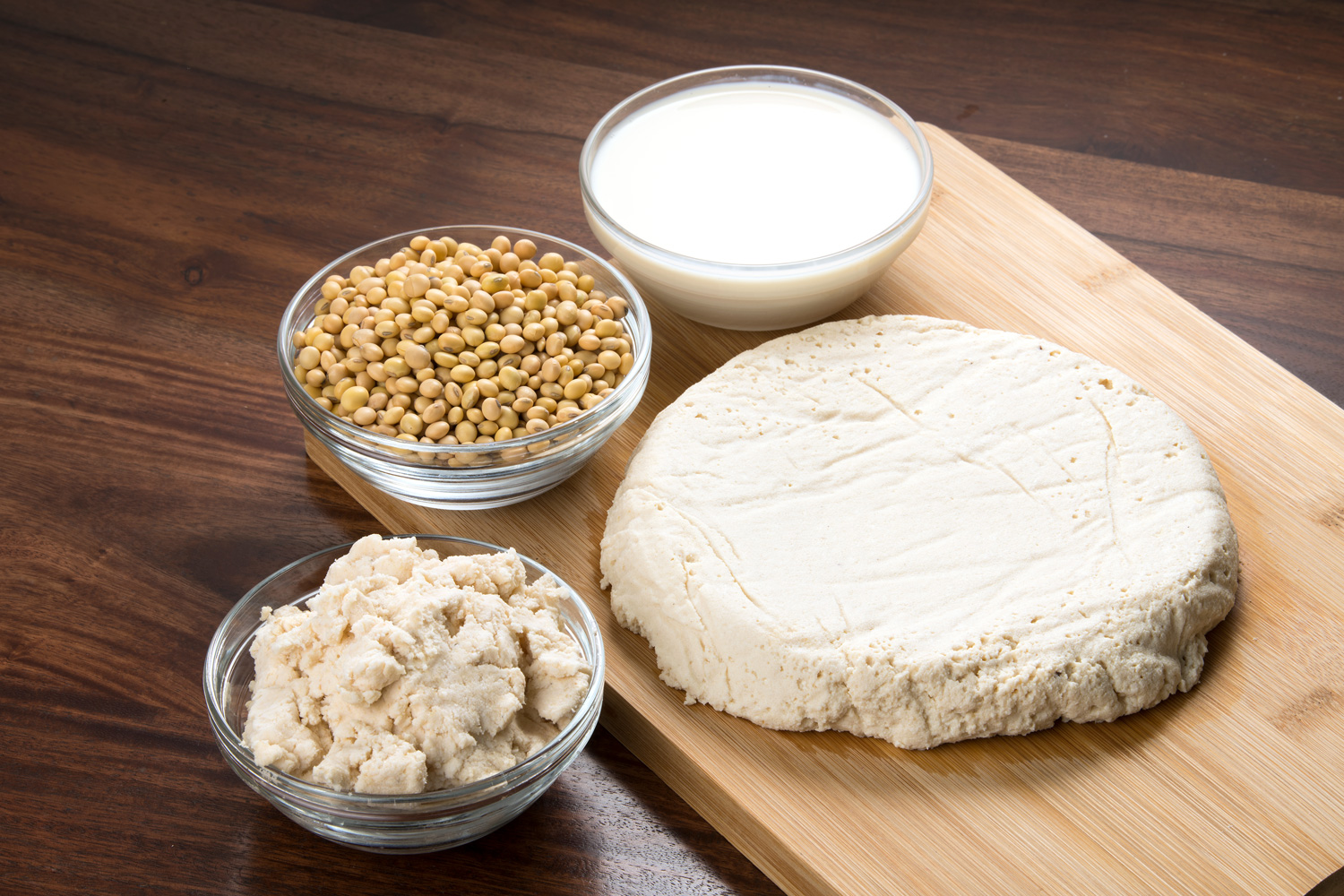 Soy good for you
Like meat, soy products are a great source of protein but without anywhere near the fat content. without the fat content. Even when fried! That's right, fried food can be good for you! It's time to stop fighting it and embrace the tofu movement! Plus soy products reduce heart disease, lower blood pressure and lower cholesterol. So there.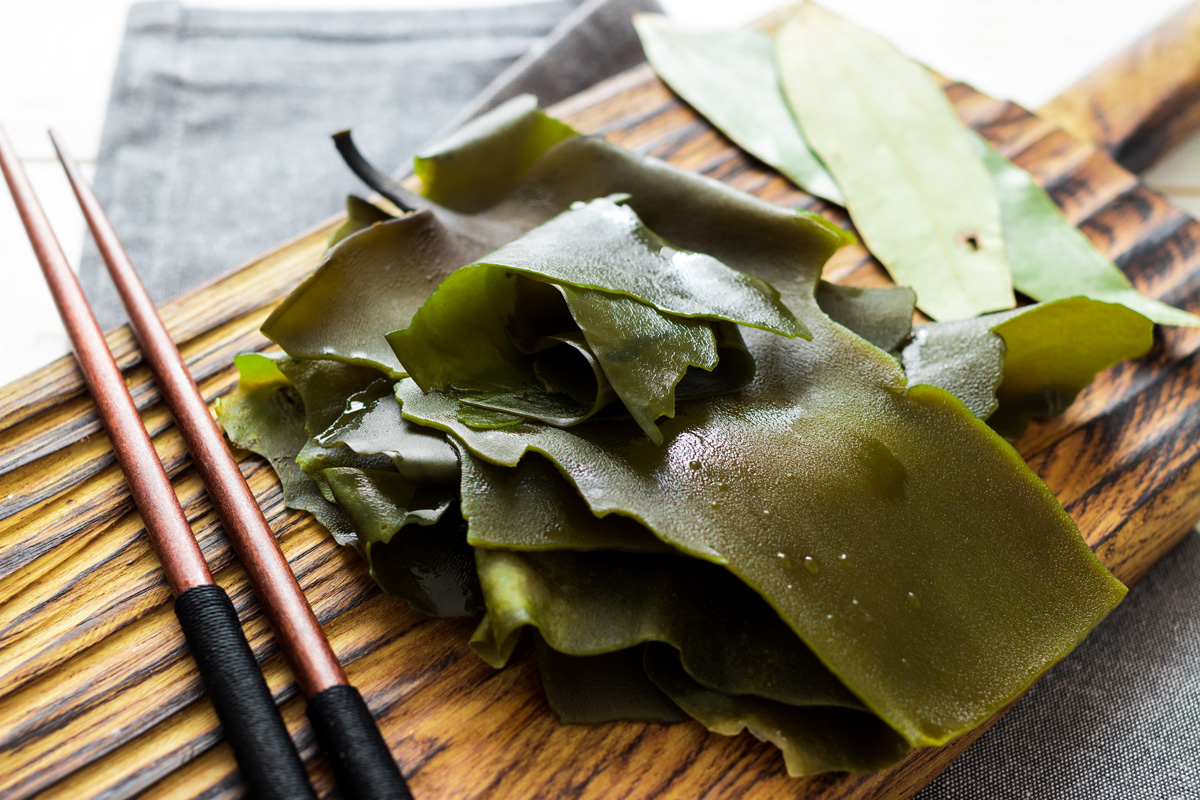 Seaweed
I couldn't come up with a catchy heading that didn't seem weird, but seaweed is a huge part of the Japanese diet. Whether it's Konbu, Nori or Wakame, Japanese people put it in everything. And – of course – it's really good for you. Wakame, in particular, is high in vitamins D, A, C, K and B2 is a great source of calcium, iodine, folate and magnesium.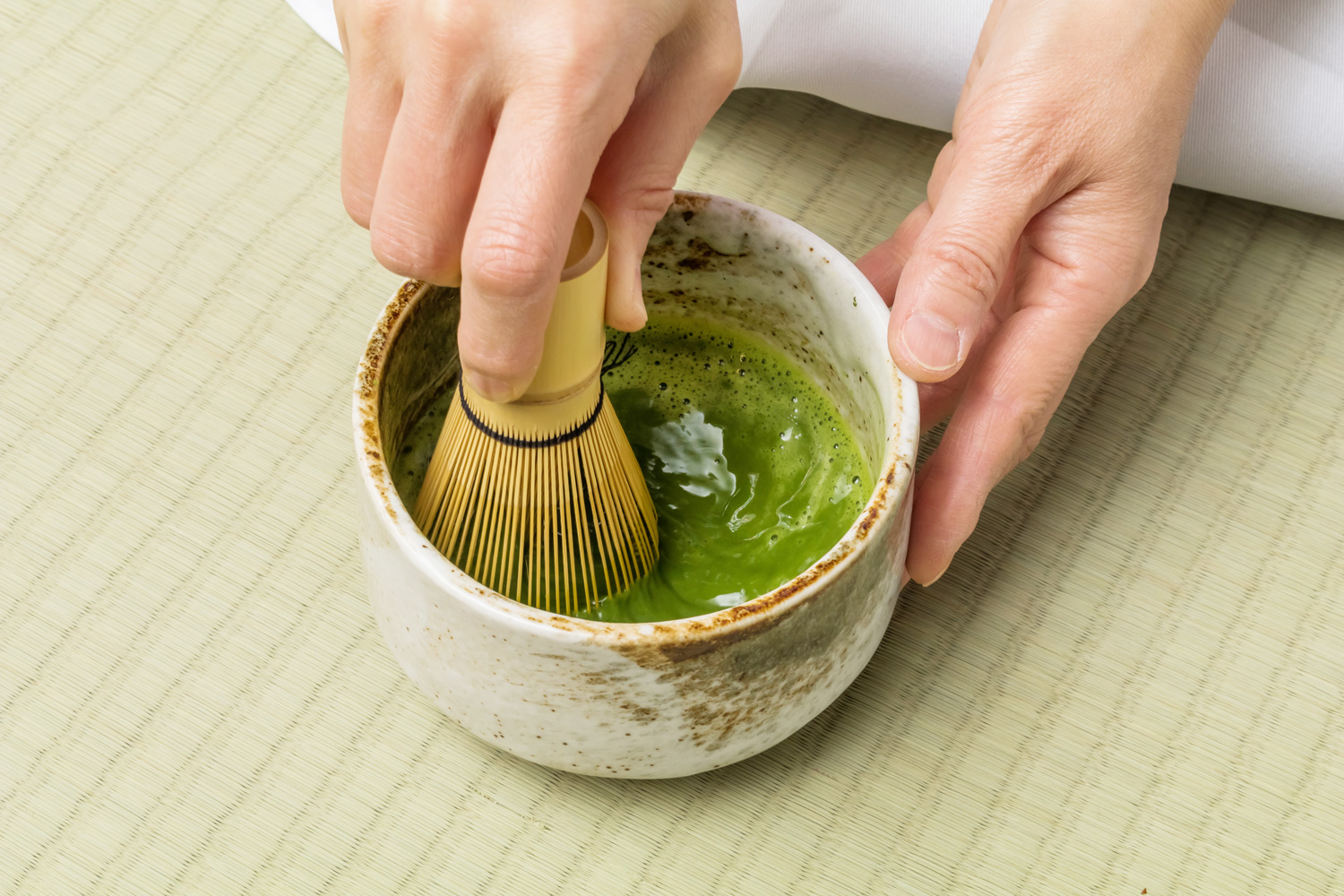 Tea-time all the time!
I'm pretty sure we all knew this one already – green tea is good for you. It helps regulate blood pressure, boosts the immune system, lowers cholesterol and fights the free radicals that can cause cancer. So switch the espresso for a matcha next time you need an early morning pick me up. Yes, it has caffeine!