Having to cook dinner after a full day of adulting sucks. You want to feed yourself and your family something delicious but who's got 2 hours of time to prep and cook it?
Mid-week meals have been an issue for working people for a long time, so luckily for you, there are solutions out there! And – as they've no doubt been telling you since the day you were born – it's the mums of the world with all the answers.
Here are 5 fantastic tips for expediting your mid-week meal mayhem. You can thank them later.
Mum's cooking tips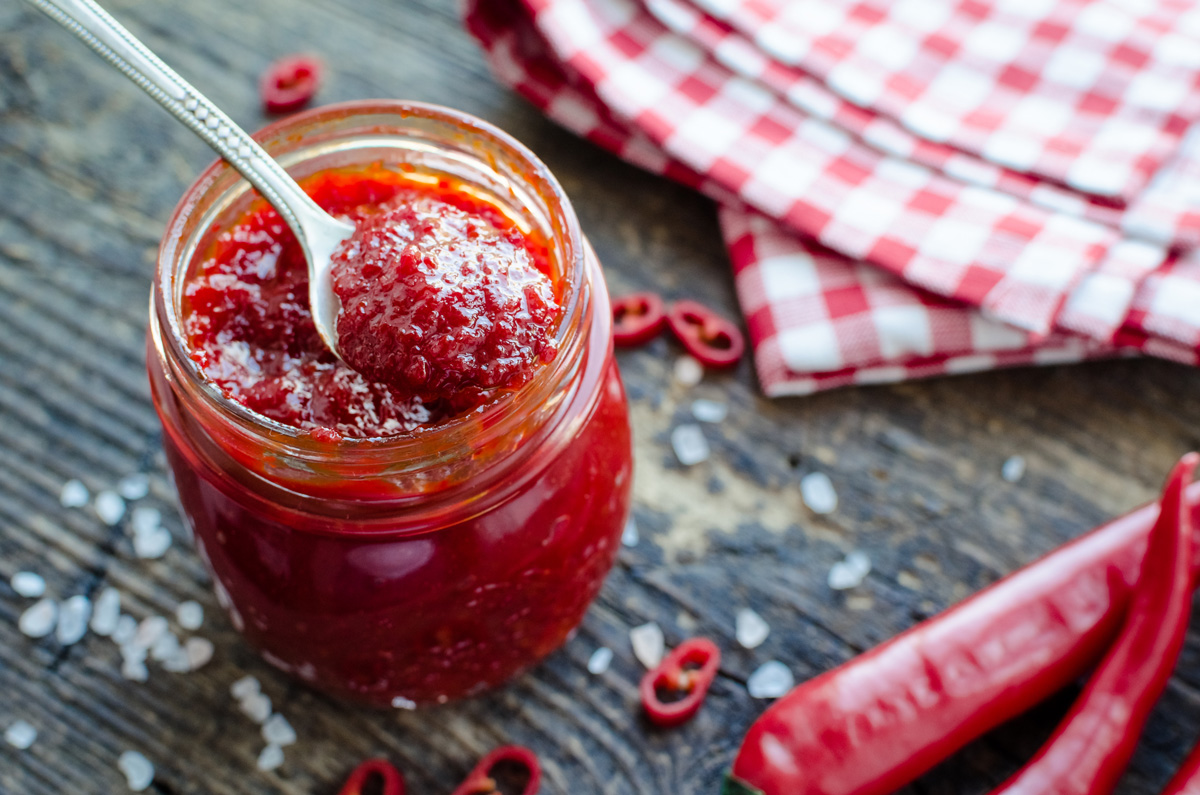 Jar and packet sauces are your best friend
The stigma surrounding ready-made curry pastes and stir fry sauces are old and outdated. You might need to do some research, but there are a plethora of tasty and top quality pre-made sauces out there waiting for you to try them. Now you don't have to chop 8 different herbs, mince garlic and ginger and rub chilli all over your hands. You don't need 11 different types of sauces in your fridge and cupboard. Find some stuff straight off the shelf and use it for delicious results. Check out our website for more information.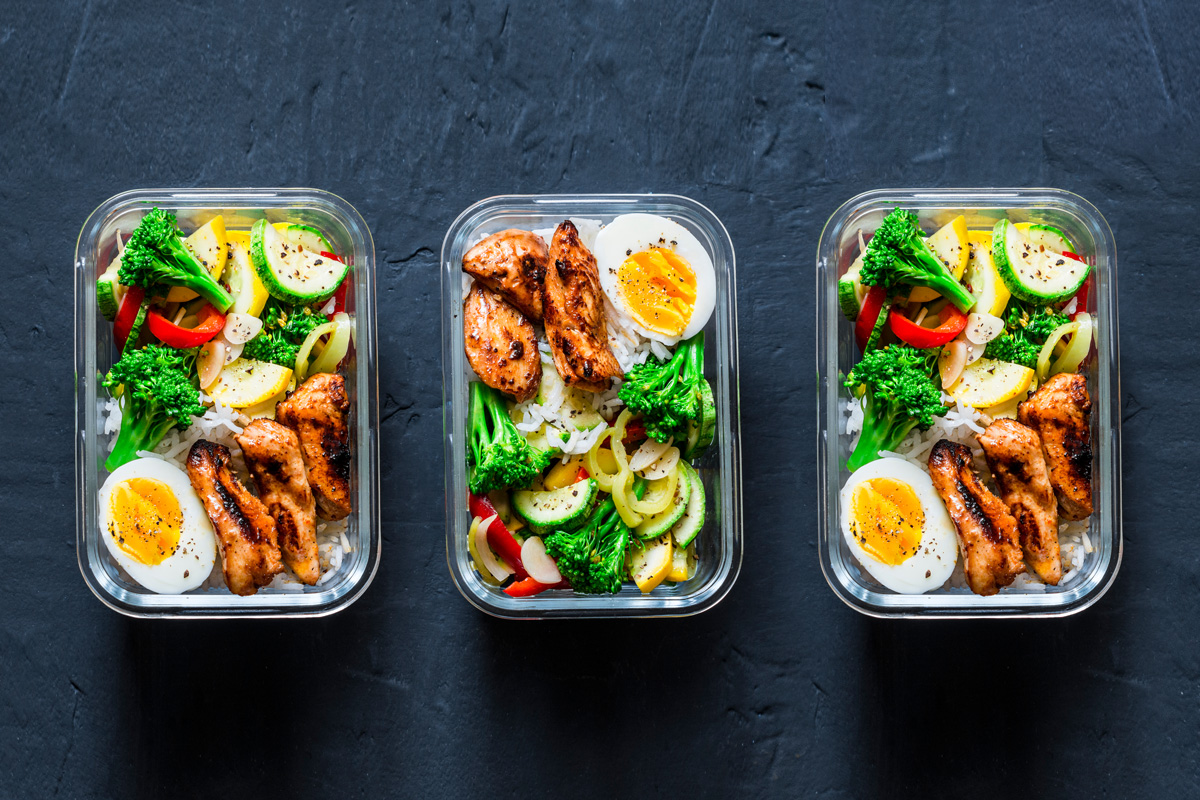 Meal planning
An oldie but a goodie. If you can plan and prep your meals on the weekend, you don't have to spend anywhere near as much time during the week preparing your food. It's also a great way to save cash and time: head to the supermarket with your ingredient list and buys exactly what you need in one go. Make sure you check your fridge and pantry to see if there's anything nearing the end of its life and make sure you use that too.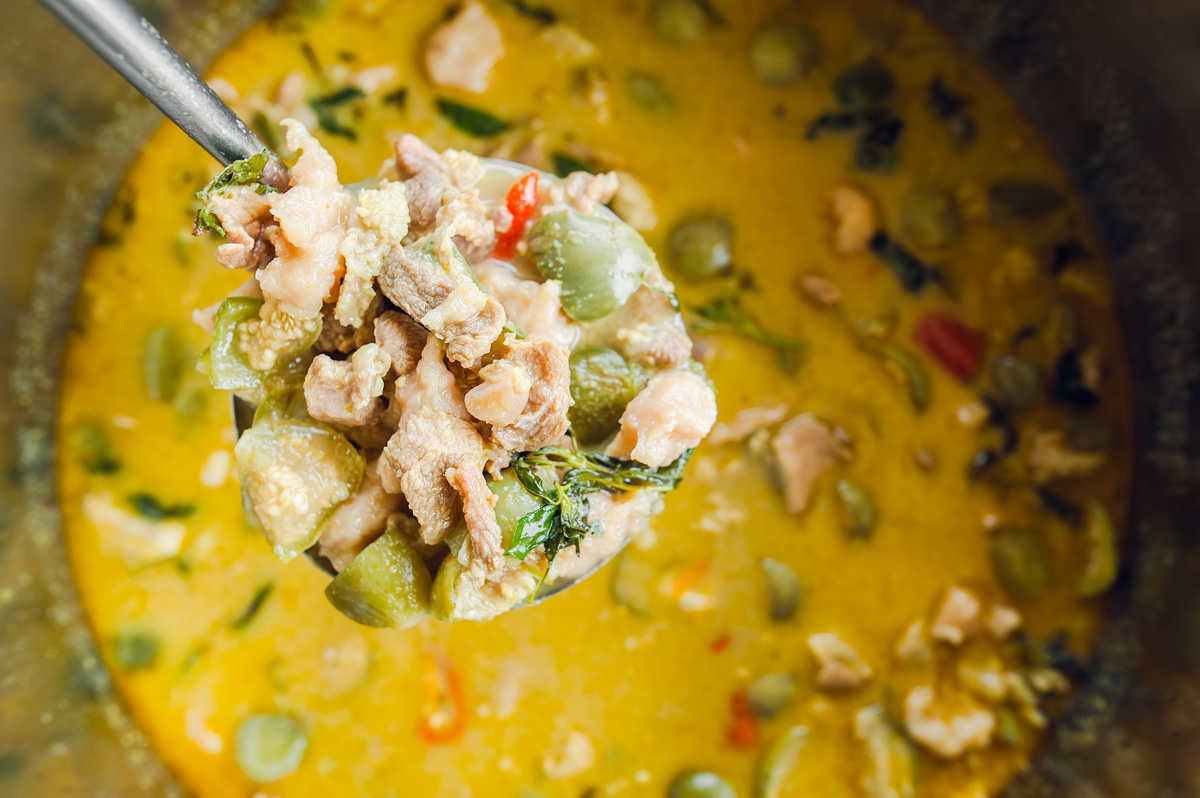 Cook up a big batch
Cook up enough to last you a couple of meals. Stir fries and noodles are great to take to work the next day, while soups and curries are fantastic to have in the freezer and reheat really well. That way, if you're pressed for time in the future you can just pull stuff out of the fridge and freezer!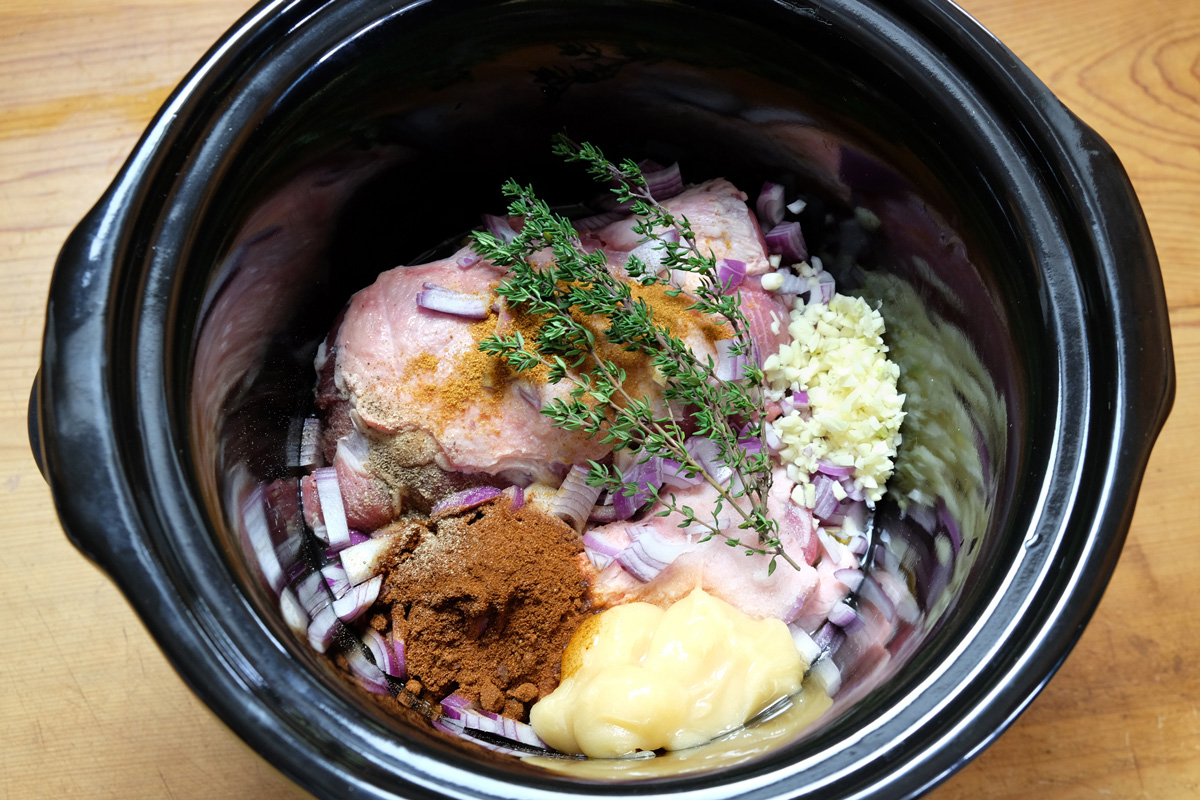 Invest in a good slow cooker
Classic mum tip. Throw in all the ingredients in the morning and let the slow cooker do the cooking for you while you're going about your day. You can produce all sorts of delicious wonders, like curries, stews and soups and you don't have to stand over a stove stirring for 2 hours. Seriously, this one invention is a life-saver.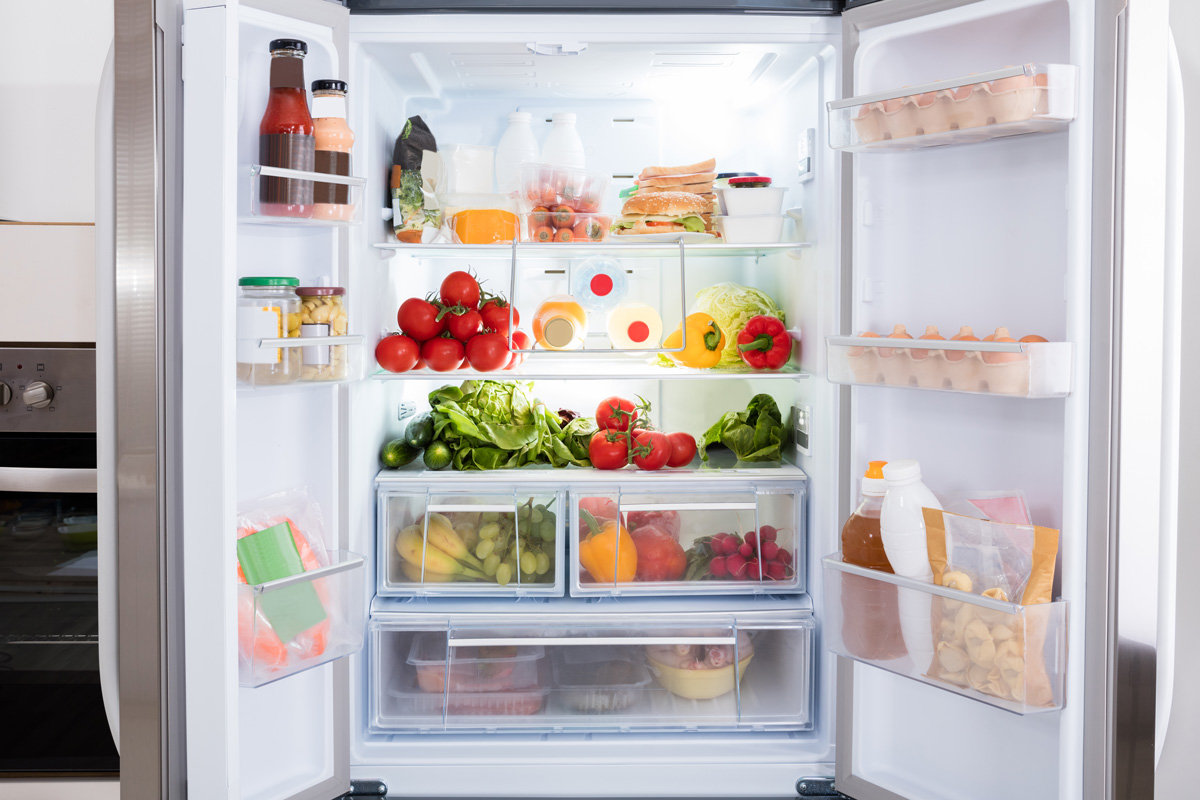 Keep your pantry and fridge well-stocked
Ever had your mum come over and go through your fridge and pantry and make disappointed noises at you? This is why. If you make sure you're well stocked with edible stuff and you can throw stuff together with limited effort. Look for on special items and remember that meat freezes really well. Make sure you label the stuff you freeze so it doesn't die a long and painful death.