Tofu is a delicious ingredient used in many Asian dishes. It is easily described as soy milk 'cheese' as it goes through similar processes. For tofu, soy milk is extracted from mature white soybeans that are boiled, curdled, and pressed, similar to dairy cheese. The soybeans are soaked and ground into a slurry, which is warmed with water, then strained to become soy milk. Tofu is then made by curdling soy milk with a coagulant—gypsum is the most widely used, while in Japan, nigari is used.
Tofu has a neutral taste, so it gets its flavour from the sauces and other ingredients in the dishes it is cooked with.
Here are many different kinds of tofu, but the basic ones are soft, firm and extra firm.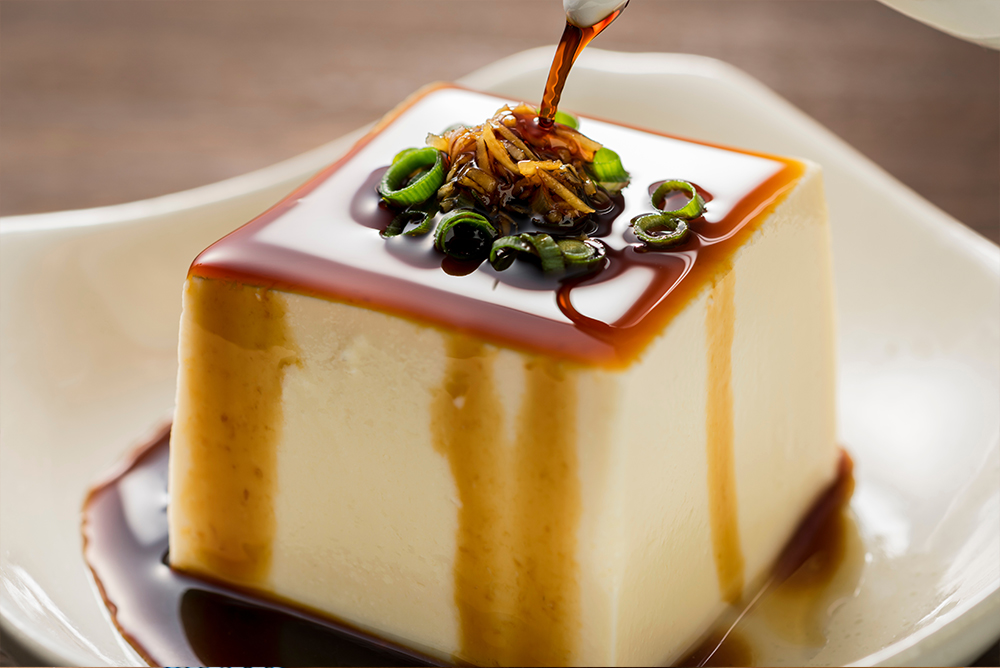 Silken tofu
Soft tofu is also known as 'silken tofu' because of its fine, smooth texture, which comes from it being made with rich, creamy soy milk. You'll find it in the cold section of supermarkets in plastic tubs/wrapping bathed in water. It is ideal for salads, soups, pureed as an additive to dips, or deep-fried.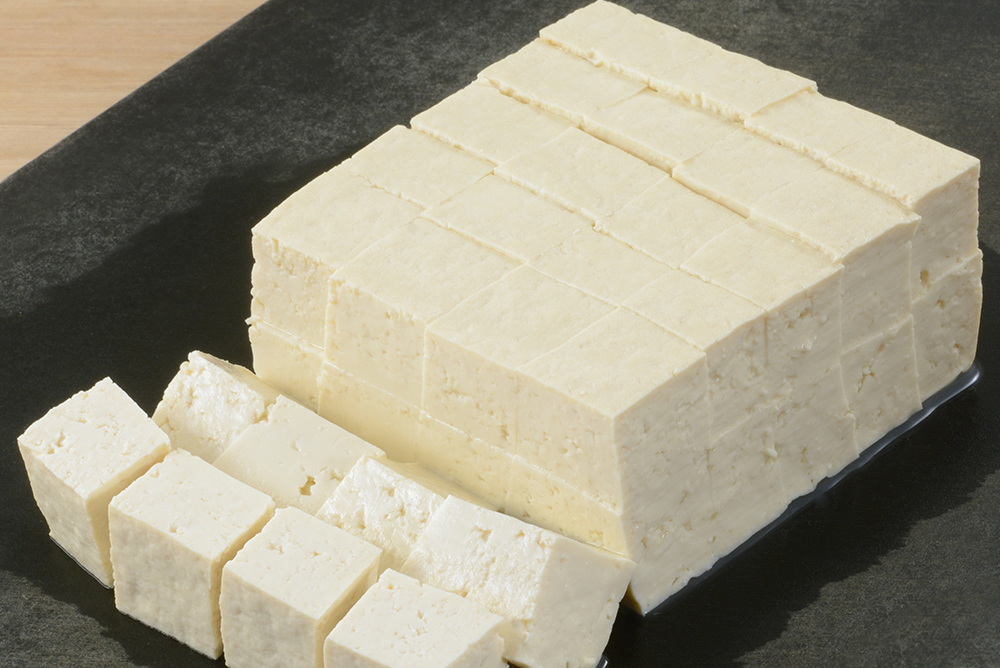 Firm Tofu
Sometimes also called 'cotton tofu', it is found in the cold section of your supermarket and has the firmness of red meat, but bounces back when pressed firmly. It is great added to soups, stir-fries and for grilling.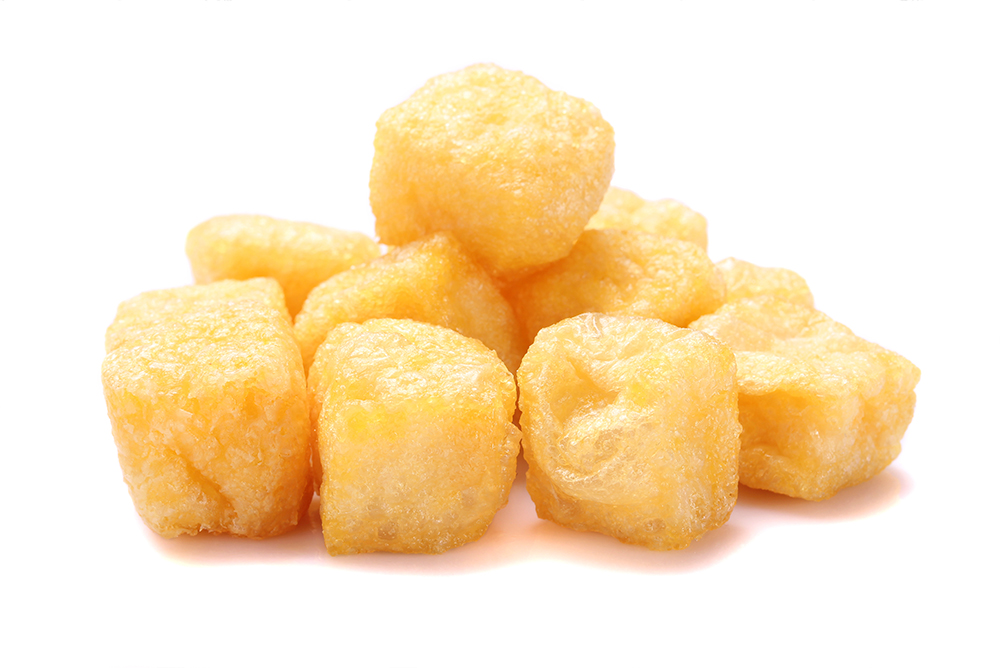 Tofu Puffs
Deep-fried tofu puffs have a firm, tender bouncy texture and are easy to slice and dice. Generally faster to cook as they are already pre-fried and sealed fresh. Pan-fry or stir-fry for extra crispiness and savour them with any condiment you like or toss them in salads. Cooked in hot water is good enough too. Also tasty in soups as the puffs will soak up the flavours and turn extra umami.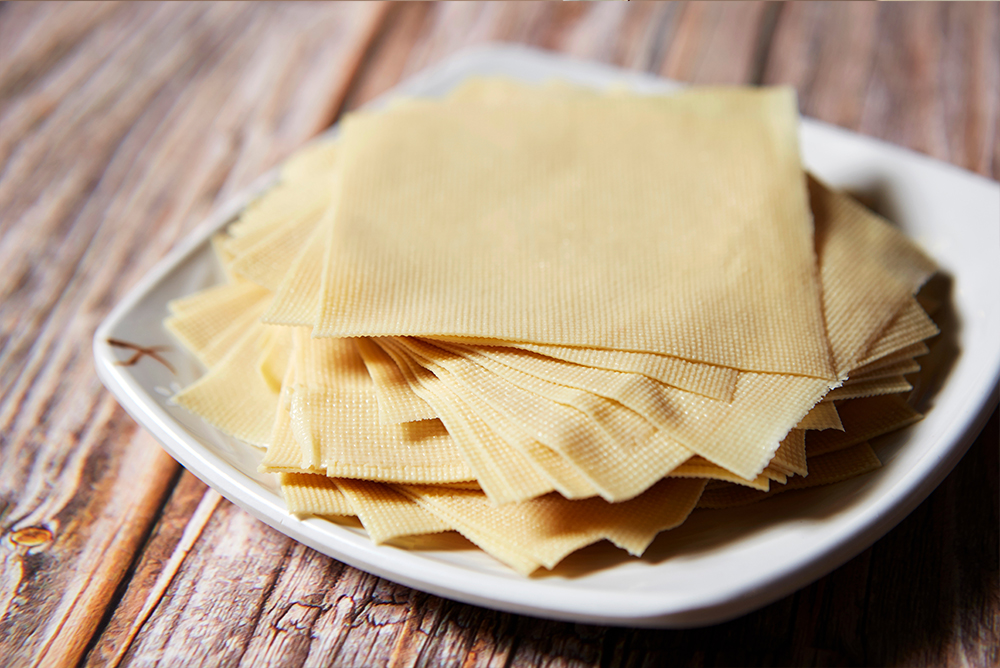 Tofu Skin
When soy milk is boiled to make tofu, a semi-solid 'film' forms on the surface that are skimmed, collected and dried into golden skins. Although not 'technically' tofu, it has a similar umami flavour, usually sold in dry, crispy sheets. Soak them in water before cooking and they'll soften but still stay firm enough to cut. Add them in soups and hot pot as a side, or wrap some minced meat/fish with them, and deep fry for a yummy snack dish.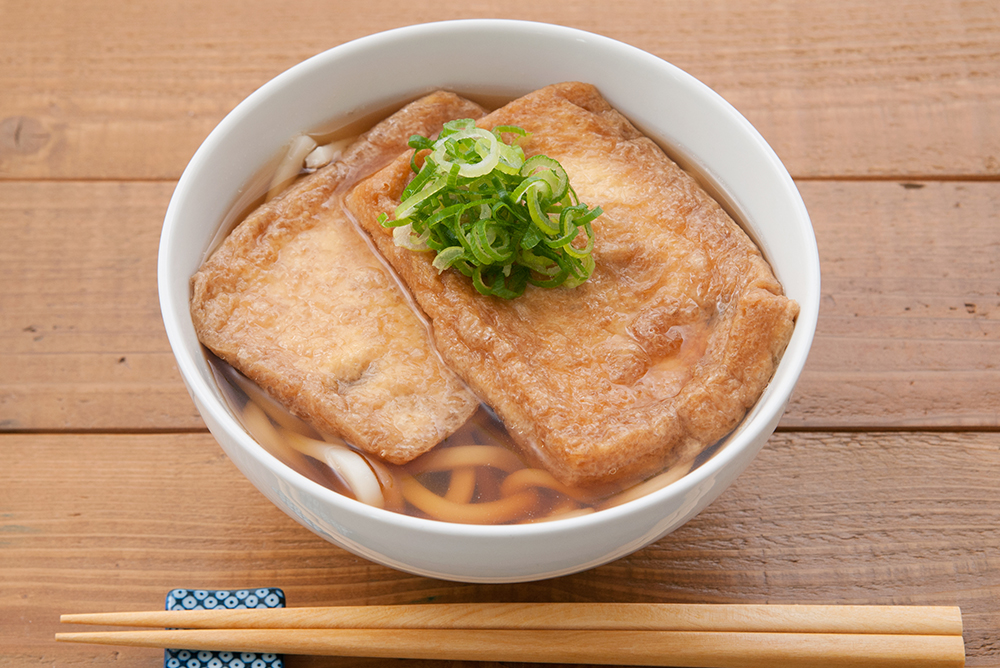 Abura-age
A Japanese special thick tofu skin made by cutting tofu into slices and double-fried in high heat to a soft brown and slightly chewy texture. Most commonly used for wrapping the pouch-shaped sushi called Inari.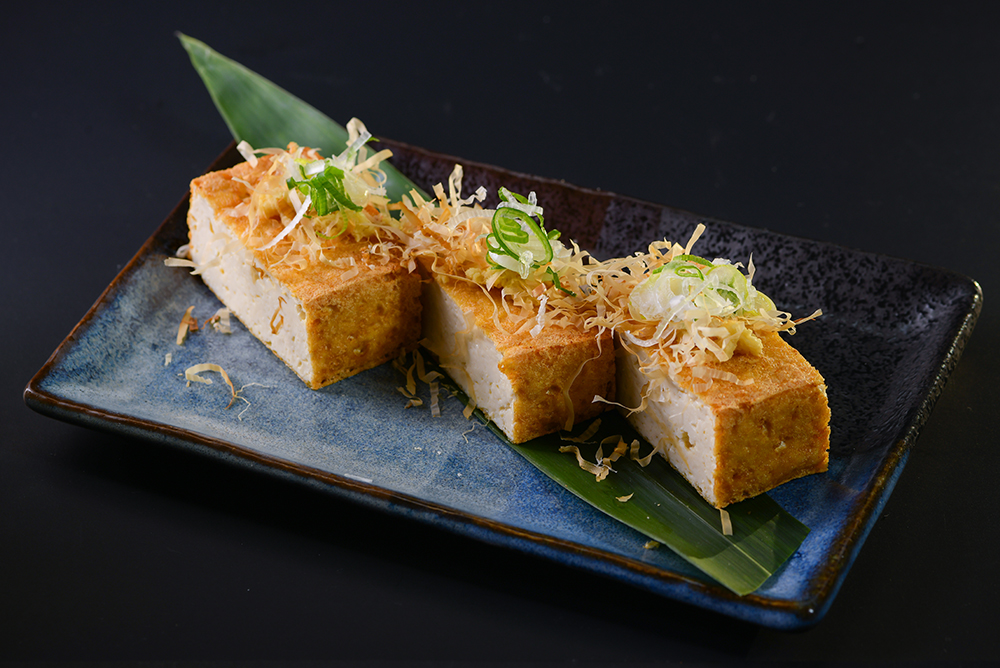 Atsu-age
Want fried tofu skin AND white tofu meat? Then get this Japanese fried tofu that's shaped in chunks like firm tofu, but with tender brown skin. Best enjoyed sliced and cooked in gravy, stir-fry or soup dishes.