Aromatic and wholesome, rice has fed humans since ancient times and continues to be the most widely eaten staple grain around the globe. Besides the North and South Poles, it is grown and cultivated almost everywhere in the world, including the Himalayas. So popular that in some Asian cultures, the word for rice is synonymous with food or meal.
Not all rice are the same, though. Did you know there are actually 40,000 varieties? They are generally classified as long, medium and short-grained. Each has its own unique qualities and serve as the essential ingredient in many different cuisines.
Broadly speaking, rice is either steamed or boiled. Before cooking, remember to wash to remove dust and excess starch. Also, be sure to use just the right amount of water to get the perfect aroma and softness.
Want to enjoy even more flavour with your rice? Here are the 8 types of rice you can find in your supermarkets and how best to enjoy them.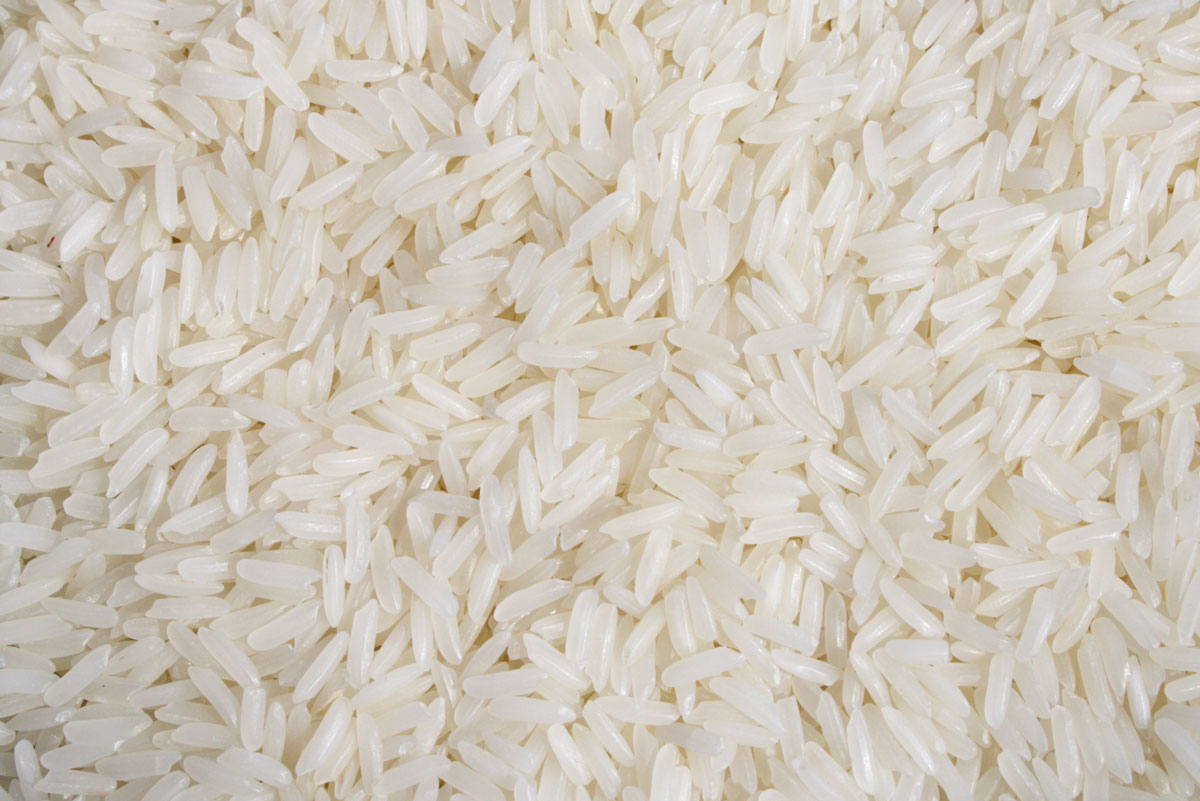 Jasmine Rice
Also known as Thai fragrant rice, this long-grain variety has a flowery aroma and a soft, sticky texture when cooked. Jasmine rice is best steamed and eaten together with stir-fried, grilled, soup or braised dishes.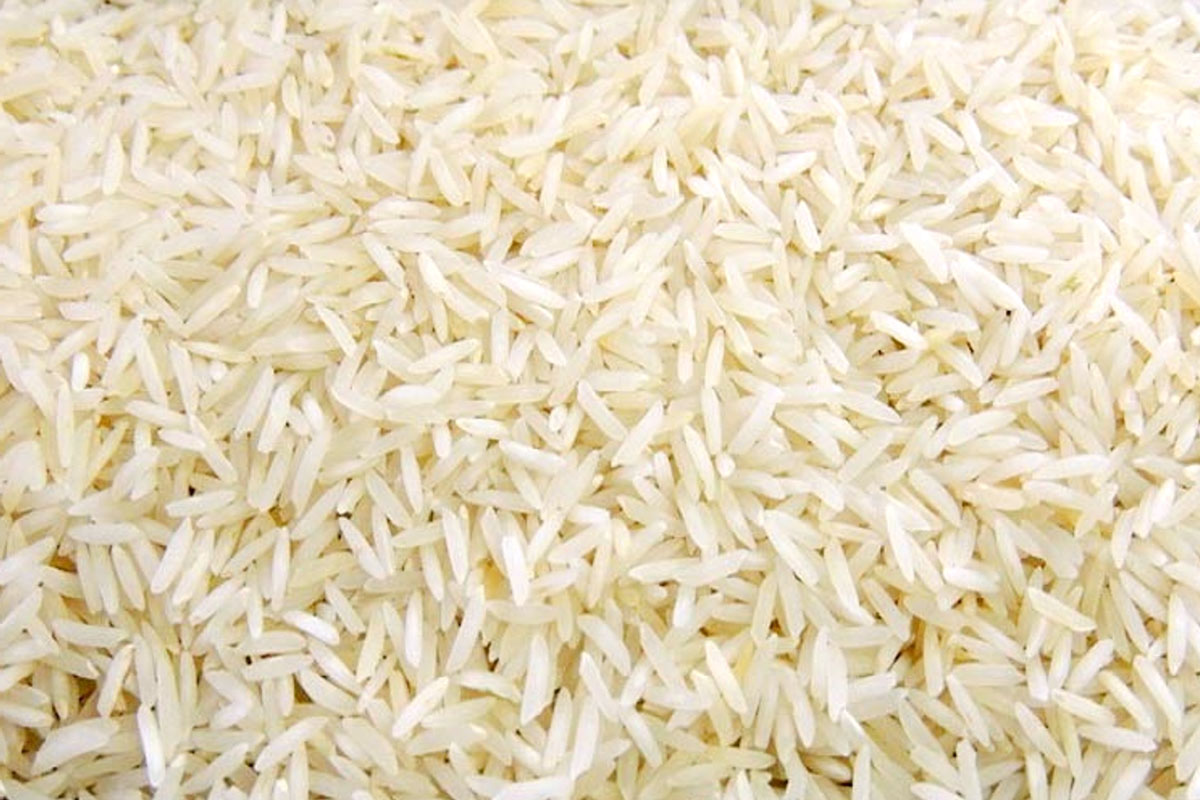 Basmati
Also long-grain rice, Basmati, the "Prince of Rice", hails from the Himalayan foothills and is traditionally served with Indian and South Asian cuisines. Although sometimes swapped with Jasmine rice, Basmati is fluffier when cooked, and often added with turmeric or saffron for extra flavour, giving it a yellow tinge. Like Jasmine rice, steaming Basmati and keeping it plain is tasty enough. But if you want the full aromatic glory, try the pilaf method: quick-fry the uncooked rice in oil with minced onions, then add hot stock or broth along with allspice, star anise, cardamom pods and cinnamon sticks. Cover the pot and cook in the oven until the broth is absorbed. Voila! You've just made the classic Indian Biryani rice, with a special toasty and nutty flavour unlike any other!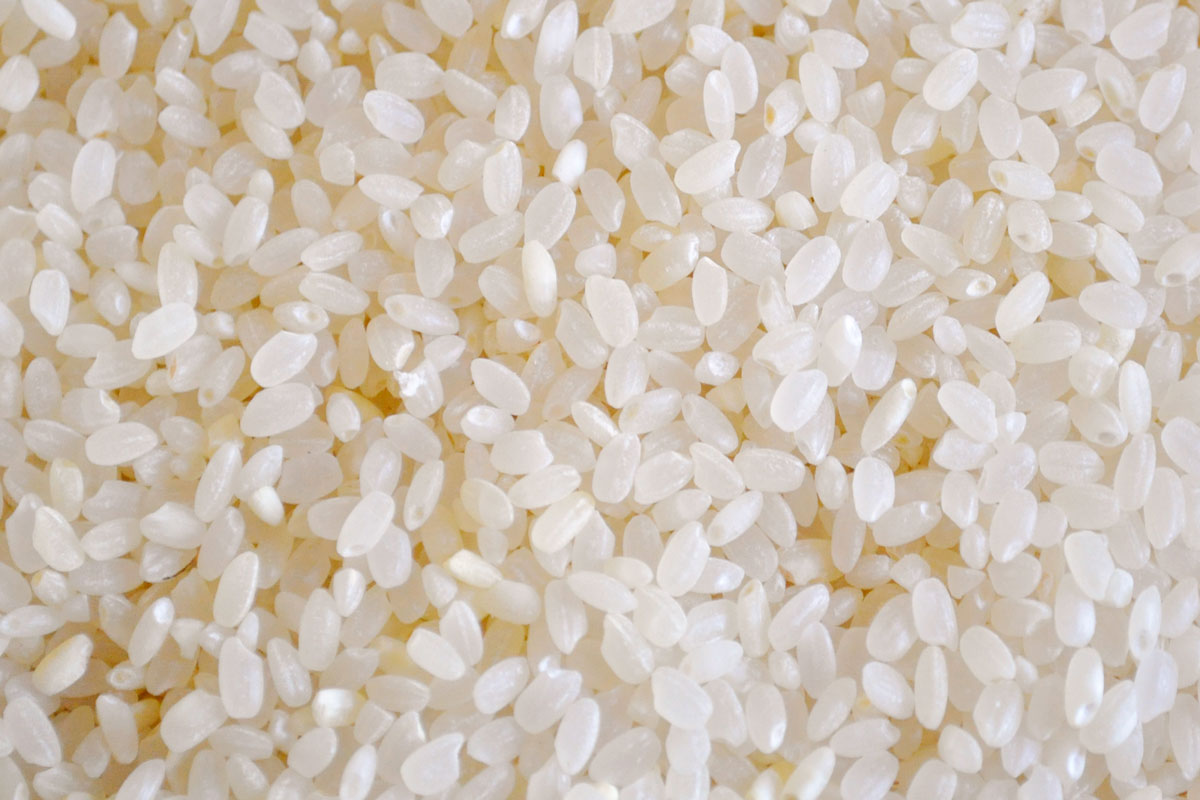 Calrose
A medium-grain variety, Calrose was actually developed at the Rice Experiment Station near Biggs, California and released in 1948, since improved and spread to parts of the world with the right growing conditions, including Australia. Once considered an exotic food in Asia, Calrose rice is soft and sticky, with a well-balanced flavour, and so is often used to make sushi in US-based restaurants. To make your own sushi, wash before steaming, then mix the fresh, hot rice with seasoned vinegar in a bowl. Toss and fan the rice gently until it cools with a glossy finish. Add meat, fish or vegetable filling of your choice, wrap it with Nori seaweed, and you're done!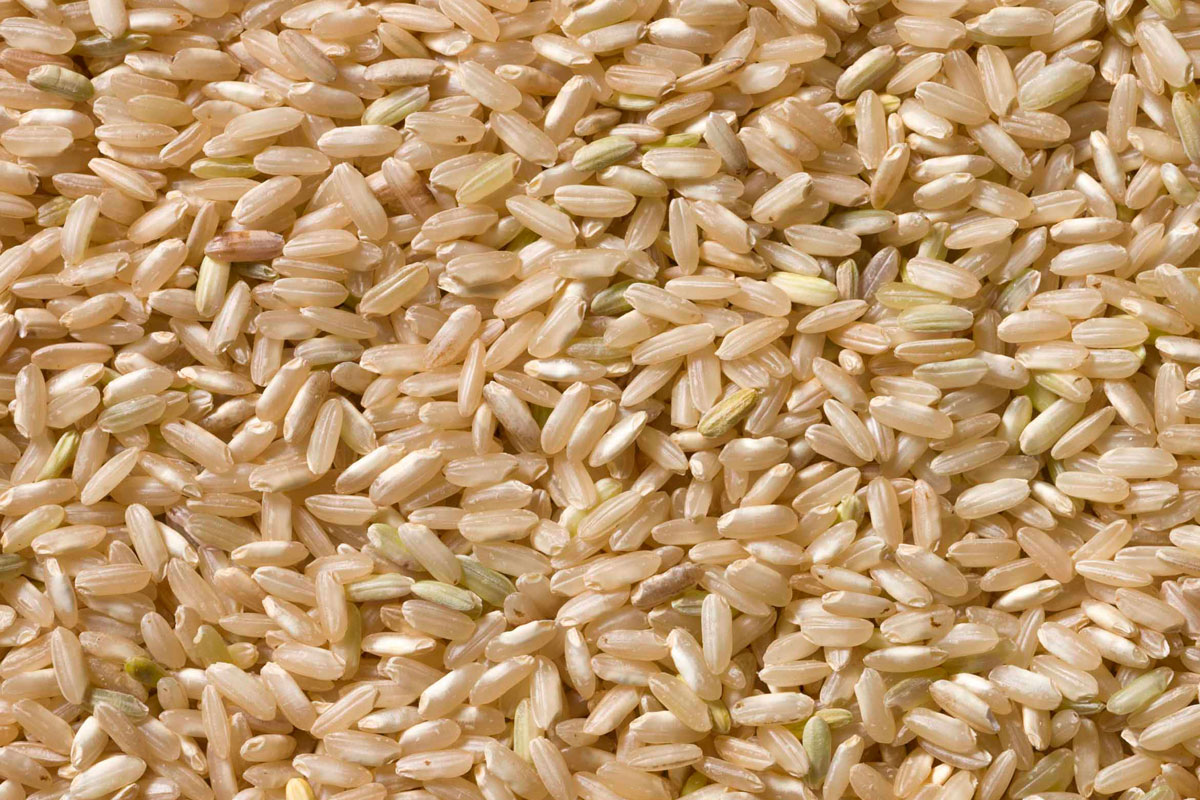 Brown Rice
As with wheat, brown or wholegrain rice with the only husk removed, leaving you with more fibre and nutrients, plus a nutty flavour and chewy texture. It just needs a slightly longer time to cook, but still, taste great with your usual dishes. Some people even find brown rice more delicious than white and more filling.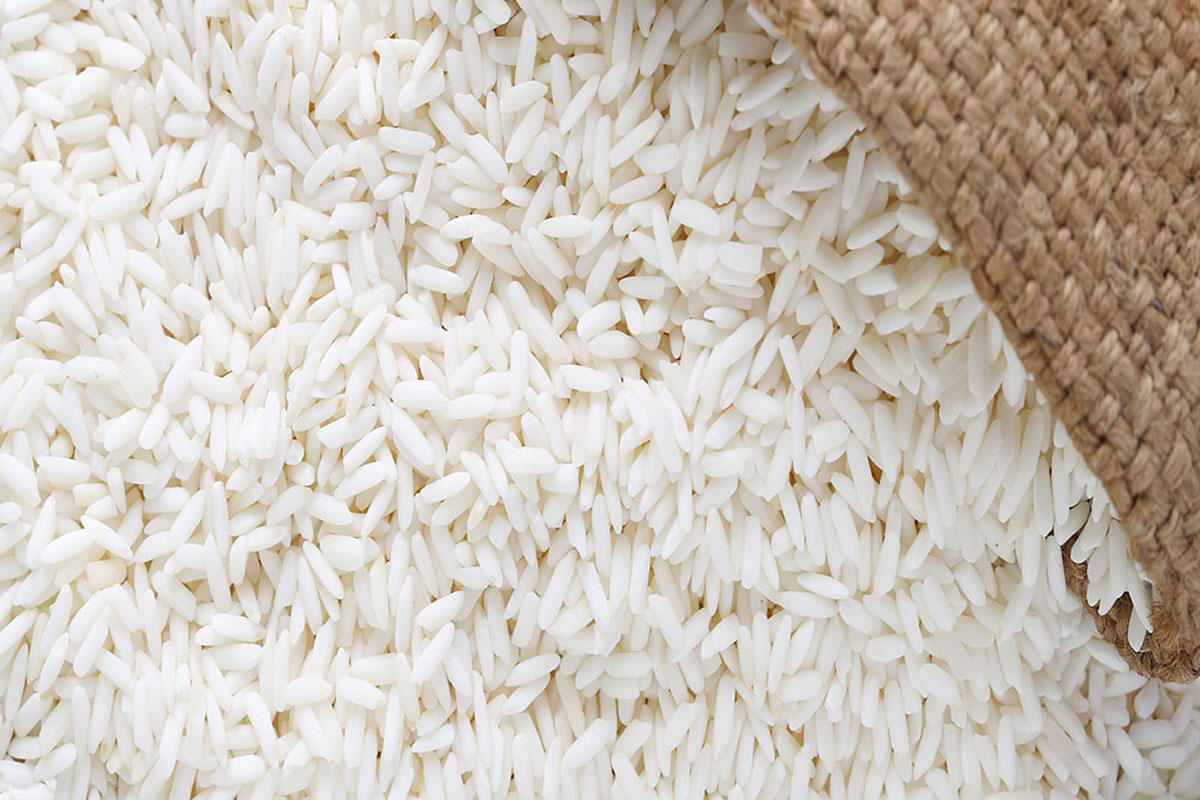 Glutinous Rice
Extra sticky and sweet-tasting, glutinous rice is a short-grain mainly grown across Eastern Asia. The glutinous or sticky bit comes from its high amylopectin content (one of two components of starch), and not gluten, which it doesn't have at all. Glutinous rice is a national staple food of Laos, needs less water to grow, and is often eaten by hand. Wholegrain glutinous rice comes in black or bluish-purple colour and is most often used in yummy Asian desserts.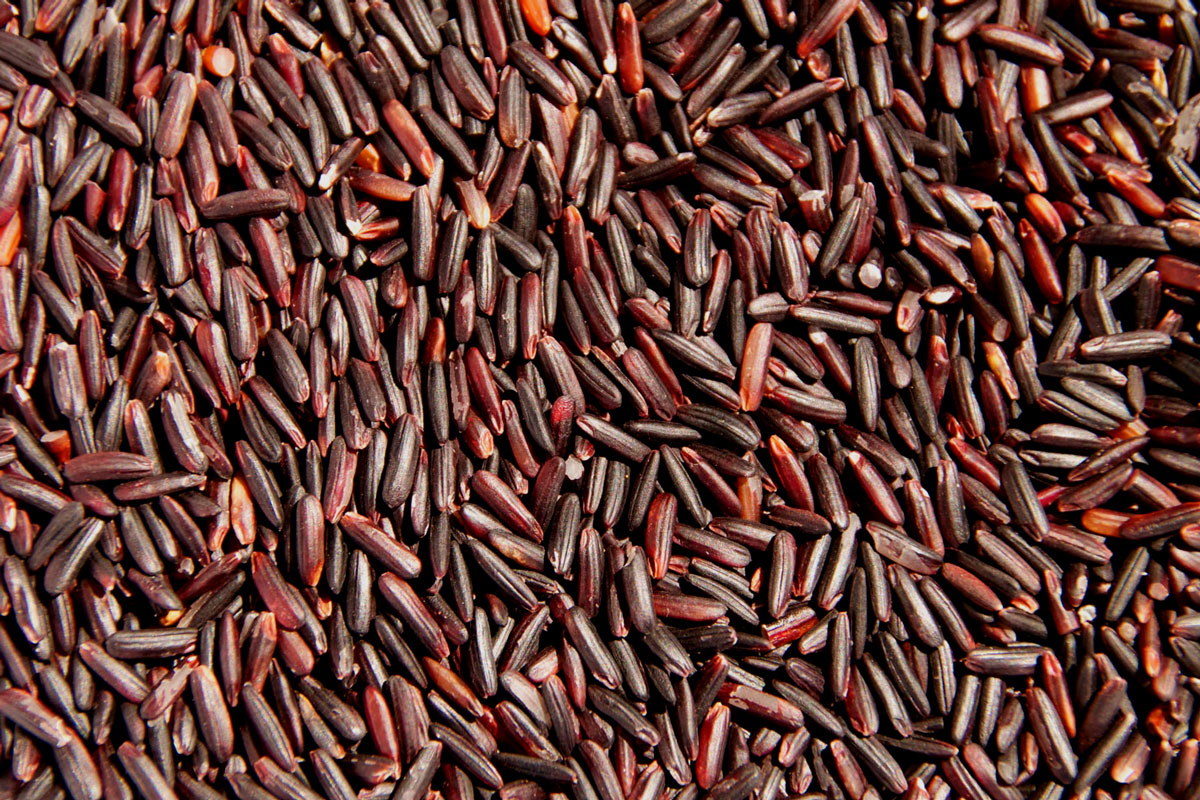 Riceberry
An extra special brown rice is the Riceberry, also known as the Thai Purple Rice. A long-grain hybrid between two jasmine rice species, the Jao Hom Nil and Khao Dak Mail. Its raw reddish black colour turns purple when cooked. Unlike other whole grains (brown) rice, Riceberry cooks in the same amount of time as regular white rice and is considered a superfood that gives you even more nutrients, namely Vitamin E and antioxidants. It can be enjoyed with other cuisines or made into desserts.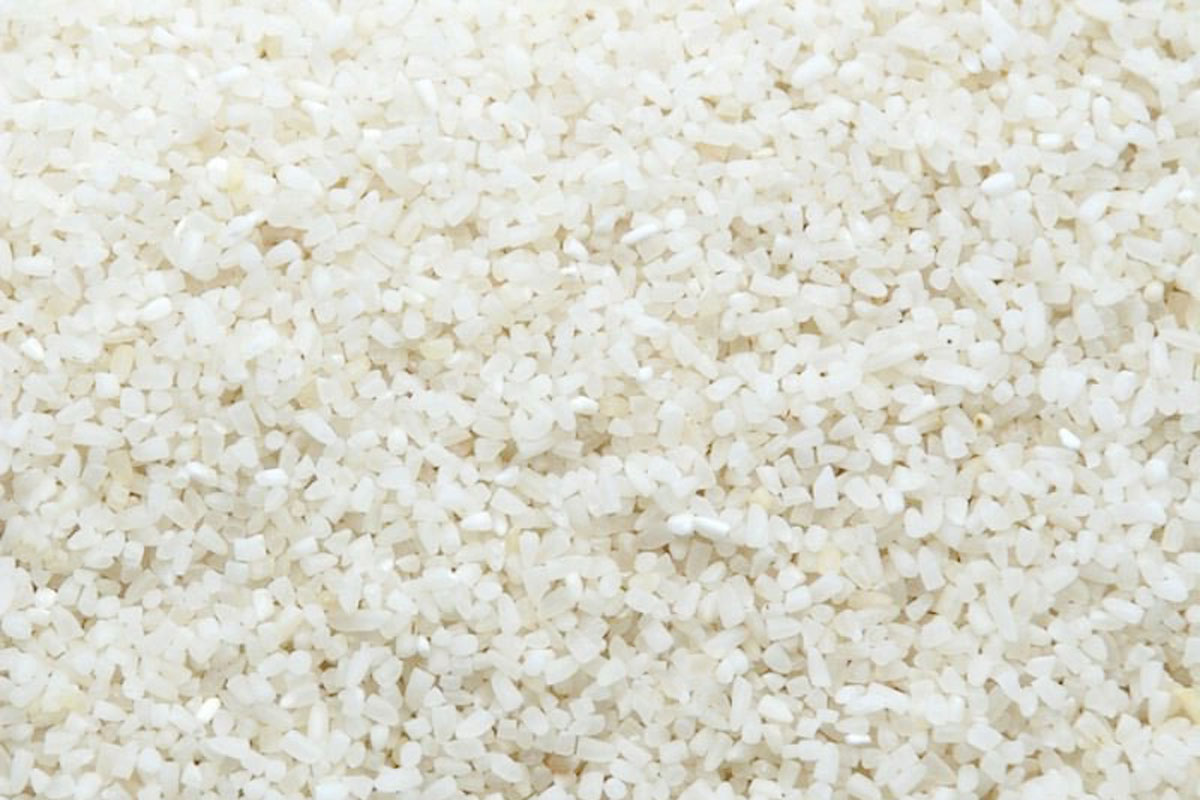 Broken Rice
No, it doesn't mean it's bad or defective. Broken rice simply means fragmented grains separated from whole ones during the milling process. In fact, it's actually cheaper than regular white rice and is most popular in Vietnam, known as Com Tam. Although it has all the same nutritious qualities and tastes the same as white rice, the broken grains can give you different textures, depending on how you steam it: Less water makes it nutty and risotto-like. More water turns it fluffy and sticky, similar to glutinous rice.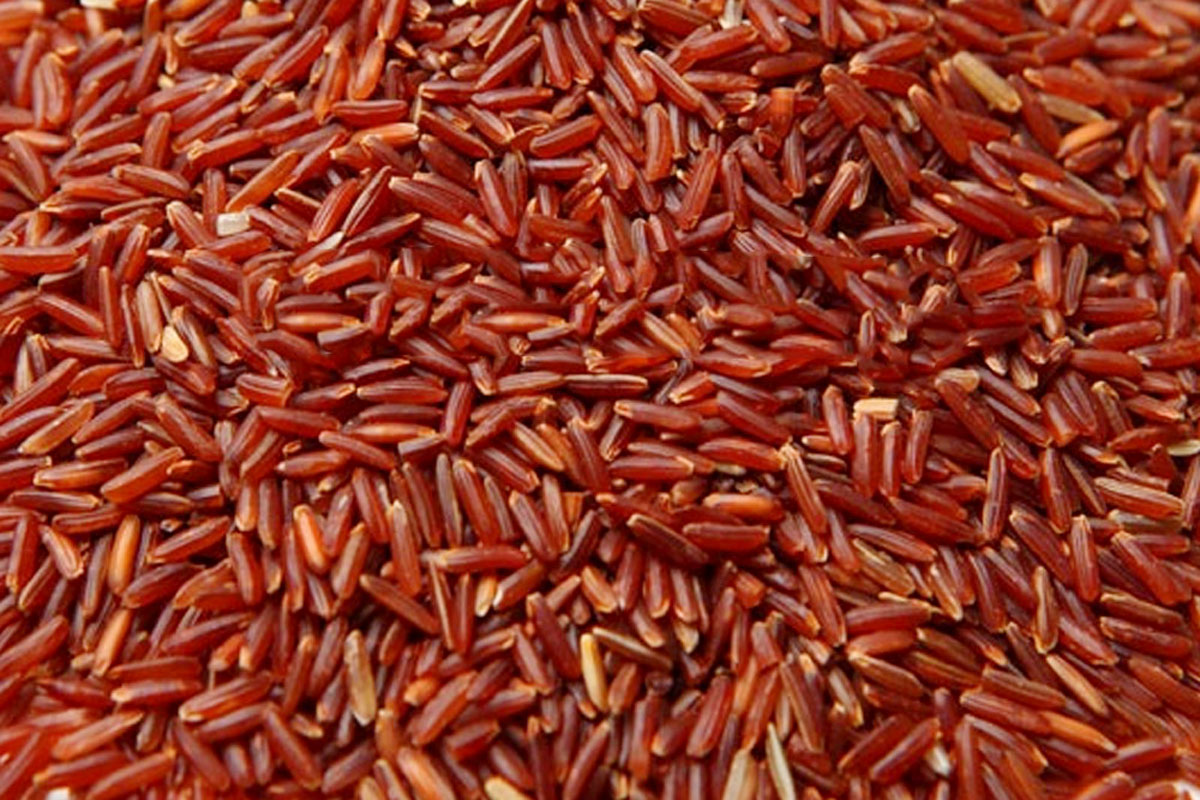 Red Cargo Rice
Long grain rice that is unpolished, meaning the husk is removed but not the bran, which also gives its colour thanks to a rich antioxidant called anthocyanins – an anti-viral, cancer-preventing compound. Like brown rice, red cargo rice also tastes sweet and nutty with a chewy texture but takes less time to cook. It's called "Cargo" because red rice is usually shipped in bulk to distributors, then packaged in 1kg bags for sale. Regular white rice is usually pre-packed by exporters in 5, 10 or 25kg bags.