Quick, easy to prepare, and deliciously good for you, the humble stir fry has to rank on everyone's mid-week favourites list. From prawns and pork to chicken and beef, picking a meat for stir frying is pretty simple, but what about the vegetables?
We're here to help you pick out some of the best veggies for your next stir fry.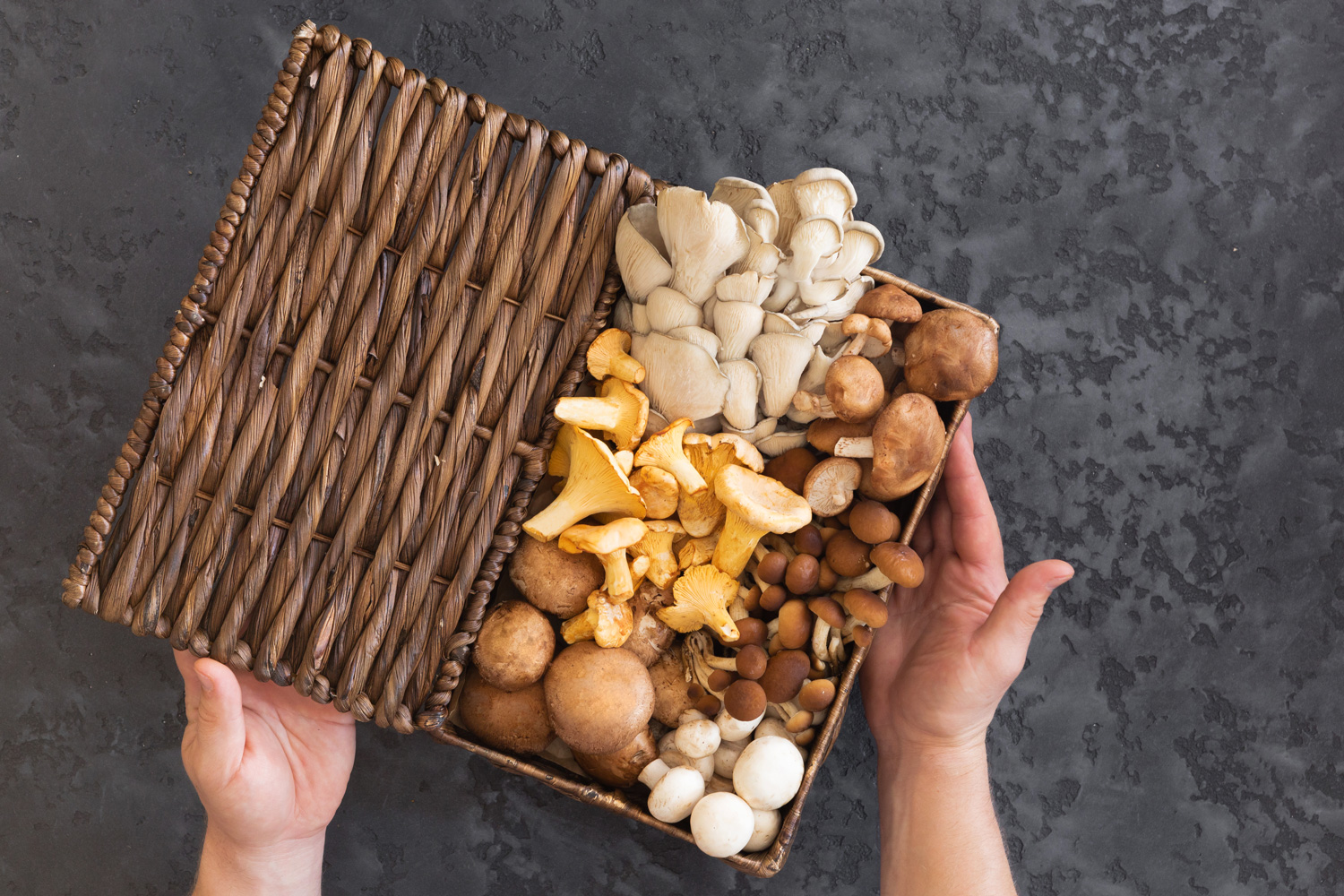 Mushrooms
Mushrooms add a certain magic to any stir fry. From enoki, black fungus, and oyster mushrooms, to shiitake and Swiss browns, they're absolutely delicious, quick to cook and add so much nutritional value to any dish.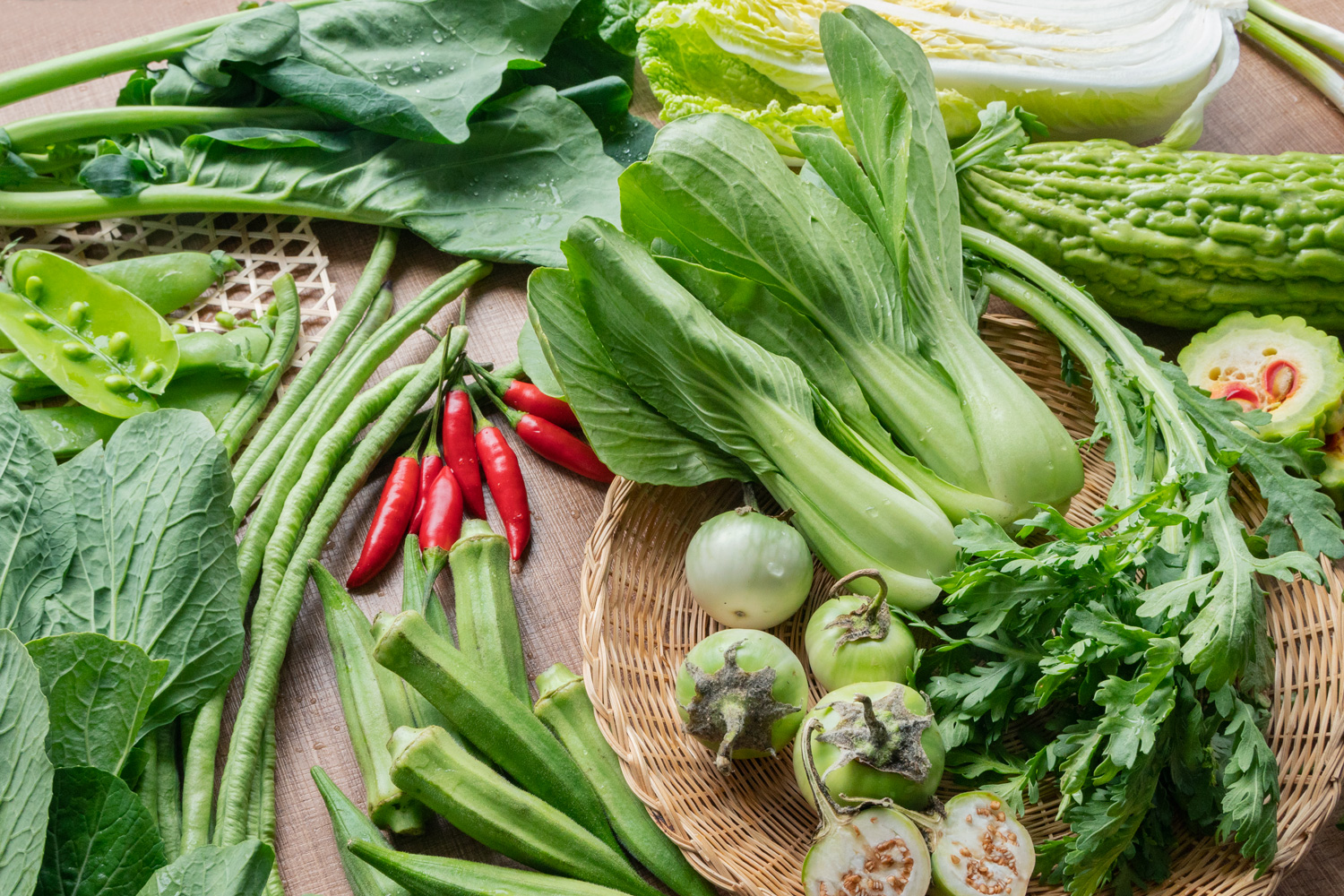 Asian Greens
The number of Asian greens available is almost limitless—gai lan (Chinese broccoli), choy sum, gai choy (Chinese mustard greens), water spinach, broccolini, chrysanthemum garland, bok choy, wombok, and much much more. Add any of these gorgeous greens to your stir fry for a quick and easy dish for busy weeknights! It's absolutely delicious and so nutritious.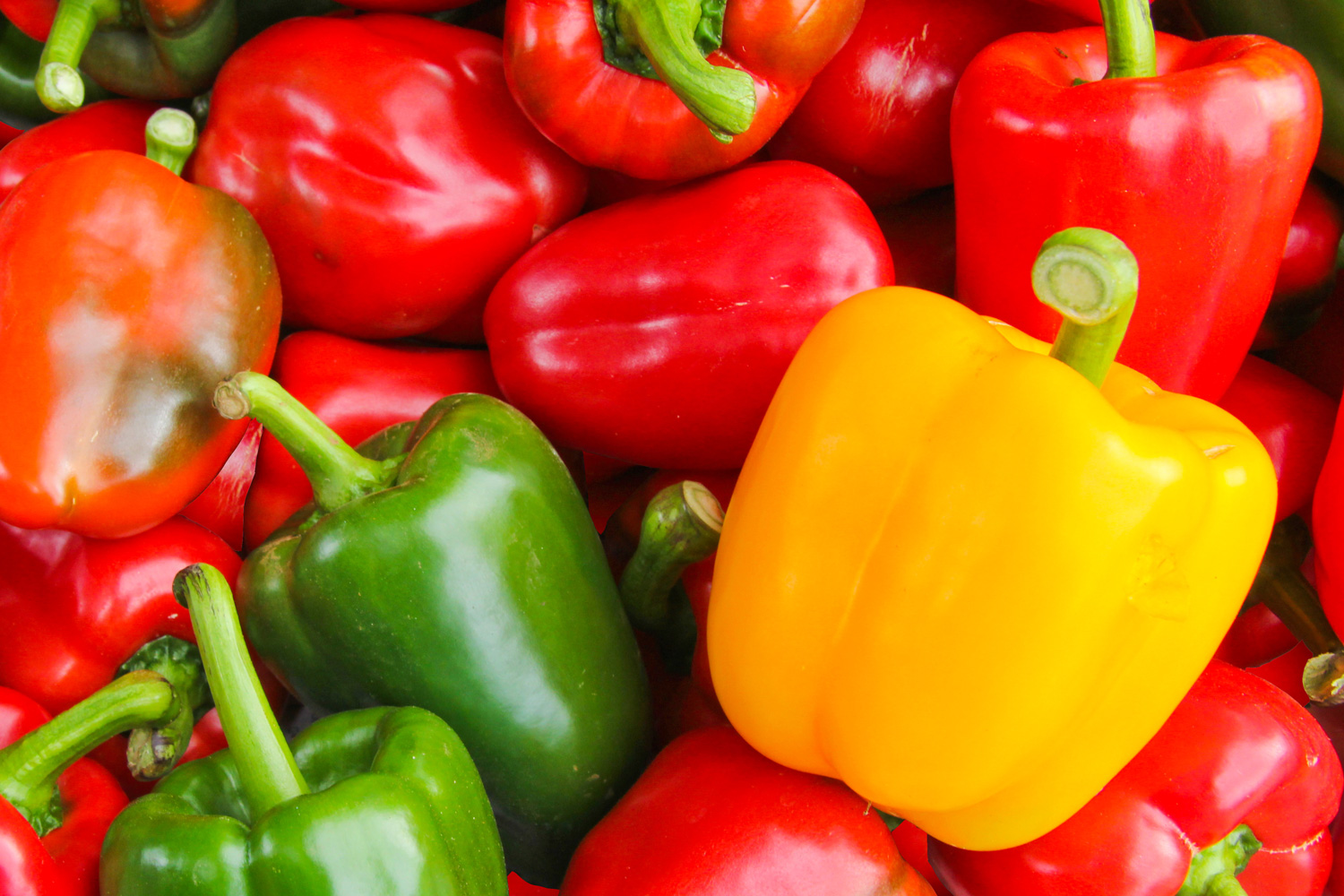 Capsicum
Generally, capsicums come in three wonderfully bright colours—red, yellow, and green—which add fantastic colours and a delicious flavour to a simple but crowd-pleasing stir fry.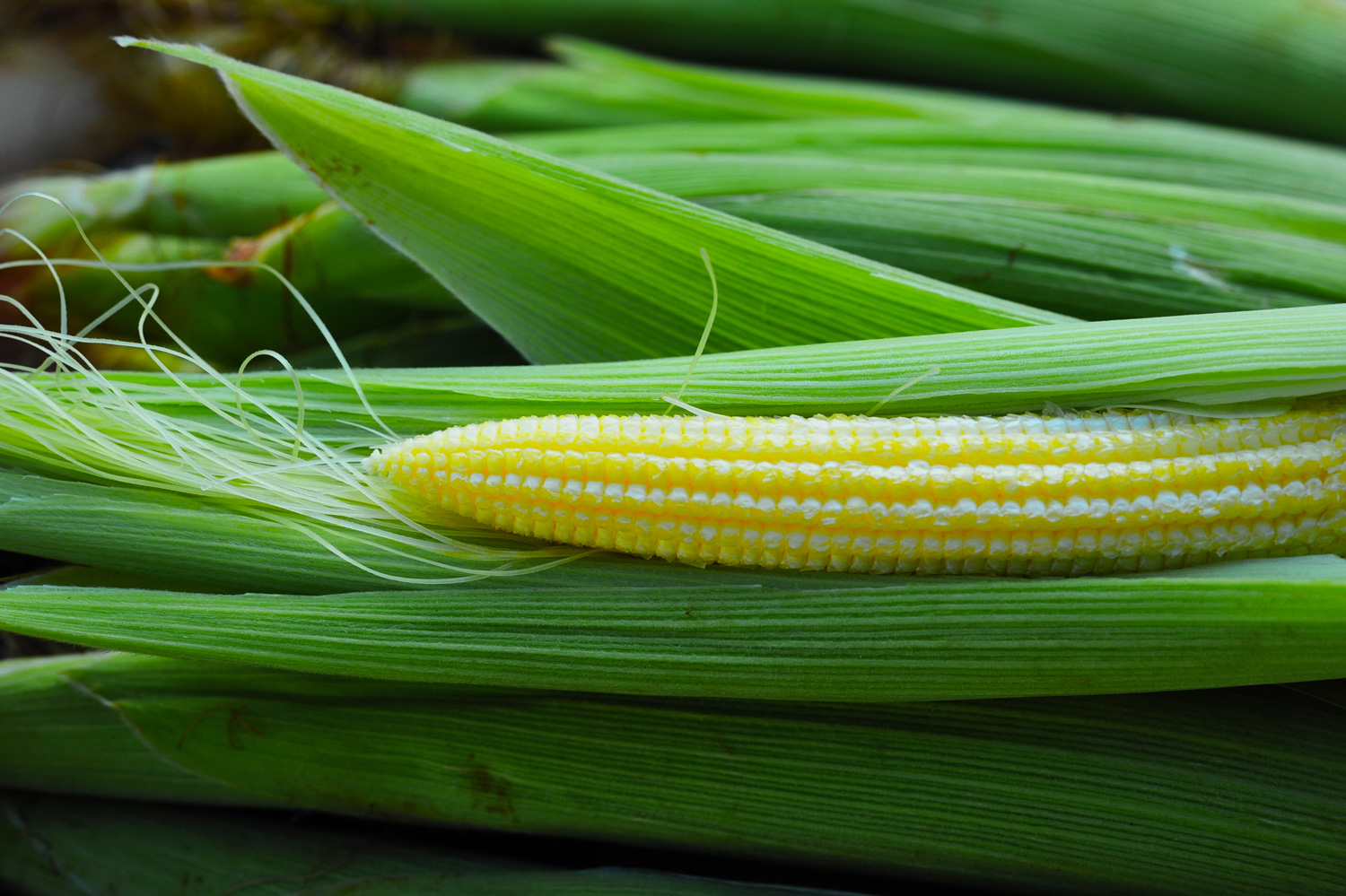 Baby Corn
Baby corn has a great sweet taste and crunchy texture and is widely used throughout Asia in stir fries and braised dishes. While it is readily available fresh, the canned version is always a great item to have in your pantry to whip up a quick midweek stir fry. If you're using canned baby corn, simply drain the liquid and add the corn during the last moments of cooking.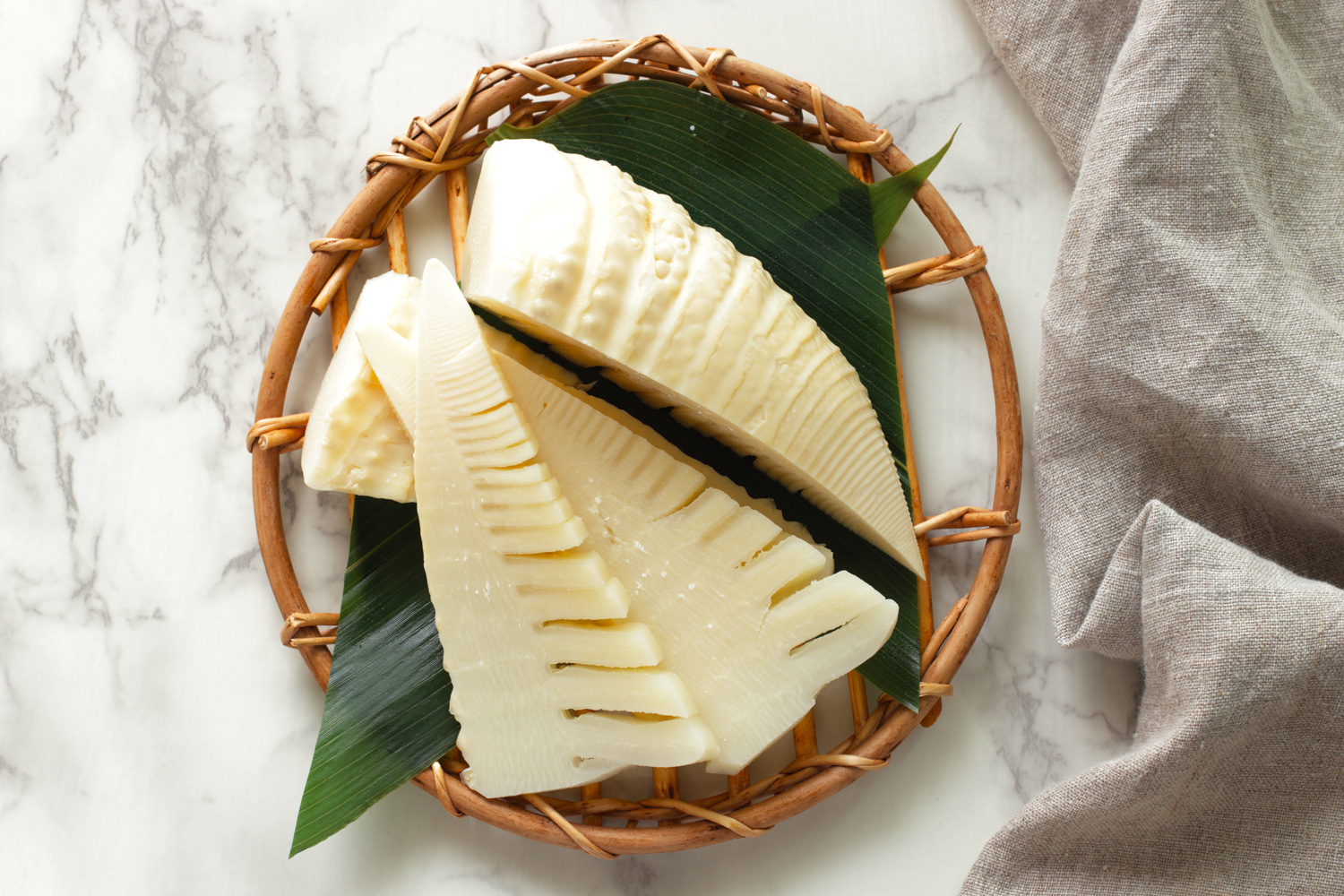 Bamboo Shoots
Bamboo shoots or bamboo sprouts are the edible shoots (new bamboo culms that come out of the ground) of many bamboo species and are available fresh, dried, or canned. They're used in many Asian cuisines and are great addition to any stir fry.