If you love Asian food, then you've probably eaten a mouthful of chillies before. Often it's by accident, sometimes it's on purpose; either way, it can be painful. Unless you're one of those weird numb-mouthed people who eat chillies for sport. Like my father-in-law.
Anyway, cooking with chillies can be a scary process. Not only are you worried about scalding the mouths of all your dinner guests, if you need to rub your eye or—God forbid—go to the toilet after you've been chopping them, you're taking your life into your hands.
"So why not cut out chillies altogether?" I hear you ask. Because they're one of the best flavour enhancers going around. There's a reason chilli can be found in everything from soups to sauces to stir-fries to hot pots and even desserts—it makes everything taste better.
So to help our loyal readers navigate the treacherous seas of cooking with little heat bombs—a.k.a. chillies—we've put together a guide on how best to prepare and enjoy them with your cooking or eating Asian food.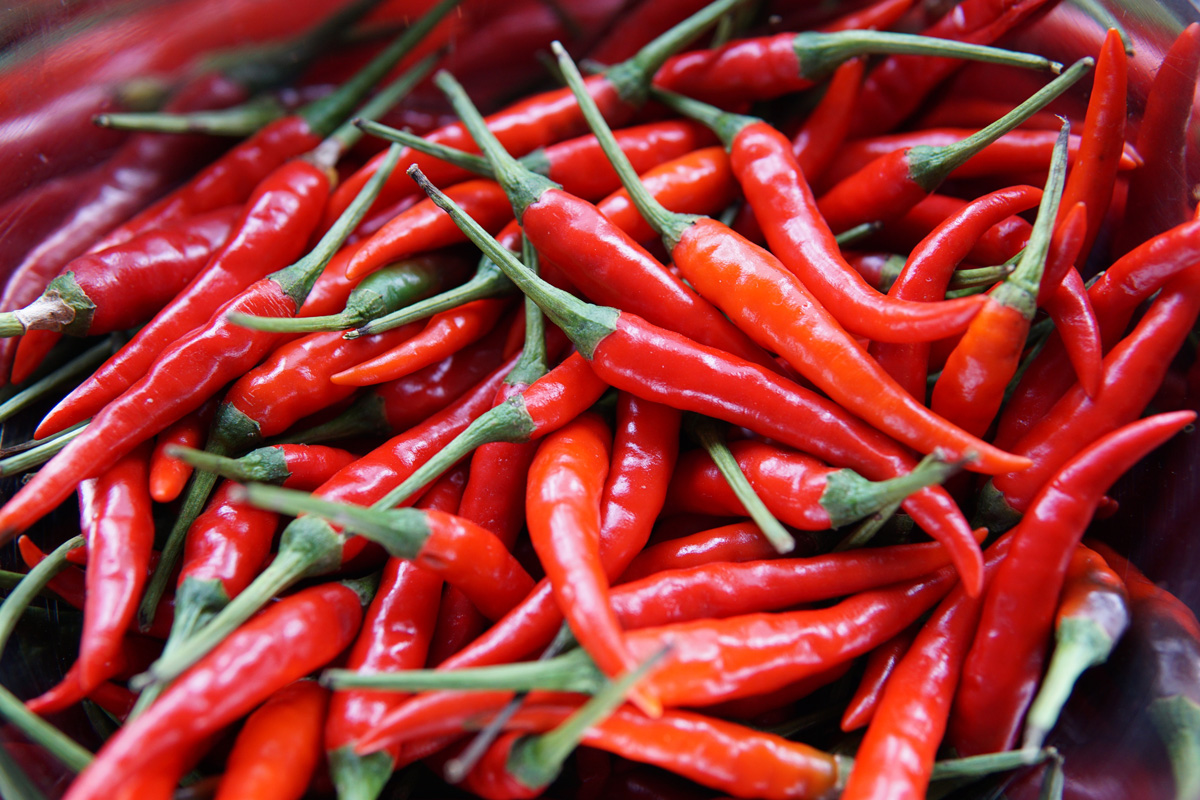 Get Some Chilli Knowledge
Not all chillies are created equal. Despite looking very similar, they can greatly vary in heat. Bird's eye chillies—they're the little ones—pack a much bigger punch than the long red and green ones you can buy in most supermarkets, despite being much smaller, so don't be fooled. In fact, it's a good rule of thumb to assume that the smaller the chilli, the hotter it is. While you should be pretty safe with supermarket chillies, if you want to try something really exciting, head down to your local Asian grocers and check out the chilli selection there! Just make sure you use the right amount of the right chilli, and you won't scare yourself or anyone else away from the table.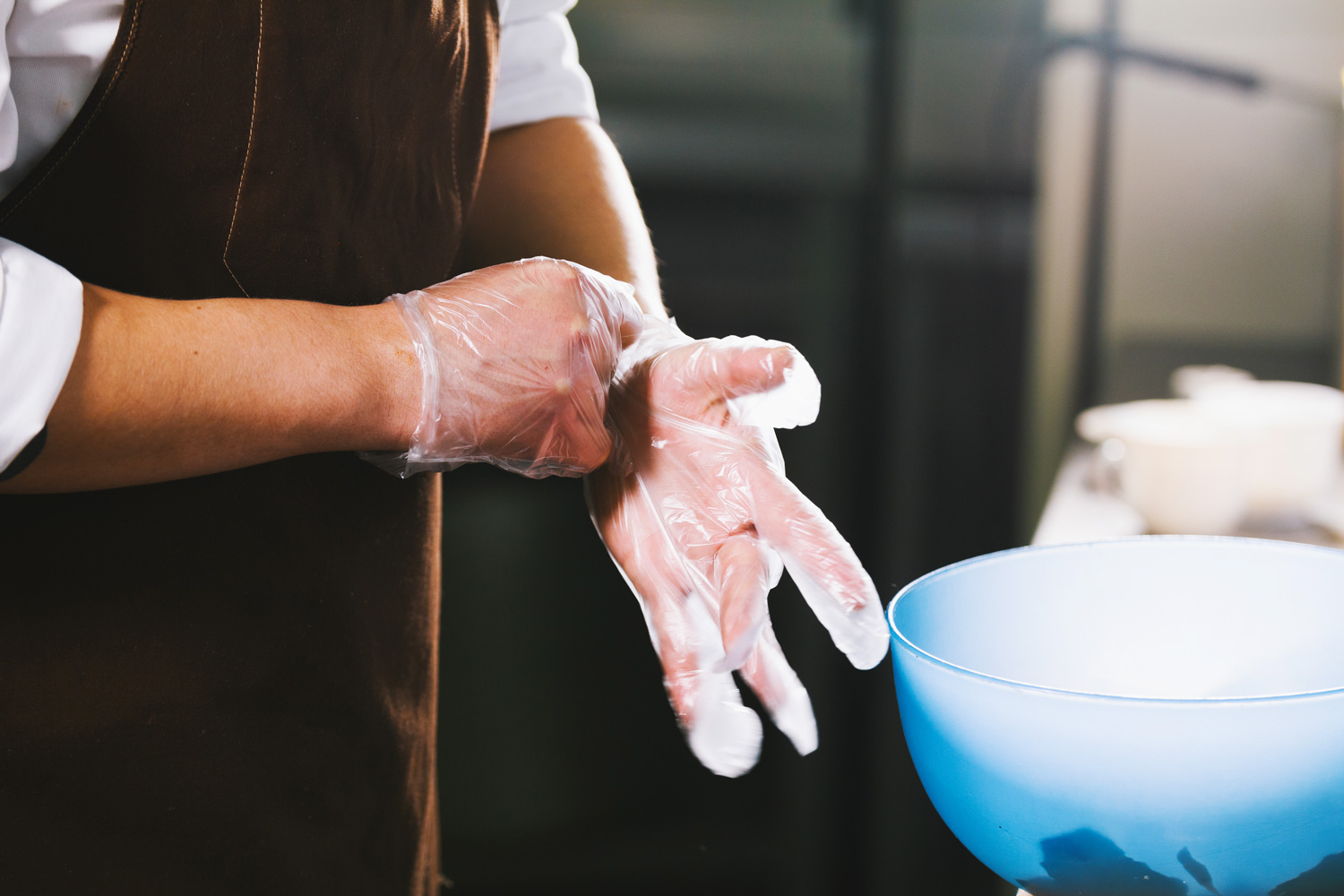 Wear Gloves
If you don't know why I'm suggesting this, then you've never touched a sensitive body part—or person—after chopping some chillies. Seriously, if you've been chopping bird's eyes or something equally hot with bare hands, don't go to the toilet for at least a day. You can thank me later. Gloves—and I'm talking latex or rubber gloves, not your mittens or ski variety—are the answer! Snap these babies on like you're a doctor on TV and then snap then off when you're done and go about your day burn-free.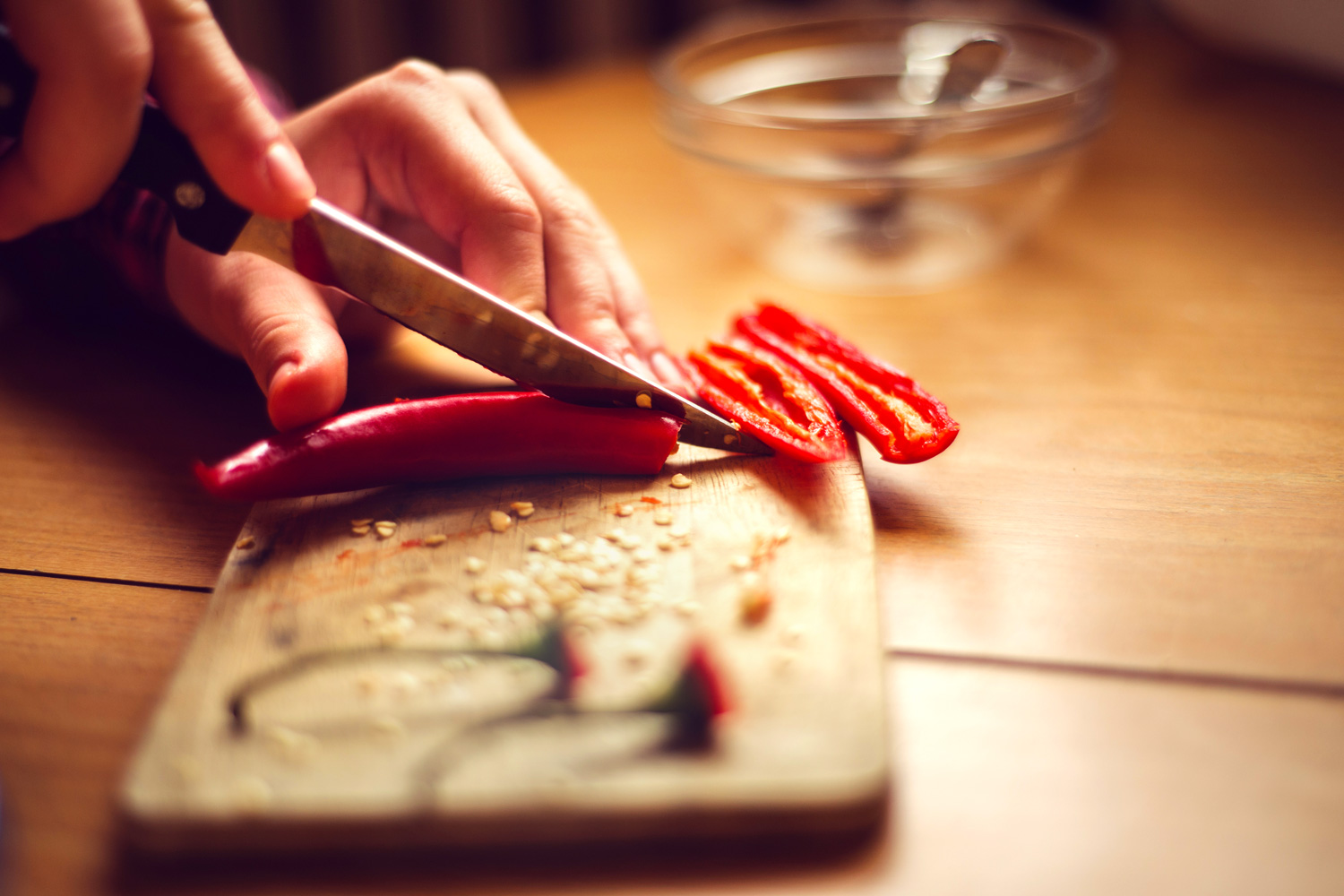 Deseed the Chillies
So this step isn't for everyone—again, if you're a numb-mouthed chilli maniac who loves spicy Asian food, you can ignore this tip. But if you want to limit how much heat the chilli can impart into your dish, then scrape out the seeds and membrane in the centre. It's not commonly known, but the part of the chilli with the most capsaicin—the chemical that gives chillies their heat—is the pith and seeds inside the chilli. These are also the least edible parts of the chilli, so it's generally considered good cheffing to remove them regardless and it's a great way to limit the damage before you start.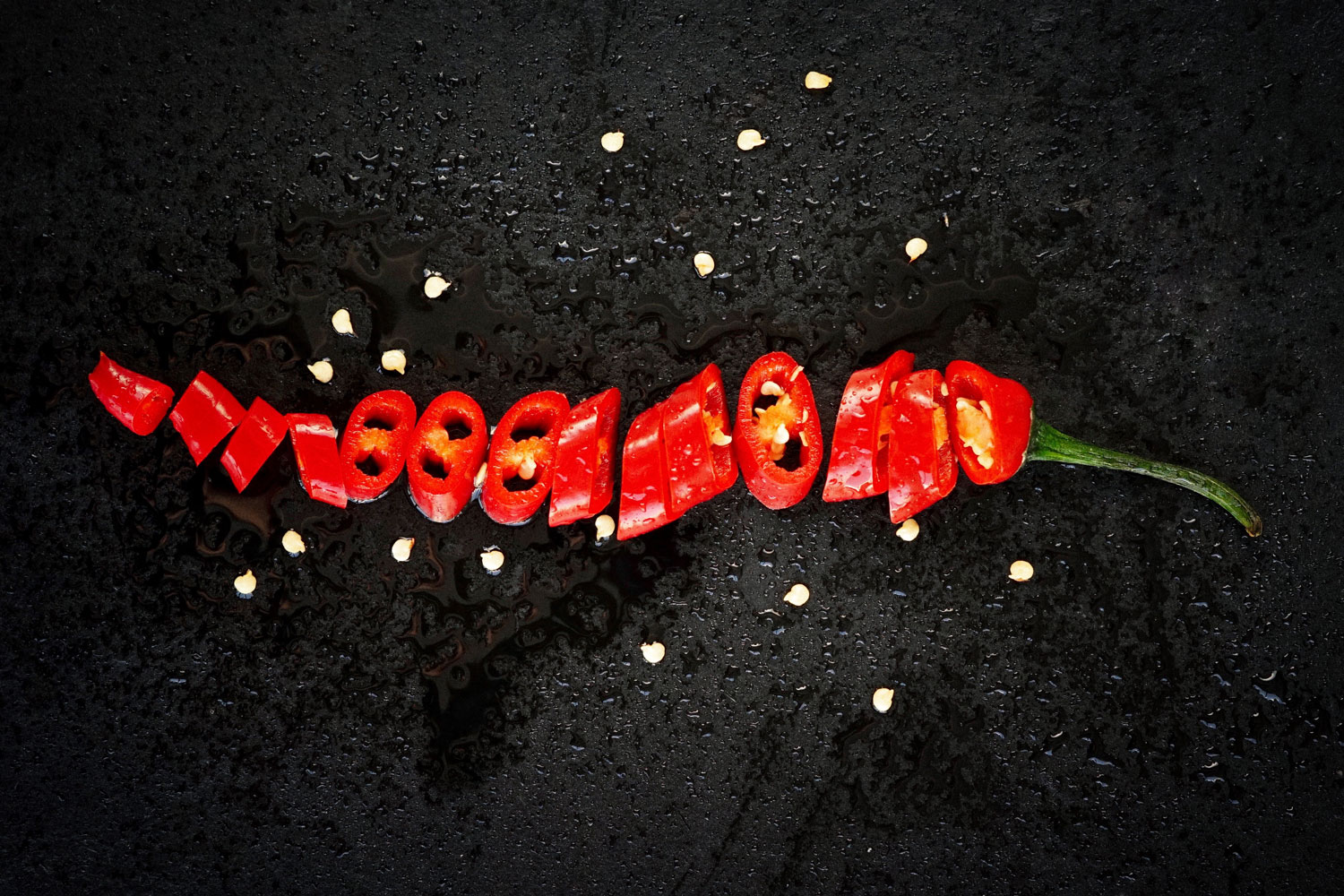 Chop Accordingly
If you're adding chillies to a curry paste or a sauce or something similar, then you probably want to chop the chillies into really tiny pieces. If you're tossing them through a salad or scattering over a dish to finish, then you probably want to slice them in rings. My point is chop them how you want them to be displayed. Presentation is an often overlooked part of cooking and chillies are a great chance to add some colour to your food.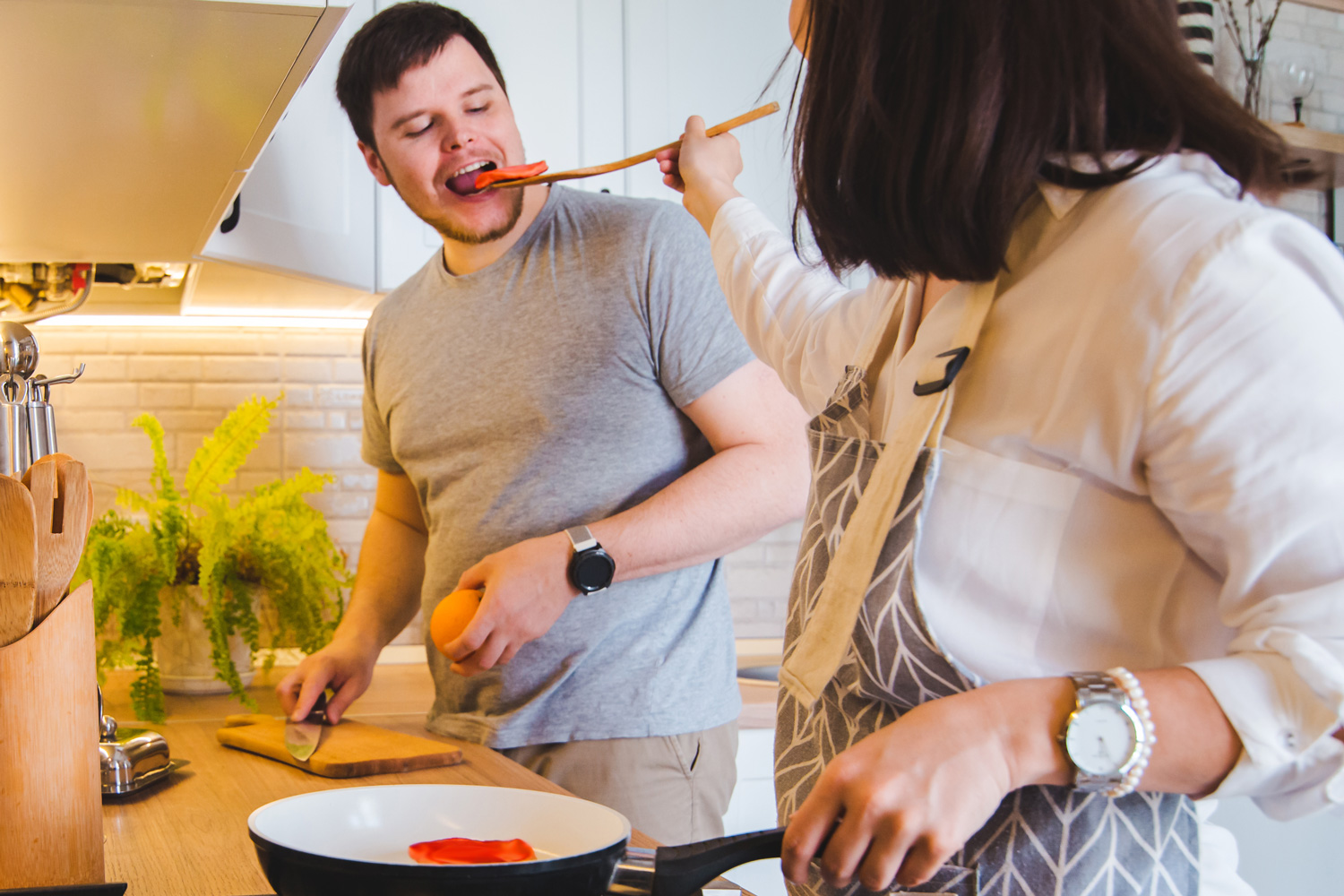 Taste!
This is the key—taste the dish as you go. If you're worried about how much heat is being imparted, keep tasting until you reach the threshold you're looking for. It may take more time and more care, but it will give you the best results. Or don't, and just toss a whole bunch of chillies in and be done with it. At least dinner will be entertaining!