Late-night studies, a hectic workweek, or preparing for major life events; we all go through busy times, and may need that extra boost to stay energized. Sometimes, coffee just isn't enough, and while there are many supplements in the market like Red Bull, for Chinese communities, especially in Malaysia and Singapore, chicken essence does the trick. A centuries-old traditional remedy to ease fatigue and invigorate the mind and body; used by post-pregnancy mothers, busy parents, students and people from all walks of life.
It isn't superstitious either. A study published in the peer-reviewed journal Medical Science Monitor found that the high amount of natural antioxidants in chicken essence makes it effective for recovery from mental fatigue. It also contains active protein, peptides and minerals that are highly nutritious for your body.
So what is it?
Chicken essence is the umami juices from chicken flesh and bone, similar to the dripping 'sauce' that coats an oven-roast, with far less fat and a much purer taste. It is savoured like a soup or a drink on its own. In fact, it is so popular among Asians nowadays, you can get it in small bottles at the supermarket. But of course, freshly home-cooked chicken essence is still the better choice, and it's actually quite easy!
All you need is one small whole chicken, then follow these steps: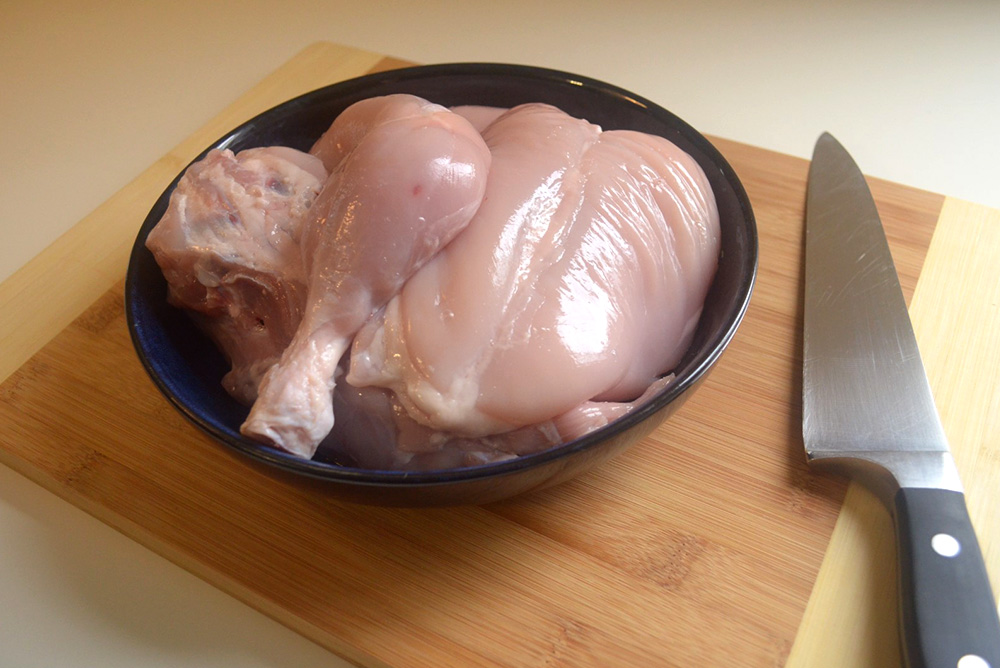 Step 1:
Chop the chicken into pieces, and remove as much skin as possible – that's where the fat is.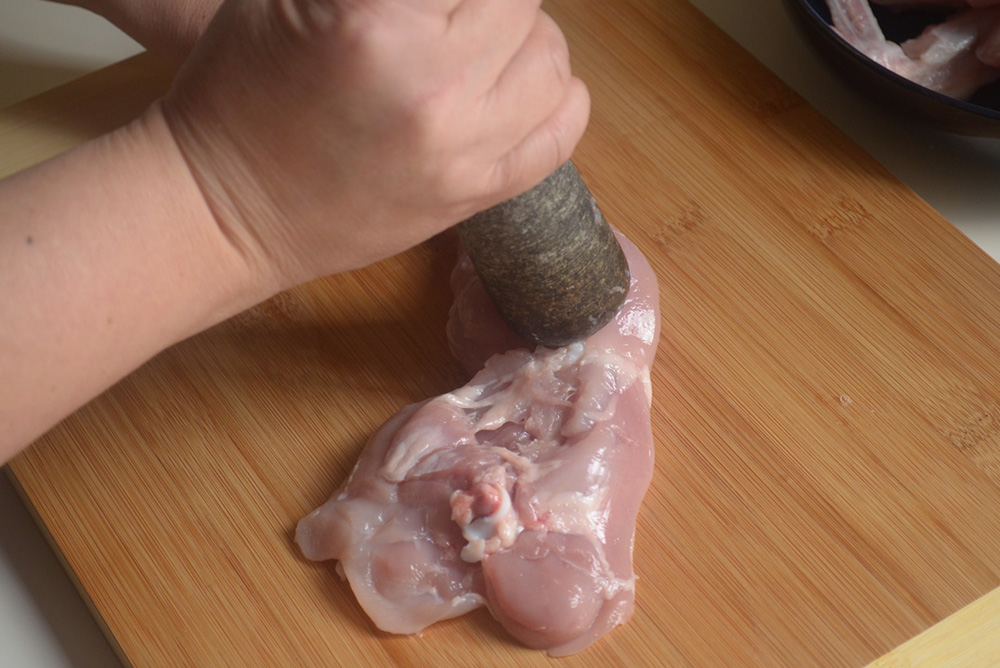 Step 2:
Pound the pieces with a pestle to crush the flesh and bone.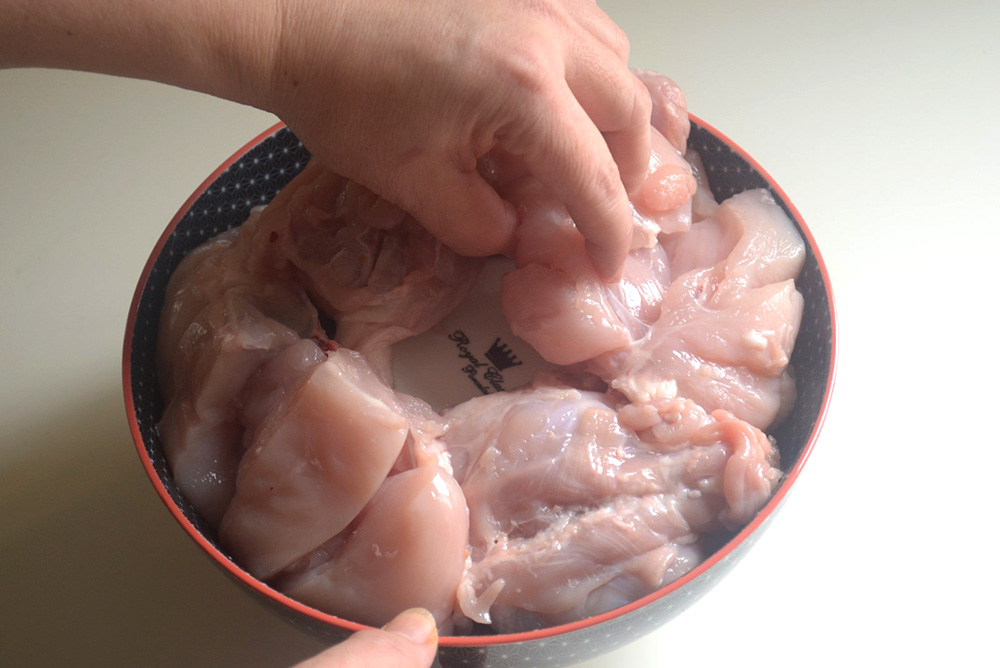 Step 3:
Flip a smaller bowl upside-down and put it in the centre of a bigger bowl.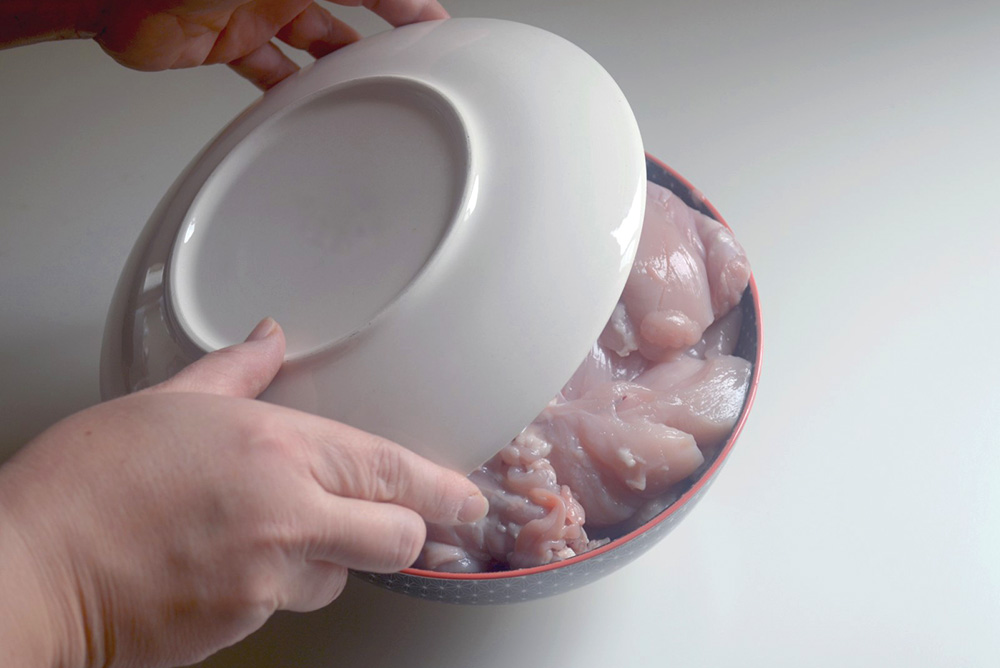 Step 4:
Place the pounded pieces around and atop the small bowl, then cover with a porcelain plate. This is your 'essence collector'.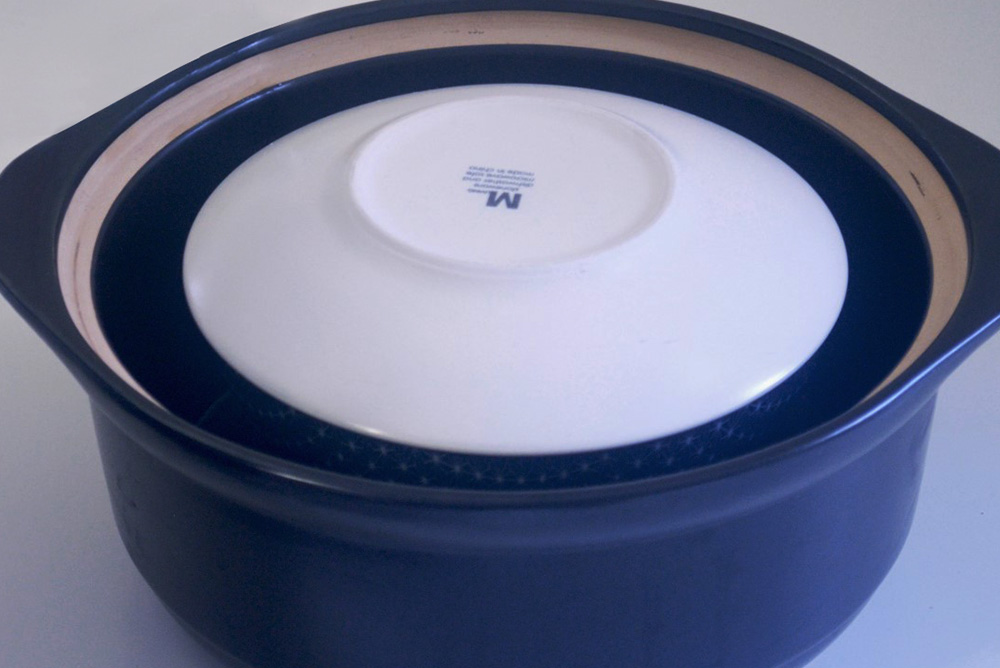 Step 5:
Put the covered bowl in a clay pot or stockpot.
Step 6:
Fill the pot with water until it covers half of the bowl.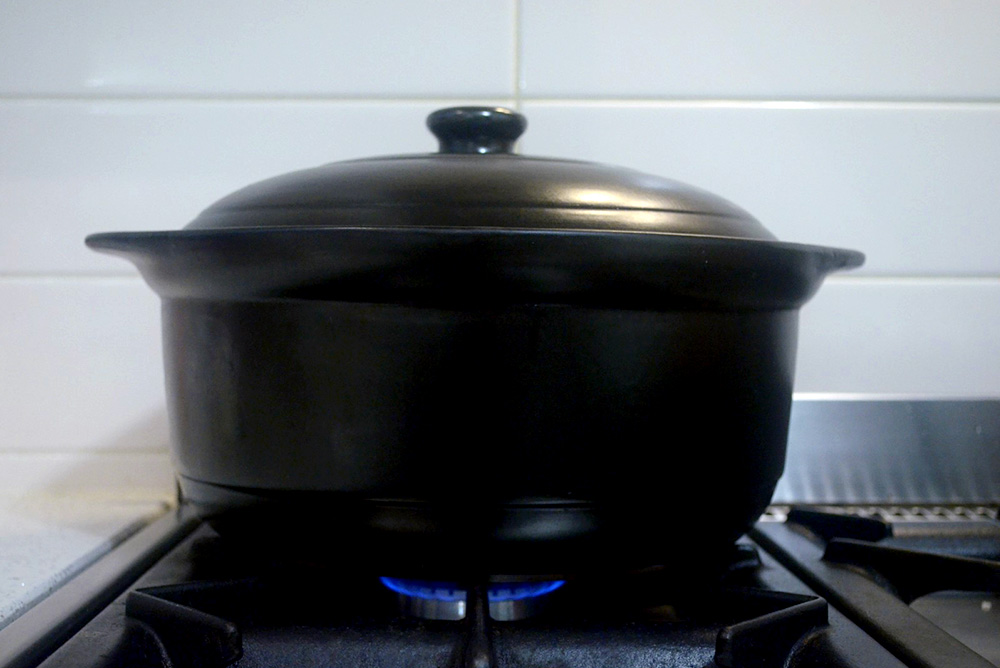 Step 7:
Cover the pot and let it cook with low heat for 3 hours. This is known as the 'double-boiling' method, where the chicken is cooked slowly by the steam from the heated water and produces the juices.
Step 8:
Take out the bowl from the pot, and remove the chicken pieces.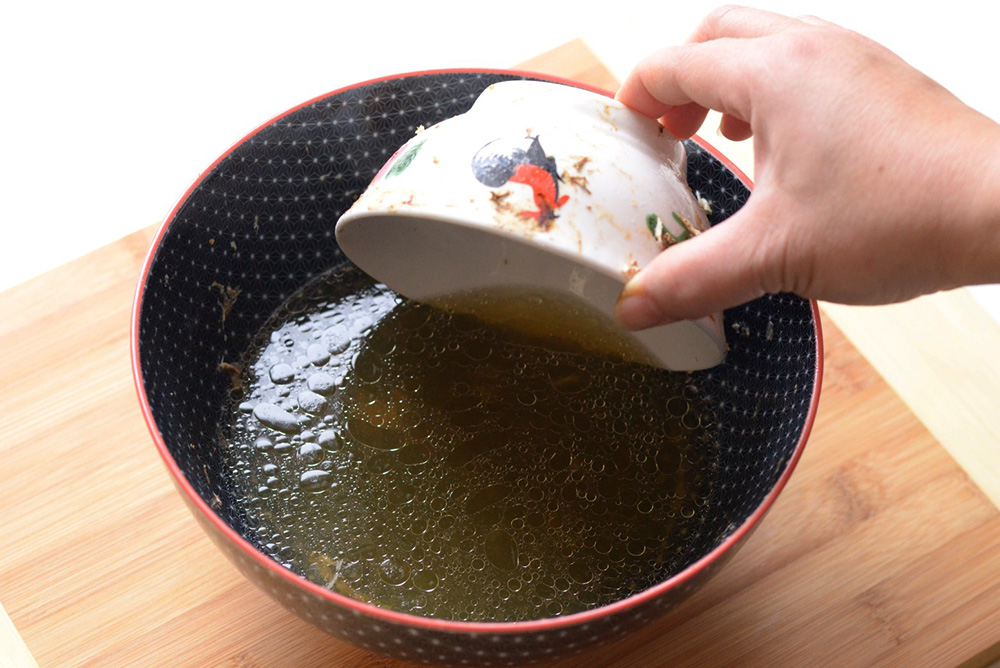 Step 9:
Pick up the smaller bowl slowly, and let the juices flow into the big bowl – fragrant golden chicken essence, without the fat, flesh or marrow.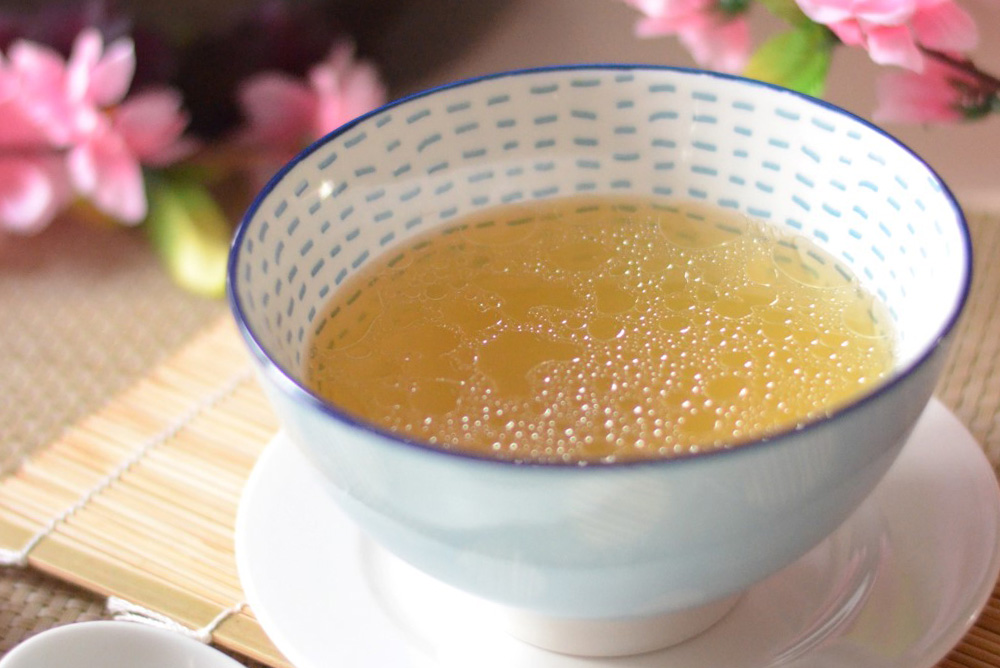 Step 10:
Strain the essence into a dining bowl, and sip it hot for your energy boost!