Demand for alternatives to meat is growing in Australia, with an increasing percentage of the population giving up animal flesh. "Nearly half of Australian adults have actively tried to reduce meat in their diet to improve their health or lose weight," said Dean Epps, general manager of Life Health Foods, Australia's largest manufacturer of meat analogue
But it's not just your faux meats that have increased in popularity. Another more traditional meat-free treat has seen a recent resurgence. Tofu is now being produced by 12 major companies, and at least 50 smaller producers, becoming the third most common use of food grade soy in Australia. Tofu production has been increasing at about 10% every year since 2012.
But while a lot of people are happy to eat vegetables and fruits rather than meats, faux-meats are often heavily processed and lead people to worry about what exactly they're putting in their bodies. So to help the concerned eater have a better idea of what meat alternatives are out there, we've put together a list of our favourites – with a little bit of information about what they're best at.
So there are some of our favourite alternatives to meat. If we missed one of your all-time favourites, let us know!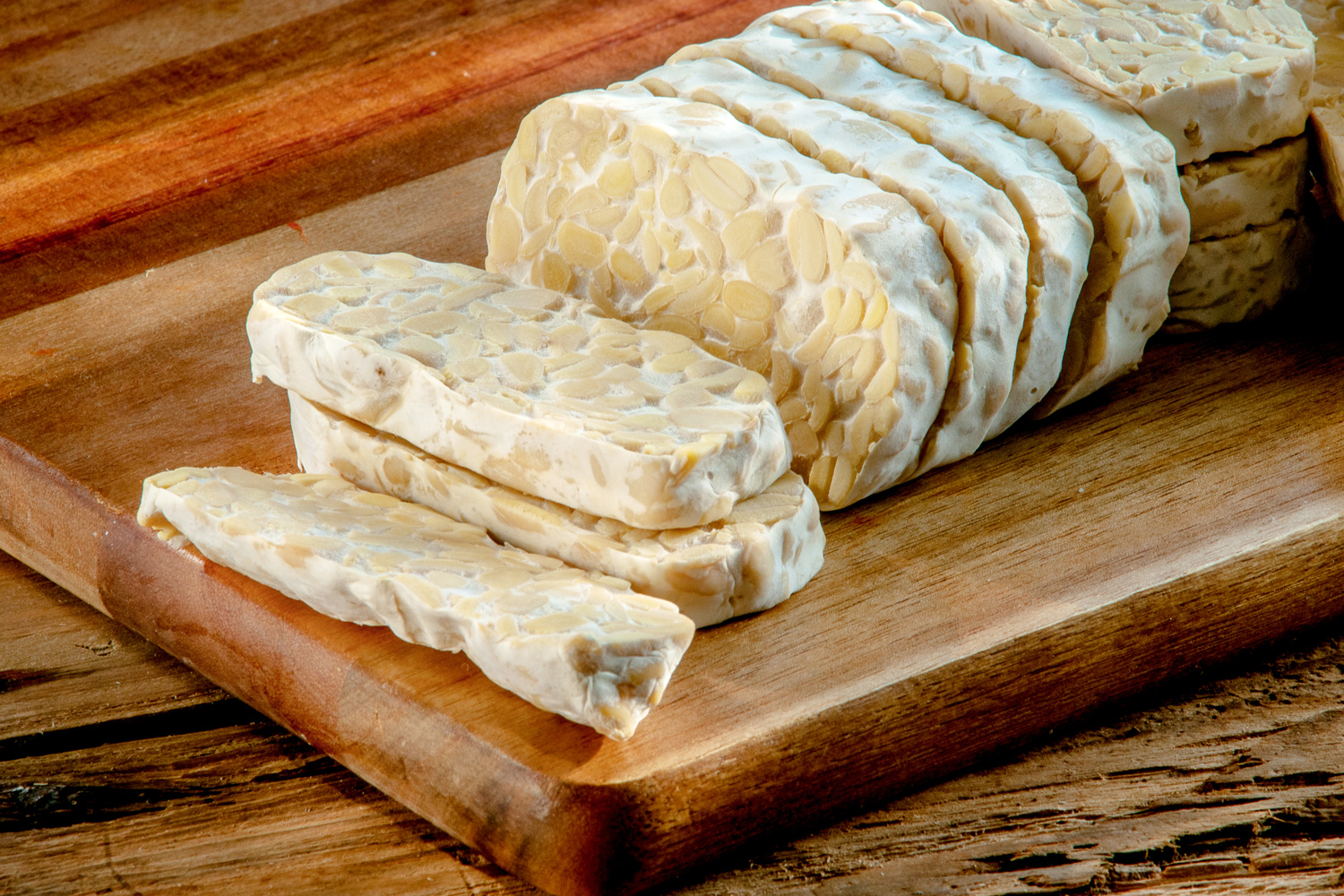 Tempeh
Tempeh is an Indonesian product similar to tofu. While Tempeh is also made from fermented soybeans, it's firmer than tofu with a grainy texture with a nutty. Tempeh is packed with protein as well as fiber, calcium, and a host of vitamins. If you're finding tempeh to be a bit bitter= try steaming it for a few minutes before using it. Tempeh is a fantastic substitute for fish.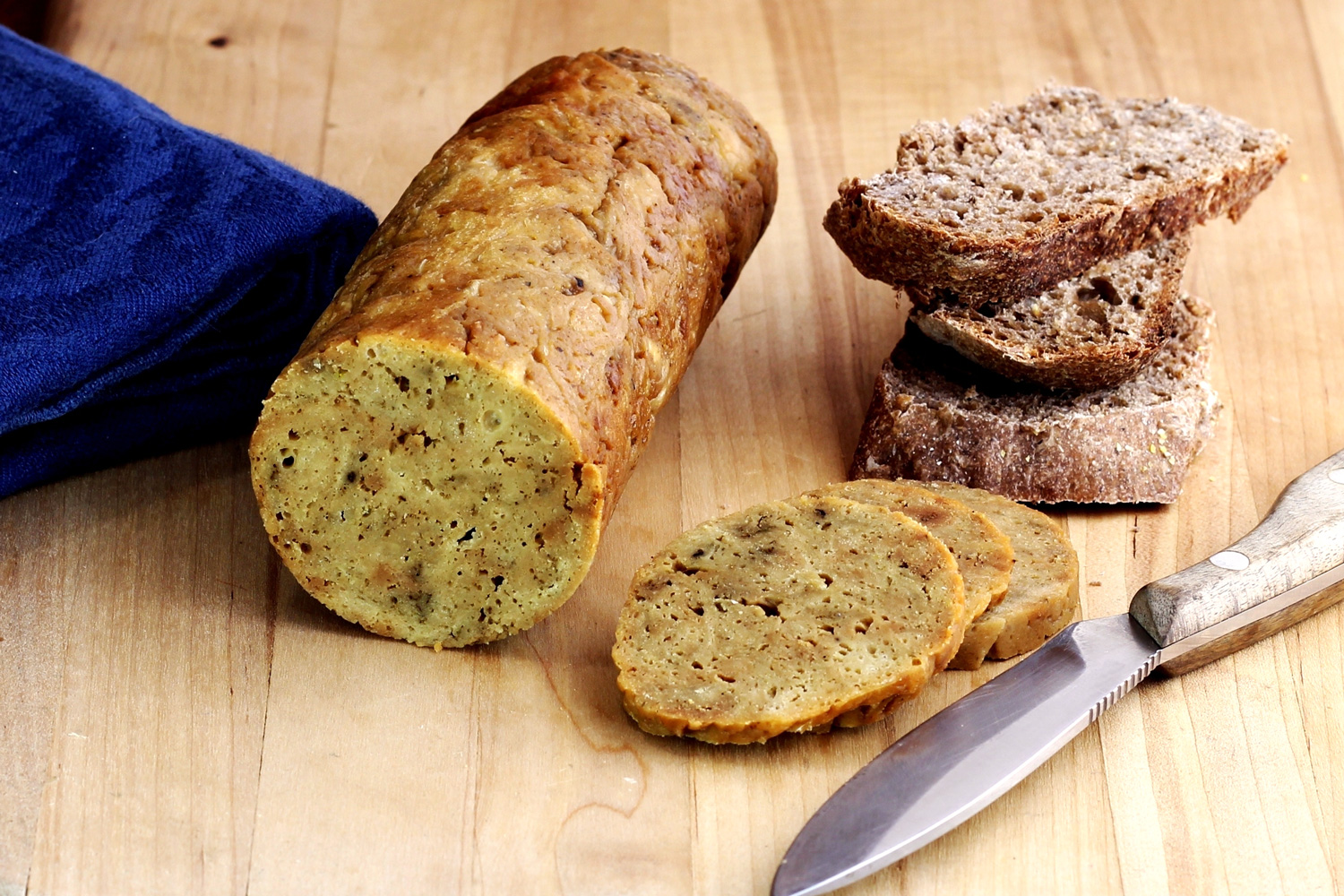 Seitan
Seitan is a Japanese product, usually made of wheat flour, spelt flour or gluten and is high in protein and fibre. Due to its grain base, seitan has a very meat-like texture, meaning it's a great substitute for any meal with chicken, beef or pork. Because it's so dense, seitan is great for barbecuing, frying, braising, or really anything else you want to do to it, but it's perfect for stir-frys.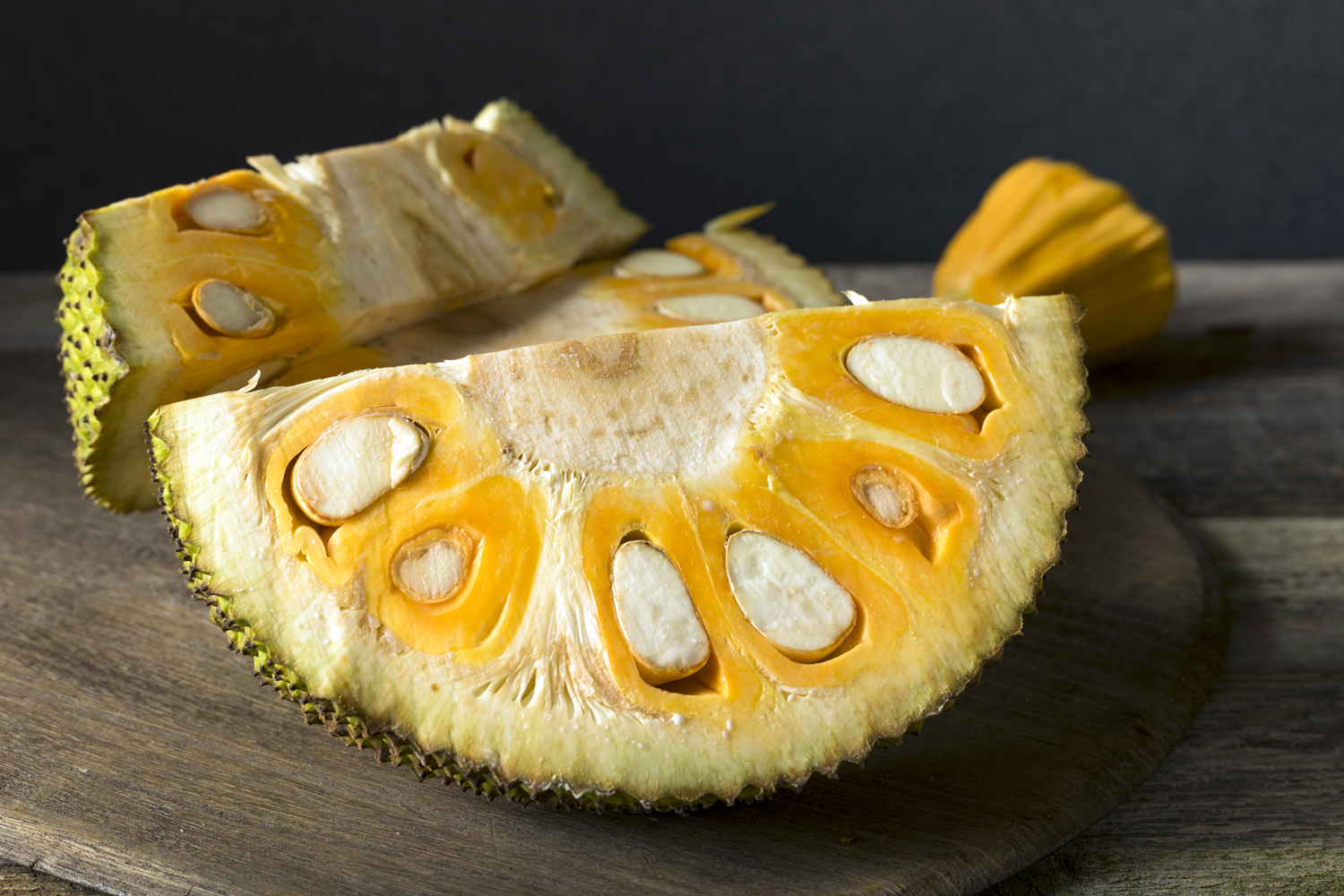 Jackfruit
Jackfruit may be a healthy tropical fruit, but its texture and mild taste make it a wonderful sub for meat. It's slightly sweet taste, similar to pineapple but much milder, make it fantastic for carrying spicy sauces and it loves to be paired with chilli. It's great in hot-pots, loves being braised and is fantastic on the barbecue.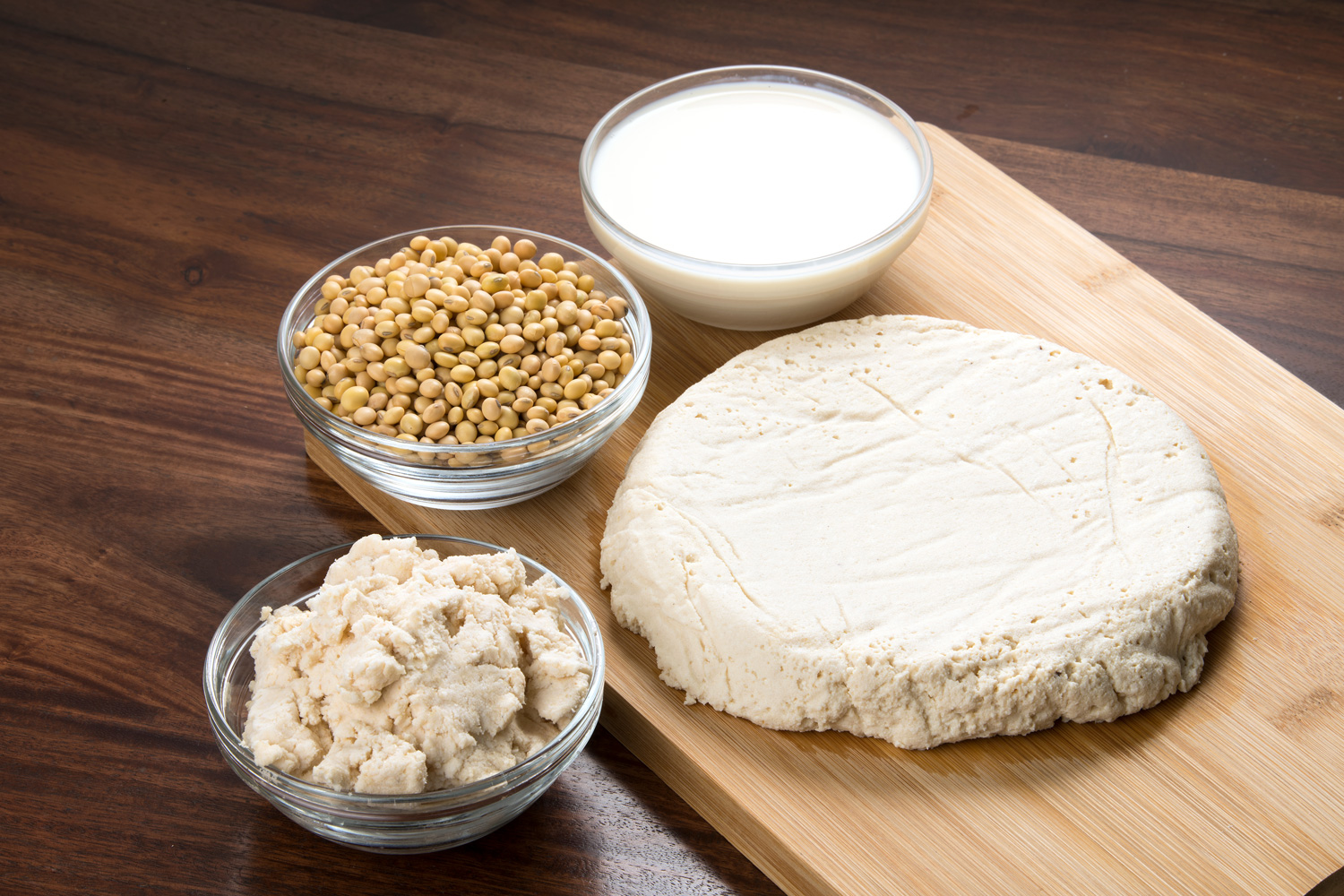 Tofu
No meat substitute has a higher approval rating than tofu. A Chinese name for bean curd, tofu has been consumed in China for over 2,000 years. Tofu is a great substitute for meats including pork, chicken, beef, and a lot of seafood. It's made from soybeans and is high in protein and calcium. Tofu has been a staple of Asian cuisine for generations and is universally loved. Agedashi tofu is popular amongst vegetarians and carnivores alike. Tofu can be as firm and chewy as meat and it has an amazing ability to absorb flavours. Nothing carries a delicious sauce better than tofu! Remember to be liberal with seasoning before cooking it!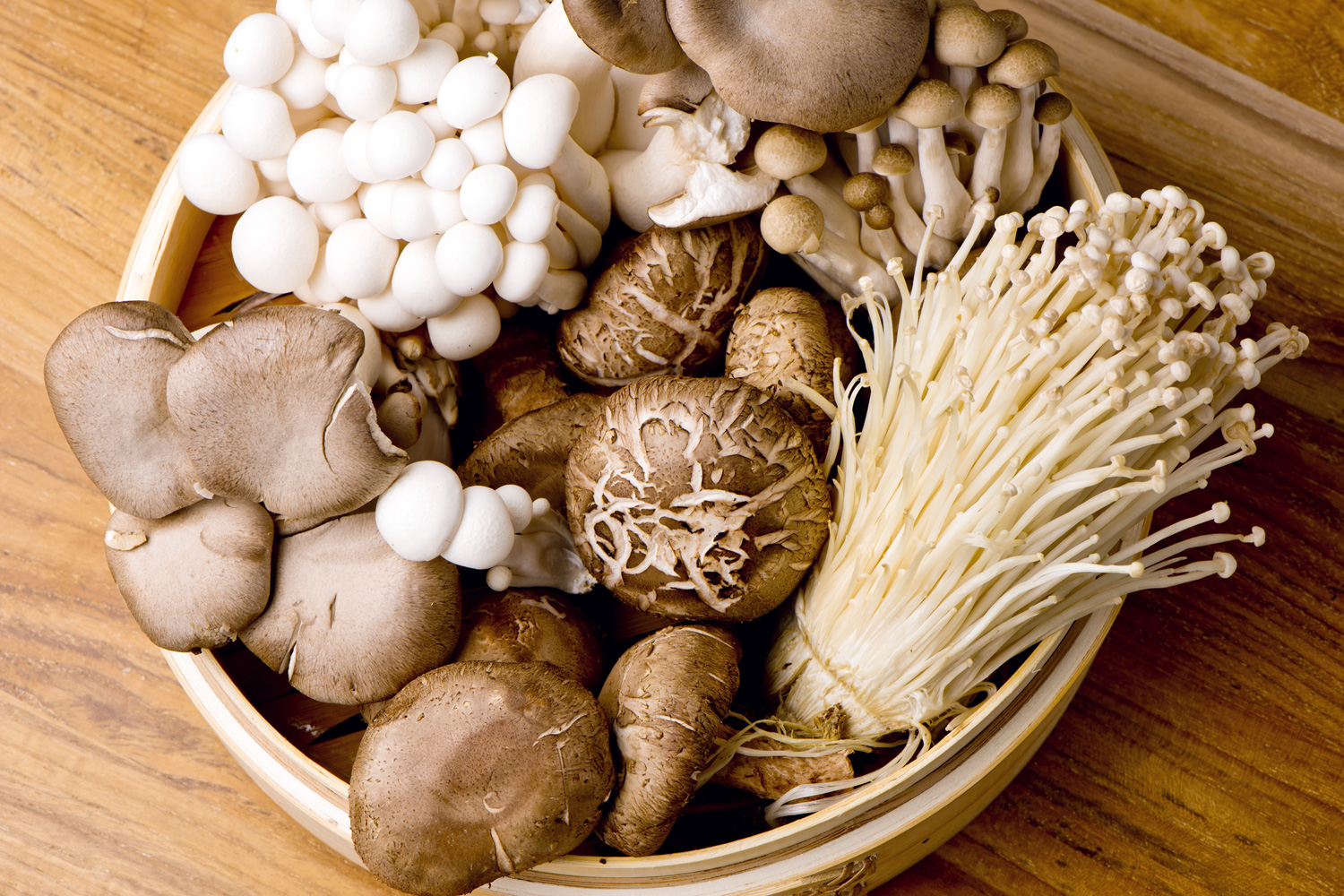 Mushrooms
When you're really craving that umami synonymous with meat, mushrooms are the way to go. With a rich, earthy flavour and pretty meaty texture, they're a healthy and filling and meat replacement. Due to their density and texture, mushrooms are perfect for a variety of cooking. They go great with the smokey flavours from a barbecue, love being braised and used in soups, and are a perfect specimen for stir-frying. While they work better when used in recipes requiring meat or chicken, they can stand in for seafood in a pinch.