Most food packaging comes with recycling symbols, but these plastics aren't actually all-recyclable from your curbside bins. Separating your trash before chucking can go a long way to aid the recycling process. In Australia, local councils have specific waste disposal and recycling guidelines. So, please check with your council for the best practices in your area.
The Bins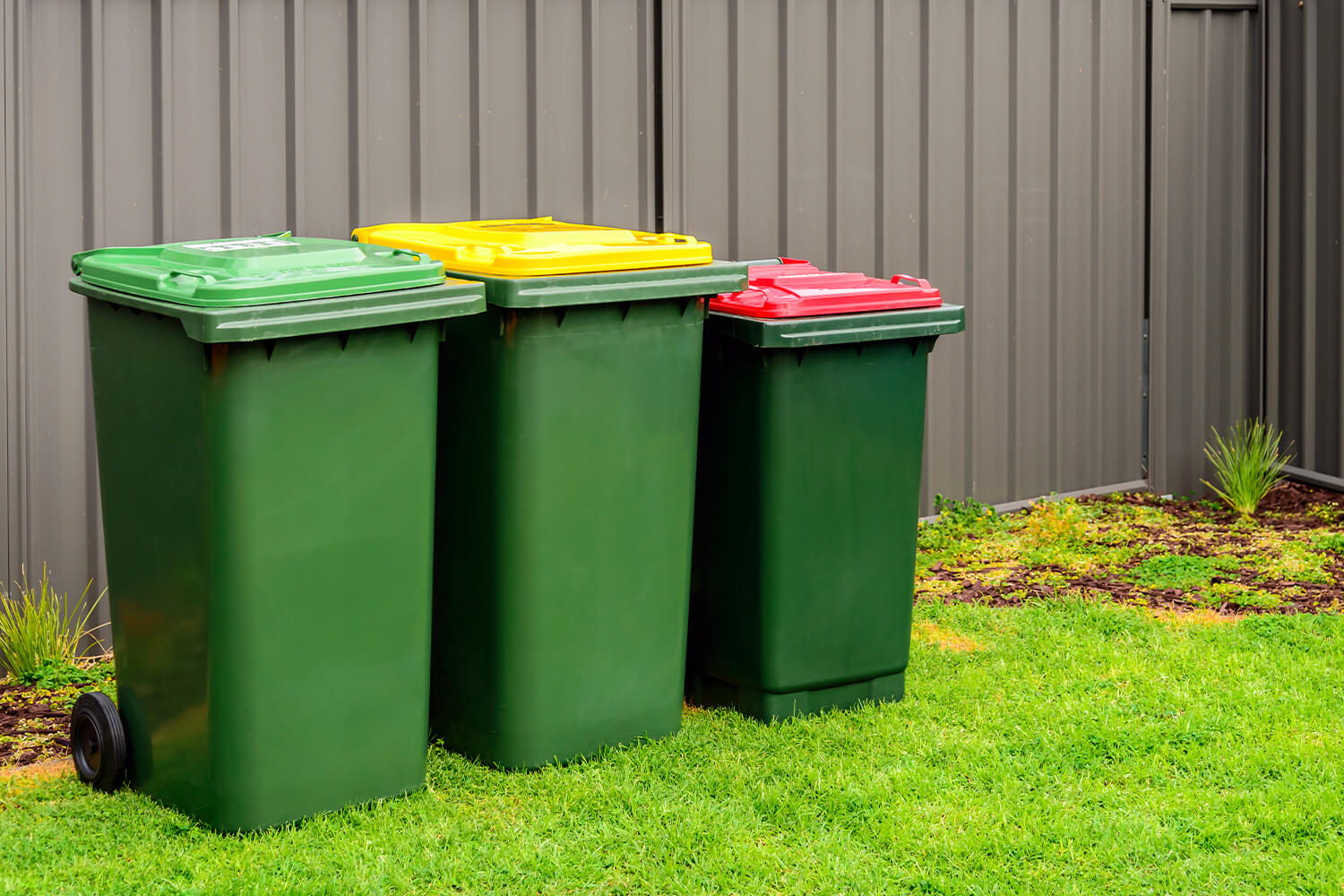 Generally, there are three types of public bins for curbside collection:
General Waste for non-recyclables such as old clothes and shoes, used diapers, and glass, as well as certain types of plastics. Contrary to belief, takeaway coffee cups are not recyclable and should be disposed of in General Waste.
Green Waste (and Food) for garden clippings and waste. In some councils, this bin also allows for food waste disposal. These should be neatly wrapped in newspaper, paper towel or certified compostable bin liners.
Recycling for various types of recyclable items, including paper, plastic, glass and tin food packaging, including empty aerosols.
Soft plastics such as plastic bags, frozen food bags, bread bags, snack packaging and produce bags can be taken to a major supermarket for recycling. Also, locate your nearest waste transfer station where you can hand over soft plastics or foam trays that may otherwise go into the General Waste bin.
Recycle Symbols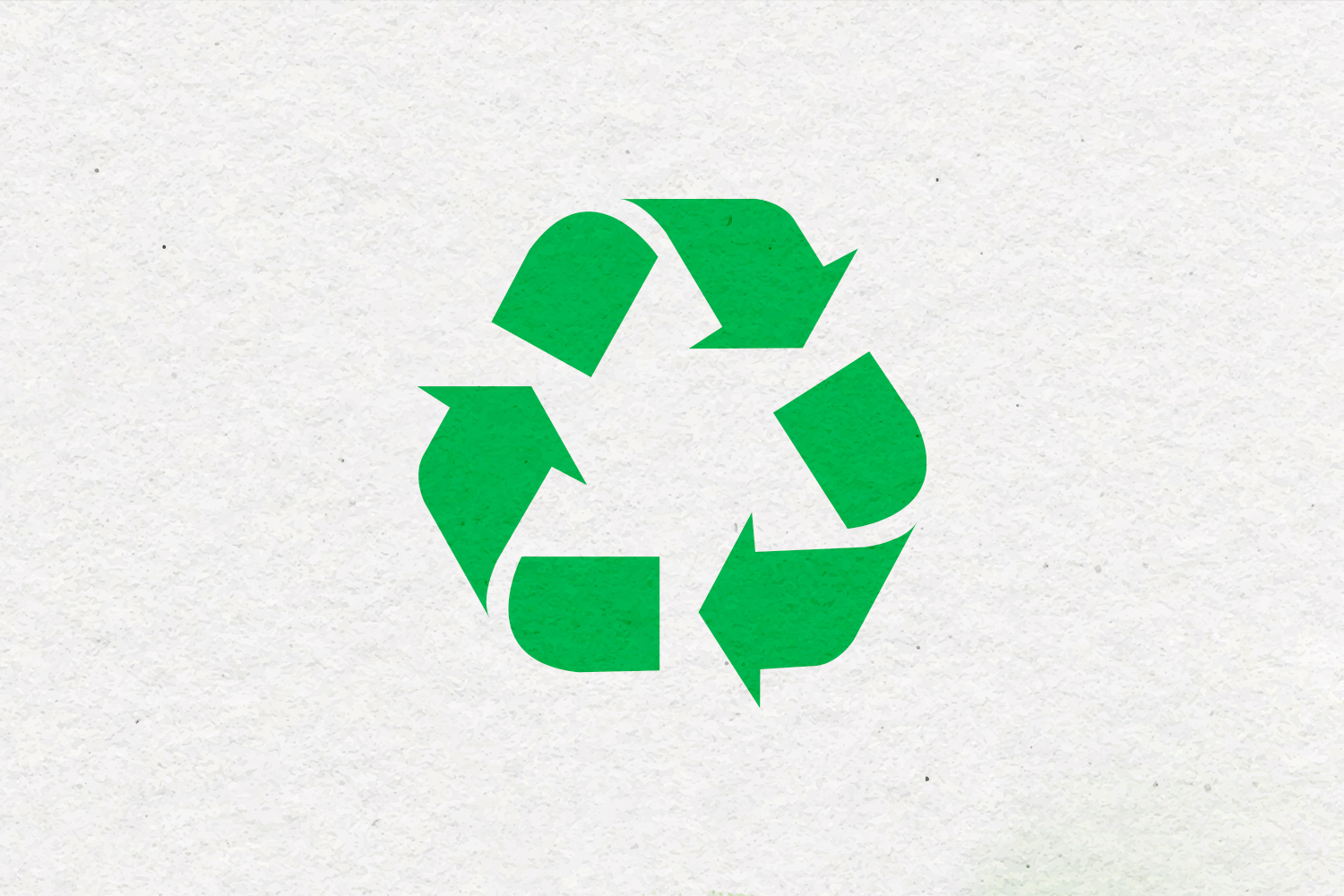 Not all recyclables should be chucked as they are, as some items contain multiple components made of different plastics. For instance, a frozen meat tray is sealed with soft plastic, but the tray is made of Styrofoam. So always follow the products' recycling instructions, usually printed on the label or bottom of the packaging, with the recycle symbols in ARL classification.
Symbol 1: PET or PETE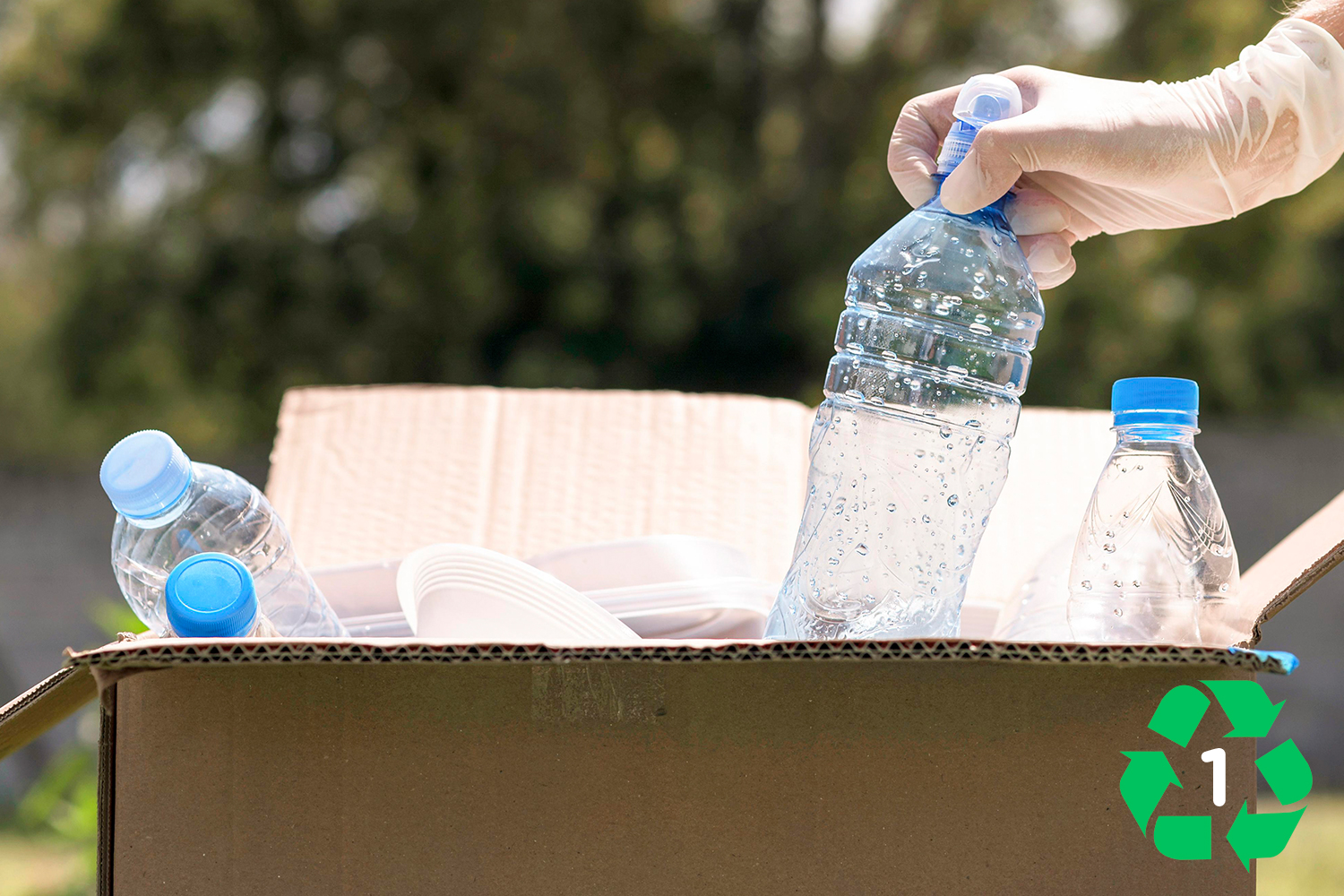 PET or PETE (polyethylene terephthalate) is cheap, light, and easy to recycle. The most common single-use plastic for bottled products such as water, soft drinks, ketchup, beer bottle, sauce dressings, peanut butter and vegetable oil containers. You can just throw them in the Recycling bin as they are. No need to rip off the labels, as the recycling process will separate them, but do make sure they're empty before bagging.
Symbol 2: HDPE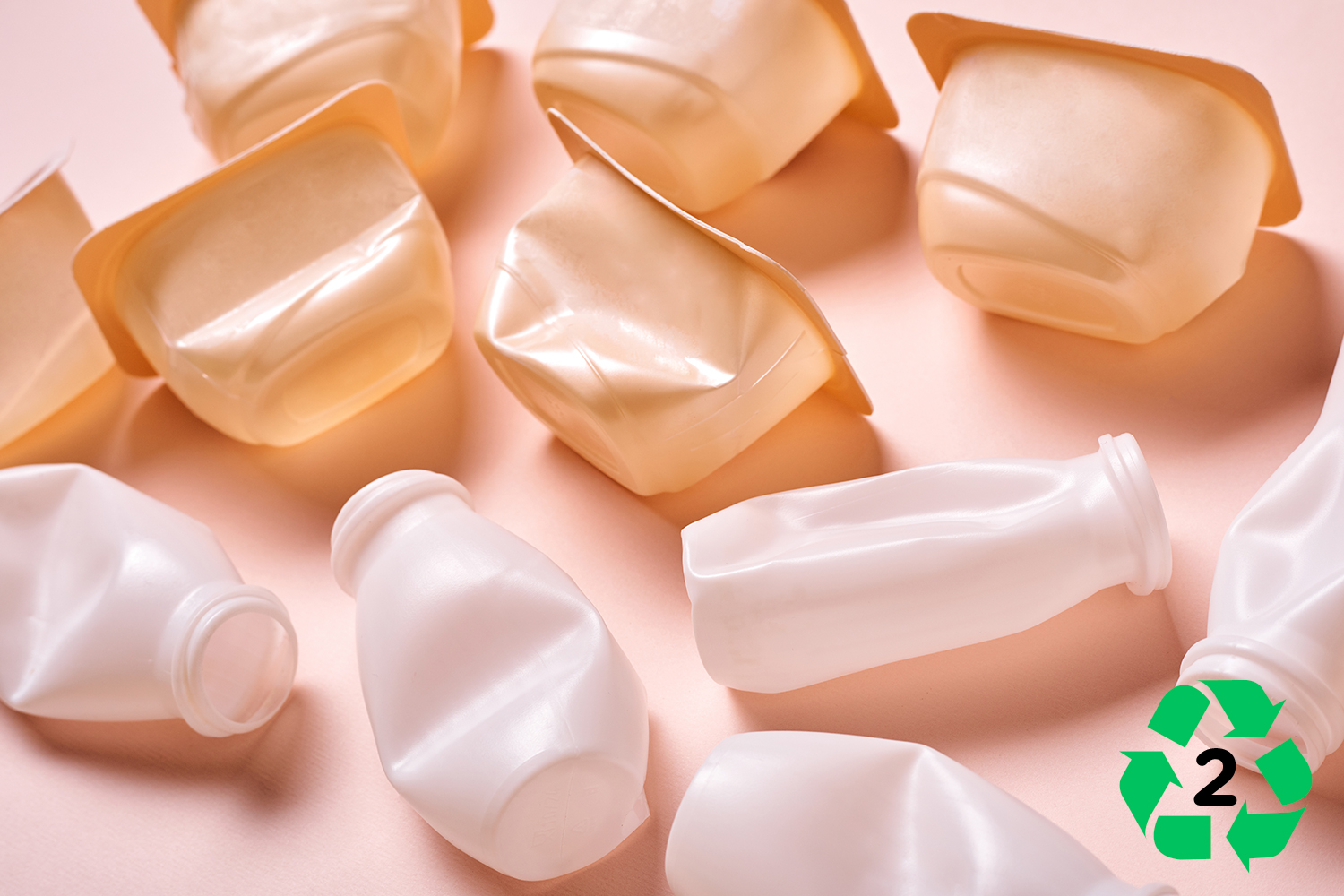 HDPE stands for high-density polyethylene. A versatile, sturdy plastic found in milk jugs, juice bottles, butter containers, yogurt tubs, cereal box liners as well as household cleaning products. Dispose of these in the Recycling bin.
Symbol 3: PVC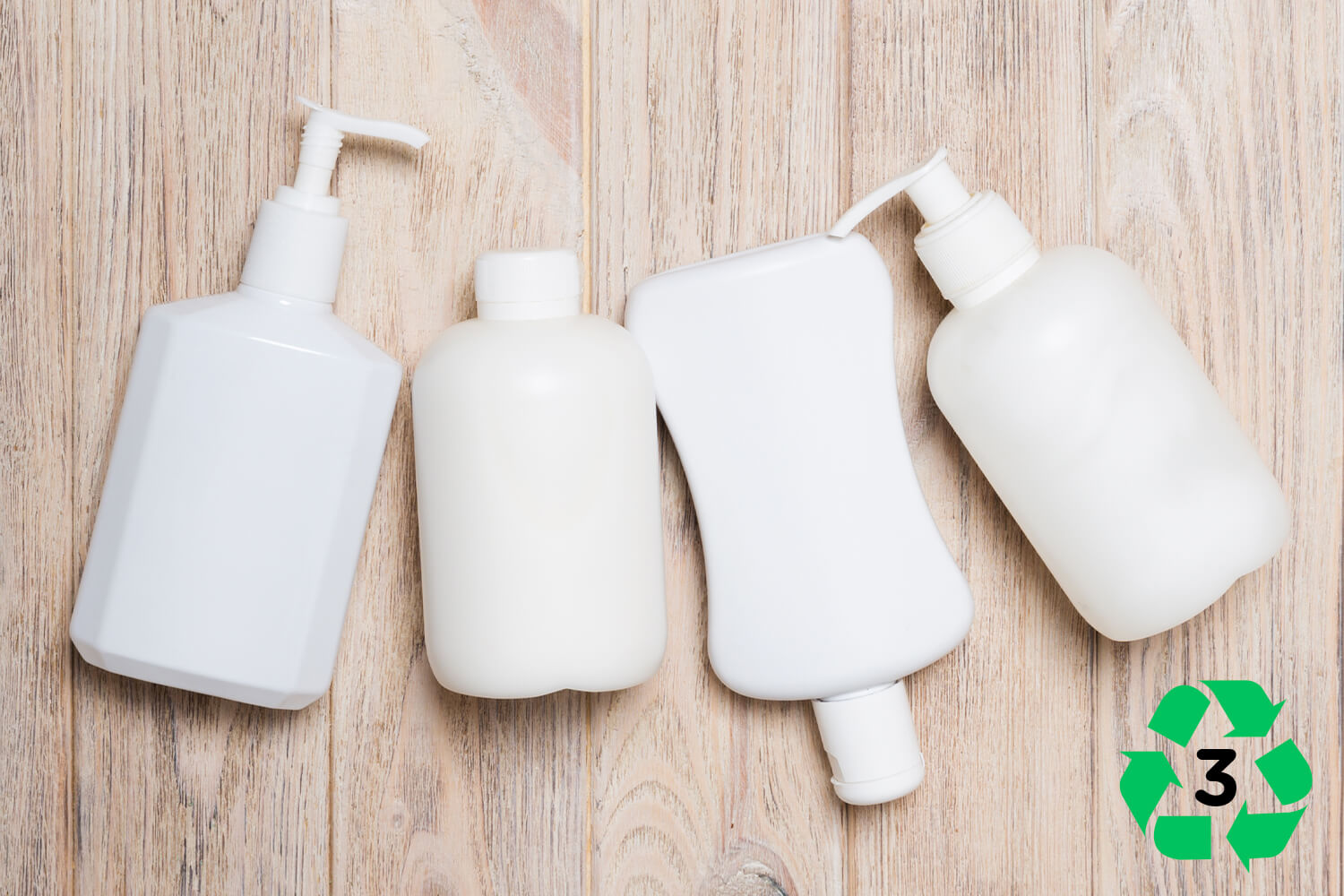 PVC, or polyvinyl chloride, is a cheap and tough material that weathers well and has many uses including cooking oil and shampoo bottles. However, PVC is rarely recycled and should go to the General Waste bin or a waste transfer station.
Symbol 4: LDPE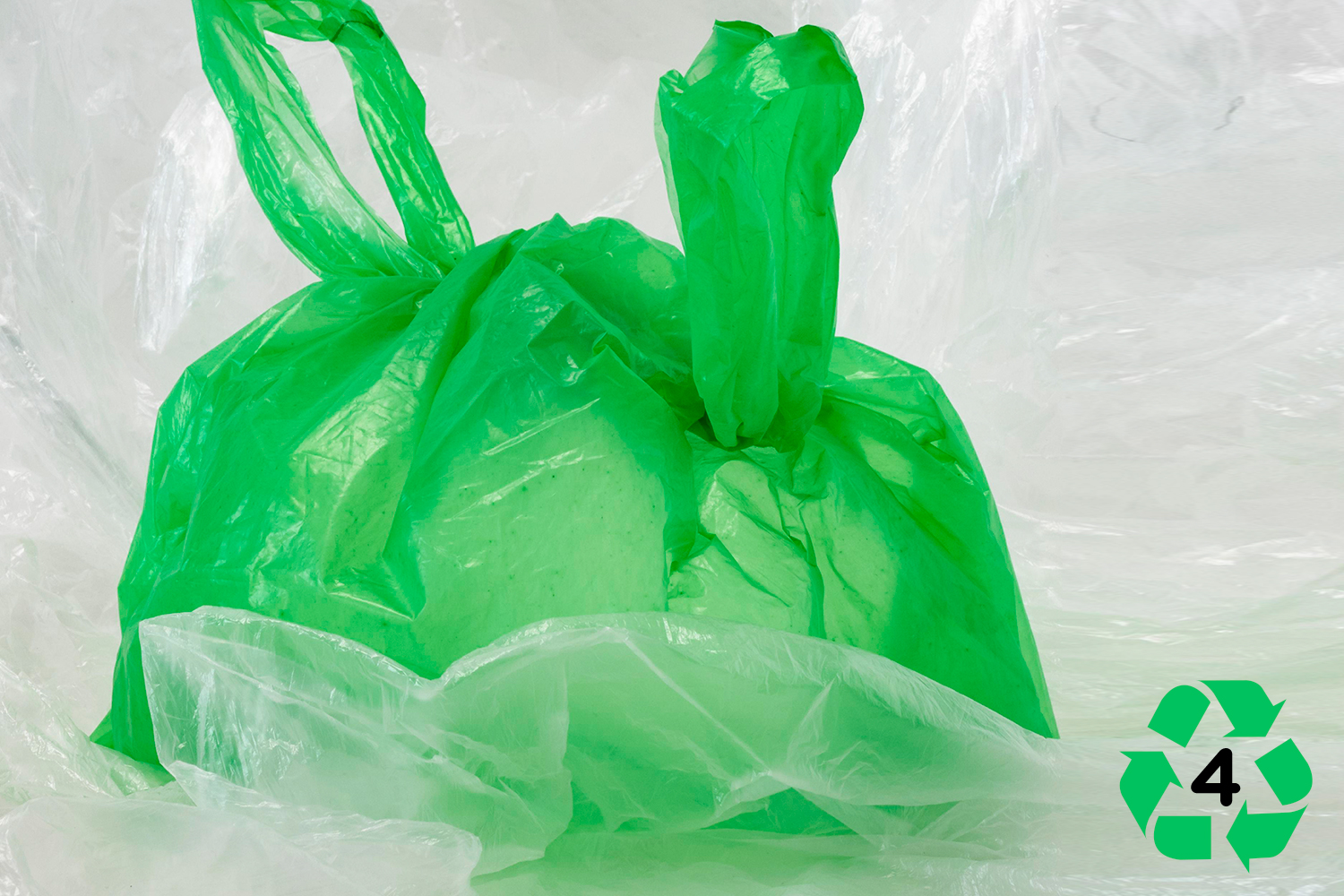 LDPE or low-density polyethylene is a flexible plastic found in bread bags, plastic shopping bags, frozen food bags, sandwich containers and squeezable sauce bottles. These should go to the General Waste bin, or as mentioned, taken back to your local supermarket.
Symbol 5: PP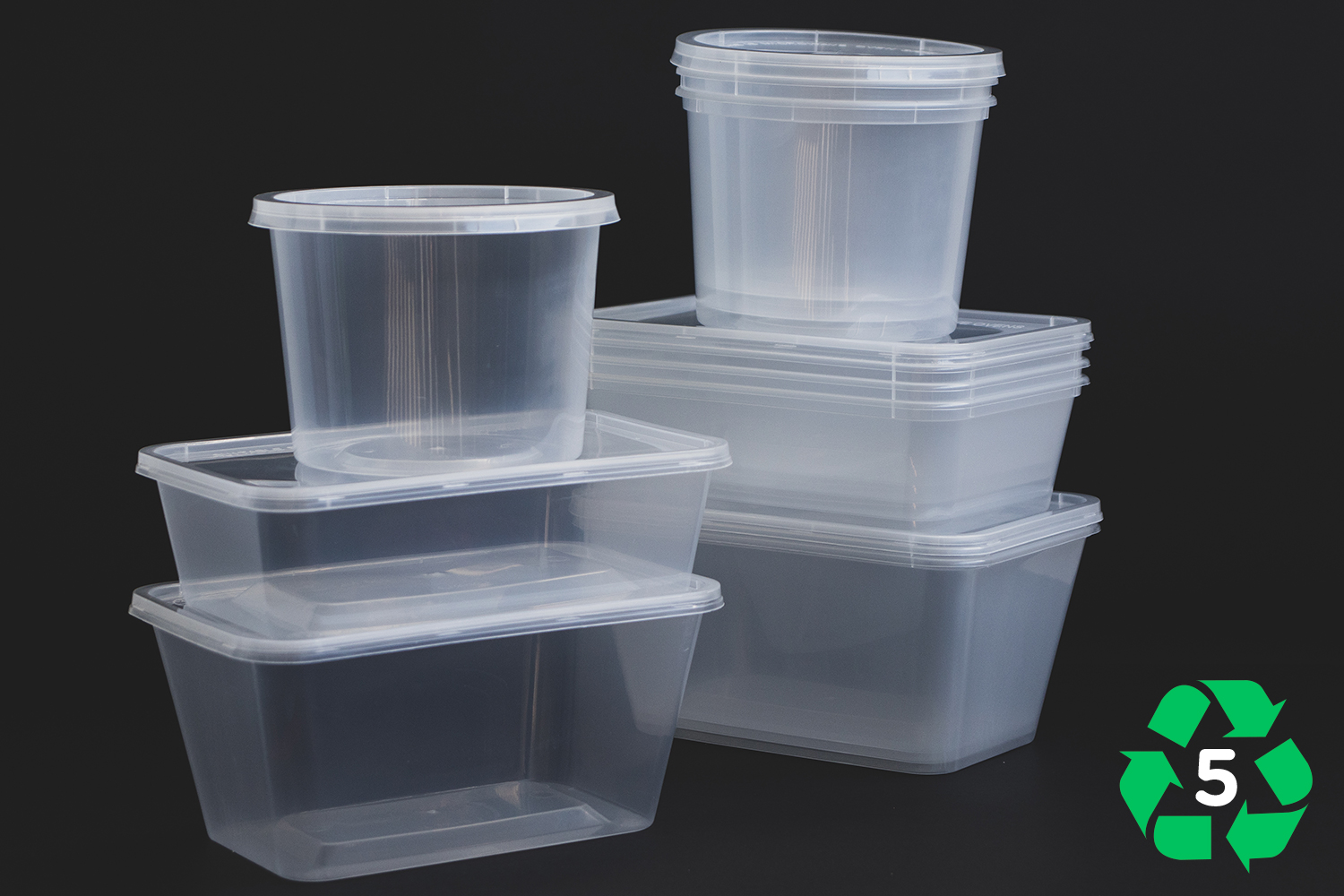 PP, or polypropylene, is hard and can withstand heat, most commonly used in takeaway containers, medicine bottles, cups and straws. This is a recyclable plastic that should go into the Recycling bin.
Symbol 6: PS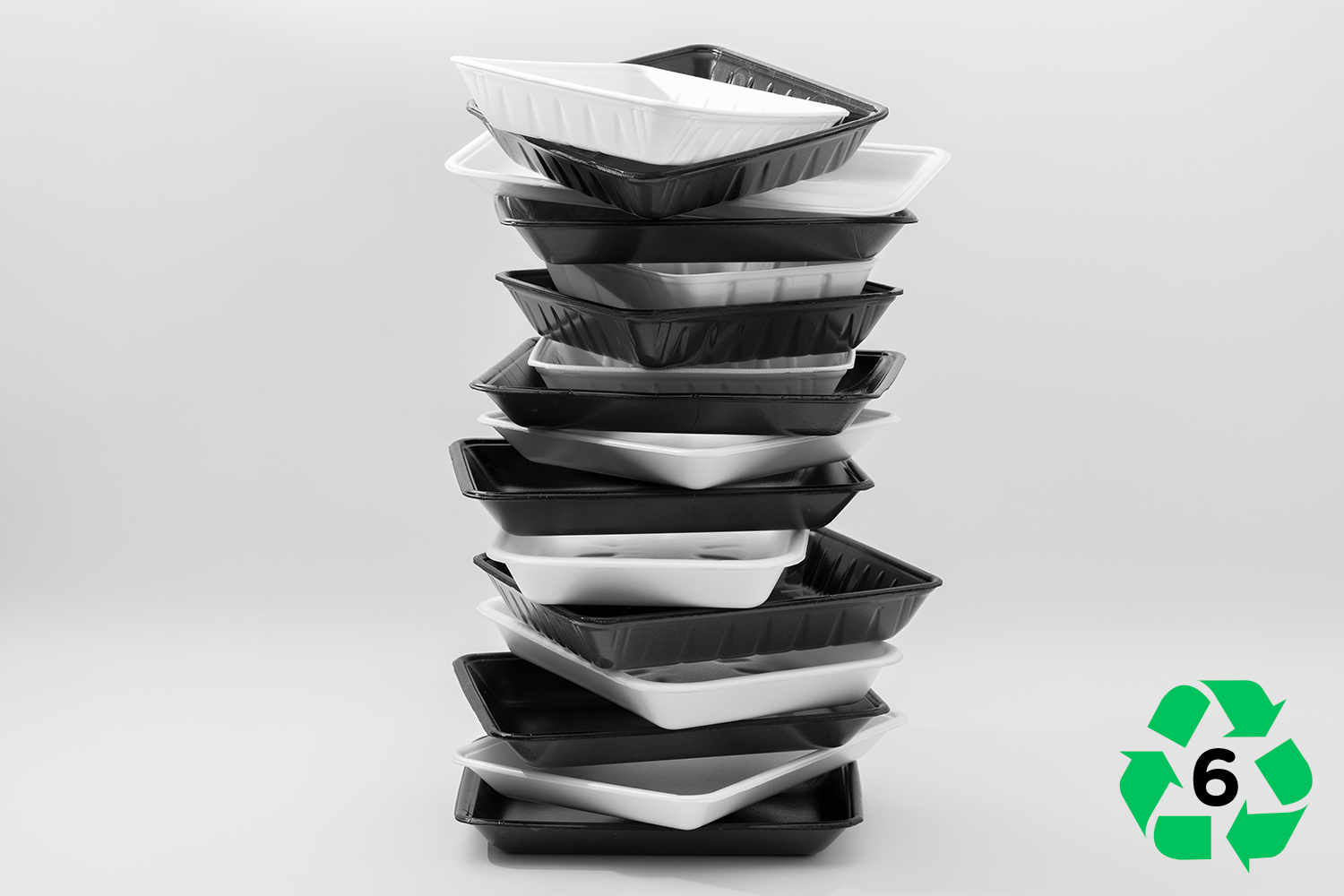 PS, polystyrene, or more commonly known as Styrofoam. White-coloured plastic can be made into a rigid or solid foam form. Found in meat and fruit trays, egg cartons, disposable plates and cups, as well as some takeaway food boxes. Notoriously difficult to recycle and should go into the General Waste bin. Polystyrene waste in foam form tends to break apart into small pellets, so always bag them, let out the air, and tie it up before chucking.
Symbol 7: OTHER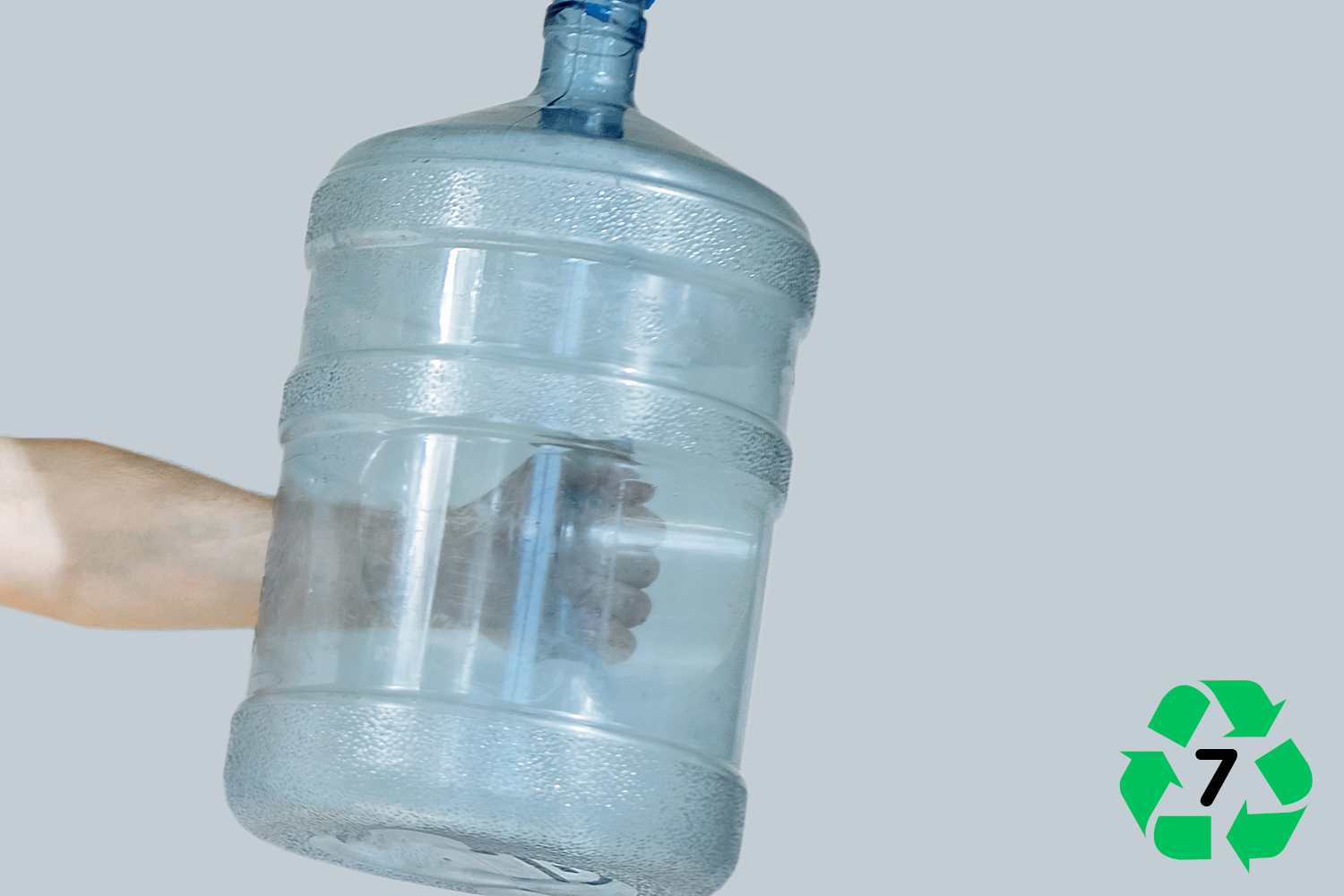 All other types of plastic resins such as polylactic acid (PLA) found in large water bottles and some food containers are non-recyclable. So, into the General Waste bin, they go.
What to do if you're unsure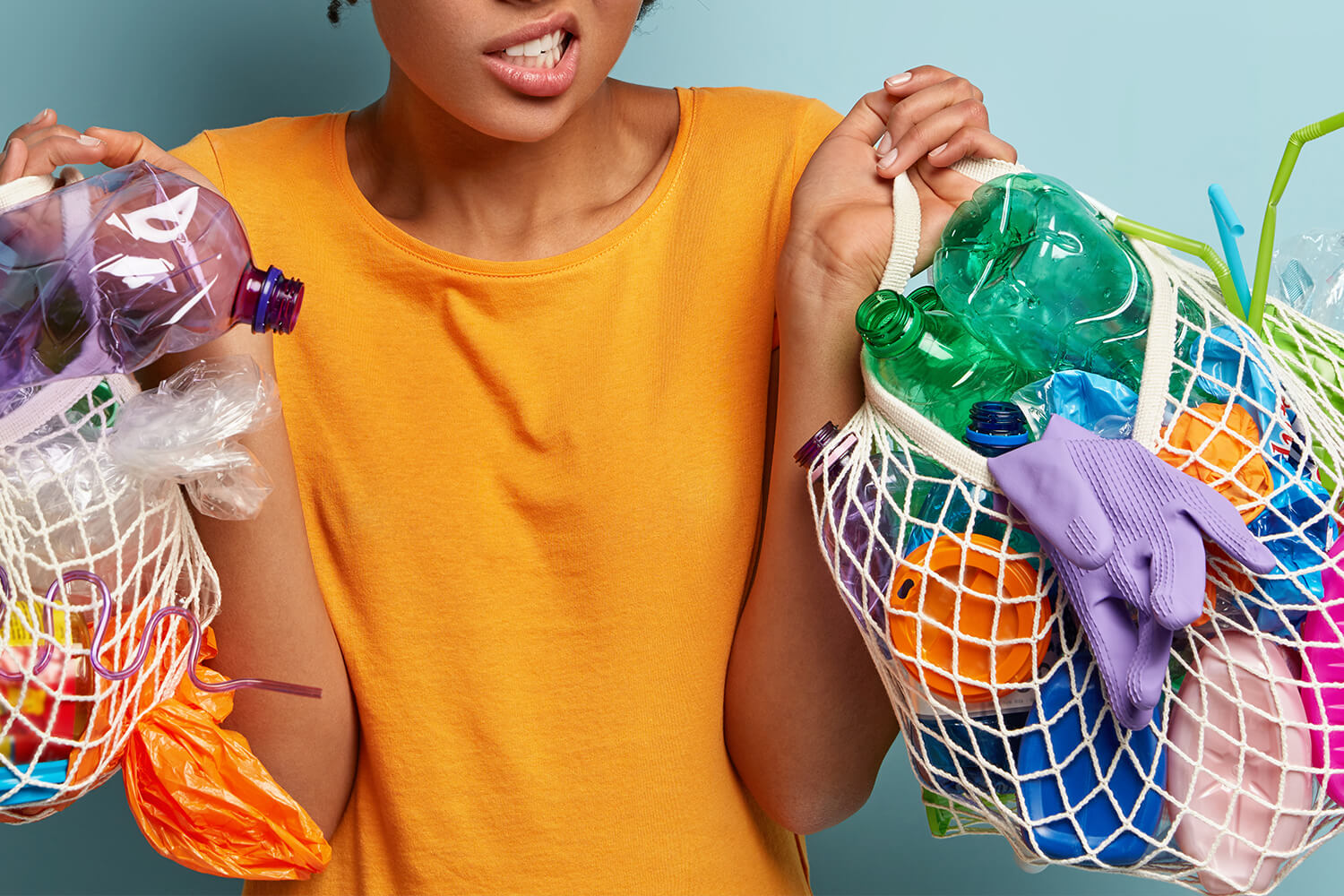 If the food packaging doesn't specify whether it's made of recyclables, and you're unsure, it's actually better to throw it into the General Waste bin. Mixing non-recyclables can result in contamination instead. With that, let's all do our part to keep our planet green!