Good drinks make great times, but why settle for the same old beverages when there's a world of exciting wine, spirits and liquors to explore?
A flavourful Asian party drinks that promise an extra special experience, and arguably healthier than your usual liquors.
Here are 6 amazing Asian drinks that are guaranteed to warm you, surprise you, and pump up your parties.
Shochu
Sake isn't the only Japanese liquor. In fact, Shochu is much stronger, with around 25% alcohol. A category of distilled beverages from either rice, barley, sweet potatoes, buckwheat, chestnut or even carrots. There are two general types: Korui Shochu which goes through the process of repeated distillation for a clear, crisp and odourless taste; primarily used as a base for cocktails. Moromitori Shochu which is distilled just once to accentuate aroma and flavour. Also known as "genuine" Shochu, and most widely savoured. The tastes vary with the ingredients. For examples, Komeshochu has a strong rice-based flavour; while Mugishochu distilled from barley taste similar to single-malt whiskey. Straight up, on the rocks, water-mixed or heated, discover your favourite way to enjoy Shochu!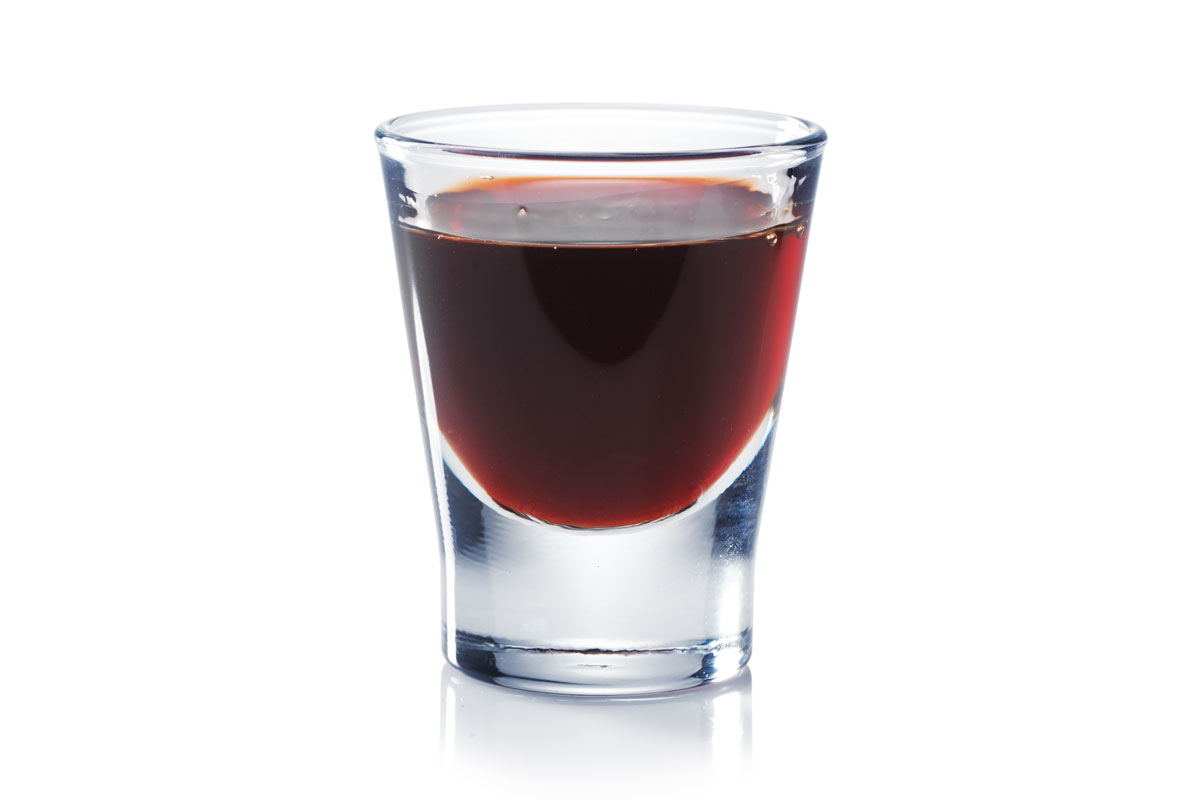 Bokbunjaju
Bored with red wine? Try Bokbunjaju! Naturally sweet, fruity and deep red in colour, this is a Korean dessert wine made from fermented black raspberry, with a range of 15% to 19% alcohol; best served chilled. And for some extra loving: Bokbunjaju is also believed to enhance virility. *Wink, wink*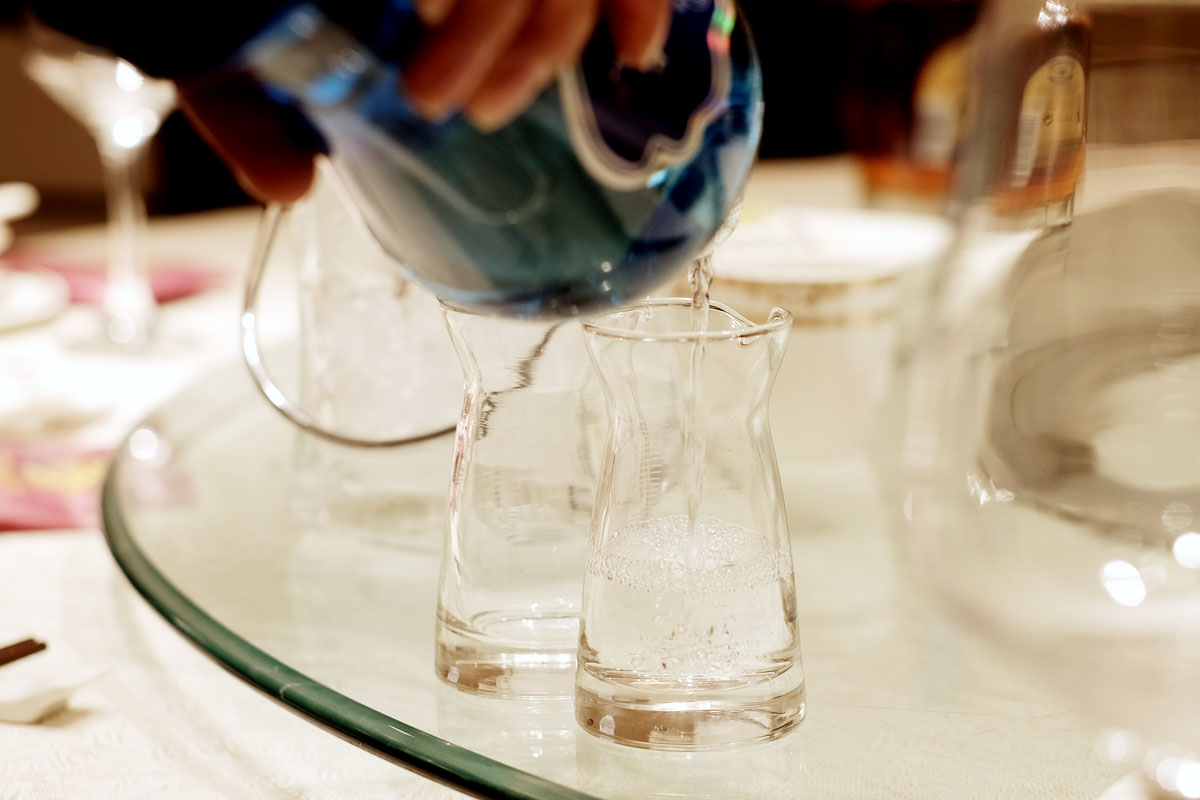 Baijiu
Distilled from fermented sorghum, Baijiu is the most popular spirit in China with 28-65% alcohol content depending on brand and variant. It is a clear liquor typically categorised by a variety of aromas, including: Strong aroma – sweet, intense and velvety textured. Light aroma – delicate, dry and light, with a mellow mouth-feel. Sauce aroma – bold and fragrant with a strangely similar taste to fermented soybean paste. Rice aroma – distilled from rice instead of sorghum with a clean mouth-feel. Chi aroma – savoury rice-based baiju with added pork fat during the aging process. Phoenix aroma – especially fermented in mud pits and aged in rattan containers. Fruity, earthy and strong. Sesame aroma – distilled from sorghum, millet or barley in stone pits. Charred and nutty flavoured. Baijiu is traditionally served neat at room temperature, drank as shots in small glasses and accompanied with food. Best savoured with friends and family.
Arrack
An Indian and Southeast Asian spirit, Arrack is distilled from the fermented sap of coconut flowers (Ceylon style) or sugarcane (Batavia style); with about 33-50% alcohol. Ceylon Arrack is cloudy-coloured but tastes smooth and refined, with a cognac and rum-like character. Batavia Arrack is clear-coloured and tastes like dark rum, due to its combination of fermented sugarcane, red rice and yeast. Lambanog is the Filipino version of Ceylon Arrack and commonly called "coconut vodka"; but there's also Filipino rum made from sugarcane. Thailand's Sangsom is Batavia Arrack and considered a "Special Rum". Interestingly, the adopted word "Arak" in Malaysia and Indonesia is a catch-all noun for alcoholic drinks.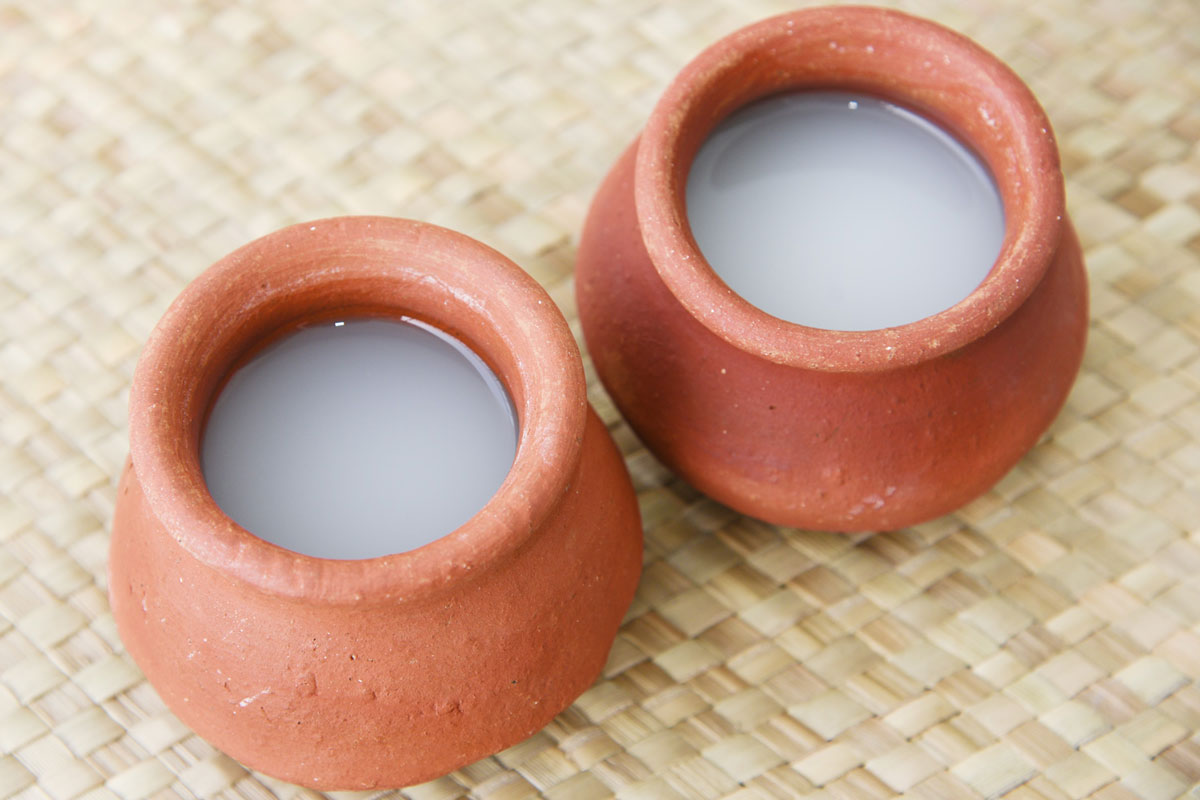 Toddy
Not to be confused with the European Hot Toddy cocktail, which is basically Scotch with hot water. This Toddy hails from Kerala, India and Southeast Asia. It is the collected sap of coconut palm trees. Non-alcoholic when fresh and alcoholic when fermented. As common as beer in those parts of the world, and also serves as a precursor ingredient for Arrack. Here's the fun part: you can make your own alcoholic Keralan Toddy with coconut juice, sugar and yeast. Use two tablespoons' sugar + a pinch of yeast, per one coconut's juice. Thoroughly mix them in a pot. Seal the pot tightly with a cotton cloth. Wait for 48 Hours. Tada! You got homemade Toddy. It can keep for two days and serve chilled or at room temp. Cook some fried snacks to go with, and you're ready to party. Toddy is also considered a health drink and never leaves you with a hangover.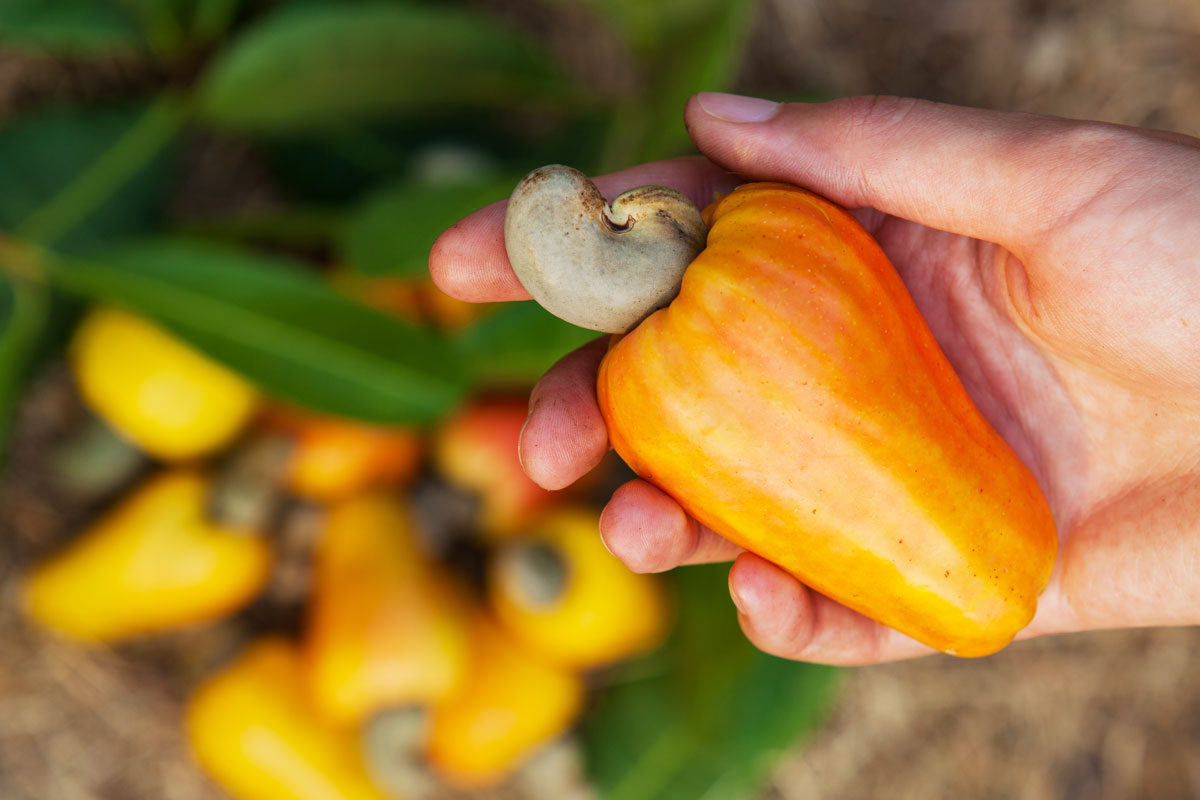 Feni
From the festive city of Goa, India, Feni is a thrice distilled traditional liquor of fermented cashew apple juice or fermented Toddy. It's wholly organic, owing to its fruity, tropical taste from the natural ingredients. The name "Feni" means "froth" in Sanskrit, because of the frothy bubbles when the liquor is shaken or poured into a glass. Feni is a strong, aromatic drink with 43-45% alcohol. But it also never leaves you with a hangover and is believed to have multiple health benefits such as curing tooth problems, preventing cold, and cleansing your body.