Ah, beautiful autumn, the perfect time to get cosy with your loved ones in the cooling weather, and whip up some heart-warming, tummy-filling home-cooked meals. Autumn brings a rich variety of leafy veggies, tubers, and fruits, including many Asian favourites. So, let's get started with the season's freshest, finest and most delicious produce!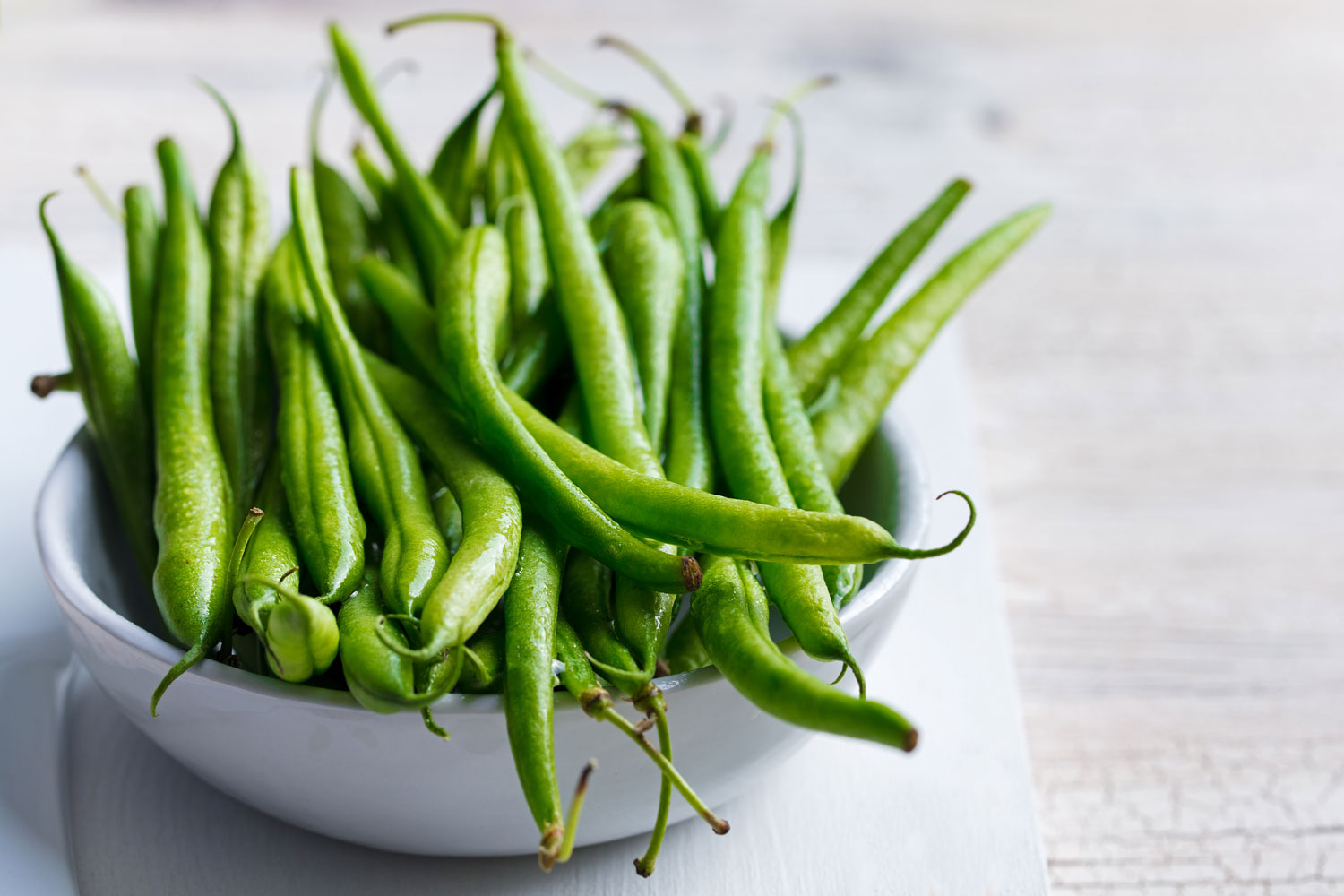 Beans
Green beans are bountiful from late summer through autumn. Serve them raw in salads, quickly stir-fried, or add to curries for extra colour and crunch.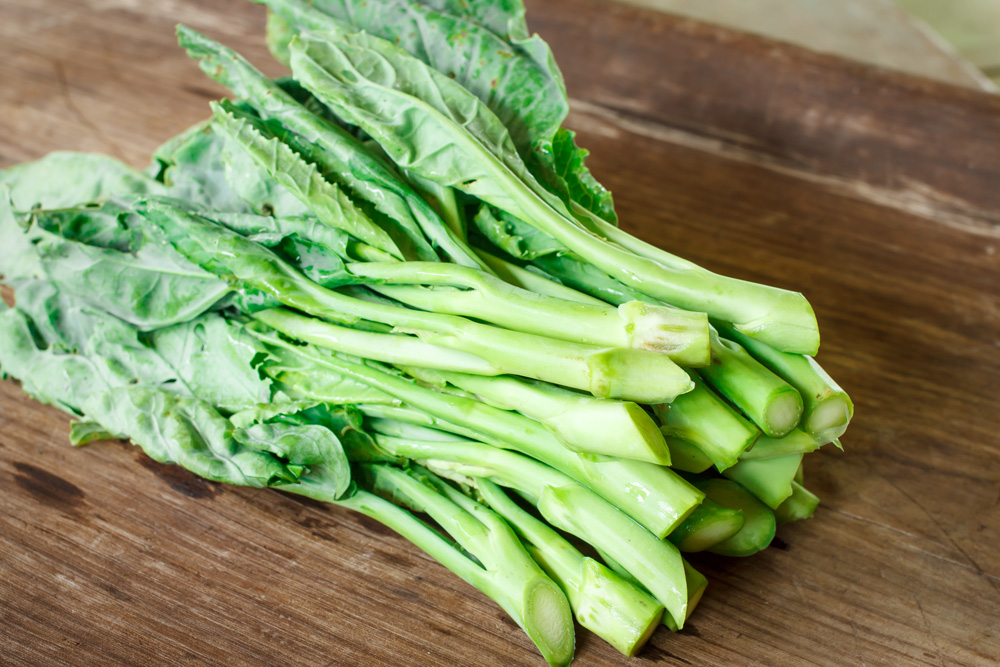 Kai Lan
Nutrient-rich broccoli is considered an autumn superfood, but Kai Lan (Gai Lan) or Chinese broccoli is even better! Stronger than its 'standard' cousin, and with edible leaves, stalks and flowers, Kai Lan tastes great however you cook it - braised, stir-fry or steamed; as its own dish with a dash of oyster sauce, or as a compliment for meats.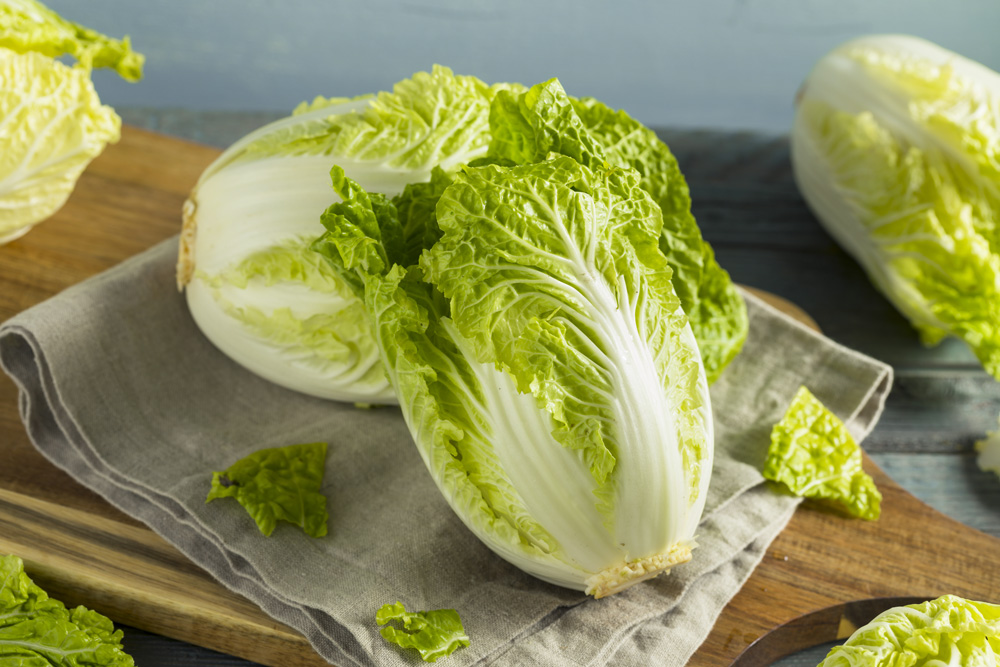 Wombok (Napa Cabbage)
Sweeter, softer, and with all the cooking versatility of regular cabbage, Wombok makes awesome stir-fries, salads, coleslaws and soups; packed with antioxidants and Vitamin C, as well as a crisp, refreshing mouthfeel.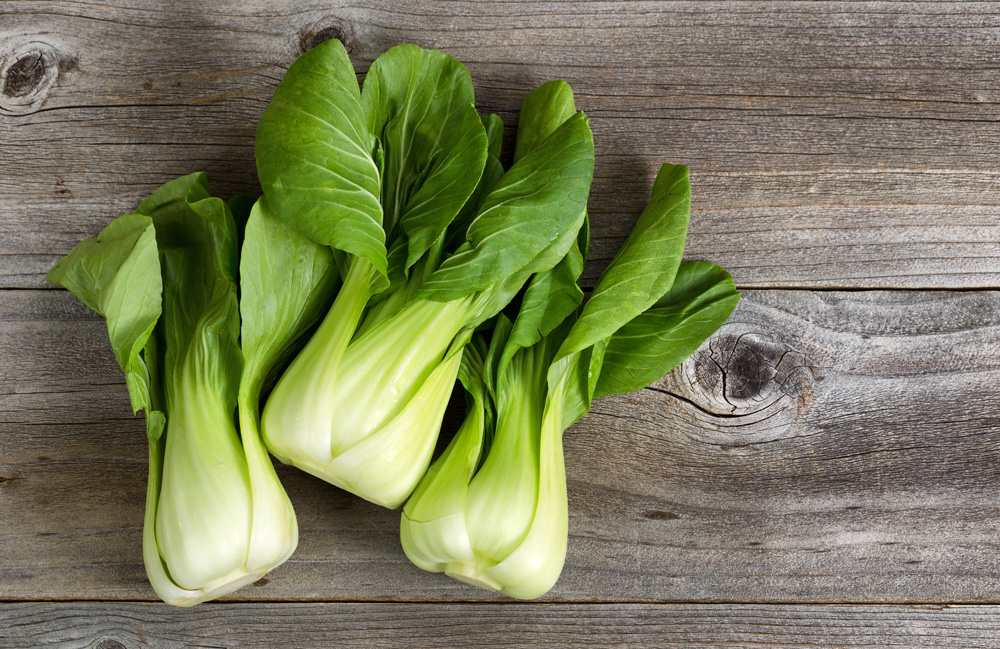 Bok Choy
Bok Choy has a similar taste to cabbage with a slight peppery tone. Tender and crispy leaves with firm and juicy stalks. Stir-fried, braised, sauteed with garlic, add them in a hearty soup or toss in some Bok Choy leaves to your salad for an extra wholesome flavour.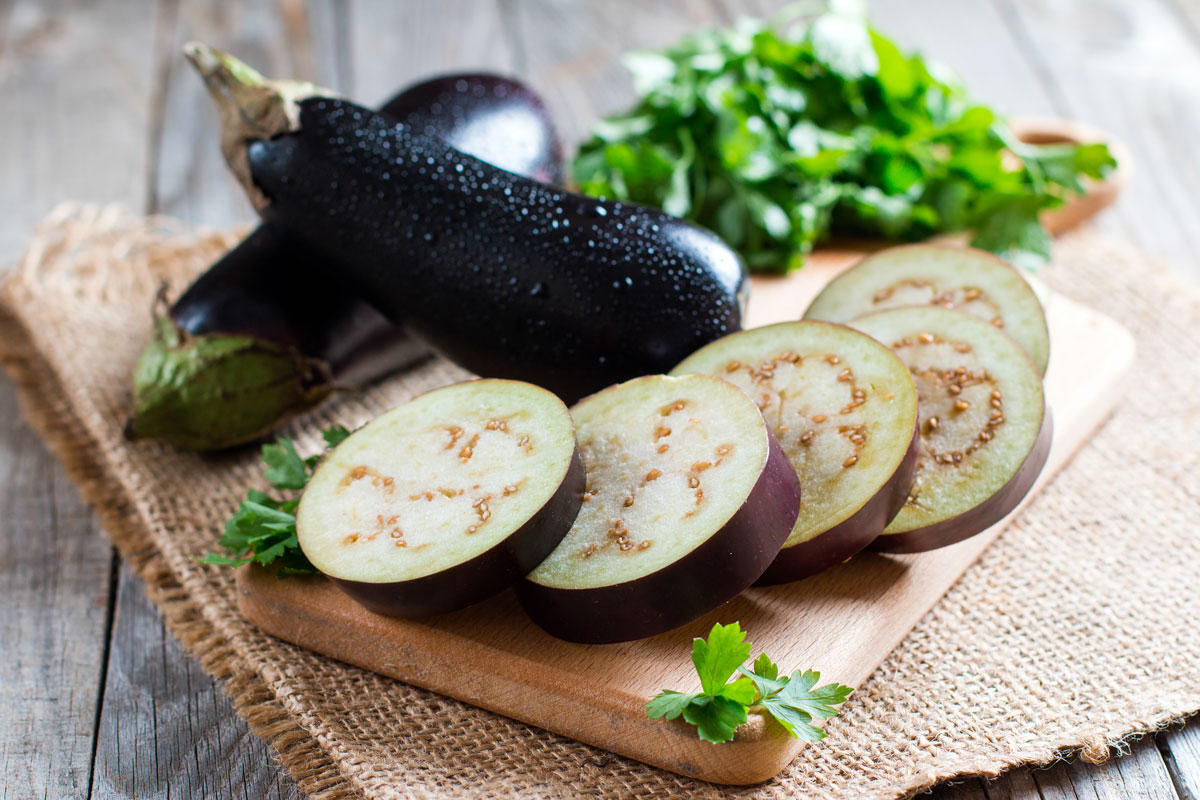 Eggplant
The versatile eggplant soaks up all of the lovely flavours in a dish. Its velvety texture is ideally steamed, stewed or fried, and it works a treat in just about any dish.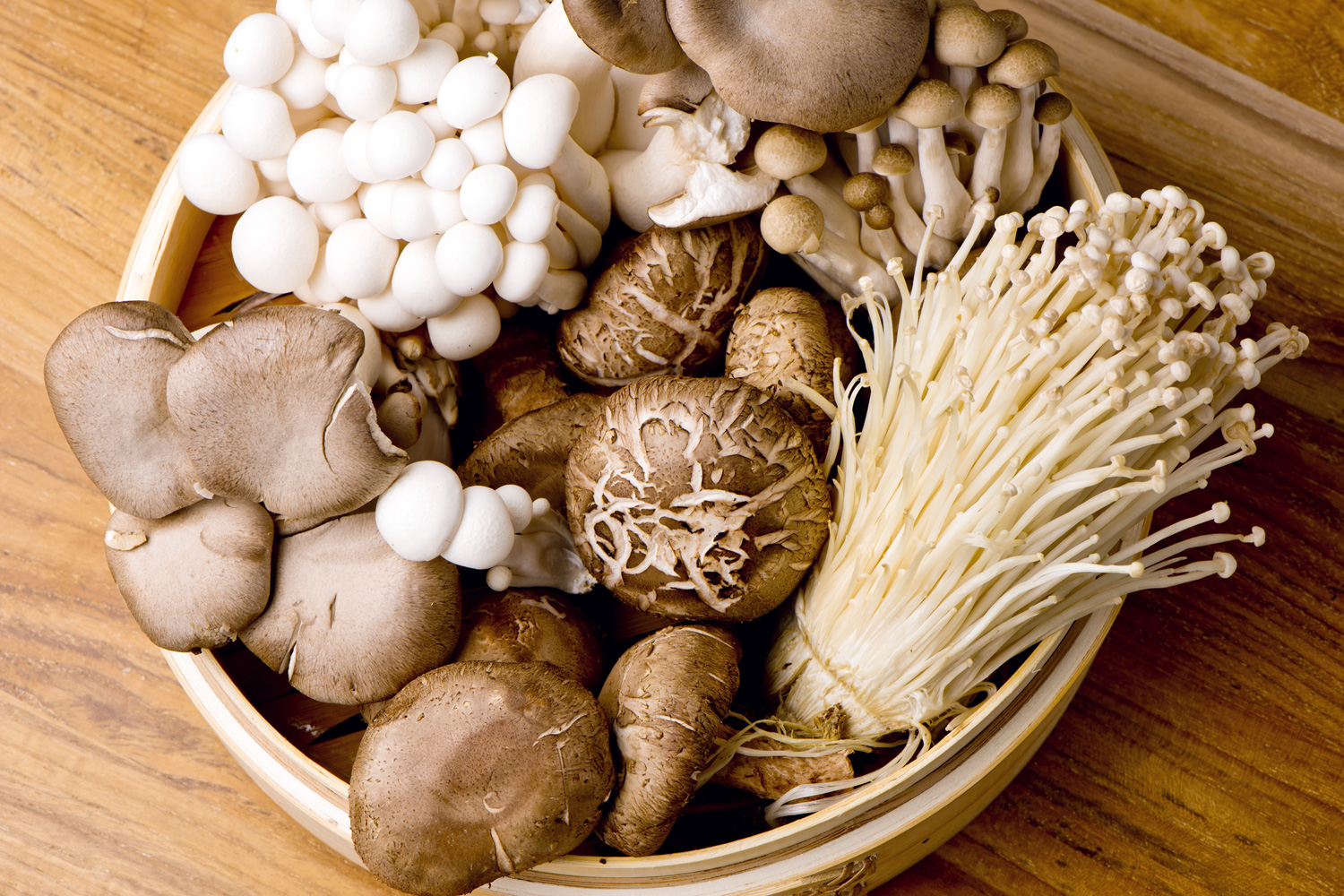 Mushrooms
Meaty mushrooms are packed with iron and immunity-boosting properties, making them a popular choice with vegetarians and meat-eaters alike. They can be used in just about any recipe you can think of, especially to replace meat.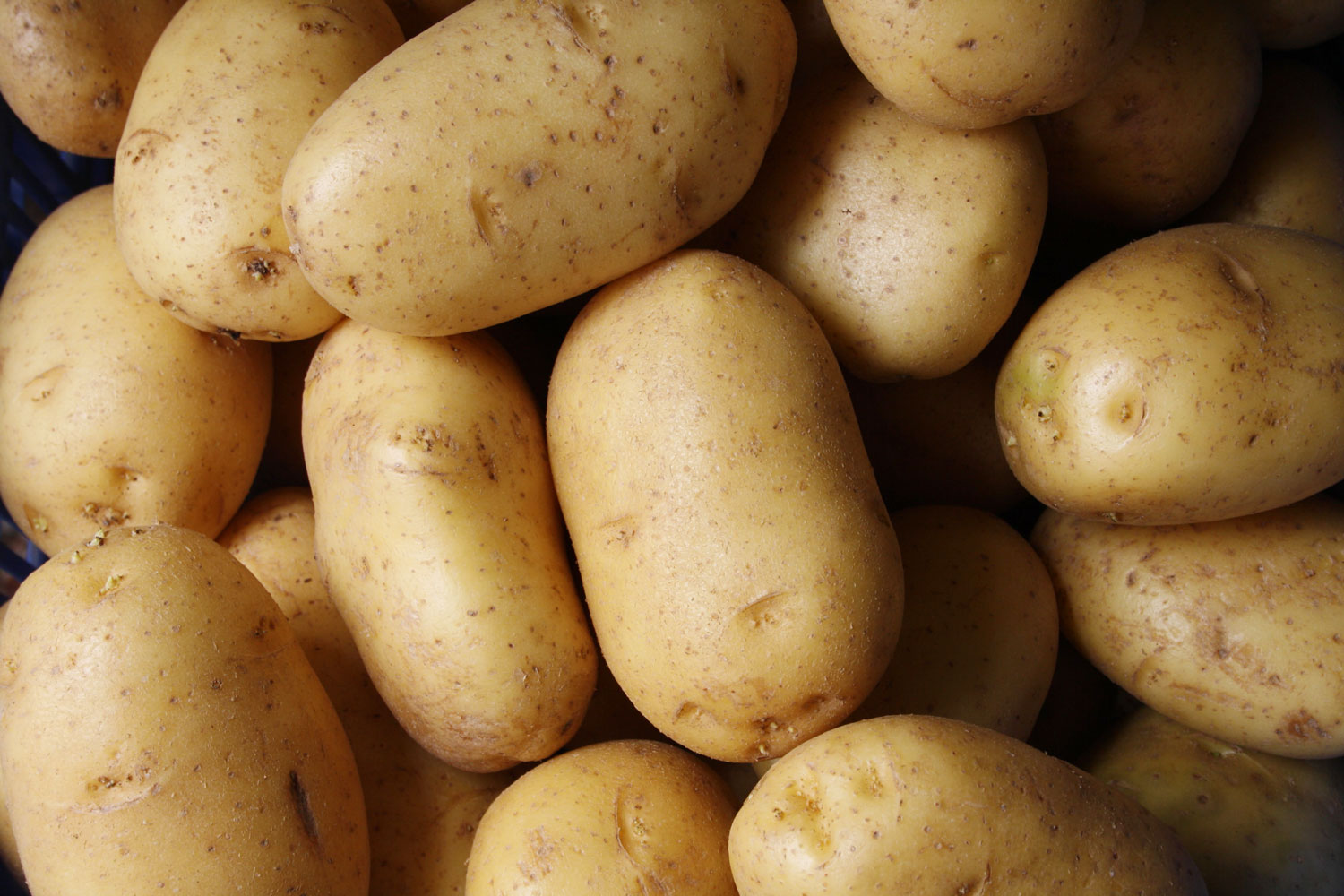 Potato
Whether you choose starchy white potatoes or low-GI sweet potatoes, think of the humble spud as a flavour-soaking sponge. They can be added to any recipe to add a bit more bulk or can be made the star of the show.
Pumpkin
A favourite ingredient in warming autumn soups and roasts, pumpkin has a sweet, mild flavour the whole family will love.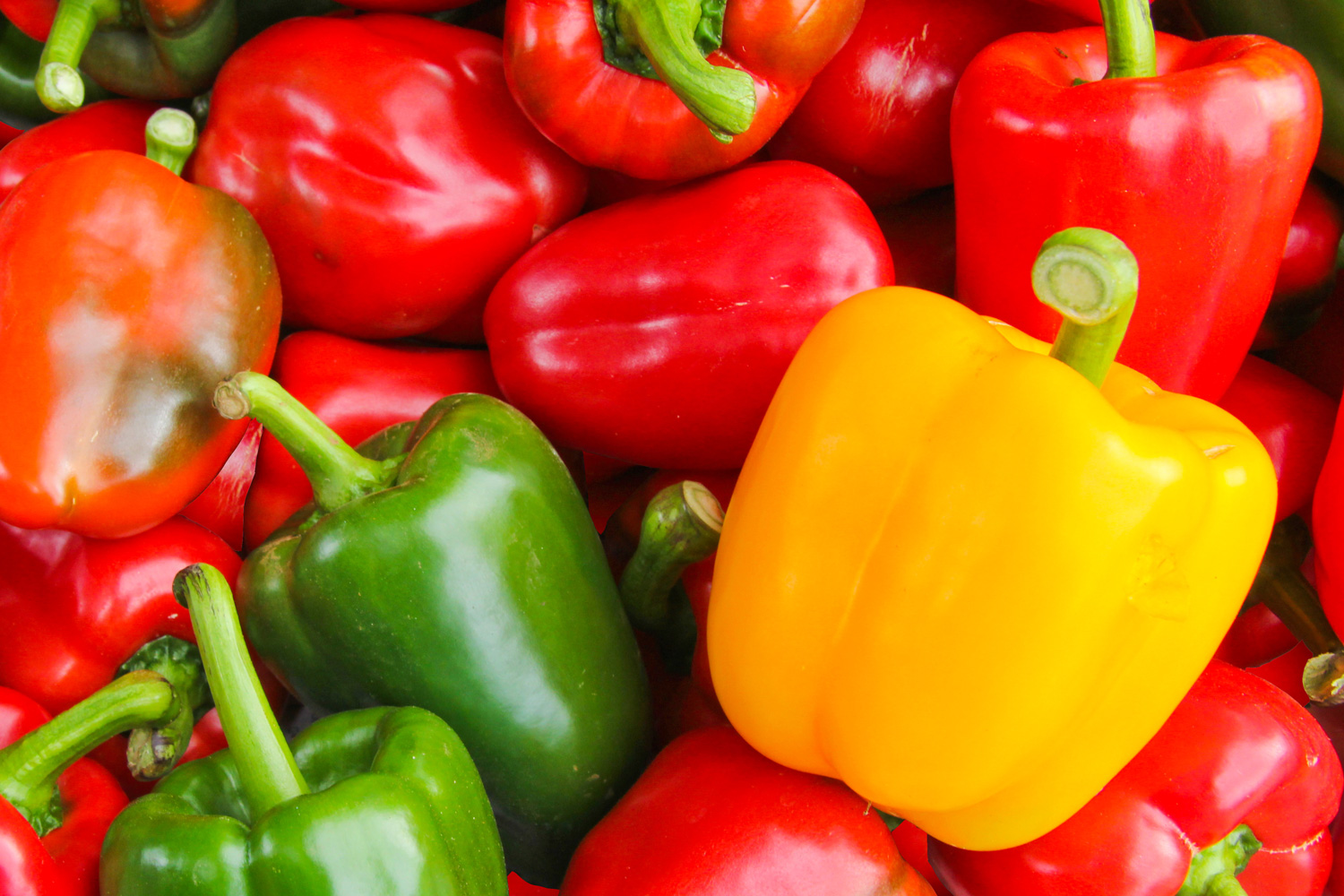 Capsicum
Not to be confused with chilli, capsicum or bell-peppers are much fatter and larger in shape and have a sweet, crisp and citrusy flavour. Ideal for mixed-veggie stir-fries, salads and in meaty dishes.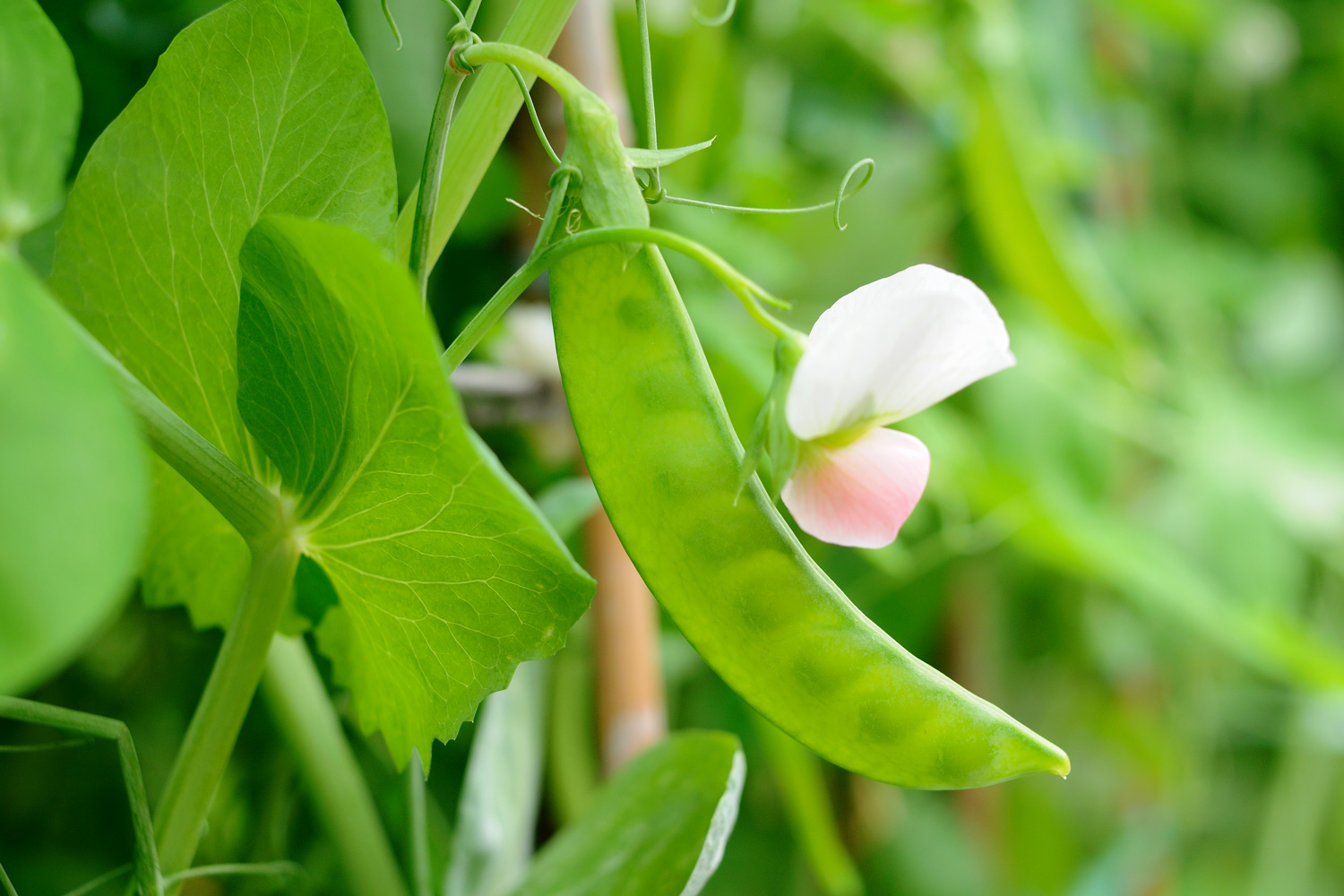 Snow Peas
Bright-green snow peas add colour and texture to Chinese stir-fries and salads. Throw a handful of these into your stir-fry, where they add a wonderful sweetness and crunchy texture.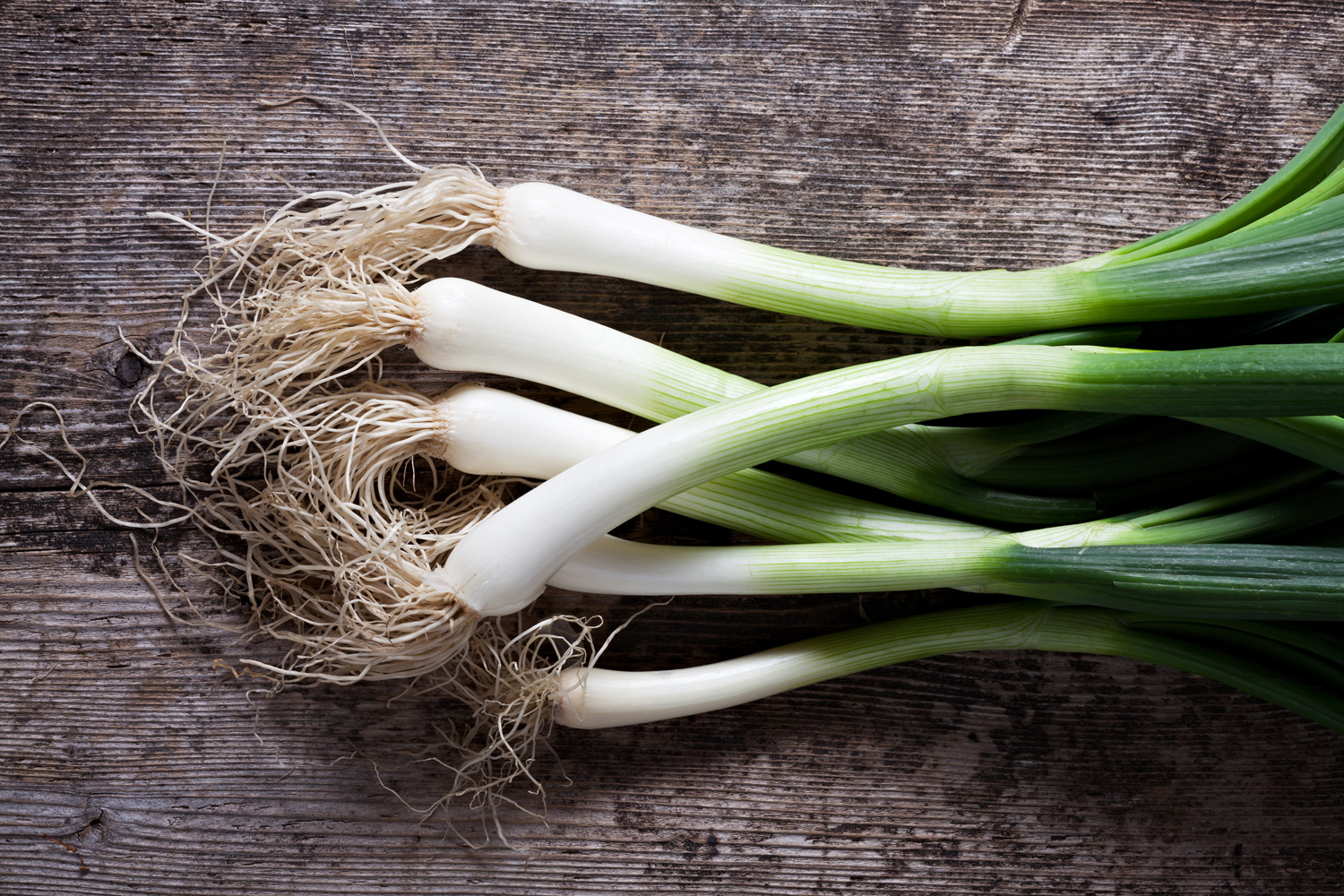 Spring Onions
Spring onions are the long, thin green onions that don't have a pronounced bulb. They're mild enough to eat raw, tossed through salads or used as a garnish.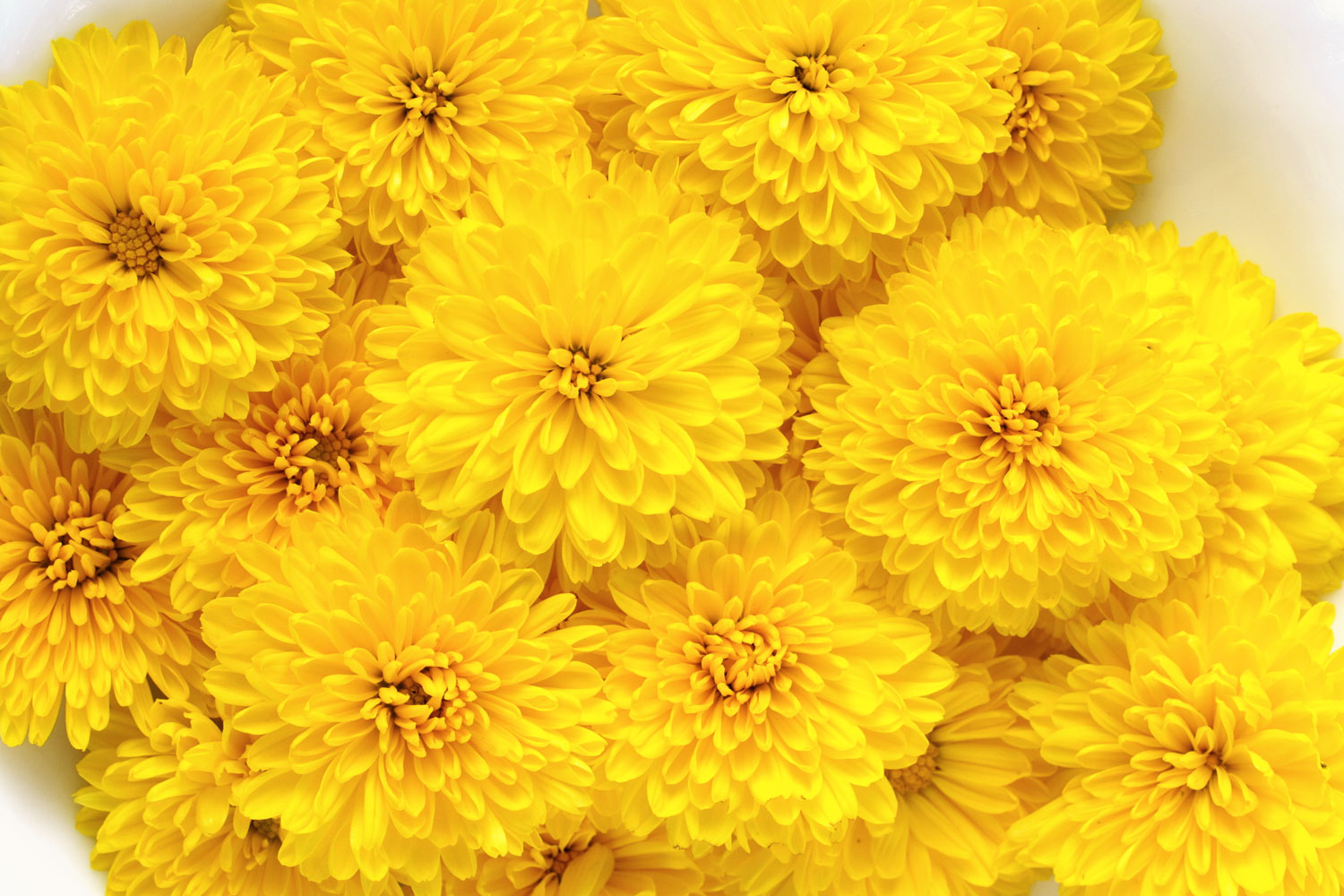 Chrysanthemum
Want a different kind of garnish? Add an exotic touch to your dish with chrysanthemum greens. More than just pretty to look at, the flowers give a mildly grassy and herbal aromatic flavour to your salads; while the leaves can also be cooked and enjoyed like spinach.
Coriander
Another excellent garnish, coriander, cilantro or Chinese parsley has a tangy, fragrant taste; best sprinkled on soups, stir-fries, salads; savoured in dumplings, spring rolls; as well as a core ingredient in many Southeast Asian dishes, such as Thai curry.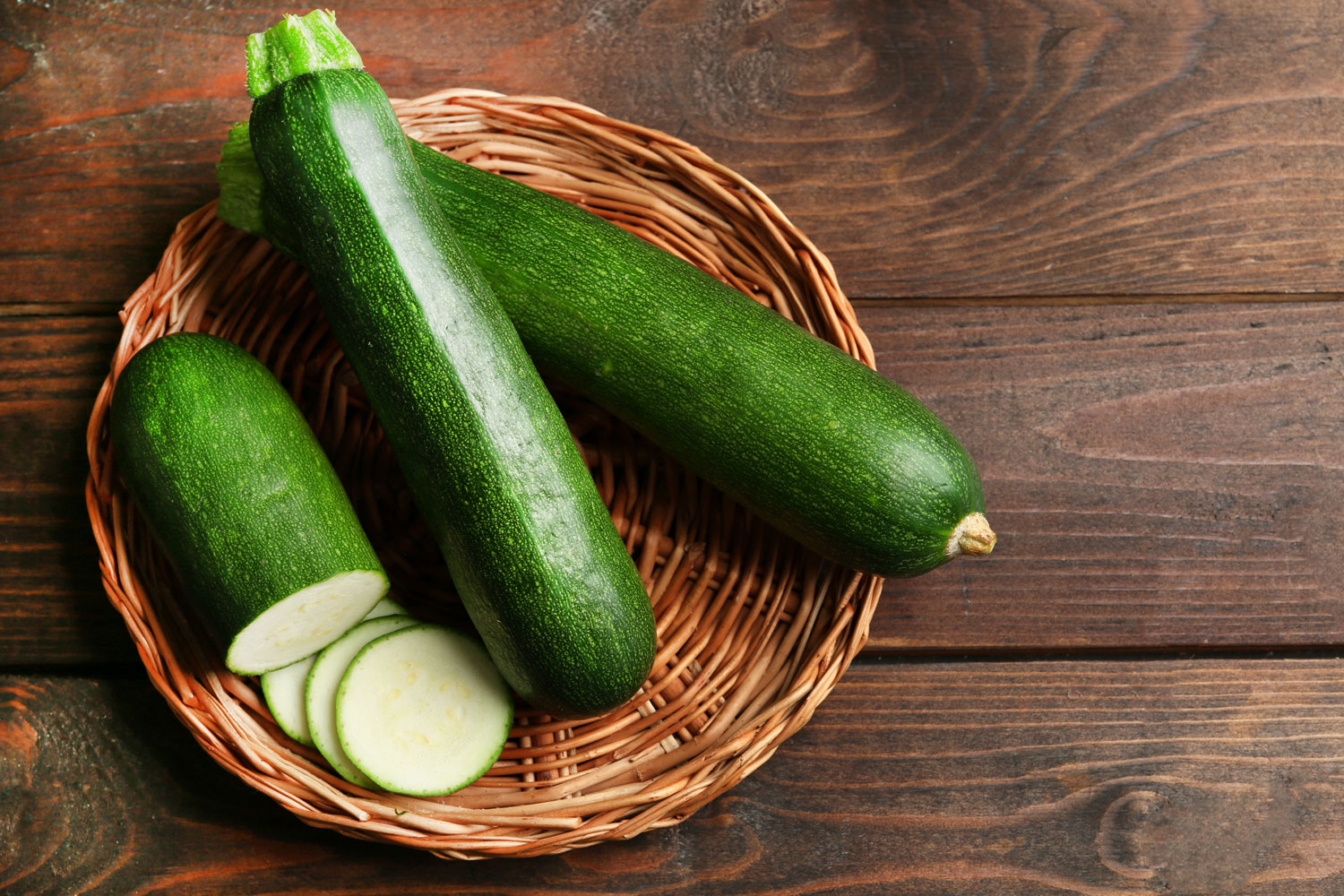 Zucchini
Have you noticed how big the zucchinis are at your greengrocer during this season? That's because these low-calorie vegetables are at their best from late summer to the end of autumn. Zucchini is great as an ingredient in your stir fry and tastes amazing roasted or grilled.